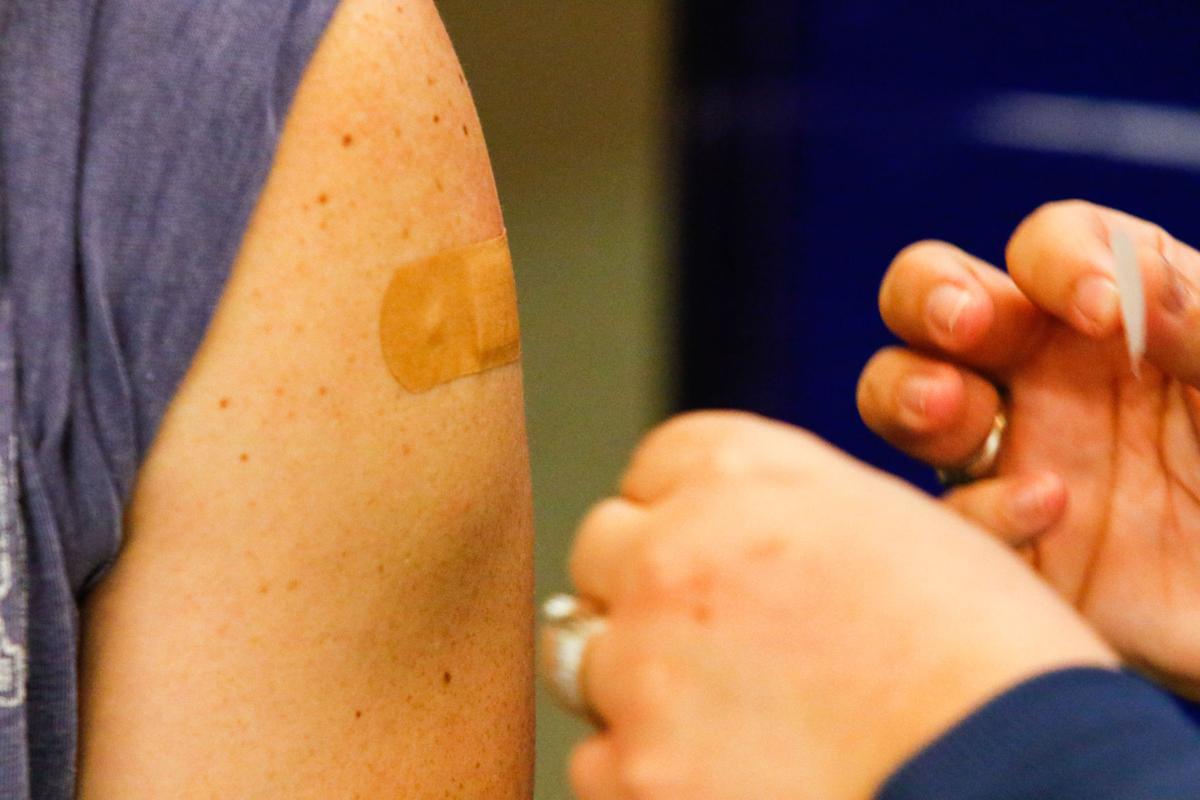 Hundreds of low-income seniors in Merrillville will get vaccinated for COVID-19 next week.
Around 300 seniors over the age of 62 who live in six HUD Section 202 communities will receive COVID-19 vaccinations Jan. 11 as part of the initial Phase 1A priority group. Walgreens will vaccinate residents, staff and volunteers at the AHEPA 78 Senior Apartments at West 79th Street and on Madison Street in Merrillville.
"The vaccine is to be celebrated, and we appreciate the federal government for making affordable elderly housing communities a priority in the initial phase of distribution," said AHEPA Affordable Housing Management Co. President and CEO Steve Beck. "We have collaborated with these pharmacies to ensure we are prepared properly for the distribution of the vaccine in our communities, based upon Indiana's order of prioritization, to help protect one of our nation's most vulnerable populations and to limit the virus's spread."
AHEPA Senior Apartments offer low-income seniors, including many married couplets, independent apartment home living with voluntary support services, such as meals, transportation assistance, enrollment assistance for public benefit programs, help with housekeeping, health care, fitness programs and case management that can be ramped up as they age.
The Centers for Disease Control and Prevention is partnering with Walgreens, CVS and Managed Health Case Associates Inc. to distribute the vaccine against the coronavirus that's killed more than 1.8 million people worldwide, including more than 350,000 Americans, to such facilities at no cost.
"COVID fatigue is real. I am proud of our personnel who ensured our residents continued to have safe access to the vital supportive services they need to live independently during this pandemic," Beck said. "It is a testament to their training and experience in the field."
More than 60 seniors and about a dozen staff members signed up for the voluntary shots in two of the six apartment buildings, said Joyce Dunson, resident service coordinator. She did not know how many total signed up but estimated it likely would be in the hundreds.
"We're going to keep it simple and give them their shot at their apartment door before moving onto the next floor," she said. "Not everyone's going to get it, but they will have a second chance when they come back for the booster shot in 28 days, and when they come back for a flu shot. The response has been good. They have a lot pulling at them from different sides: television, written, social media, family in their ear. They're making decisions based on all of these factors."
AHEPA Senior Apartments has been giving them a lot of information about the importance of a vaccine.
"They're getting information from trusted sources placed on their doors on a weekly basis," she said. "We're not pressuring anyone. It is an important decision and we feel more people will do it next time after they've talked to their neighbors. Some folks are excited about the prospect. They feel it's going to give them a freedom to see their grandchildren. That's a big thing. Many have been coping with isolation issues with the pandemic and they are excited this will give them the freedom to do the things they have been doing in the past."
Walgreens and CVS have been vaccinating residents at nursing homes across Northwest Indiana. Community Hospital in Munster, Methodist Hospitals in Merrillville and Gary, and Franciscan Hospitals in Hammond, Crown Point and Michigan City also have vaccinated thousands of health care workers in the Region.
Gallery: COVID-19 vaccine administered at Region hospitals
COVID-19 vaccine administered at Franciscan Health Crown Point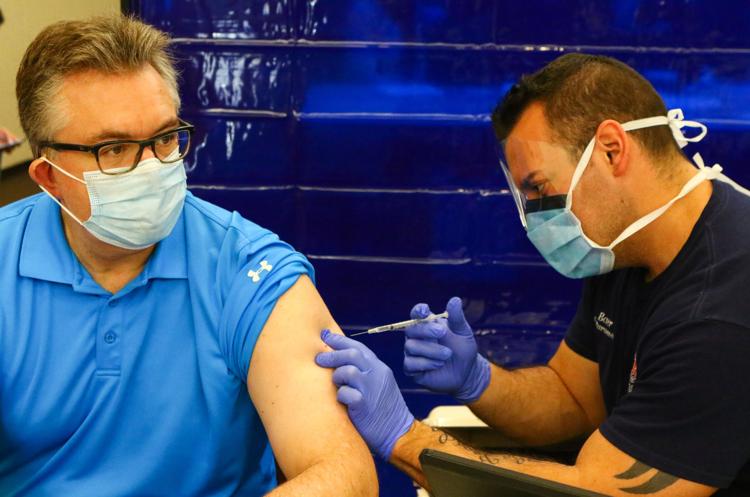 COVID-19 vaccine administered at Franciscan Health Crown Point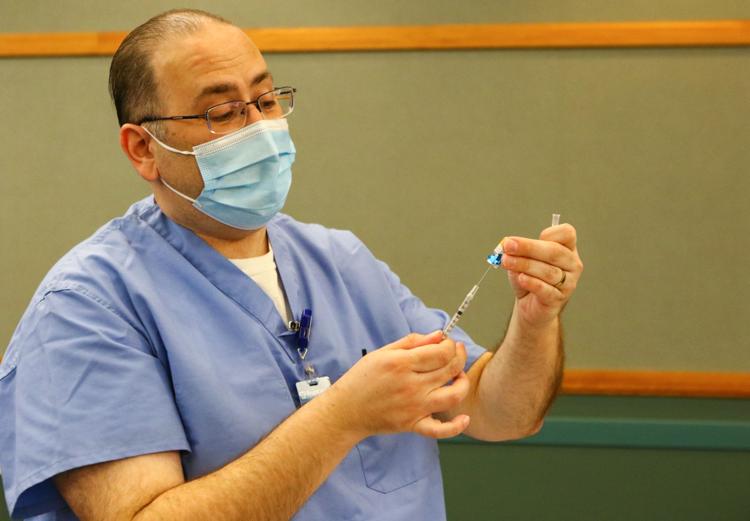 COVID-19 vaccine administered at Franciscan Health Crown Point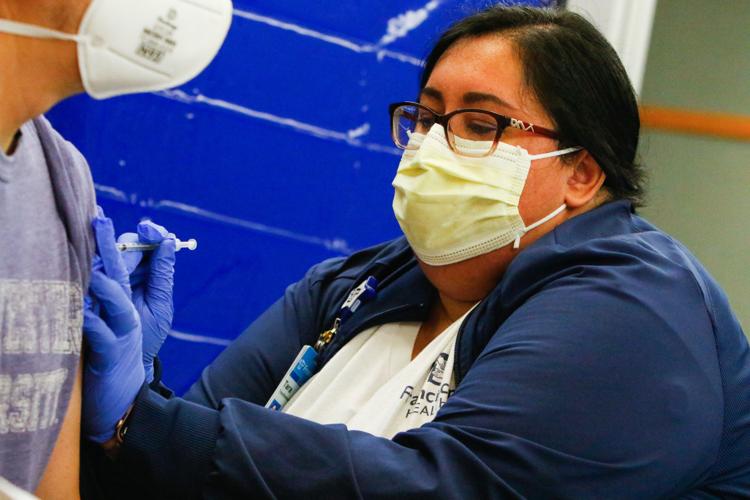 COVID-19 vaccine administered at Franciscan Health Crown Point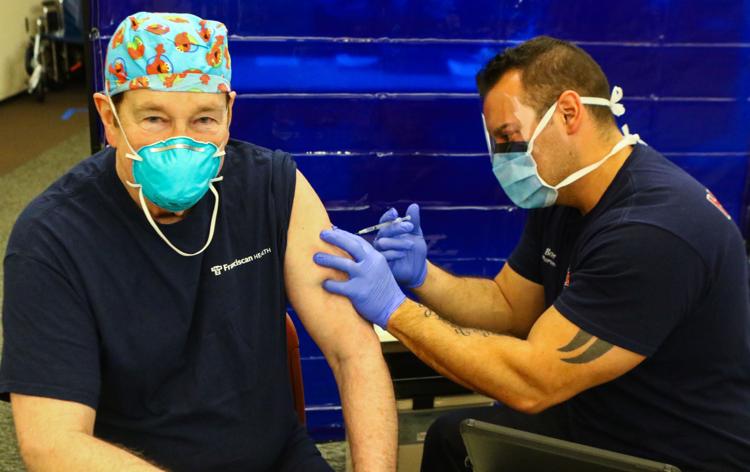 COVID-19 vaccine administered at Franciscan Health Crown Point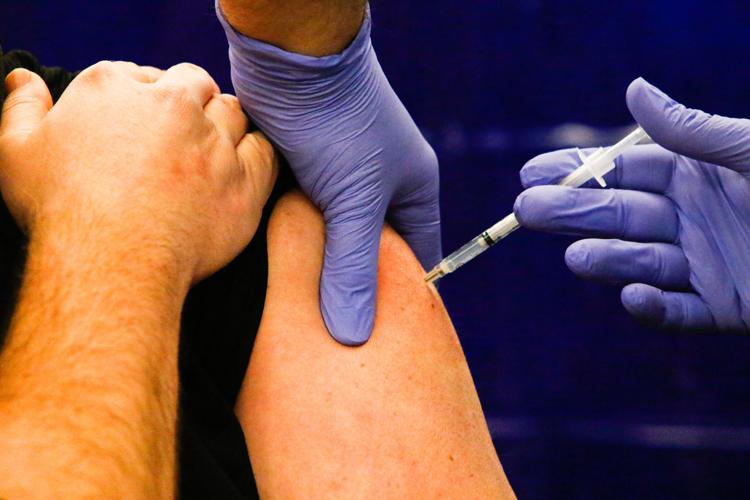 COVID-19 vaccine administered at Franciscan Health Crown Point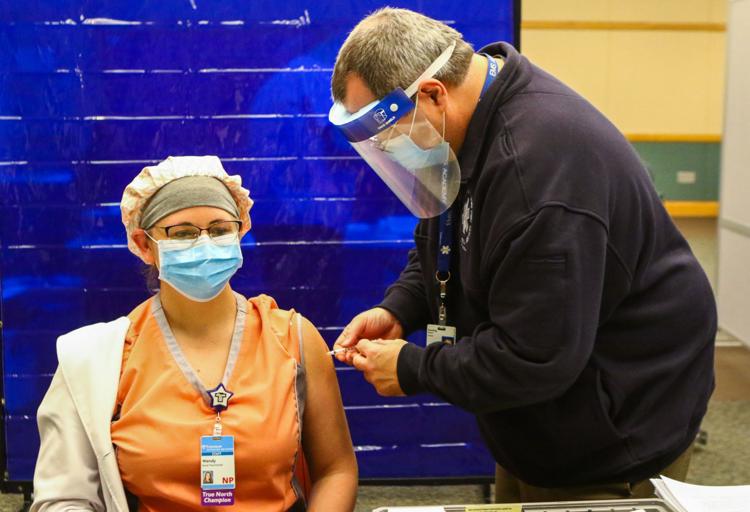 COVID-19 vaccine administered at Franciscan Health Crown Point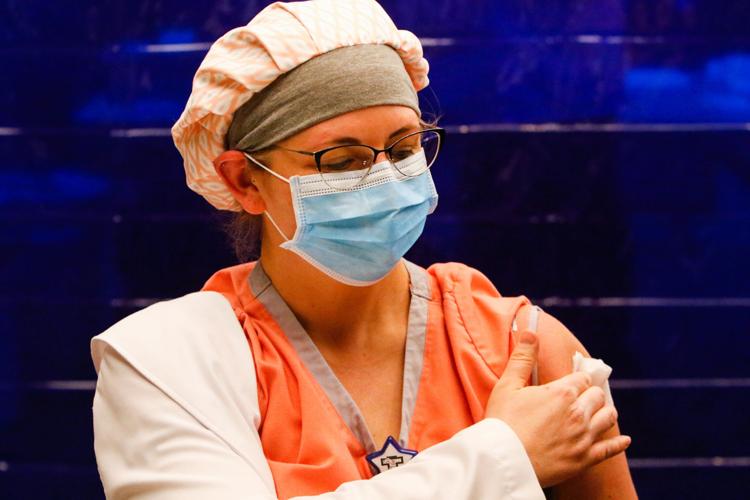 COVID-19 vaccine administered at Franciscan Health Crown Point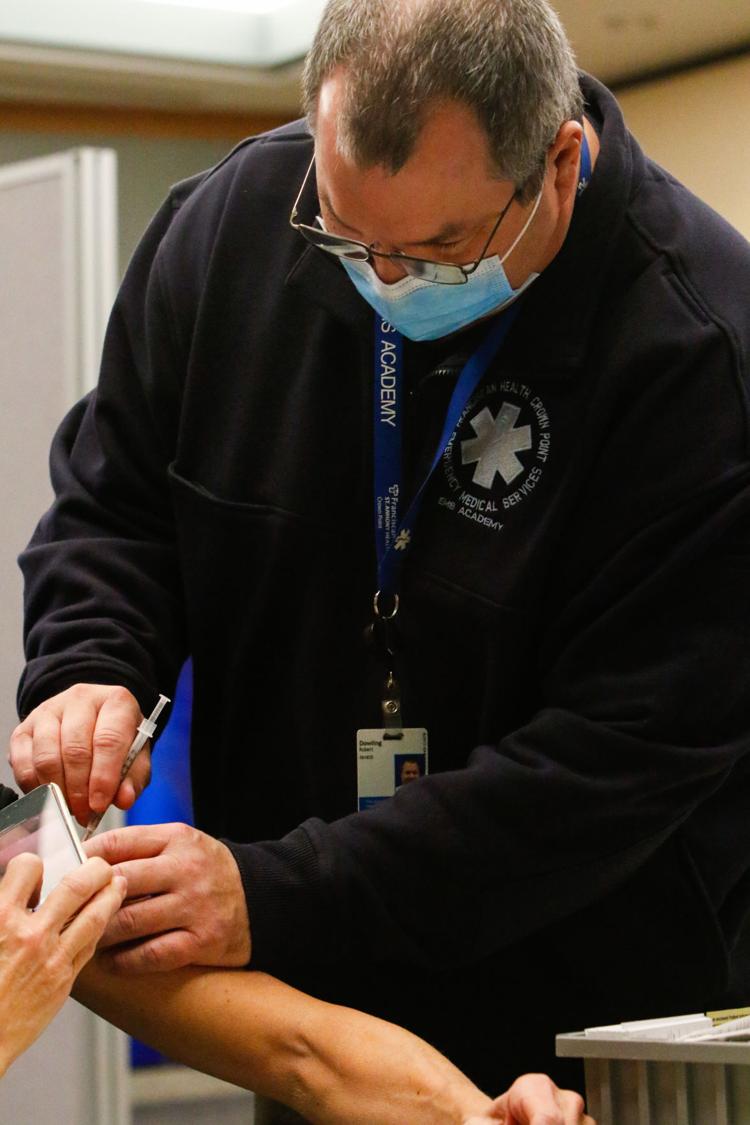 COVID-19 vaccine administered at Franciscan Health Crown Point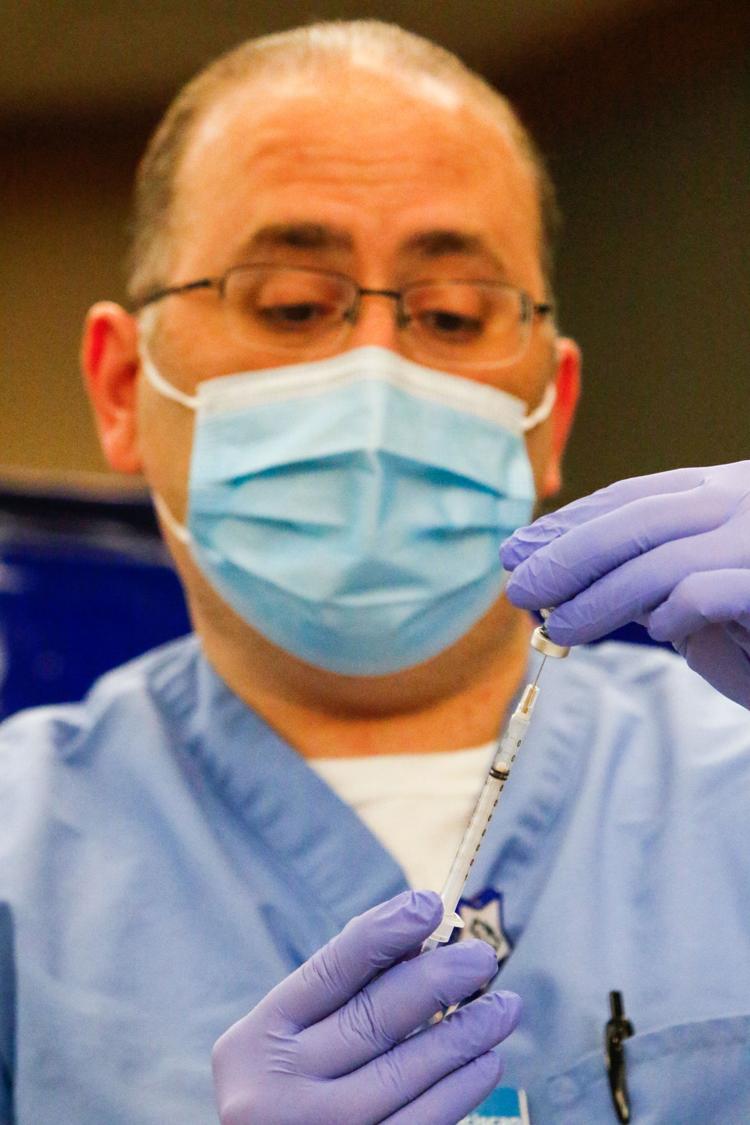 COVID-19 vaccine administered at Franciscan Health Crown Point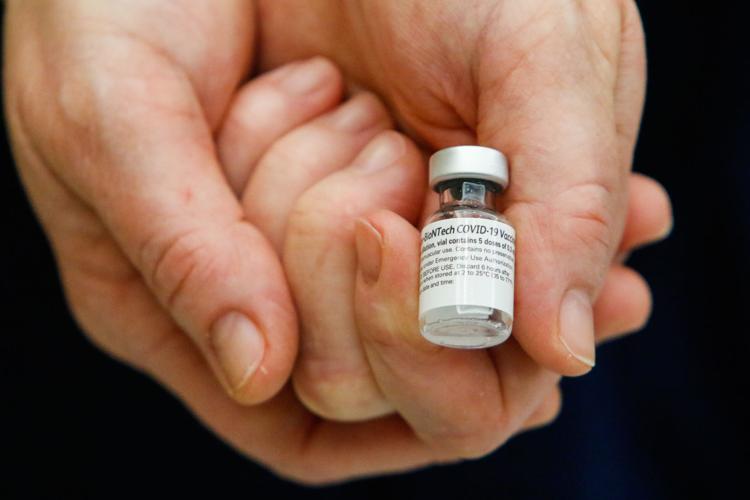 COVID-19 vaccine administered at Franciscan Health Crown Point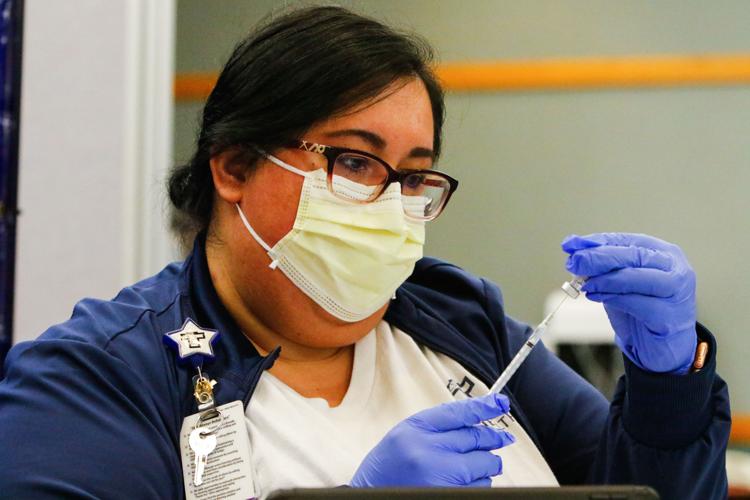 COVID-19 vaccine administered at Franciscan Health Crown Point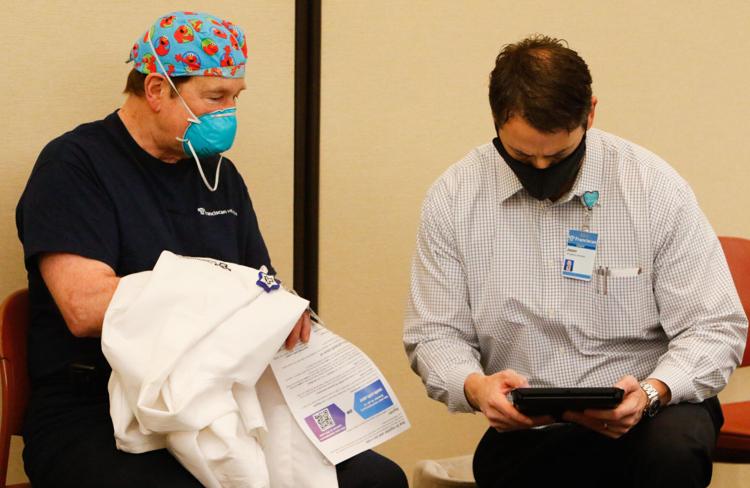 COVID-19 vaccine administered at Franciscan Health Crown Point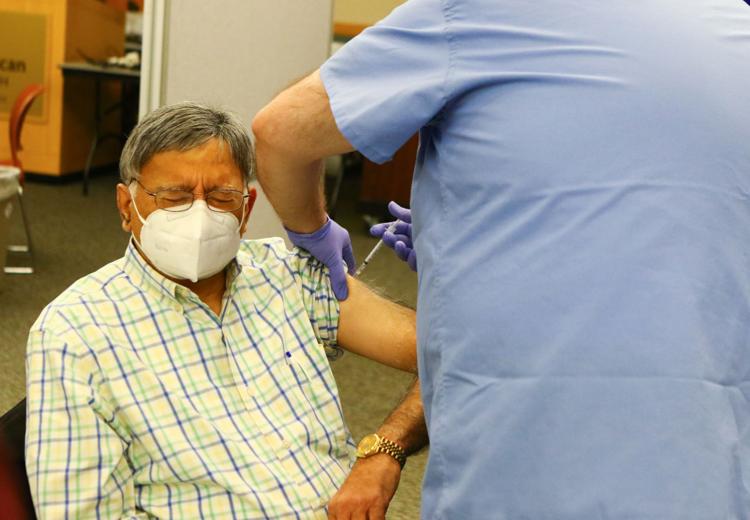 COVID-19 vaccine administered at Franciscan Health Crown Point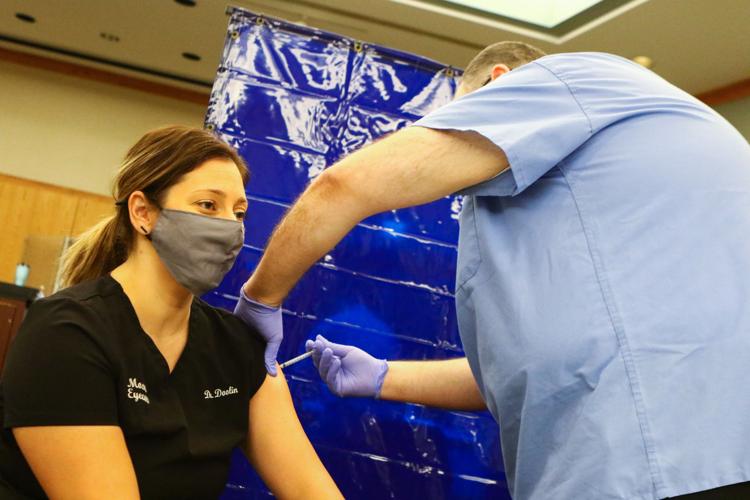 COVID-19 vaccine administered at Franciscan Health Crown Point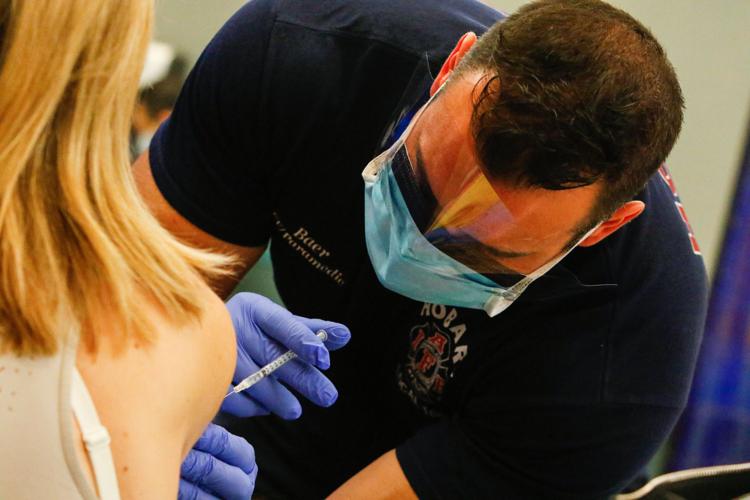 COVID-19 vaccine administered at Franciscan Health Crown Point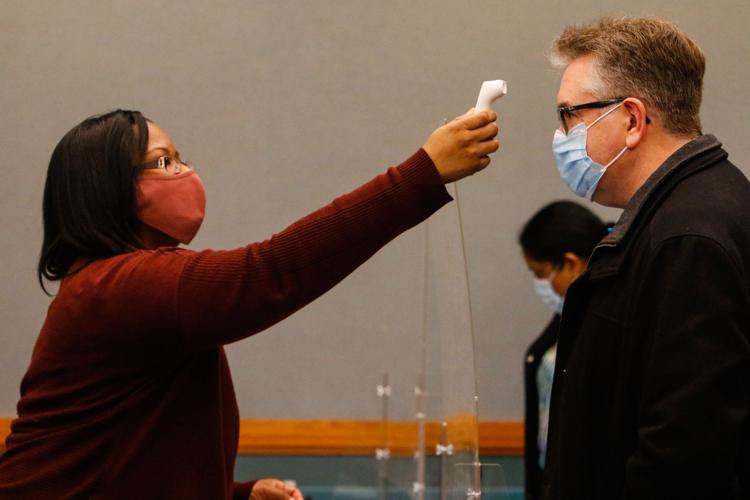 COVID-19 vaccine administered at Franciscan Health Crown Point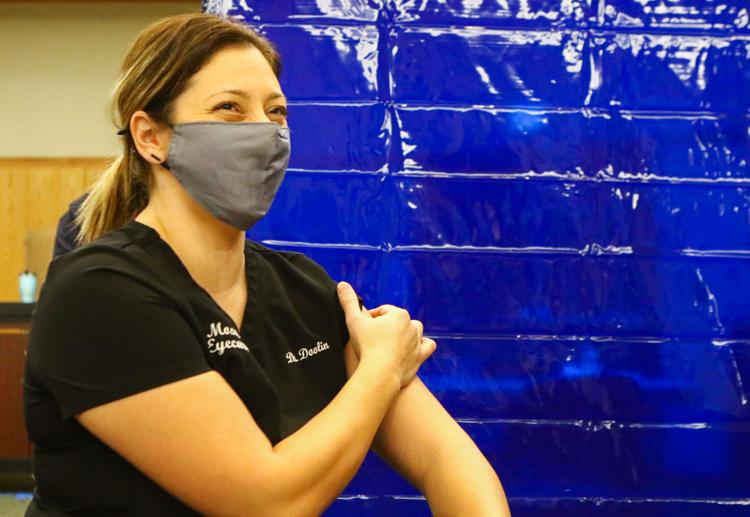 COVID-19 vaccine administered at Franciscan Health Crown Point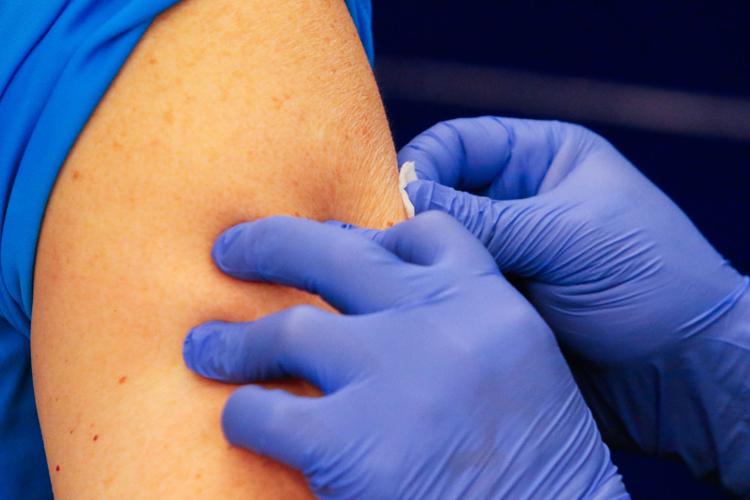 COVID-19 vaccine administered at Franciscan Health Crown Point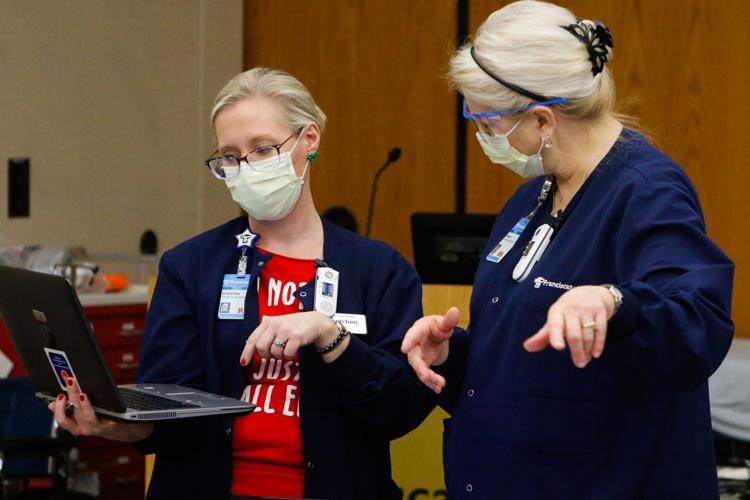 COVID-19 vaccine administered at Franciscan Health Crown Point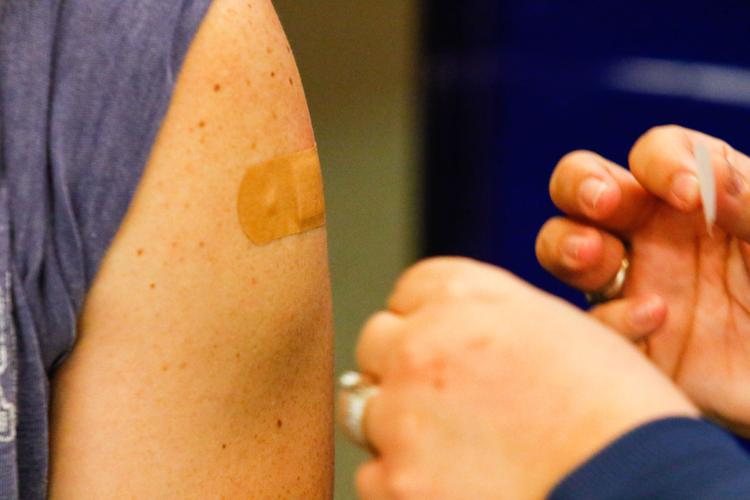 Franciscan Health in Michigan, COVID vaccinations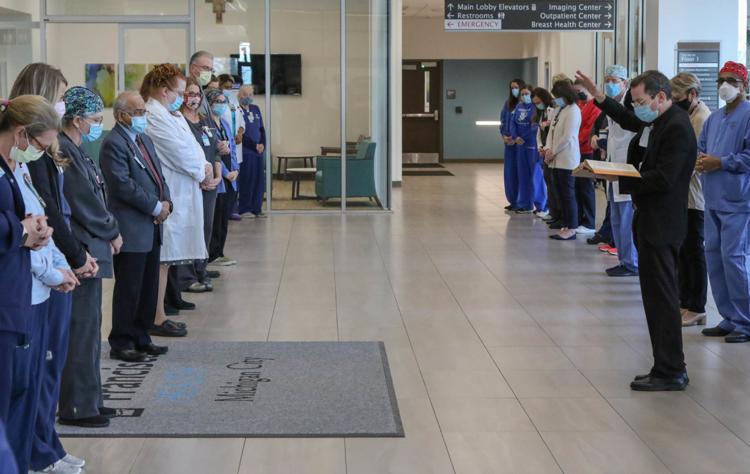 Franciscan Health in Michigan, COVID vaccinations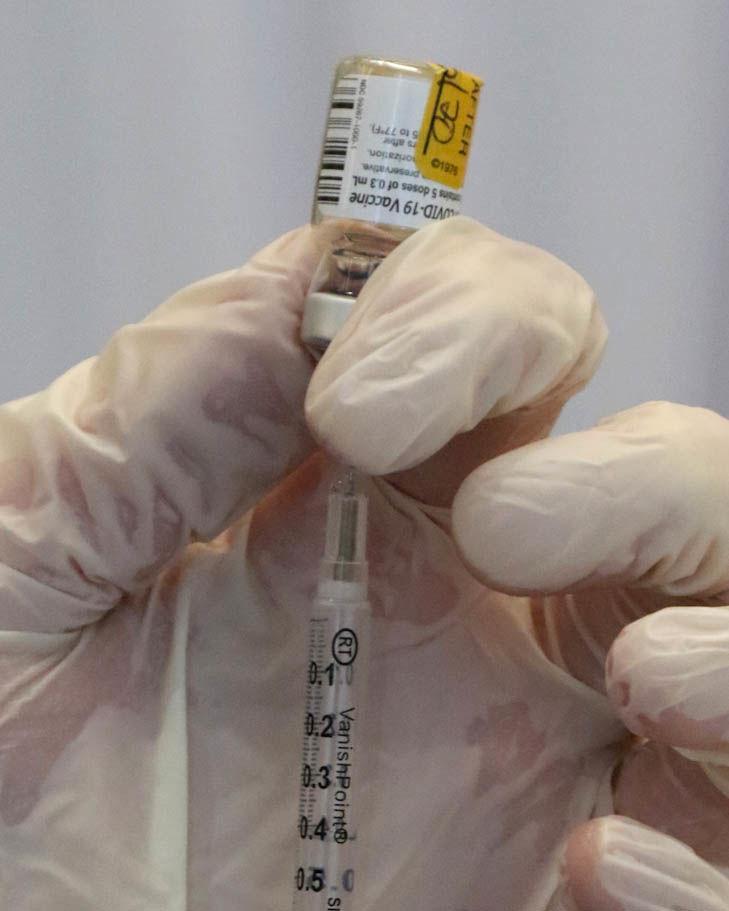 Franciscan Health in Michigan, COVID vaccinations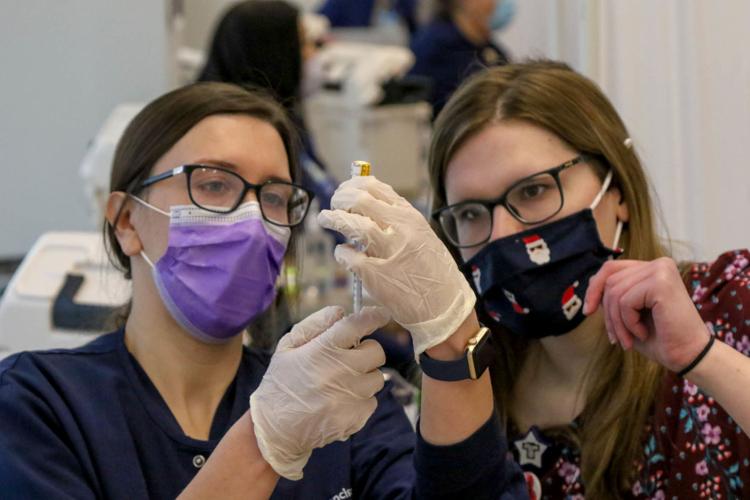 Franciscan Health in Michigan, COVID vaccinations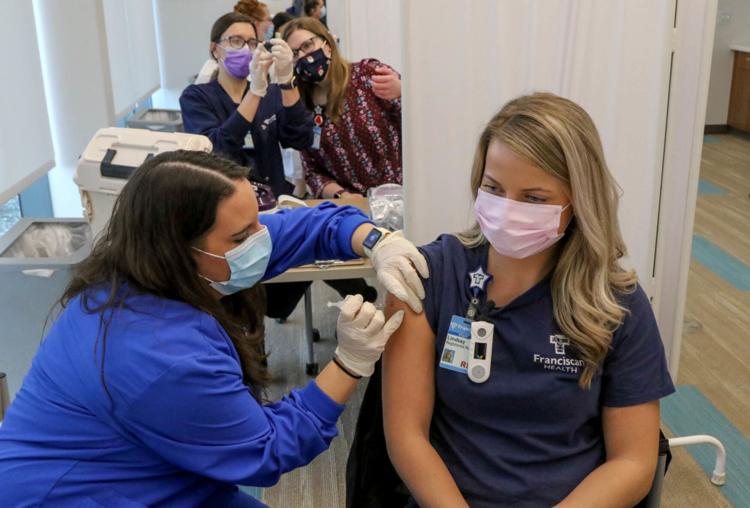 Franciscan Health in Michigan, COVID vaccinations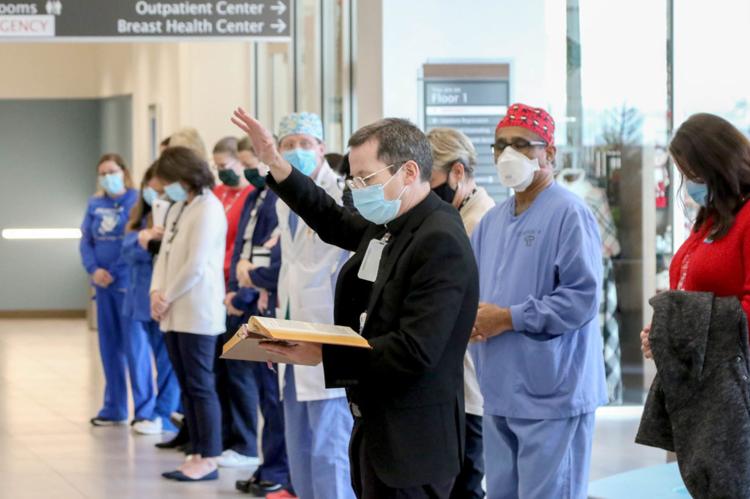 Franciscan Health in Michigan, COVID vaccinations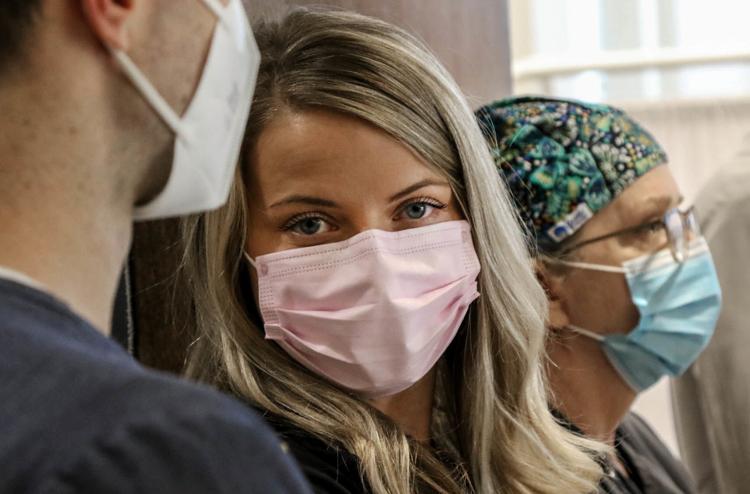 Franciscan Health in Michigan, COVID vaccinations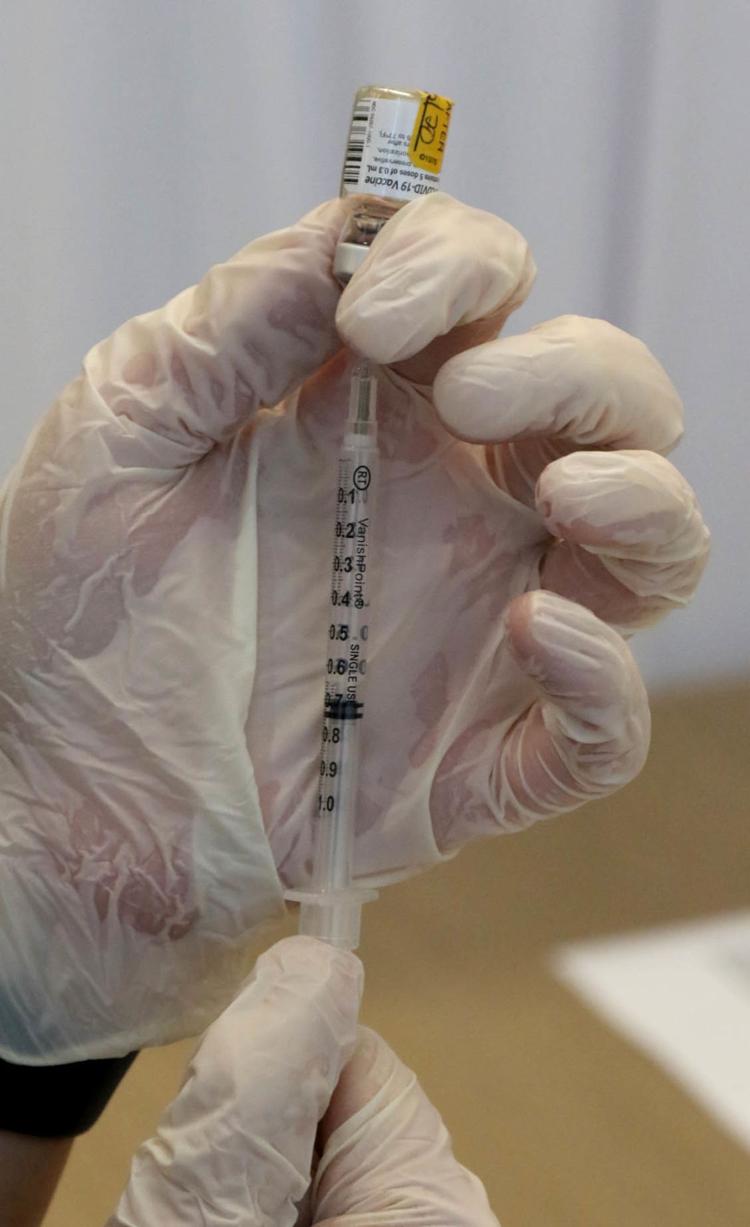 Franciscan Health in Michigan, COVID vaccinations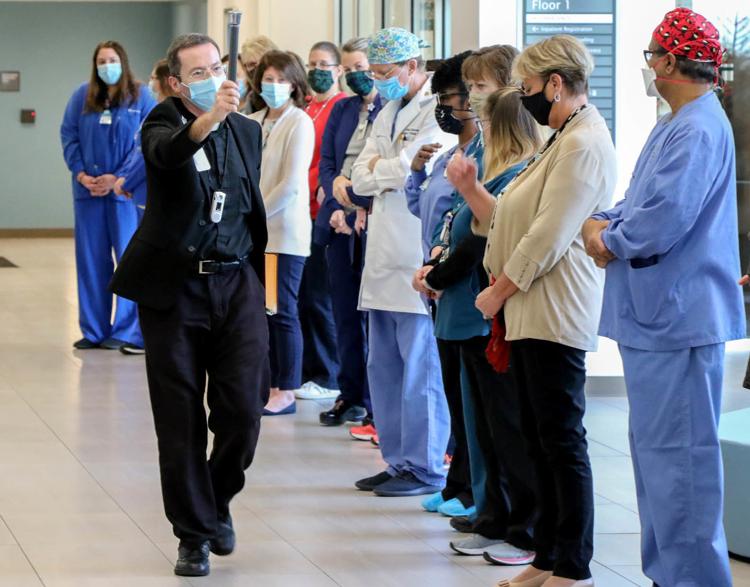 Franciscan Health in Michigan, COVID vaccinations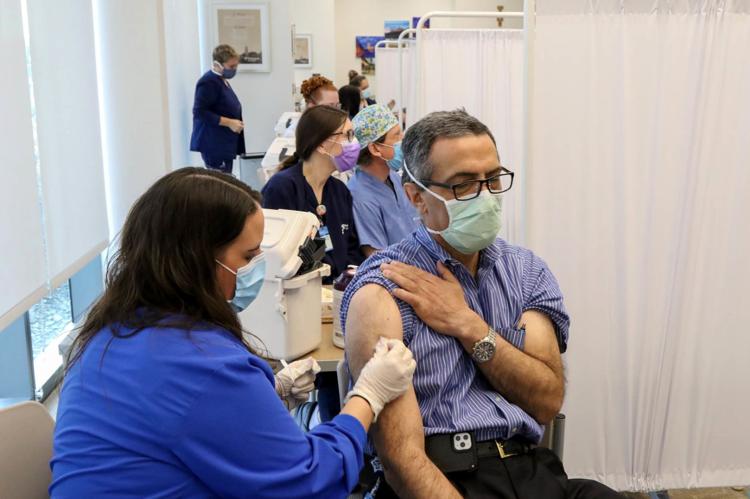 Franciscan Health in Michigan, COVID vaccinations
Region's first COVID vaccine shots 'give hope for the future' and 'start to turn the tide'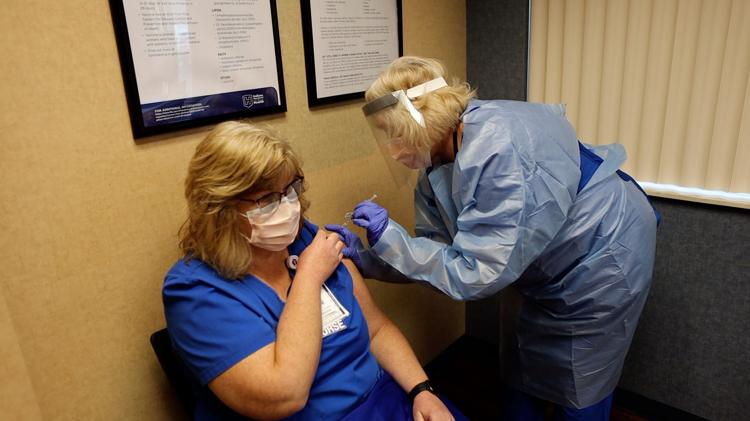 Region's first COVID vaccine shots 'give hope for the future' and 'start to turn the tide'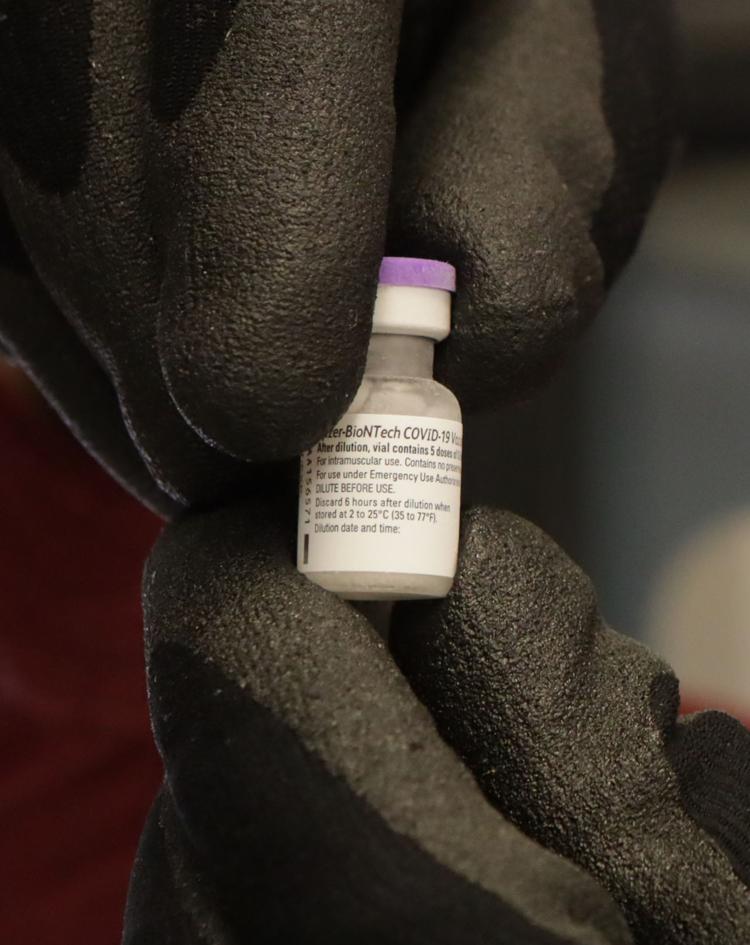 Gallery