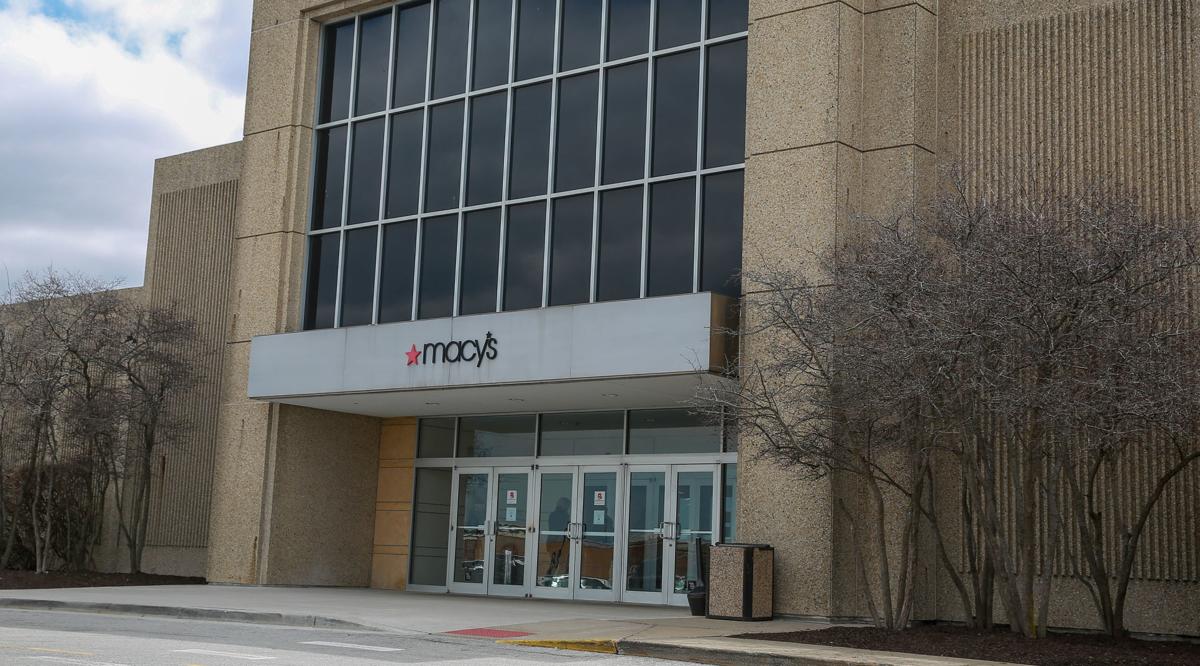 You might not currently shop online, but with the way the so-called retailpocalype has been going, you eventually may have no choice.
Yet another major retailer, this time the storied department store chain Macy's, announced it would be shrinking its footprint across the country.
Cincinnati-based Macy's plans to shutter 125 stores over the next three years. The company did not release a list of stores that will be closing and did not respond to questions about whether the cuts would include the locations at the Southlake Mall in Hobart or the River Oaks Center in Calumet City.
The company said the cutbacks will save an estimated $1.5 billion a year by 2022 with $600 million in savings this year.
"We have a clear vision of where Macy's, Inc. and our brands, Macy's, Bloomingdale's and Bluemercury, fit into retail today. We are confident in our Polaris strategy, and we have the resources required to return Macy's, Inc. to sustainable, profitable growth," said Jeff Gennette, Macy's chairman and CEO. "We will focus our resources on the healthy parts of our business, directly address the unhealthy parts of the business and explore new revenue streams. Over the past three years, we have shown we can grow the top-line; however, we have significant work to do to improve the bottom-line. We are confident the strategy we are announcing today will allow us to stabilize margin in 2020 and set the foundation for sustainable, profitable growth."
Macy's also will close its headquarters in Cincinnati, where it has been based since 1994, and lay off 2,000 corporate workers. The cuts are intended to stabilize profitability and "position the company for growth."
"We are taking the organization through significant structural change to lower costs, bring teams closer together and reduce duplicative work," Gennette said. "This will be a tough week for our team as we say goodbye to great colleagues and good friends. The changes we are making are deep and impact every area of the business, but they are necessary. I know we will come out of this transition stronger, more agile and better fit to compete in today's retail environment."
Going forward, Macy's aims to strengthen customer relationships with more personalization and an expansion of its loyalty program. It also hopes to build four $1 billion fashion brands and accelerate online sales, which already generate more than $6 billion in revenue a year for the company.
Macy's said the 125 stores it will close will be its least productive and that it will reduce staffing in some of the remaining stores.
"Our customers expect convenience and a tailored experience across all channels. We have an opportunity to build a broader yet integrated Macy's experience within a metropolitan area by investing in our magnet stores, building freestanding Backstage locations and testing new, off-mall store formats," Gennette said. "The more convenient, brand-right touchpoints we have, the greater loyalty and engagement we engender. This will enable us to grow with the next generation of American shoppers."
Here's a look at other stores that have closed in recent years:
Retailpocalypse: A look at businesses that are closing in the Region
Some have been calling 2017 the "retailpocalypse" because of the stunning number of brick-and-mortar stores that have been closing across the country. Retailers that are shuttering all or some of their stores in the Region and the south suburbs so far in 2017 include:
The business news you need
With a weekly newsletter looking back at local history.