Bryce Lakin, a 6-year-old from Rensselaer, suffers from congenital heart disease.
Like many young boys his age, he's always dreamed of being a cowboy. 
The Make-A-Wish Foundation of Ohio, Kentucky and Indiana intends to take him to a dude ranch, but the coronavirus pandemic has delayed that plan.
But the Macy's department store at Southlake Mall in Hobart stepped up to grant Bryce his wish of being a cowboy before he will get to visit an actual dude ranch out west. Macy's surprised Bryce and his family with a cowboy-themed experience Monday in the parking lot at the Southlake Mall at U.S. 30 and Mississippi Street in Hobart.
He got some western duds — including a cowboy hat, boots, leather vest, jeans and bandana — from the department store chain. He then was given roping and whip-cracking lessons from a real-life cowboy.
Macy's set up hay bales, toy tractors and saddles outside its store at the mall for Bryce. He got to learn how to lasso, handle a whip and groom a miniature pony that he rode around the parking lot. He took part in western games, pedaled around on the kid-sized John Deere tractor replica and ate chocolate chip cookies.
"Bryce has wished to go to a dude ranch for his wish," Make-A-Wish Mission Fulfillment Specialist Suzie Grill said. "Due to COVID-19, his wish has been put on hold just to protect him and his family, so we are giving him an enhancement to get him excited for his future wish."
Bryce's father, Jeff Lakin, said Make-A-Wish had a quick turnaround after he submitted an application for Bryce. Within a week, he was already in communication with the nonprofit that fulfills the wishes of children with critical illnesses.
"We're just grateful for everything," he said. 
Macy's at Southlake Mall is raising funds all month via a roundup campaign for the Make-A-Wish Foundation in honor of World Wish Day on April 29. Customers can donate with any purchase this April to "bring hope, joy and a sense of normalcy back into the lives of wish kids and their families."
"Customers can donate at point of sale. They'll be asked if they want to round up," Macy's Southlake Mall manager Christine Brewer said. "They can make that selection, and if they do the roundup, proceeds go directly to Make-A-Wish."
For more information, visit macys.com or call 219-769-9100.
NWI Business Ins and Outs: Last Chance Overstock, Shoe Dept. Encore, Taco Bell, Holiday Inn, Northshore Health Centers, Cubs and White Sox vendors opening
Expanding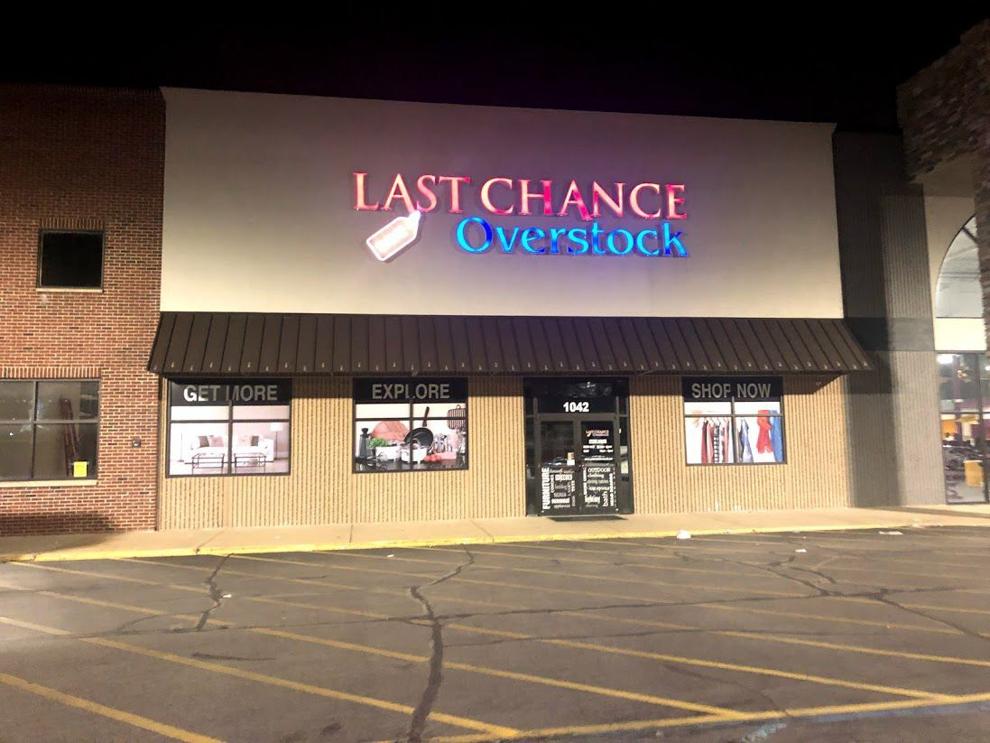 Expanding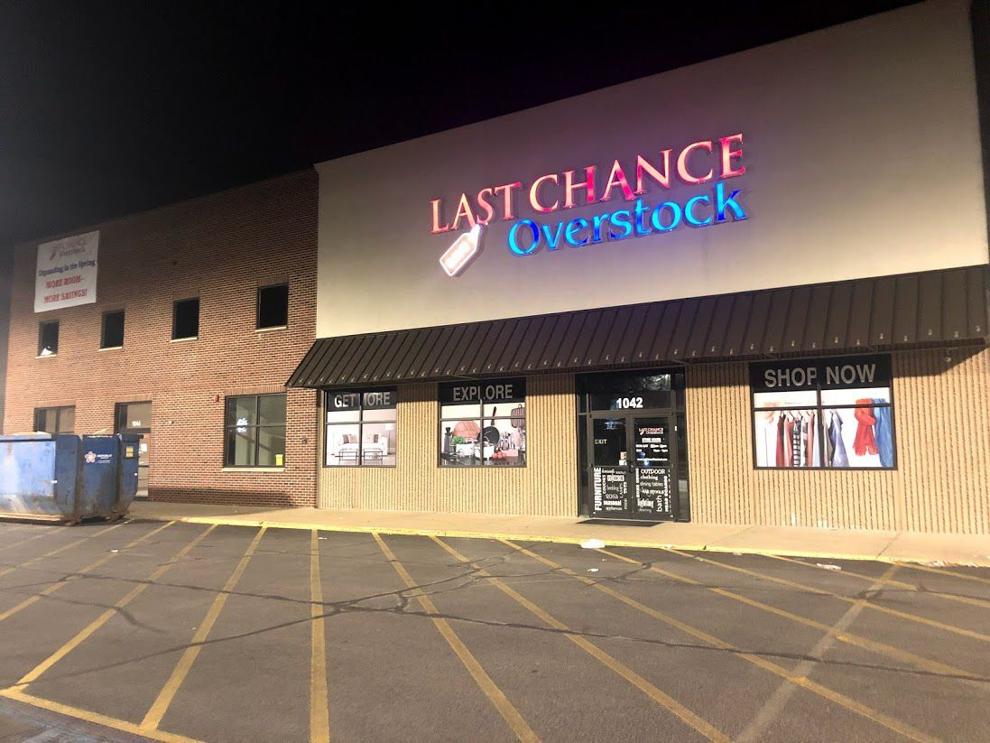 Open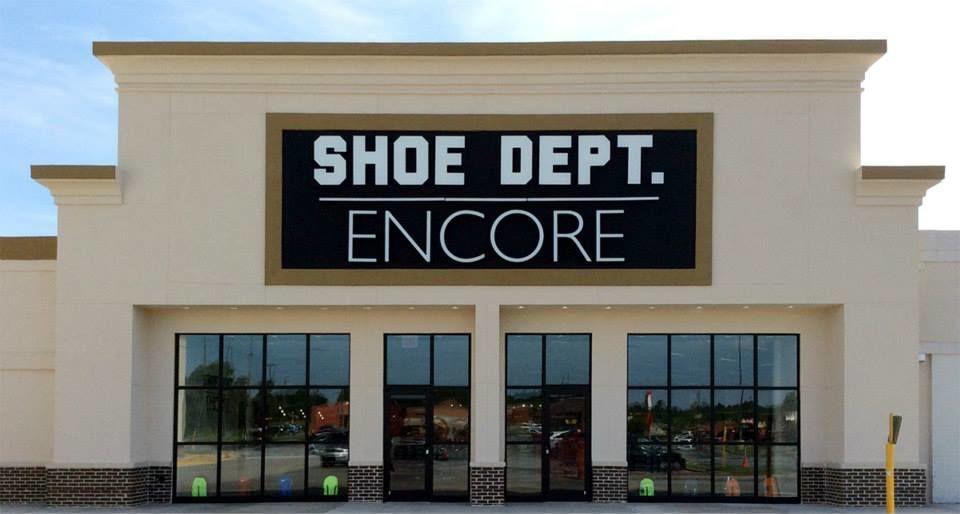 Open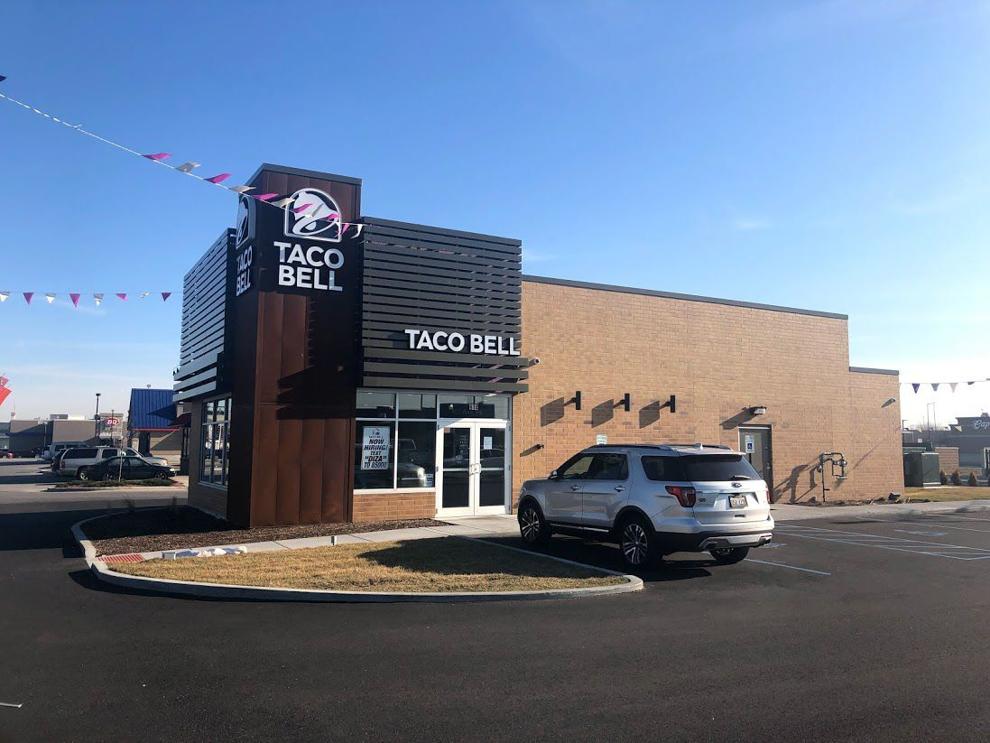 Open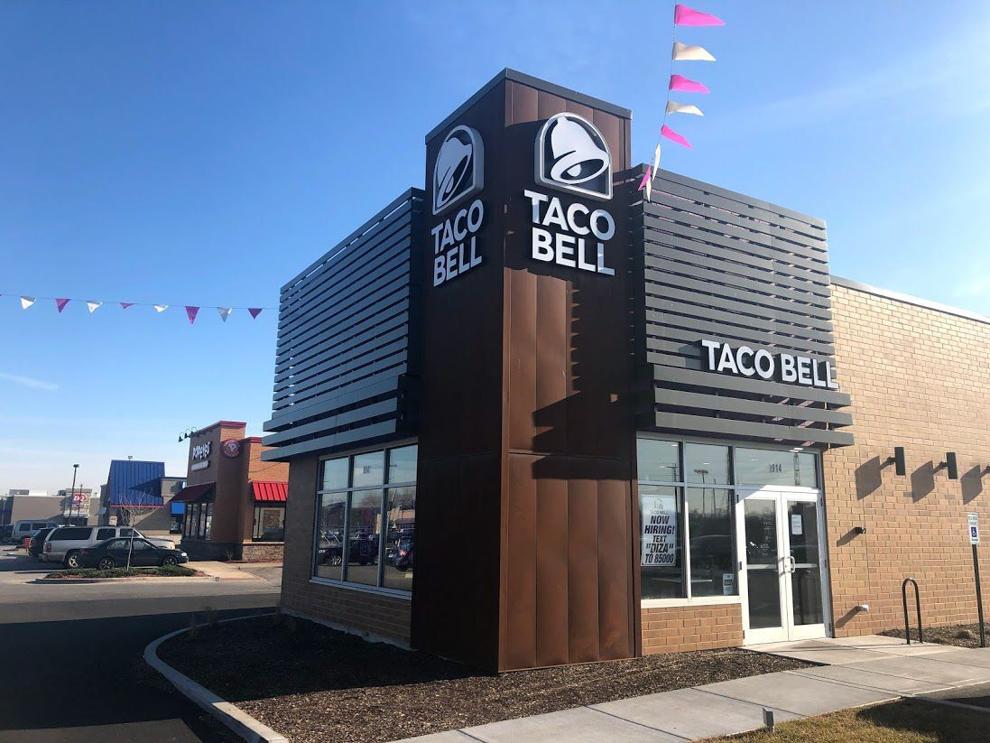 Under Renovation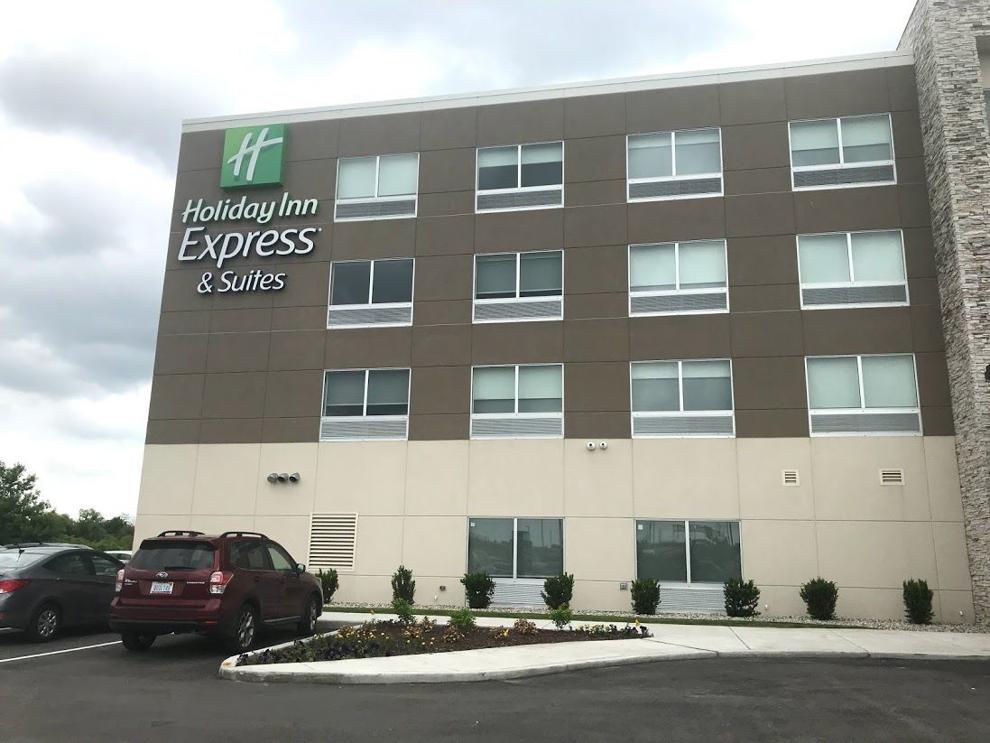 Expanding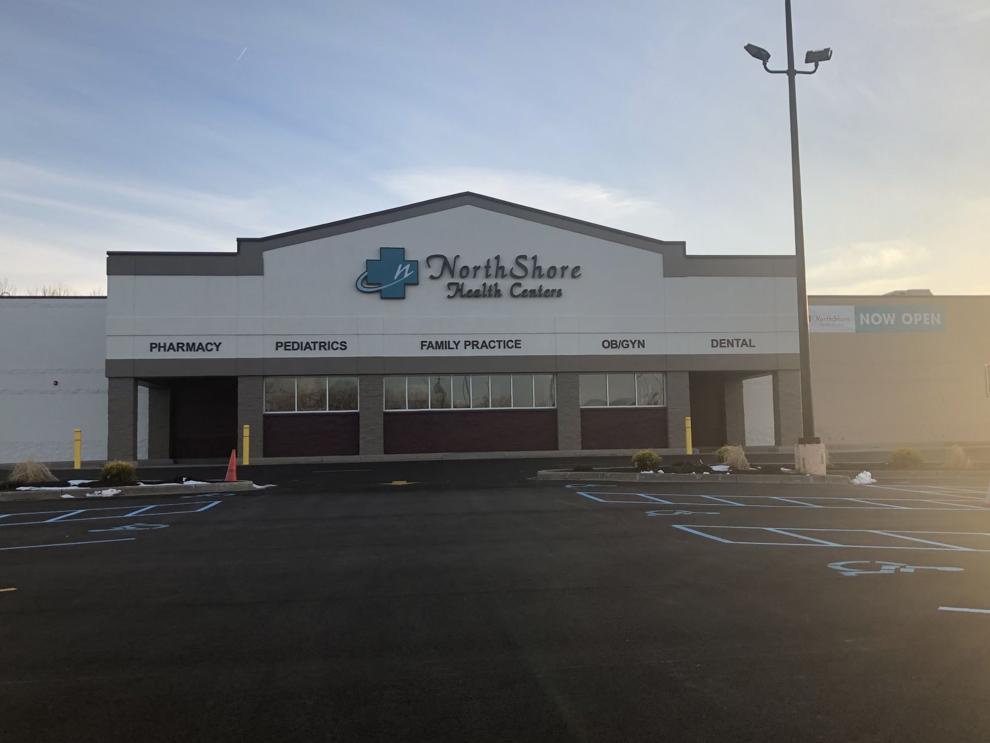 Reopen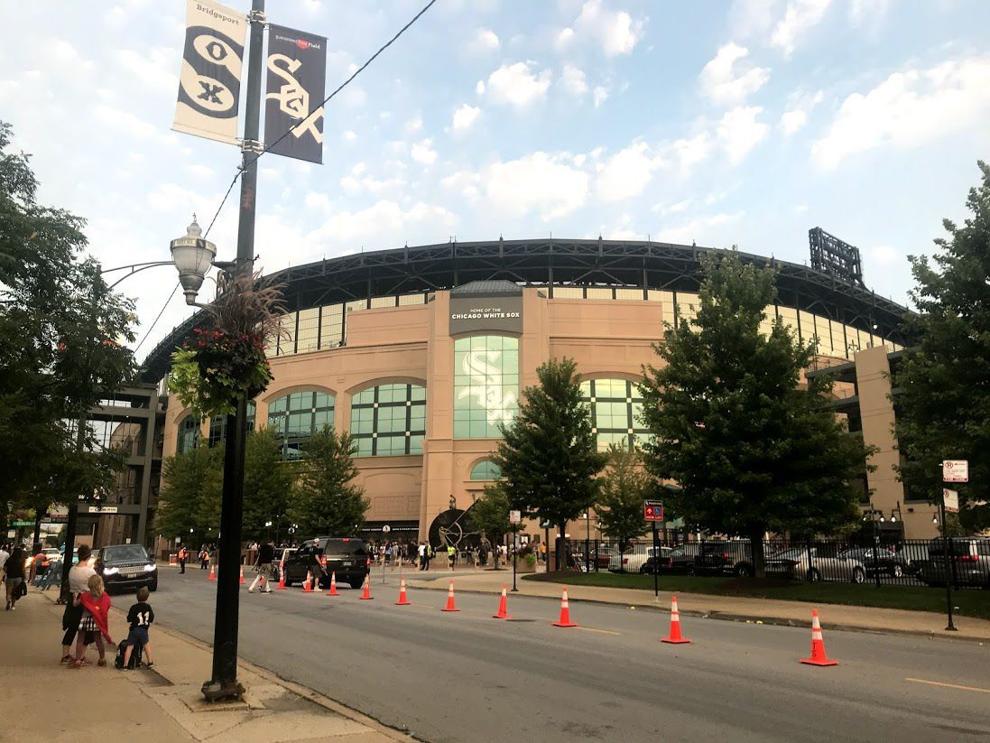 Open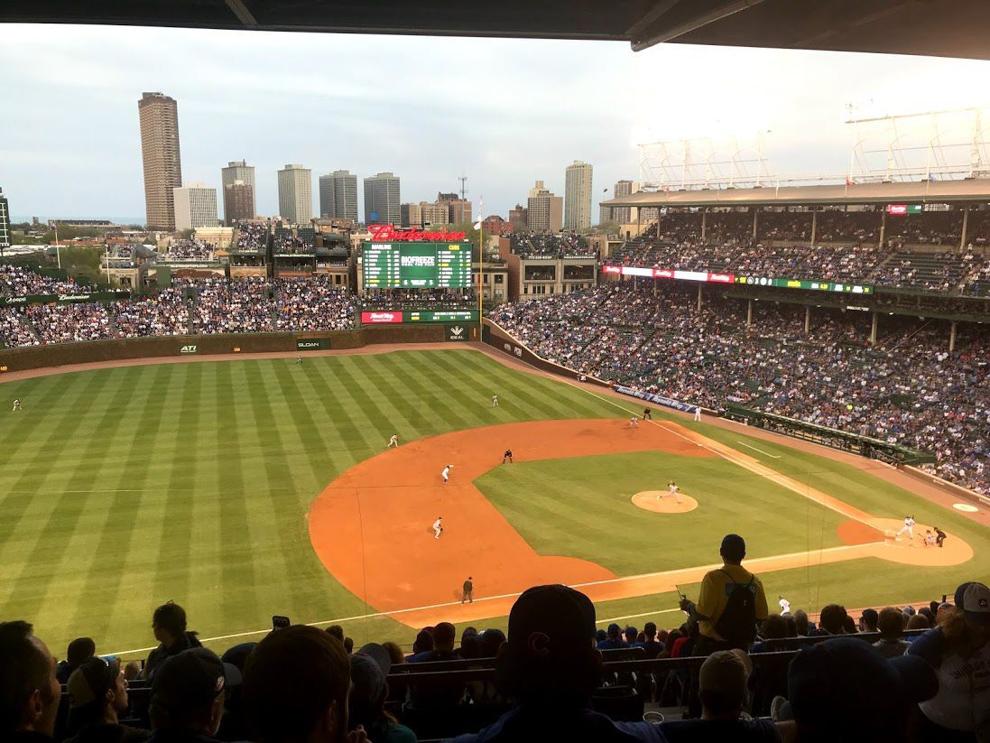 WATCH NOW: Riding Shotgun with NWI Cops — On patrol with Valparaiso Lt. John Patston