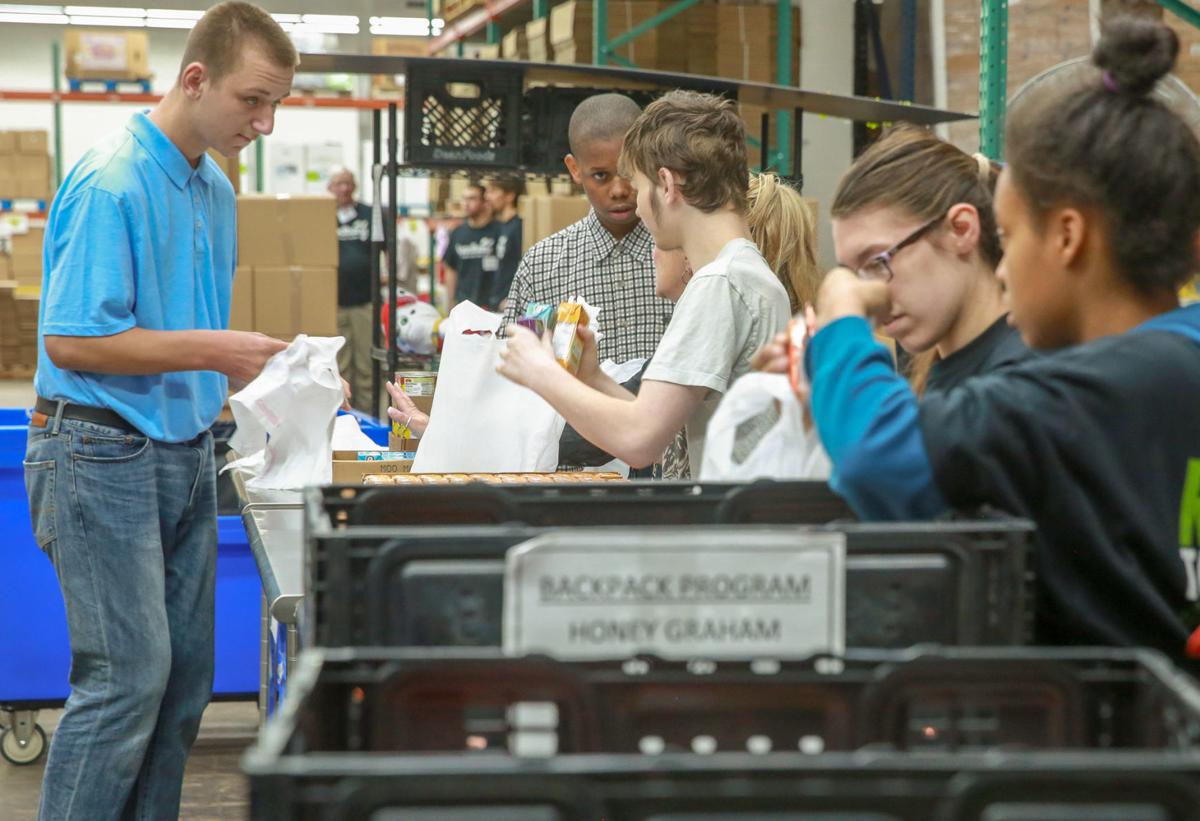 Majestic Star Casino, Jewel-Osco, and the Chicago radio stations 101.9 The Mix, The New SHE 100.3 and 97.1 FM The Drive are partnering with the Food Bank of Northwest Indiana to provide Thanksgiving dinners to 1,000 needy families Thursday.
"Hunger becomes more apparent during the holidays. Low-income families that rely on consistent meals for their children through free and reduced school lunch programs are likely to experience a strain on their budget with having to provide additional groceries. Increased child-care costs factor in as well, with parents working, and children being off during the break," Food Bank of Northwest Indiana President Bob Lowry said. "With the generosity of partners like Jewel-Osco, Majestic Star Casino and Hubbard Radio, our ability to address hunger in the community during the holidays is amplified."
The Thanksgiving Community Care-a-Van will distribute the meals to needy people and families from 10 a.m. to noon Thursday at YWCA of Northwest Indiana at 150 W. 15th. Ave. in Gary and from 4 to 6 p.m. at the Food Bank of Northwest Indiana at 6490 Broadway in Merrillville, until supplies run out. The meal includes a turkey, vegetables and other traditional sides.
It's first-come, first-served and open to any Northwest Indiana residents in need of food distribution.
"Helping people who are in need has been a long-held initiative for Jewel-Osco," Jewel-Osco President Mike Withers said. "We are fortunate to partner with the Food Bank of Northwest Indiana, Hubbard Radio and Majestic Star Casino and Hotel to give back this holiday season."
The business news you need
With a weekly newsletter looking back at local history.