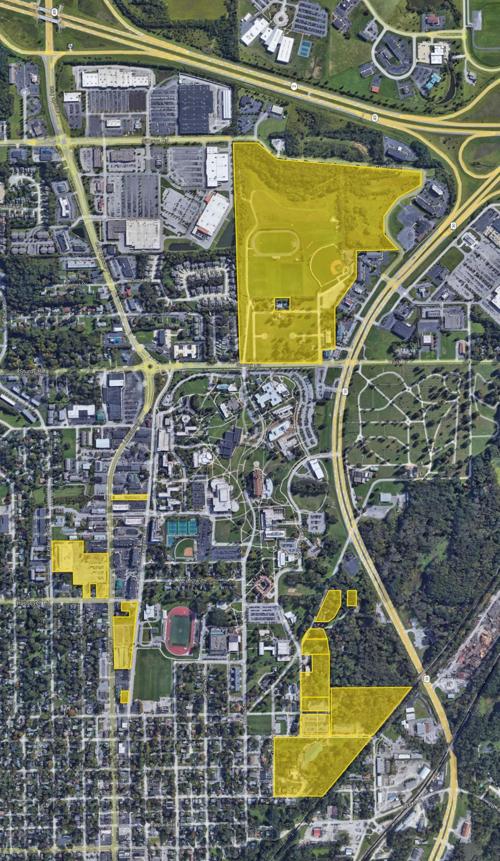 Valparaiso-based AVRO Development is planning a 130-acre master development known as "Vitalize Valpo" near the Valparaiso University campus.
The real estate holding company was founded in 2018 by Valparaiso University's board of directors with a goal of developing property around the campus. It has since been acquiring land near the university parcel by parcel, amassing a real estate portfolio expansive enough for the new development.
Now it's poised to move forward with a project it says "will have a significant economic impact on the city of Valparaiso, Porter County and the Chicago metropolitan area."
"Having completed highest and best-use studies and conceptual planning, in the next month we'll launch the next phases of our development effort, refining the vision for these land parcels and identifying the right development partners in multiple segments of the real estate development industry. Our attractive locations within Valpo, a community that is experiencing a growth in demand, present diverse value propositions for stakeholders," said Luke Aeschliman, AVRO president and Valparaiso University's Assistant Vice President of Property Development. "We are excited to start meeting with developers to bring our conceptual development plans to life."
AVRO Development hopes senior living, multi-family housing and hotels will anchor the new master-planned development outside the private Lutheran liberal arts school.
"Given the current climate of higher education and the challenges institutions across the country face, we view AVRO as an essential part of our strategy to consider our physical footprint in an innovative way and unlock the incredible value of our real estate portfolio," Valparaiso University President José Padilla said.
AVRO Development has assembled a team that includes the strategic consulting firm The Veridus Group, the design studio Context Design and the marketing and communication firm Coverdale Consulting.
The next stage of the master plan is slated to kick off this month.
"There is tremendous potential for this land. The energy and impact the redevelopment can offer is really valuable to the university's endowment, and to the entire community. We are thrilled to get started," said Tim Jensen, owner and president of The Veridus Group.
NWI Business Ins and Outs: Candy store, menswear store, Big Daddy's BBQ and Culver's opening; Benedict closes
Open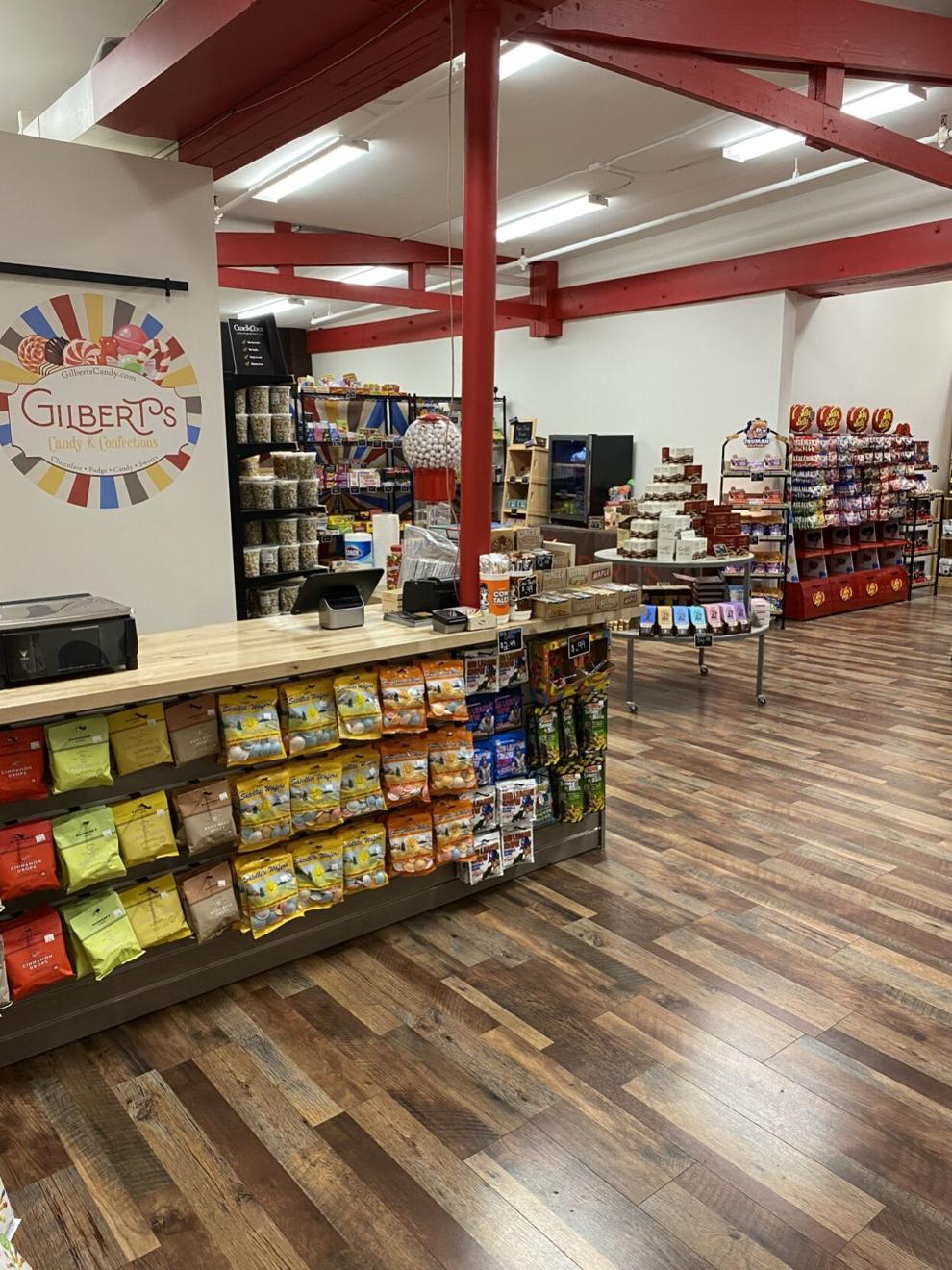 'A place for families and kids'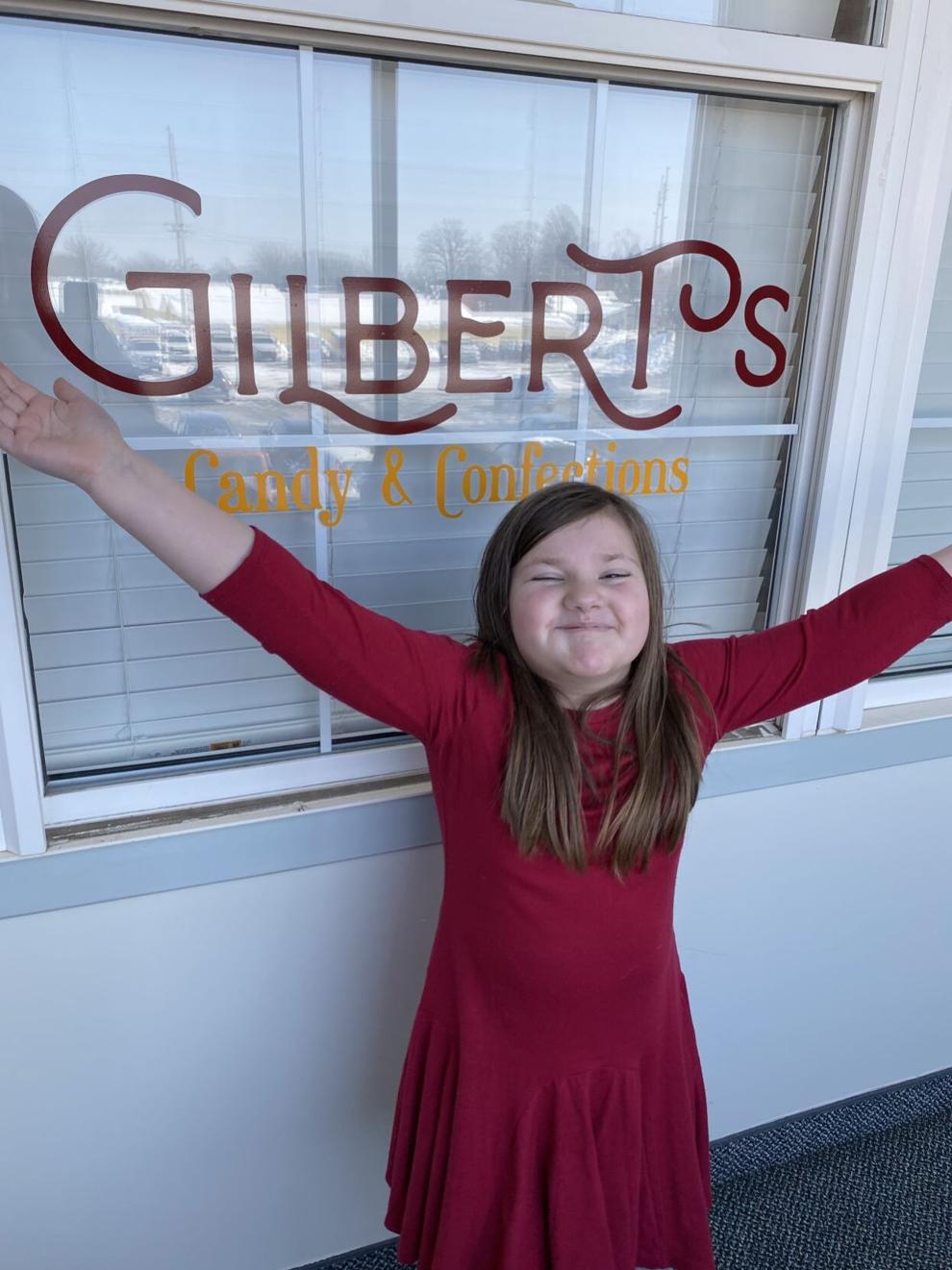 'Kid-approved'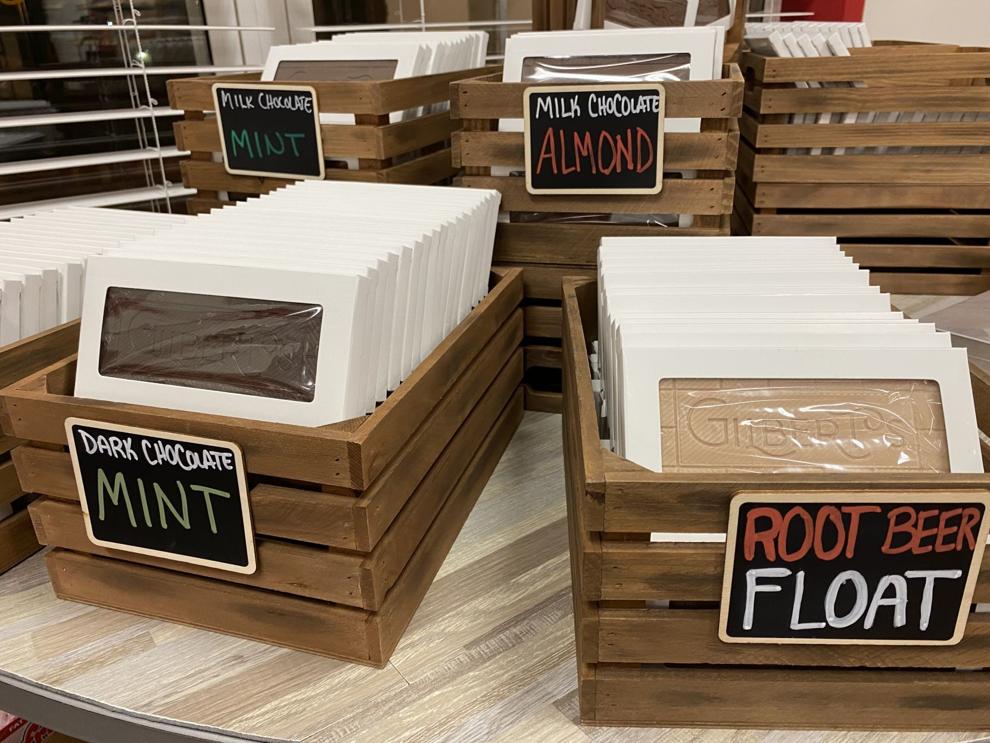 Open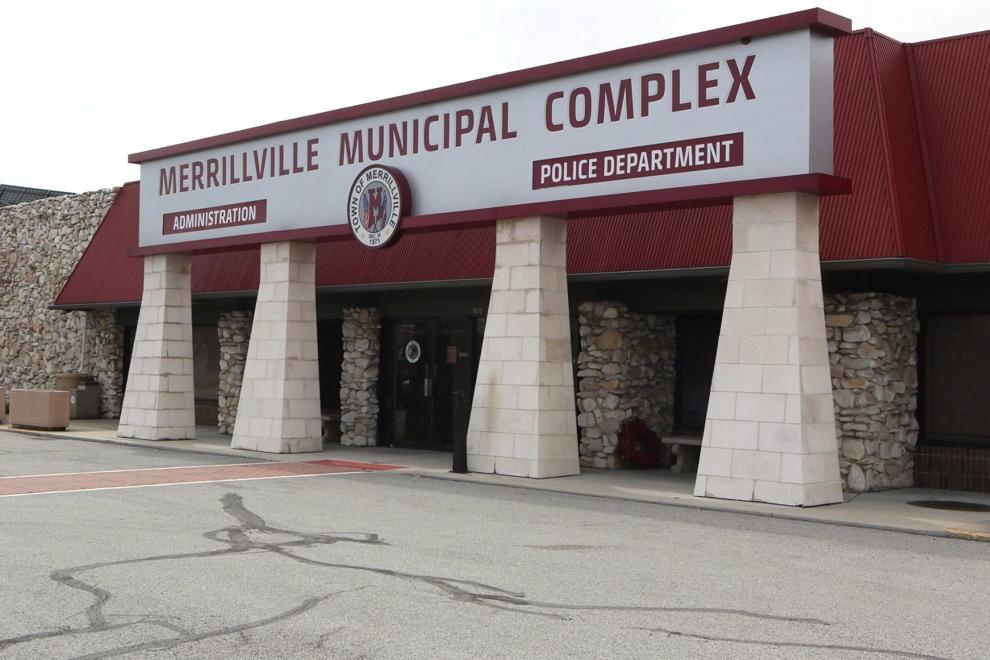 Closed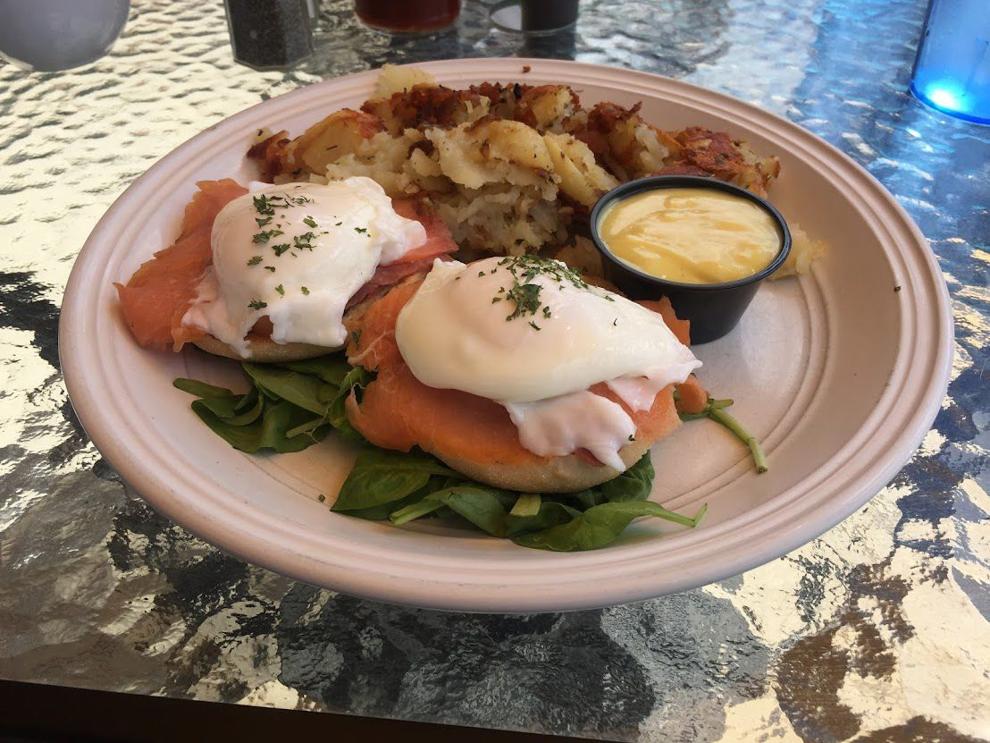 Reopen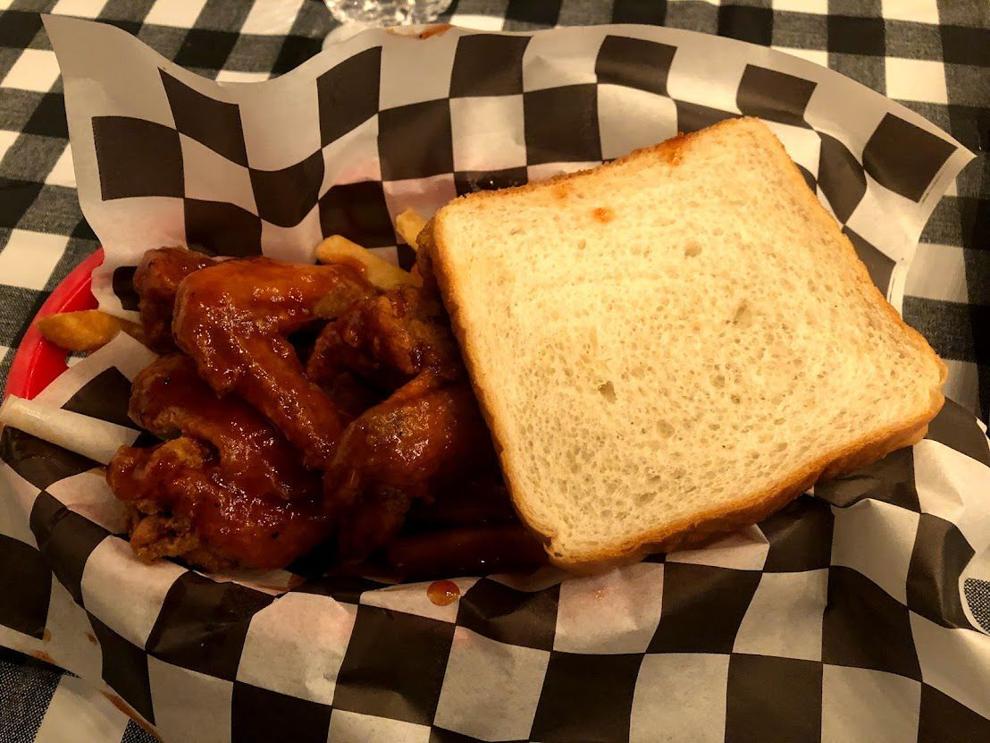 Open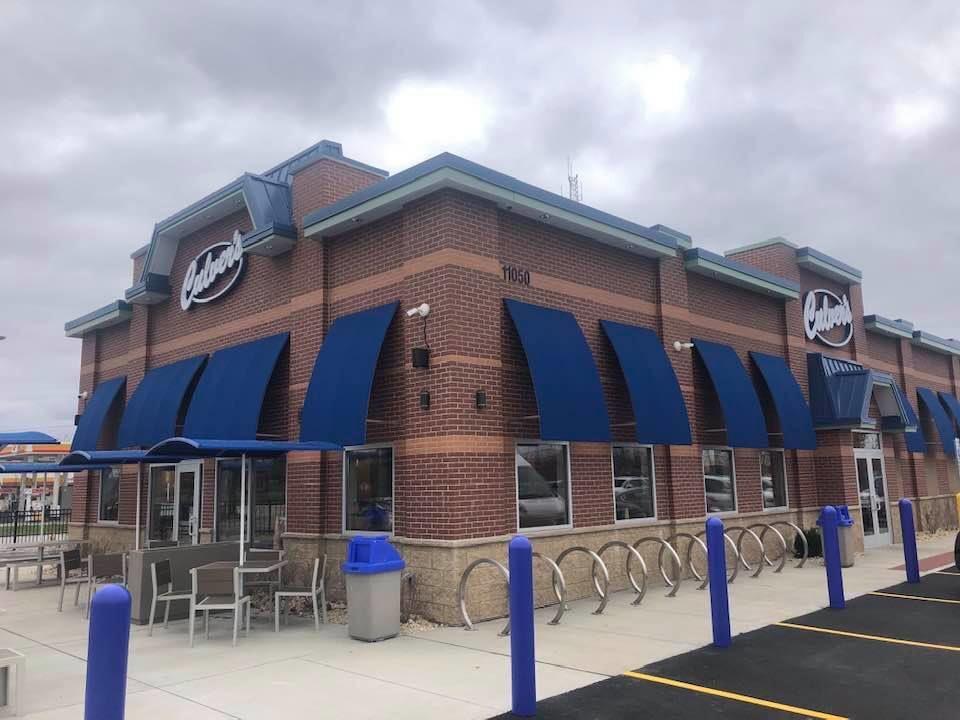 #Blessed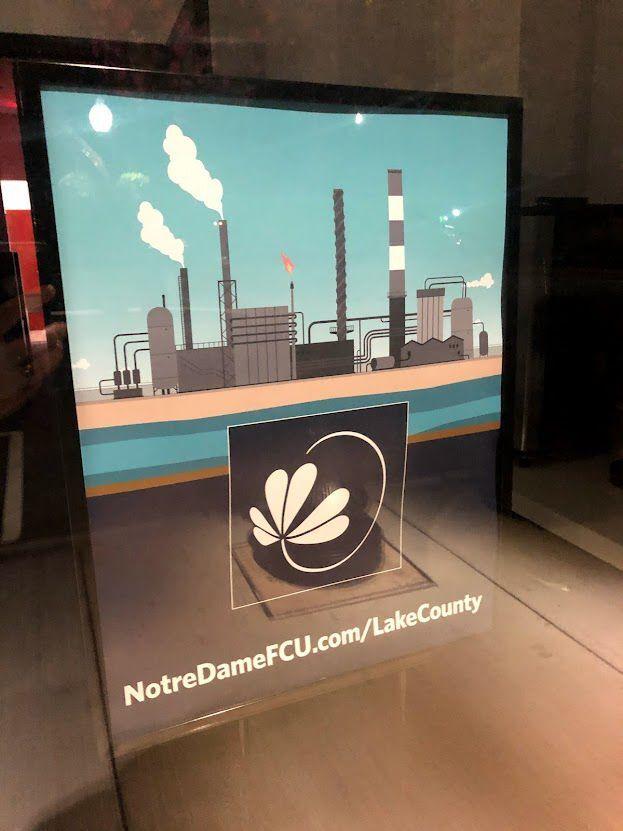 WATCH NOW: Riding Shotgun with NWI Cops — Patrolling Lowell with Cpl. Aaron Crawford
Skechers, Taste of Jamaica, Dickey's Barbecue Pit and Code Ninja opening; Parcel Port under new ownership