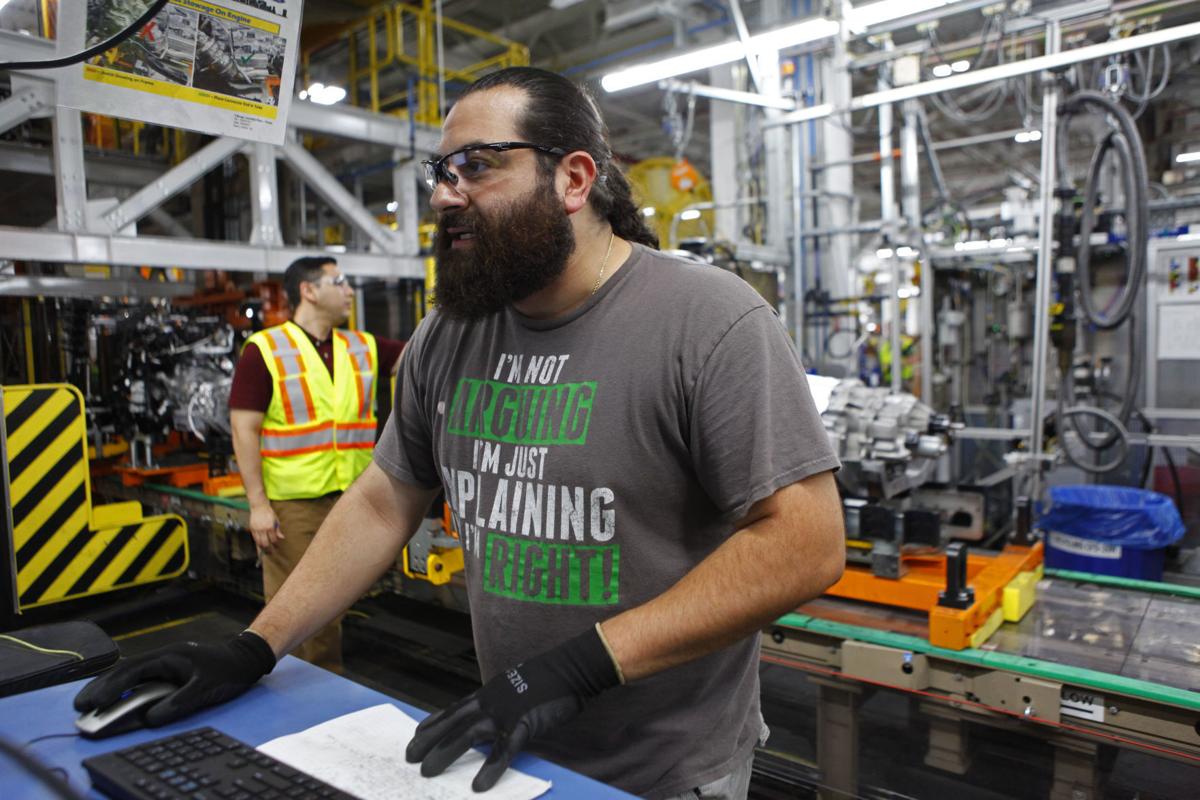 The United States added 16,000 jobs in July in manufacturing, one of the leading sectors for employment in Northwest Indiana.
The pace of manufacturing job growth remains slower than last year. The U.S. Bureau of Labor Statistics reported the country gained an average of 22,000 new factory jobs each month last year.
Last year, manufacturers in the United States added a total of 327,000 more jobs, the most in a year since 1995. Manufacturing job growth has slowed to about 5,400 per month so far this year, through the end of July.
"July's employment report shows that factory jobs continue to underperform in 2019 compared to last year," said Scott Paul, president of the Alliance for American Manufacturing, a joint initiative between leading manufacturers and the United Steelworkers union to promote the interests of the manufacturing industry. "The slowing economy has contributed to this underperformance, but the administration has also committed some serious unforced errors: promising big changes on trade outcomes, but delivering only an erratic tariff policy so far, and talking up $2 trillion in infrastructure investment, but not following it up with a real plan or leadership."
The United States now has about 12.86 million factory jobs, down from the all-time peak of 19.5 million in 1979, according to the U.S. Bureau of Labor Statistics. The country has lost around 4.5 million often-good-paying jobs in the manufacturing sectors since the year 2000, when automation and outsourcing accelerated, reducing headcounts at the Region's steel mills and many other factories around the nation.
Employment at steel mills across the country has dropped from 135,000 jobs in 2000 to just 82,000 jobs this year, according to the U.S. Bureau of Labor Statistics.
The business news you need
With a weekly newsletter looking back at local history.