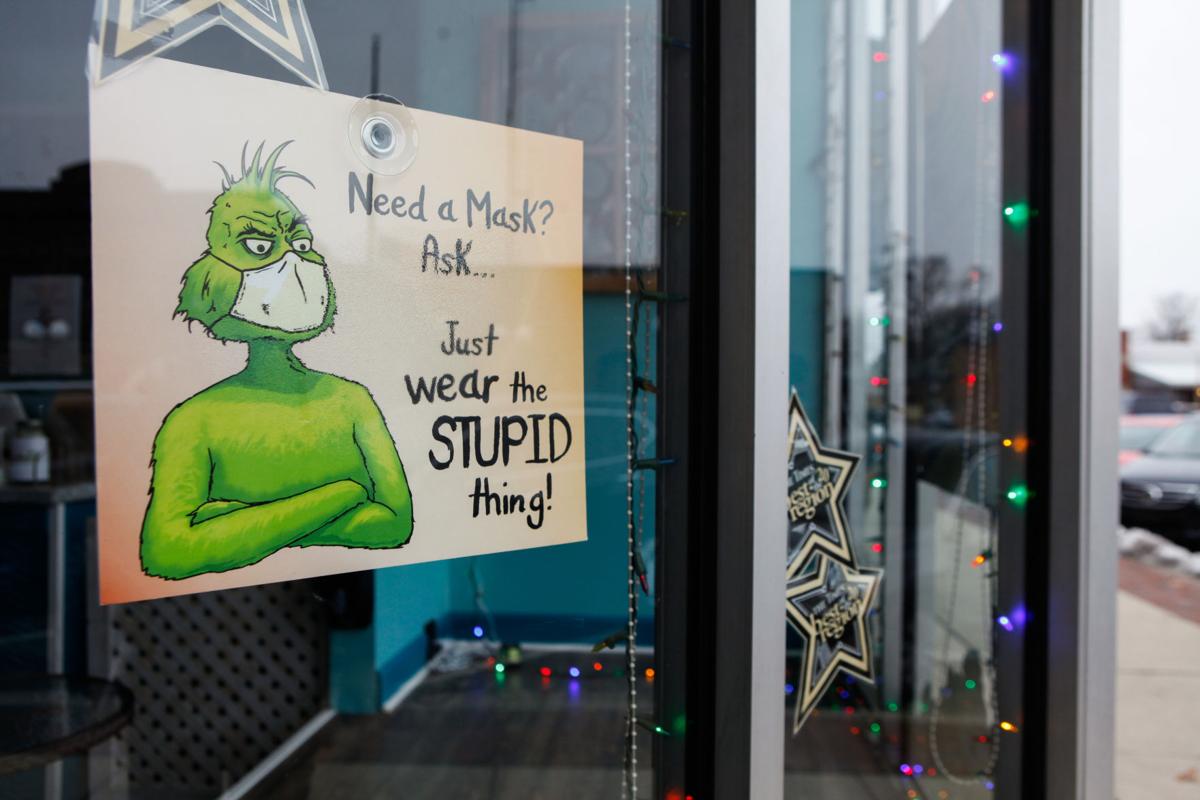 Indiana's statewide mask mandate ends Tuesday, but that doesn't mean people will be able to waltz into privately owned businesses without a face mask.
Many retailers and restaurants across Northwest Indiana plan to heed the guidance of the Centers for Disease Control and Prevention and other medical experts and continue to require masks on their premises.
While some merchants may drop the mask requirement after the state ceases to mandate face coverings, big corporate chains and local mom-and-pop shops alike said they would continue to require masks on the property as a way to limit the spread of the coronavirus that has killed nearly 570,000 Americans thus far.
McDonald's, Vanis Salon & Day Spa and many other companies said they plan no immediate changes to their mask policies, often citing the health and safety of employees and customers.
The requirements are likely to stay in place at many establishments until the CDC says it's no longer necessary to prevent the spread of the virus that's infected more than 31 million Americans since last March.
"The Strack & Van Til and Town & Country stores will continue to require customers to wear face masks while shopping in the stores," Strack & Van Til Chief Operating Officer Dave Wilkinson said. "Indiana is seeing COVID case increases, and we want to keep our associates and customers safe, so masks will still be required. We offer free masks and face masks to customers that need them. We will continue to evaluate the COVID cases and mask policy on a regular basis."
Jewel-Osco also will continue to require masks at its Indiana supermarkets in Munster, Dyer, Crown Point and Chesterton.
"For the protection of our customers, associates and vendors, we will continue to require the wearing of a face covering when in our stores," spokeswoman Mary Frances Trucco said. "In addition, all social distancing measures will remain in place."
Target also will continue to require all employees and customers to wear masks in all its stores in Indiana.
"We require guests to wear masks or face coverings in all of our stores, except for guests with underlying medical conditions and young children," spokesman Brian Harper-Tibaldo said. "We also require all store team members to wear masks at work, and have provided them with reusable and disposable masks. Those who have been vaccinated for coronavirus are still required to wear a mask and follow all social distancing guidelines, in line with current CDC guidance."
Target is providing disposable masks at its entrances and reminding customers to wear masks by using signs, overhead audio and by posting employees at store entrances. Anyone who doesn't want to wear a mask in the store can place orders online for drive-up pickup or home delivery.
The home improvement store Menards, which has locations in Schererville, Merrillville, Hammond, Gary, Portage, Valparaiso and Michigan City, said no final decision has been reached, but it aims to keep people safe.
"We are currently watching the development of the potential fourth wave of the virus closely, and will base any decision on the need to protect both our front line workers and customers," spokesman Jeff Abbott said. "Our inclination will be to err on the side of caution."
Vyto's Pharmacy will continue to require that customers wear face masks at its locations in Hammond and Highland.
"Vyto's will continue requiring properly worn face masks for both patients/customers and employees at all three locations, per CDC recommendations. While State Health Department guidelines do come into play, we have based our protocols on CDC and OSHA guidelines since the pandemic began," spokeswoman Cathie Antczak said. "Our staff will maintain proper PPE use, regular sanitizing and disinfecting practices and social distancing."
Vyto's also is taking other precautions to stop the spread of the highly infectious disease. 
"Meetings between fully vaccinated employees are mask-optional and at the discretion of involved parties. Employees are to self-monitor for symptoms, and we continue to encourage unvaccinated staff to schedule their own vaccination as soon as possible," she said. "As a health care provider, the needs of our staff and community are a priority and we're doing our best to help work toward regaining some normalcy in a safe, responsible manner."   
Walgreens said it requires employees to wear face coverings and will "continue to take actions meeting or exceeding recommendations from the CDC, OSHA and public health officials among other authorities."
"Also consistent with CDC guidelines, customers are required to wear face covers before entering the store except where doing so would inhibit the individual's health or where the individual is under 2 years of age," a Walgreens representative said in a statement. "We have signage on doors and make announcements over the store's public address system to remind customers that face covers are required. Walgreens management may gently remind customers who are shopping without masks about the requirement, but out of concern for our employees' safety, we do not stop these customers from shopping."
CVS also plans to leave its mask requirement in place in its Indiana stores, whether the state mandates it or not.
"We implemented a face covering policy at all of our stores in July of last year based on the strong scientific evidence that masks help prevent the spread of COVID-19. Our face covering policy remains in effect nationwide based on federal public health recommendations," spokesman Matt Blanchette said. "If a customer is not wearing a mask or face covering, we will refer them to our signage and ask that they help protect themselves and those around them by listening to the experts and heeding the call to wear a face covering.
"For safety reasons, our employees are directed to avoid escalated confrontations with non-compliant customers, and to instead help them complete their purchases as quickly as possible."
18th Street Brewery, which has locations in Hammond, Gary and Indianapolis, said the mask guidelines it has imposed since the start of the pandemic will stay in place.
"In order to keep our staff and guests comfortable, happy and safe, all 18th Street locations will continue to require our staff and guests to wear a mask upon entering our establishments and in any part of our buildings and patios, unless seated," the business said. "This decision wasn't an easy one to make, and we at 18th Street Brewery Hammond, 18th Street Brewery Gary, Indiana, 18th Street Indy and 18th Street Distillery want to thank you for continuing to follow our COVID-19 procedures and for respecting our decision to continue these practices."
Gabriel Mauch, co-owner of Grindhouse Cafe in Griffith and Whiting, said too much progress had been made toward ending the pandemic to jeopardize it by becoming complacent now.
"Our staff is well on their way to fully vaccinated, and that's huge for us, but we don't want to take steps towards reopening the dining room and then have to backpedal," he said. "This last year has been a marathon, and we're not going to stop running now."
NWI Business Ins and Outs: Last Chance Overstock, Shoe Dept. Encore, Taco Bell, Holiday Inn, Northshore Health Centers, Cubs and White Sox vendors opening
Expanding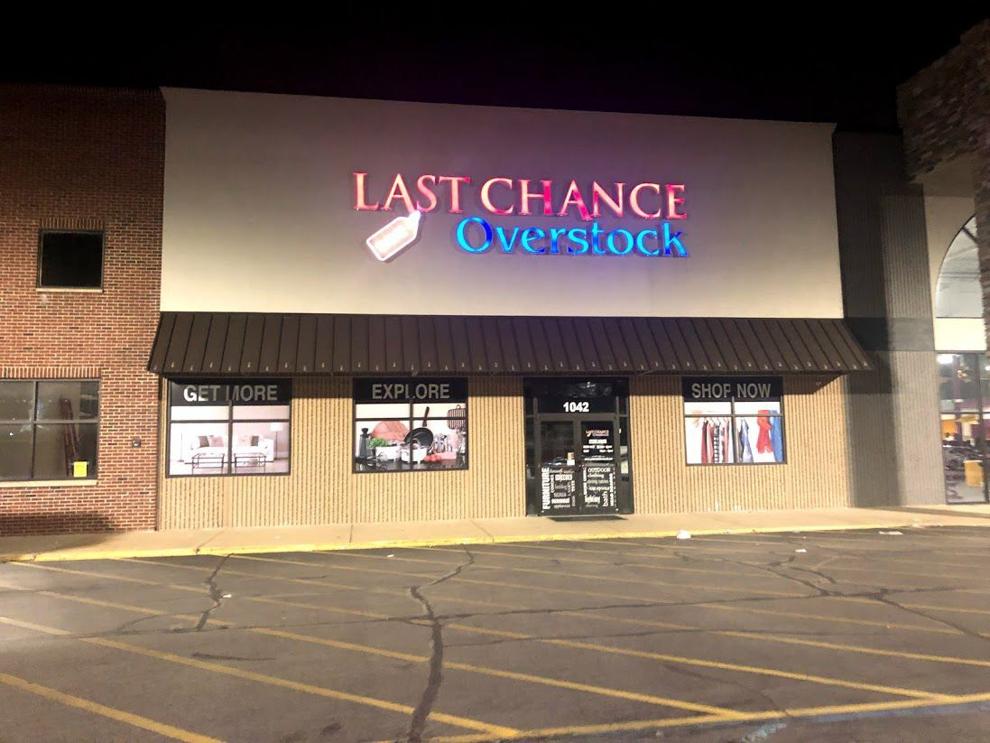 Expanding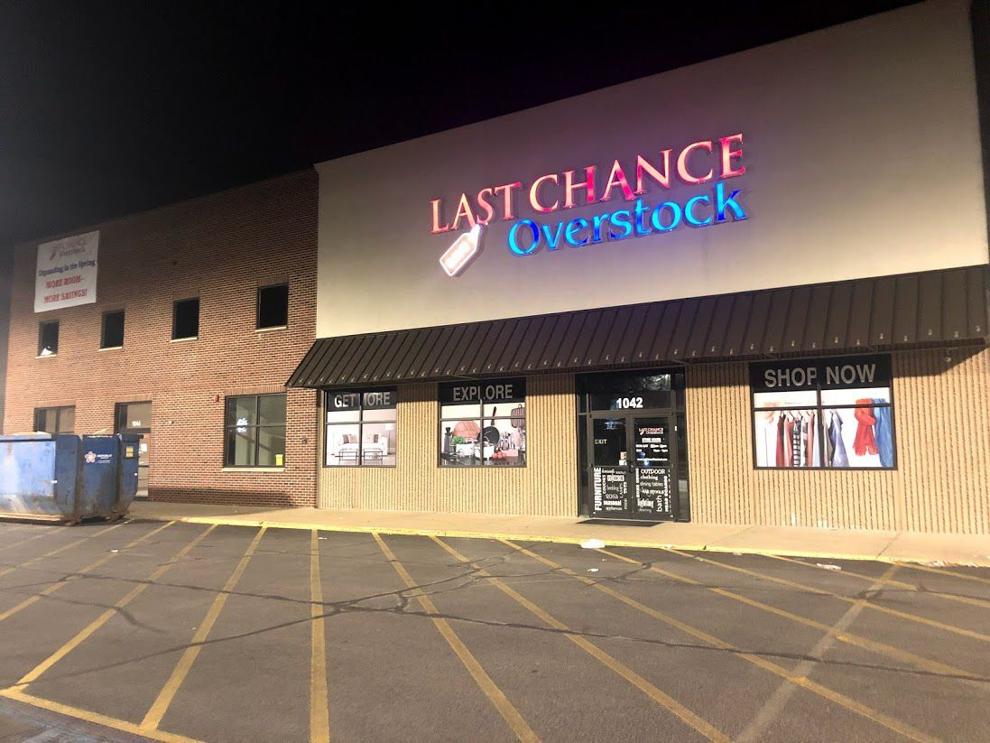 Open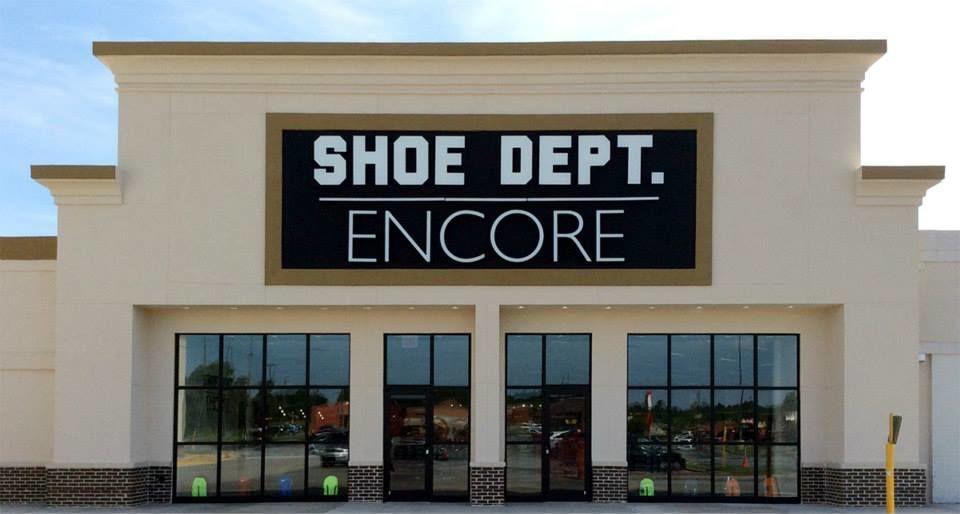 Open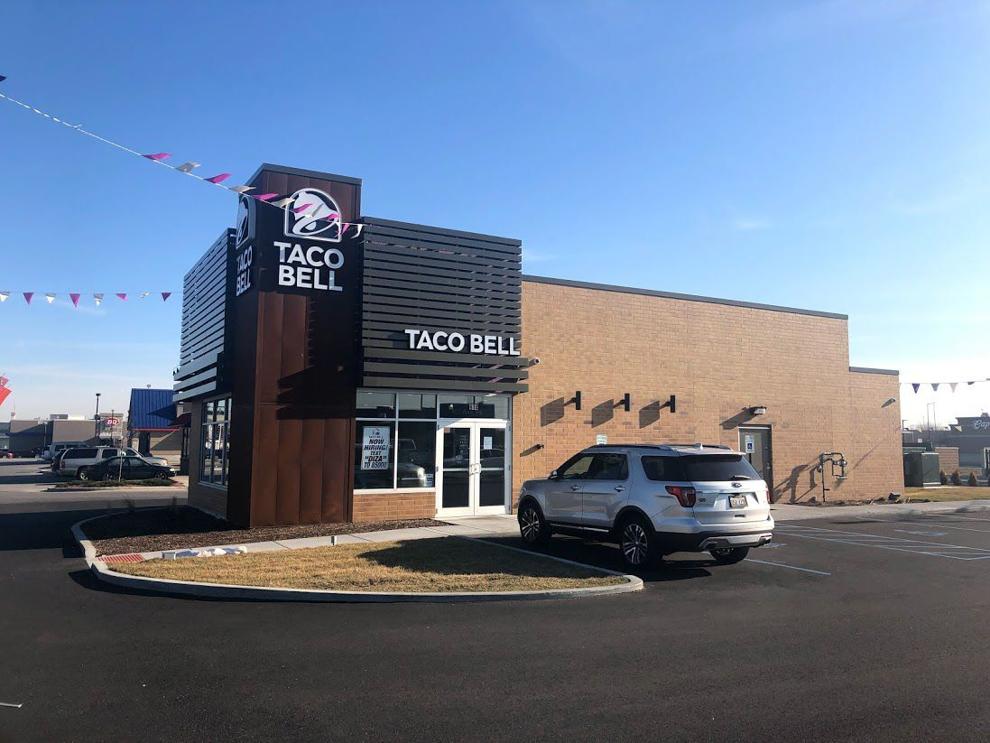 Open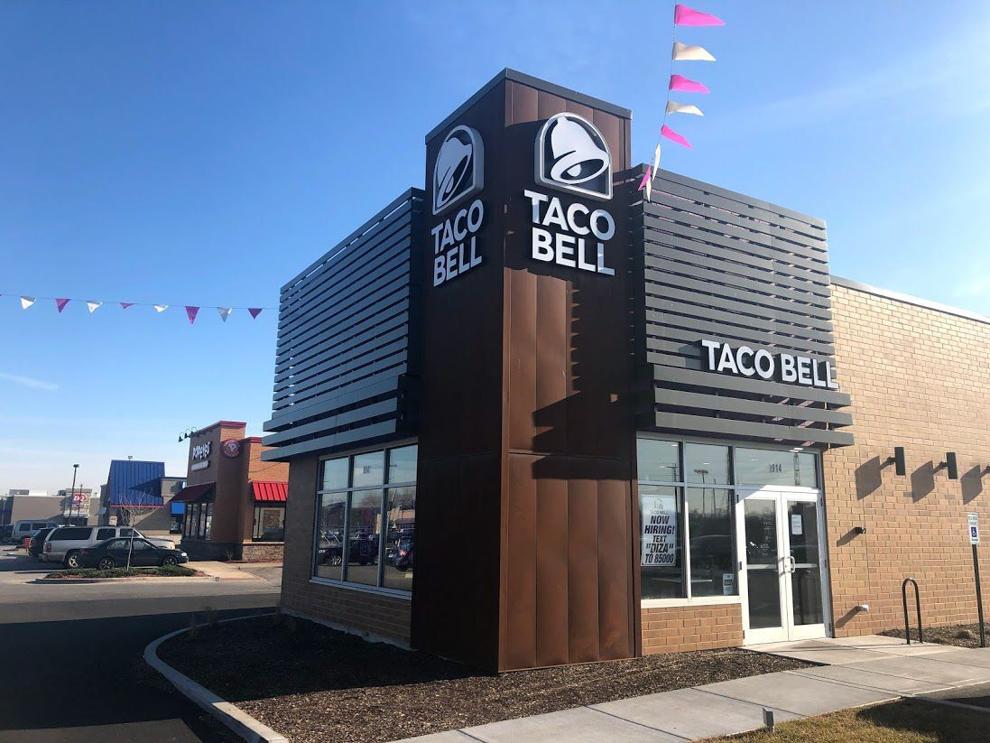 Under Renovation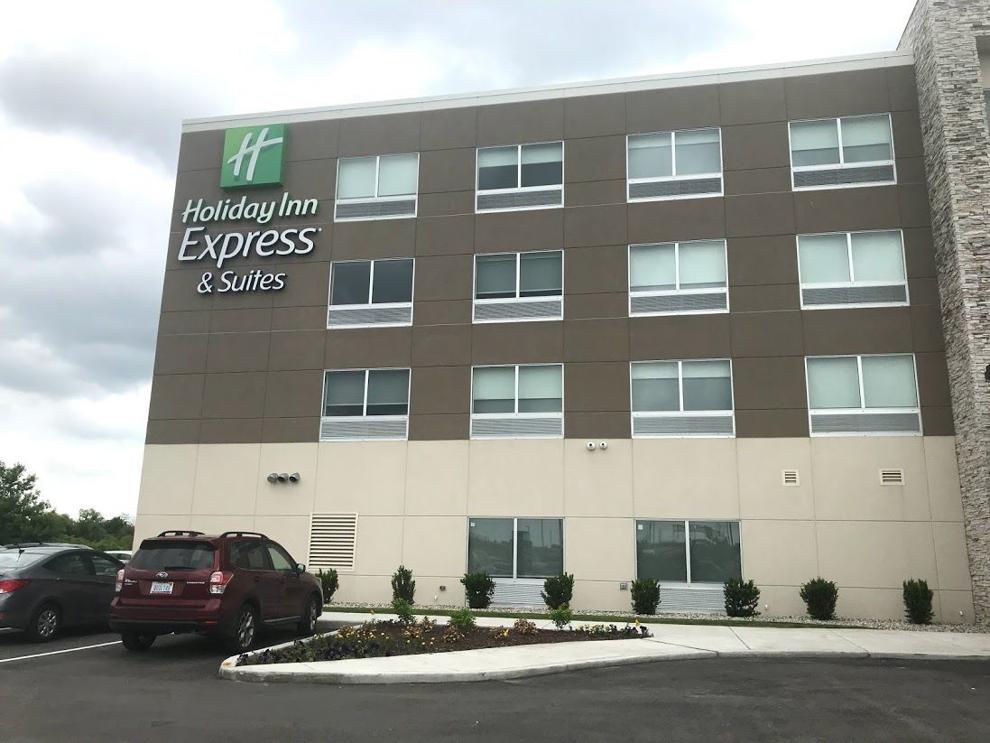 Expanding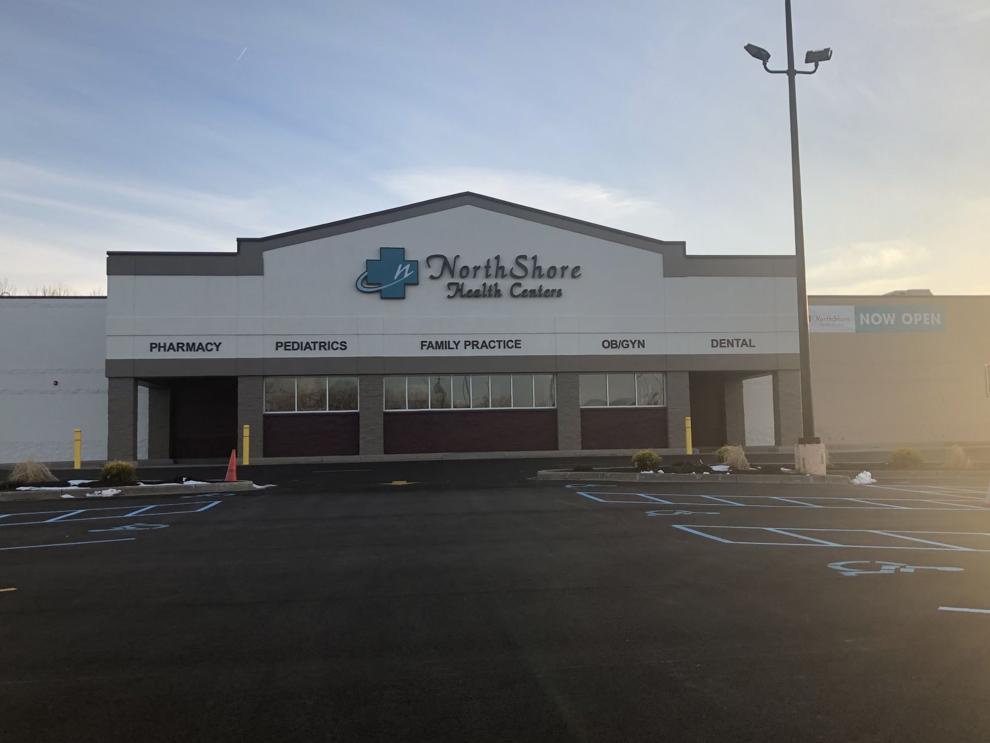 Reopen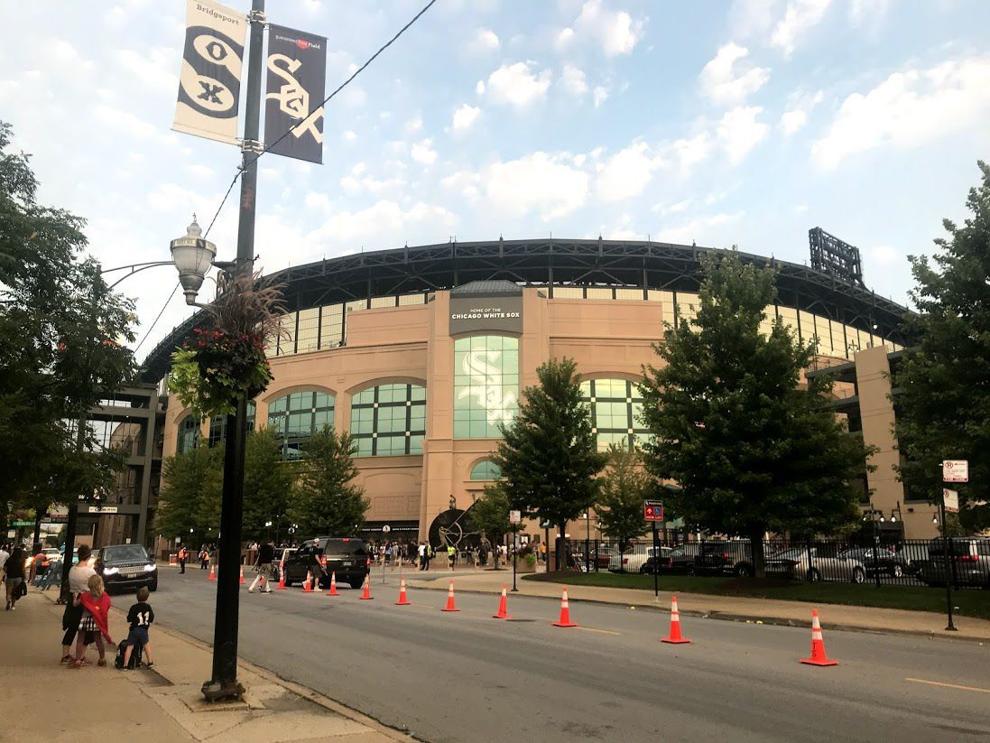 Open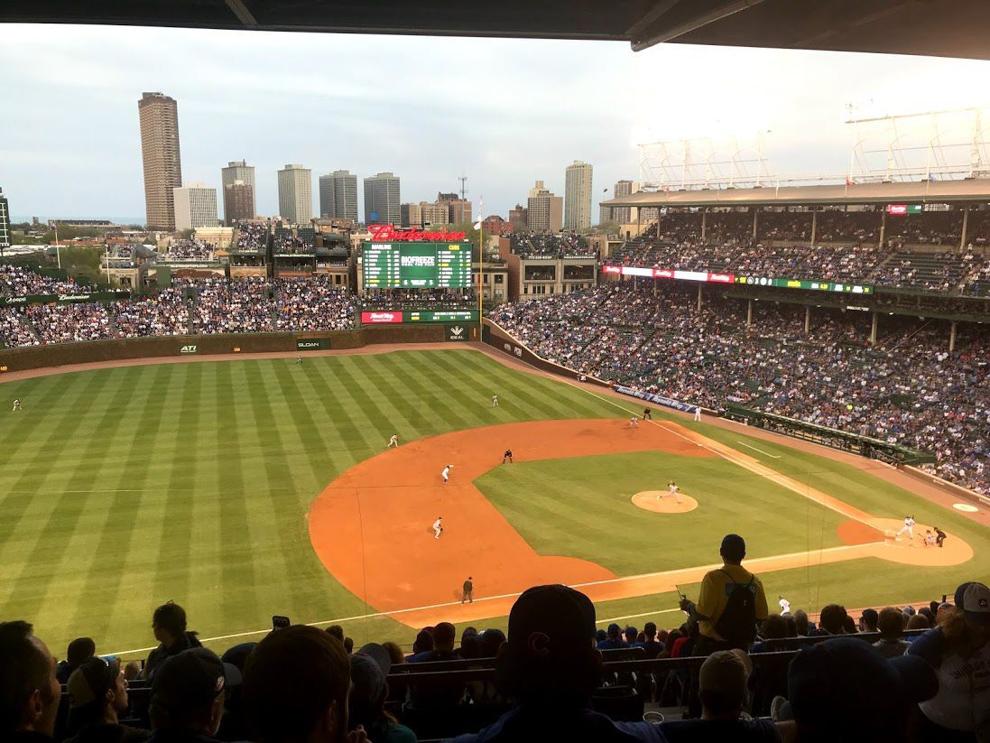 WATCH NOW: Riding Shotgun with NWI Cops — On patrol with Valparaiso Lt. John Patston
"Our staff is well on their way to fully vaccinated, and that's huge for us, but we don't want to take steps towards reopening the dining room and then have to backpedal," he said. "This last year has been a marathon, and we're not going to stop running now." — Gabriel Mauch, co-owner of Grindhouse Cafe in Griffith and Whiting