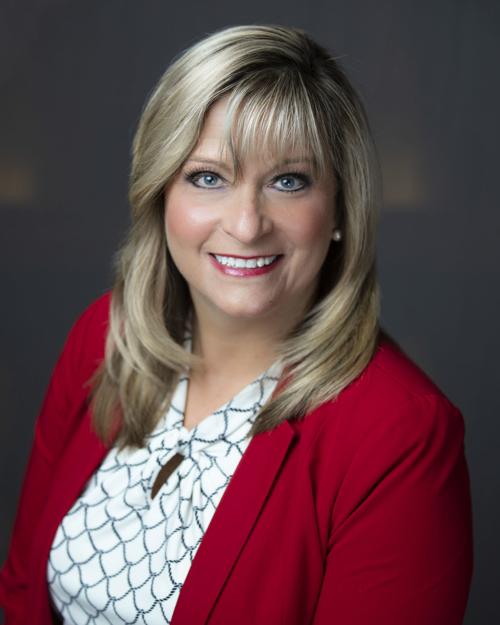 Mary Ann Korenic has been named the new Trust CEO for Wintrust Wealth Management and is tasked with guiding its growth.
Korenic, who has 20 years of experience in wealth management, trust and estate planning and fiduciary expertise, was named CEO of The Chicago Trust Co., which offers trust and estate services coverage through Dyer Bank & Trust and other Wintrust branches across the south suburbs.
"We are excited to have Mary Ann lead The Chicago Trust Company," said Thomas Zidar, Chairman and CEO of Wintrust Wealth Management. "Two of her greatest strengths — developing new business and building relationships with commercial bankers, other Wintrust partners, and centers of influence — will be an excellent complement to our very capable and experienced team at the trust company."
A University of Illinois graduate, Korenic previously served as vice president and senior fiduciary executive at  First National Bank in Lansing. She's also worked for Wells Fargo, Fifth Third Bank and Northern Trust. She joined The Chicago Trust Company in 2013 as a trust officer and senior wealth adviser. 
In 2018, she was promoted to managing director in wealth services for the entire Chicago market.
"I am both honored and excited to be named CEO of The Chicago Trust Co.," Korenic said. "I look forward to leading this exceptional team for Wintrust and establishing ourselves as the trust company of choice in Chicago."
Gallery: The Pav at Wolf Lake has some coronavirus PSAs
If you could go ahead and stay 6 feet apart, that'd be great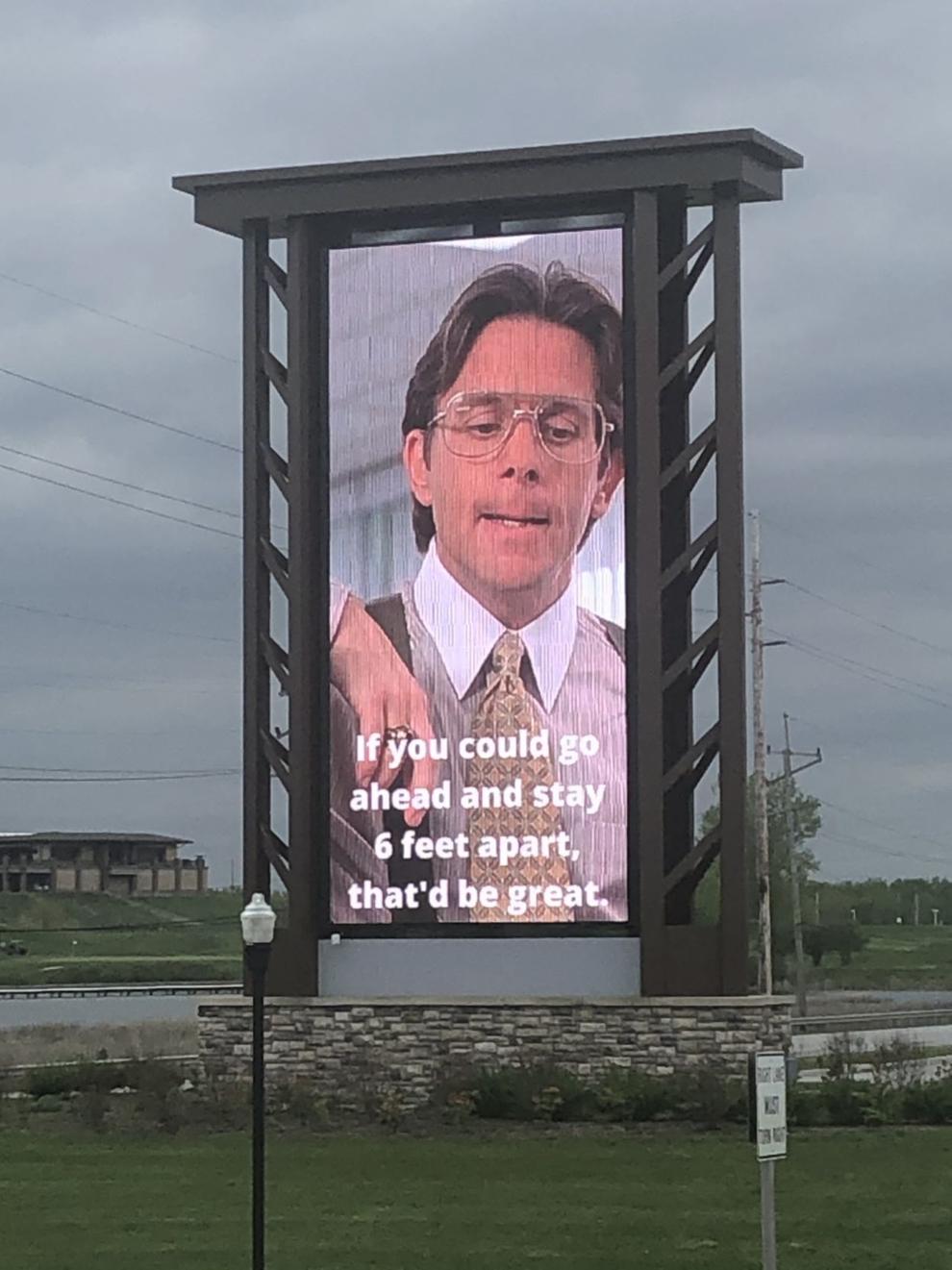 Don't stand so close to me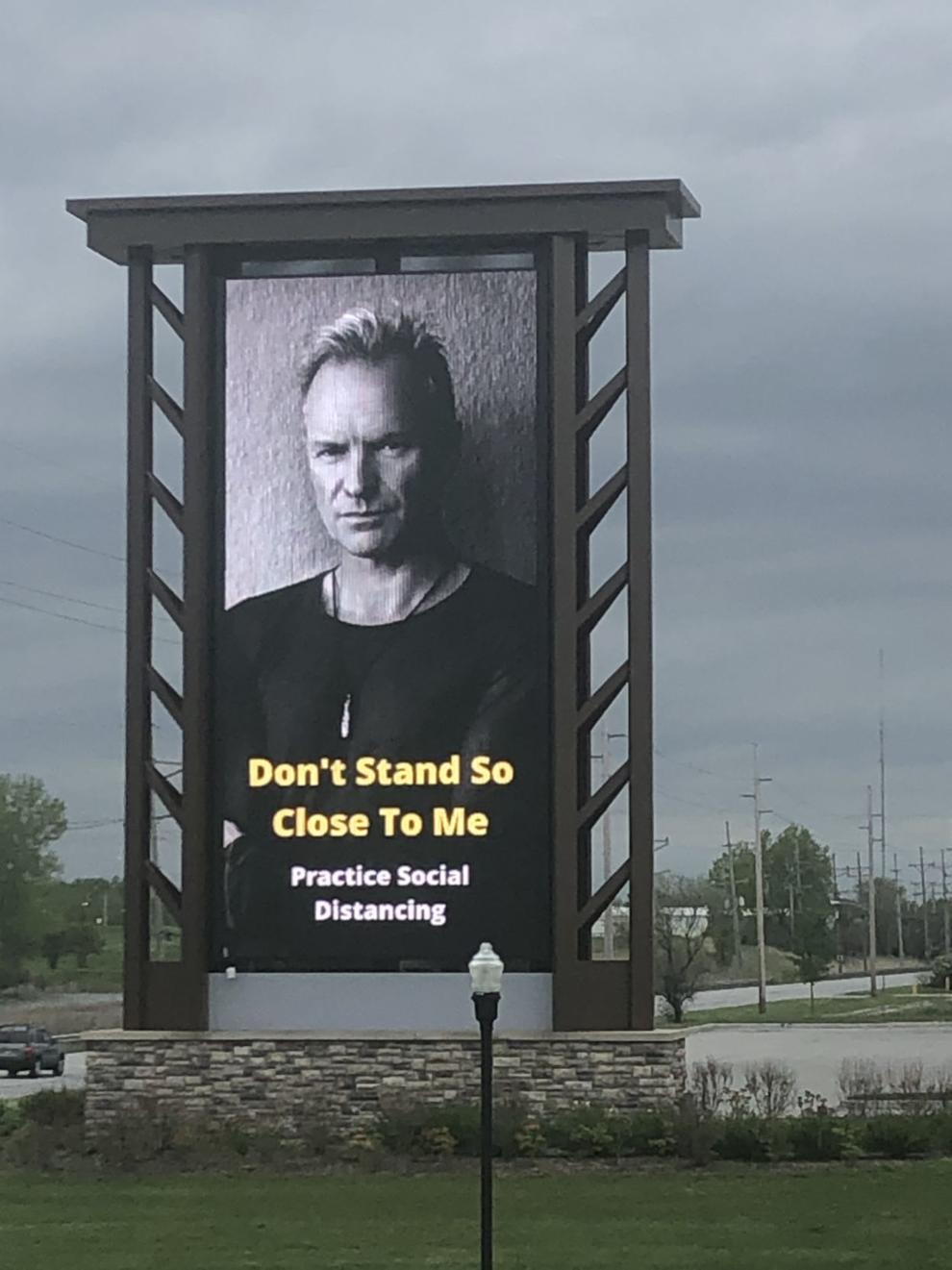 Feeling sick? Stay home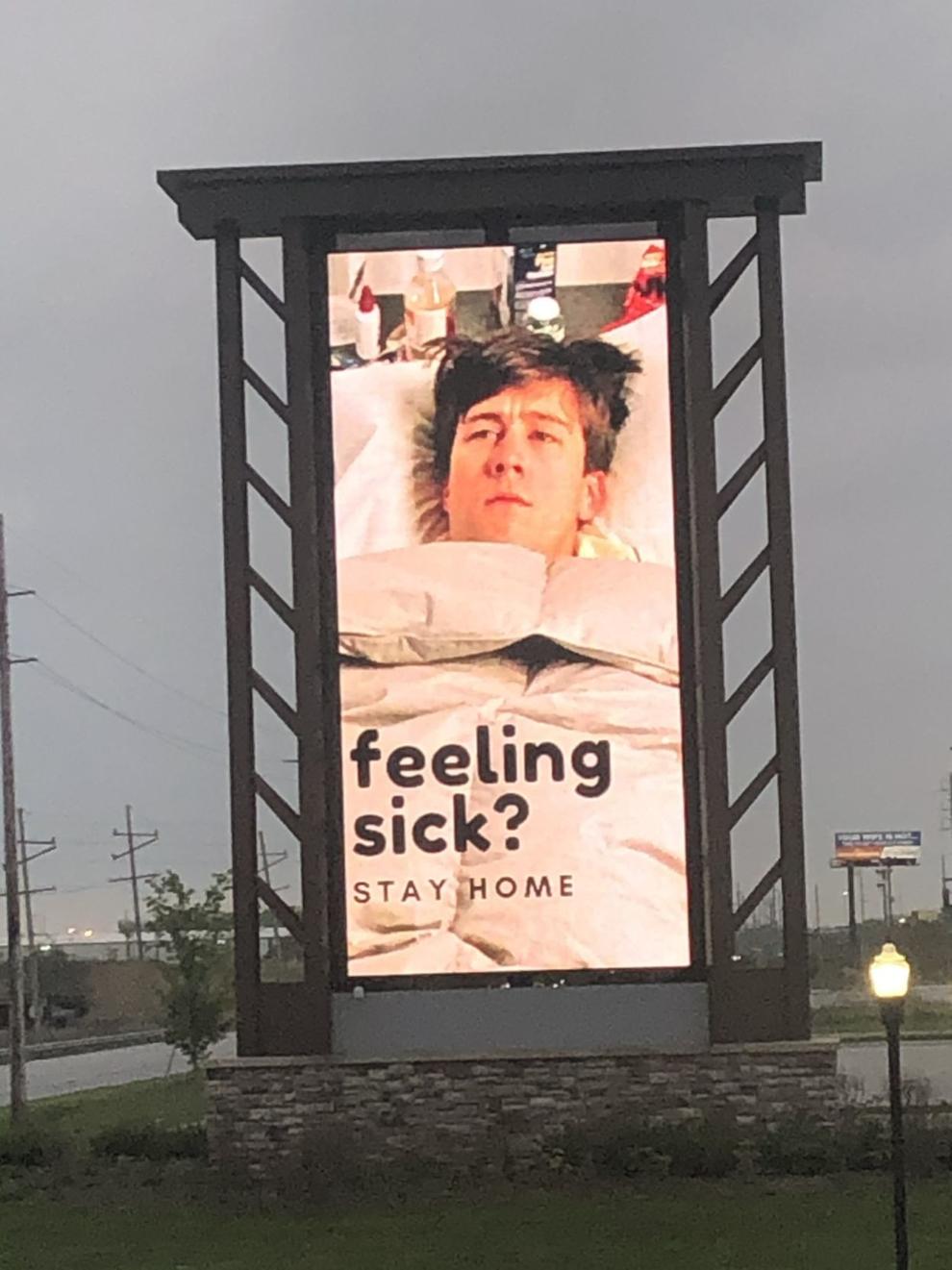 Wash your hands! Gosh!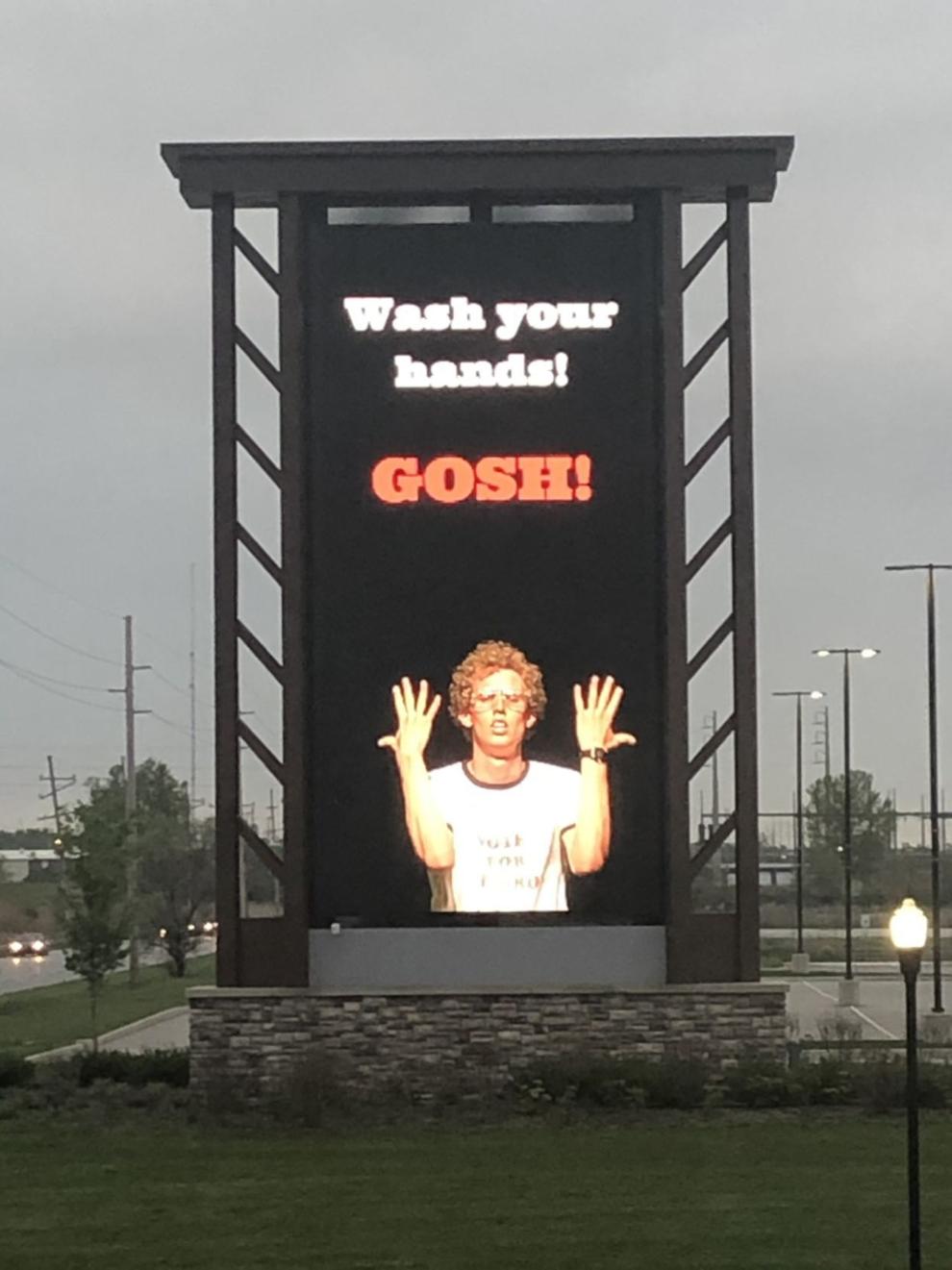 Be excellent to each other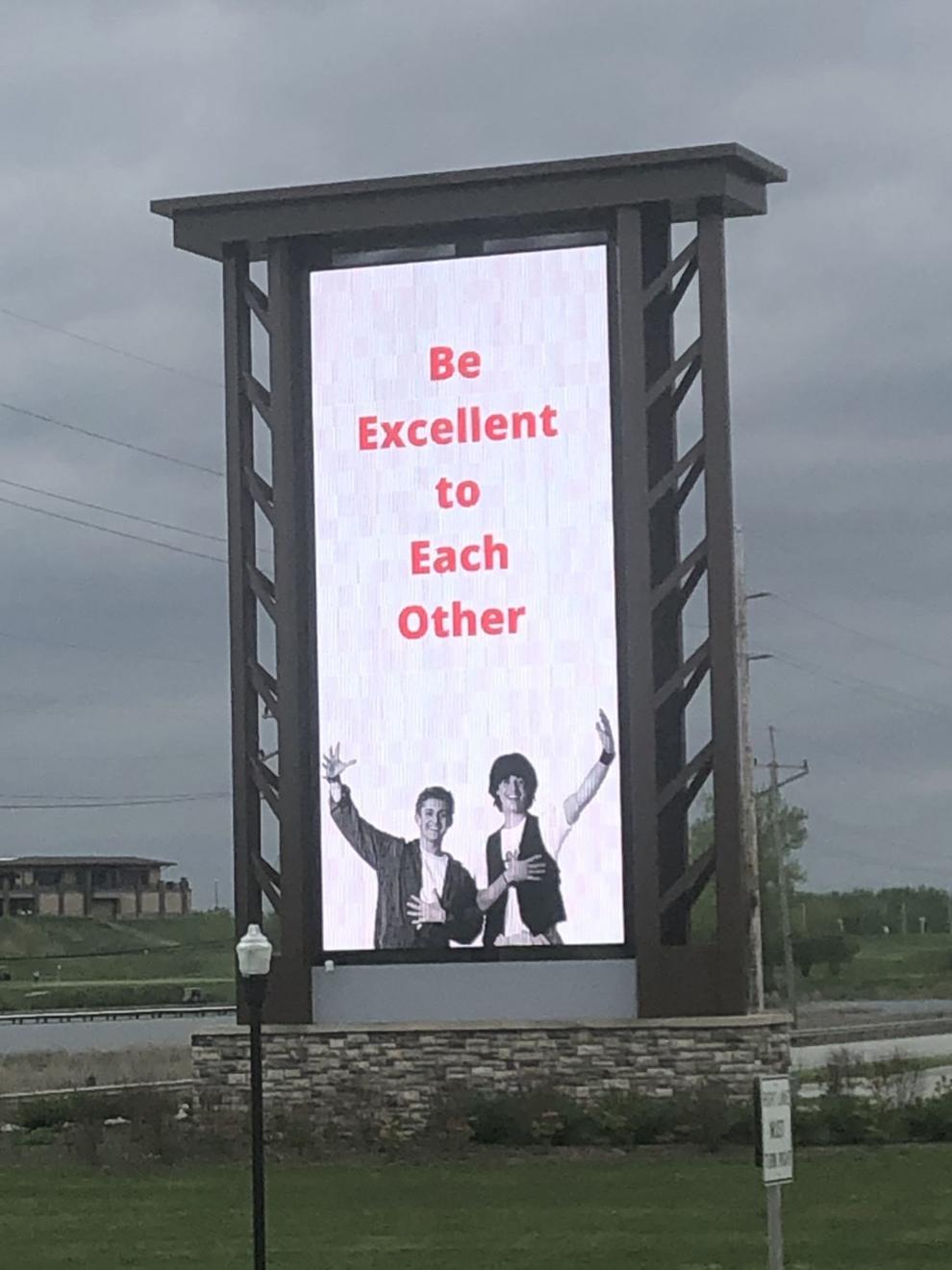 Crowds, nah. Social distancing, yeah.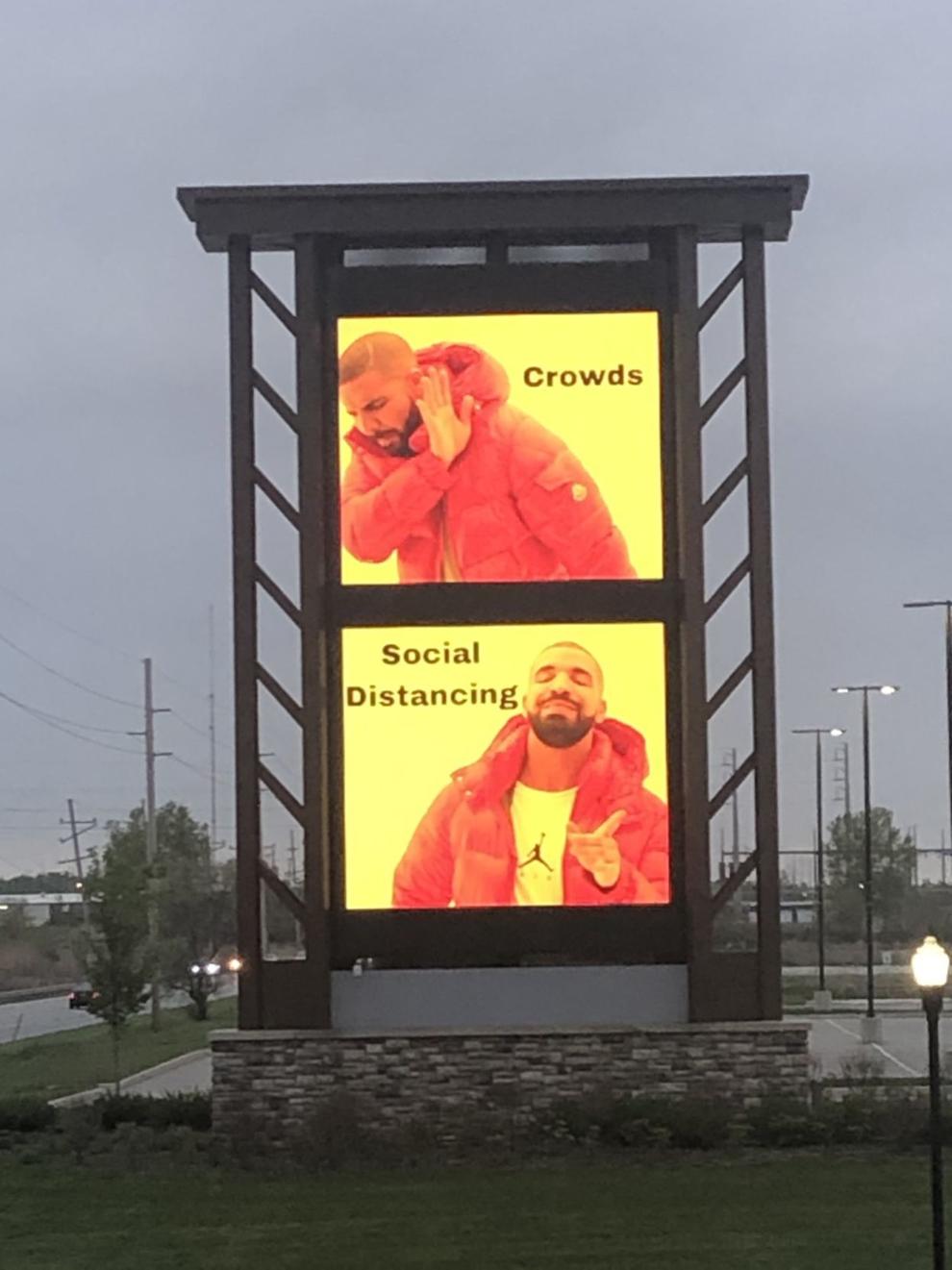 Keep calm and don't touch your face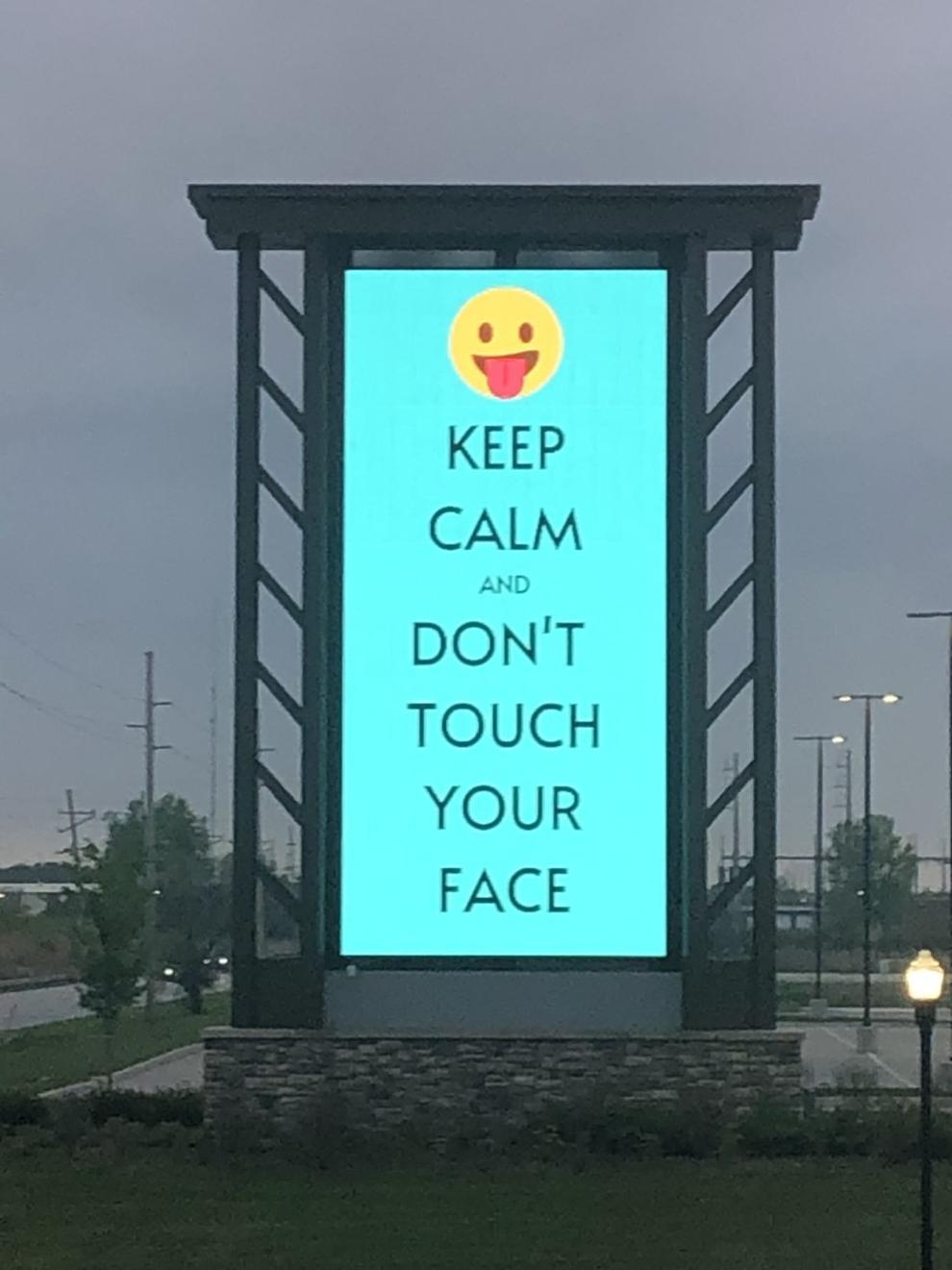 We've leveled up to Stage 2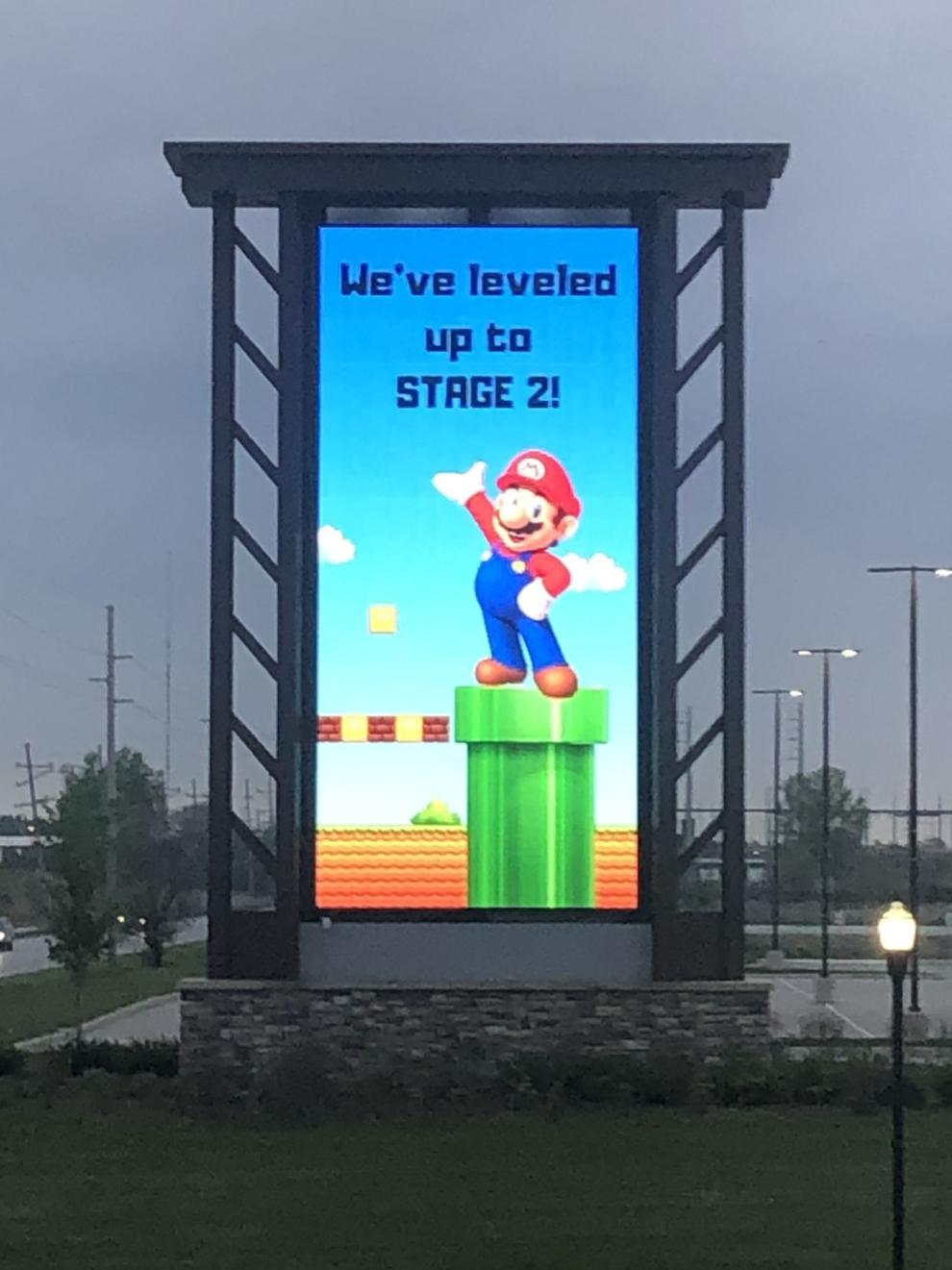 Stage 2: Manufacturing and construction fully open with social distancing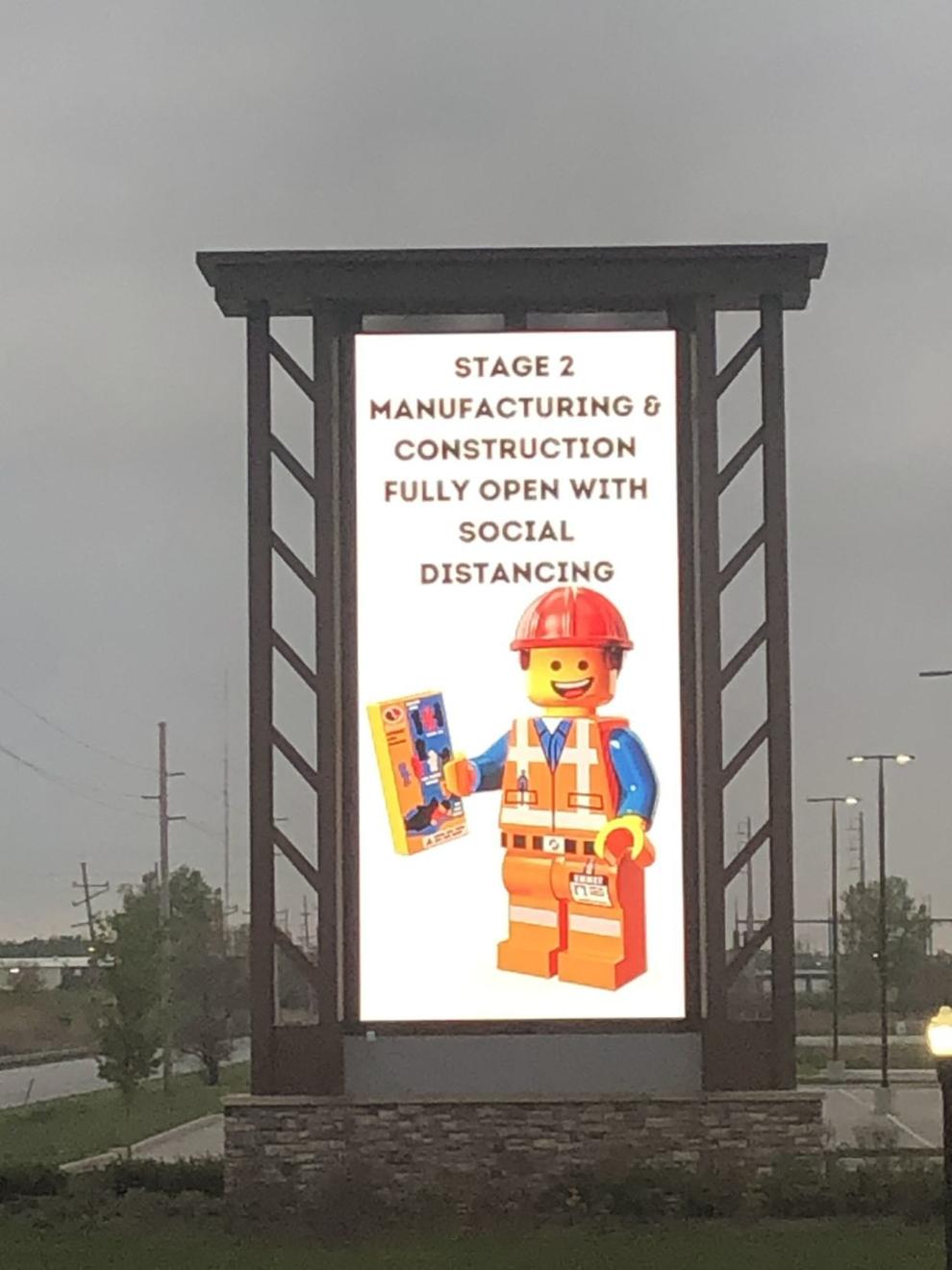 Stage 2: Retail stores open at 50% capacity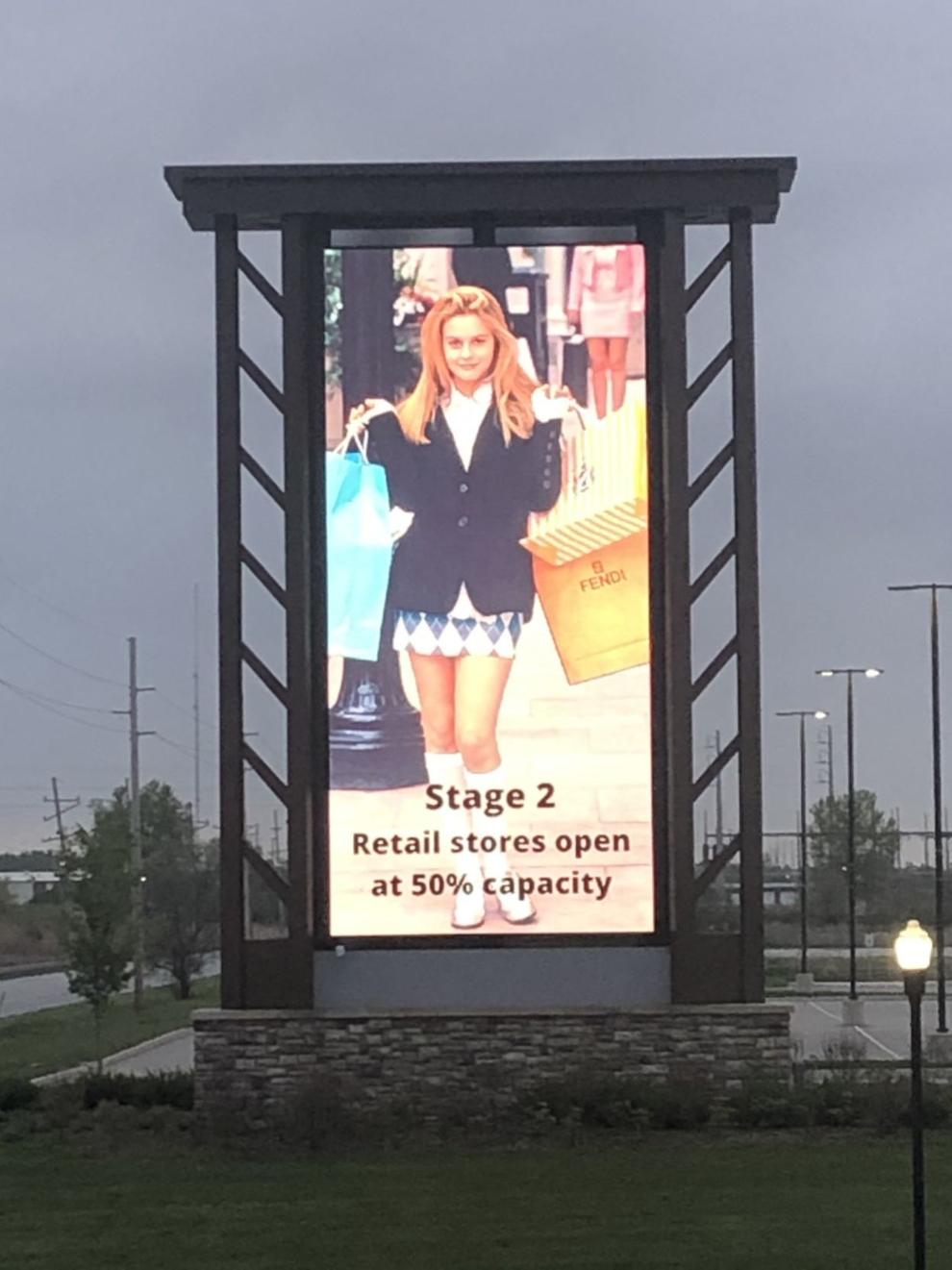 Stage 2: Salons, tattoo shops, etc. open by appointment only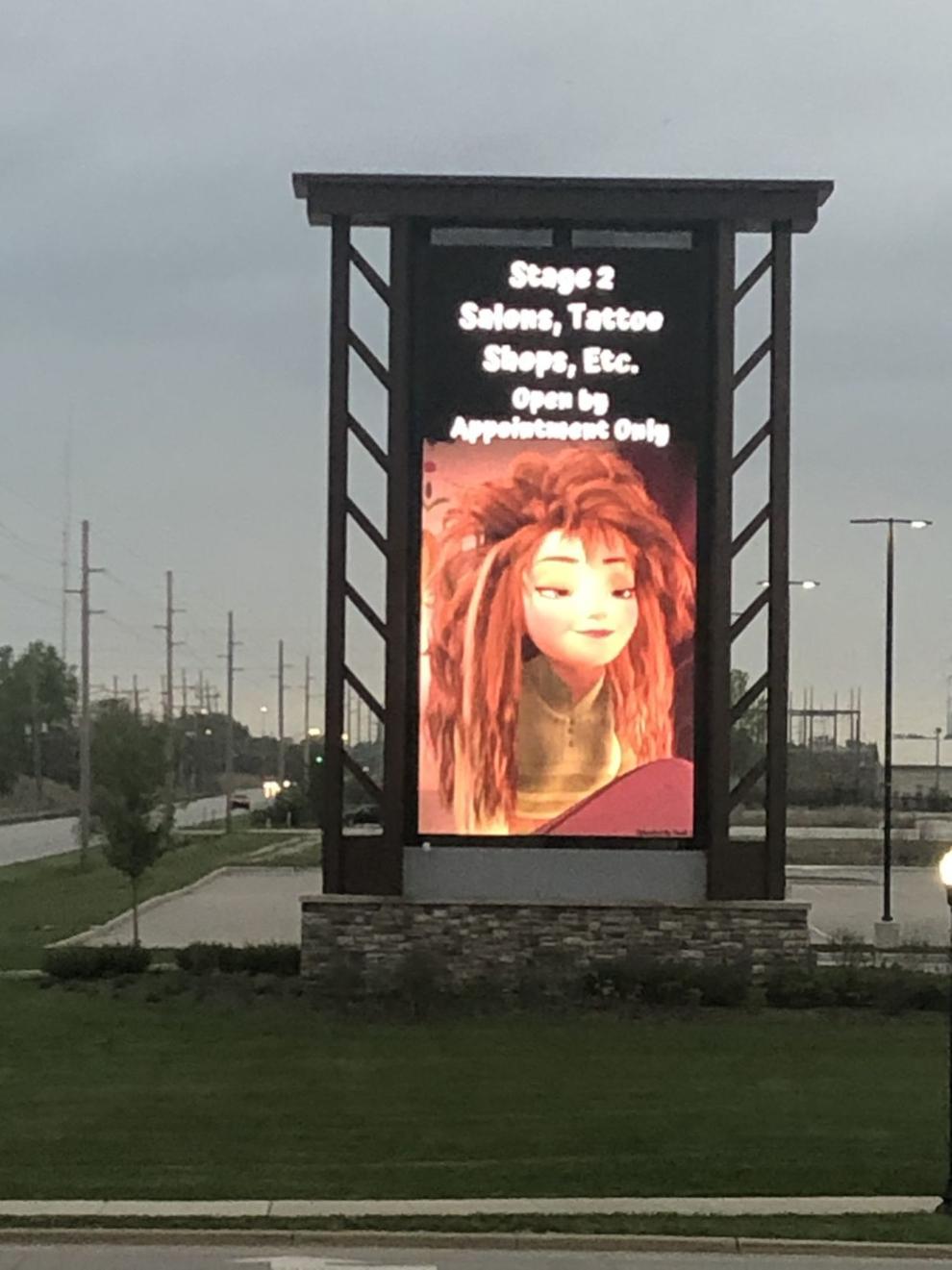 Gallery