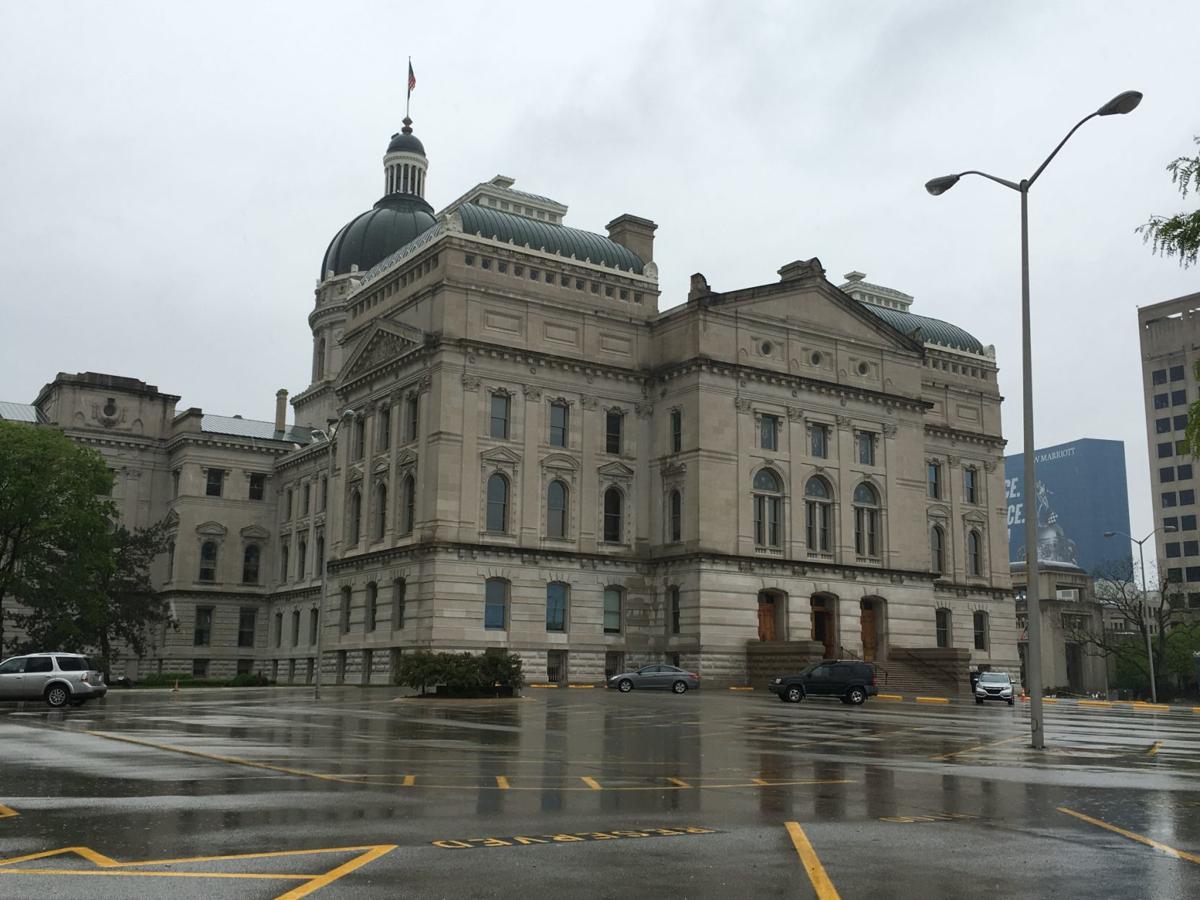 Mass layoffs surged across Indiana in May after months and months in which such bloodletting was rare in the Hoosier state.
Six companies announced they would let go of 1,170 workers in mass layoffs through Workers Adjustment and Retraining Notification Act, or WARN, notices to the state last month, according to the Indiana Department of Workforce Development. More layoffs were announced in a single month than had been all year.
In the first four months of the year, a total of six employers in Indiana announced 1,023 layoffs statewide, according to the DWD.
With the economy humming along, mass layoffs in Indiana had been down significantly as compared to previous years.
But in May, Fayette Regional Health Systems in Connersville announced it would lay off 437 as it wound down operations after filing for bankruptcy and failing to find a buyer to take it over. Ryder Integrated Logistics in Plainfield will put 436 people out of work when it shuts down after losing a contract.
Schneider Electric is shutting down its factory in Peru, leaving 32 workers unemployed. NIBCO is shuttering a plastic product manufacturing plant in Charlestown following a sale of its BlazeMaster fire protection systems product line to Viking Group, laying off 97 people in the process.
Penske Logistics announced it will lay off 80 workers when it closes its transportation equipment plant in Fort Wayne. And EDM Americans is laying off 88 white-collar workers in Indianapolis.
Unemployment in Indiana remains relatively low at 3.6%, the same as the national average, according to the U.S. Census Bureau.