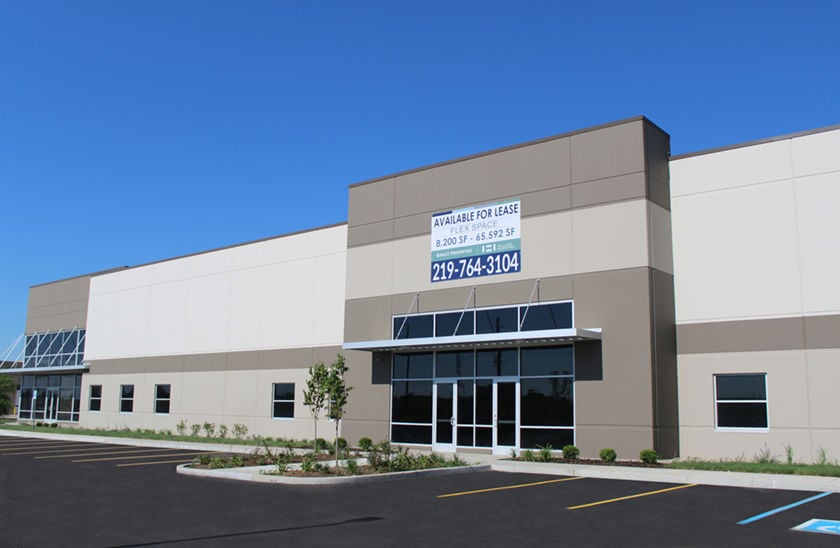 Mauser Packaging is expanding its sustainable packaging business in Valparaiso.
The German-based firm is now leasing 25,110 square feet at Barley Properties' new 65,592-square-foot multi-tenant flex building at 2650 Barley Road in Valparaiso.
"The decision by Mauser Packaging to expand its operations in our new building at 2650 Barley Road fulfills the vision for our investment in this building and the city of Valparaiso," said Jeff Leetz of Barley Properties. "The building is designed to fill a need for flexible light industrial and commercial space offering local businesses an option to grow here, and it provides an ideal location to attract new businesses to our community."
Mauser Packaging formed in 2018 when BWAY, Mauser Group, National Container Group and Industrial Container Service came together. It makes new packaging for recycled and reused materials.
Holladay Properties and Holladay Construction Group helped build and attract businesses to the new facility, which will house multiple tenants. It features energy-efficient design, architectural storefronts, 24-foot ceiling height, 120 parking spaces, docks and drive-in doors. It's visible from IN-49 and close to U.S. 30 and the Porter County Regional Airport in Valparaiso.
"Holladay Properties is very appreciative of the opportunity to assist such a great local organization in bringing their vision to reality," said Mike Micka, vice president of development for South Bend-based Holladay Properties.
NWI Business Ins and Outs: The Bake Shop, Bowler Man Confections, Frankie's Philly Steak, Smoochie Pooch, dental office, laser hair removal open
Open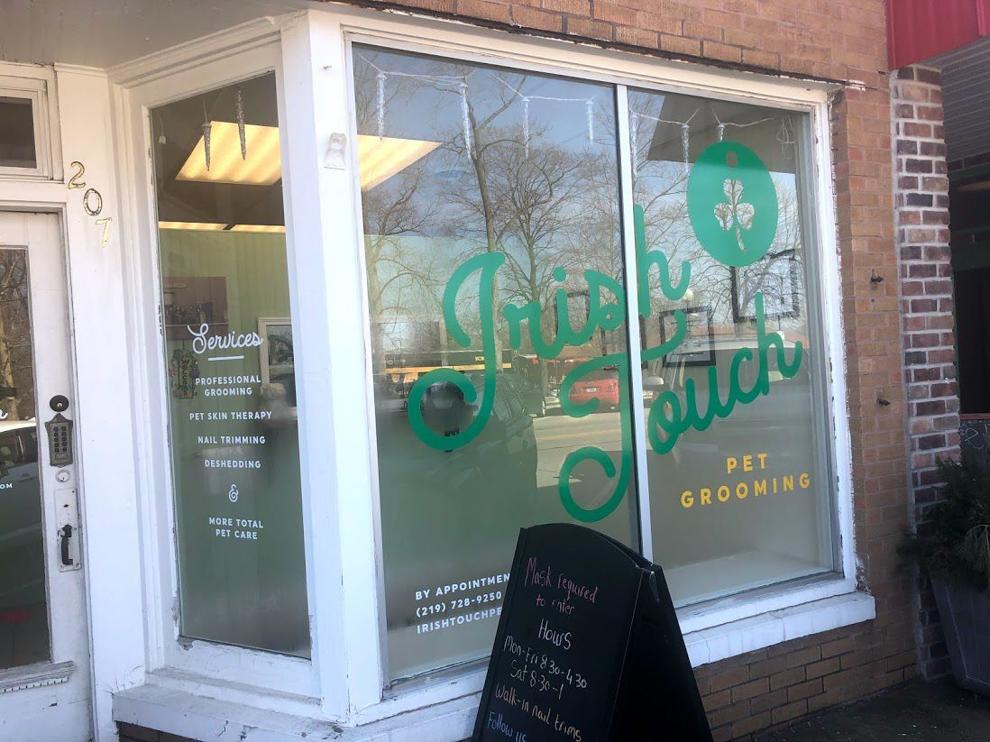 Open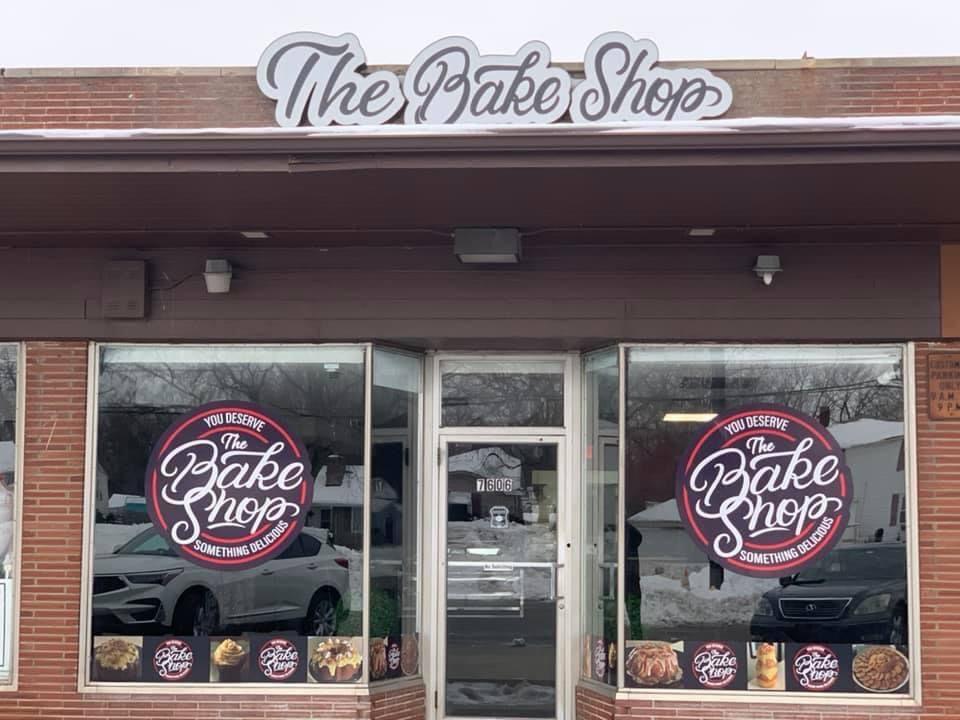 'We specialize in what nobody else is making'

'I like to try new things'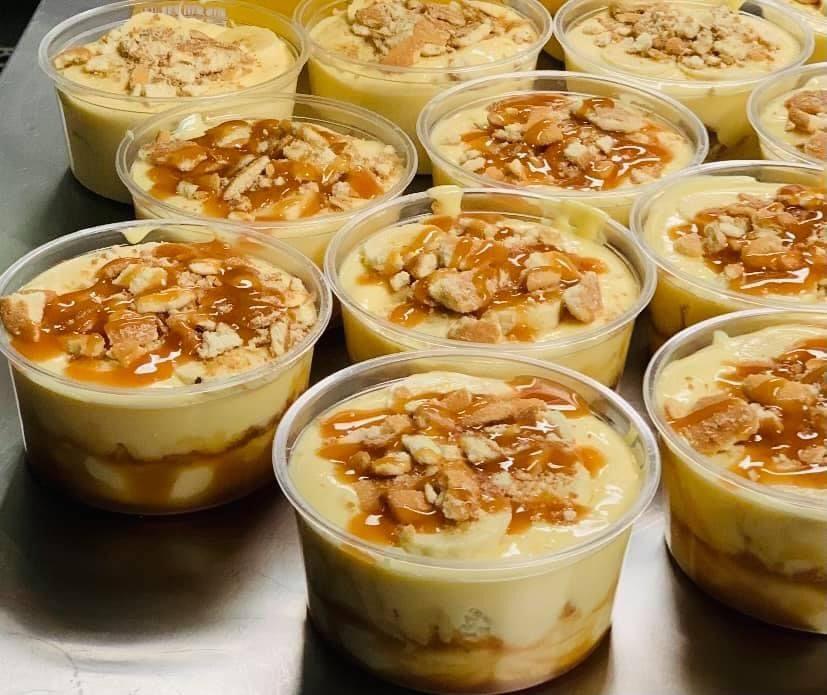 Current hours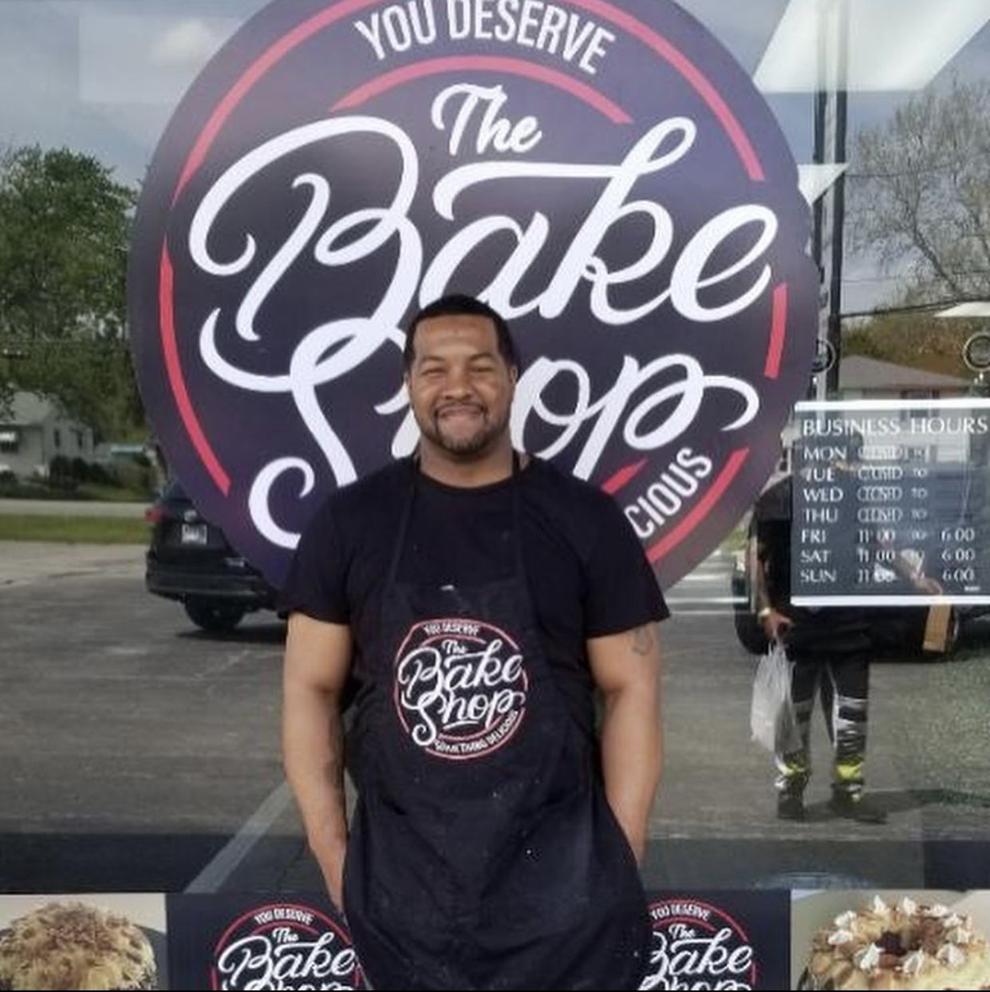 Coming soon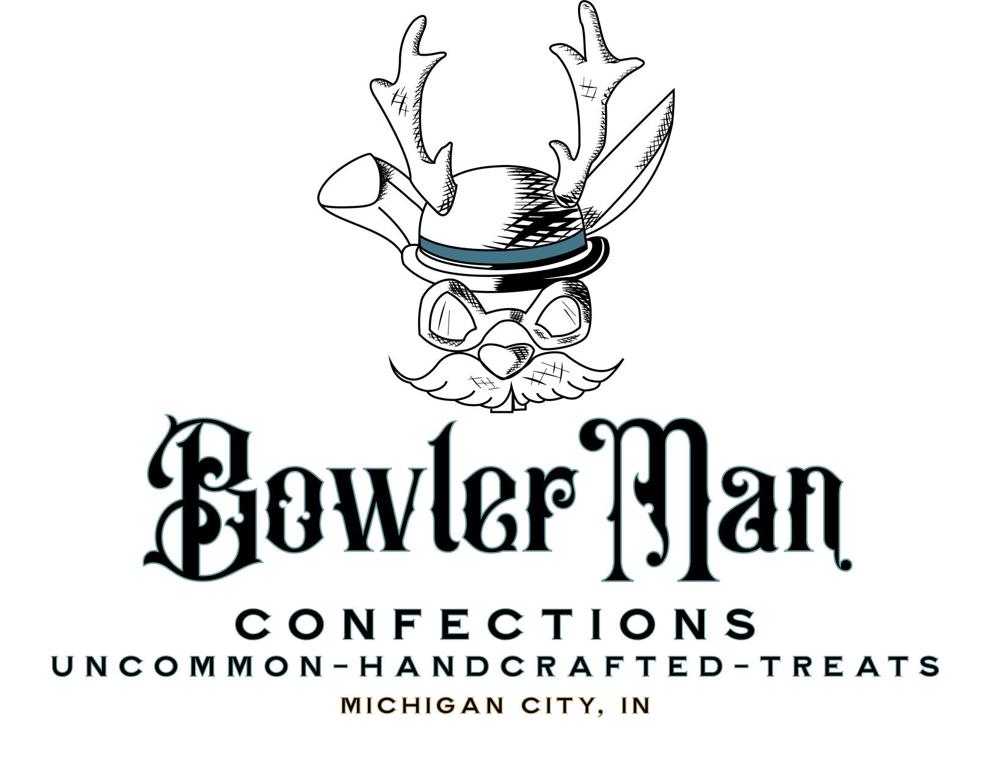 Open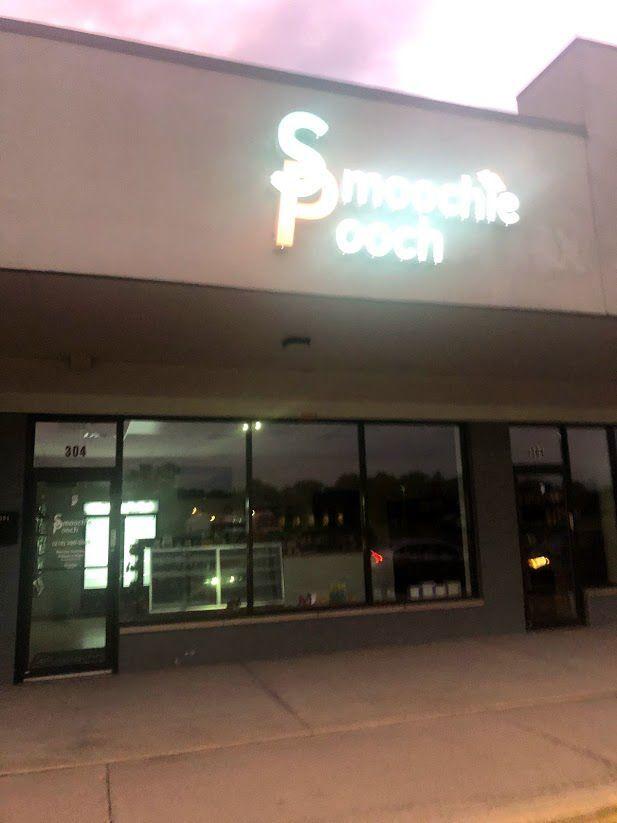 Open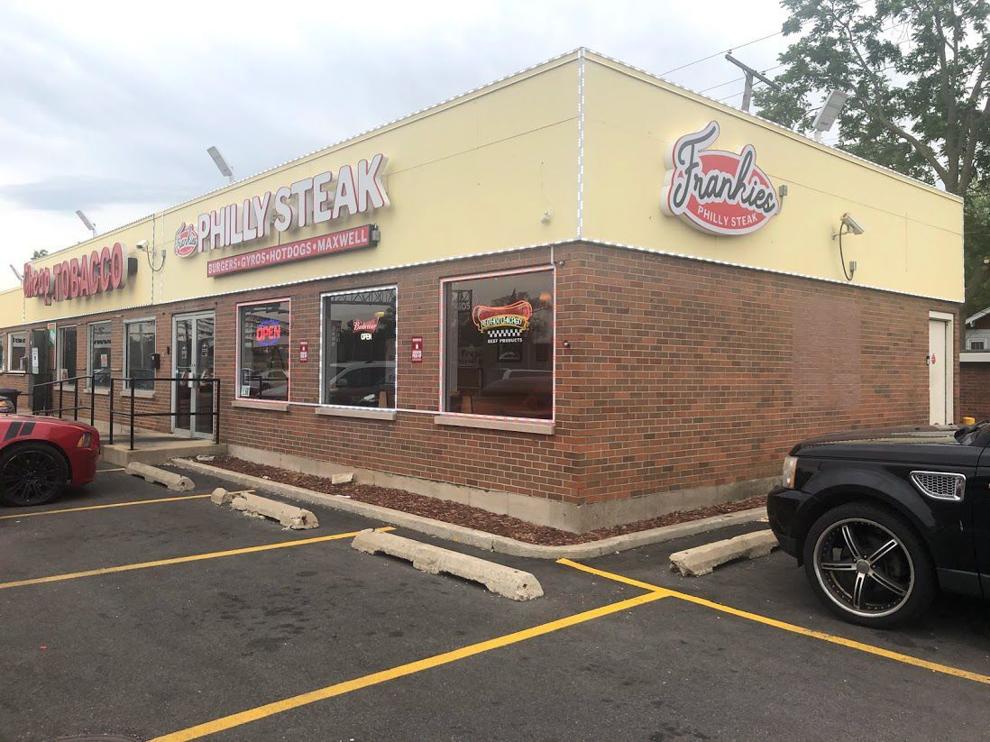 Open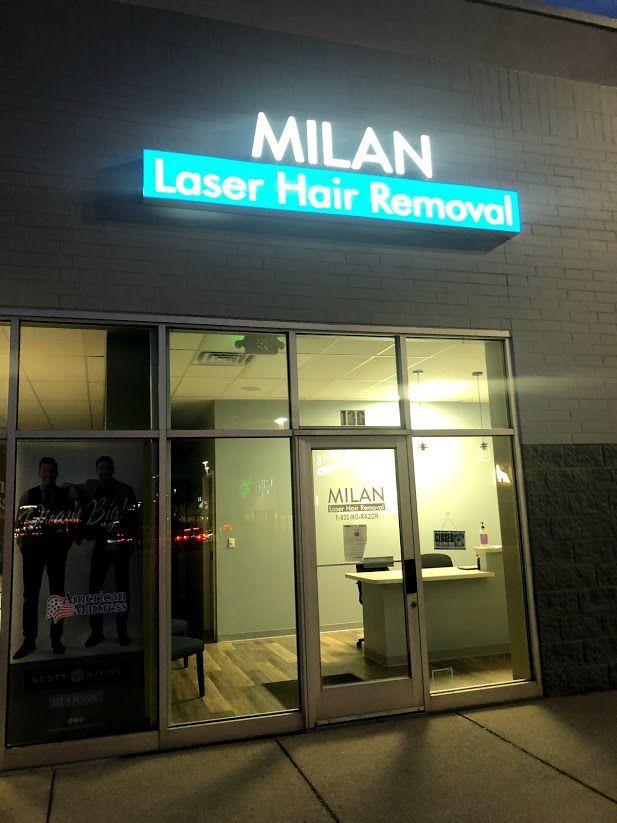 Coming soon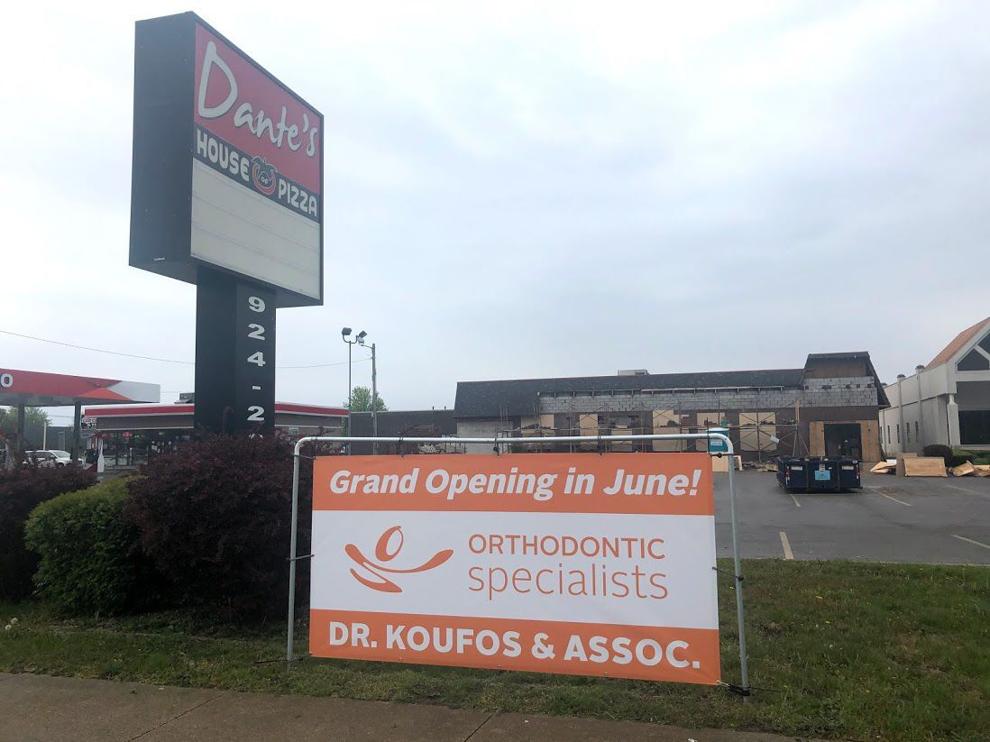 WATCH NOW: Riding Shotgun with NWI Cops: Justin Dyer preview