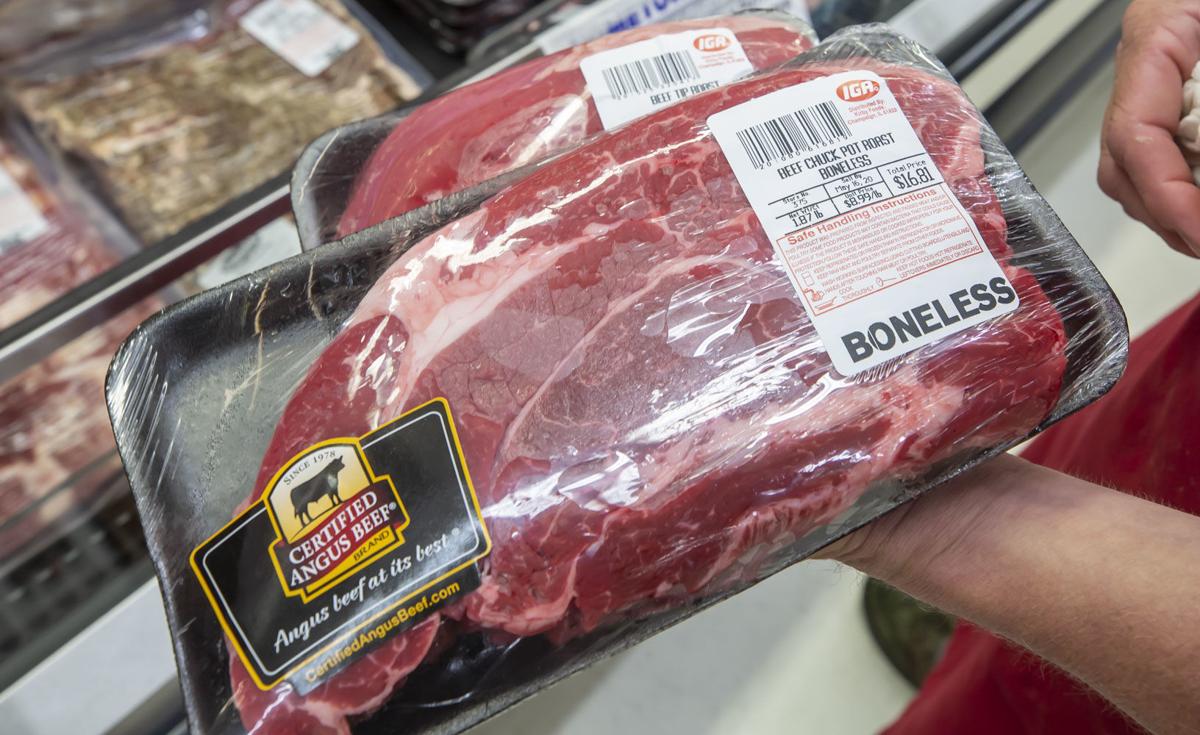 Indiana awarded meat processors in Gary and LaPorte $300,000 in coronavirus assistance.
The Indiana State Department of Agriculture gave a total of $4 million in relief to 41 Indiana meat processing businesses struggling because of COVID-19 through the Indiana Meat Processing Expansion and Development Grant Program. 
"Processing plants in our state are essential, and this funding will help with a variety of necessities to strengthen this sector of our food supply chain," Lt. Gov. Suzanne Crouch said. "These grants will address issues caused by COVID-19 and help meet consumer demands in both normal and emergency situations."
Tri Eagle Provisions Inc. in Gary got $150,000, and Sims Meat Processing in LaPorte received $150,000.
The state funded the grants through the federal CARES Act, awarded the grants competitively and required a 50% cash match, meaning the program will result in a total of $8 million in public and private sector investment statement.
The goal was to offset the impact of the coronavirus pandemic, such as by investing in equipment to improve the resiliency of the food supply to prevent the rising meat prices that took place earlier in the pandemic. The funds can be used to expand meat processing capacity, promote worker training or provide workers with personal protective equipment.
"The coronavirus pandemic highlighted our nation's delicate food supply chain, and it was clear we need workable options to get meat to markets and to protect consumers from supply chain disruptions," ISDA Director Bruce Kettler said. "Meat processors are essential for our state, contributing more than $3.9 billion to our economy. It is vital we keep these businesses growing and operating safely."
Gallery: Coronavirus impacts meat industry throughout Midwest
Gallery: Coronavirus impacts meat industry throughout Midwest
Meat locker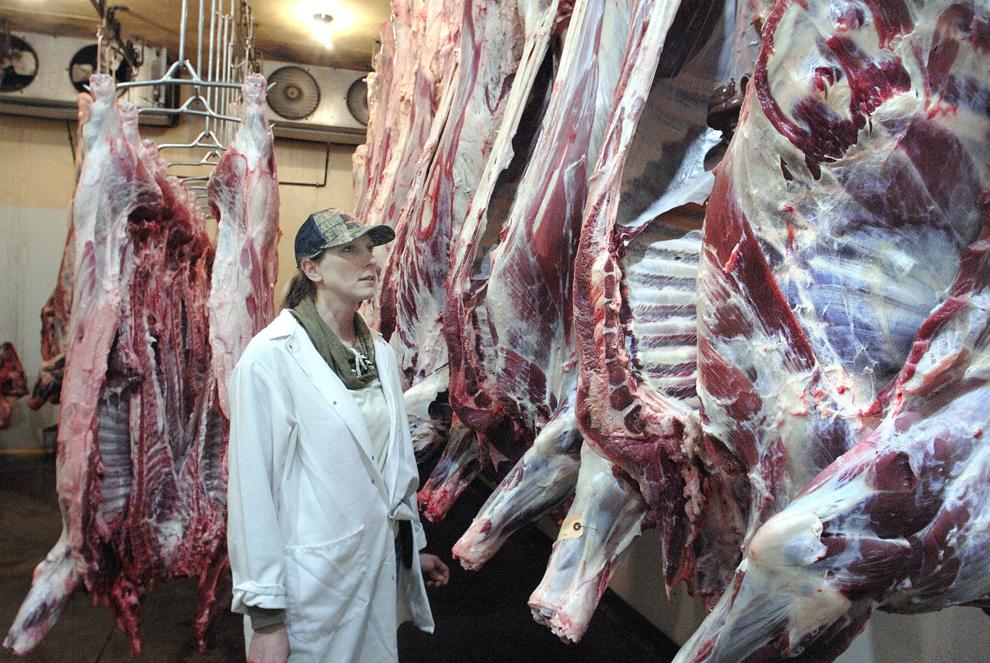 051720-blm-loc-2grocer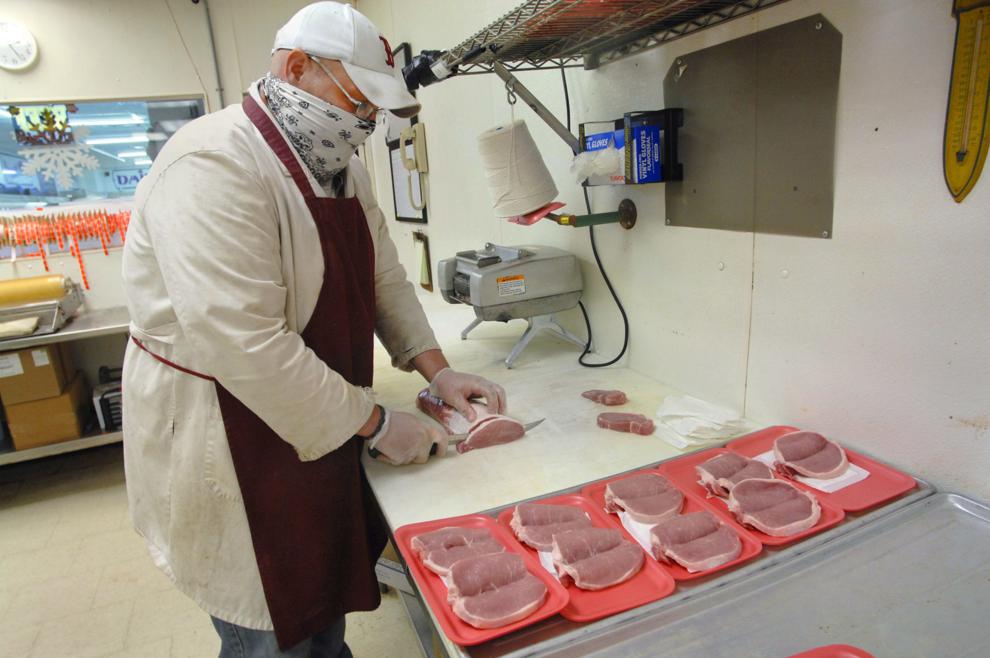 051720-blm-loc-2locker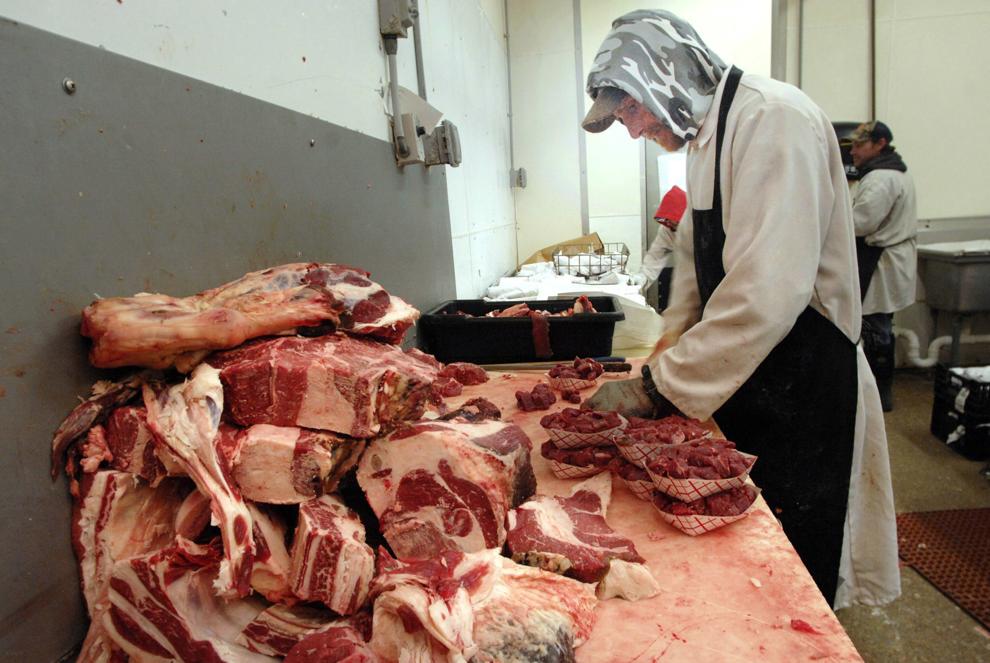 051720-blm-loc-9locker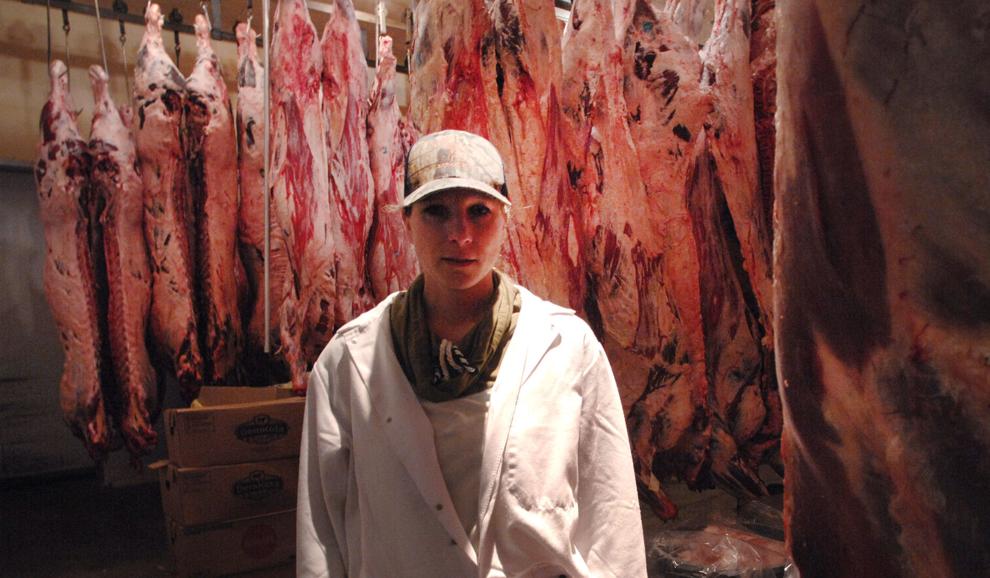 051720-blm-loc-8locker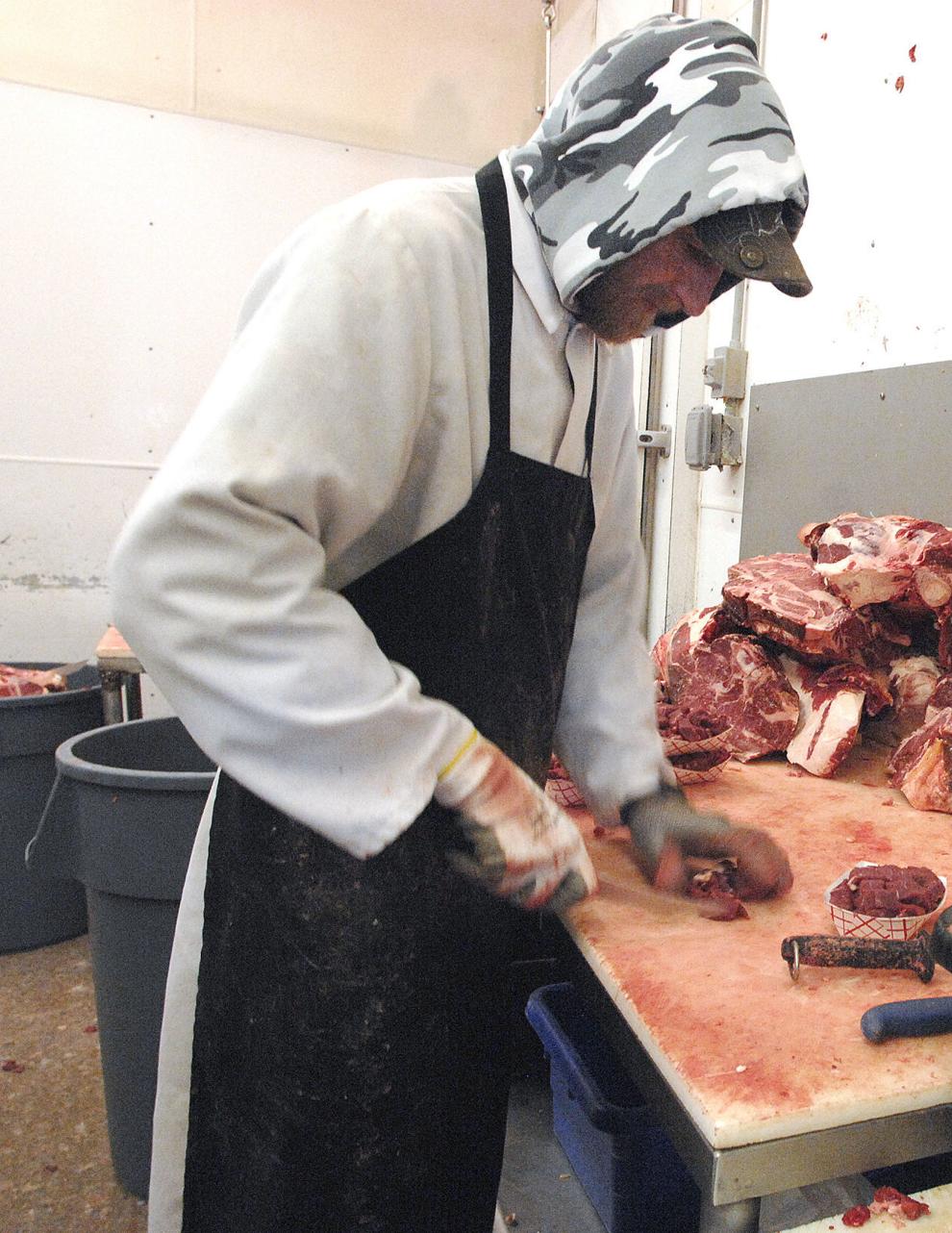 051720-qc-nws-regionalmeat-001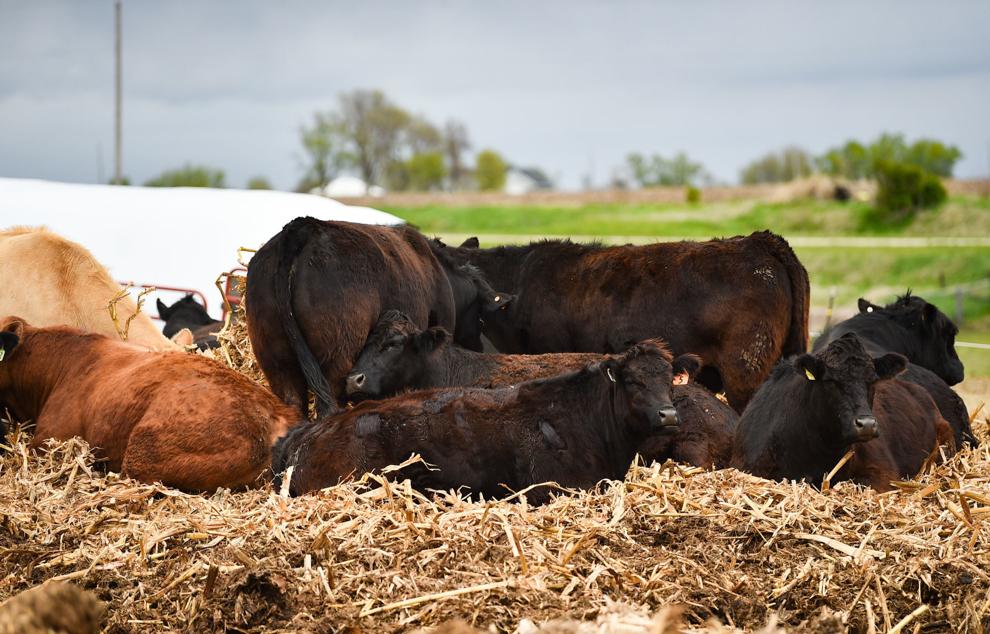 051720-qc-nws-regionalmeat-002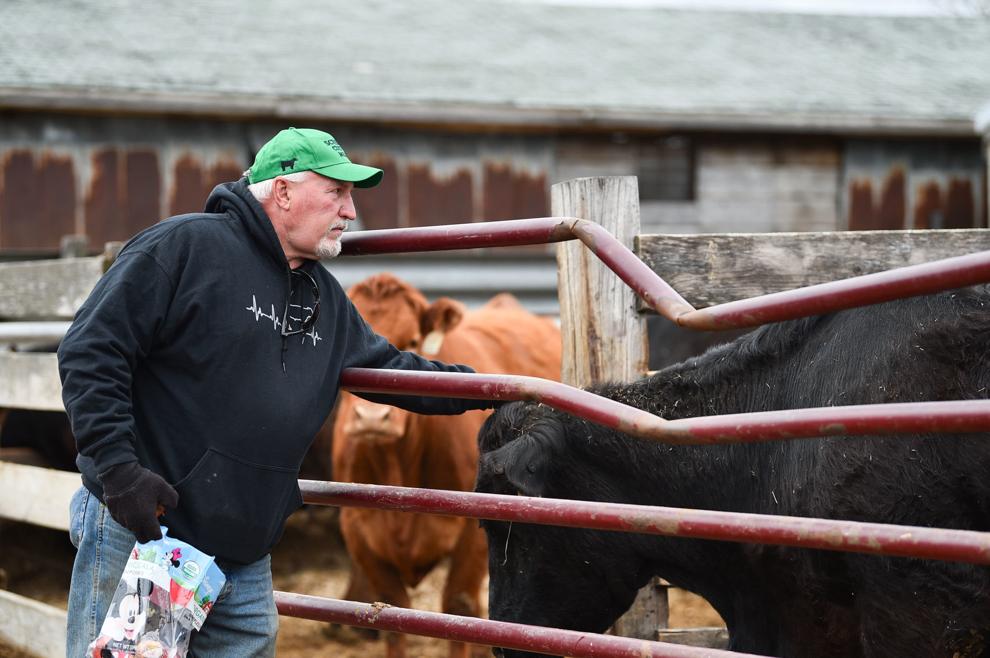 051720-qc-nws-regionalmeat-003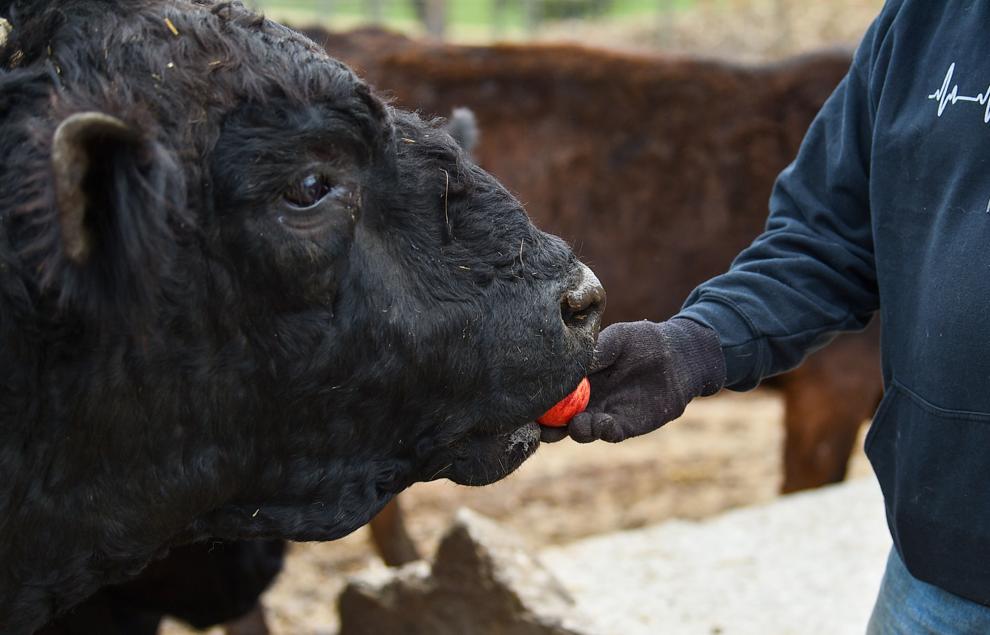 051720-qc-nws-regionalmeat-005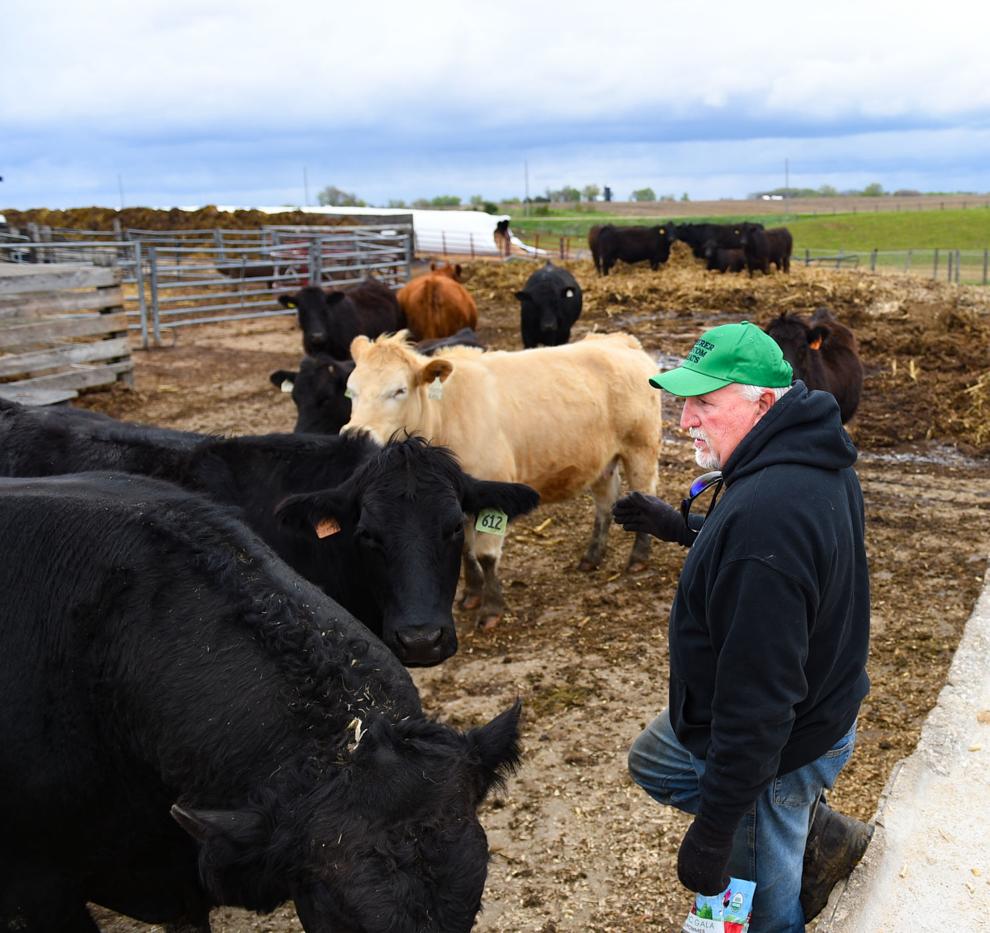 051720-qc-nws-regionalmeat-007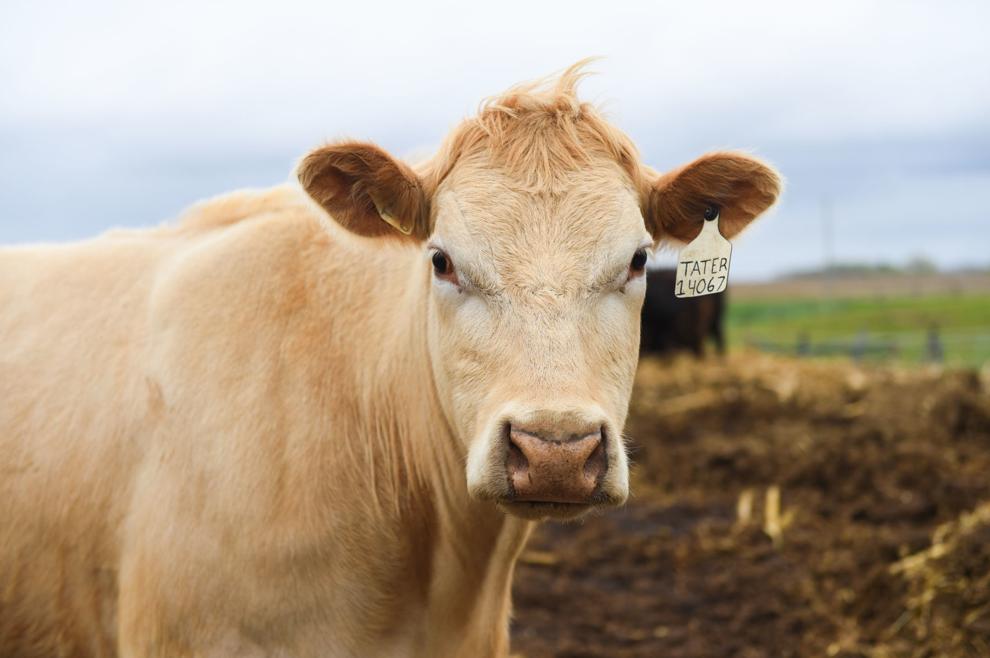 051720-qc-nws-regionalmeat-010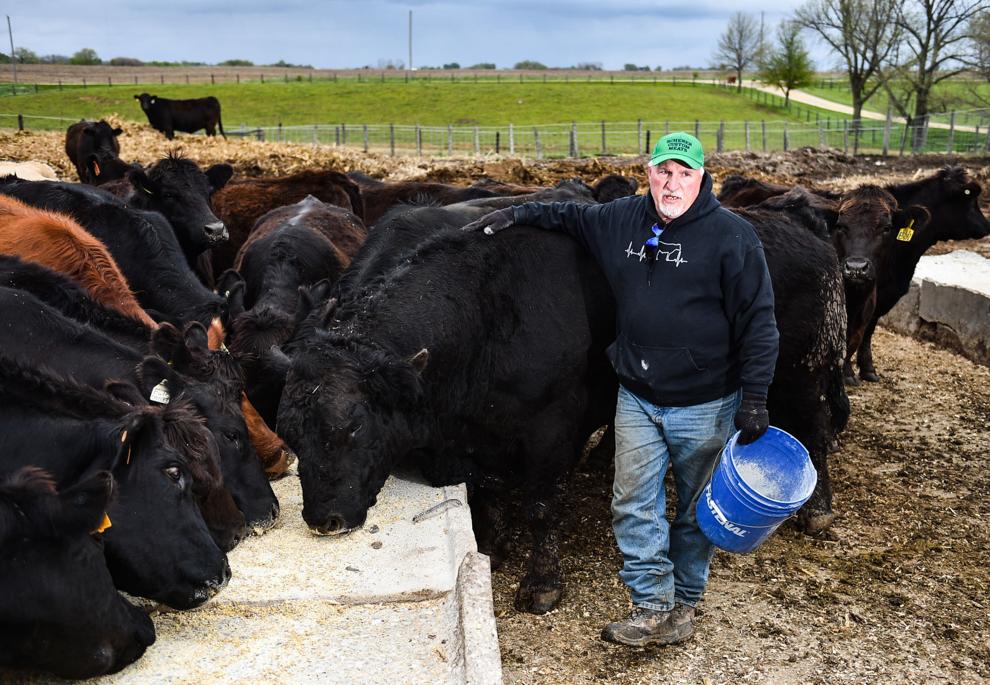 051720-QC-NWS-REGIONALMEAT-mm-001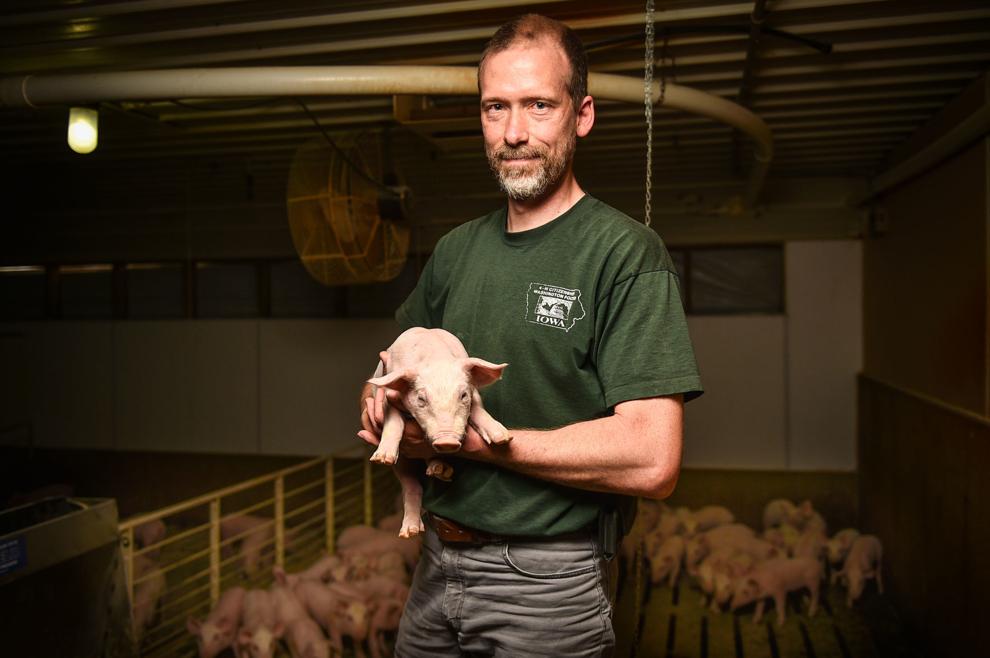 051720-QC-NWS-REGIONALMEAT-mm-003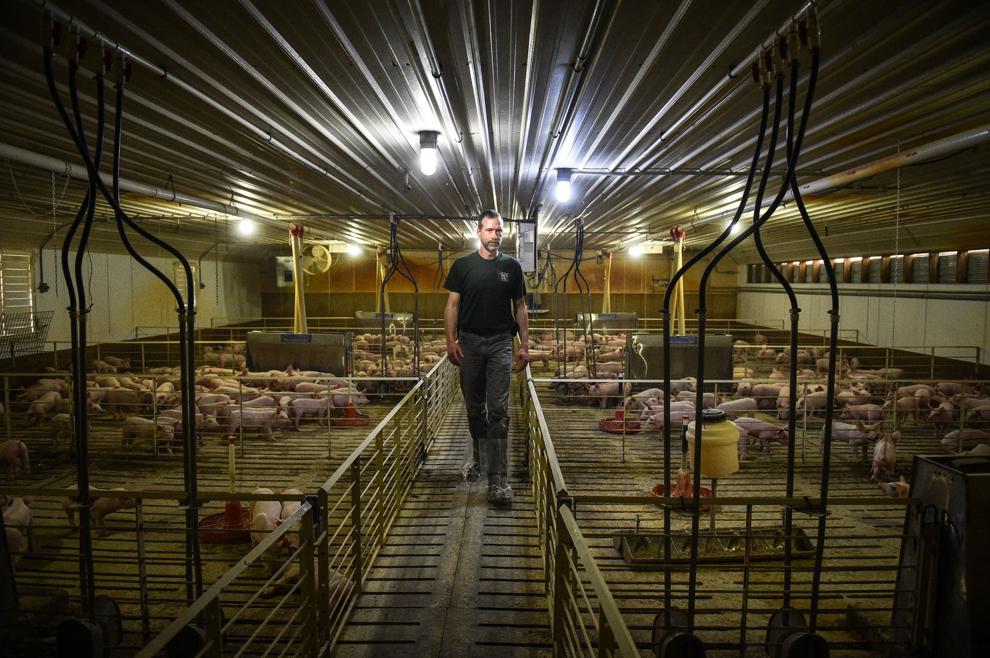 051720-QC-NWS-REGIONALMEAT-mm-004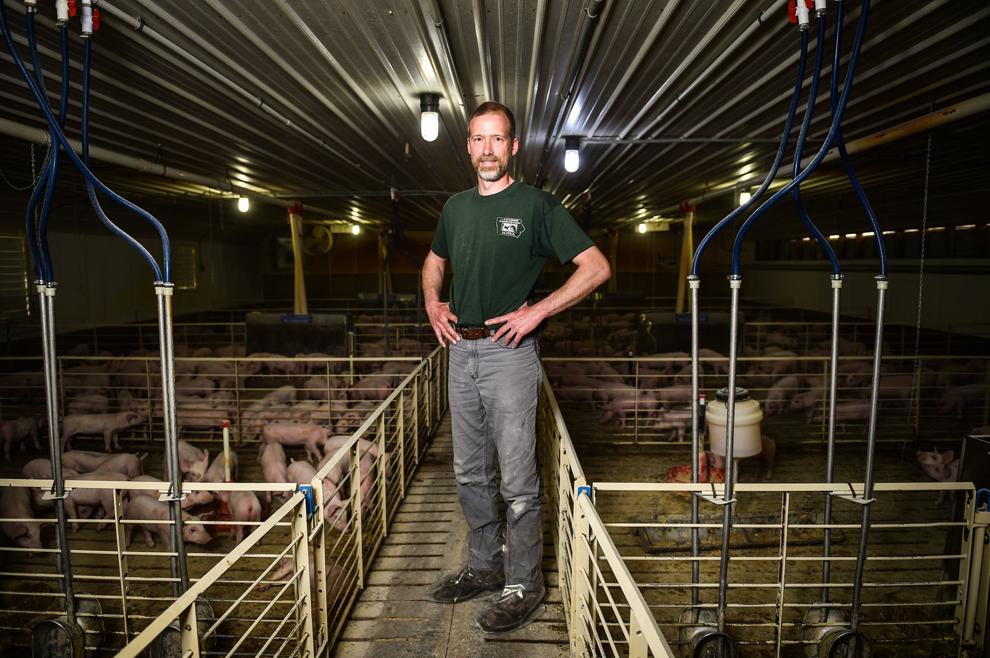 051720-QC-NWS-REGIONALMEAT-mm-005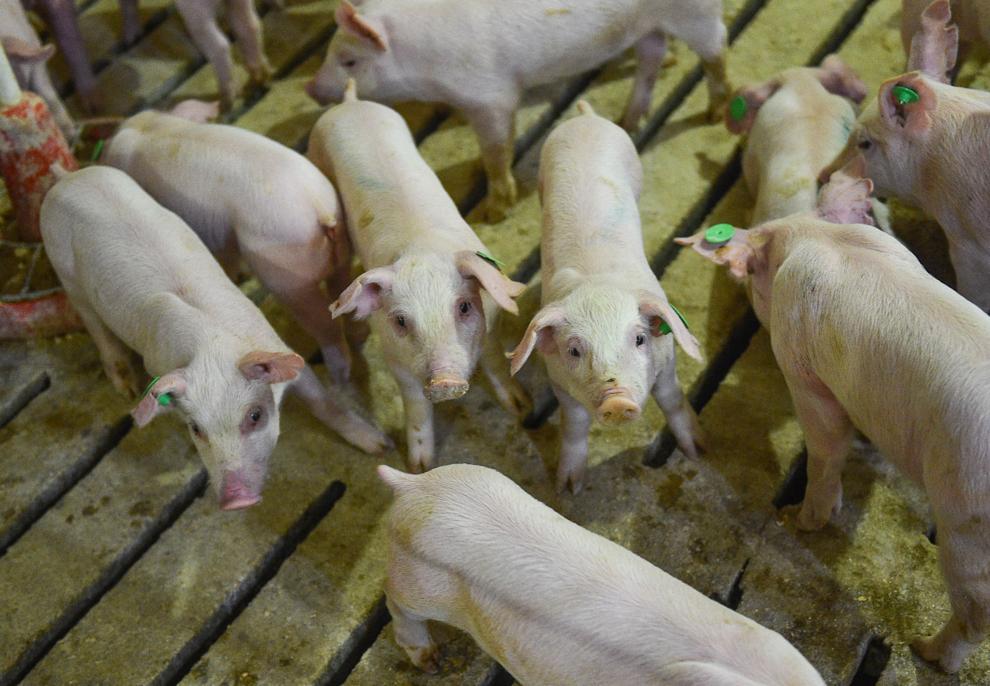 05172020-blm-loc-1meatbane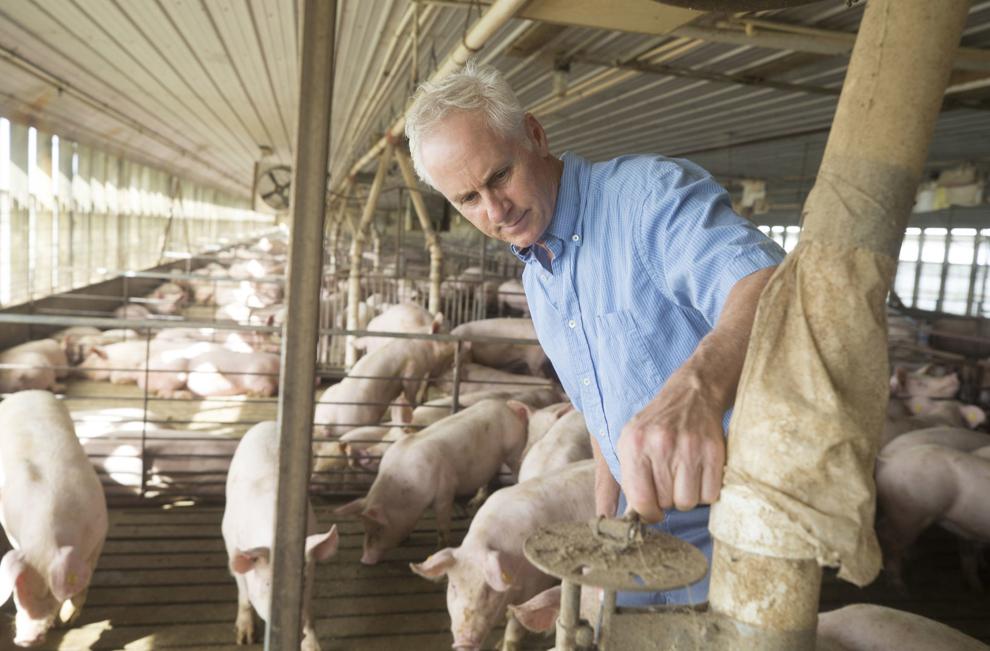 05172020-blm-loc-1meattitus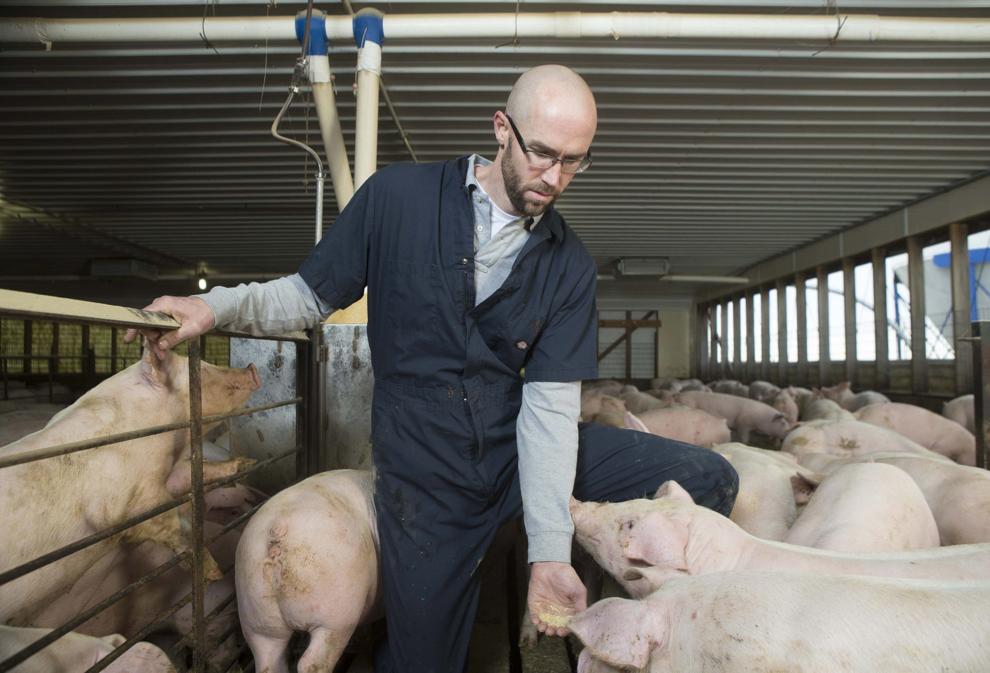 05172020-blm-loc-2meatbane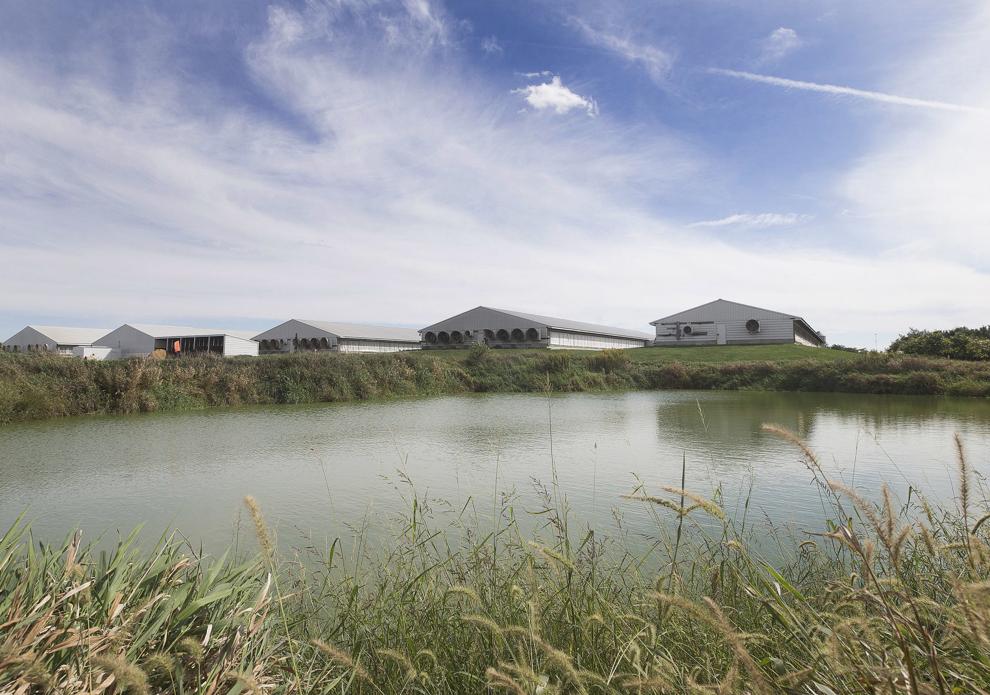 05172020-blm-loc-2meattitus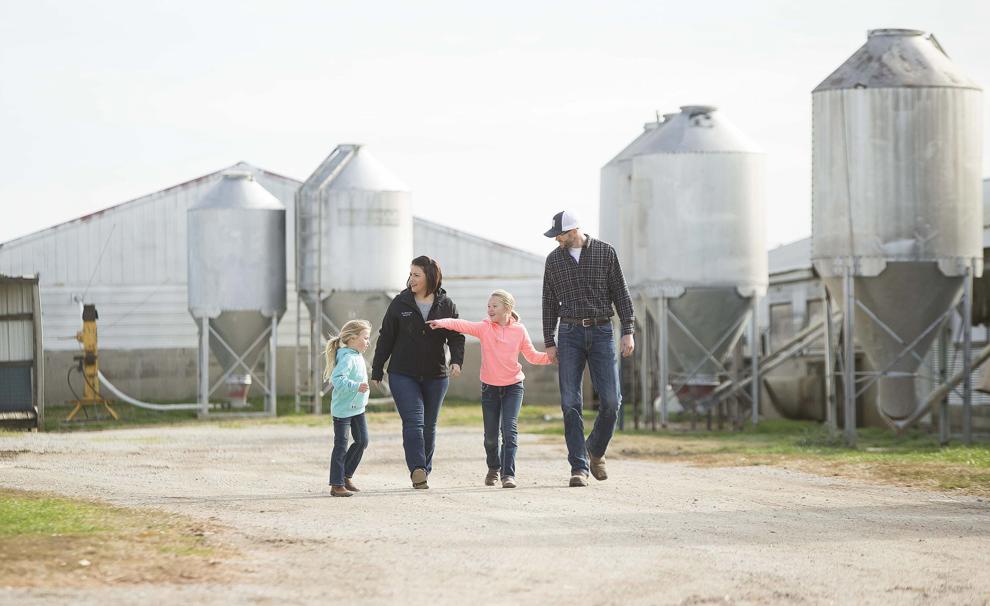 Virus Outbreak Slaughterhouse Cities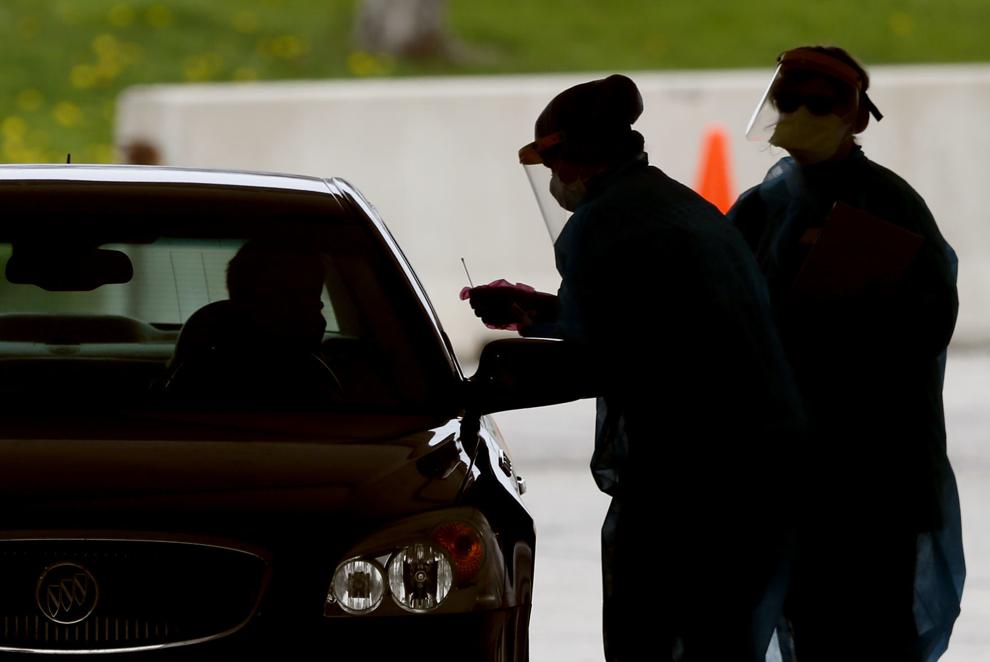 Cobb_Seth 1 05.13.20.JPG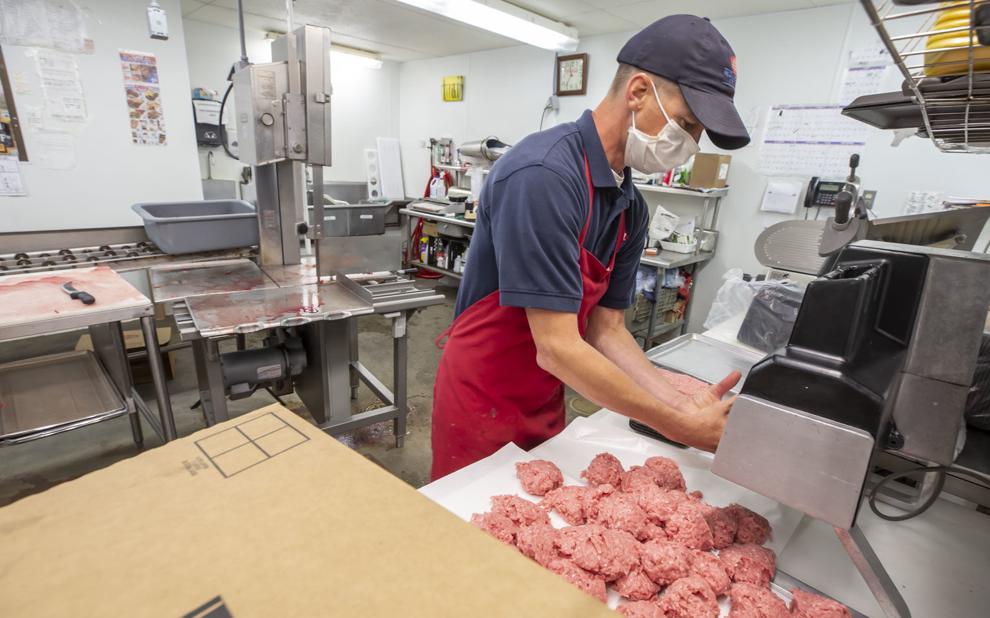 Leeper_Tom 2 05.13.20.JPG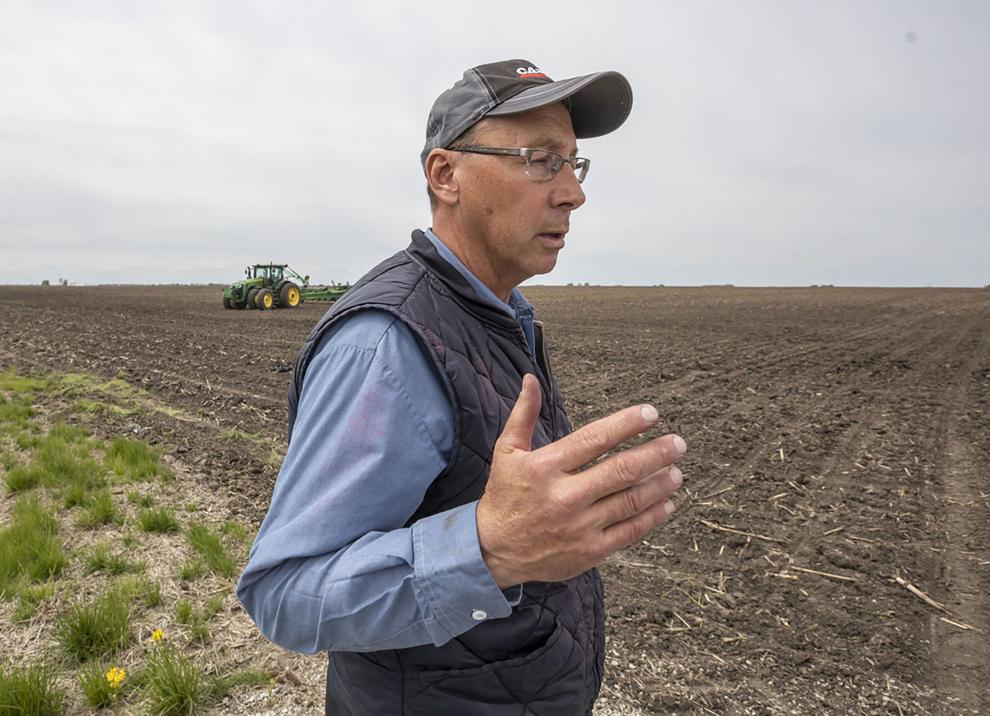 Leeper_Tom 4 05.13.20.JPG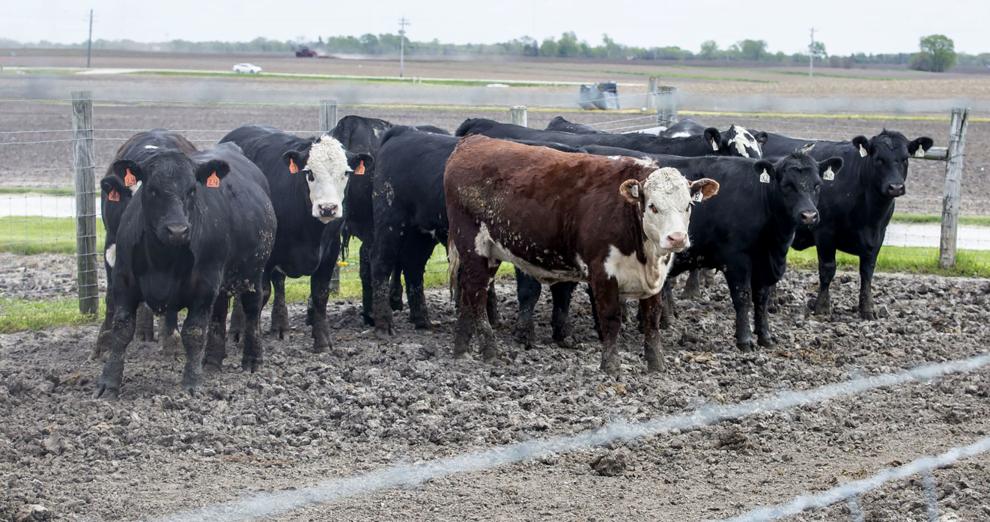 Leeper_Tom 7 05.13.20.JPG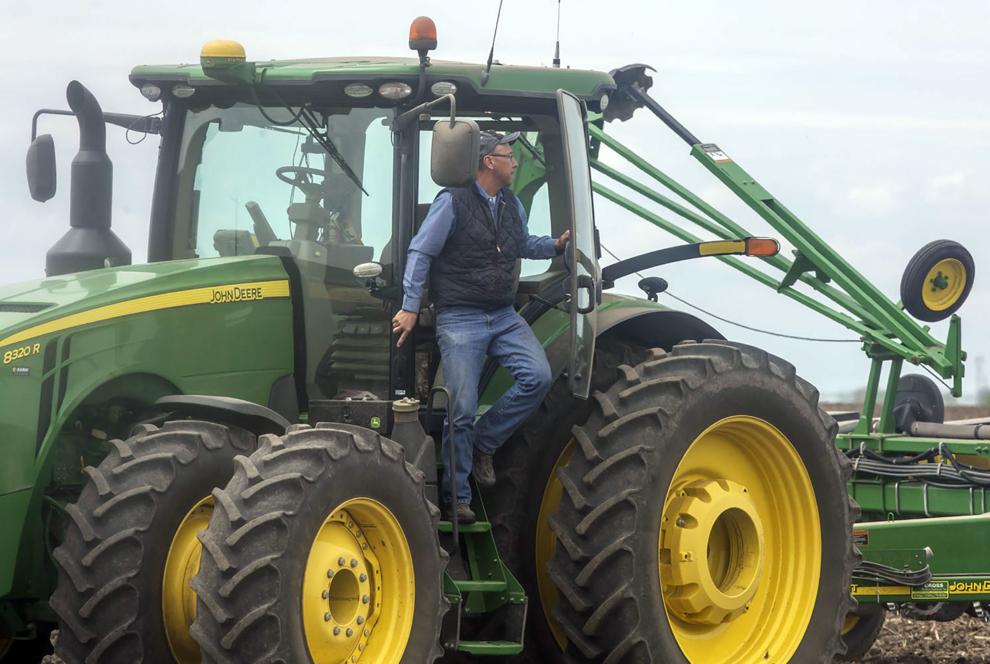 Ray_Eric-051420-1.jpg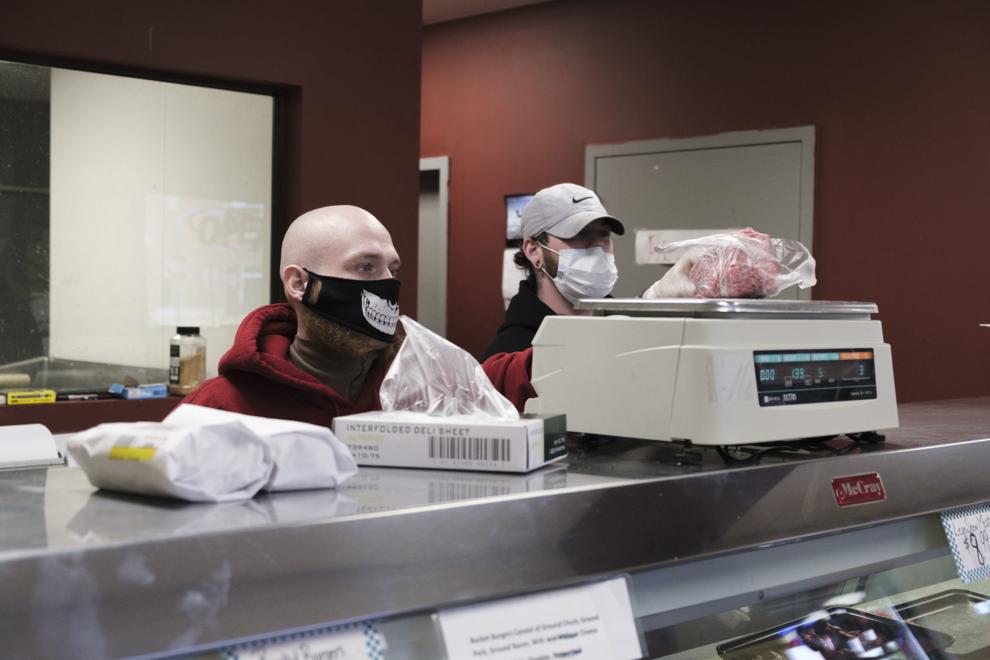 Ray_Eric-051420-5.jpg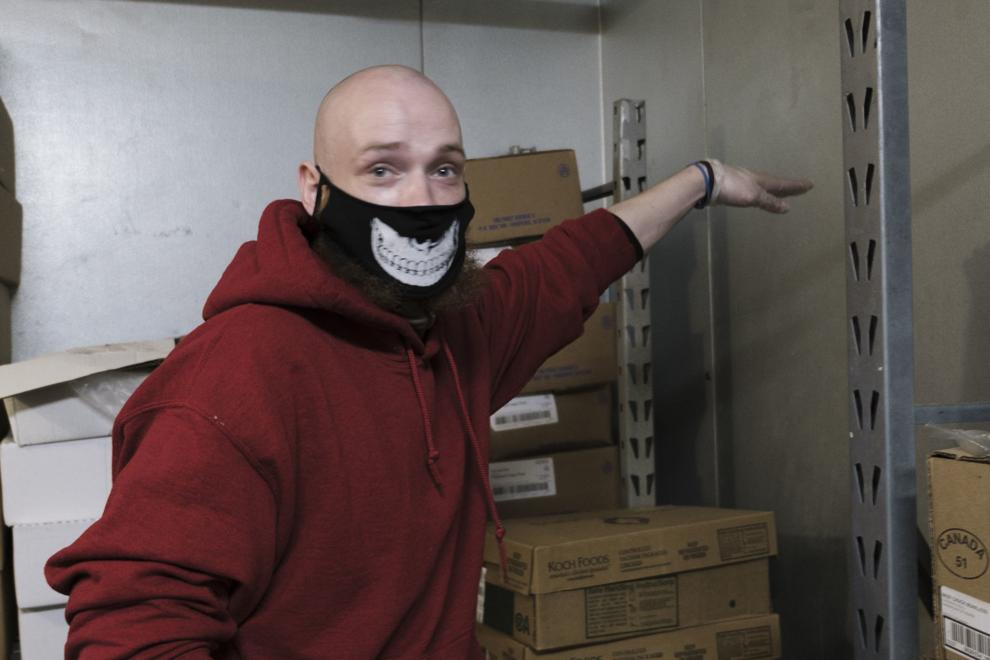 Ray_Eric-051420-2.jpg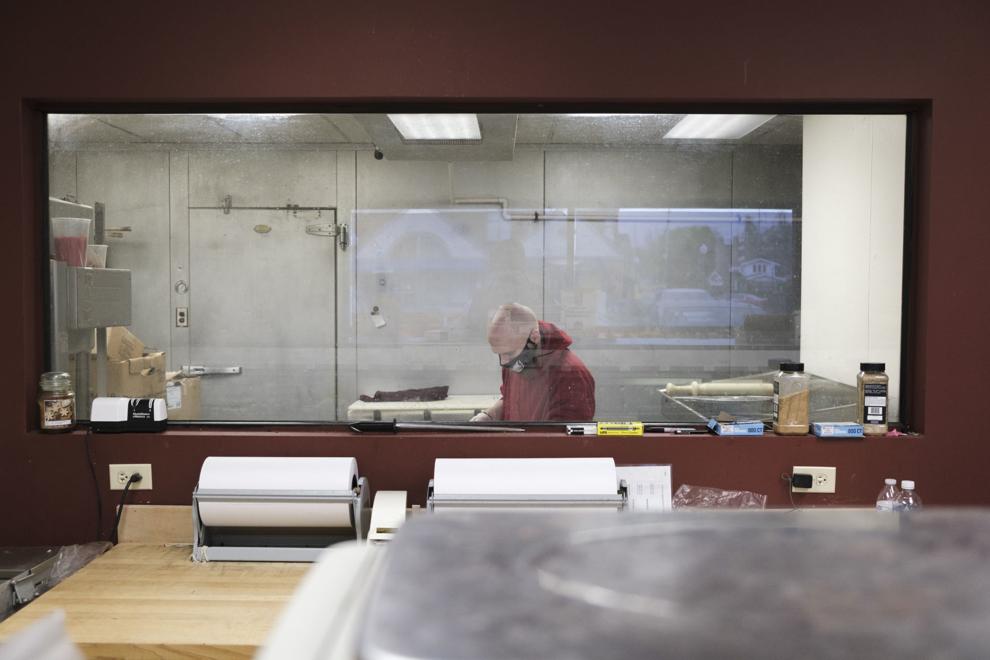 Rogan_GreenBay_4.jpg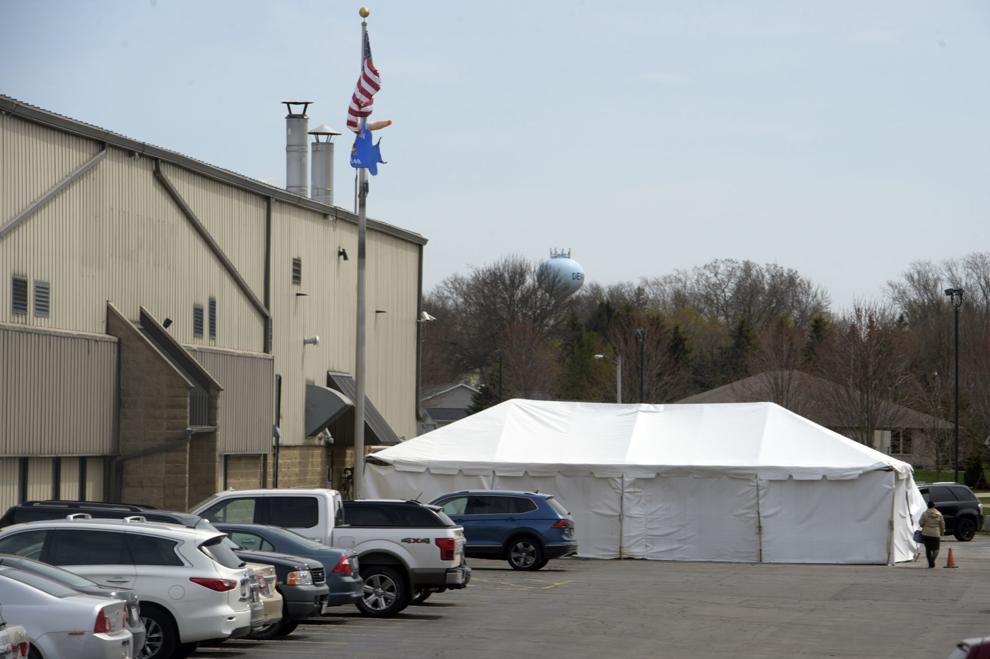 slone_chris-051420-1.jpg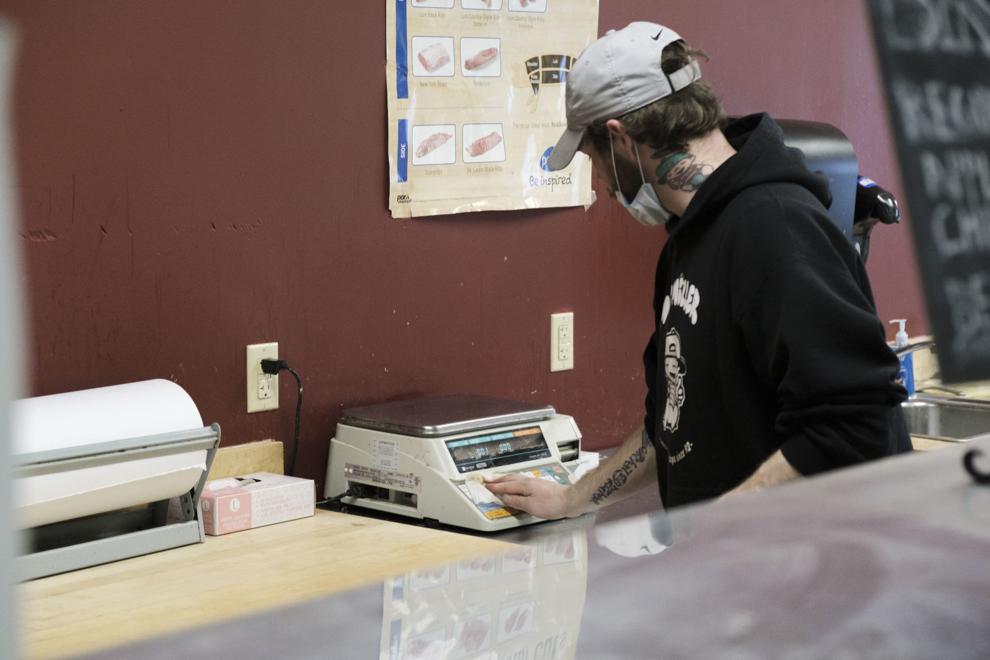 slone_chris-051420-2.jpg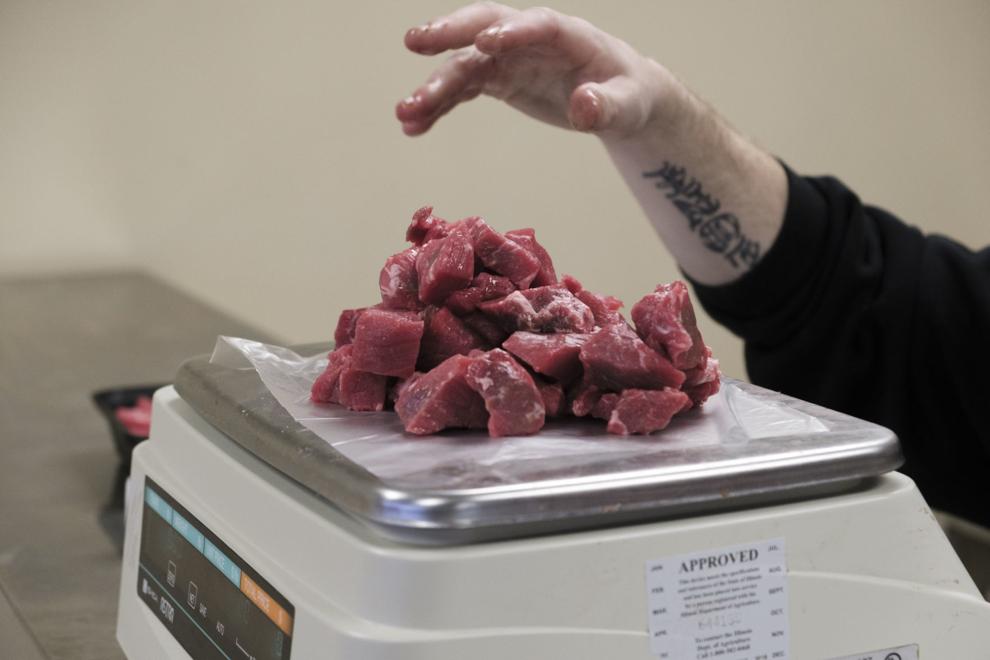 US-NEWS-TRUMP-ORDER-KEEPS-MEATPACKING-PLANTS-3-TB.jpg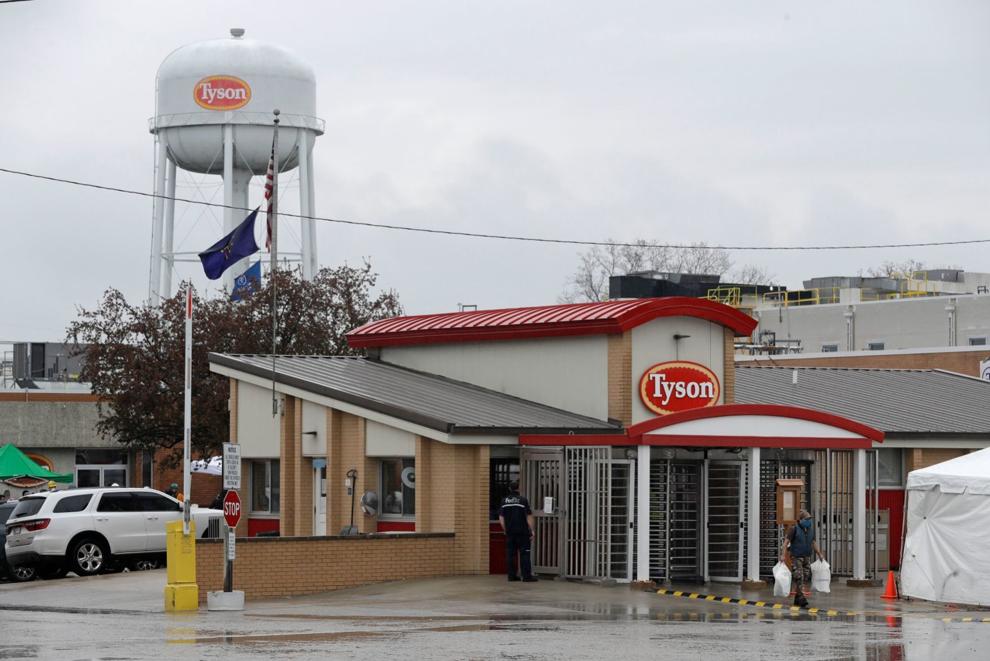 Coronavirus and its impact on meat production
Coronavirus and its impact on meat production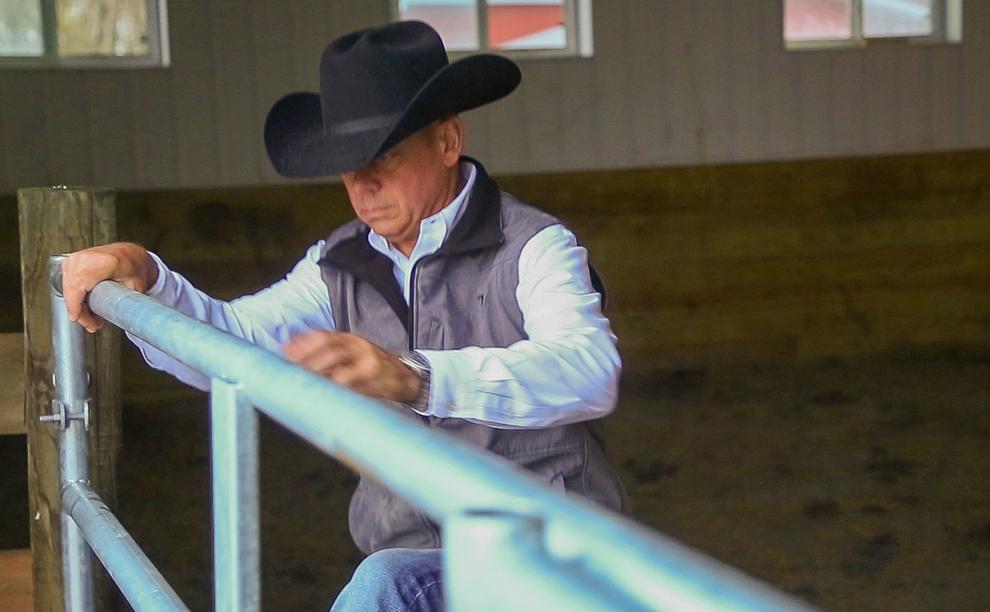 Coronavirus and its impact on meat production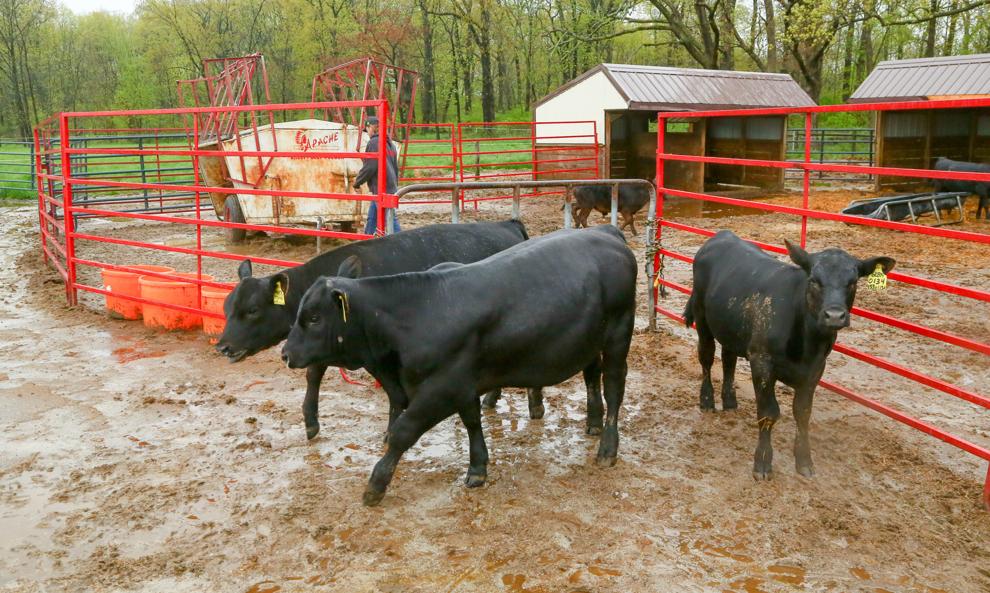 Coronavirus and its impact on meat production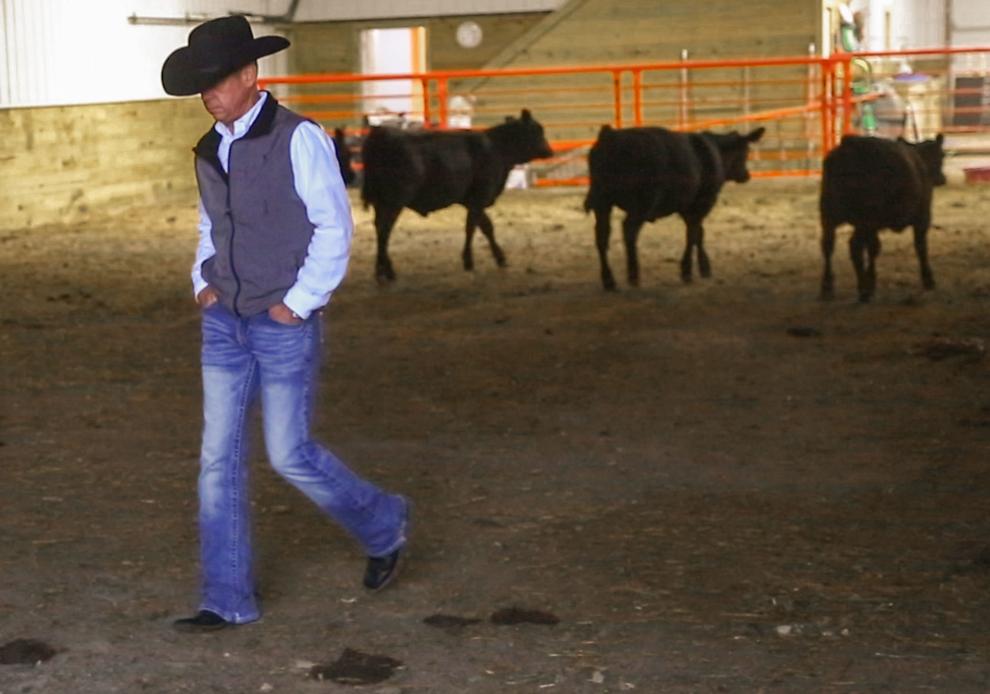 Coronavirus and its impact on meat production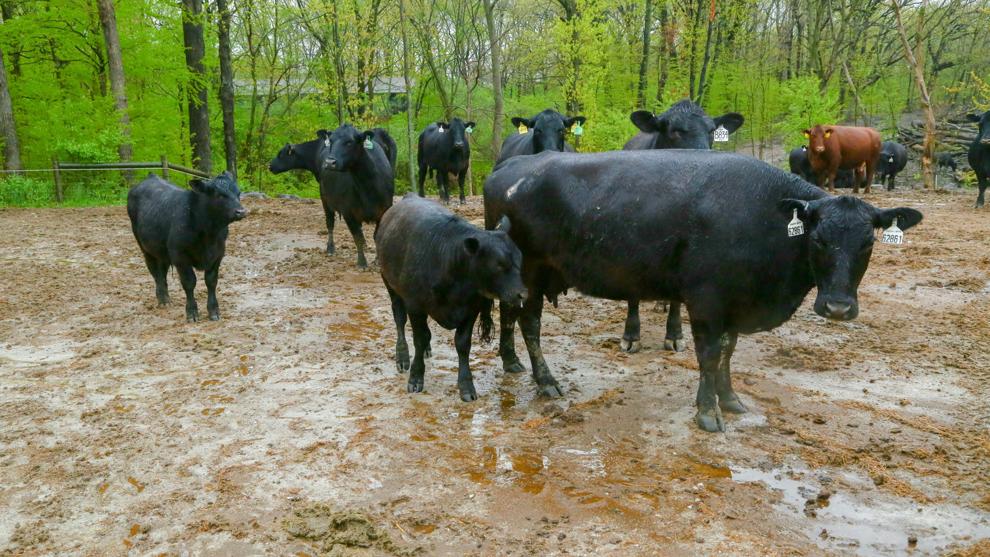 Coronavirus and its impact on meat production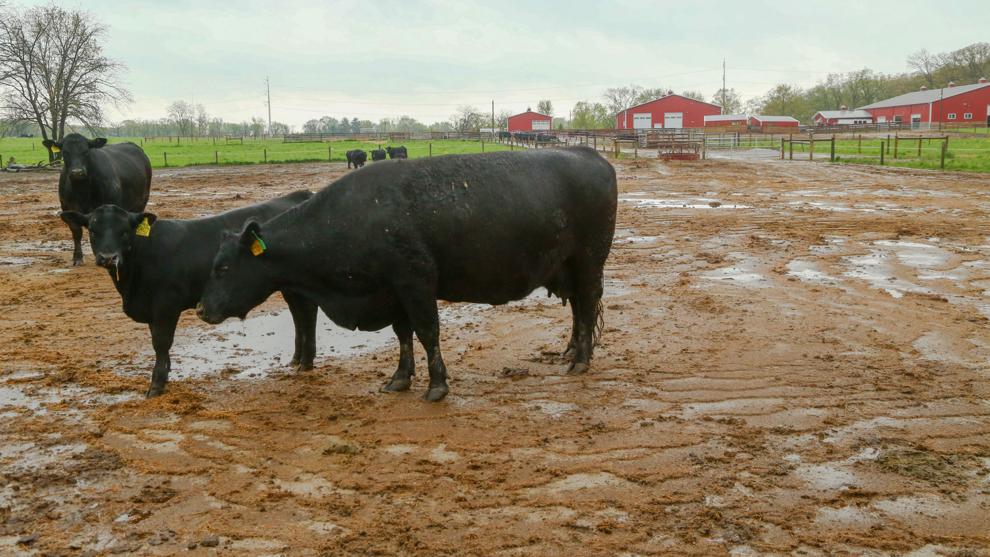 Coronavirus and its impact on meat production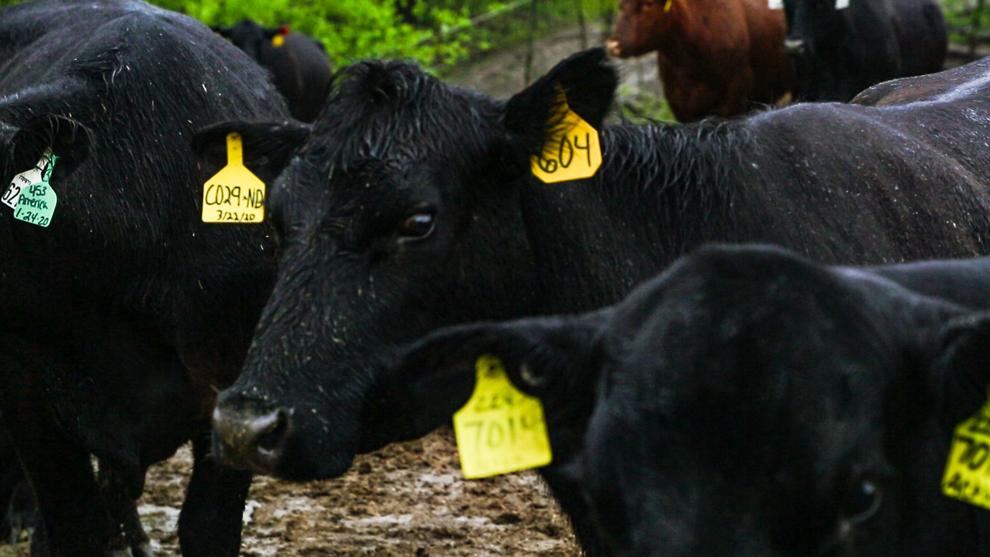 Gallery