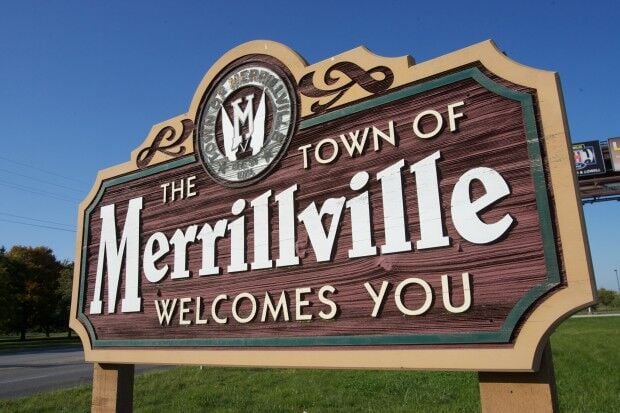 Merrillville-based Think Tank Network Technology Group wants to provide promgoers an alternative for safe social distancing.
The 30-year-old company that provides information technology support in Northwest Indiana is rolling out "Virtual Prom Live: Bringing Prom Back to High Schools Across the Country" with the theme "We're all in this together."
Think Tank owner Jim Gagan developed the online portal where DJs will take center stage and kids can virtually interact, showing off their dance moves via video chat. Charlotte's Closet and My School Dance will host the online event to give high school juniors and seniors the opportunity to dress up and celebrate every Saturday night through May 9.
"At My School Dance via software created by Think Tank, we have been powering proms for two years now and were heartbroken that most of our schools canceled or indefinitely postponed their proms," My School Dance co-founder and Chief Operating Officer Taylor Buckley said. "The mission of My School Dance is to enable greater social and emotional learning through easy-to-manage dances and events, but school closures due to COVID-19 have taken this away from countless students looking forward to this coveted event. By organizing virtual proms, we provide interaction and positivity to students who have no control over their situation. We were grateful to come across Charlotte's Closet with a similar mission, both working toward the same goal for students." 
Virtual proms will take place in different areas of the country with different DJs. They will include video chat rooms and contests like Best Dressed, Best Decorated Room and Best Dance Moves.
Products will be given away like Crocs and Enso Rings, and Charlotte's Closet will provide prom dresses to teens in need for free.
"As a passionate business owner, and more importantly mom to high school senior Charlotte, it is devastating to see proms being canceled across the country. Having dressed thousands of teens for proms over the years, I know how important this event is, symbolizing the end of their high school life and celebration of the next and exciting new chapter," Charlotte's Closet founder and CEO Jen Forman said. "I knew I had to give back. I'm thrilled to team up with My School Dance to provide students with a unique, although perhaps different, prom experience."
The virtual proms are free but participating students are asked to consider donating to the No Kid Hungry charity that benefits at-risk children.
For more information or to register, visit www.virtualprom.live.
Gallery: Hobart shows support for health care workers
City of Hobart shows support for health care workers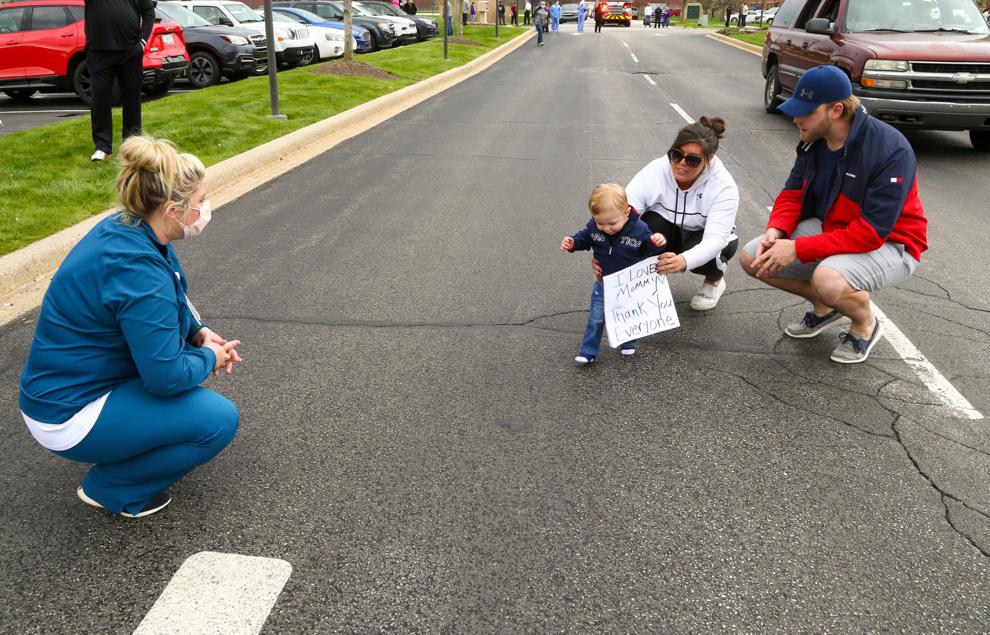 City of Hobart shows support for healthcare workers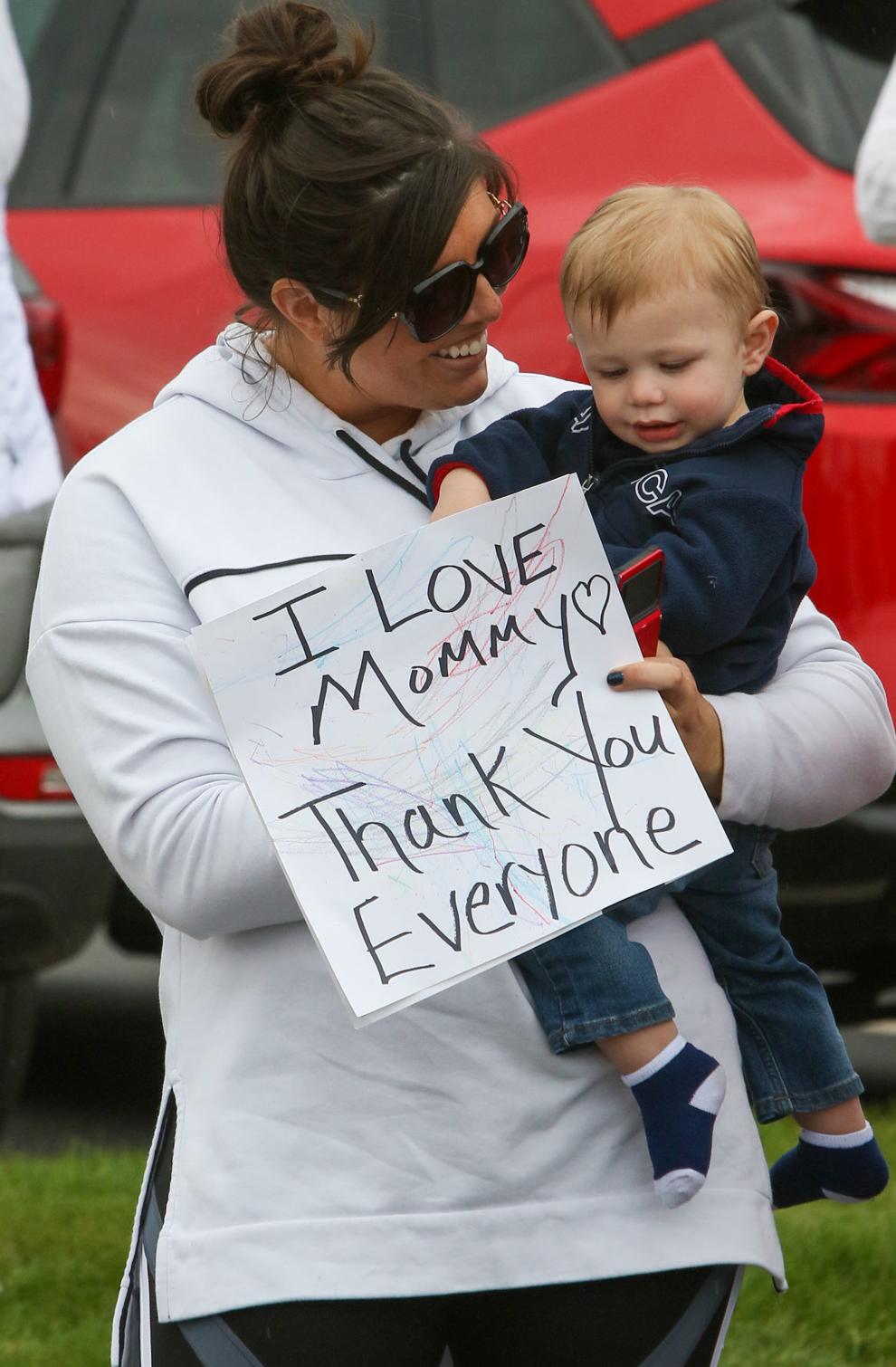 City of Hobart shows support for healthcare workers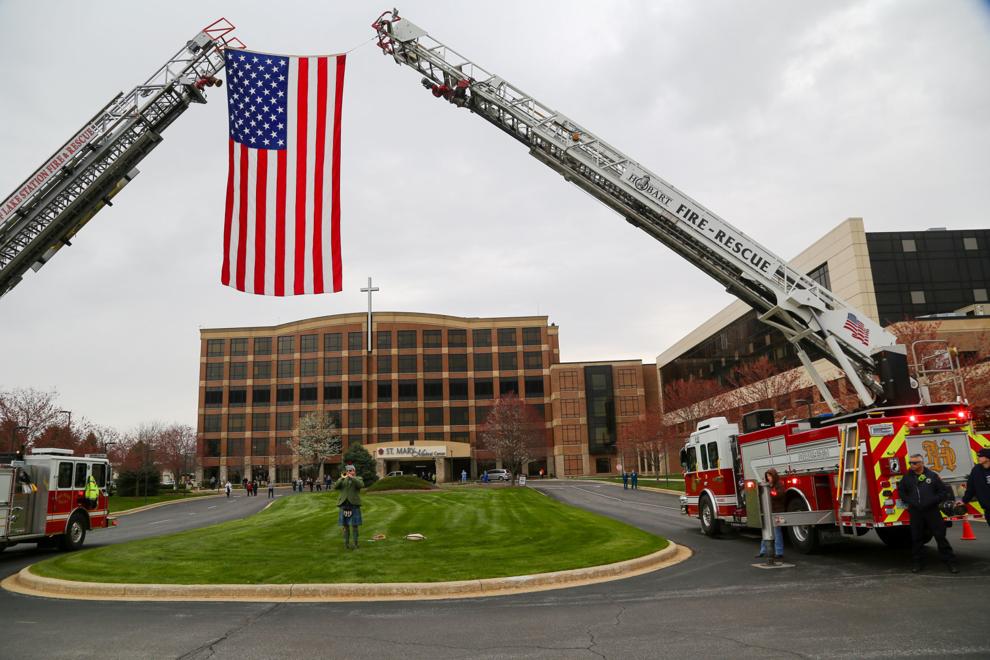 City of Hobart shows support for healthcare workers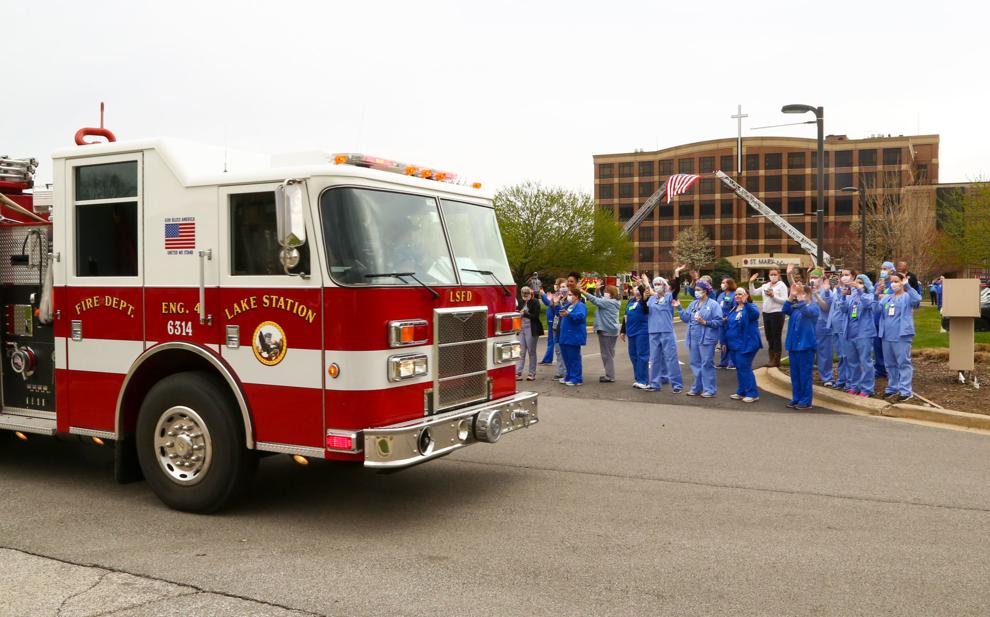 City of Hobart shows support for healthcare workers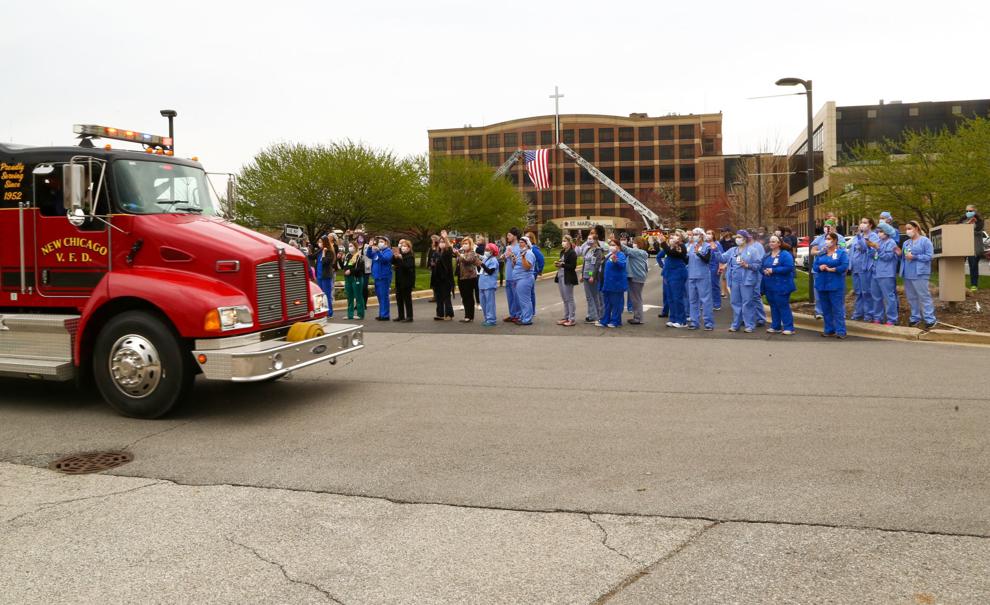 City of Hobart shows support for healthcare workers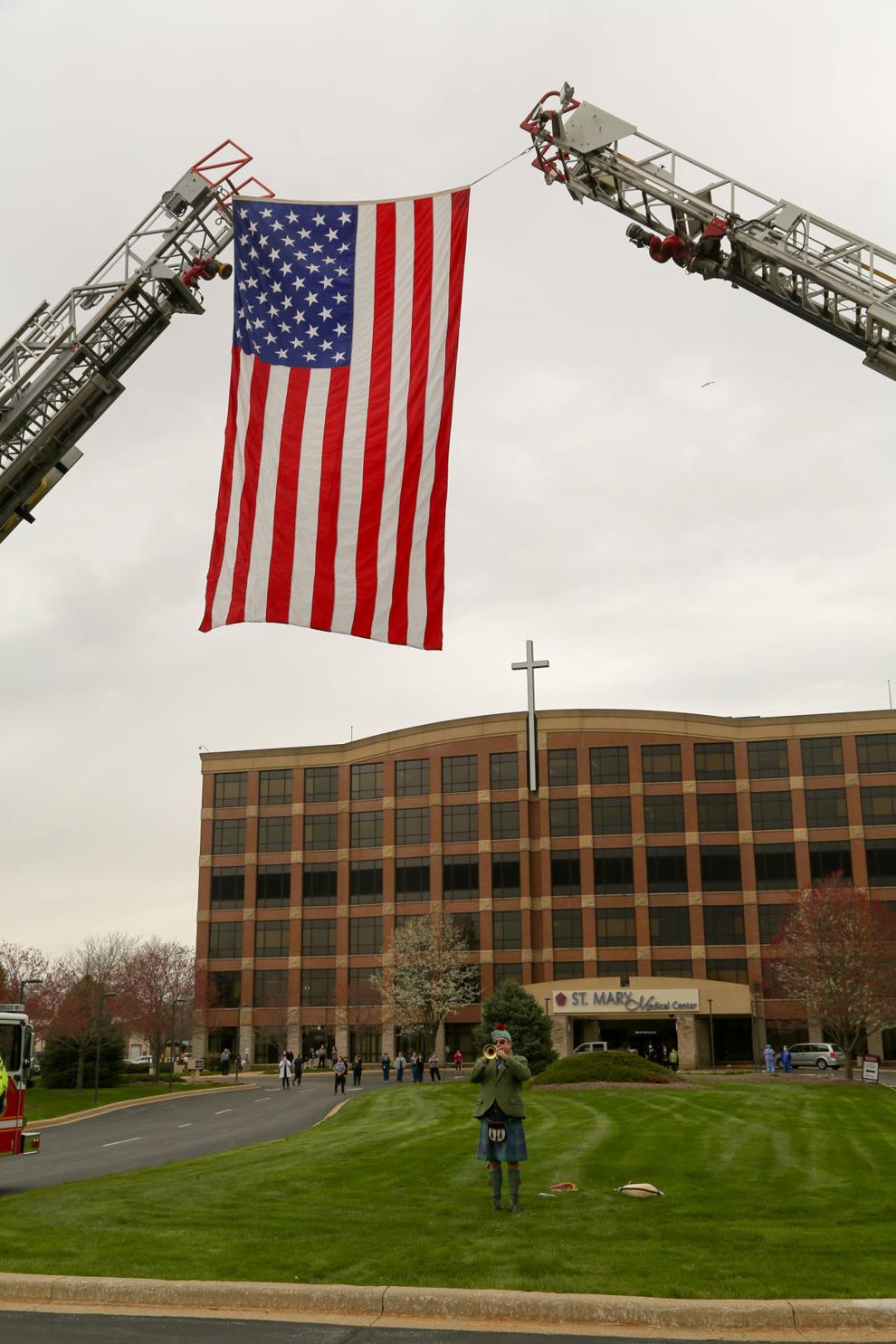 City of Hobart shows support for healthcare workers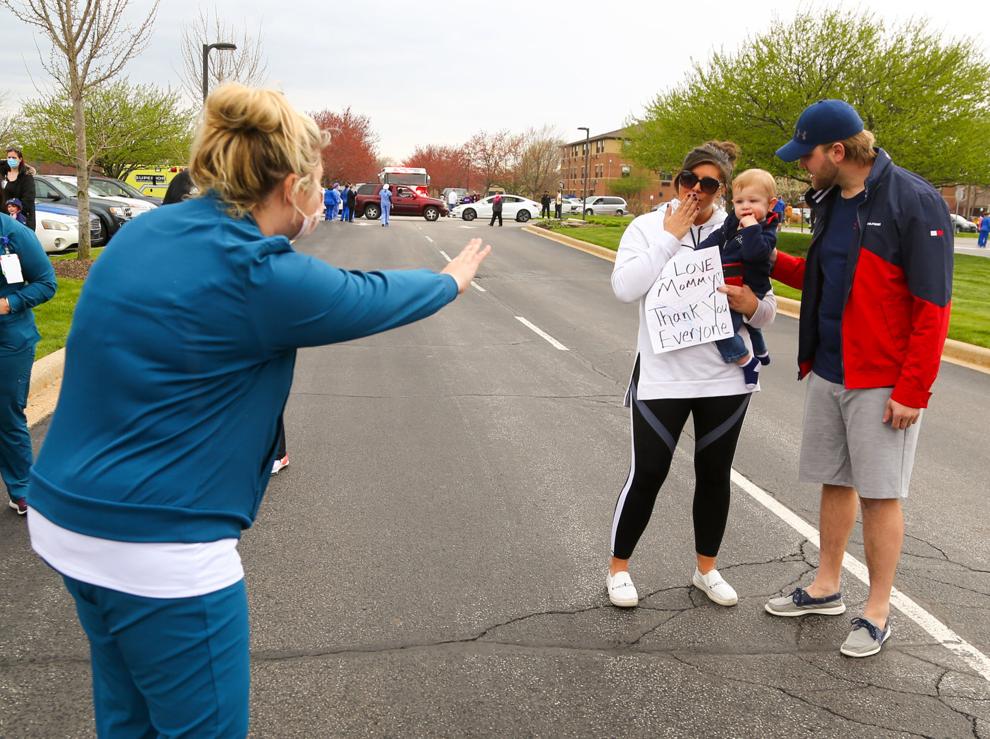 City of Hobart shows support for healthcare workers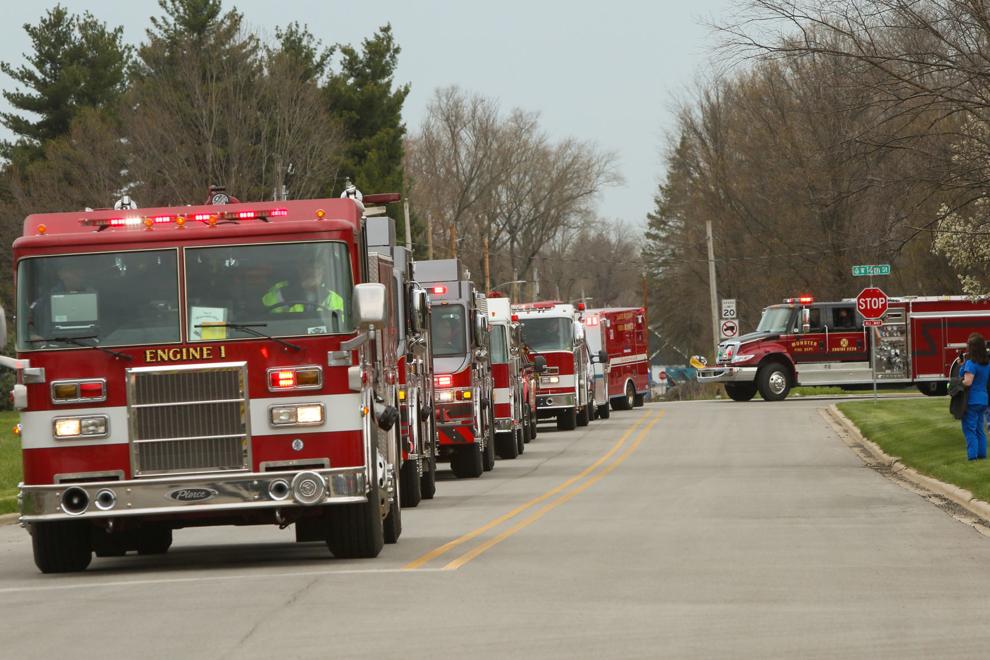 City of Hobart shows support for healthcare workers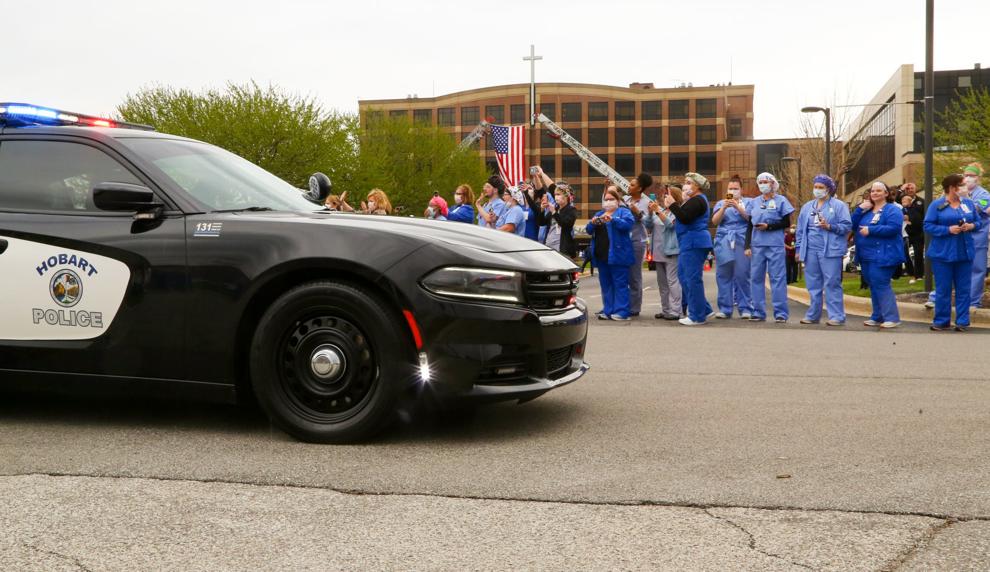 Gallery