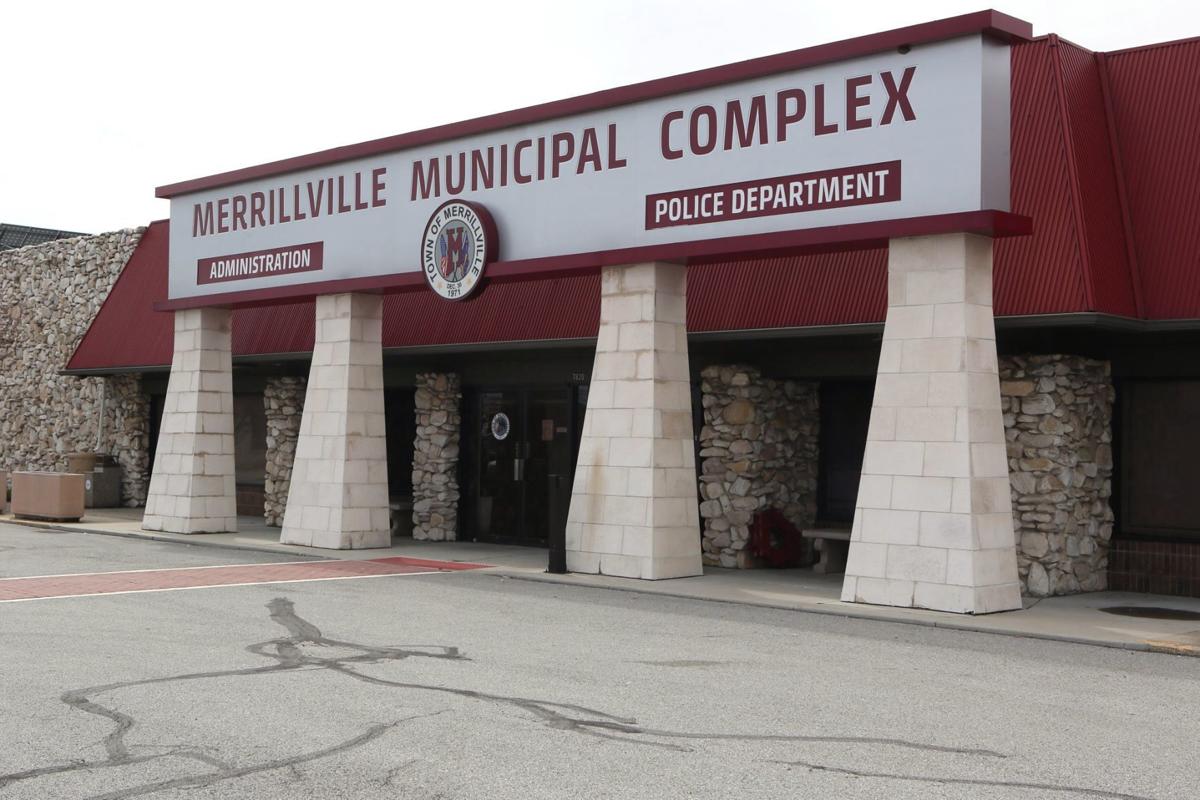 MERRILLVILLE — A business relief program is among ideas being considered for the $7 million Merrillville will receive through the American Rescue Plan Act.
No final decisions have been made, but town officials had initial discussions Monday regarding how the funding could be spent.
"We just penciled in some stuff," Town Councilman Richard Hardaway said. "Things that we would like to see the money used for."
Council President Rick Bella said there are many permitted uses for ARPA funding, and assisting businesses that were affected by the pandemic is being explored.
"There may be grant money available for the small businesses in the area that had to lay off workers or lost money during the last year," Hardaway said.
Besides the business relief program, the town also is considering using the money for a generator at Town Hall, HVAC upgrades to filter air, sanitizing equipment, salaries for eligible employees, a dog park and public WiFi coverage in town buildings.
Hardaway said creating a spending plan for the funding is among several requirements to obtain the money. He said the plan doesn't have to be incredibly specific and it can be changed over time.
"We don't have to have an itemized plan right now for what we want to spend the money on," Hardaway said. "But we just need to have some things in place, and that's what we're currently working on."
Once a plan is created, it will go before the Town Council for approval, Hardaway said.
Merrillville officials have scheduled more meetings to continue reviewing options for the American Rescue Plan Act dollars. The next conversations will take place during the May 19 council workshop. Hardaway said a community meeting also will be scheduled.
"Naturally, more ideas will surface during our next meeting and once we get all council members in the same room to brainstorm," Bella said.
Trista Hudson, Merrillville's financial adviser, said Merrillville is expected to receive half of its ARPA money this year and the second half in 2022.
The funding must be spent by 2024.
WATCH NOW: NWI Business Ins and Outs: Tapas Cafe expands, Rapid Fired Pizza closes, Jamba Juice, Gloria Jean's, Chesterton European Market, ice cream shop, boutique open
Coming soon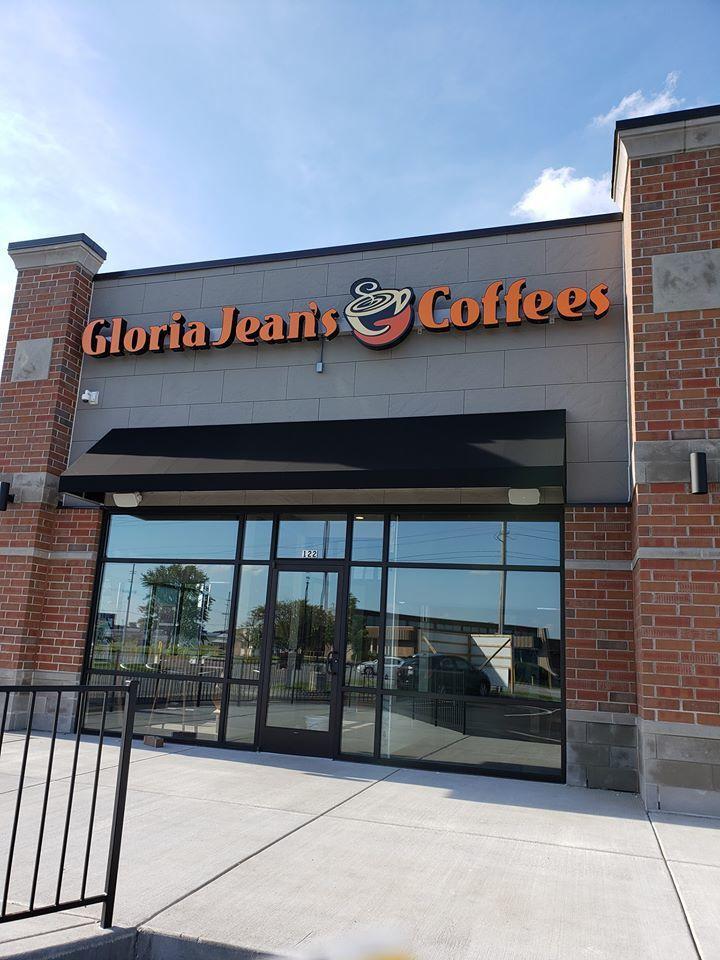 Closed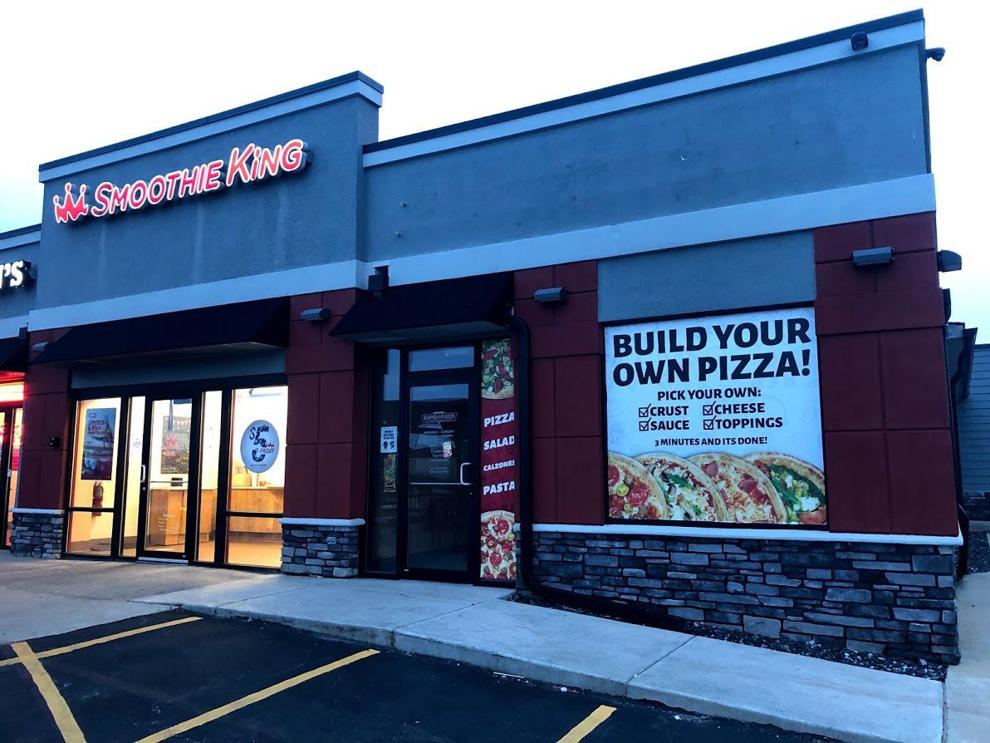 WATCH NOW: Rock A Block T-shirts comes to Merrillville
Expanding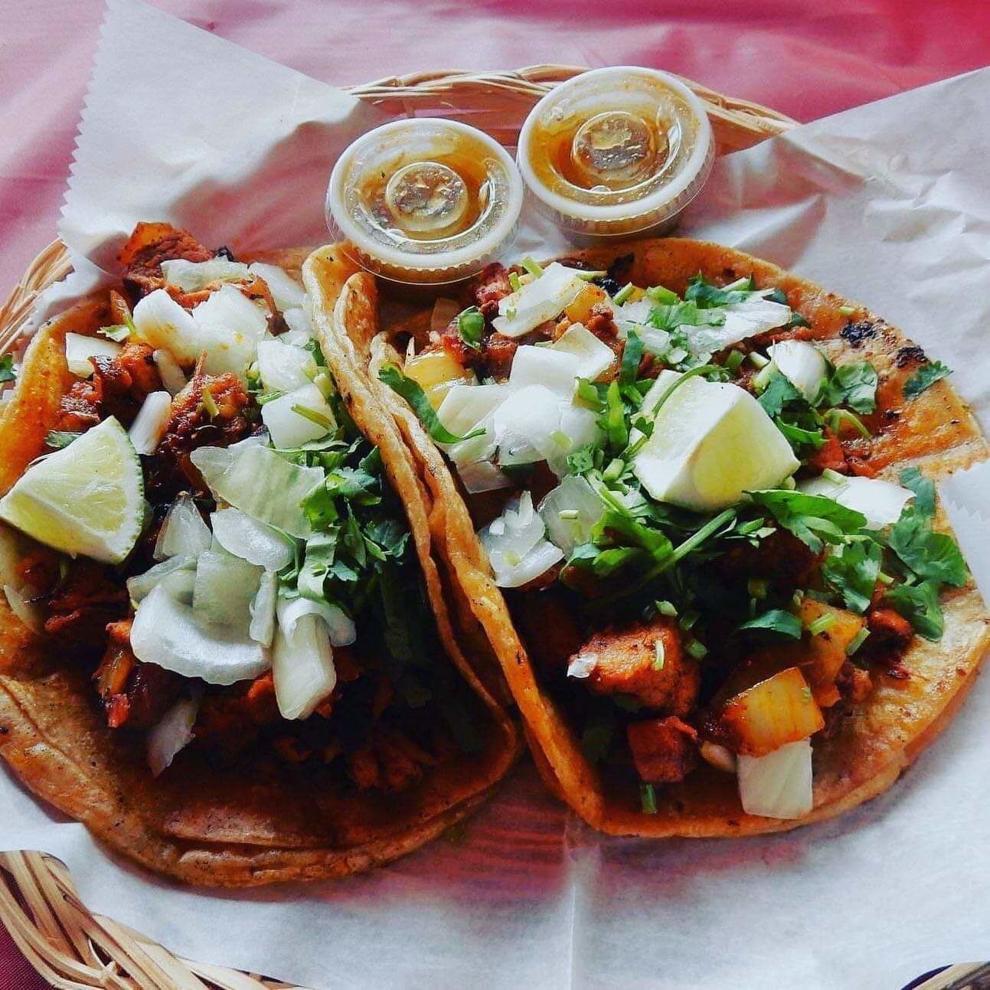 'It was a punch in the face'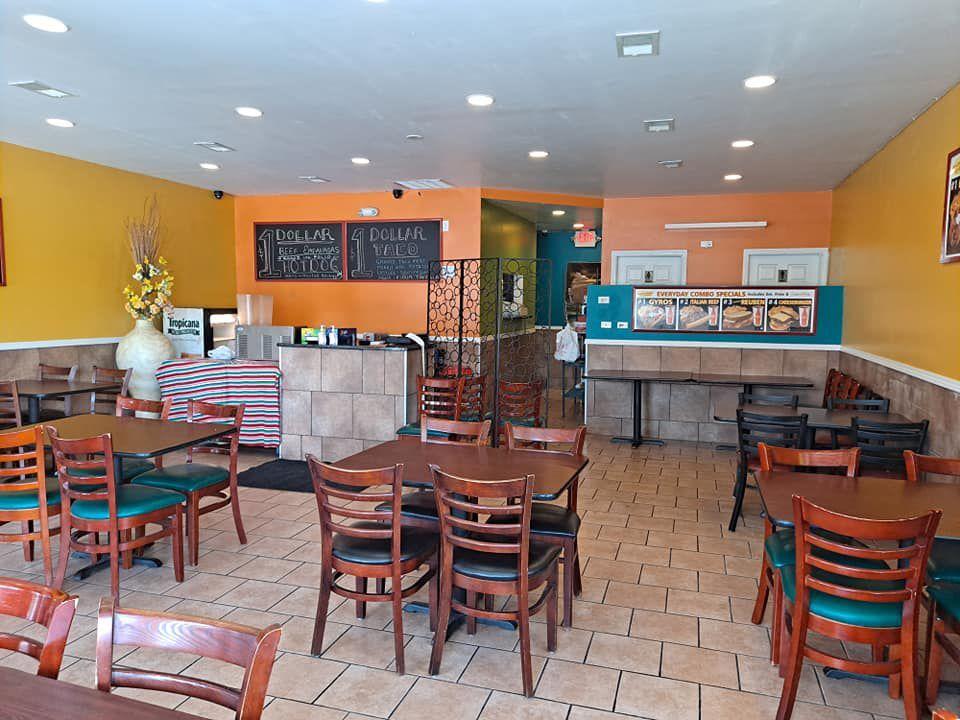 'We wanted to make something different for the community'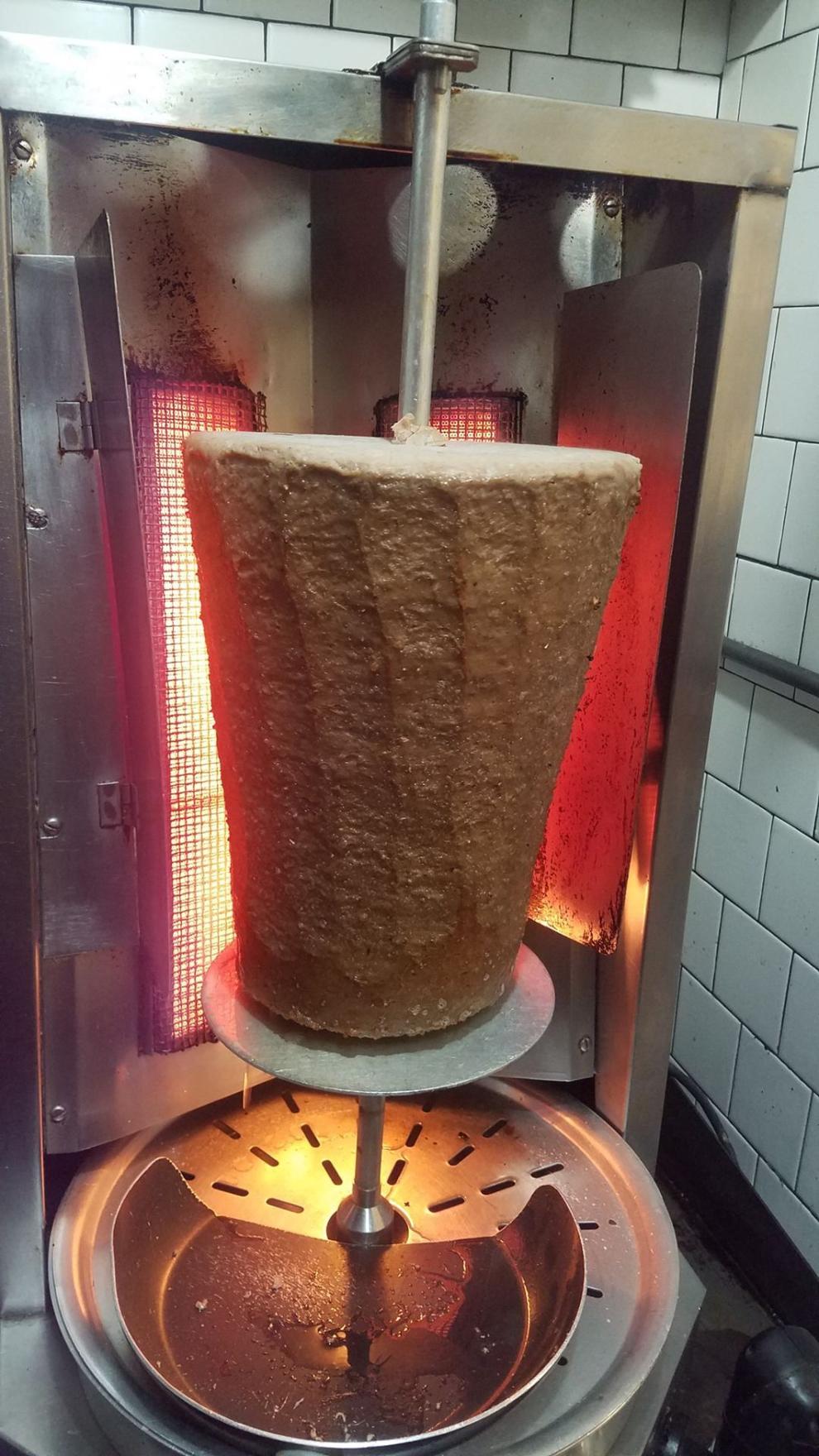 Open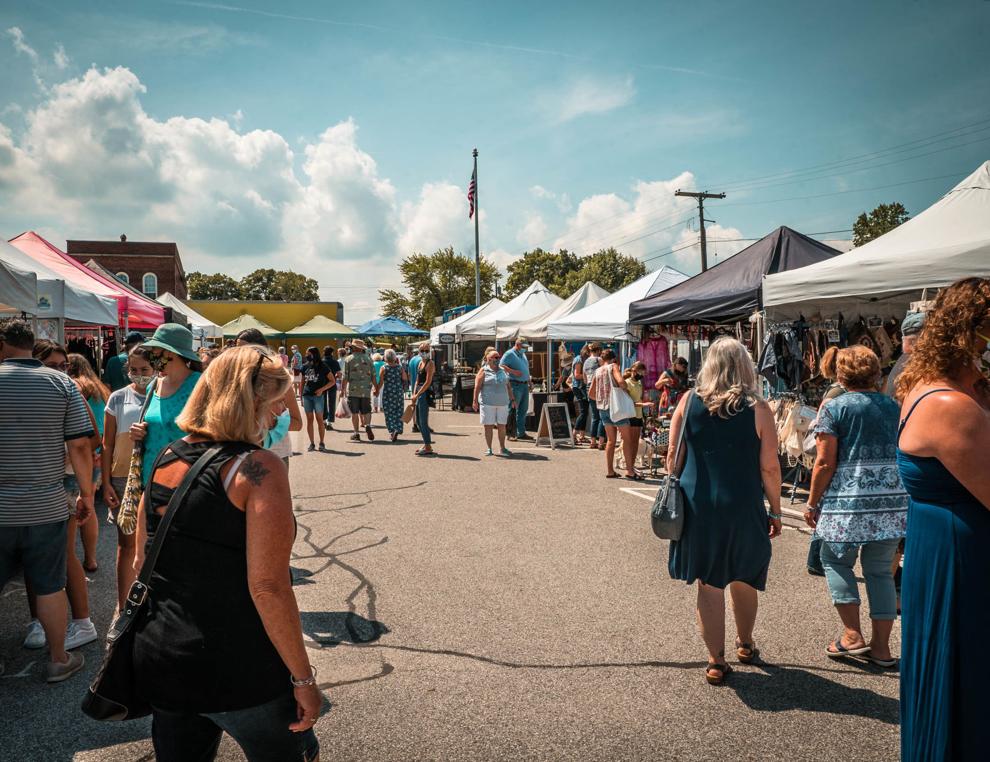 Open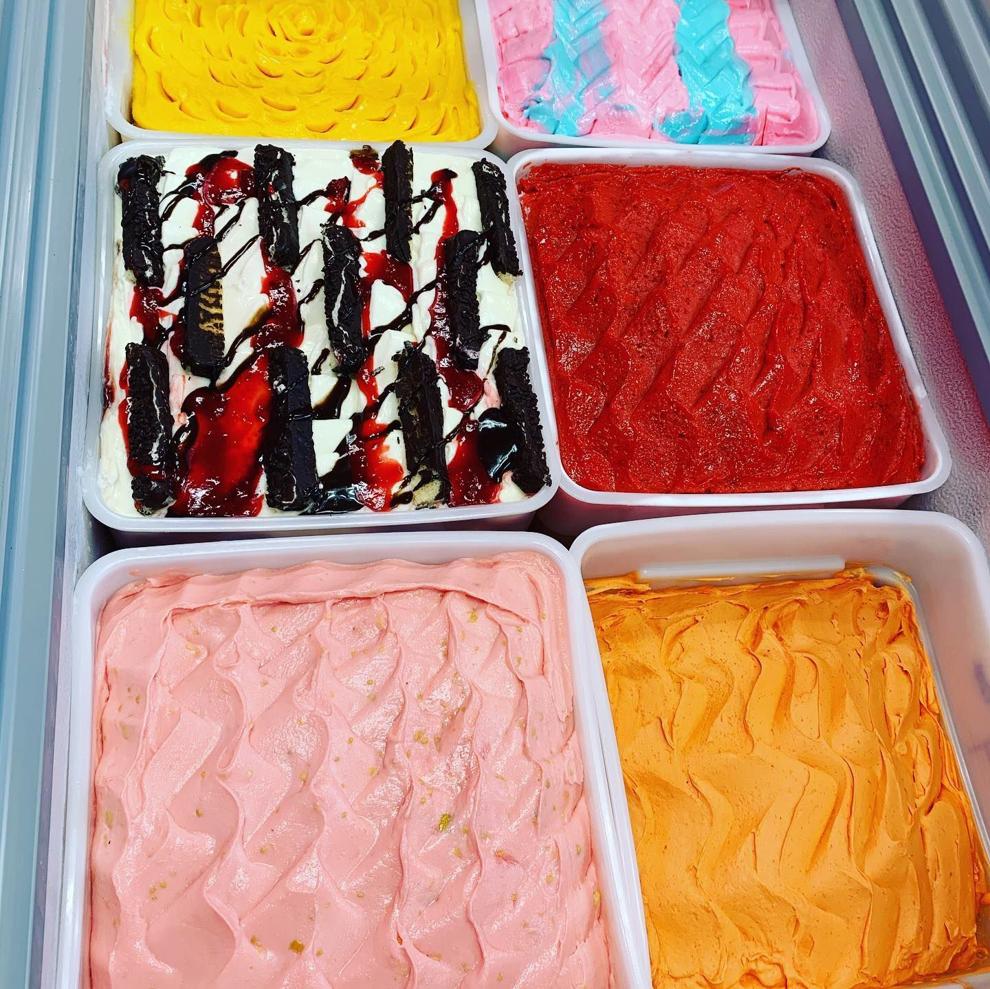 Coming soon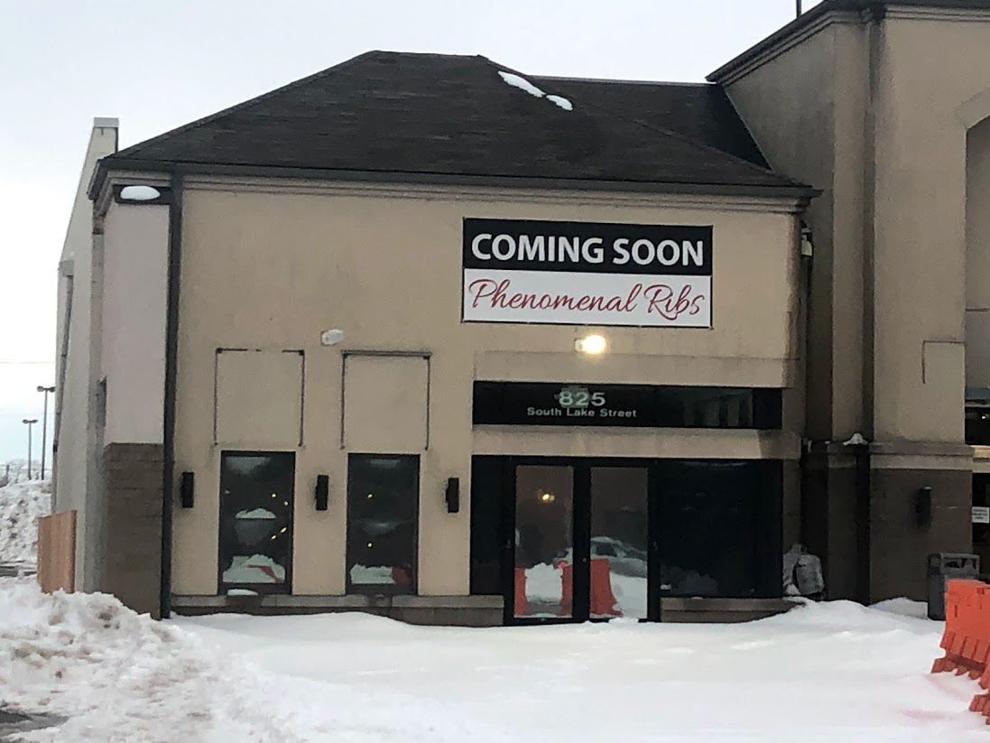 Reopen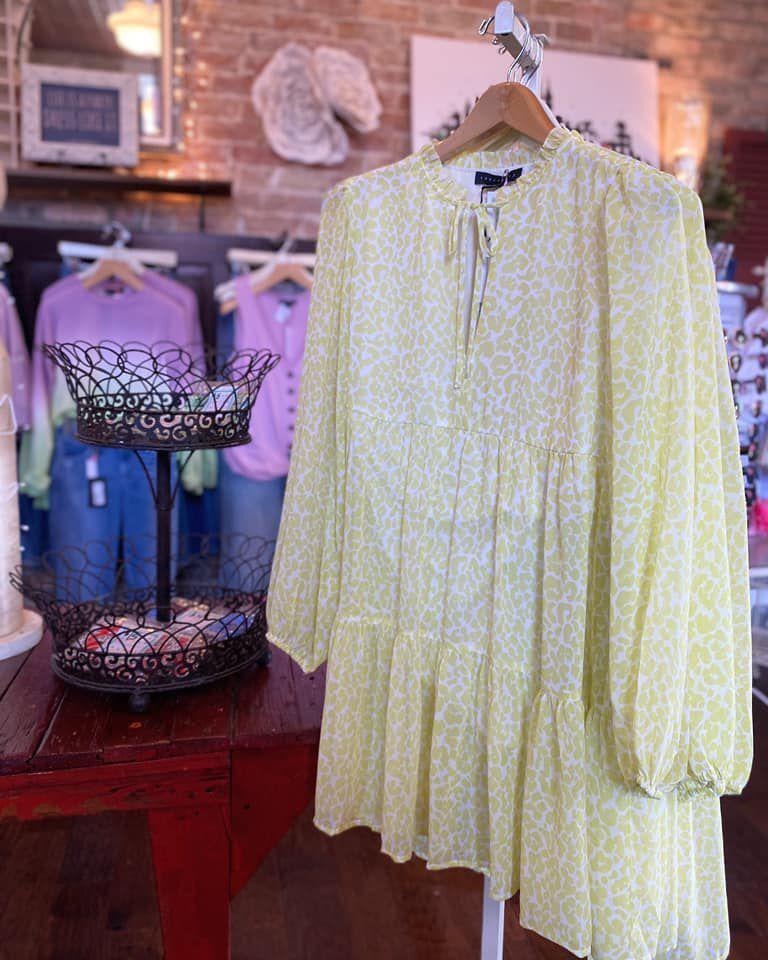 WATCH NOW: Riding Shotgun with NWI Cops — Brian Wright preview