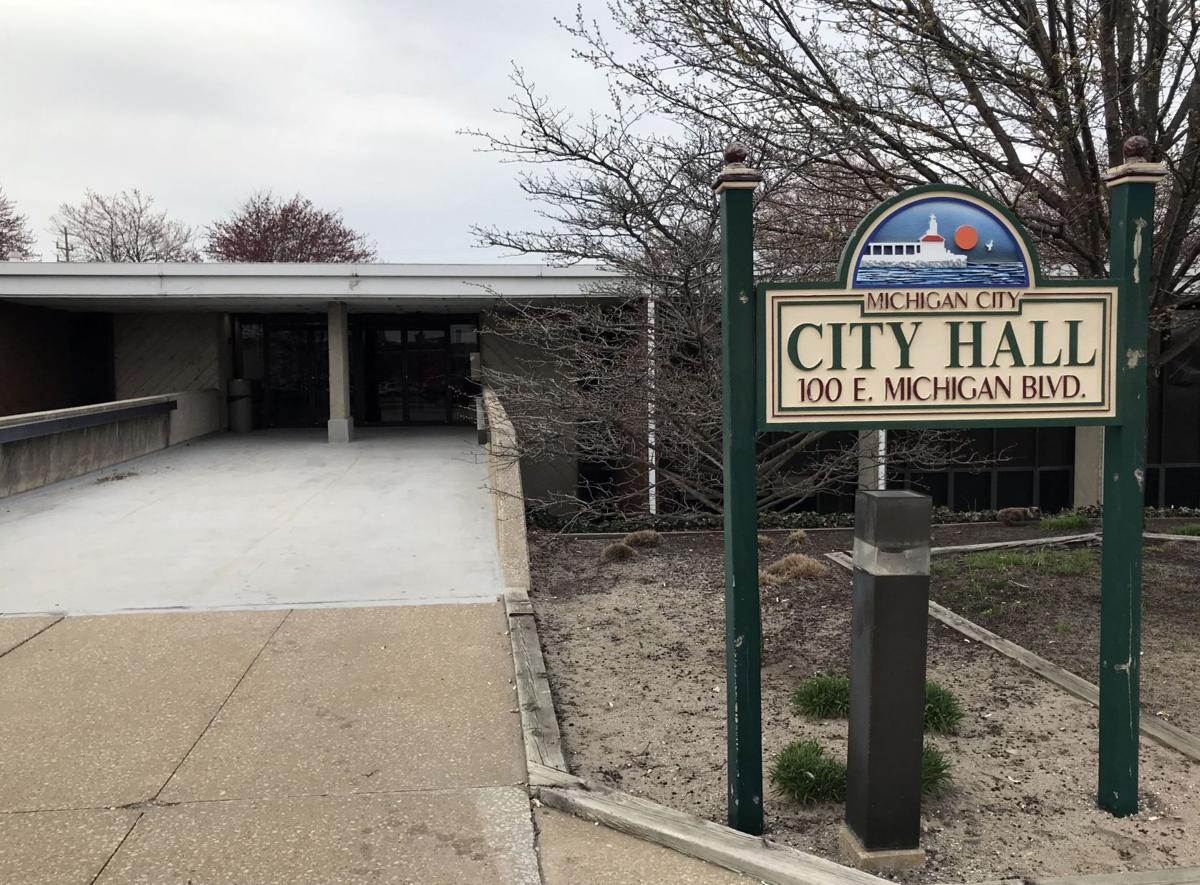 MICHIGAN CITY — A crackdown on building permits could end up backfiring, the City Council was told Tuesday night.
Brian Gross said he is renovating a light industrial building he owns, but has been denied a construction permit because he's not licensed. The ordinance requiring HVAC, electrical and plumbing work be done by licensed professionals, though, clearly indicates that it applies to compensated work only, he argued.
"I really want to do this work. I feel I'm qualified," he said.
Gary Mitchell said the city's enforcement of the ordinance's strict licensing requirement defeats the purpose of investing in rental properties.
"These ordinances can put a small businessman out of business," he said.
"For the last 11 years, none of these ordinances were in effect," he said. "Everyone was under the assumption you can work on your own house."
Mitchell's son is a part owner of the electrical and real estate businesses. Mitchell was told he would have to prove it when he applied for the permit, he said.
"Anything I do, I get a permit and it's inspected by the city," Mitchell said.
That's the point of getting a permit, Councilman Paul Przybylinski, D-2nd, said.
Rickey Jackson said he has spent the last six years flipping houses in Michigan City. "I haven't had any problems getting permits" in the past, he said. A building inspector even told him he was doing more than was required, and gave him ideas about how he could do things differently to save money.
"I buy the lowest end houses that you can think of," he said.
Jackson said he could easily become a licensed electrician, but state law requires people licensed as plumbers to do extensive apprentice work before being licensed. He doesn't want to become licensed, though, but to continue flipping houses.
At one time, Michigan City had 500 vacant houses, he said. The council is addressing the problem of affordable housing in the city, so flipping houses should be encouraged, Jackson said.
"If I wanted to be a licensed electrician, why would I bother" flipping houses, he said, when a licensed electrician could get rich doing other projects.
Volunteers would be affected, too, if they wanted to help on a community project to build or remodel a home for a person who can't afford to pay for the work, Gross said.
Councilman Sean Fitzpatrick, D-4th, criticized Mayor Duane Parry's administration for the strict enforcement of the ordinance requiring building permits. "The city as a corporation exists to serve the citizens of the city, not to rule over them," he said.
Vacant properties don't attract the administration's attention, but efforts to fix them up do, Fitzpatrick added.
"Aren't we better off having local people own these rental homes than out-of-towners?" Przybylinski asked. The entrepreneurs rehabbing dilapidated homes shouldn't be thwarted, he said.
"We're does the buck stop? It doesn't stop here; it stops in the mayor's office," Przybylinski said.
He suggested the Parry administration stop enforcing that aspect of the building permit ordinance and ask the council to clean up the language to clarify it.
In other business, the council unanimously approved making June 19 a holiday for city employees. That won't take effect until 2022, however, because ordinances require approval in at least two meetings before it becomes final.
NWI Business Ins and Outs: A Better Weigh, Eyecare Express, Steel City Bakery, Verizon open
Open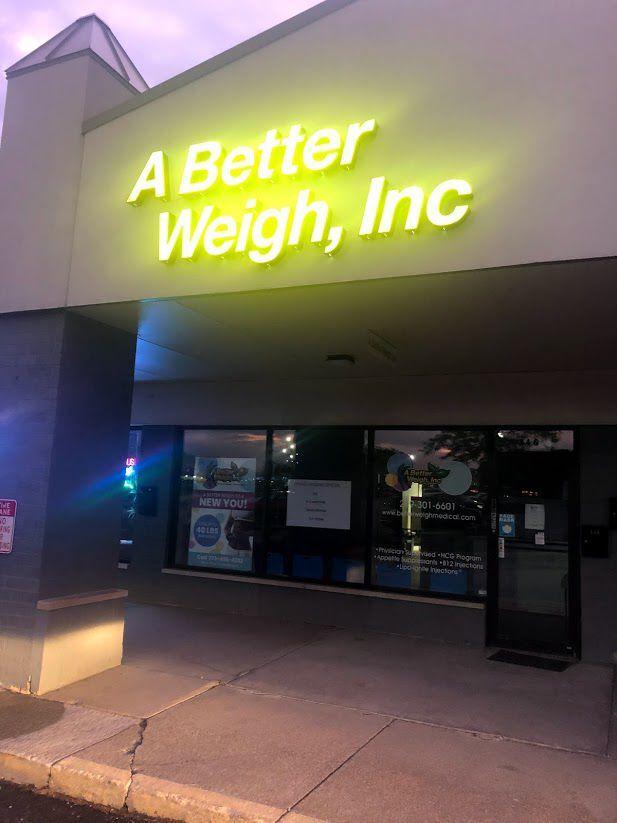 Coming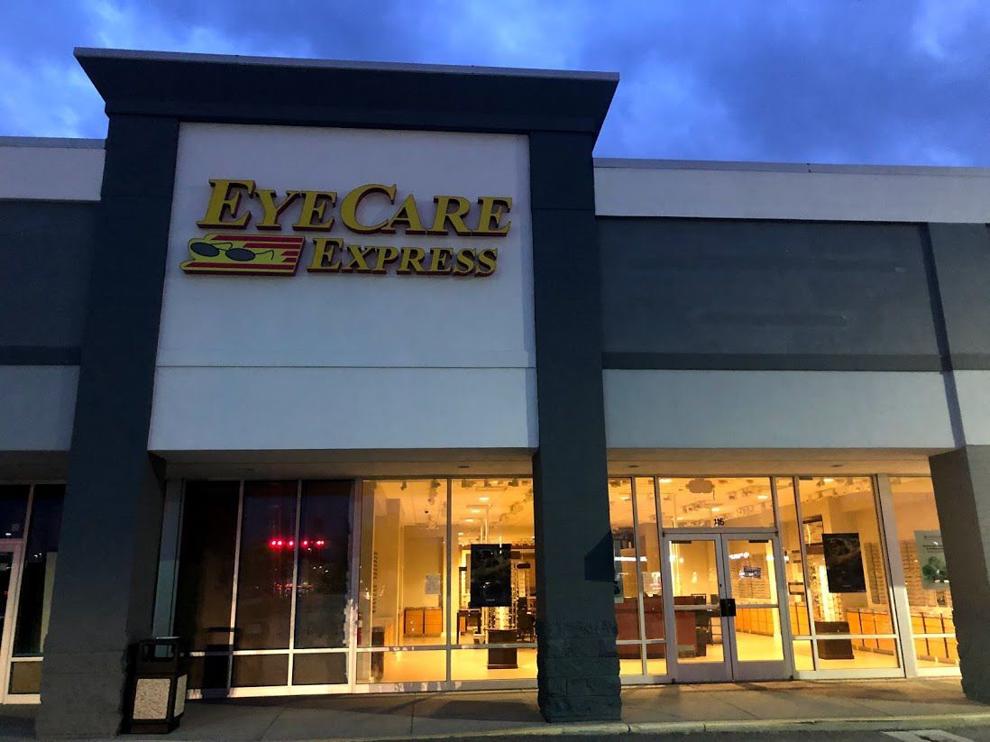 Coming soon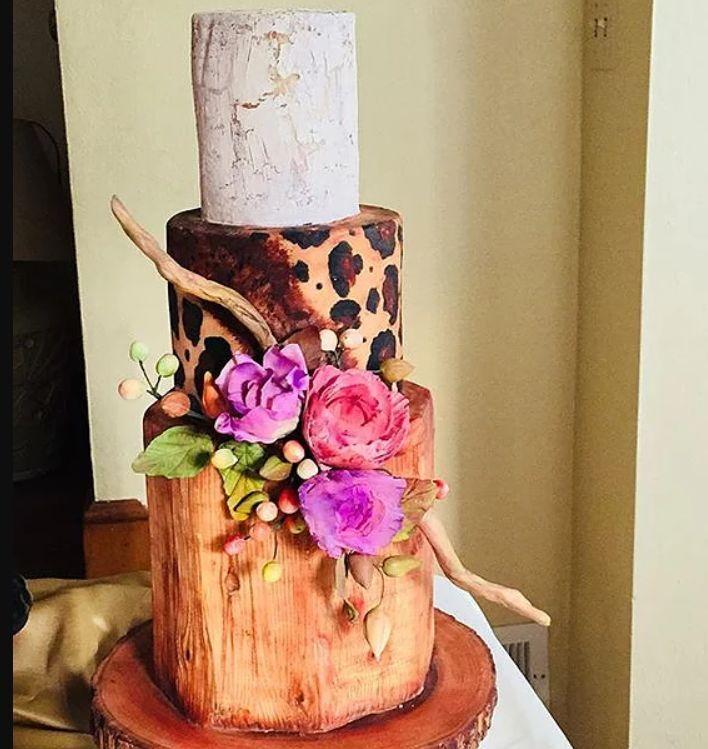 Grand opening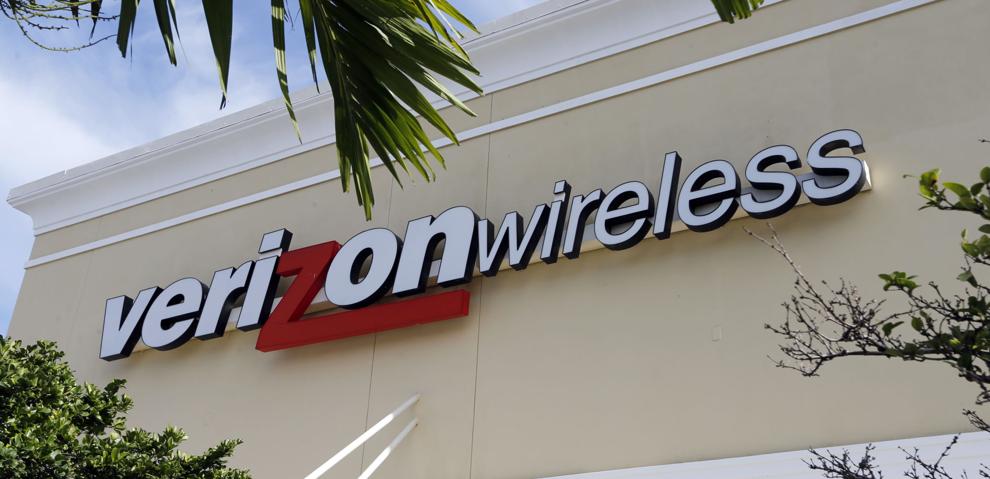 Open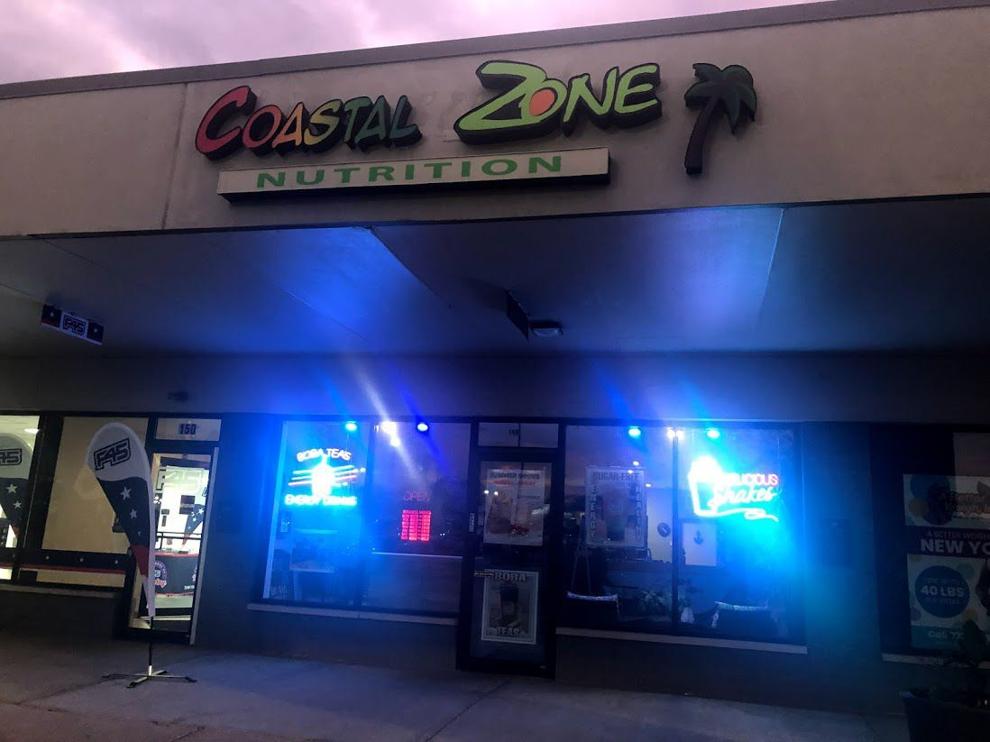 Open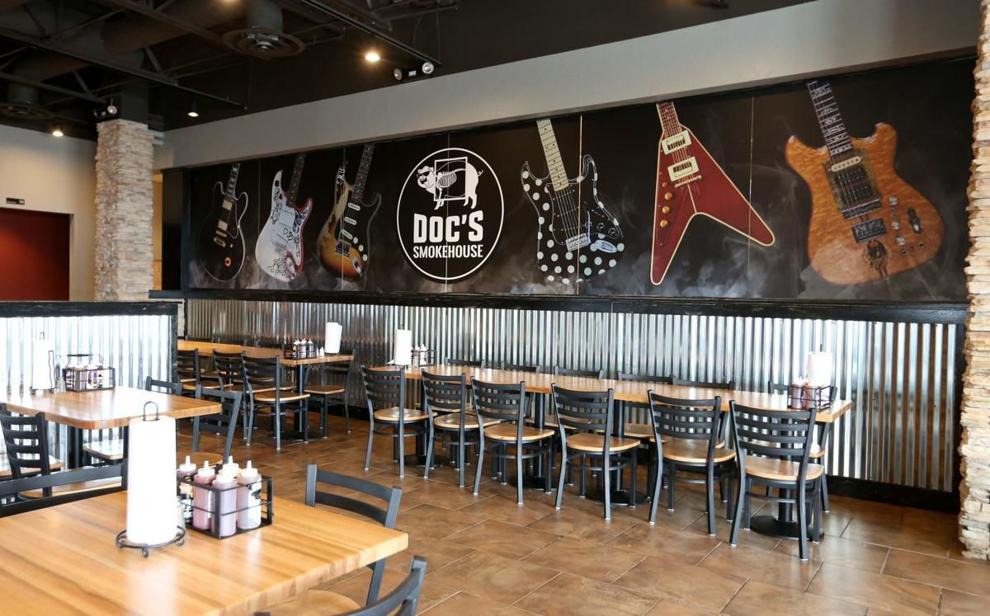 Reopen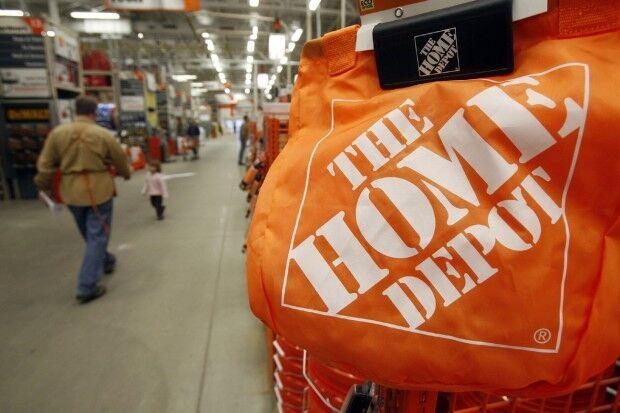 Open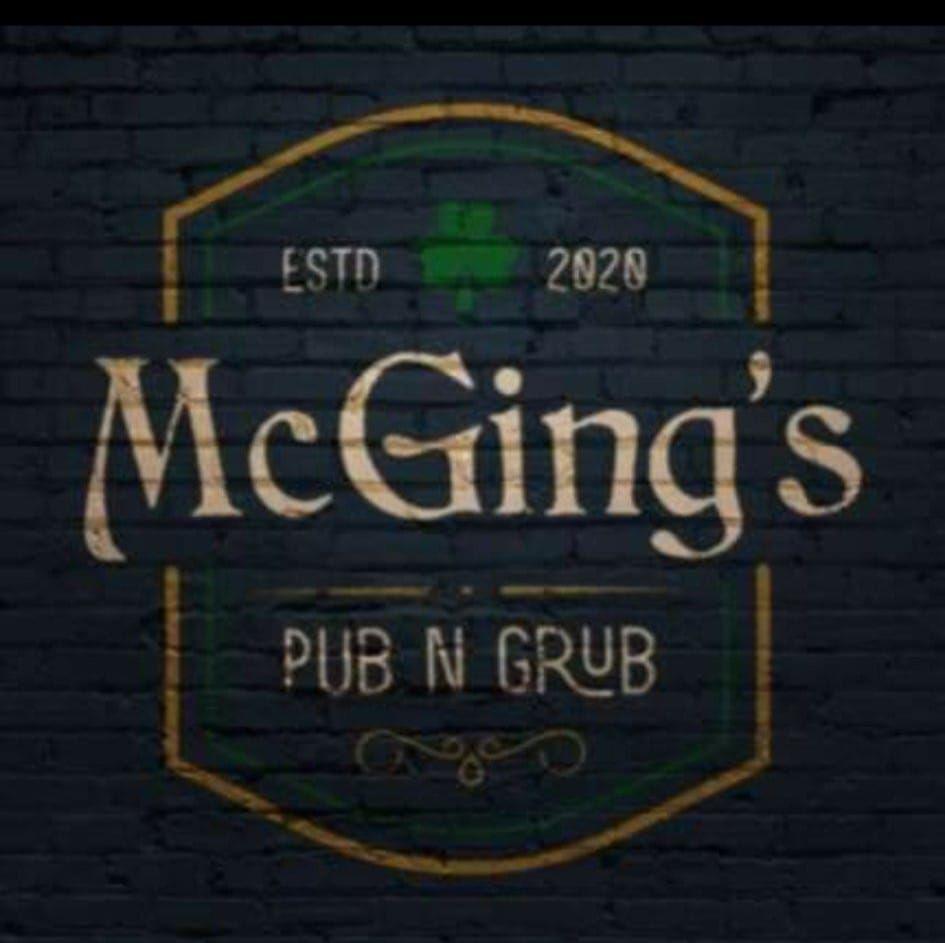 WATCH NOW: Riding Shotgun with NWI Cops: Justin Dyer preview
NWI Business Ins and Outs: The Bake Shop, Bowler Man Confections, Frankie's Philly Steak, Smoochie Pooch, dental office, laser hair removal open