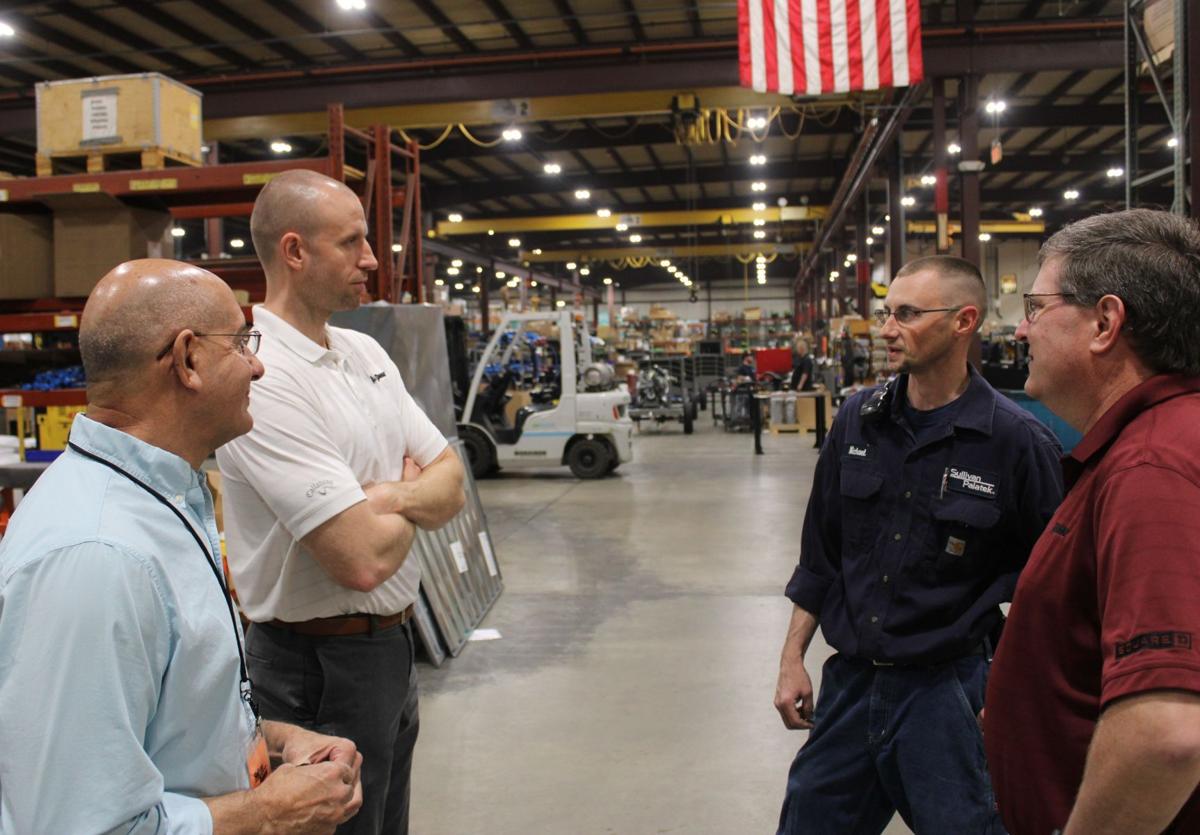 MICHIGAN CITY — The winds of cash savings for going green are blowing toward the maker of industrial air compressors outside Michigan City.
Sullivan-Palatek was presented a ceremonial check of more than $15,000 last week by NIPSCO, representing a partial rebate on a $46,000 lighting project that will conserve energy at the plant on U.S 20 near Hitchcock Road.
Sullivan-Palatek switched to more energy efficient LED lighting in the 165,000-square-foot workshop of its plant, said Scott Newcomb, director of plant operations.
Newcomb said 450 old light fixtures in the high ceiling were replaced with fixtures burning exclusively LED bulbs.
He said the positive impact on the electricity bill and the quality of the lighting have been noticeable after making the switch two months ago. Not only is it easier to see throughout the shop, but shadows cast in certain areas were eliminated.
"We even have some employees that want to have tinted safety glasses now because of the brightness of it," Newcomb said.
Michael French, maintenance manager at the facility, came up with the idea.
Newcomb said the decision to go ahead with the project was made after learning how quickly the savings would add up to a full return on the investment. The company expects the project to have paid for itself in 18 to 24 months.
Sullivan-Palatek plans to convert to LED lighting in the office and parking lot of the company, he said. Similar efficiencies under the same program are also being considered to reduce consumption of natural gas at the plant.
Kirby Dipert, field engineer for TRC, which manages programs designed to reduce energy consumption, said the incentive is offered to prevent demand from exceeding the amount of energy that utilities can produce themselves during extreme conditions.
He said utilities running low are forced to buy energy at a cost higher than what they can produce it for, then having to pass along the expense to customers.
"The more customers they can get on energy efficiency programs the less of a chance they have of being unable to provide the needed power in the heat of the summer or in the cold of winter," Dipert said.
Newcomb said about 150 people are employed at Sullivan-Palatek, which had $80 million in annual sales worldwide prior to COVID-19. The company has been in business for about 35 years.
NWI Business Ins and Outs
WATCH NOW: NWI Business Ins and Outs: Tapas Cafe expands, Rapid Fired Pizza closes, Jamba Juice, Gloria Jean's, Chesterton European Market, ice cream shop, boutique open
Coming soon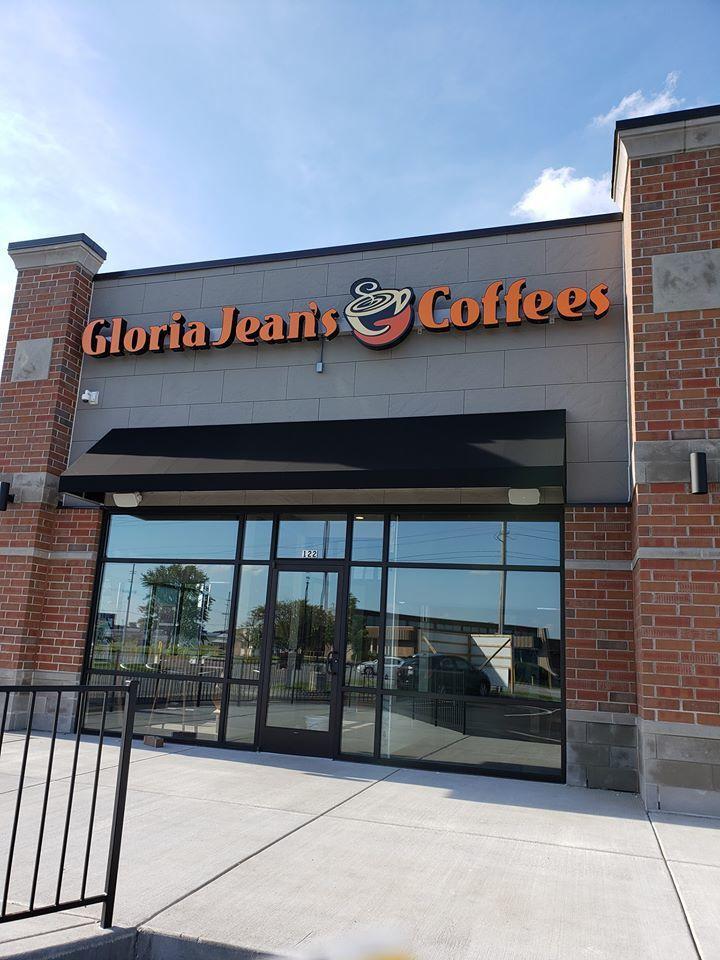 Closed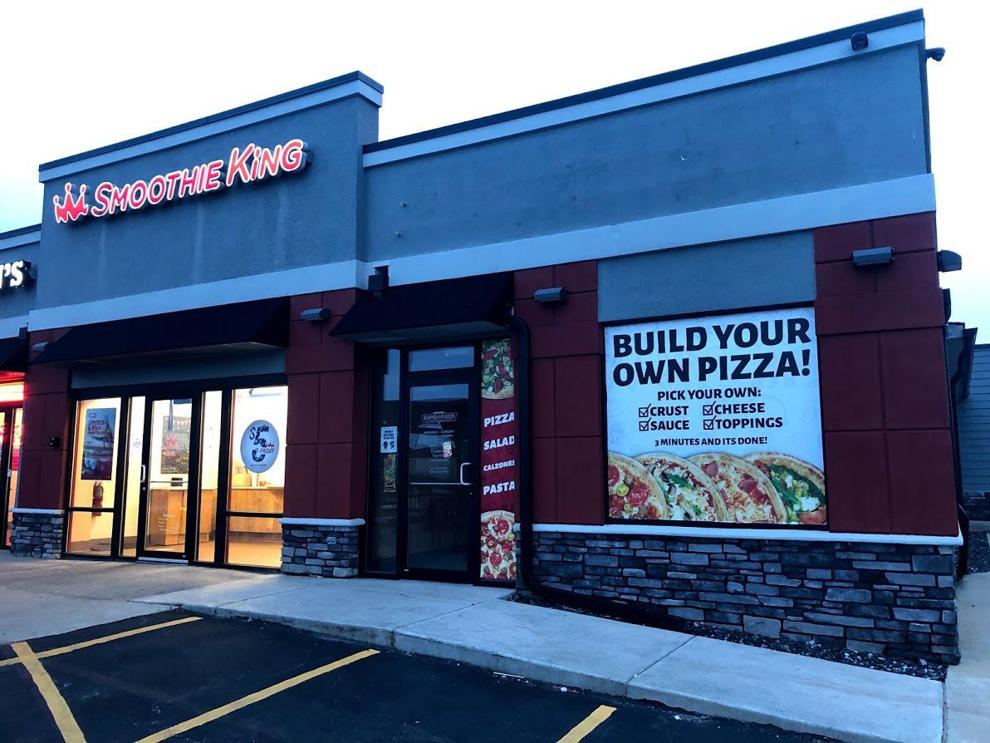 WATCH NOW: Rock A Block T-shirts comes to Merrillville
Expanding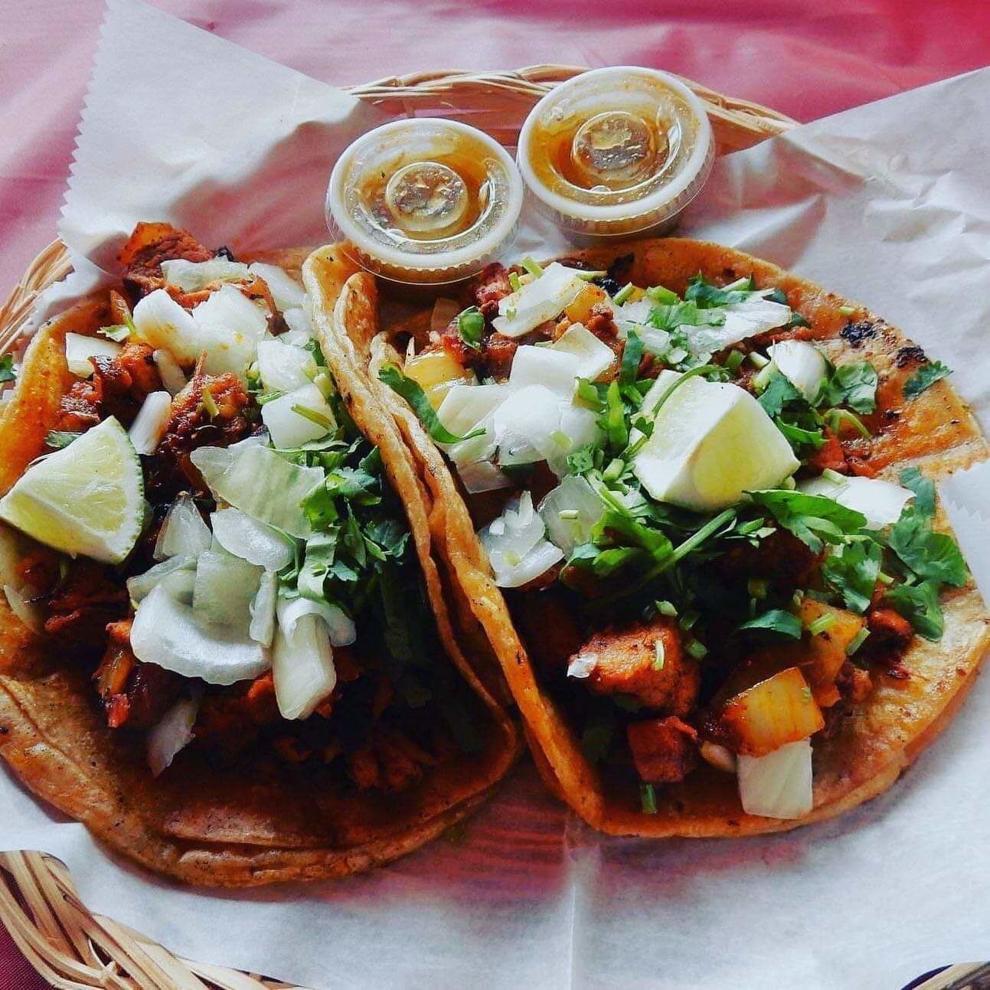 'It was a punch in the face'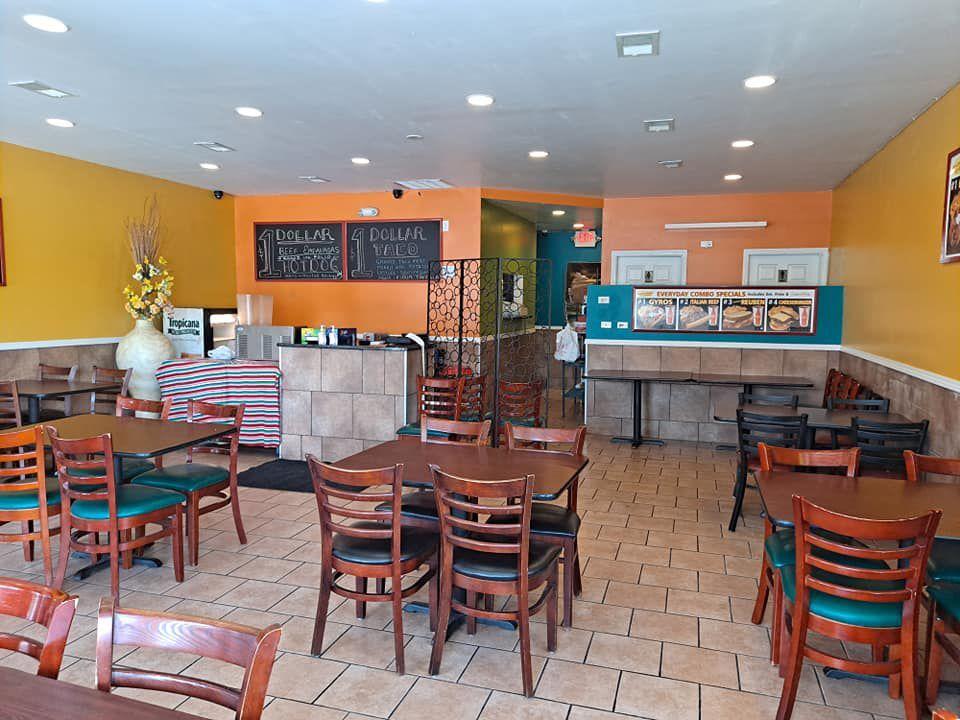 'We wanted to make something different for the community'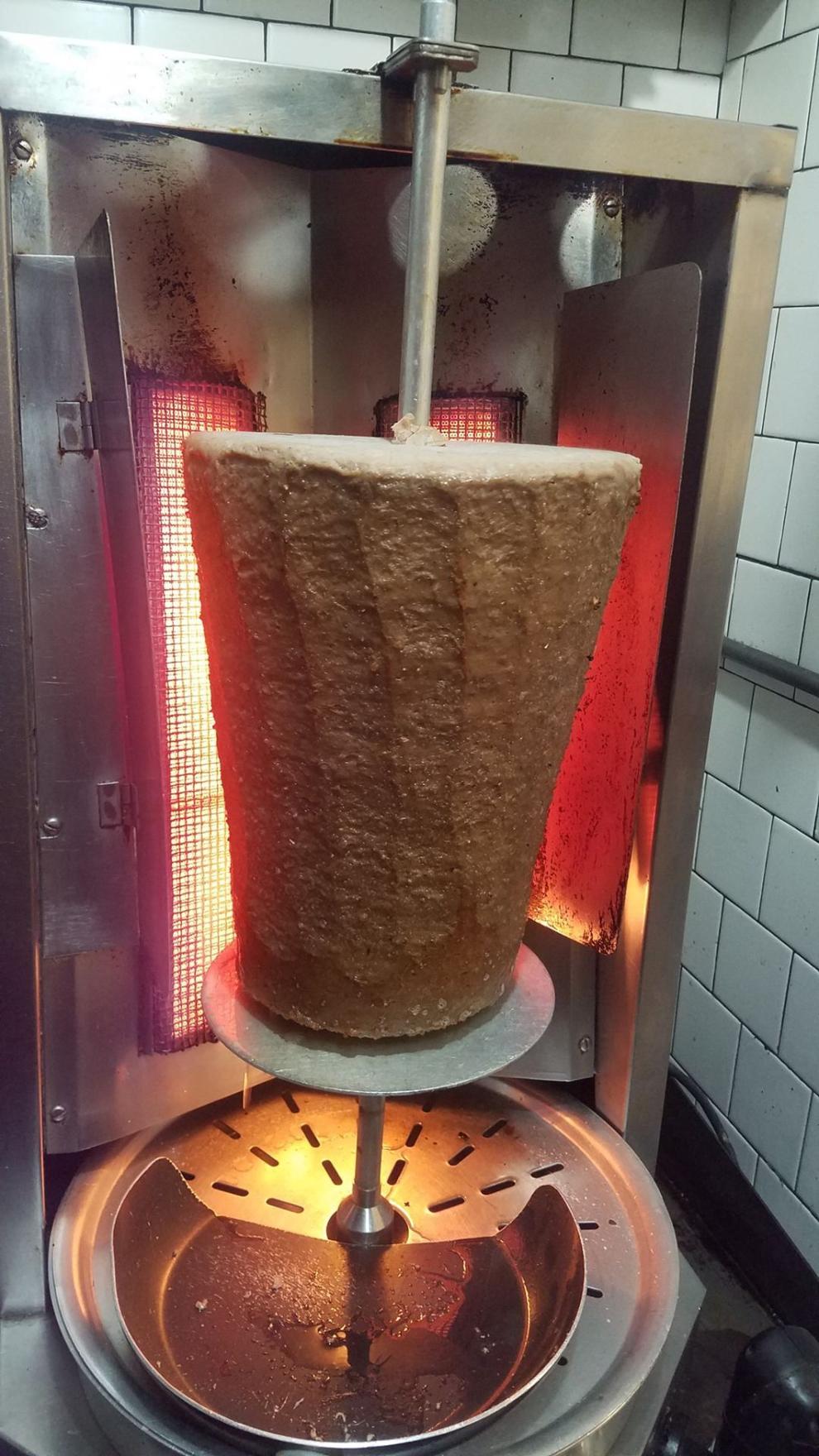 Open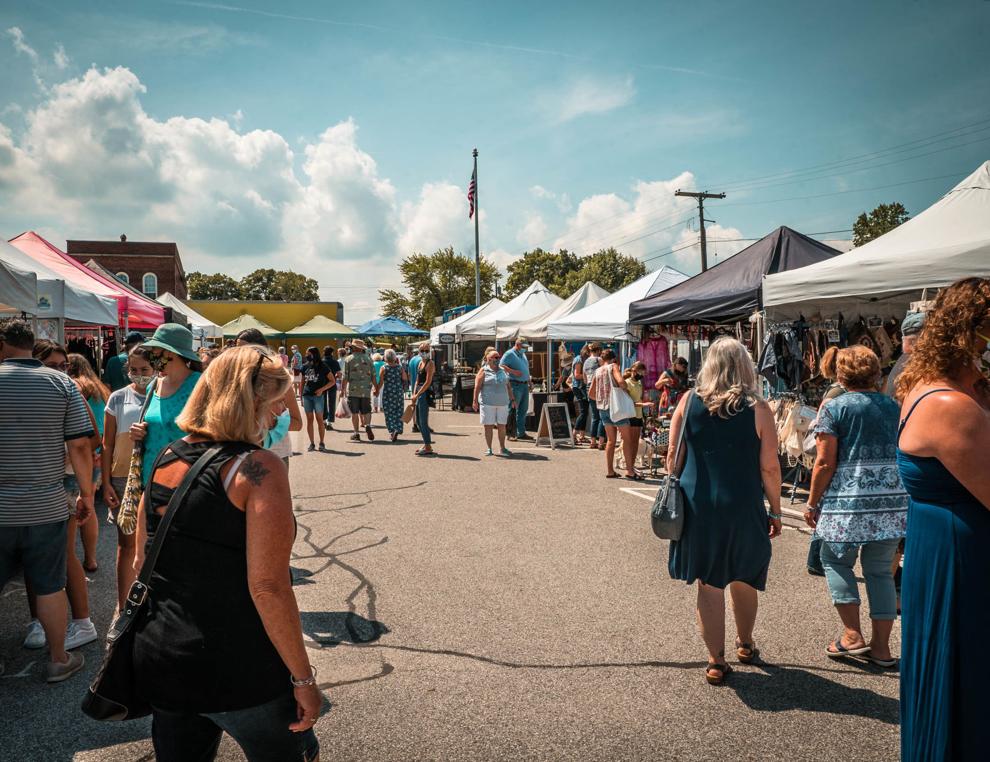 Open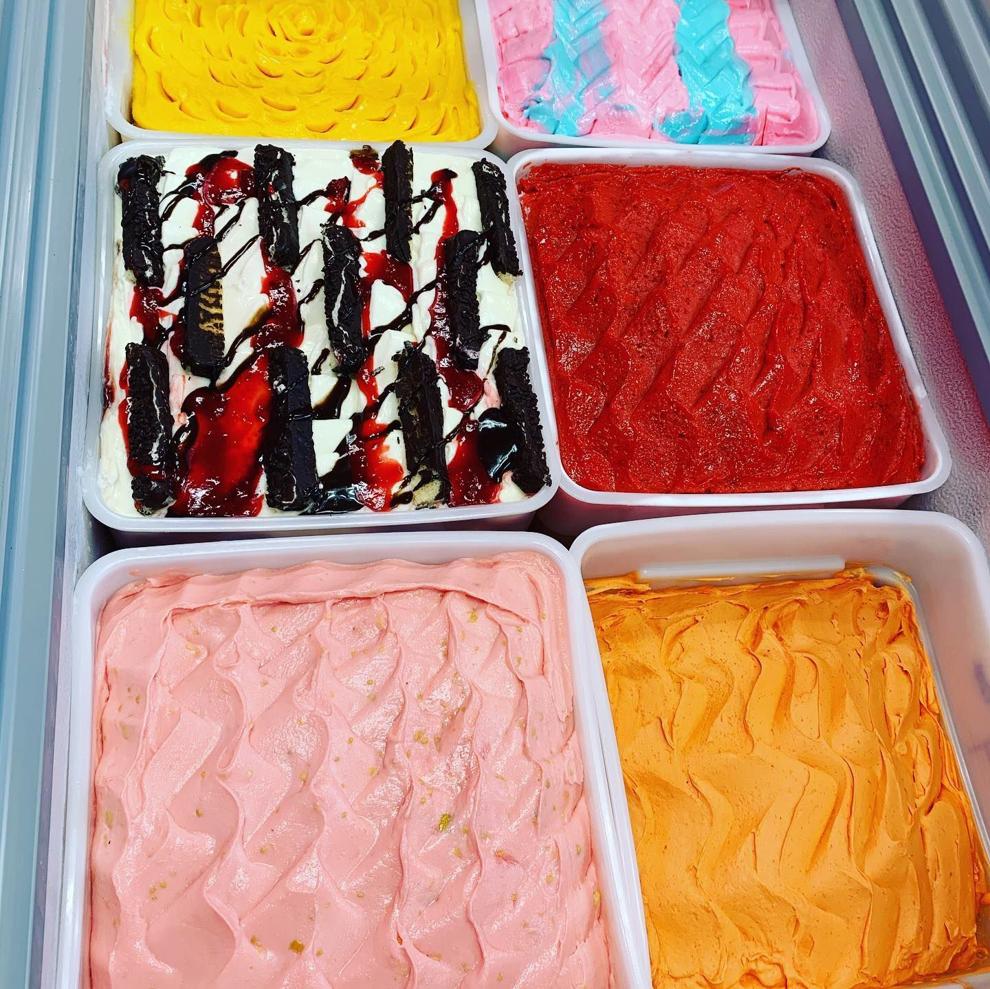 Coming soon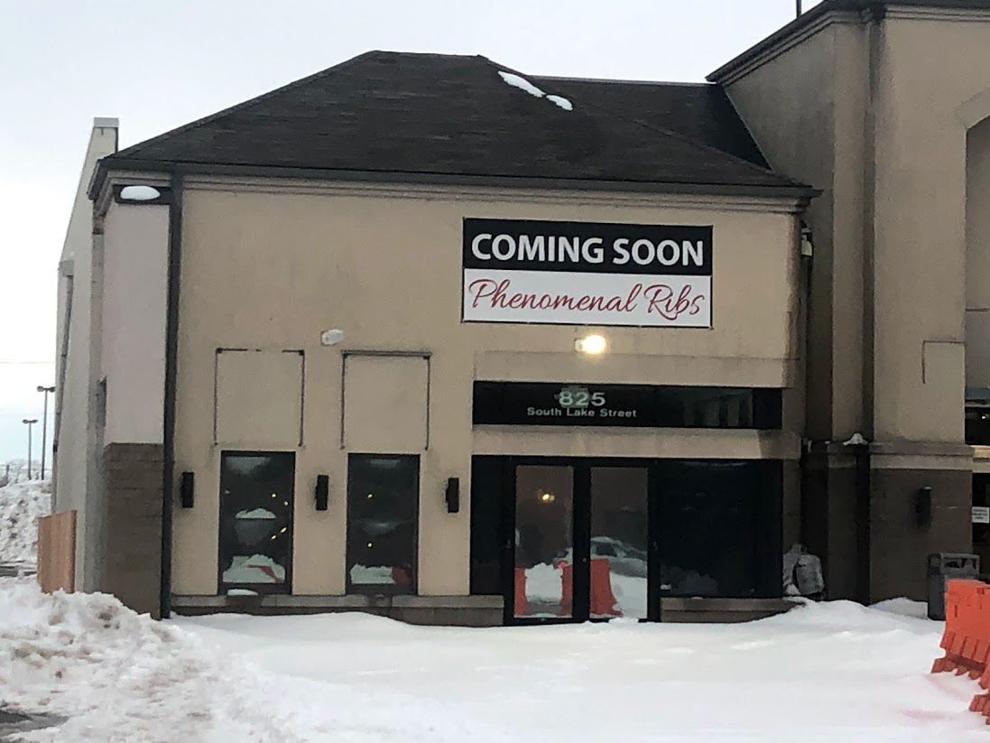 Reopen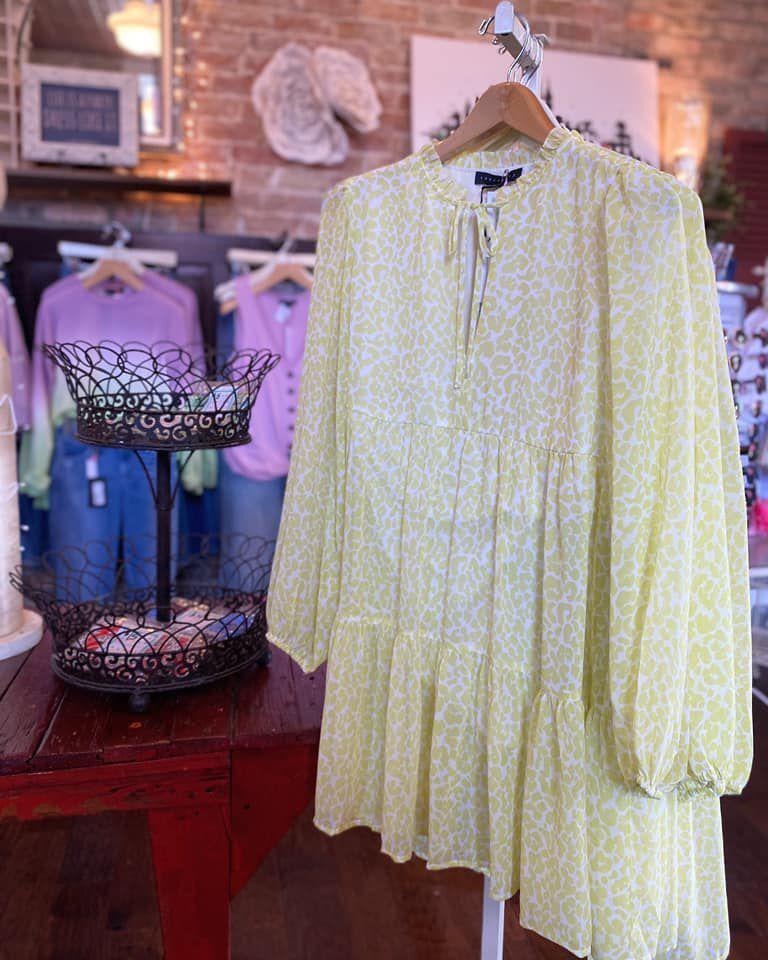 WATCH NOW: Riding Shotgun with NWI Cops — Brian Wright preview