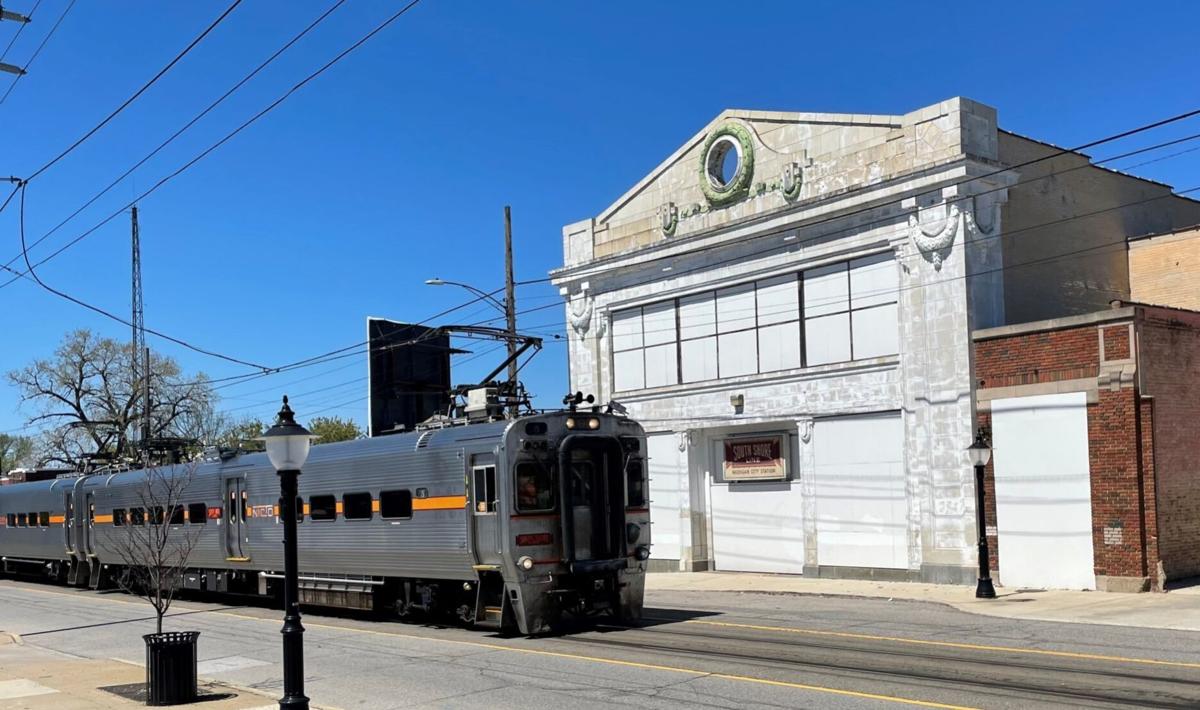 The Michigan City community will have the opportunity to comment on a proposed transit development district that would include much of their main business districts during a forum at 6 p.m. Wednesday at City Hall and online.
The Northwest Indiana Regional Development Authority has released draft TDD boundaries for the Michigan City South Shore station on 11th Street. Information about the draft, including a map and the opportunity to comment, is available at www.nwitdd.com/michigan-city. Hard copies of the information is available for viewing and comment at Michigan City City Hall.
The proposed district would take in the Franklin Street corridor from the CSX tracks on the south to Trail Creek. It would extend west to the Lighthouse Place Outlet Mall area, and east to areas around, but not including, Blue Chip Casino and Hotel. The TDD is centered on the South Shore Line's 11th Street Station.
The draft covers 346 acres; state statute limits TDDs to 320 acres. The TDD will be revised before being subject to two public hearings, after which it will be submitted to the State Budget Committee for approval. Once approved, incremental growth in local property and income tax revenues will be collected to support development within its boundaries. 
Wednesday's in-person event will be held in the council chambers at Michigan City City Hall. Masks and social distancing are encouraged.
The event will be broadcast live on Zoom at mksk.zoom.us/j/83267181448 and the RDA's Facebook page, facebook.com/rdacatalyst. Virtual participants will be able to submit written questions during the event that will be answered in the Q&A portion of the presentation. Written questions will also be taken from in-person attendees.
WATCH NOW: The Times Photos of the Week
WATCH NOW: Photos of the week
Hanover Central High School's commencement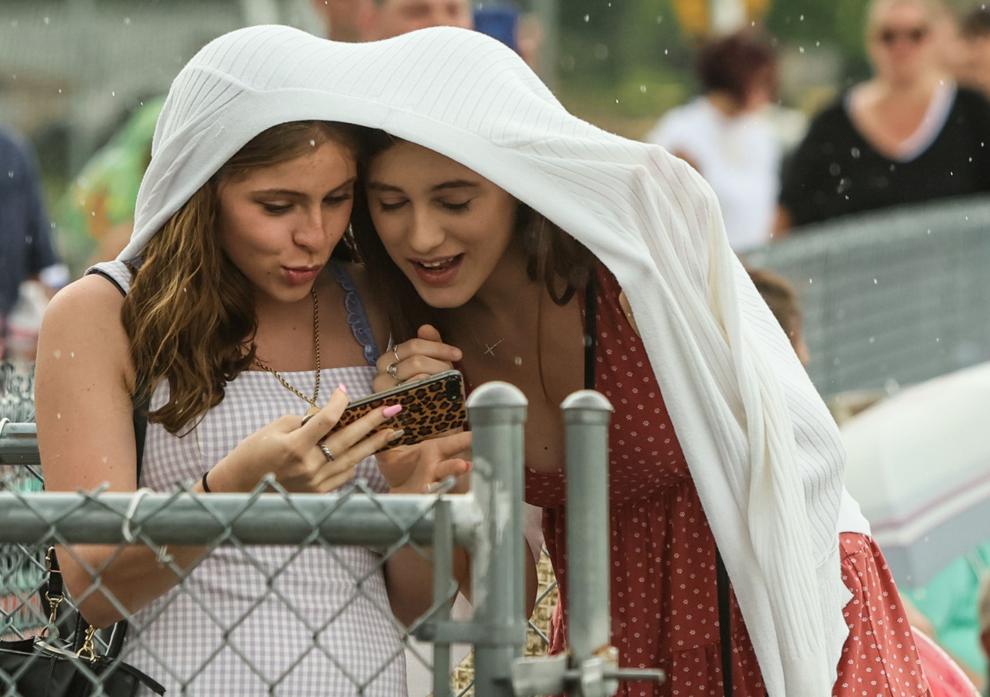 Hanover Central High School's commencement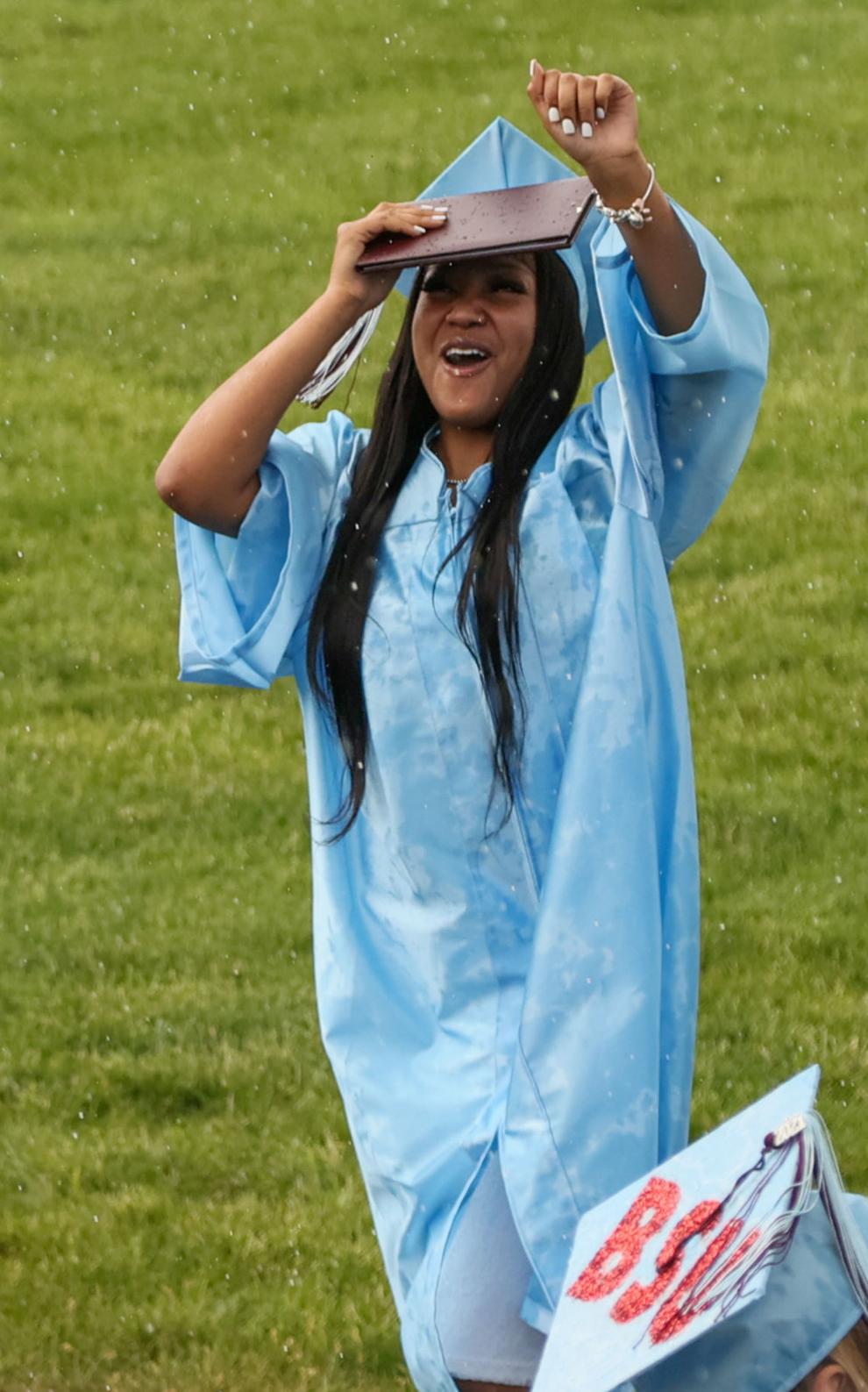 Hanover Central High School's commencement
Hanover Central High School's commencement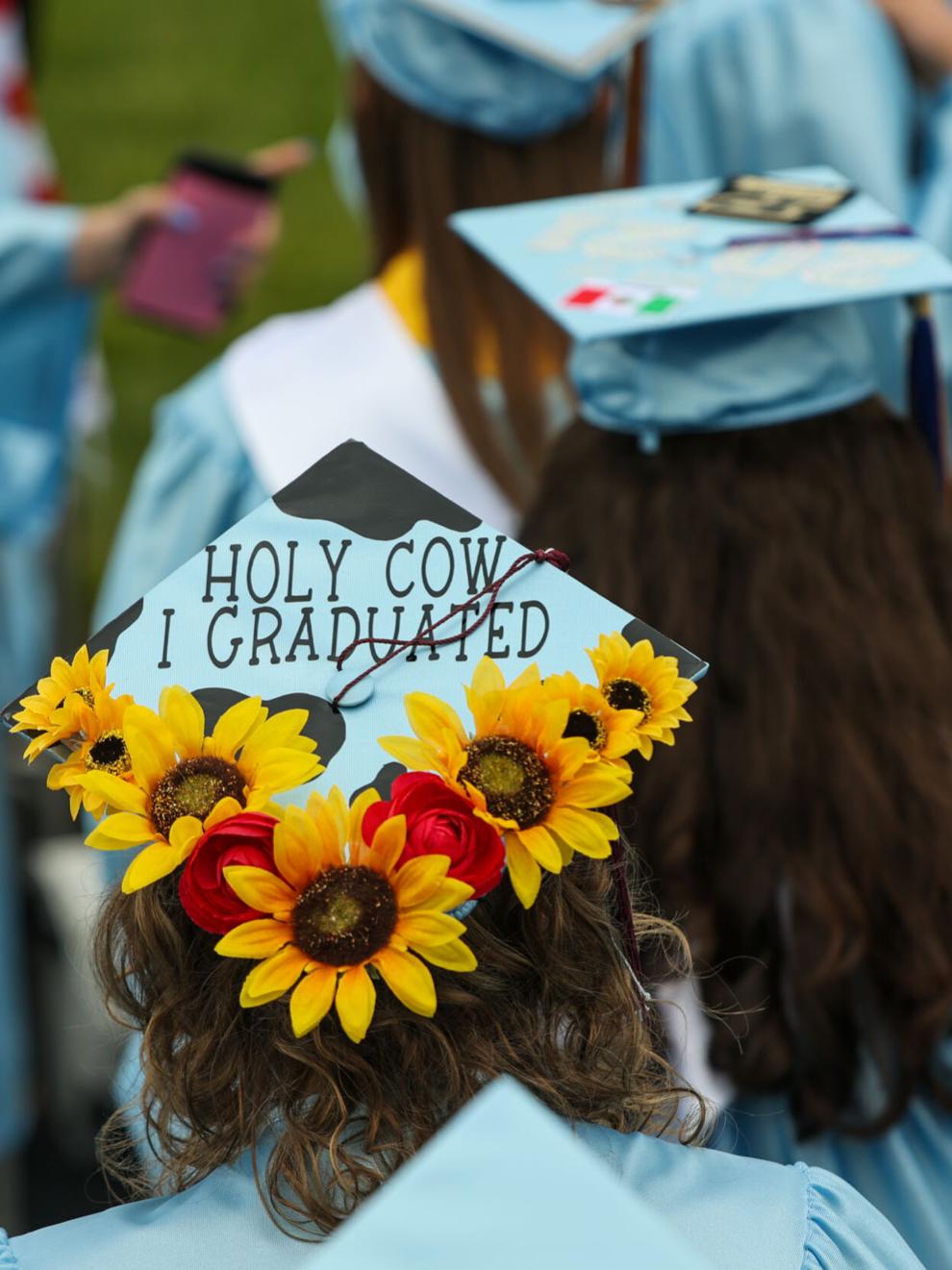 West Side Leadership Academy Commencement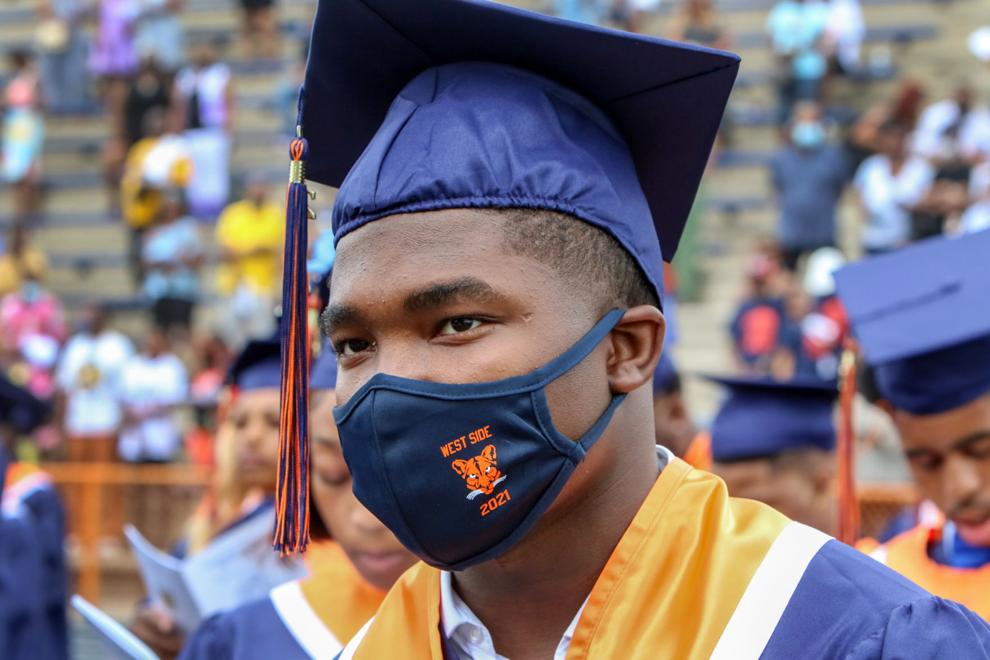 West Side Leadership Academy Commencement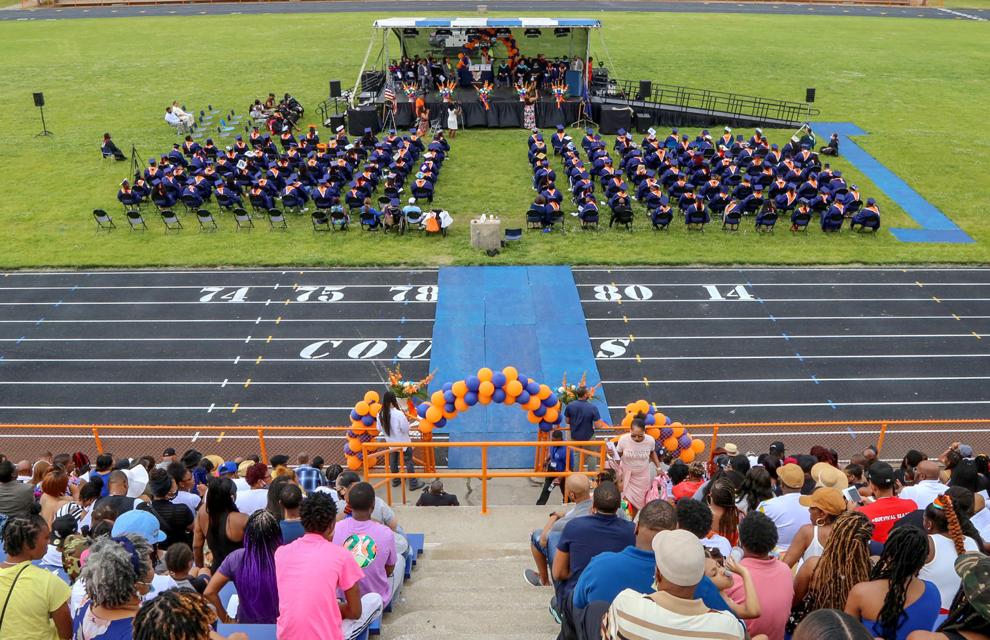 West Side Leadership Academy Commencement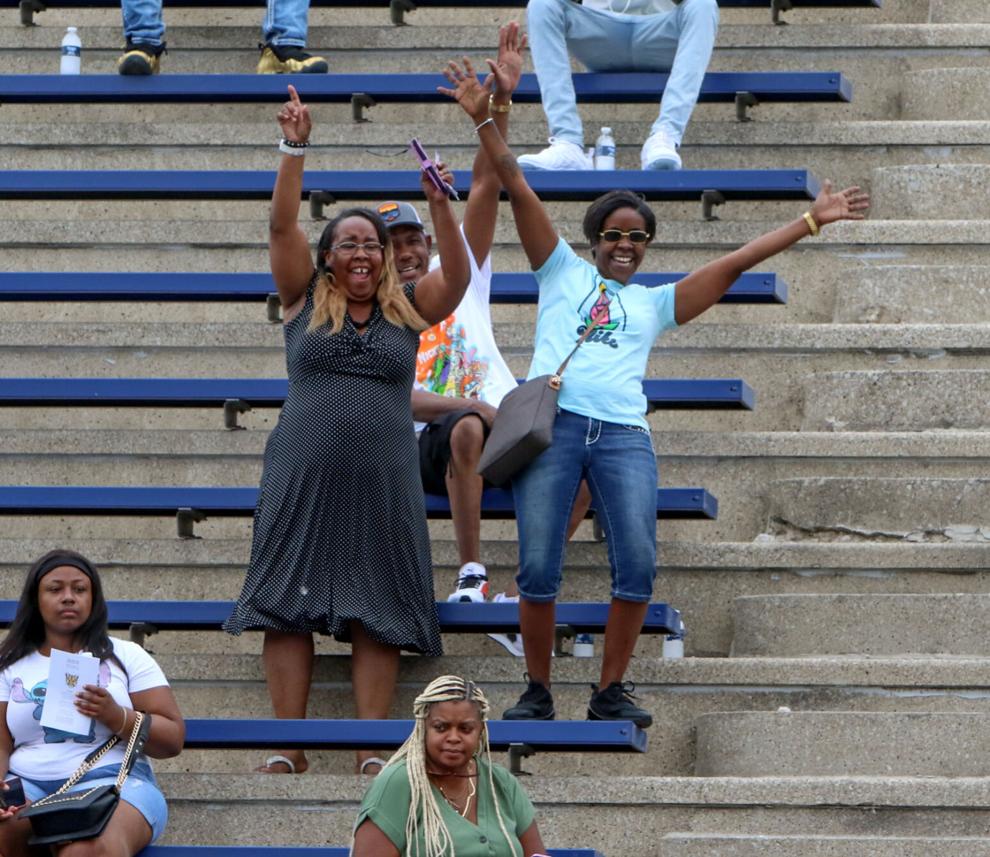 West Side Leadership Academy Commencement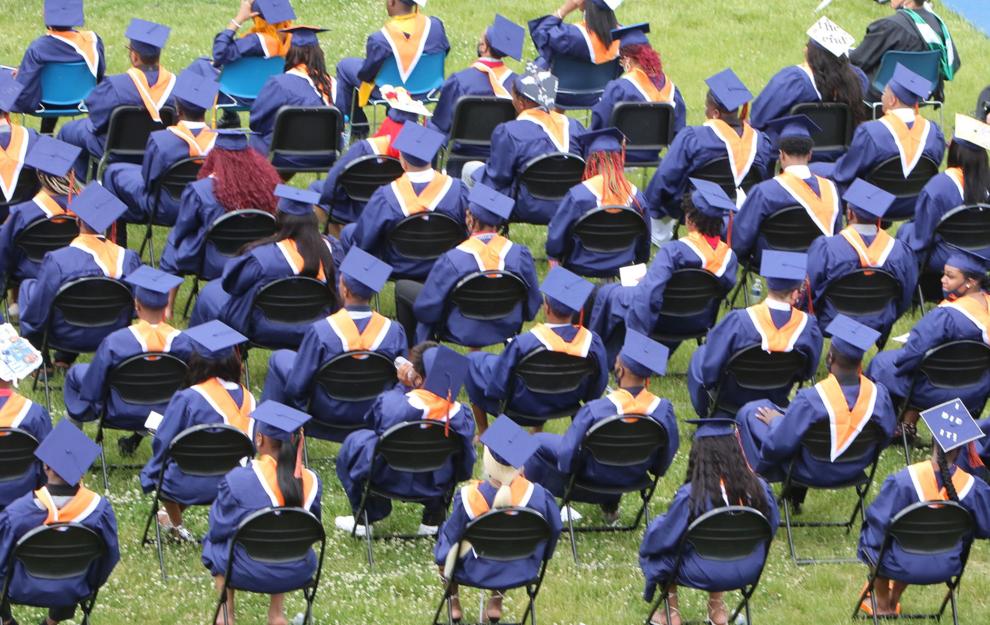 Merrillville High School commencement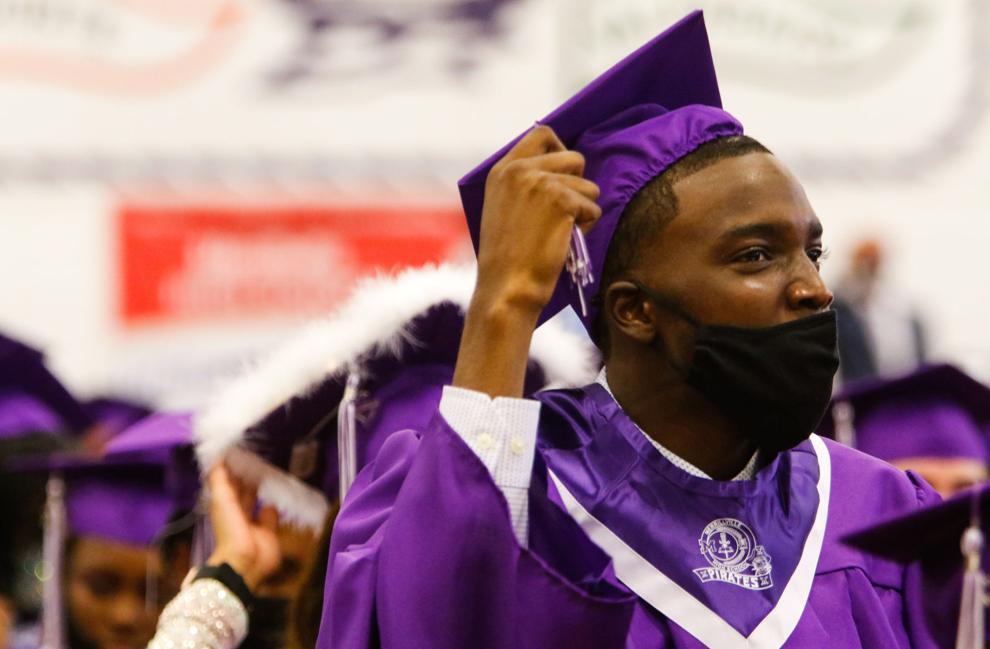 Merrillville High School commencement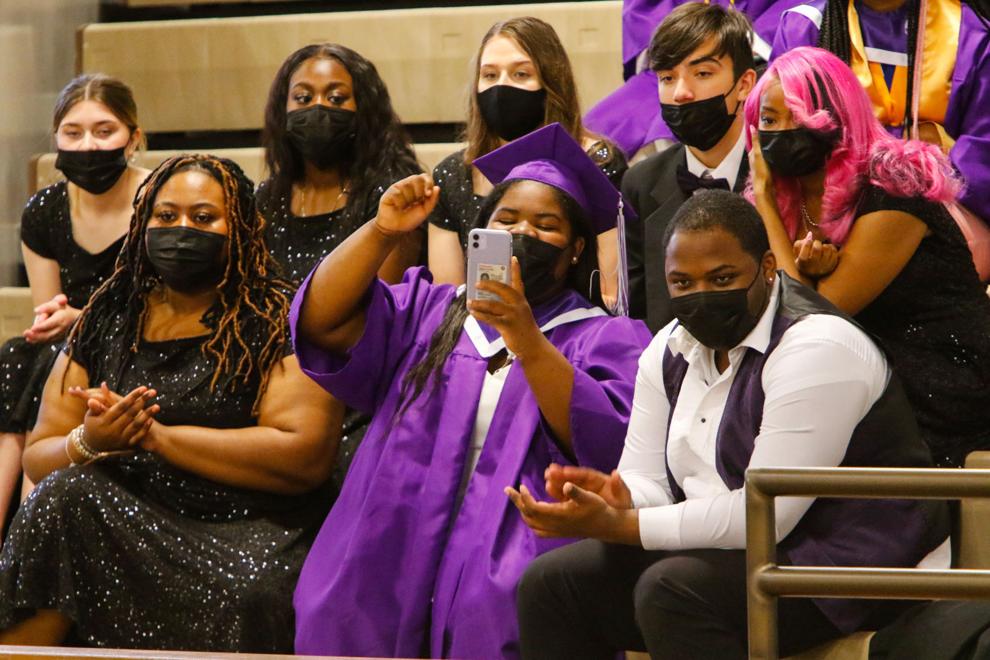 Merrillville High School commencement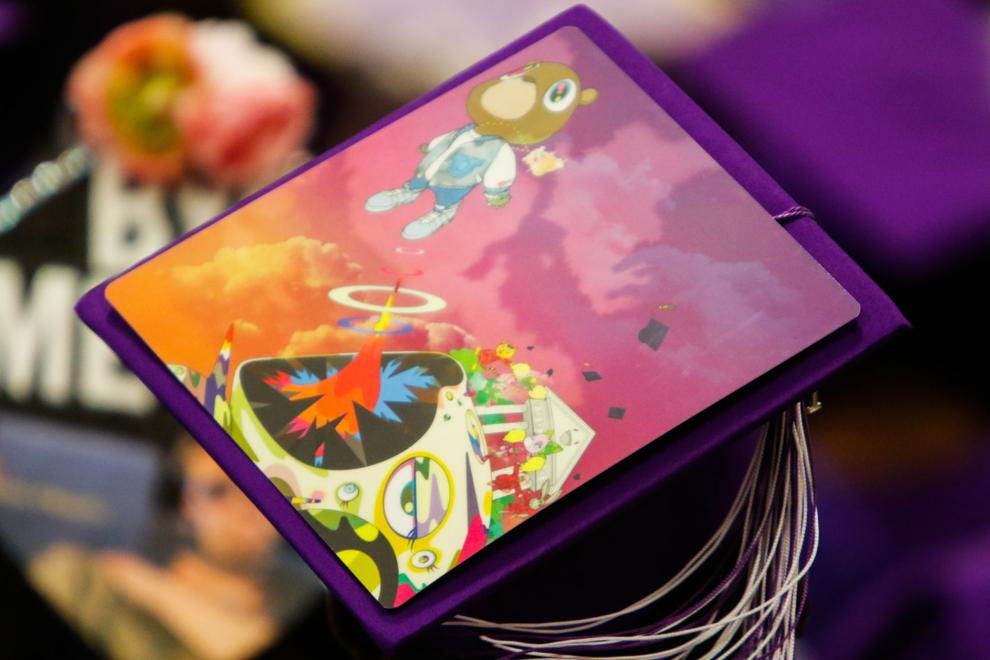 Merrillville High School commencement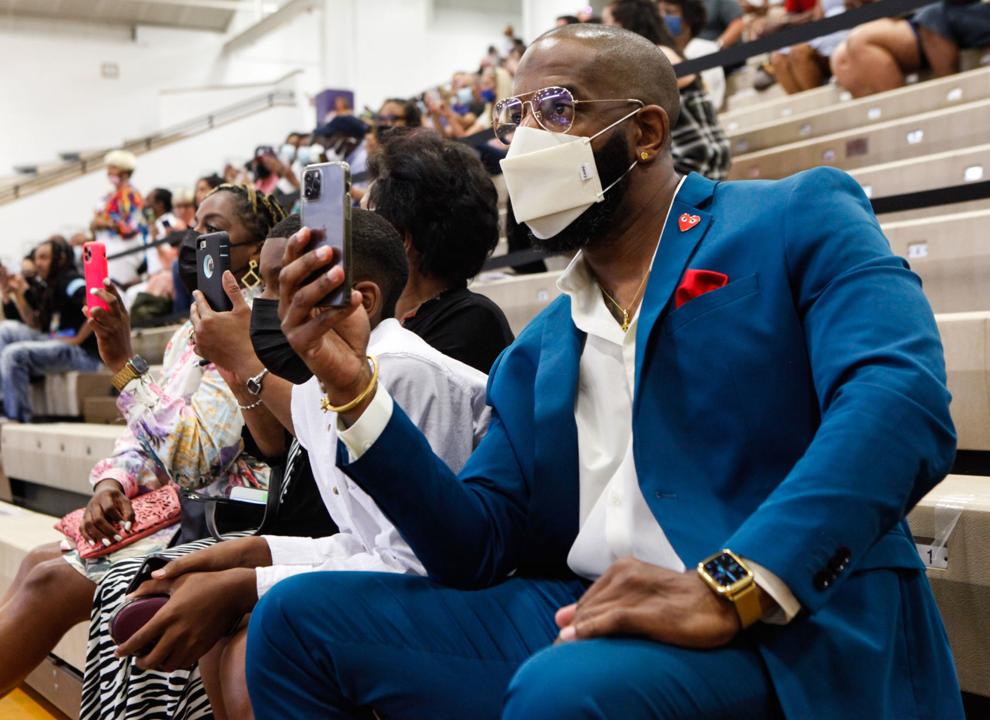 West Side dedicates Refurbushed Track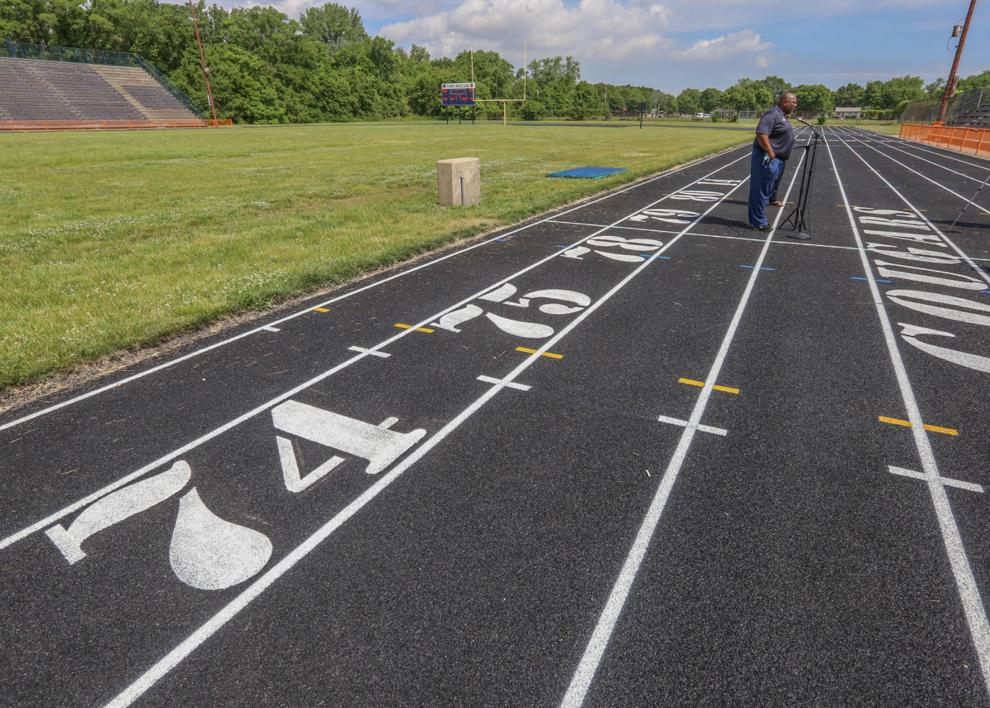 West Side dedicates Refurbushed Track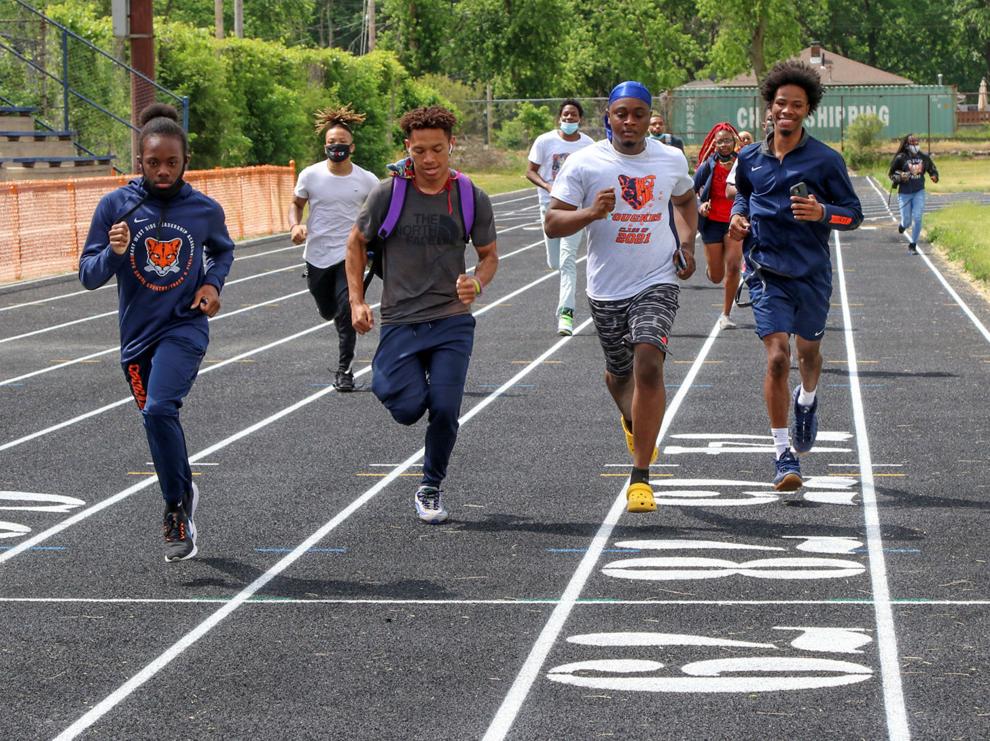 West Side dedicates Refurbushed Track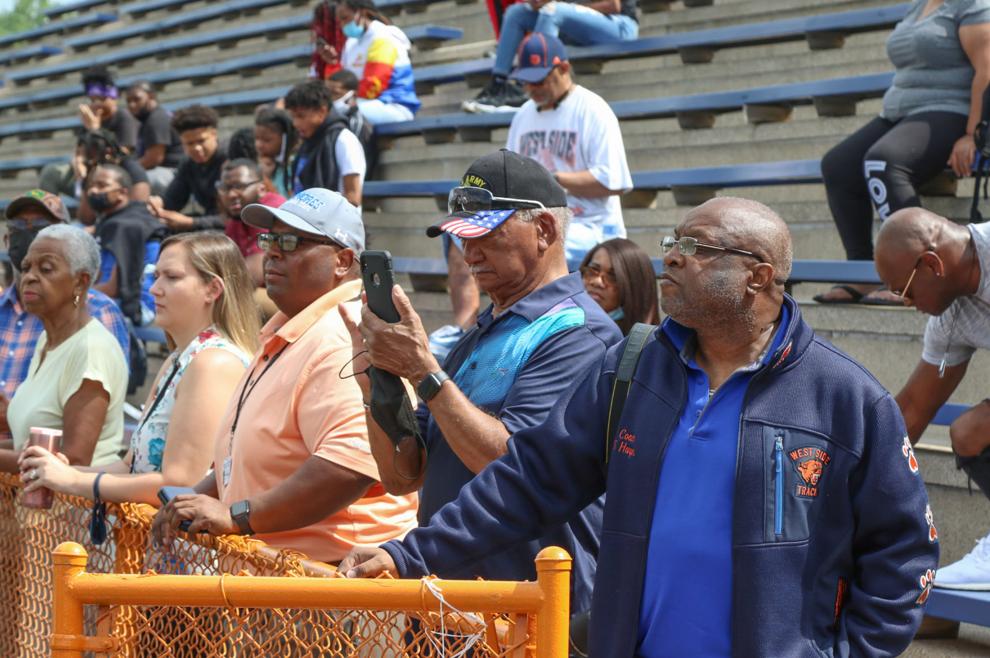 West Side dedicates Refurbushed Track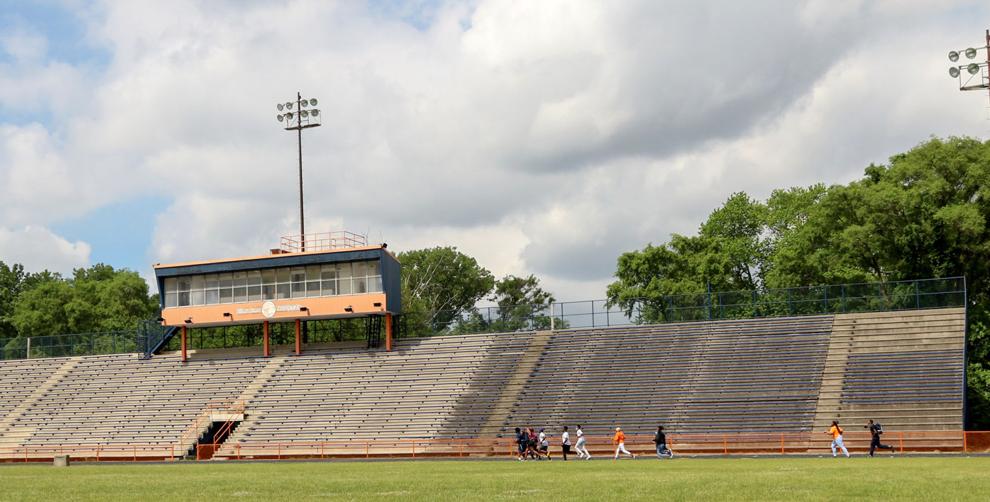 Carolyn Rogers receives posthumous diploma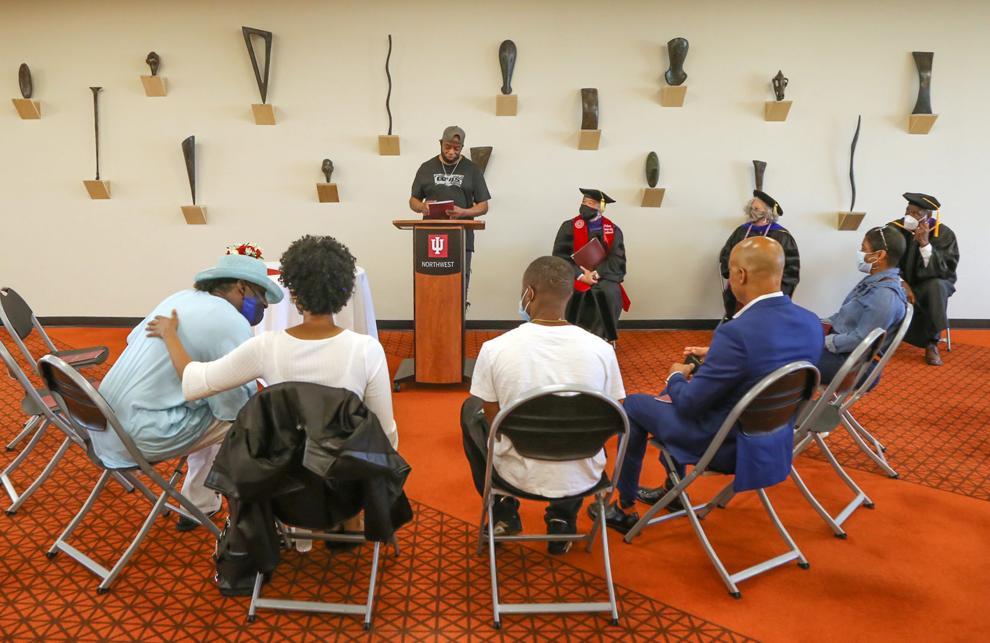 Carolyn Rogers receives posthumous diploma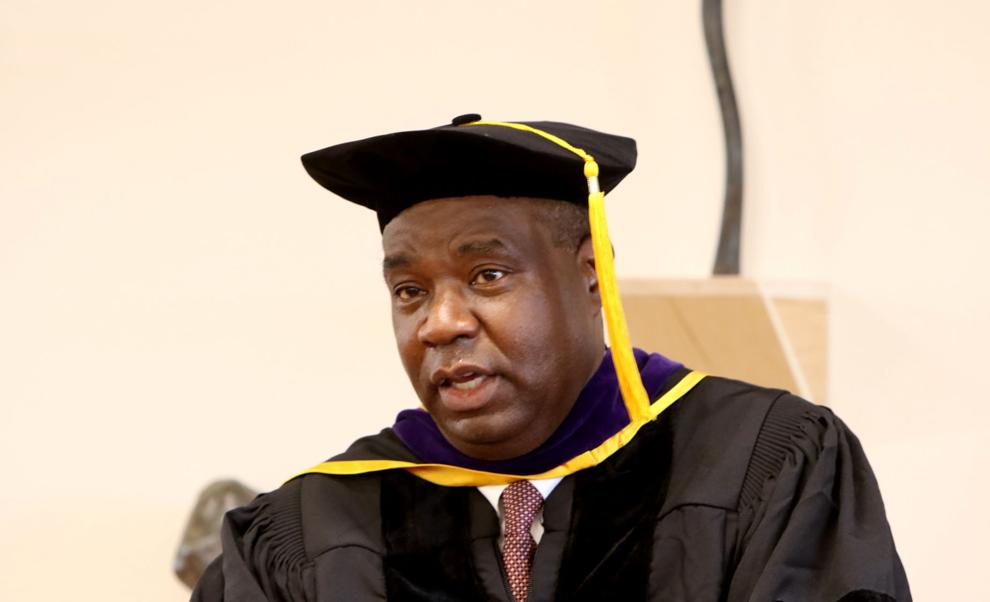 Carolyn Rogers receives posthumous diploma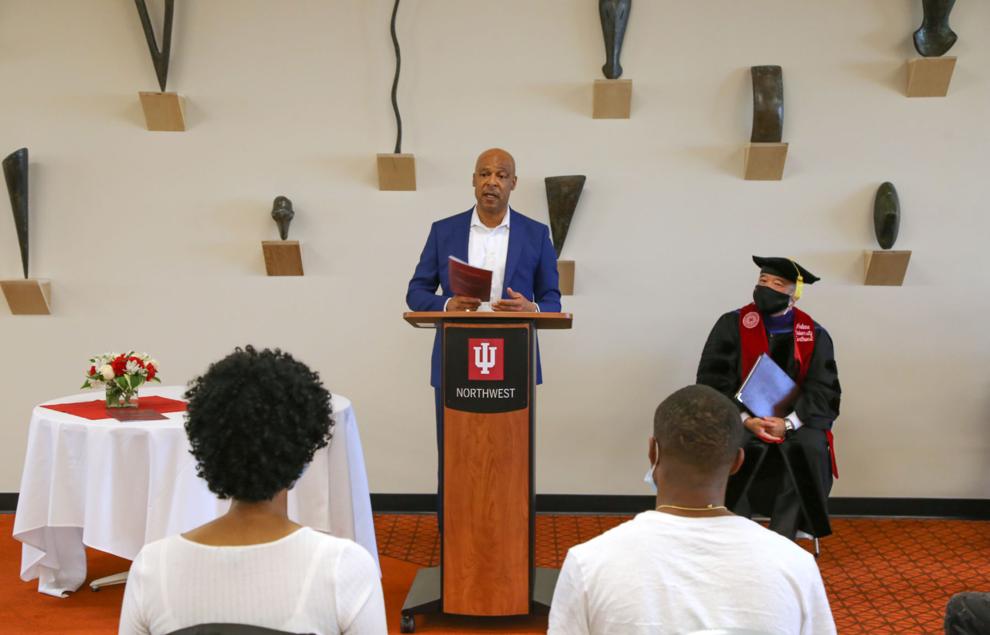 Carolyn Rogers receives posthumous diploma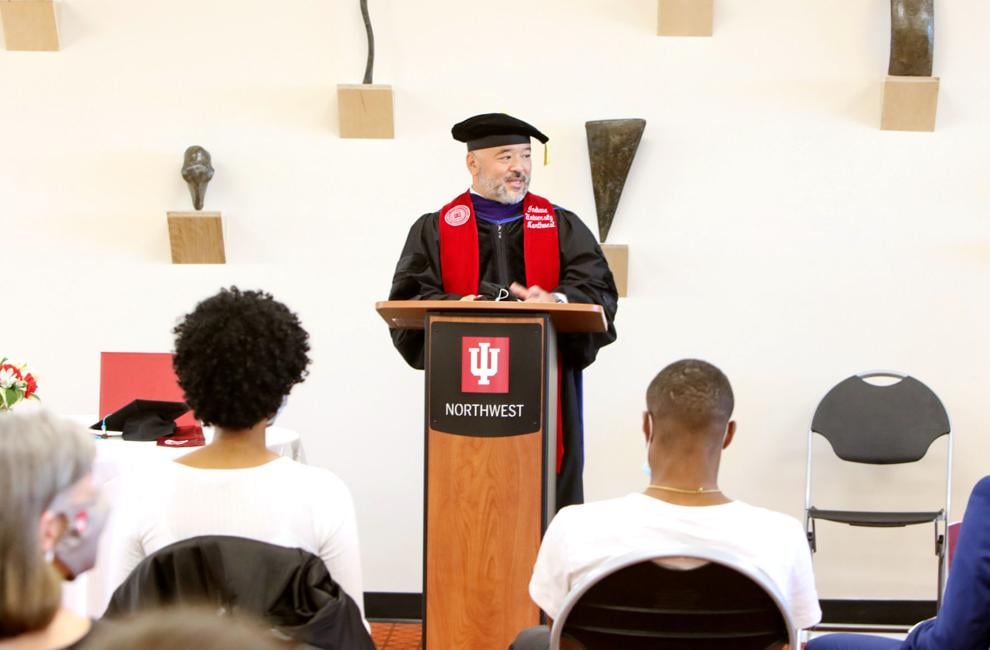 Lowell High School graduation ceremony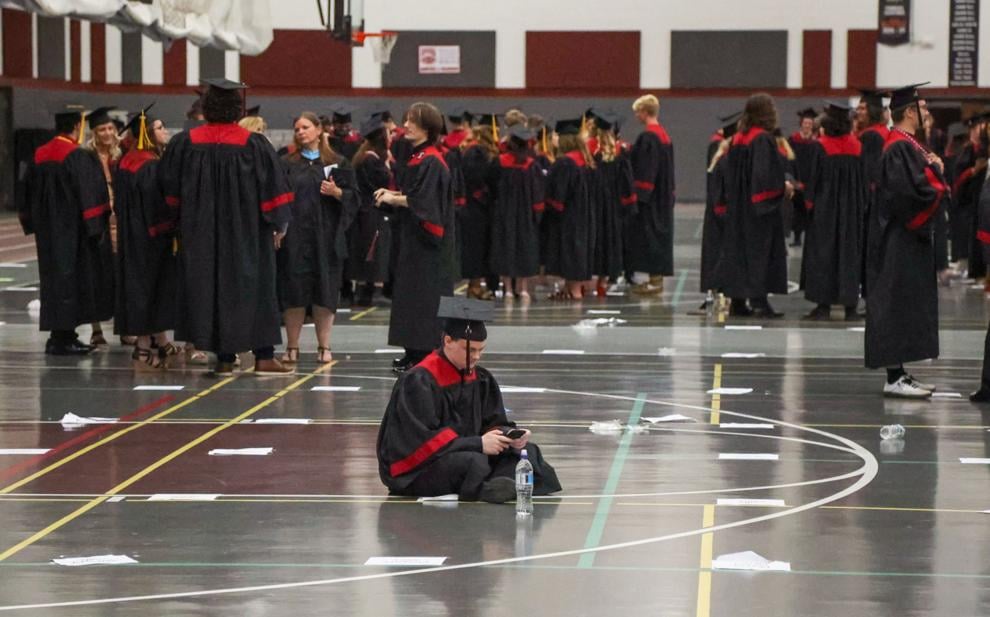 Lowell High School graduation ceremony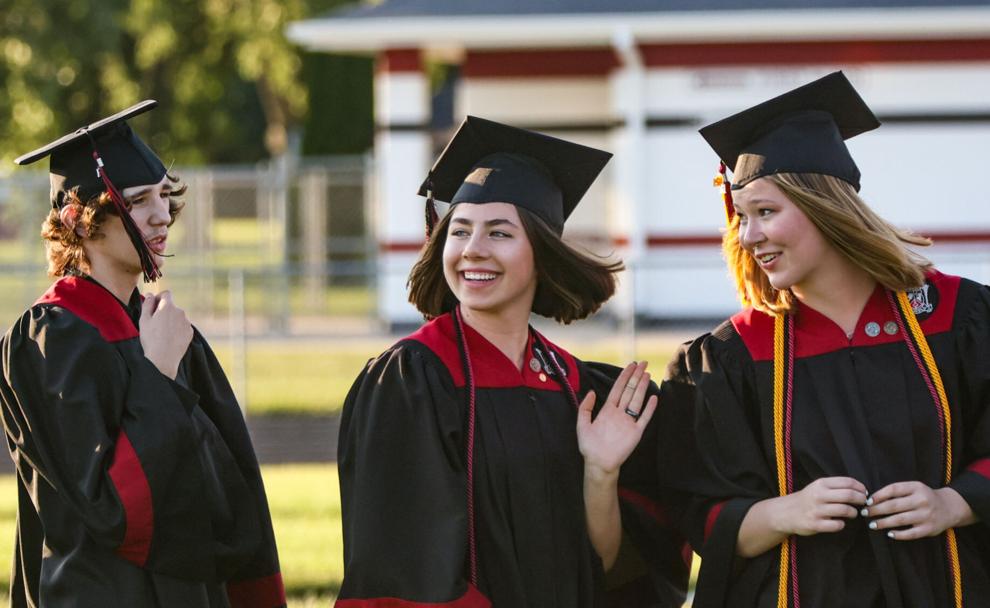 Lowell High School graduation ceremony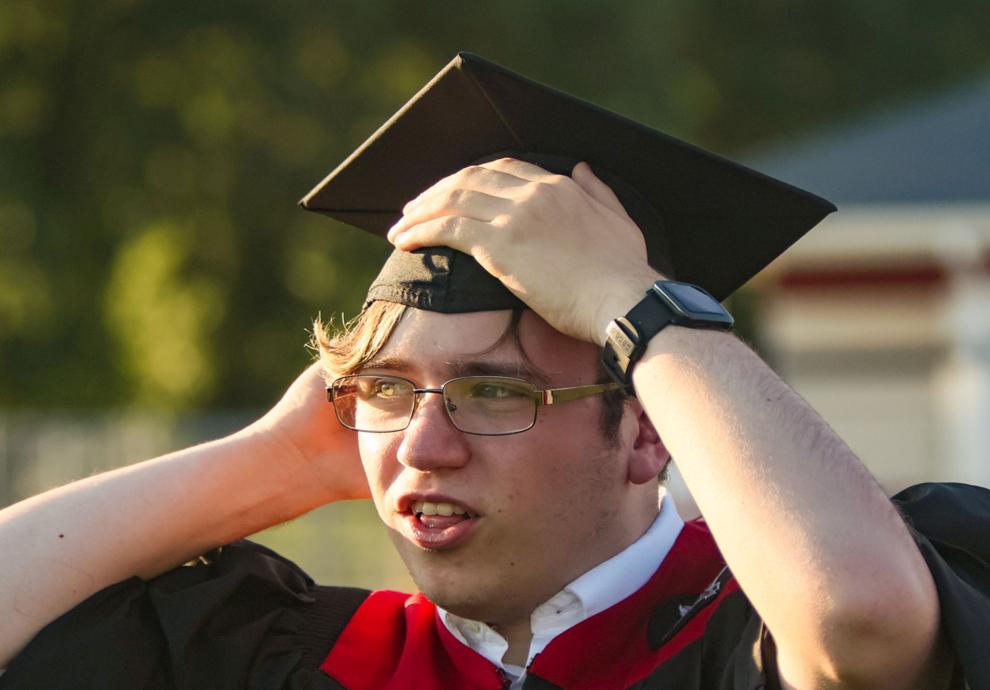 Lowell High School graduation ceremony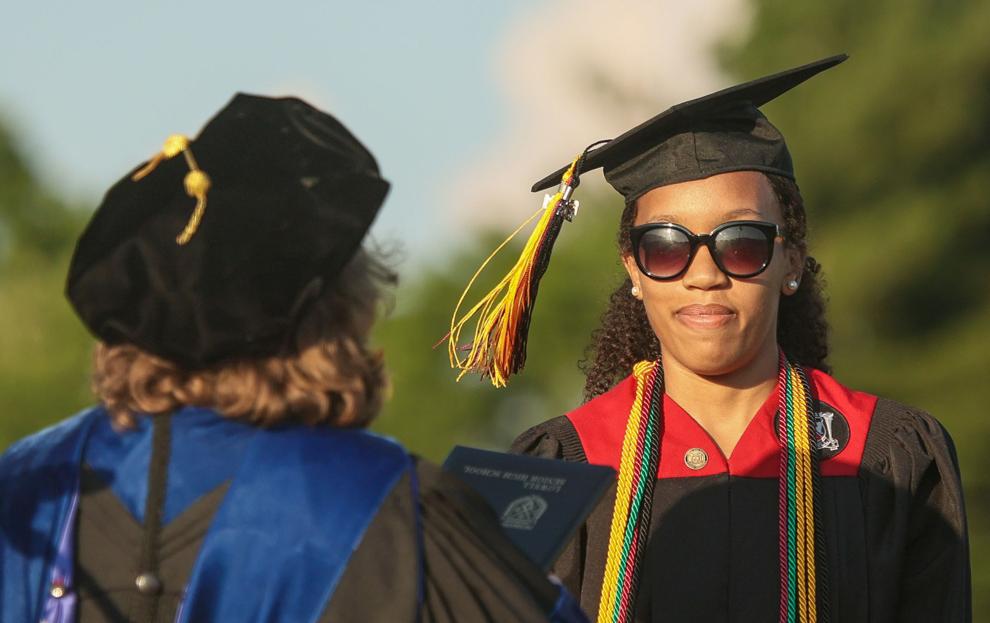 Oilmen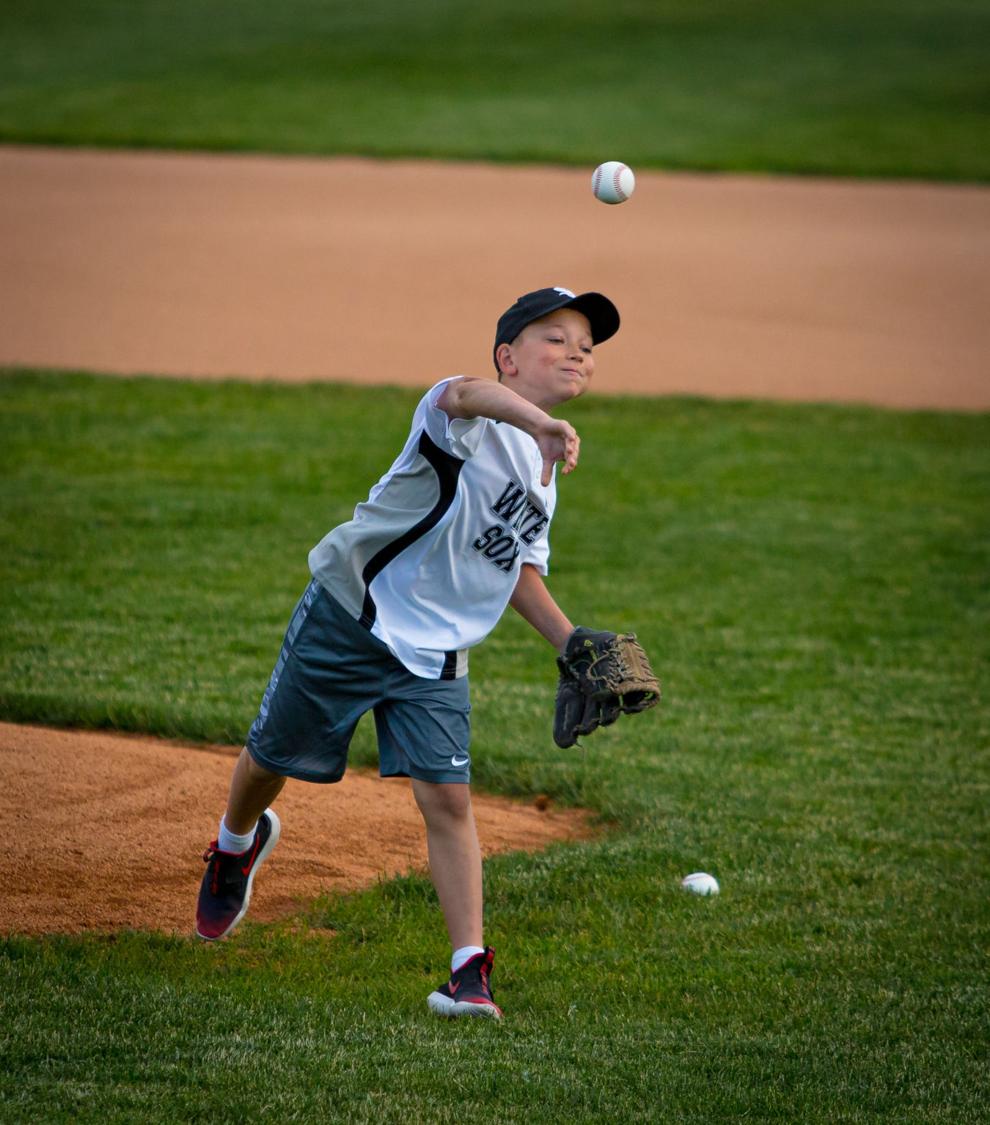 Oilmen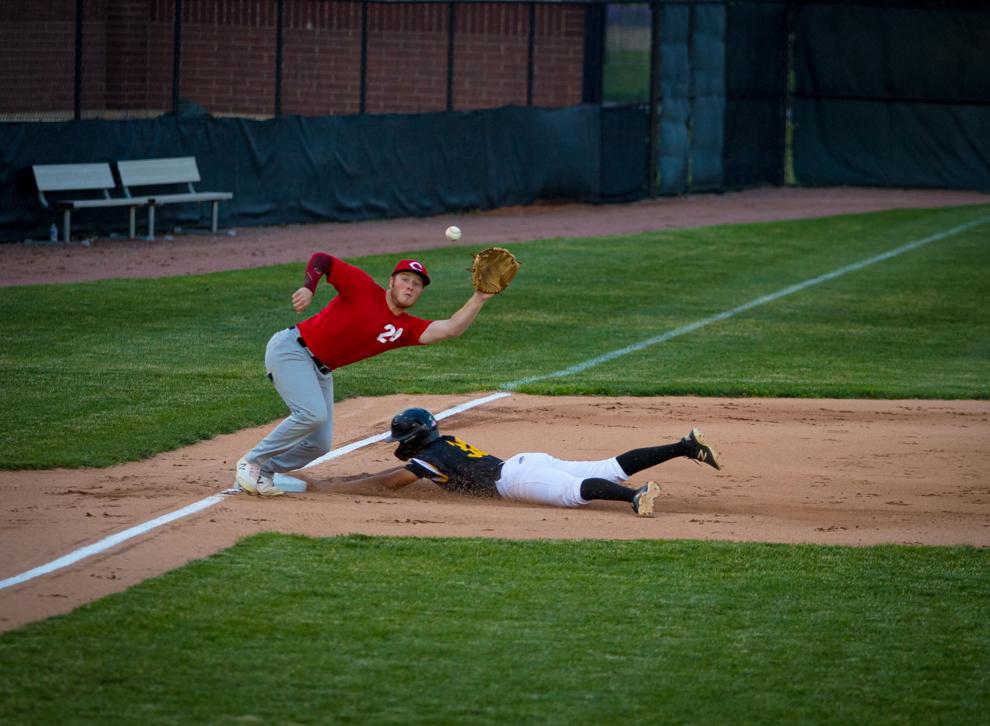 Oilmen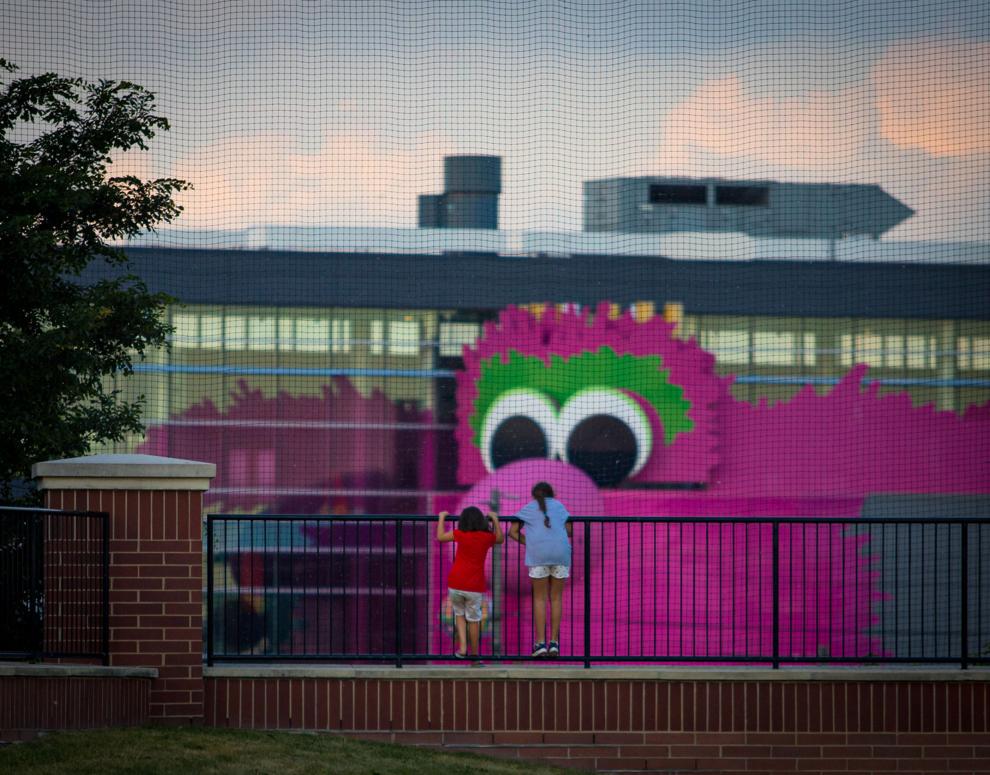 Oilmen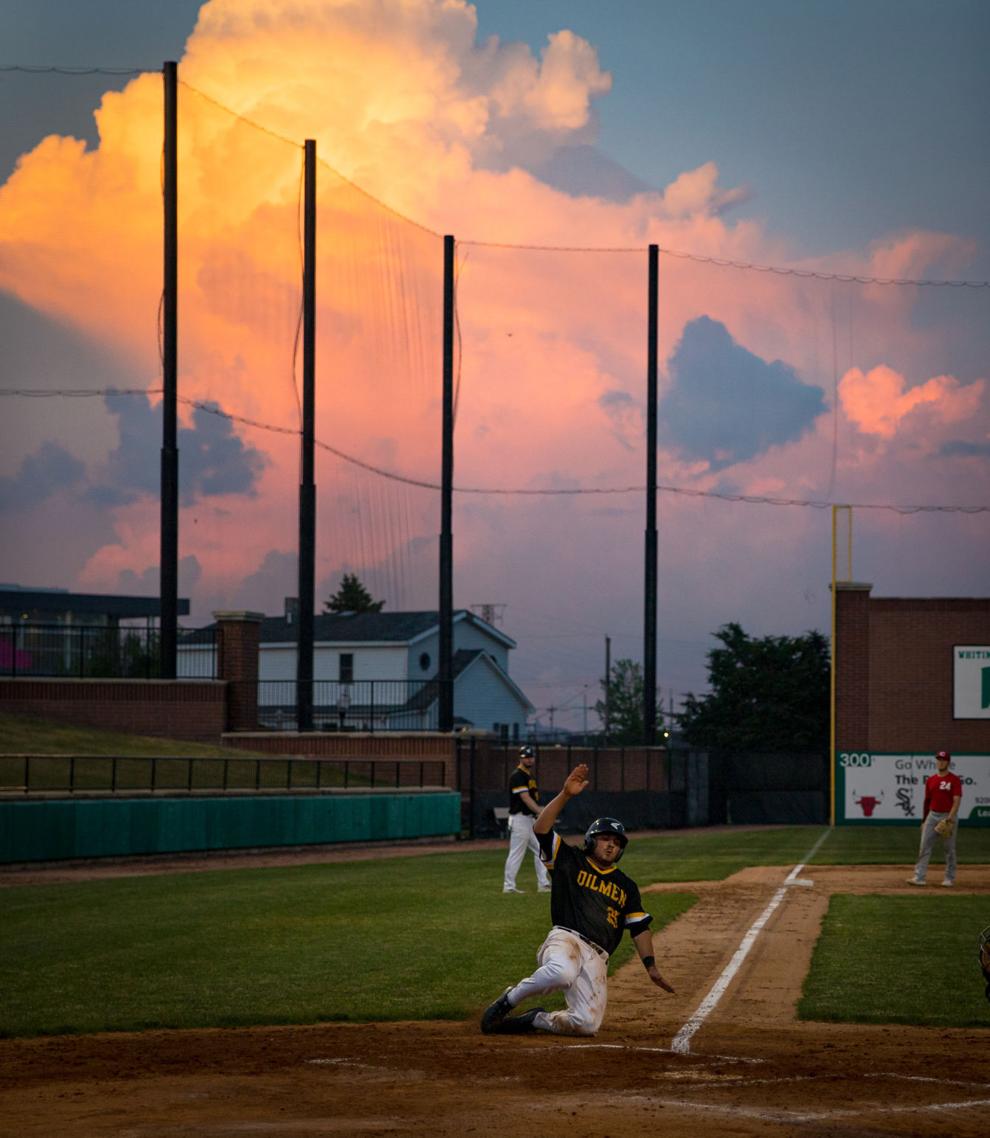 Celebrate Schererville Festival kicks off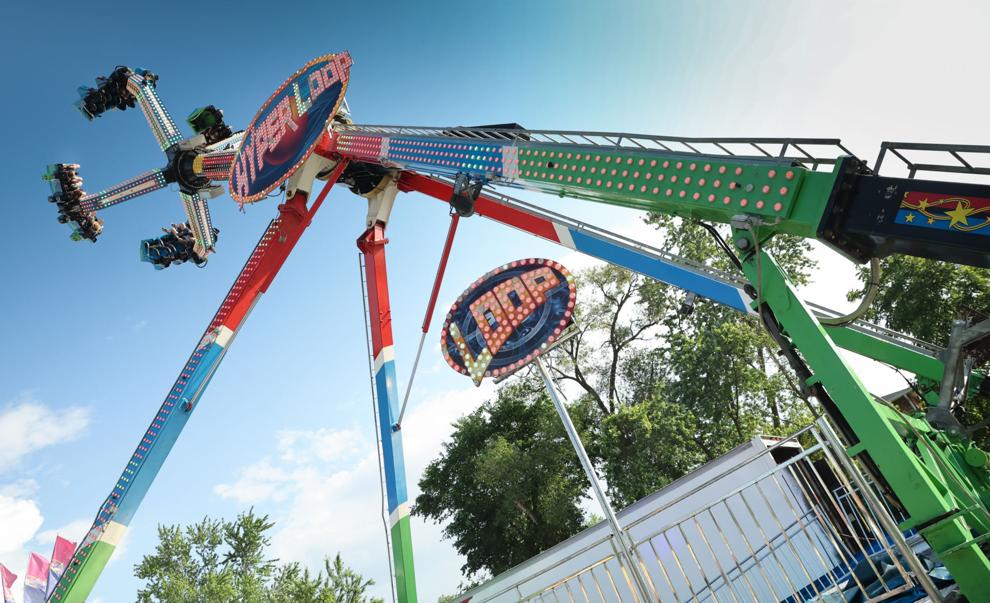 Celebrate Schererville Festival kicks off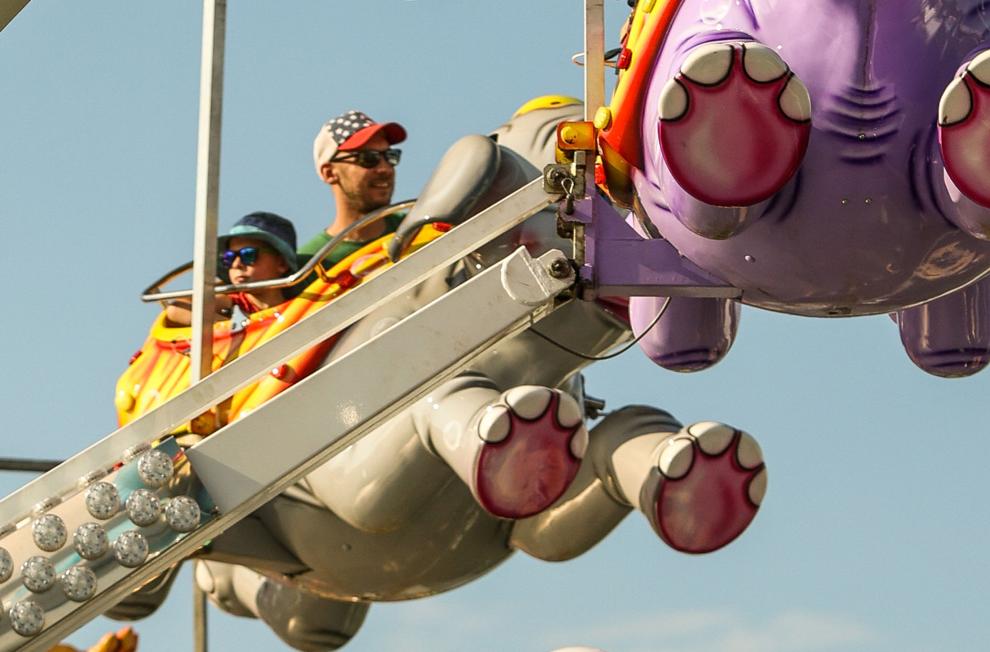 Celebrate Schererville Festival kicks off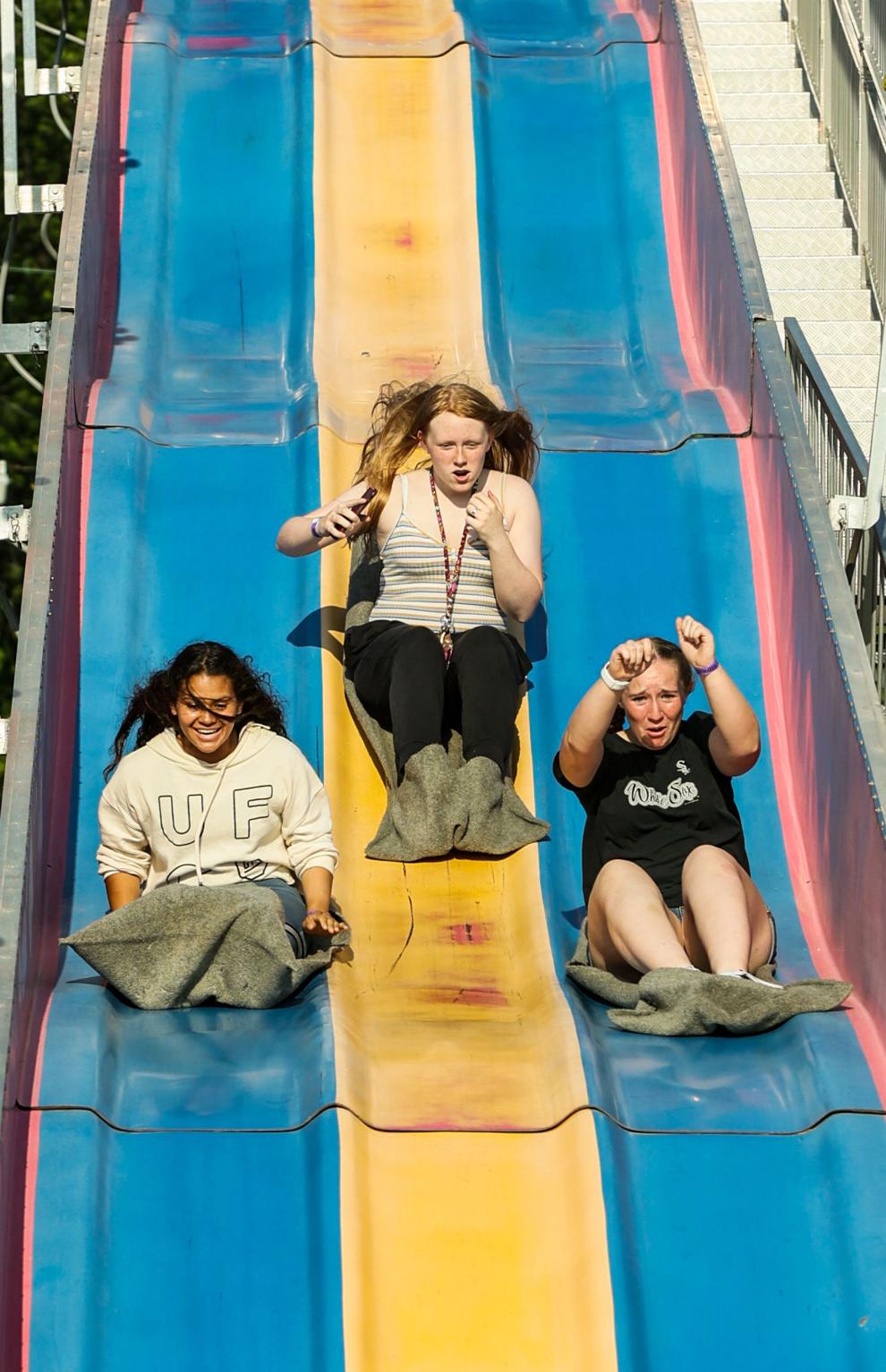 Celebrate Schererville Festival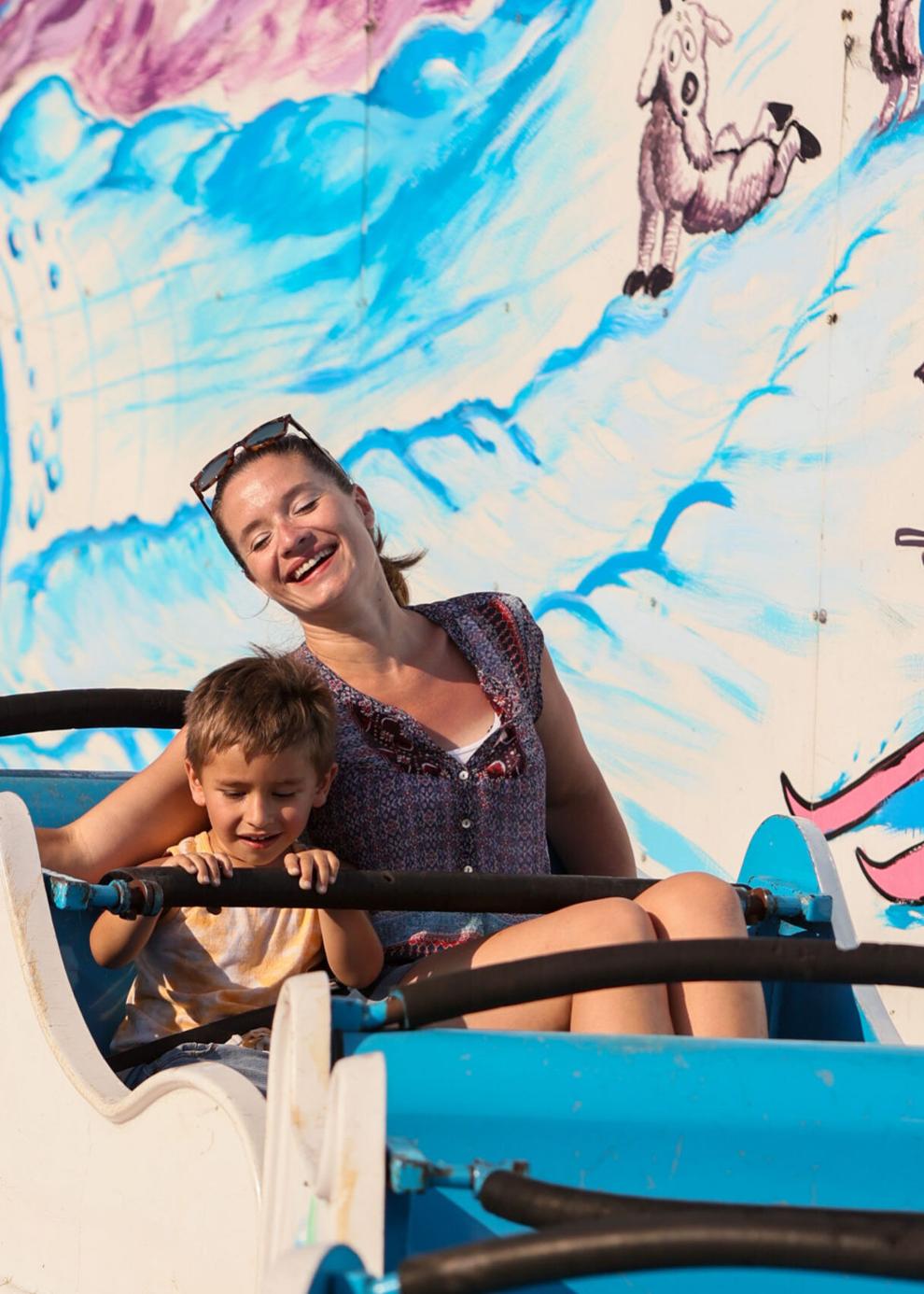 TF South's Isaiah Isom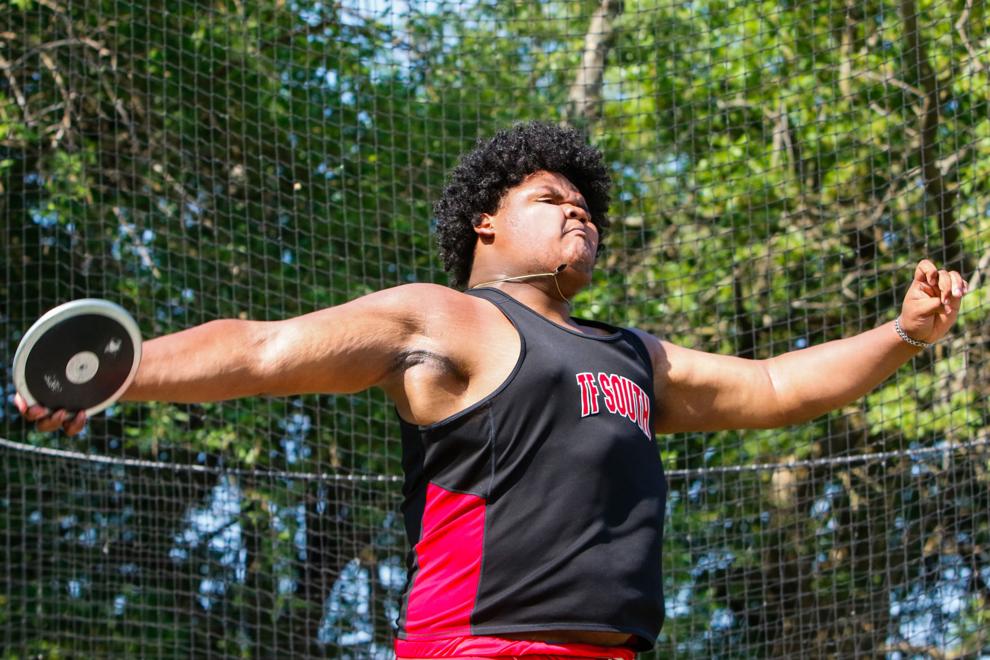 TF South's Tylar Mack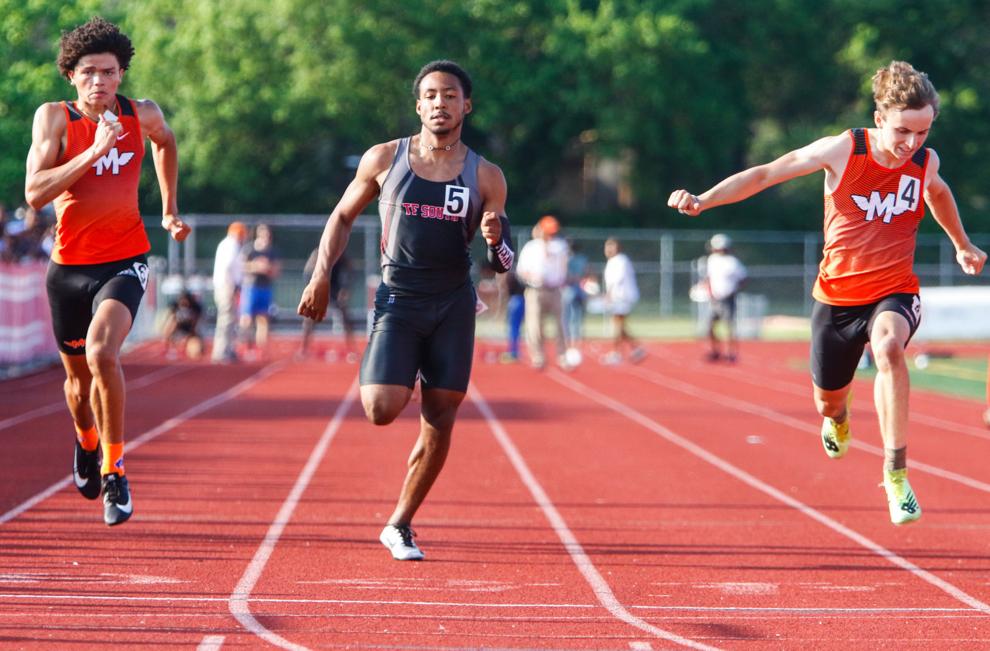 TF South's Joseph Ogunbode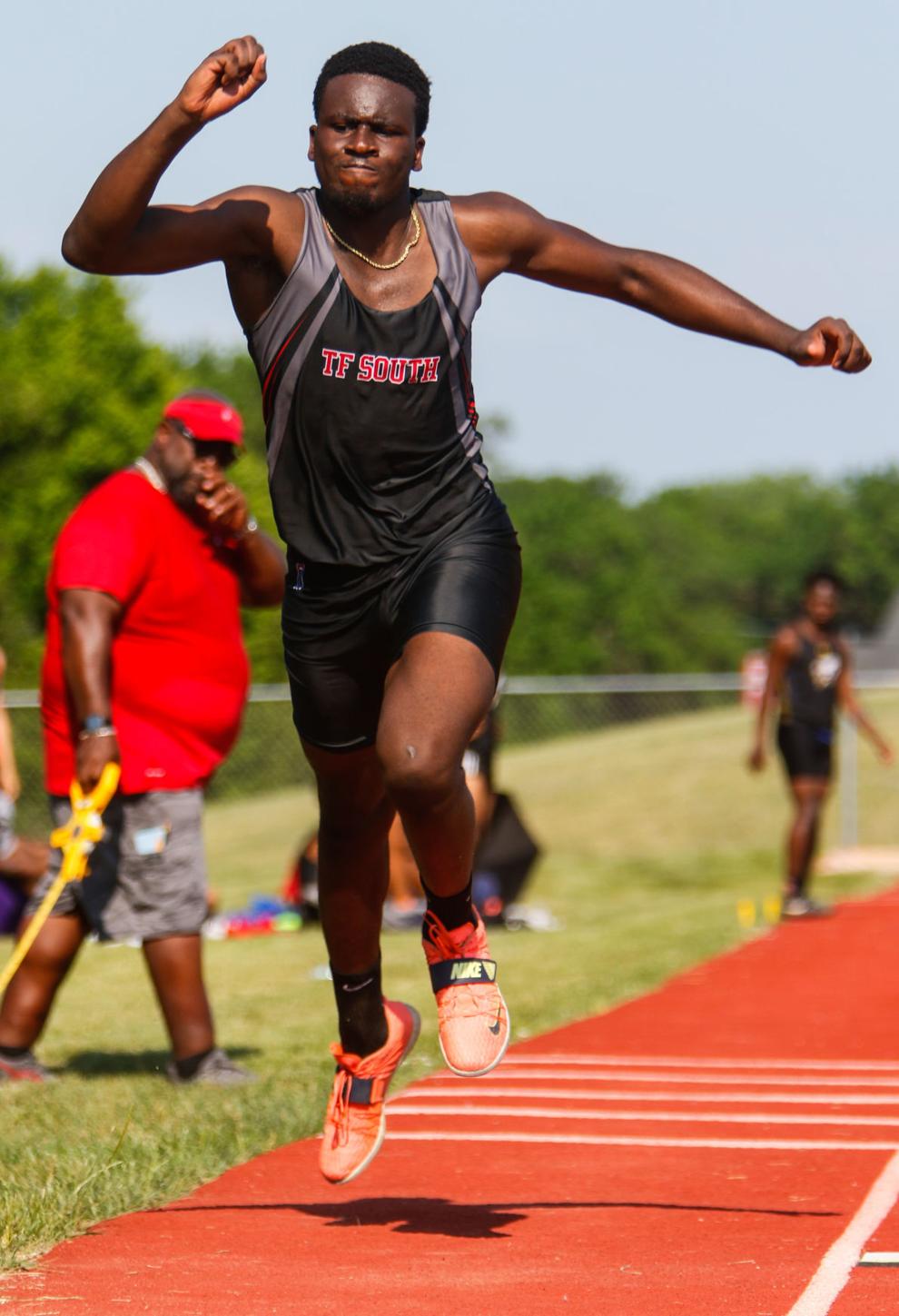 TF South's Favour Ojelabi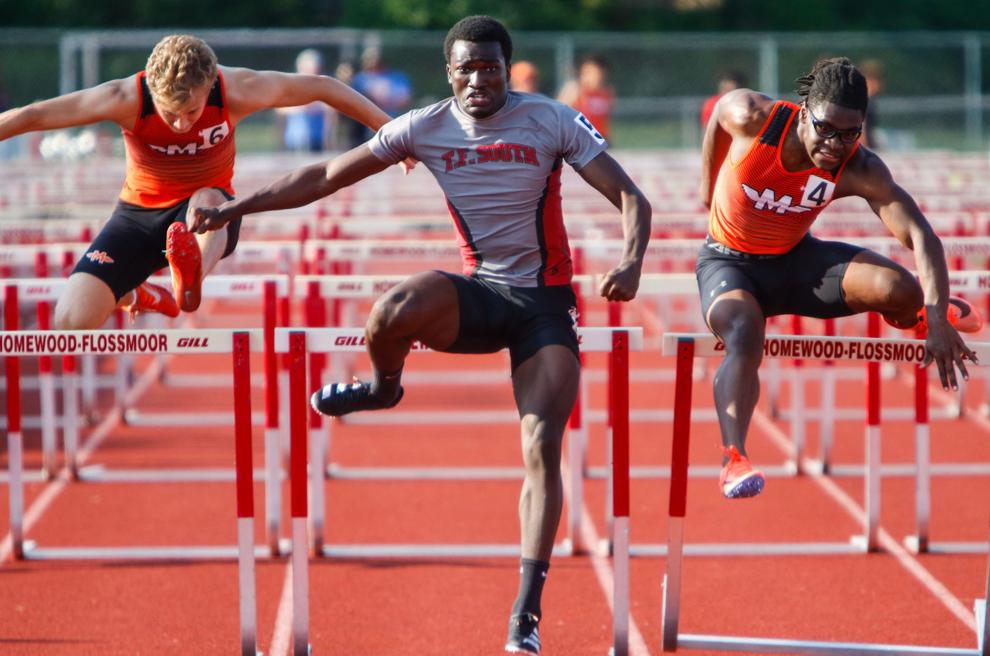 Hammond's Clark Graduation Ceremony
Hammond's Clark Graduation Ceremony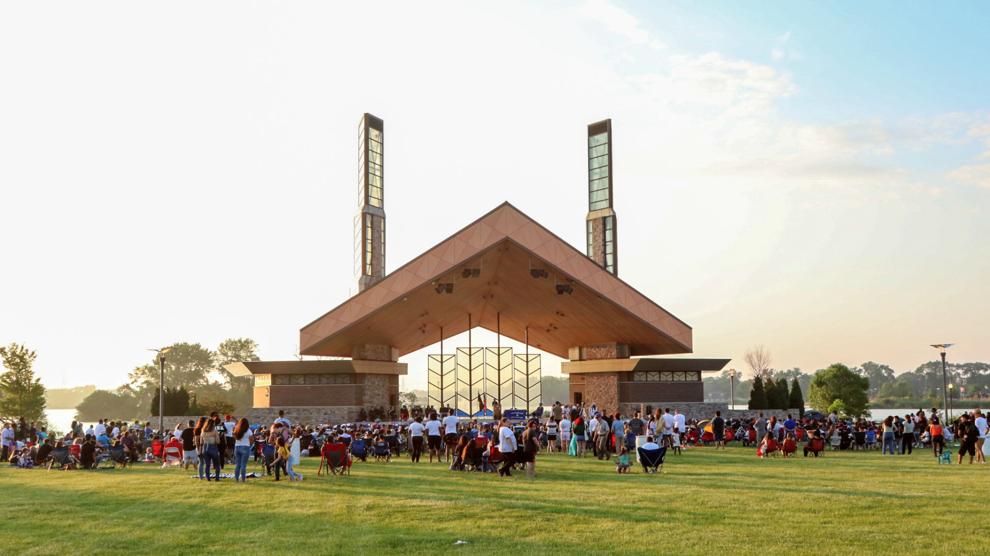 Hammond's Clark Graduation Ceremony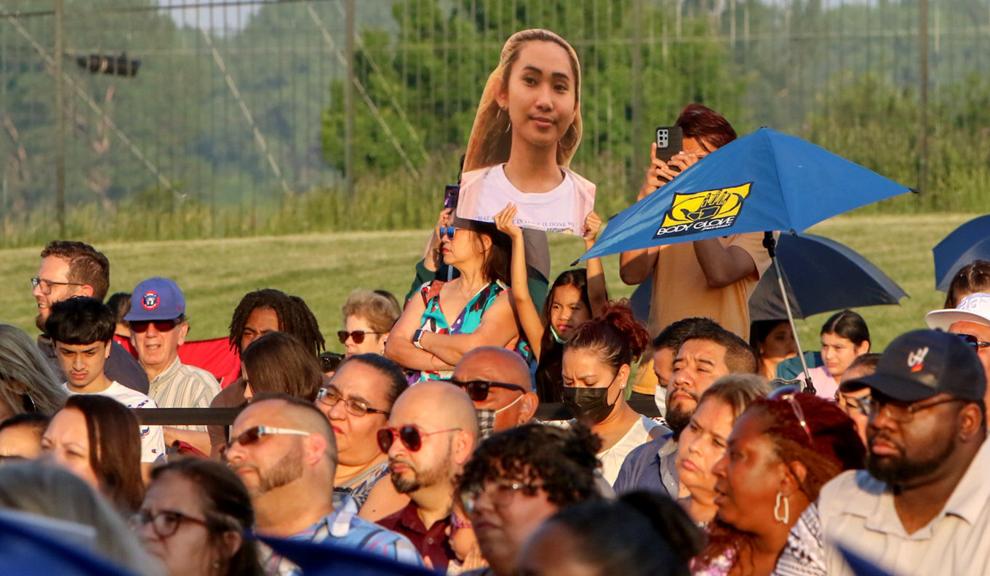 Hammond's Clark Graduation Ceremony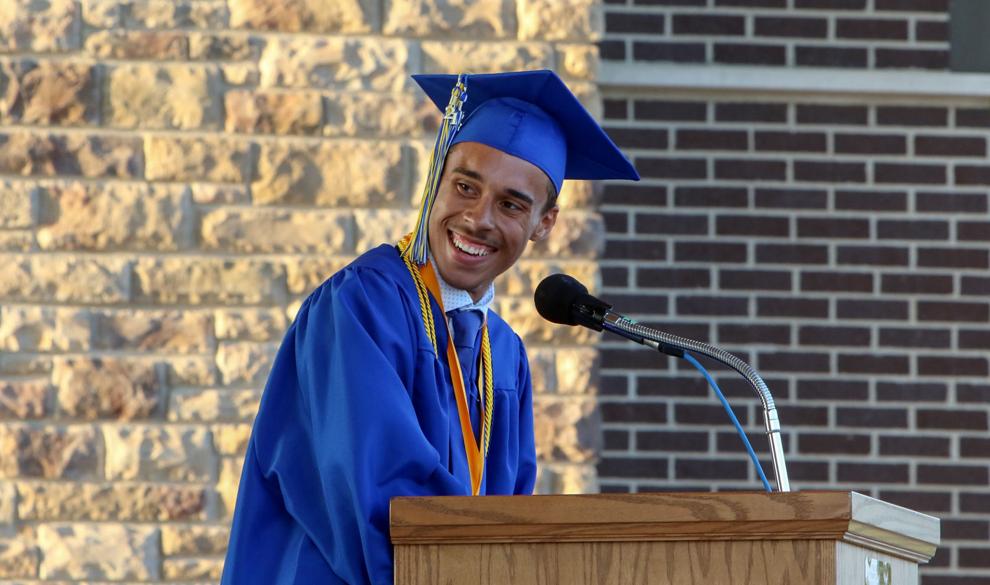 061121-nws-dyerchief_1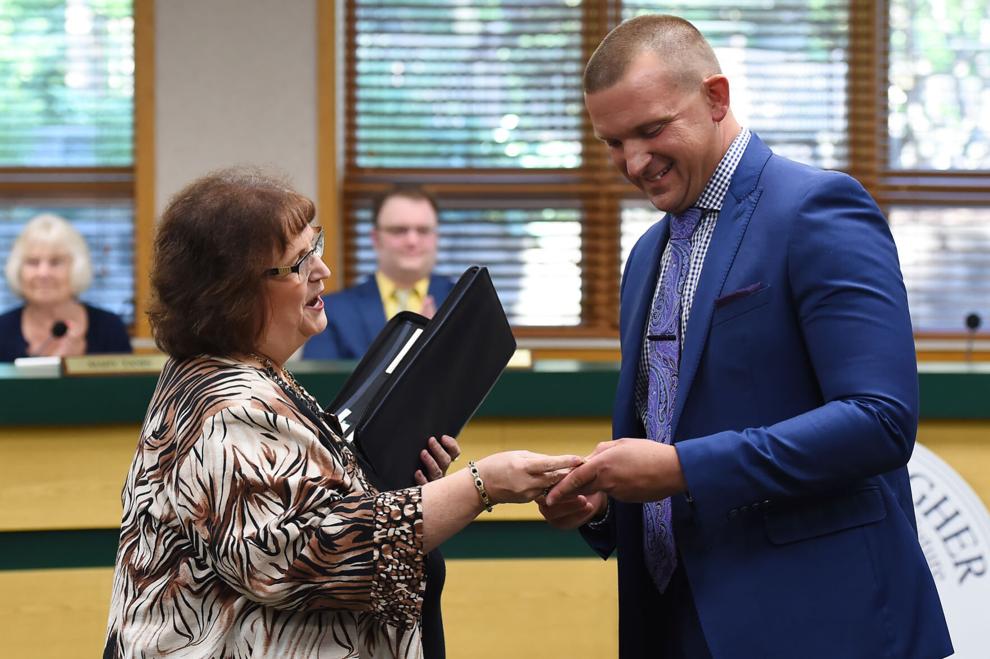 061121-nws-dyerchief_6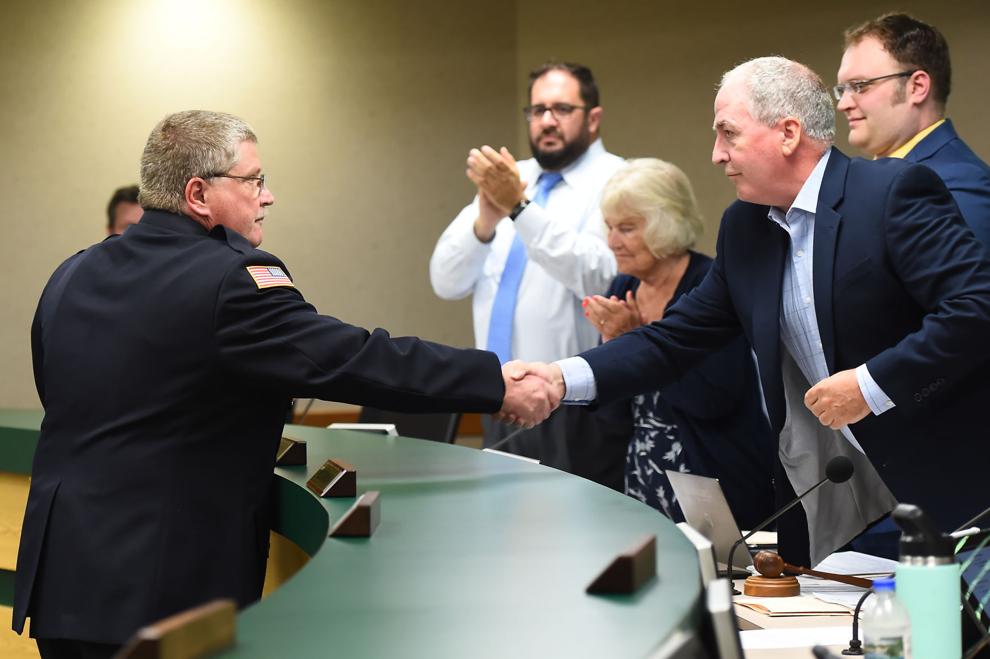 061121-nws-dyerchief_3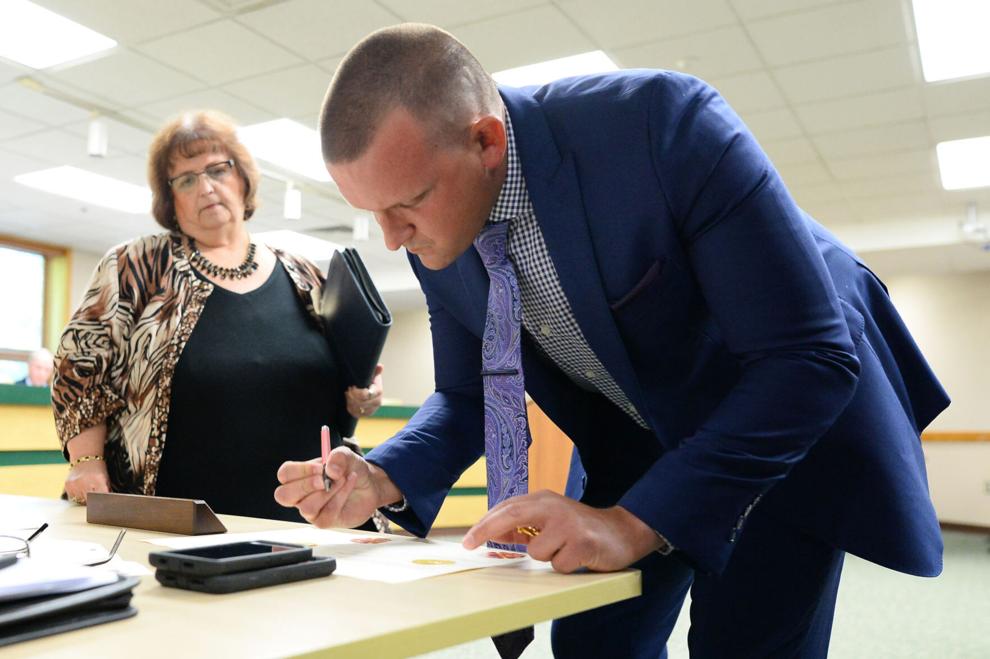 061121-nws-dyerchief_2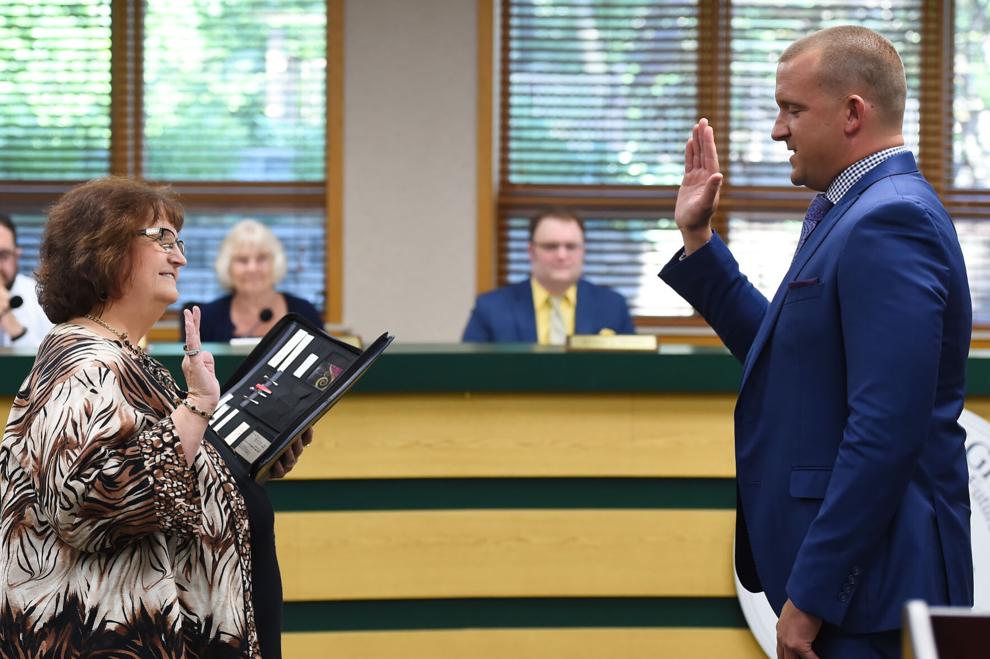 061121-nws-wilddyerfest_01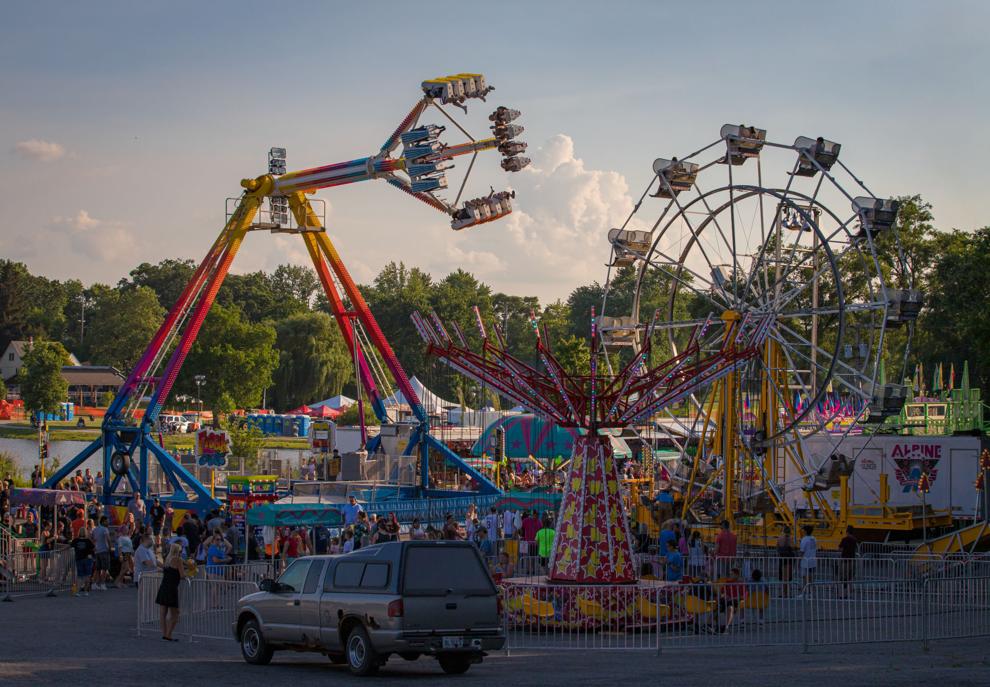 061121-nws-wilddyerfest_02
061121-nws-wilddyerfest_04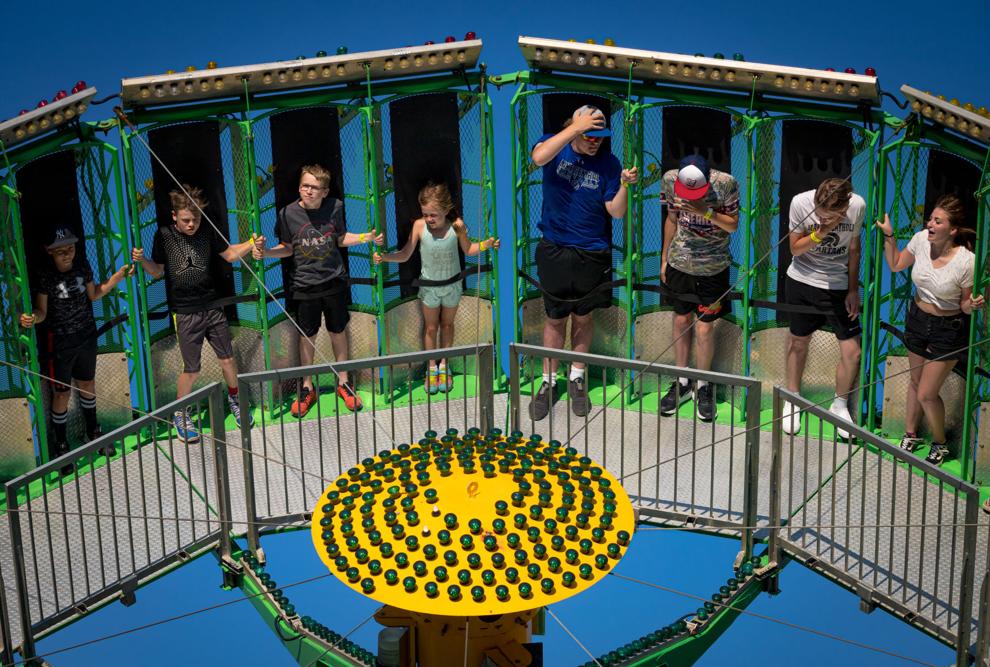 061121-nws-wilddyerfest_06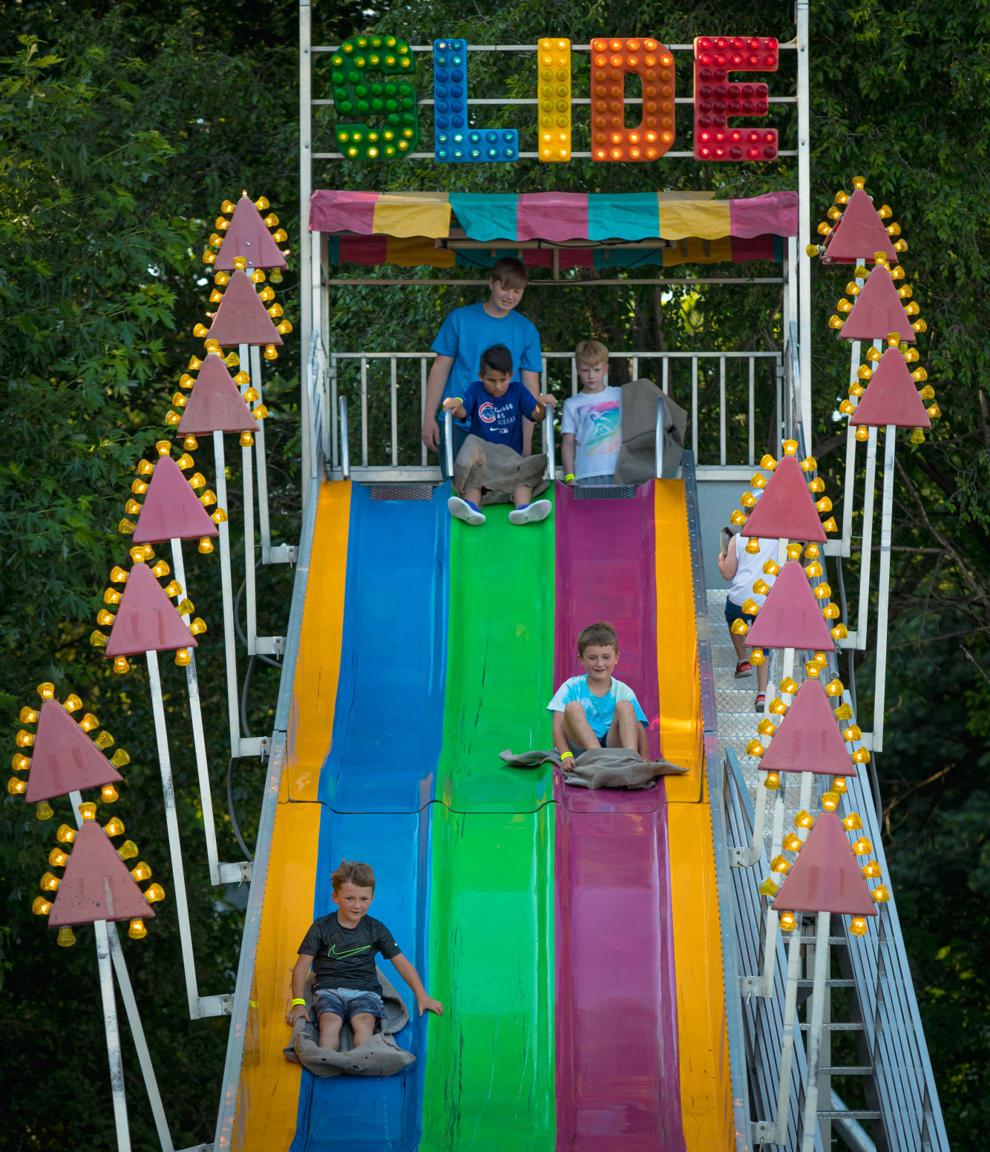 Commencement ceremony for Hammond High School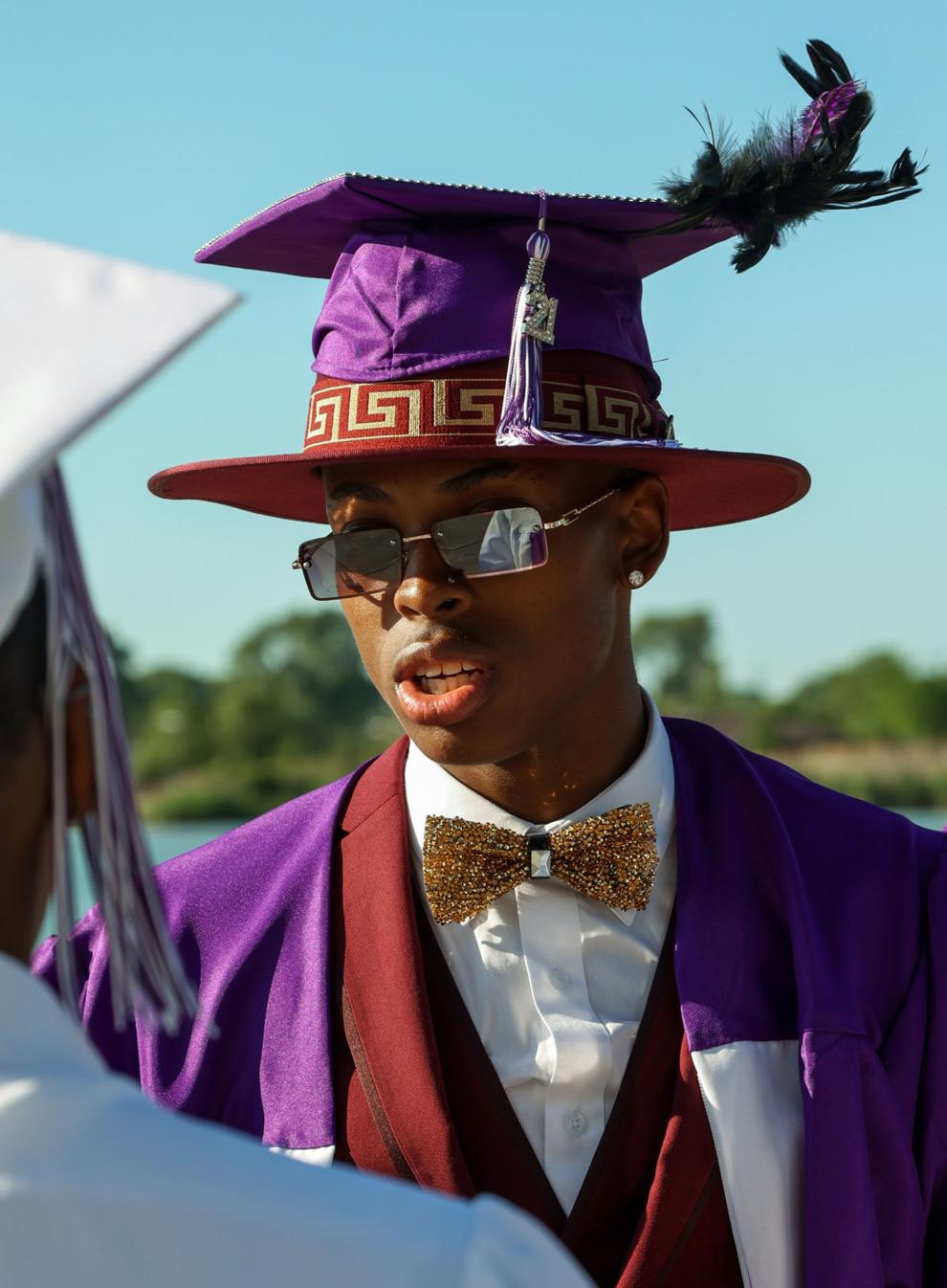 Commencement ceremony for Hammond High School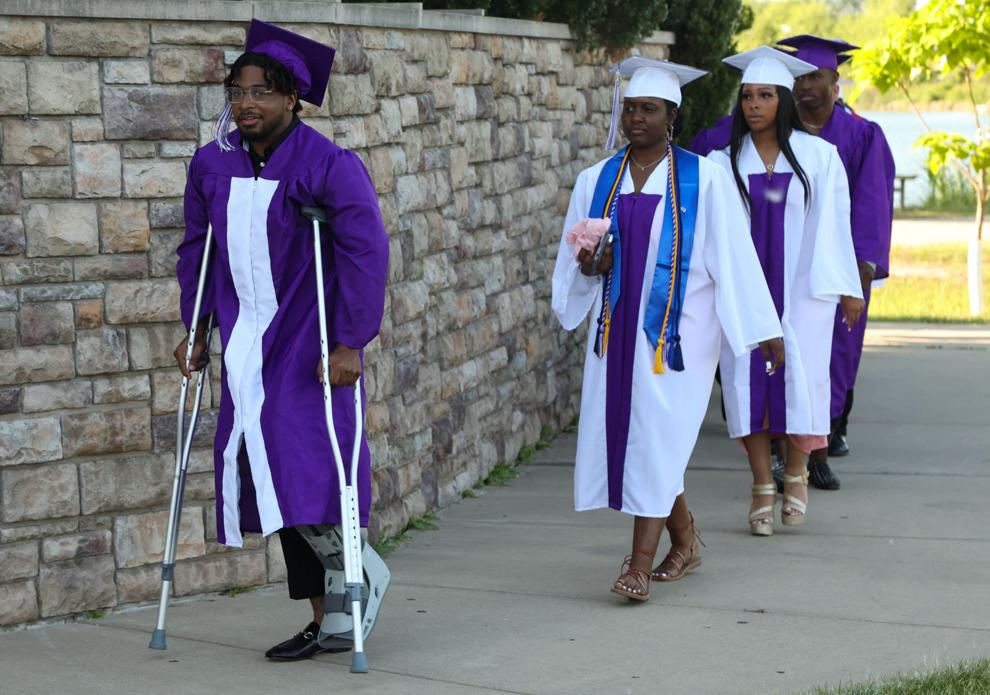 Commencement ceremony for Hammond High School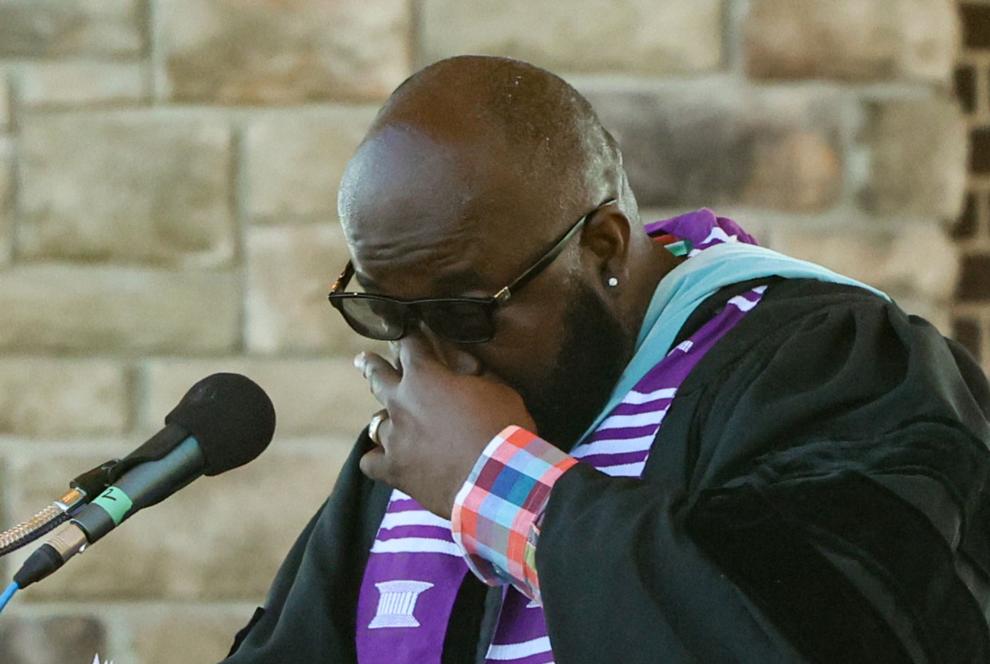 Commencement ceremony for Hammond High School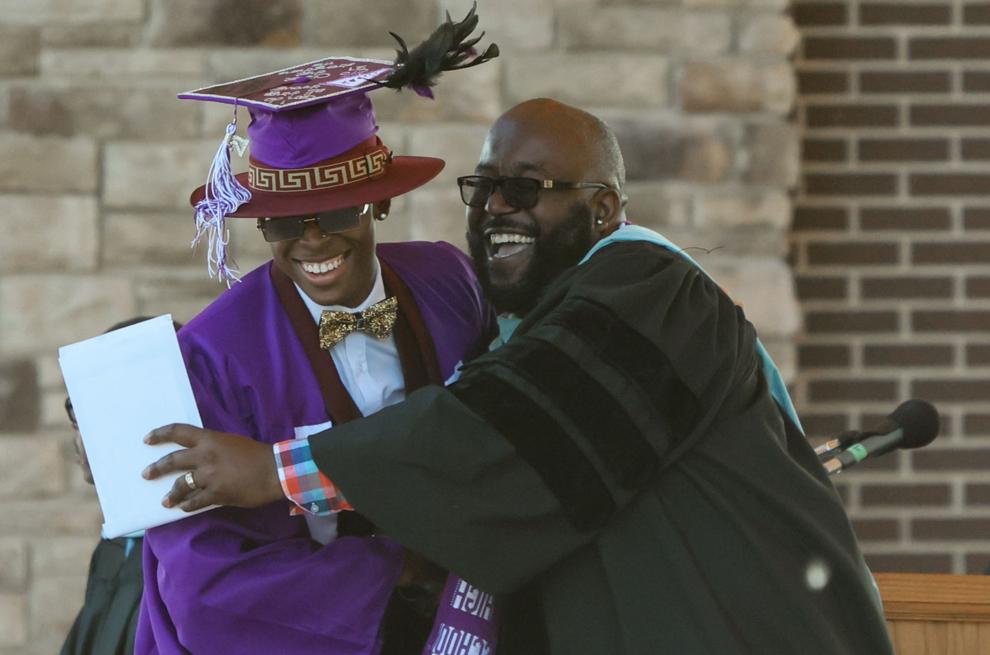 061221-nws-waterpark_1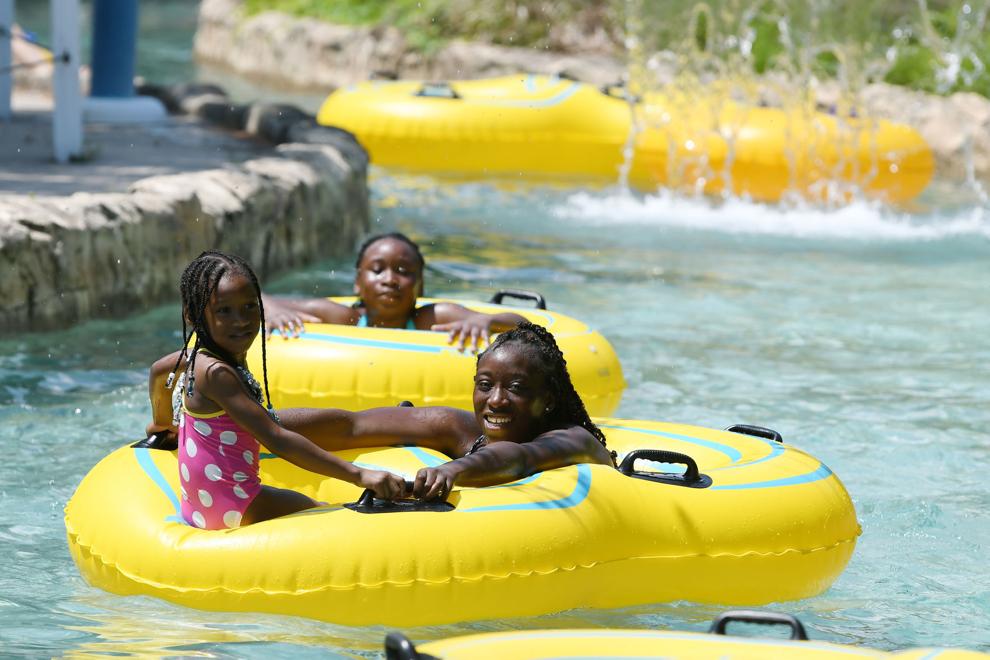 061221-nws-waterpark_3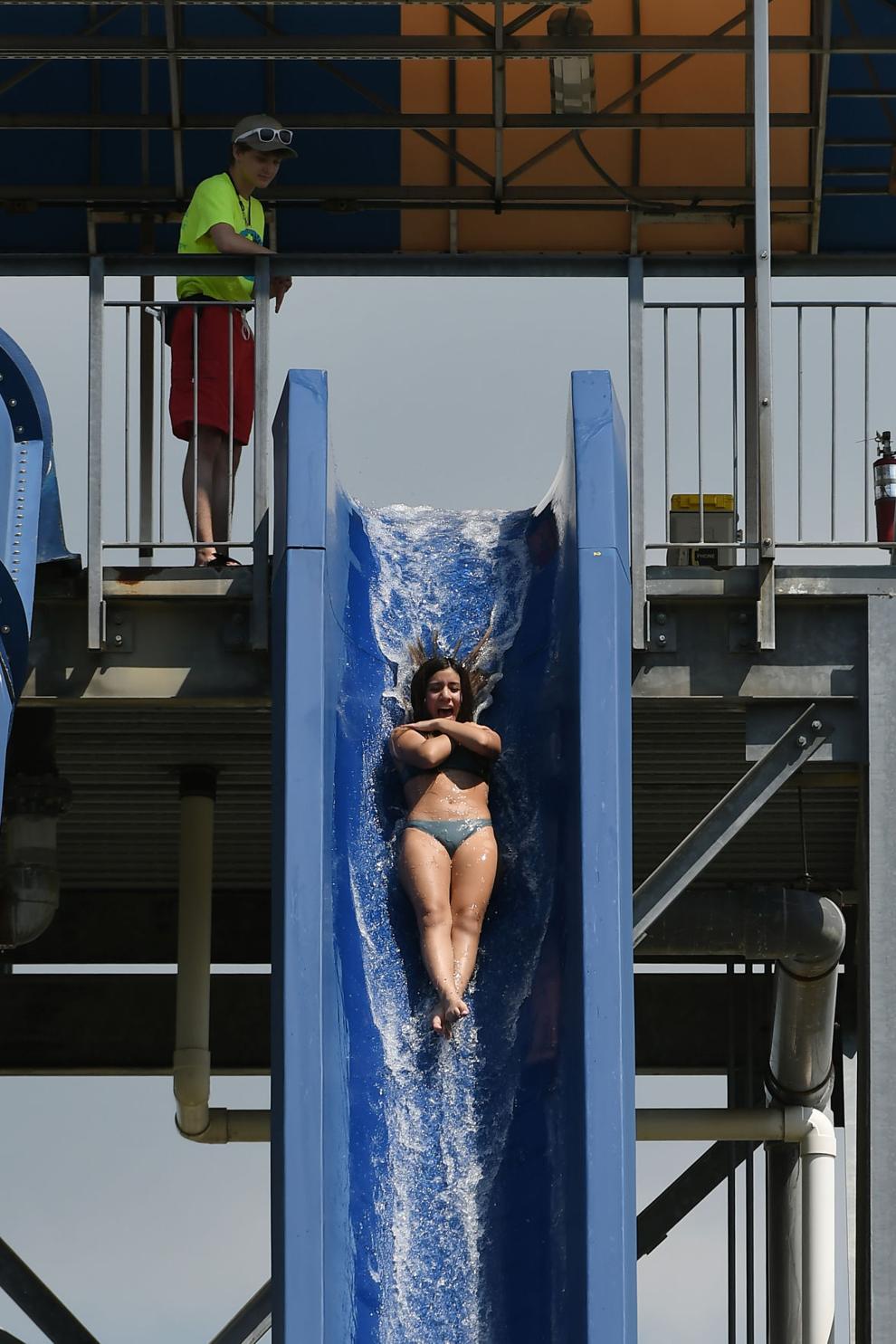 061221-nws-waterpark_5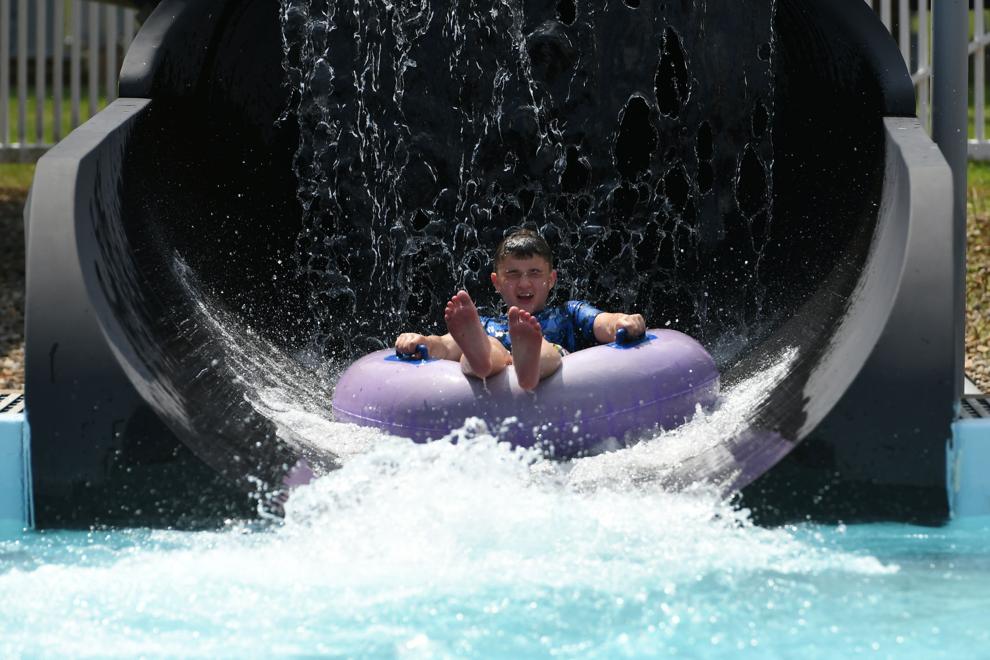 061221-nws-waterpark_6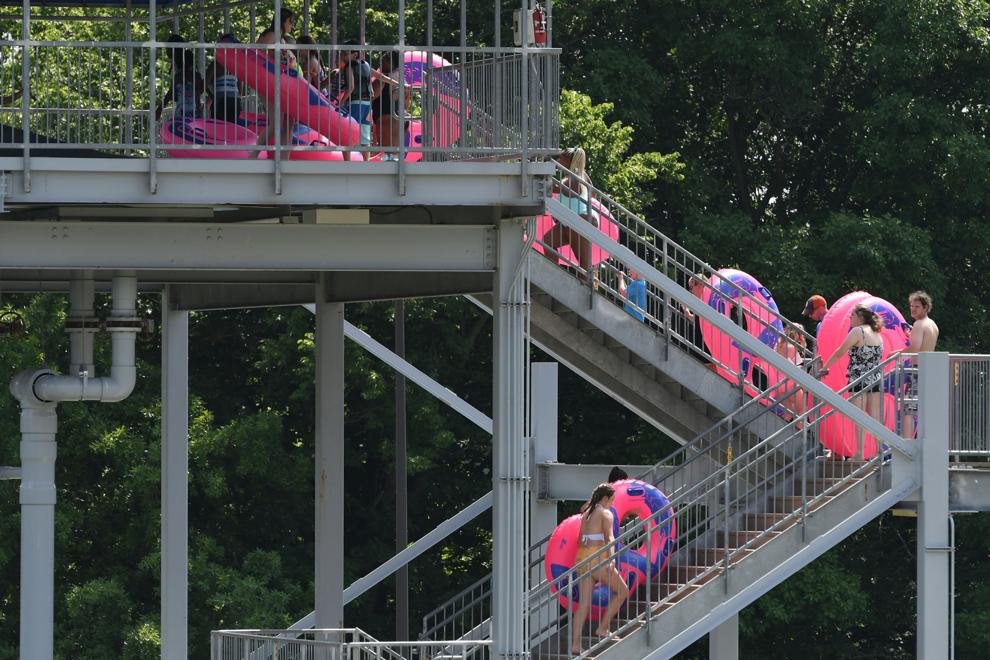 Vigil for Joe Schelstraete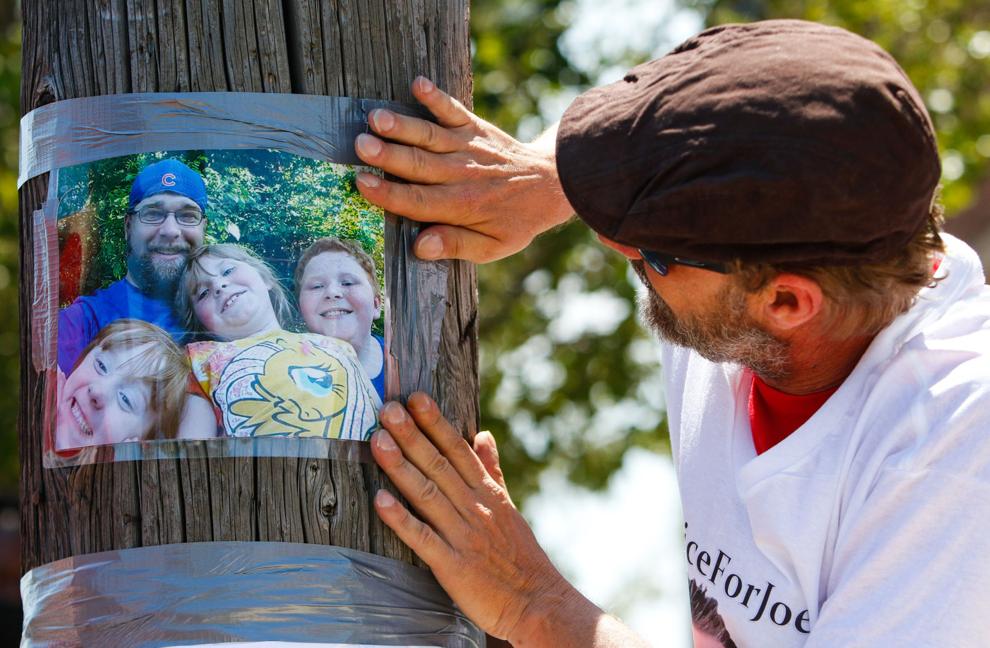 Vigil for Joe Schelstraete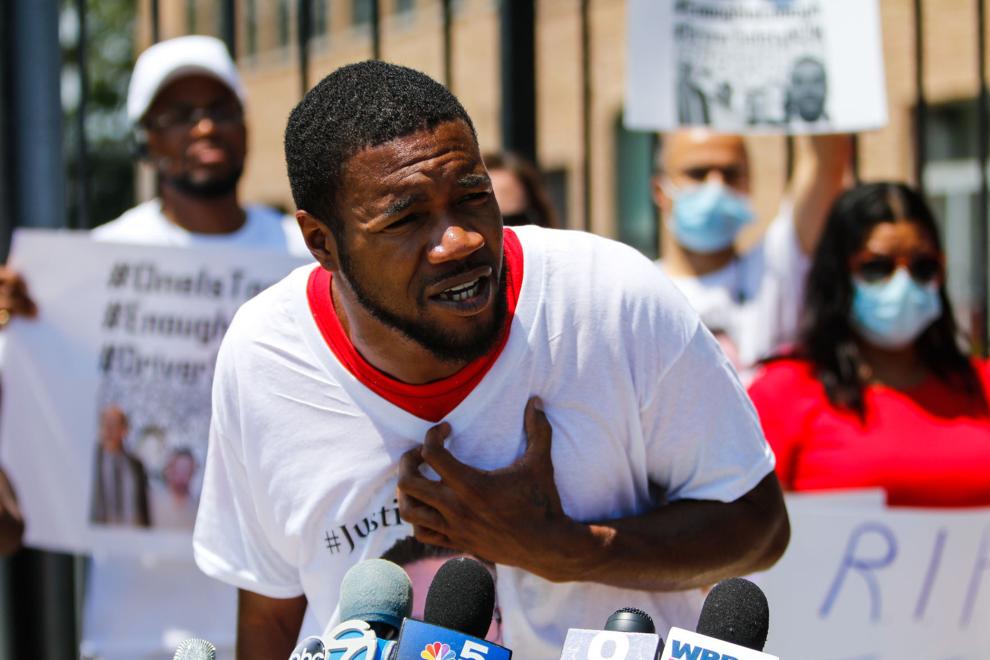 Vigil for Joe Schelstraete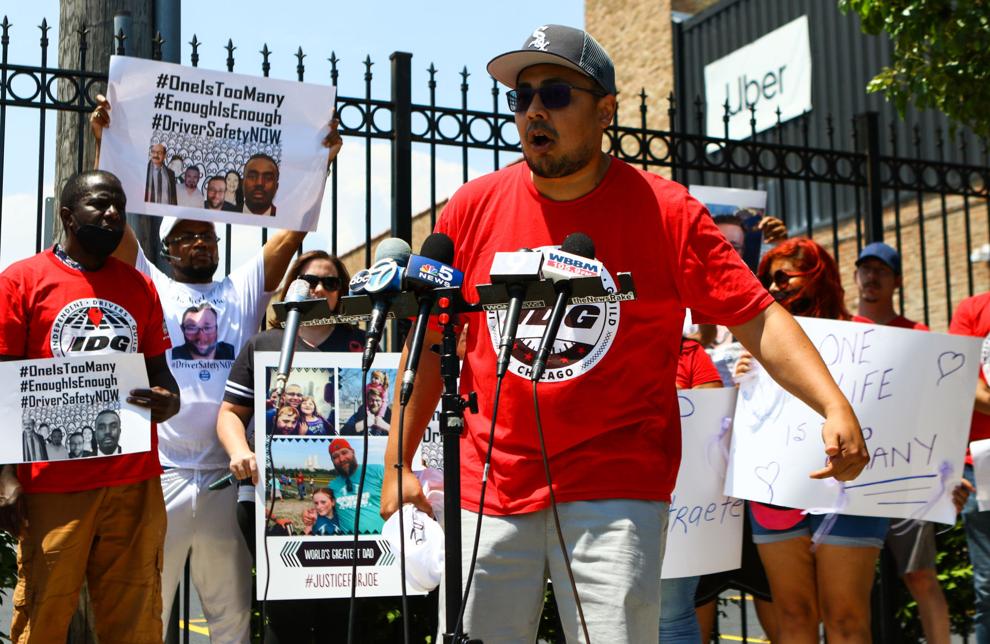 Vigil for Joe Schelstraete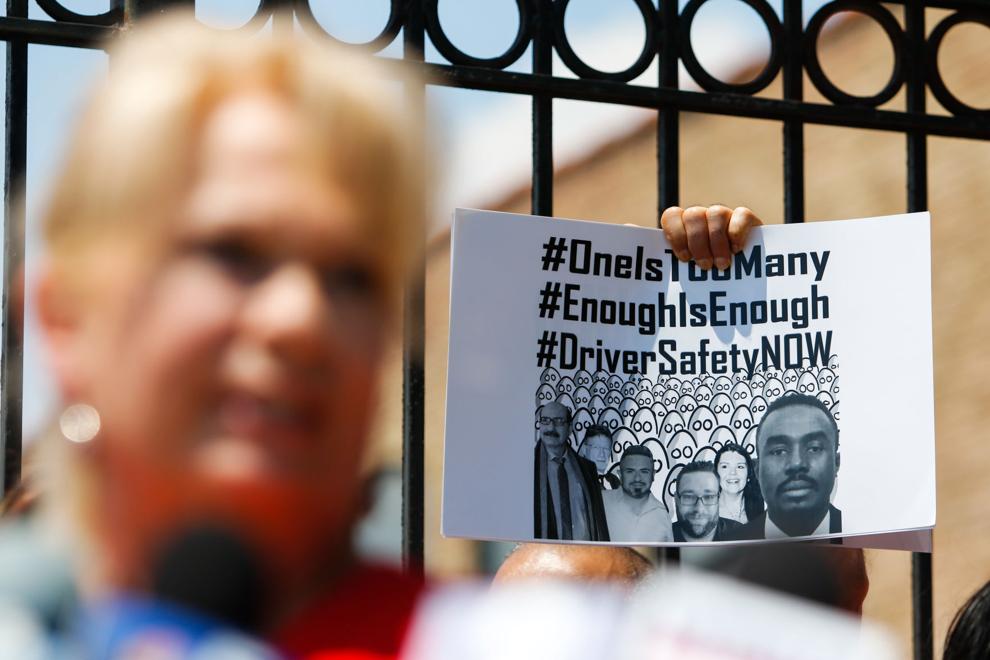 Drive-In to Stand Up for St. Jude House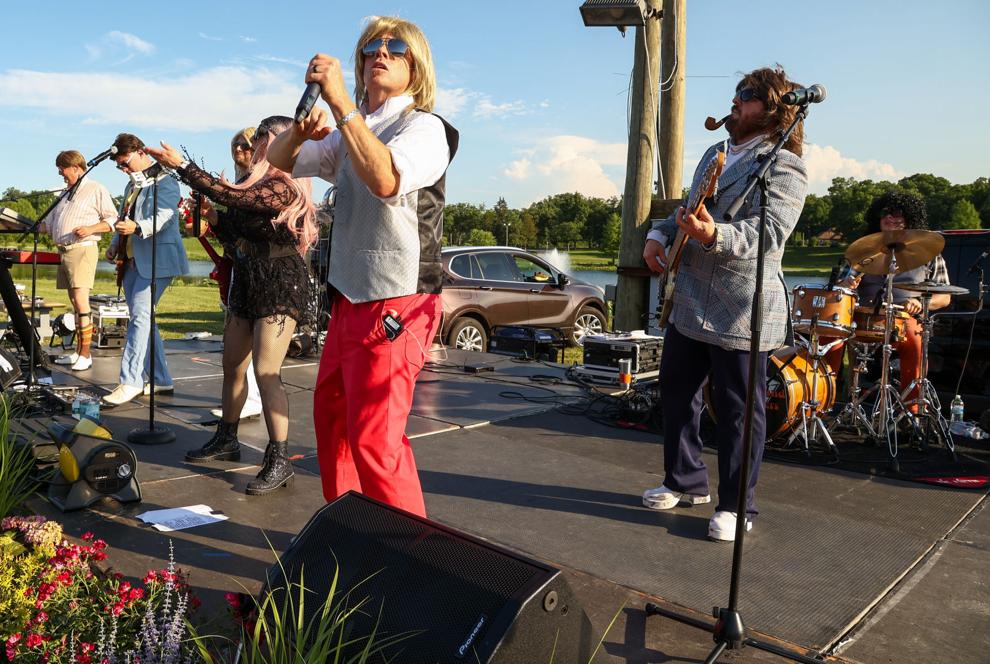 Drive-In to Stand Up for St. Jude House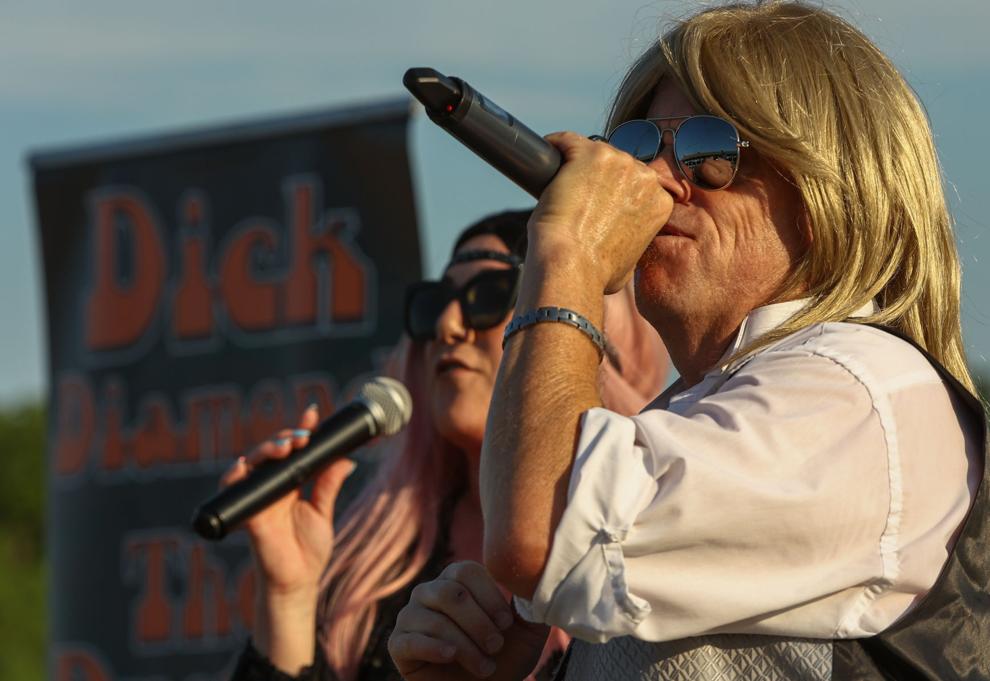 Drive-In to Stand Up for St. Jude House
Drive-In to Stand Up for St. Jude House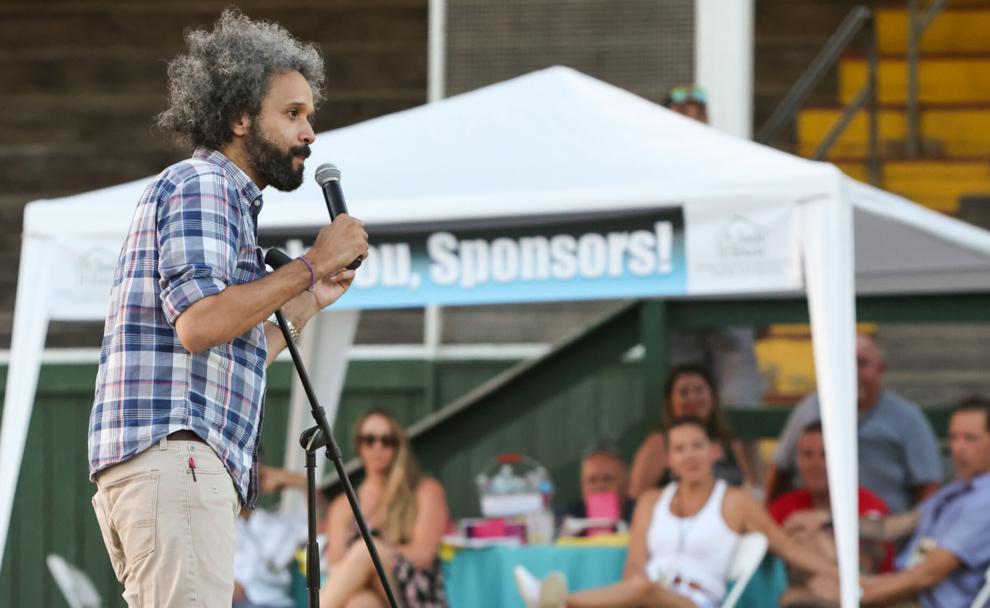 Washington TWP/Cowan, Semistate Baseball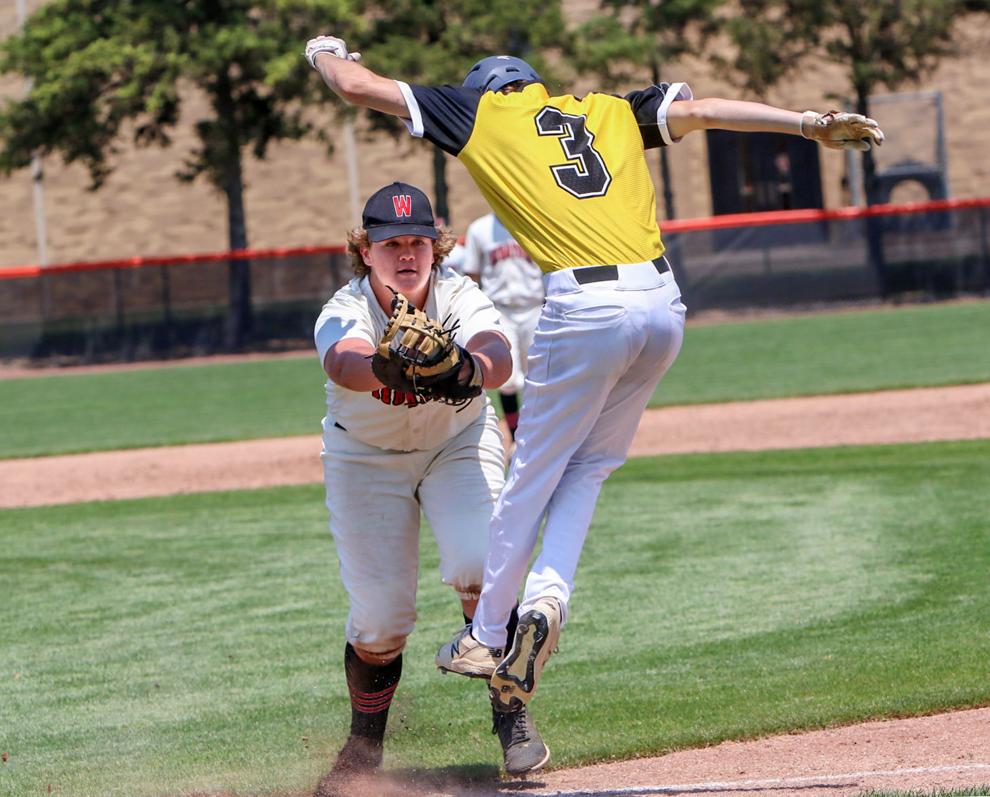 Washington TWP/Cowan, Semistate Baseball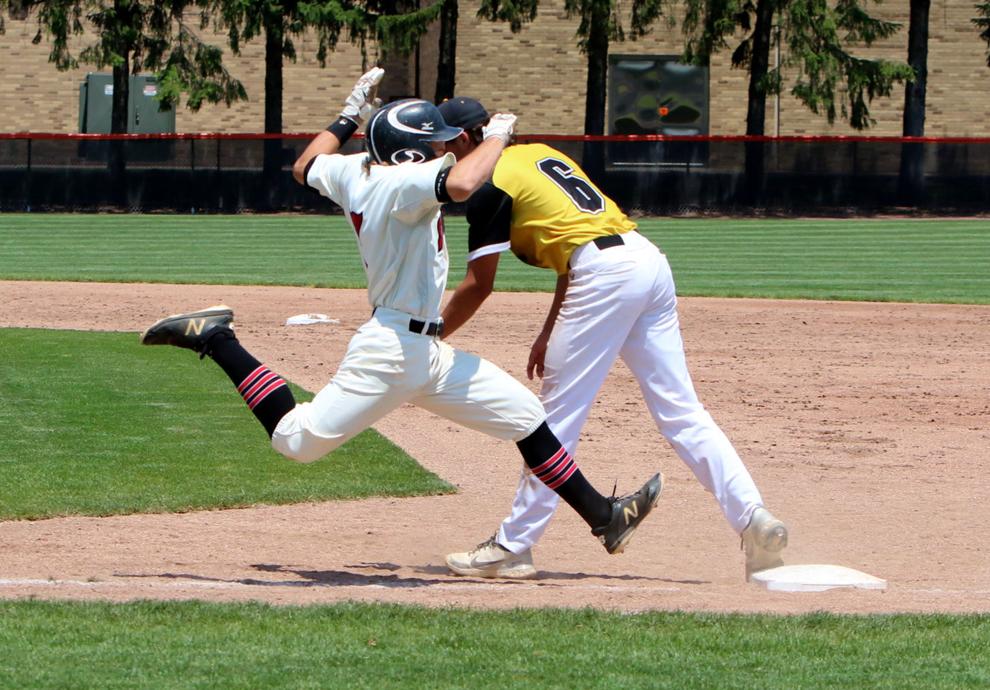 Washington TWP/Cowan, Semistate Baseball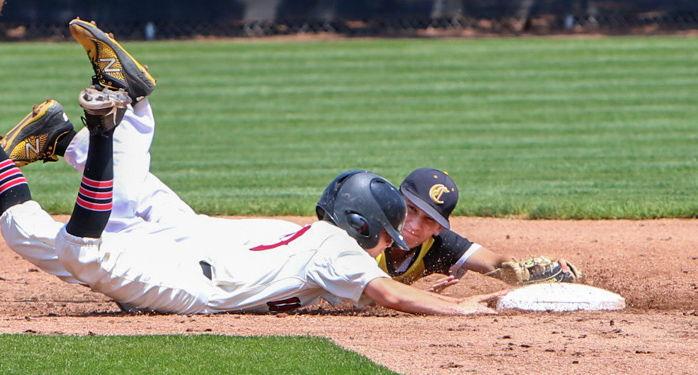 Washington TWP/Cowan, Semistate Baseball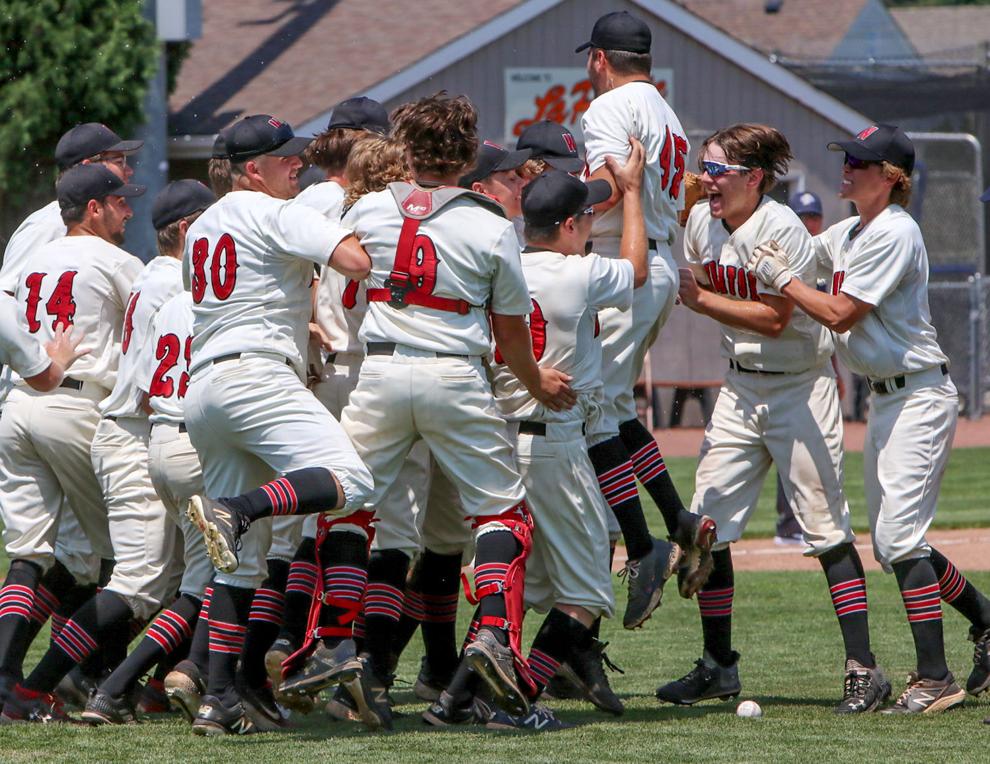 061321-nws-gavgrad 24.jpg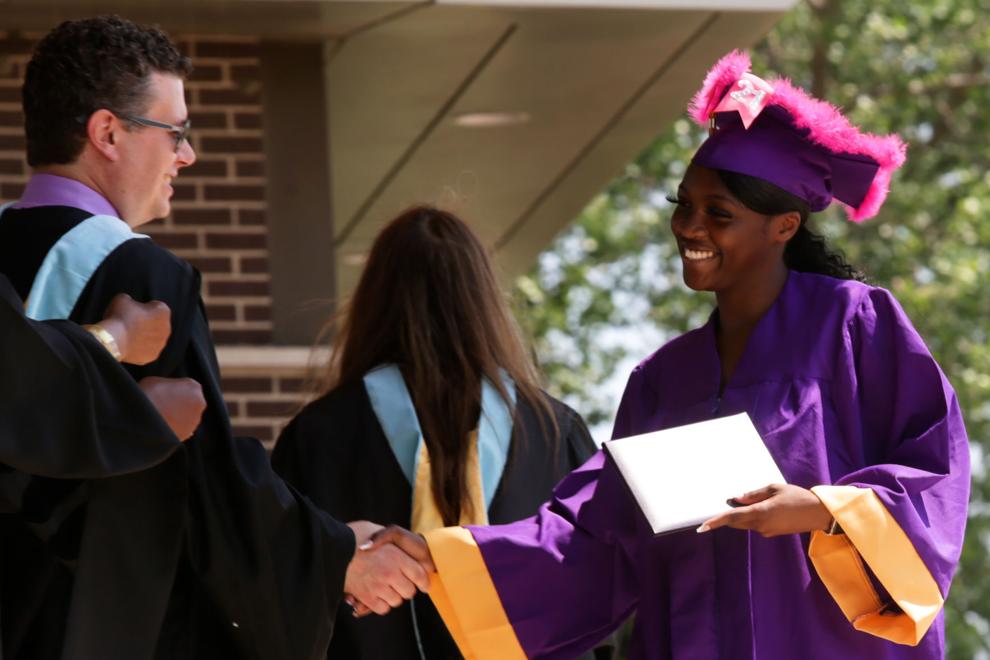 061321-nws-gavgrad 29.jpg
061321-nws-gavgrad 32.jpg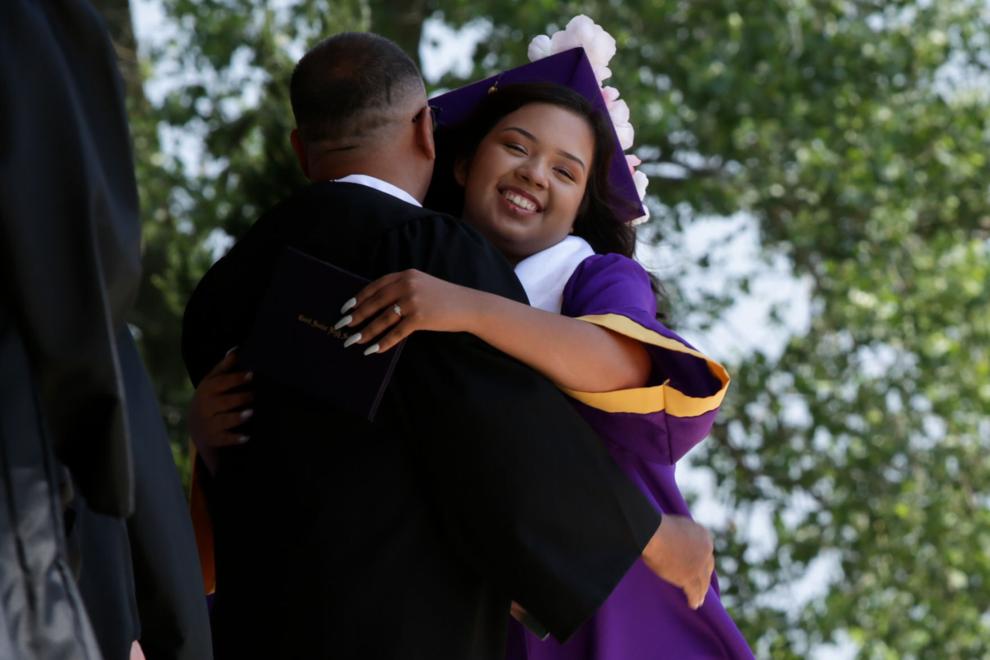 061321-nws-gavgrad 12.jpg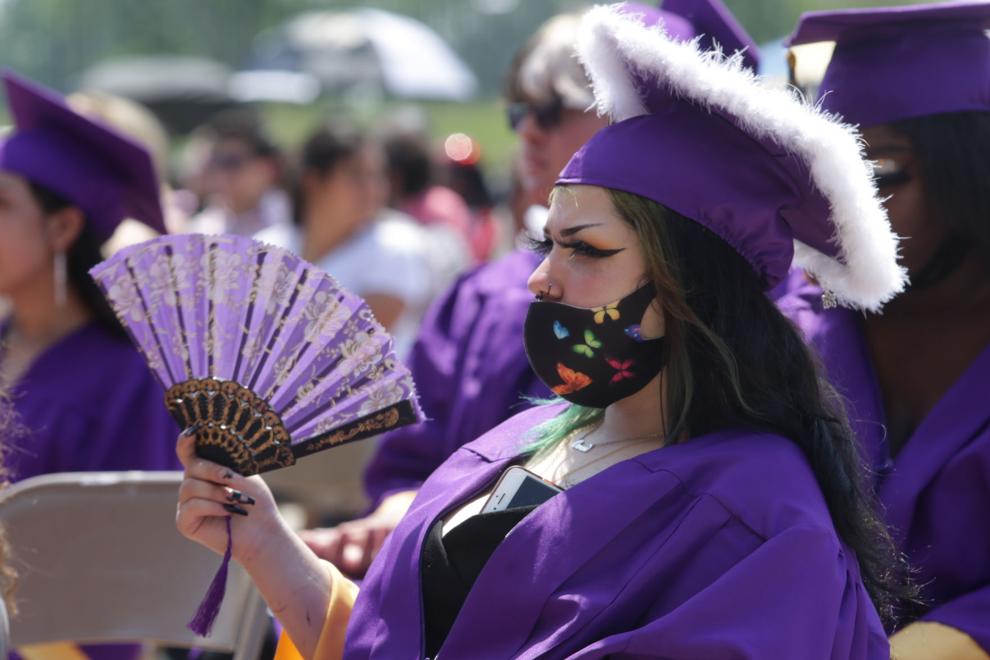 Munster vs. Fishers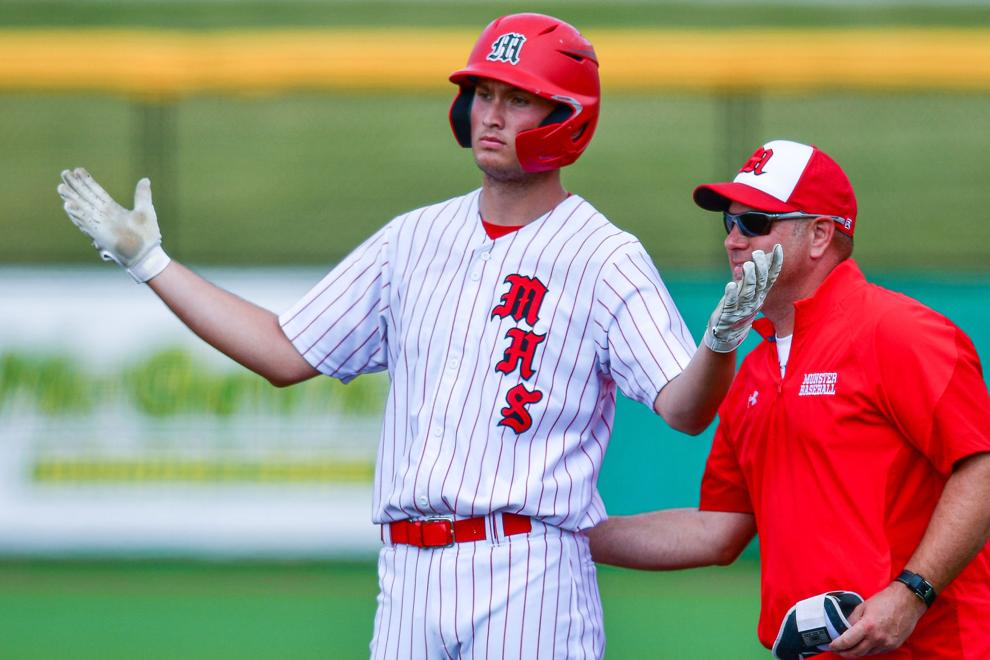 Munster vs. Fishers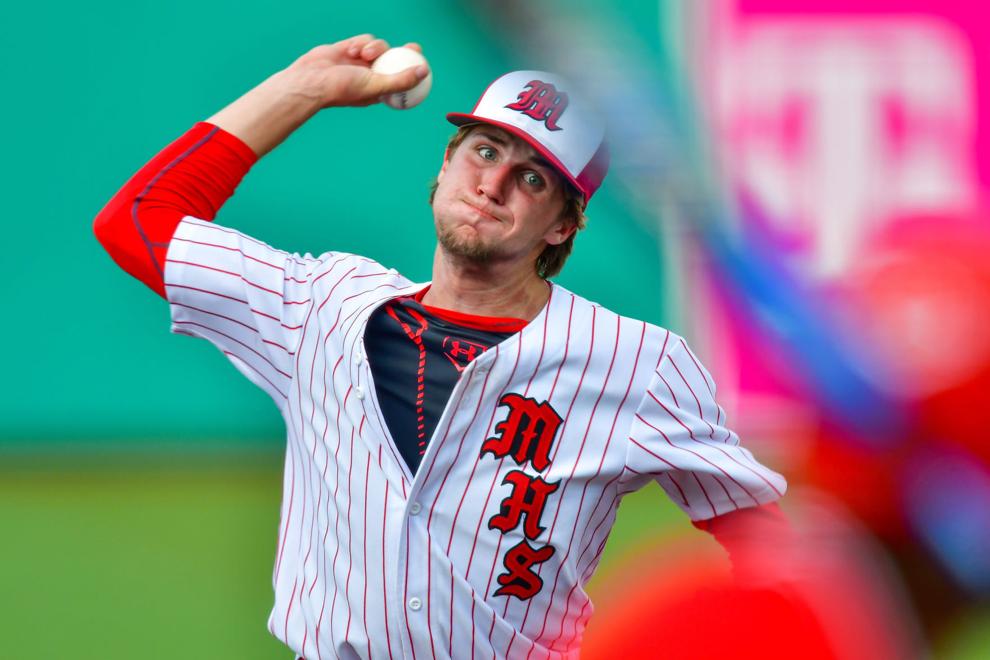 Munster vs. Fishers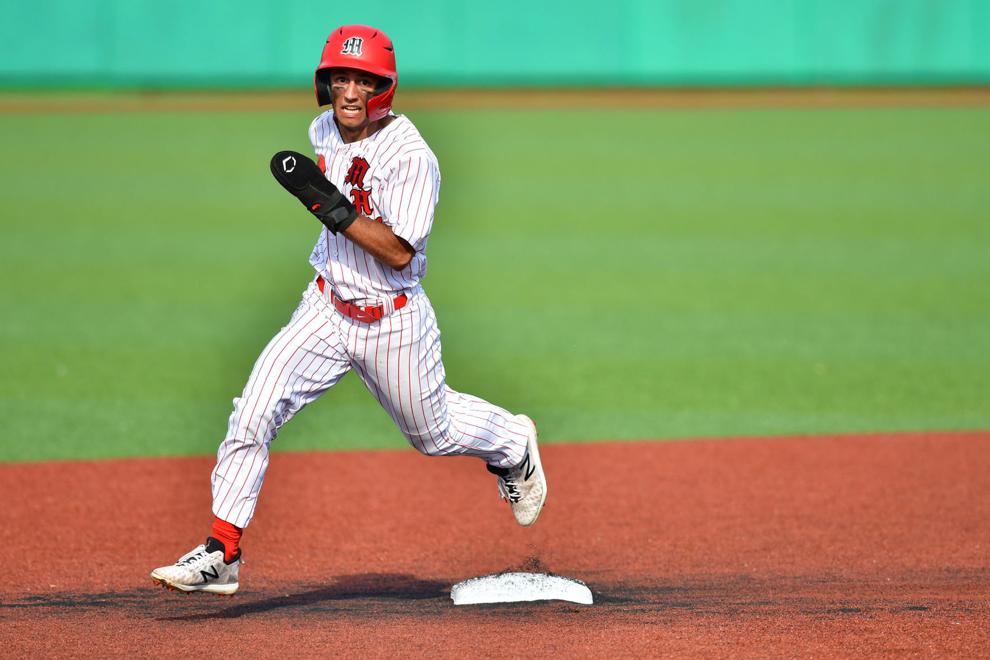 Munster vs. Fishers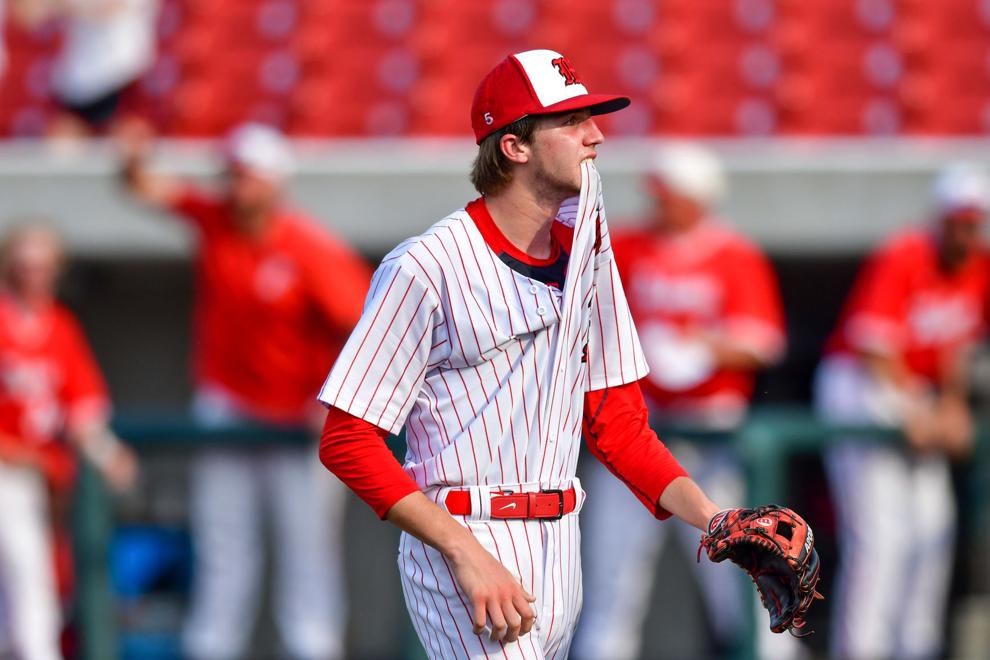 Hanover Central/Norwell, Semistate Baseball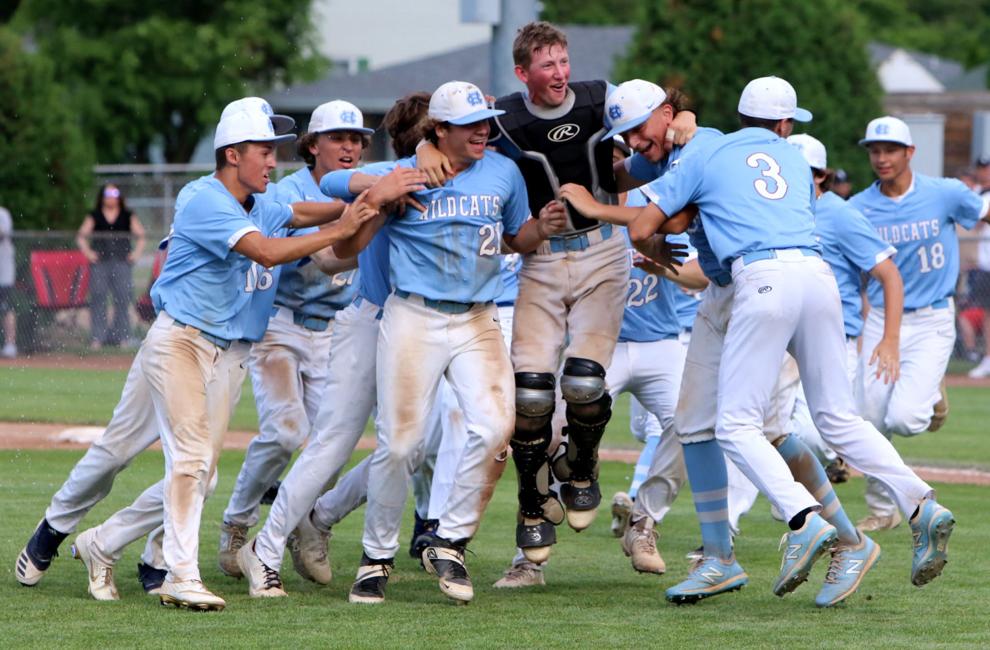 Hanover Central/Norwell, Semistate Baseball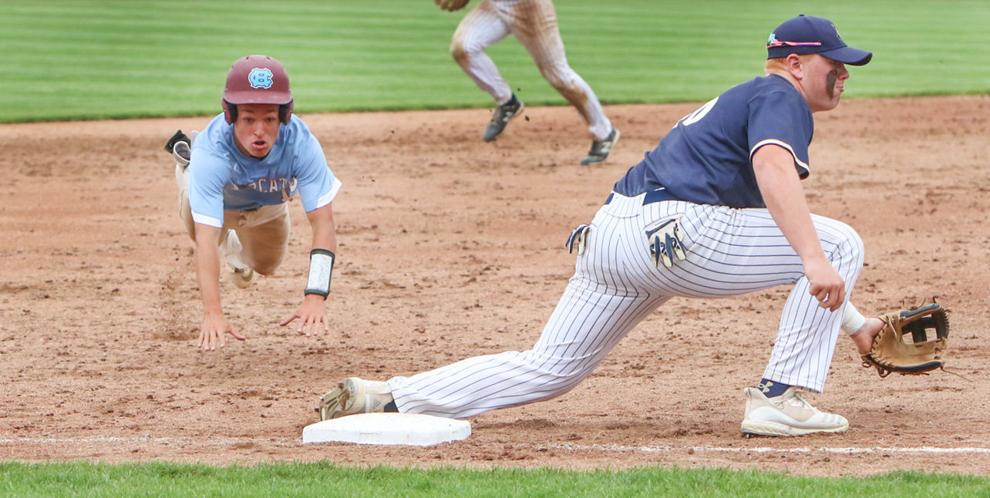 Hanover Central/Norwell, Semi-State Baseball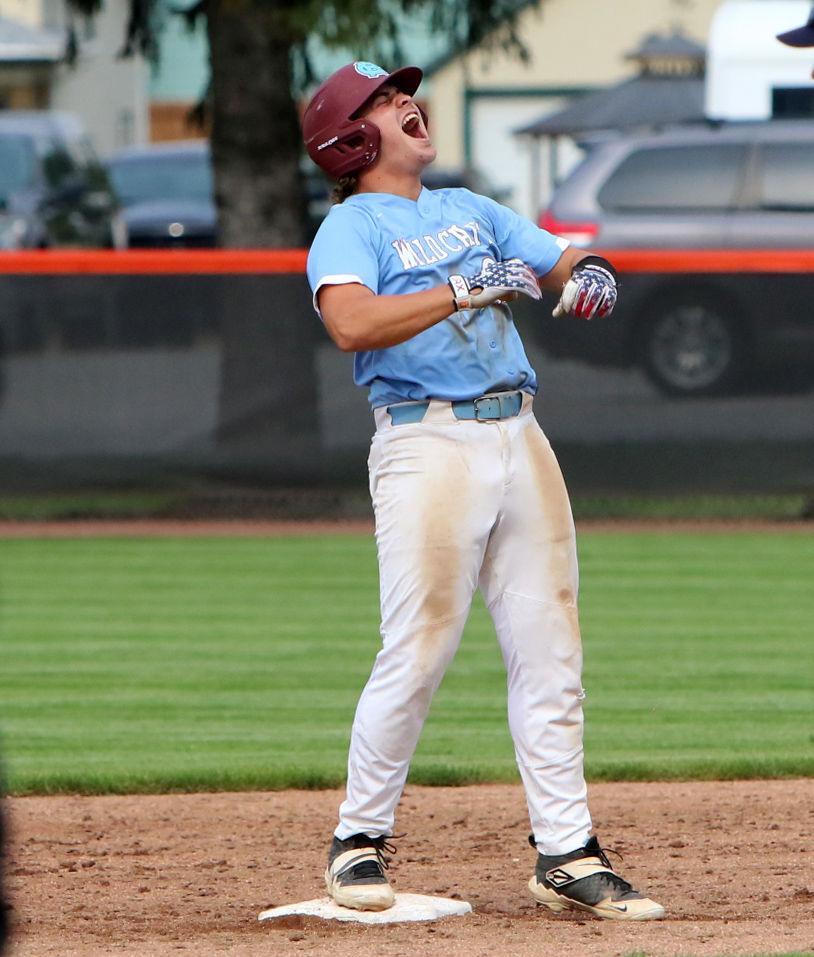 Hanover Central/Norwell, Semi-State Baseball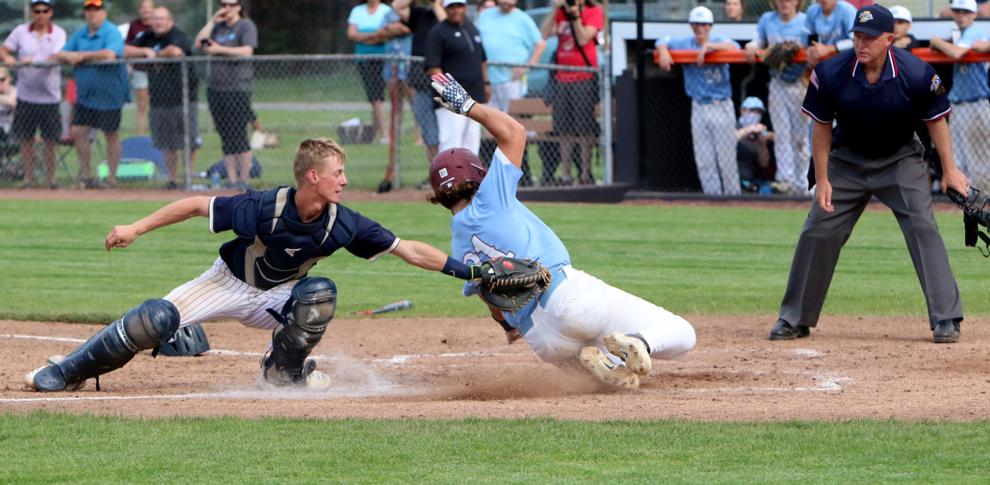 4A softball state final: Lake Central vs. Roncalli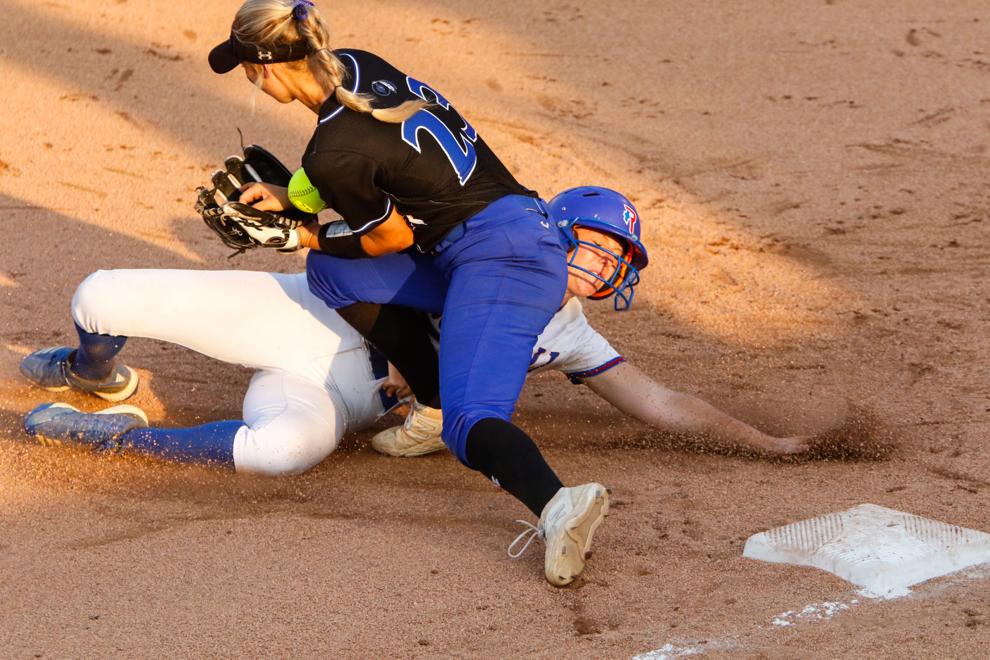 4A softball state final: Lake Central vs. Roncalli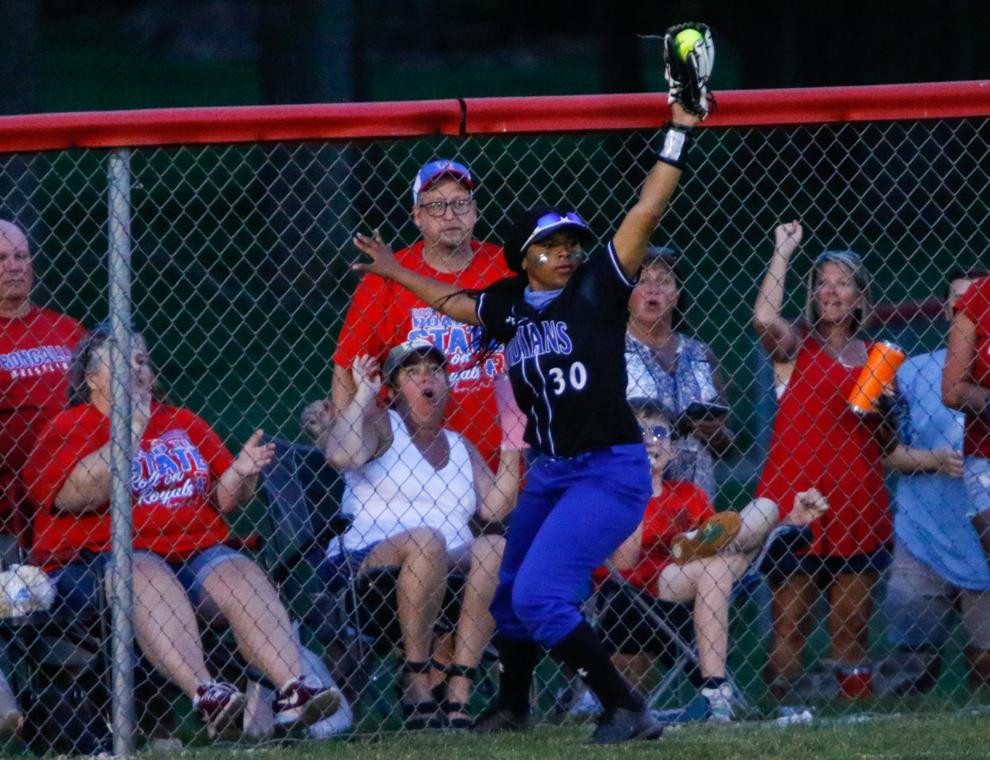 4A softball state final: Lake Central vs. Roncalli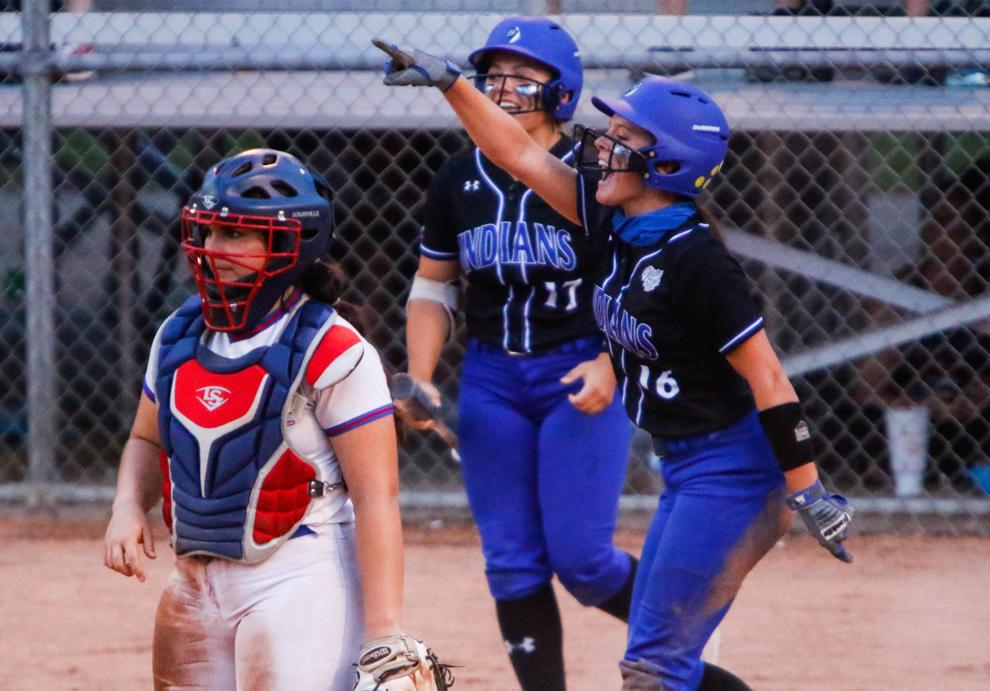 4A softball state final: Lake Central vs. Roncalli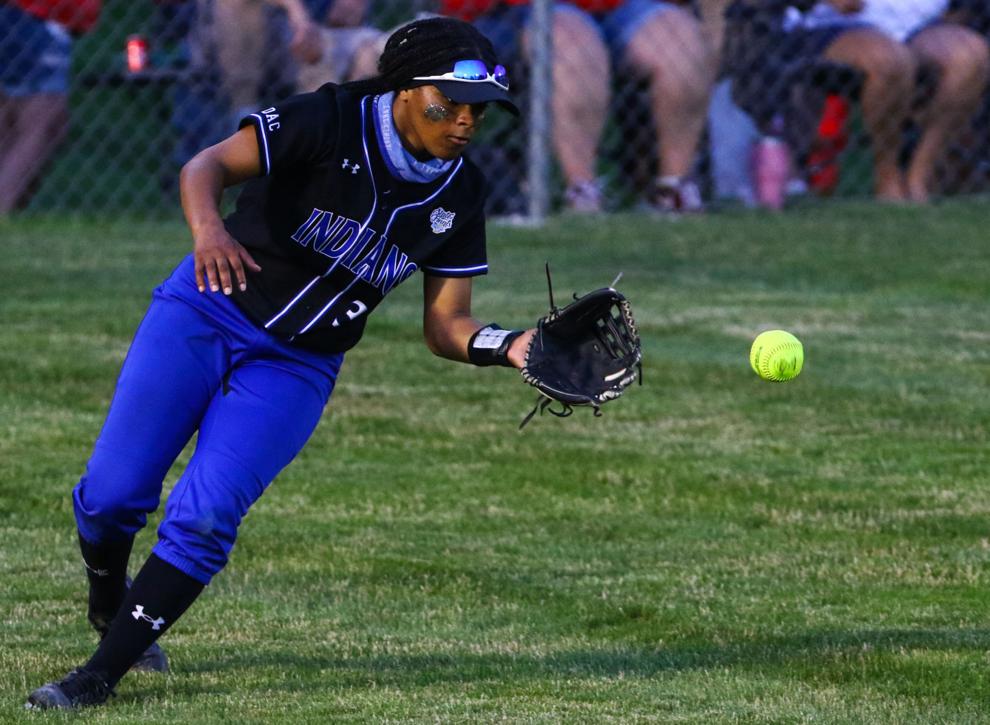 061321-nws-morgrad 5.jpg
061321-nws-morgrad 14.jpg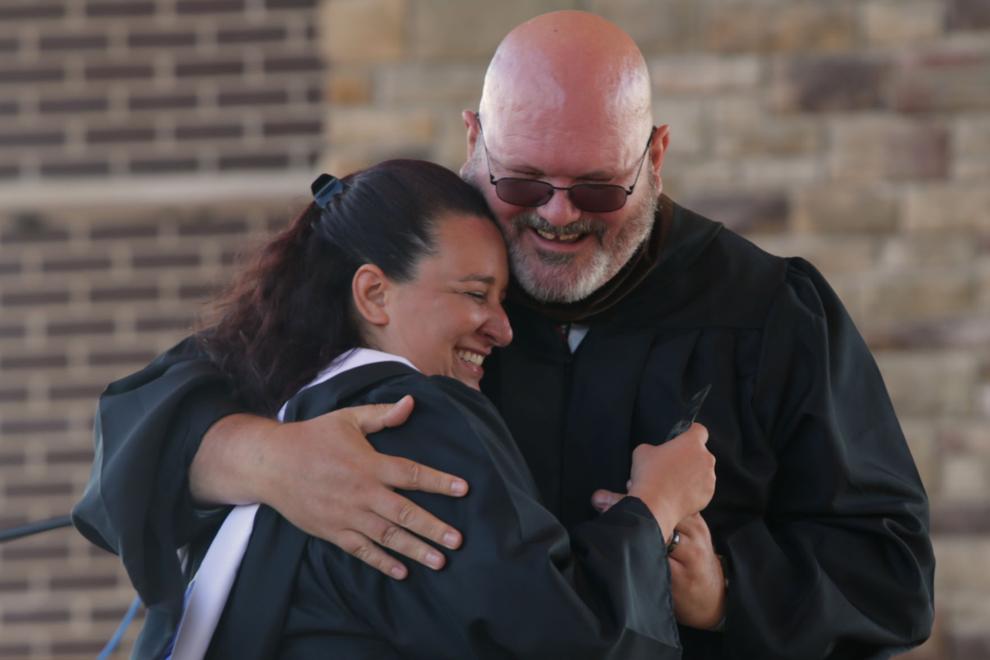 061321-nws-morgrad 32.jpg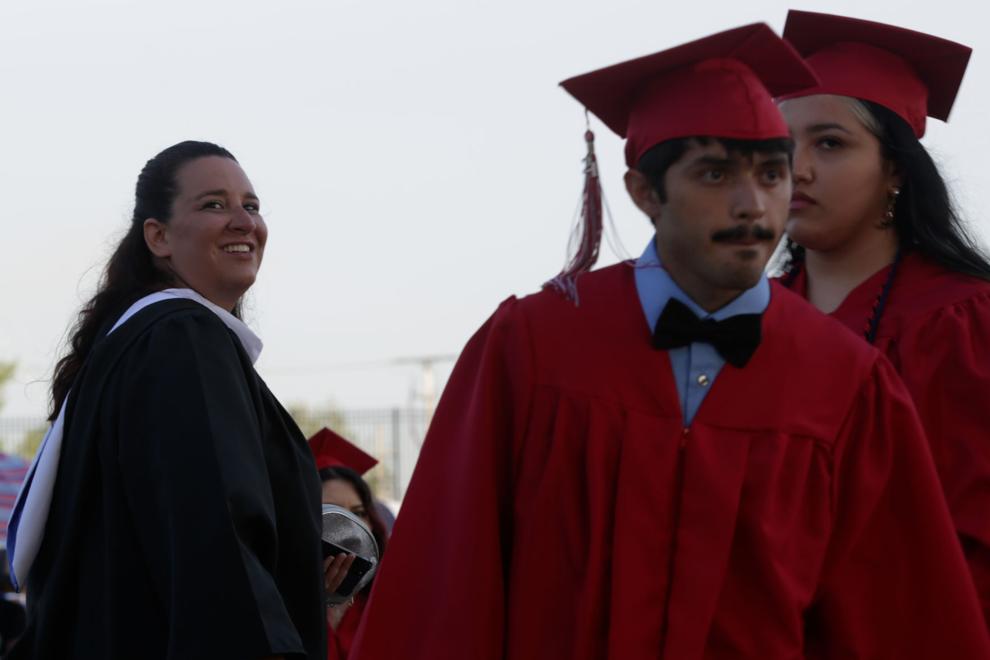 061321-nws-morgrad 11.jpg