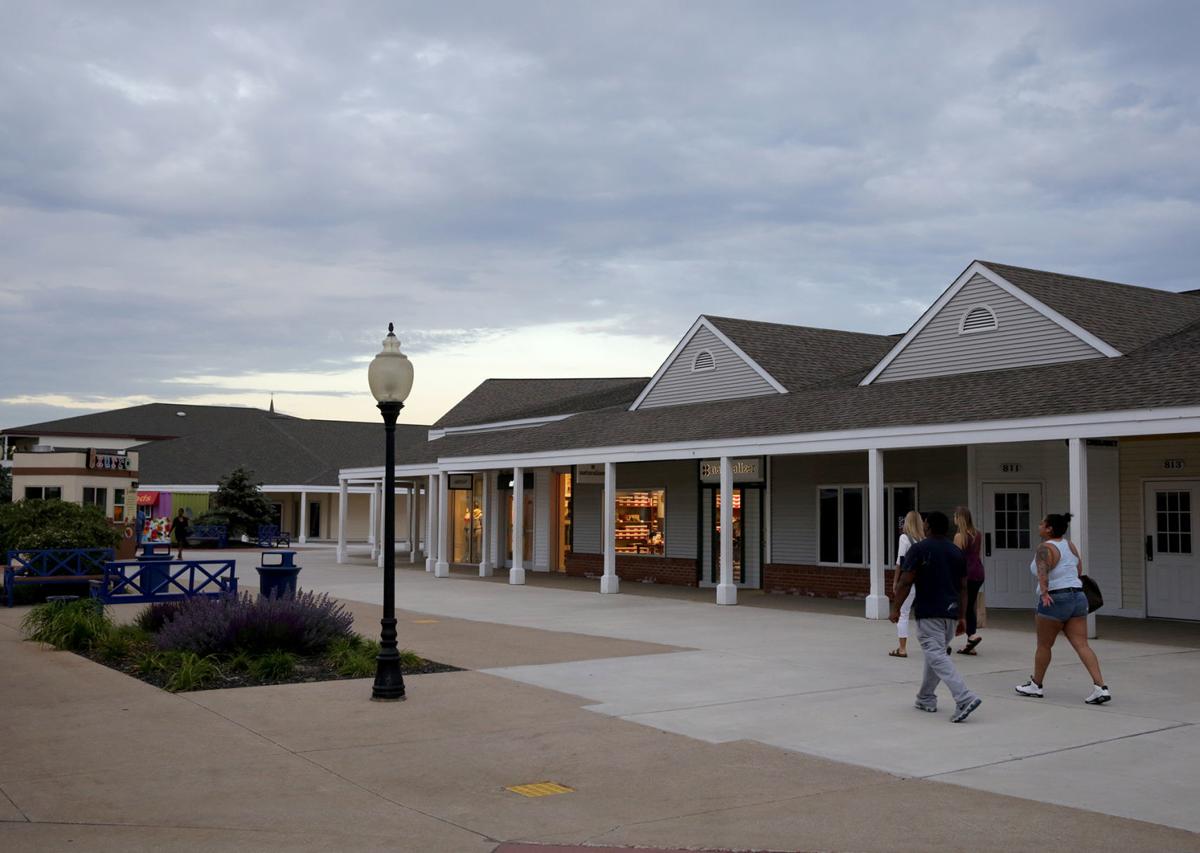 As stay-at-home restrictions are lifted or loosened across the country, Simon Properties had planned to reopen 49 malls across the United States in the coming days, including the Lighthouse Place Premium Outlets in Michigan City on Saturday, according to an internal memo obtained by CNBC.
But the retail giant is hitting roadblocks in its home state. Though Indiana Gov. Eric Holcomb was expected to loosen stay-at-home restrictions Friday to allow more businesses to reopen, both Indianapolis and Michigan City plan to keep local stay-at-home orders in place that would prohibit Simon from reopening its malls for at least a little longer.
Michigan City Mayor Duane Perry plans to leave a restriction in place that only essential retail like supermarkets and big-box stores that carry groceries can be open, which would bar Lighthouse Place from reopening its doors until at least Thursday.
The mayor's order is set to expire Thursday, but the mayor will review whether to extend it, Michigan City Administrator Chris Yagelski said.
"The governor can and will issue his order today," Yagelski said. "We of course cannot make it more lenient, but we can make it stricter."
Under the mayor's order, only essential retail businesses selling necessities of life can remain open, while all others must operate online, through curbside pickup or with call-in ordering.
"The mayor's office has received numerous calls regarding the prospective reopening of Lighthouse Mall," the city said in a press release. "At this time, Lighthouse Mall remains closed and will not be opening this weekend. Blue Chip Casino, salons and barber shops also remain closed. Mayor Parry will be providing further guidance on this matter early next week. As the weather breaks this weekend, the mayor urges residents to take advantage of the sunshine but continue to implement proper social distancing and safety measures."
Simon ran into a similar issue with its three malls in Indianapolis, where the mayor extended the local stay-at-home order through May 15 after being "blindsided" by Simon's plans, according to local media reports.
The internal memo CNBC obtained said the mall operator would add a number of enhanced safety measures, including sanitizing high-touch areas, closing early for cleaning overnight, and making free masks, hand sanitizing packets and temperature testing with infrared thermometers.
Employees will be required to wear masks and take frequent breaks for handwashing. Every other urinal and sink will be taped off in the restrooms and decals will be placed on floors to encourage social distancing. Occupancy will be limited to one person per 50 square feet of space and water fountains and play areas will be closed to limit the potential spread of the virus.
Simon and outside public relations officials who have typically handled press for Lighthouse Place have not responded to multiple requests for comment.
Gallery: Regionites mask up amid coronavirus pandemic
Roni and Griffin Gold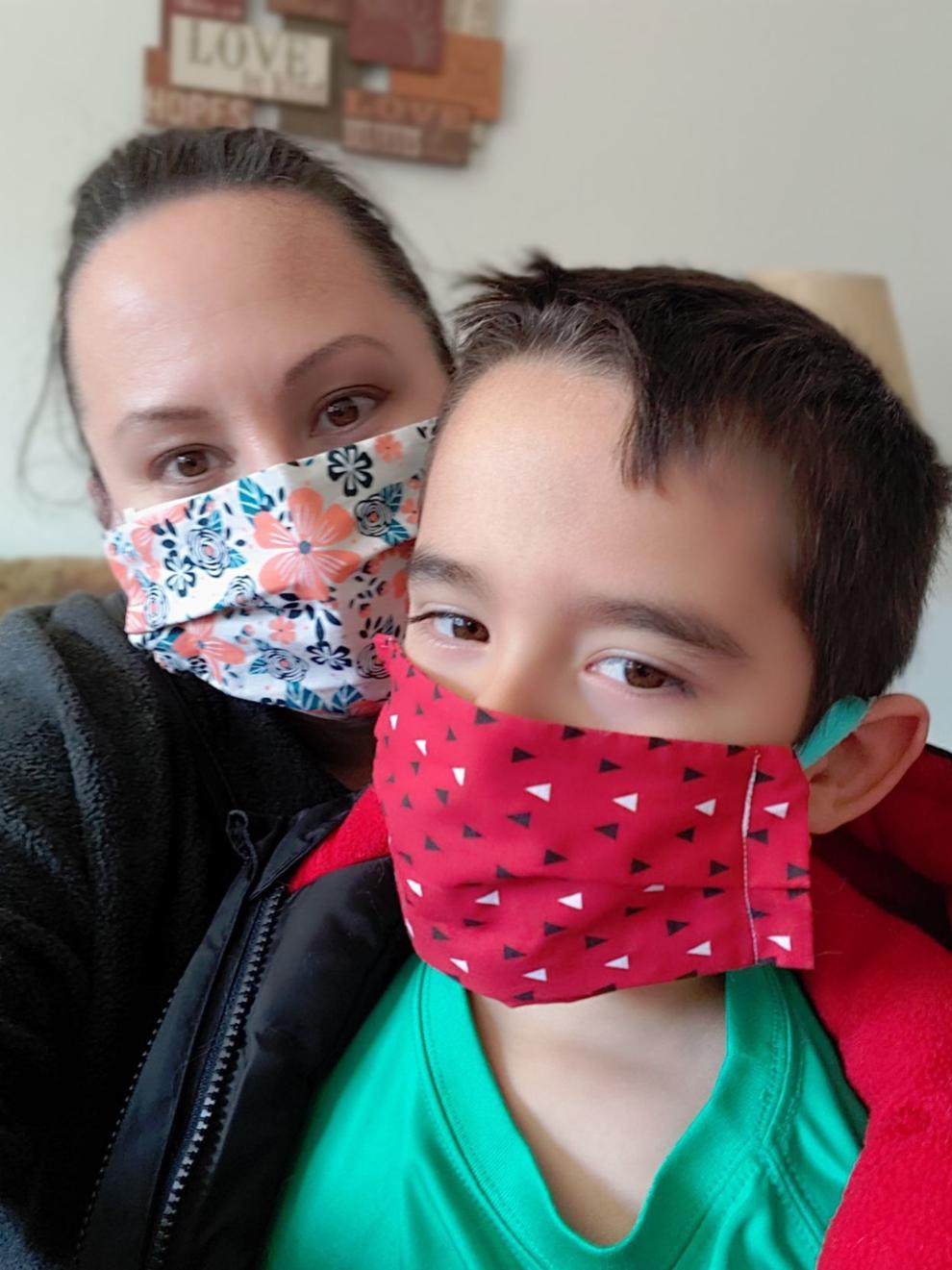 Alicia Vara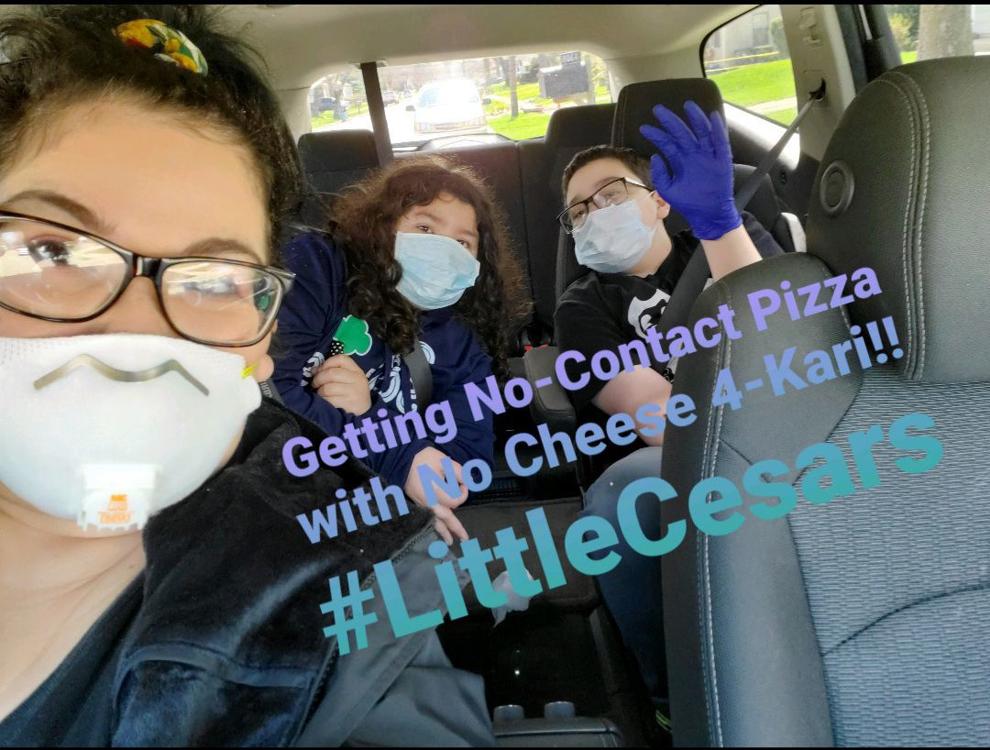 Marzena Poreba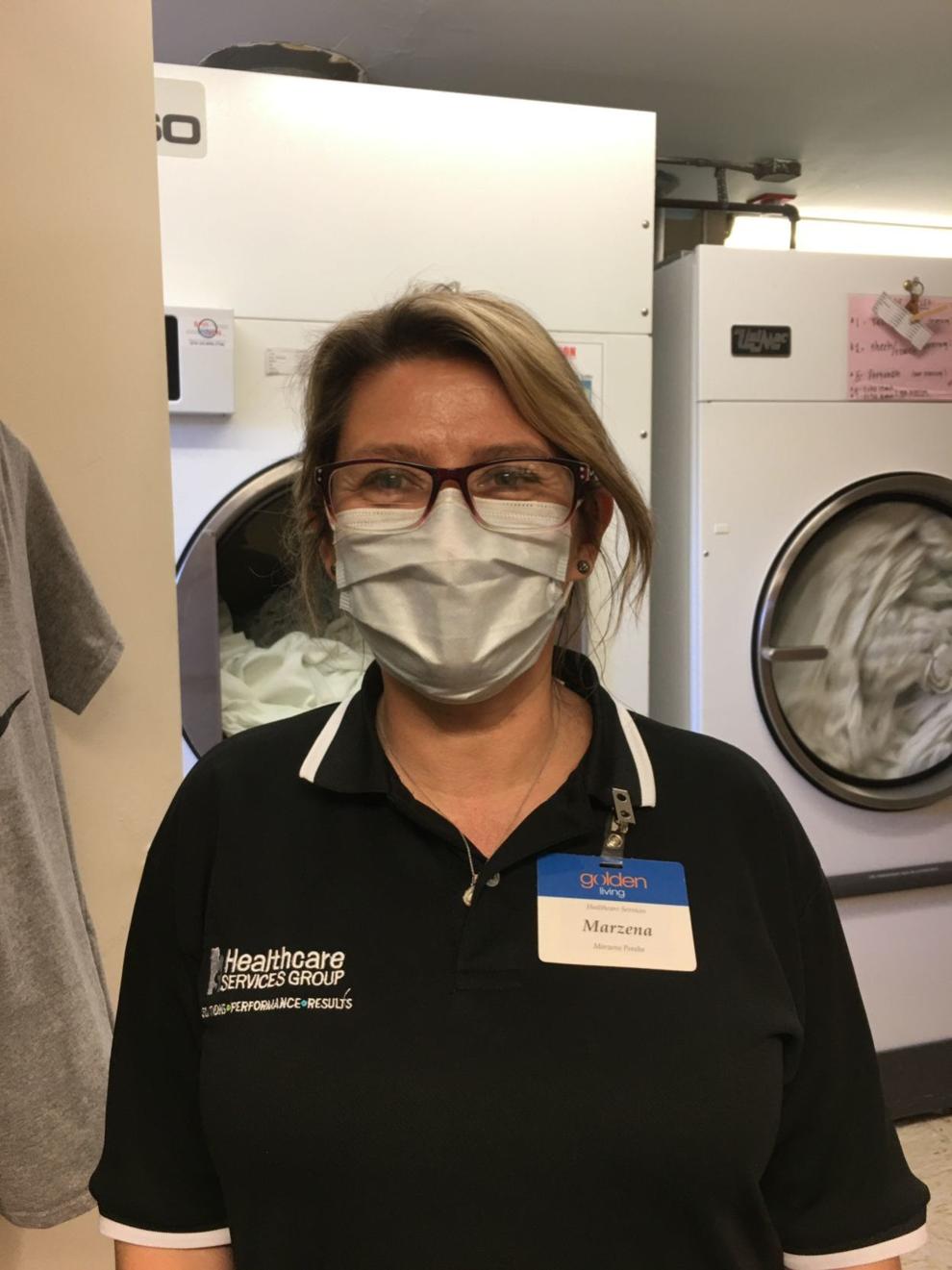 Jason Glisan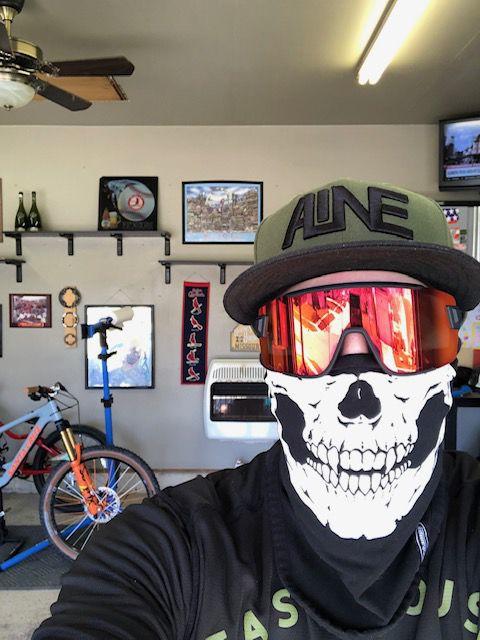 Antonio Uribe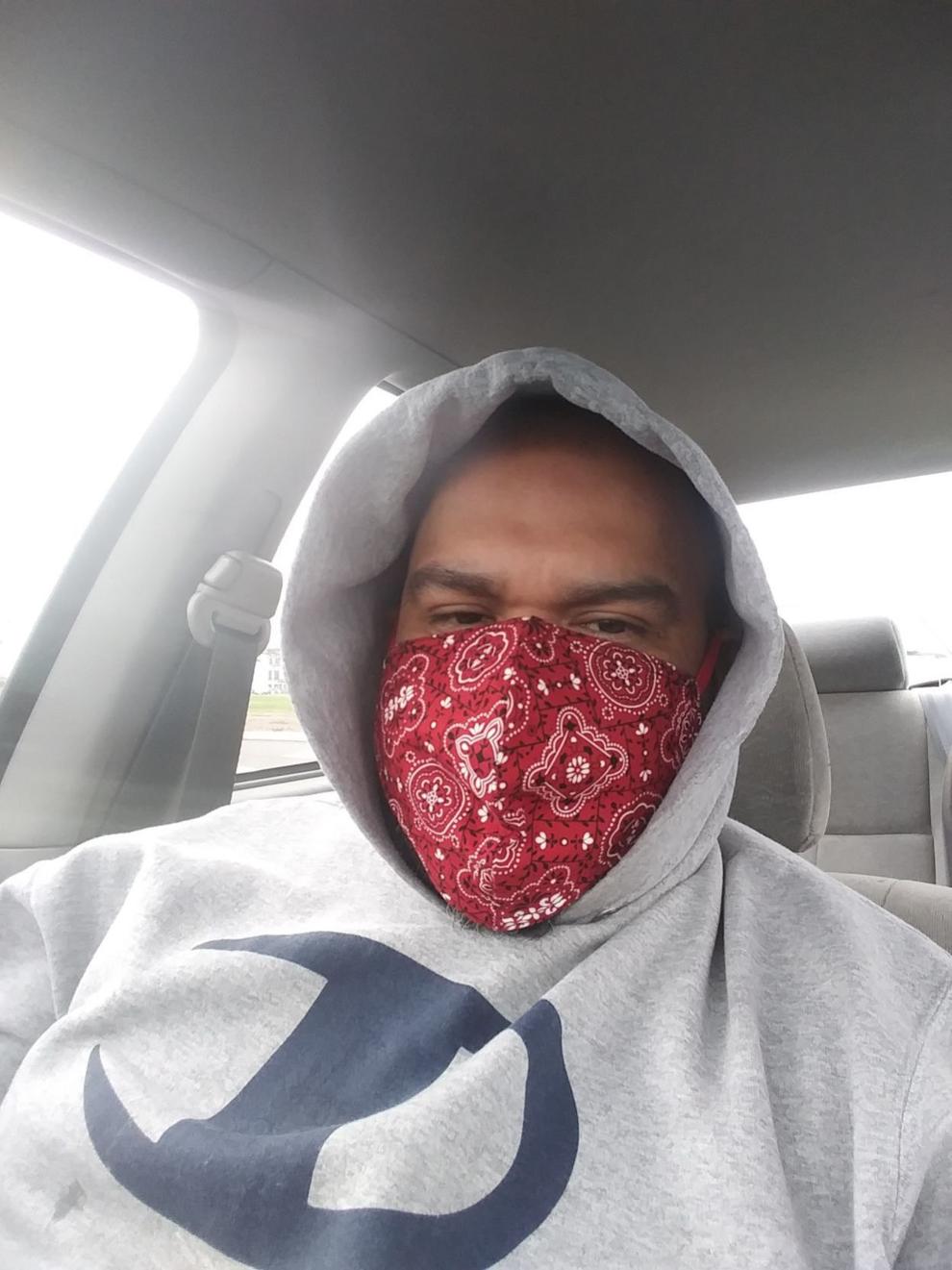 Nathan Donaldson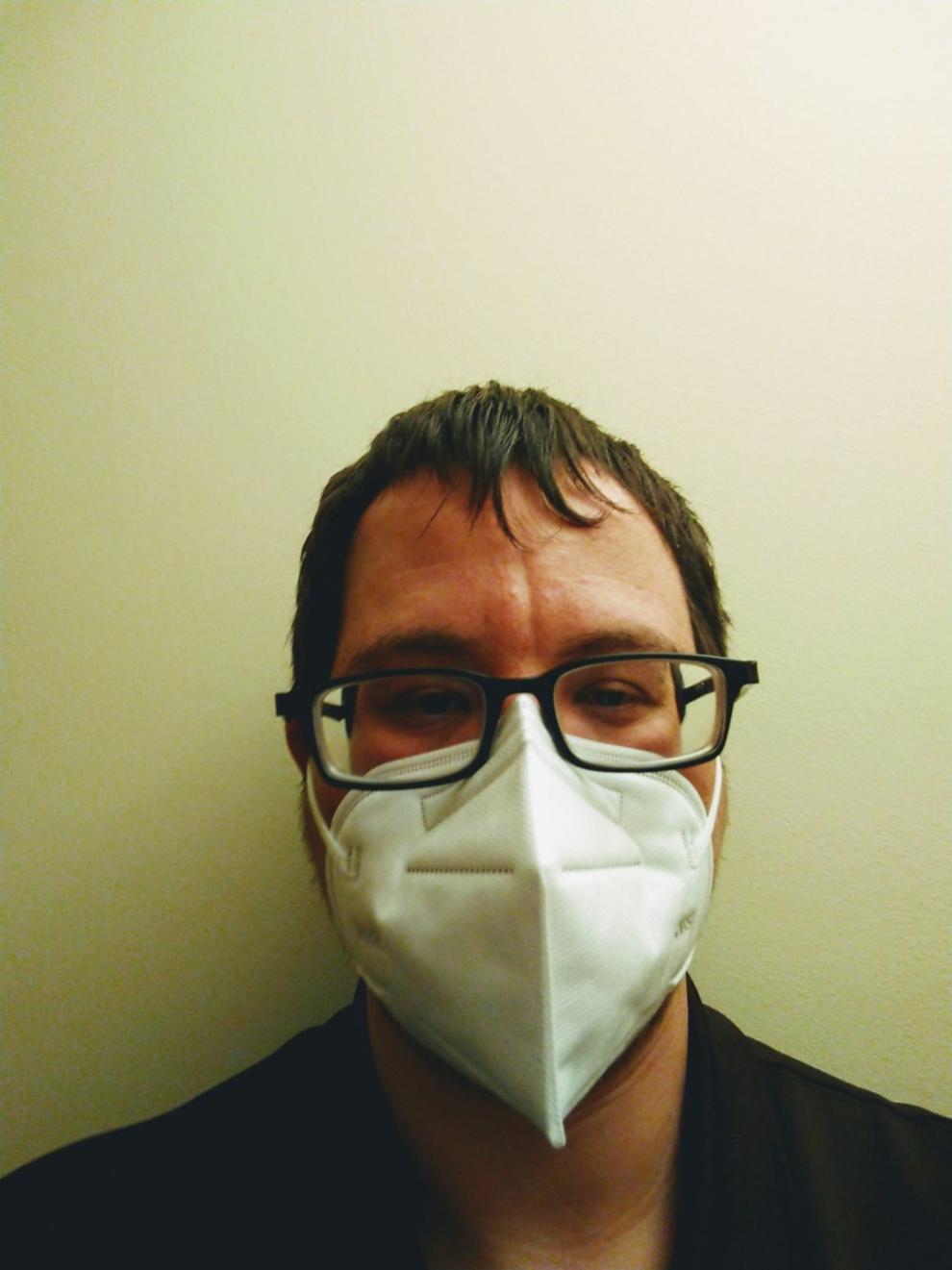 Pat Pullara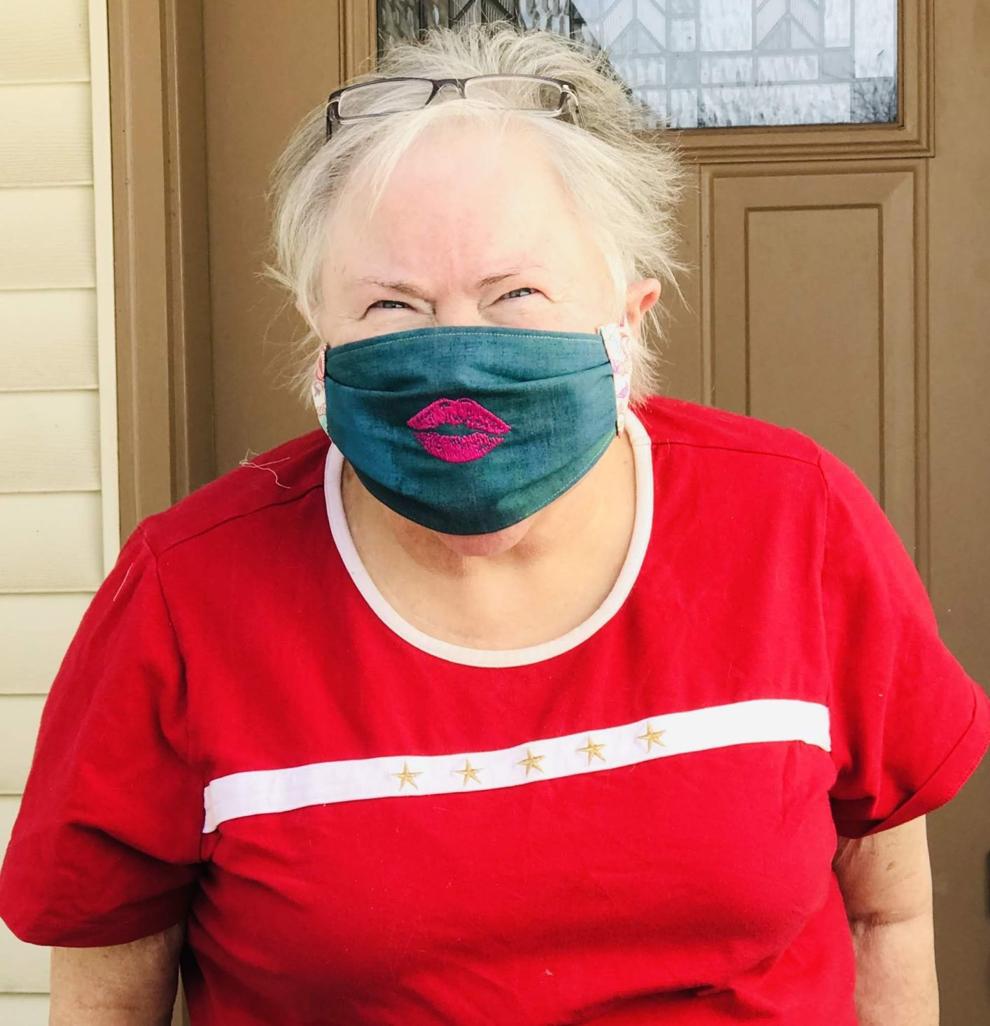 Harry Bielawski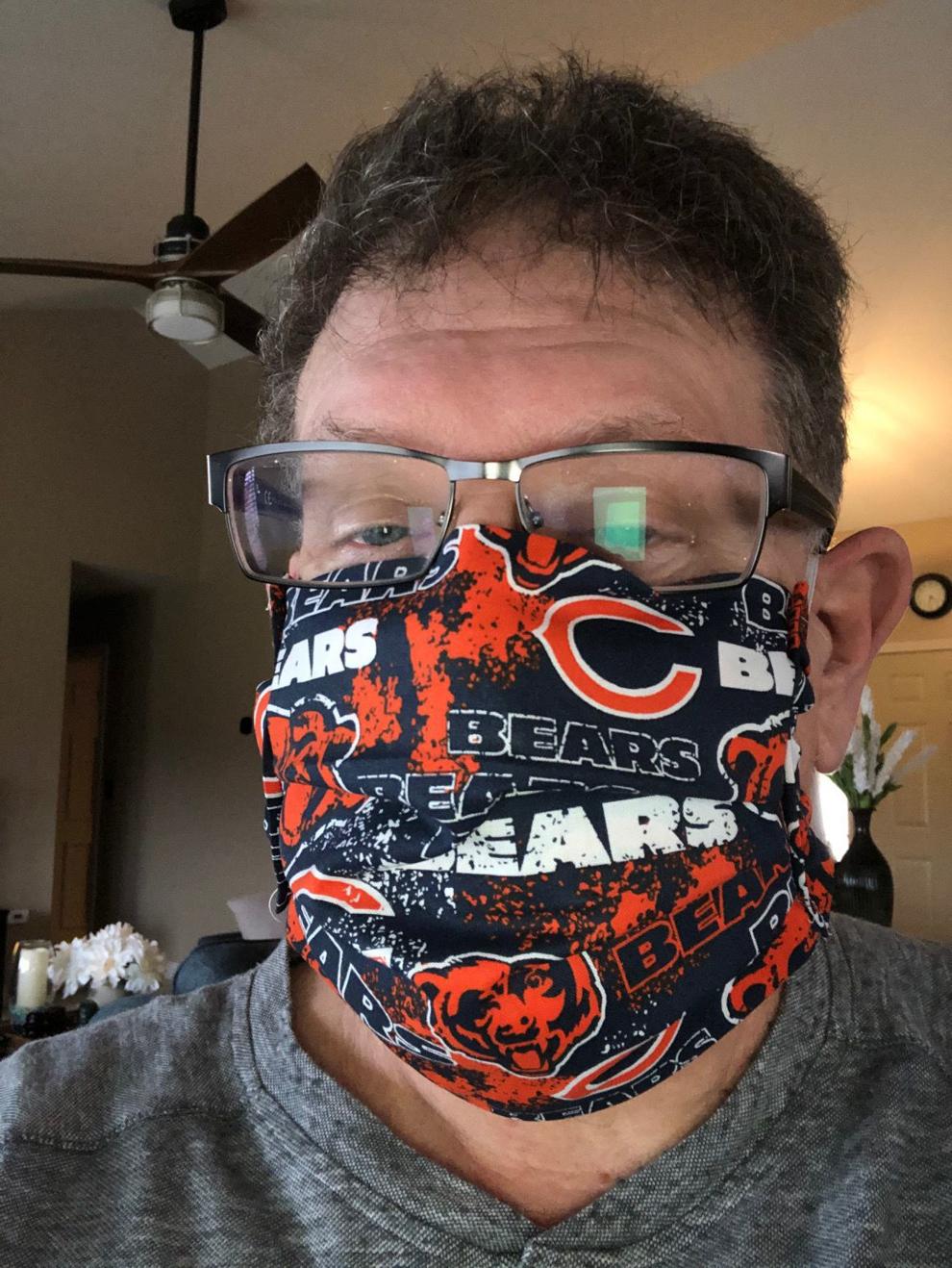 Jennifer Nadgerman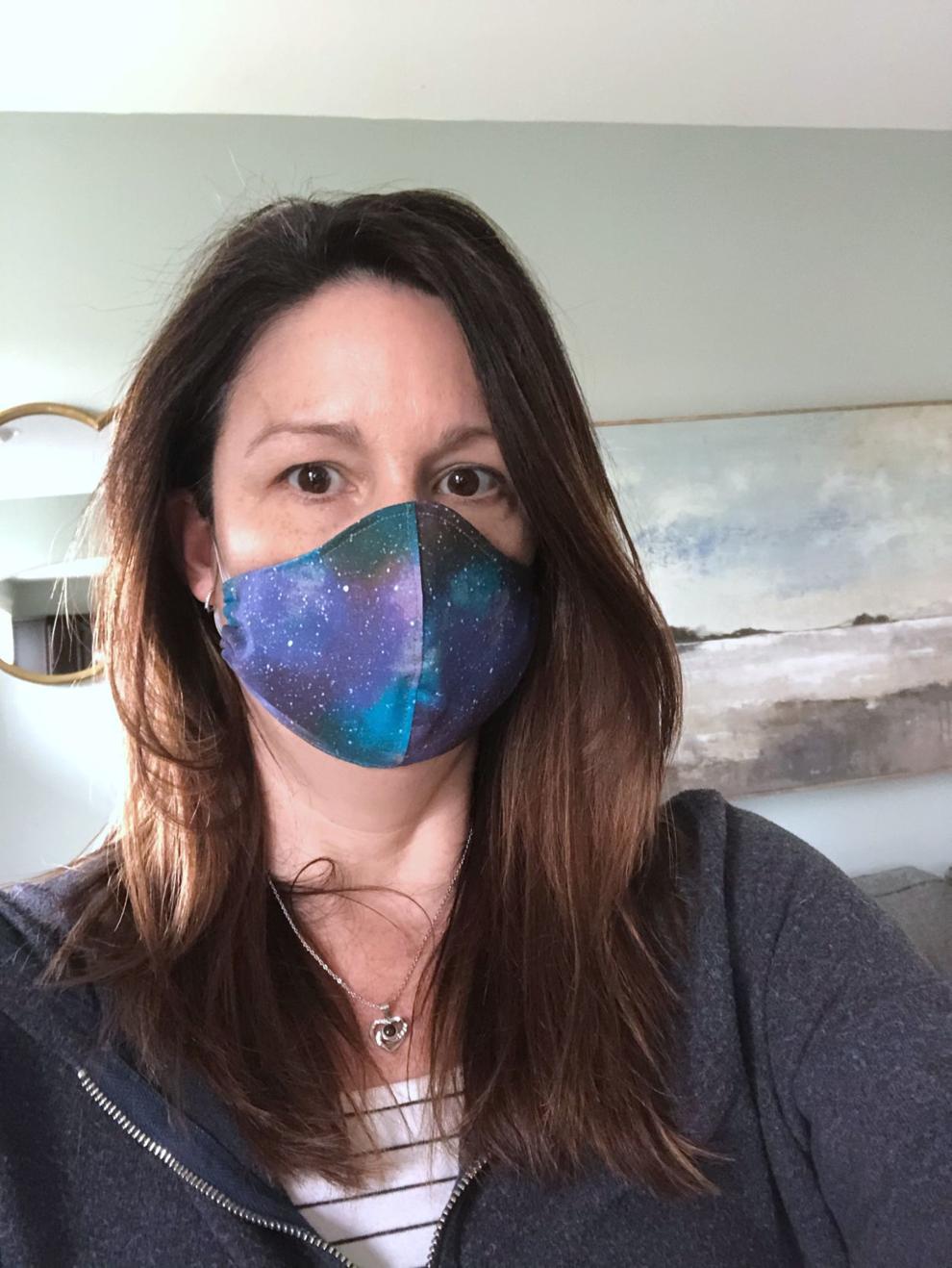 Cheryl Smith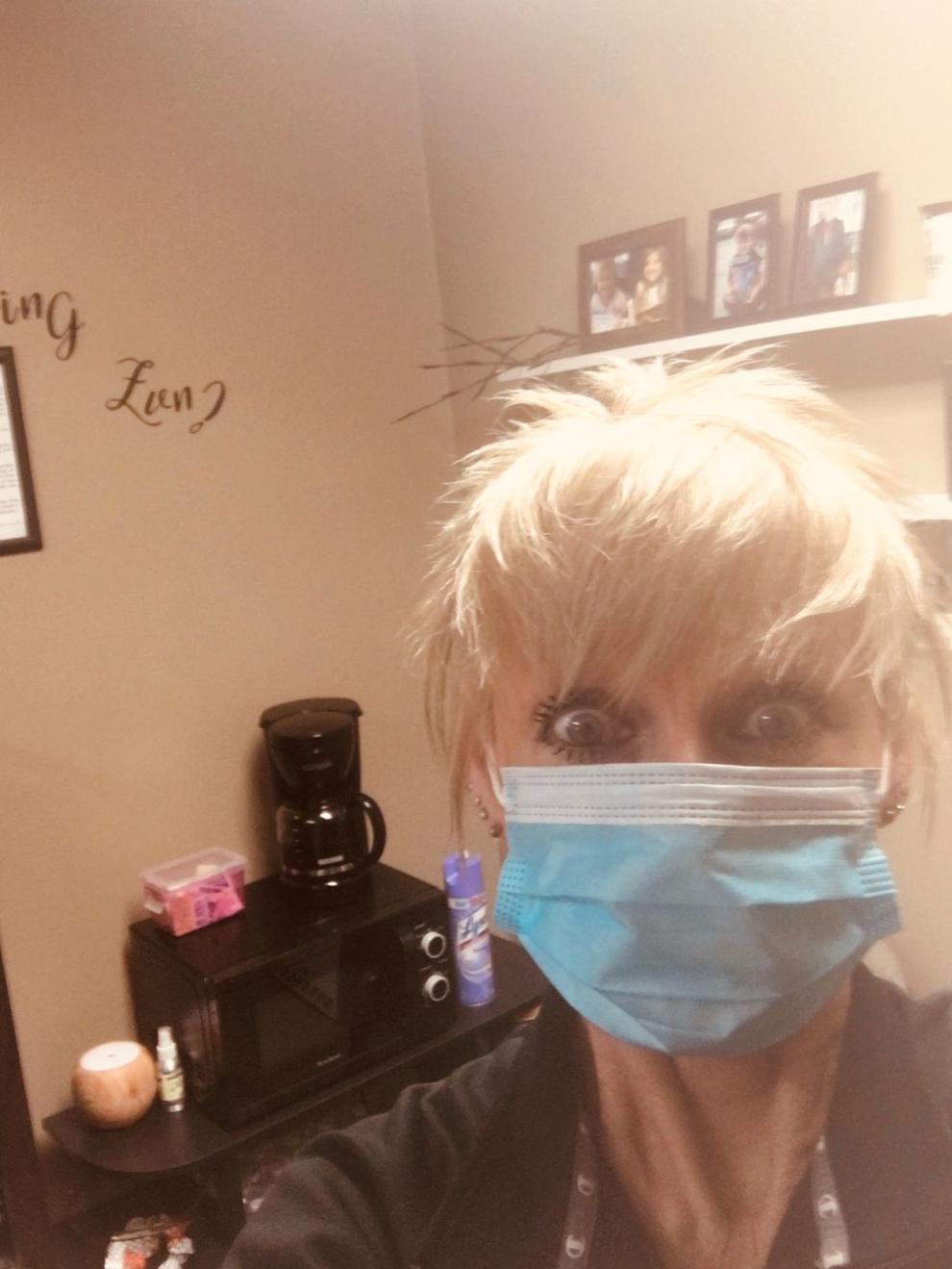 Jeannie Pritchard and Bob Frankovich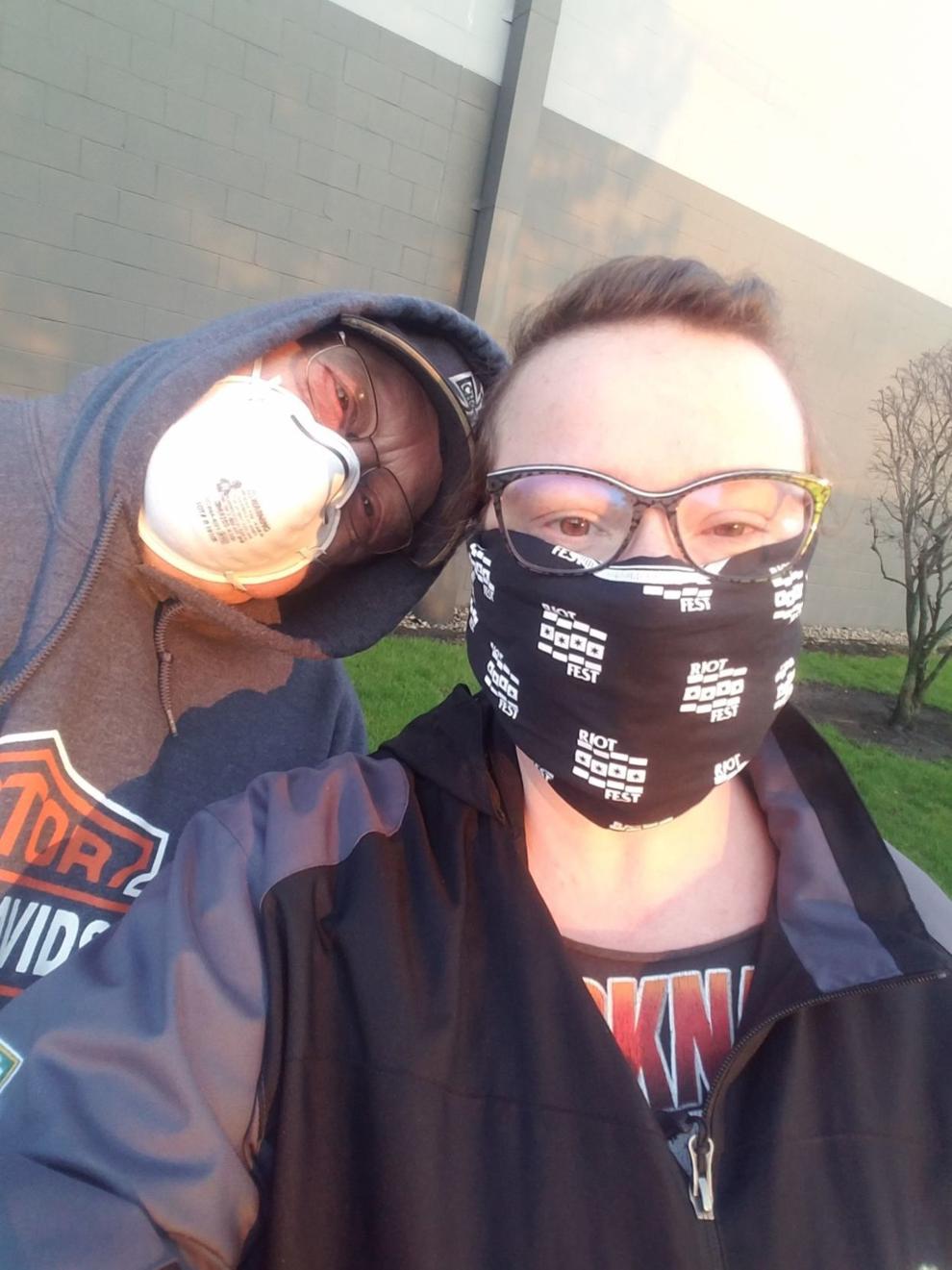 Elizabeth Castillo-Rivera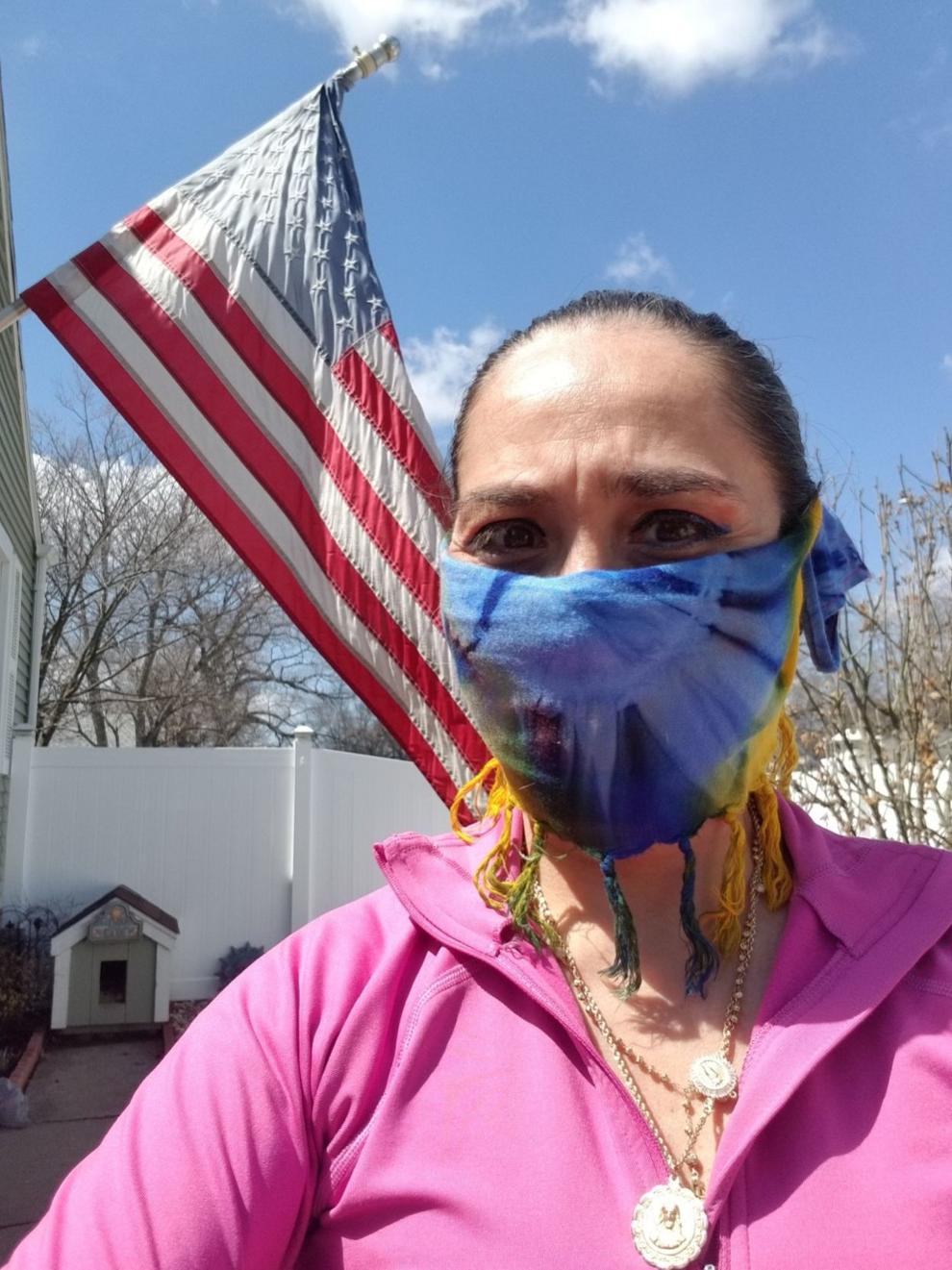 Antwoine Johnson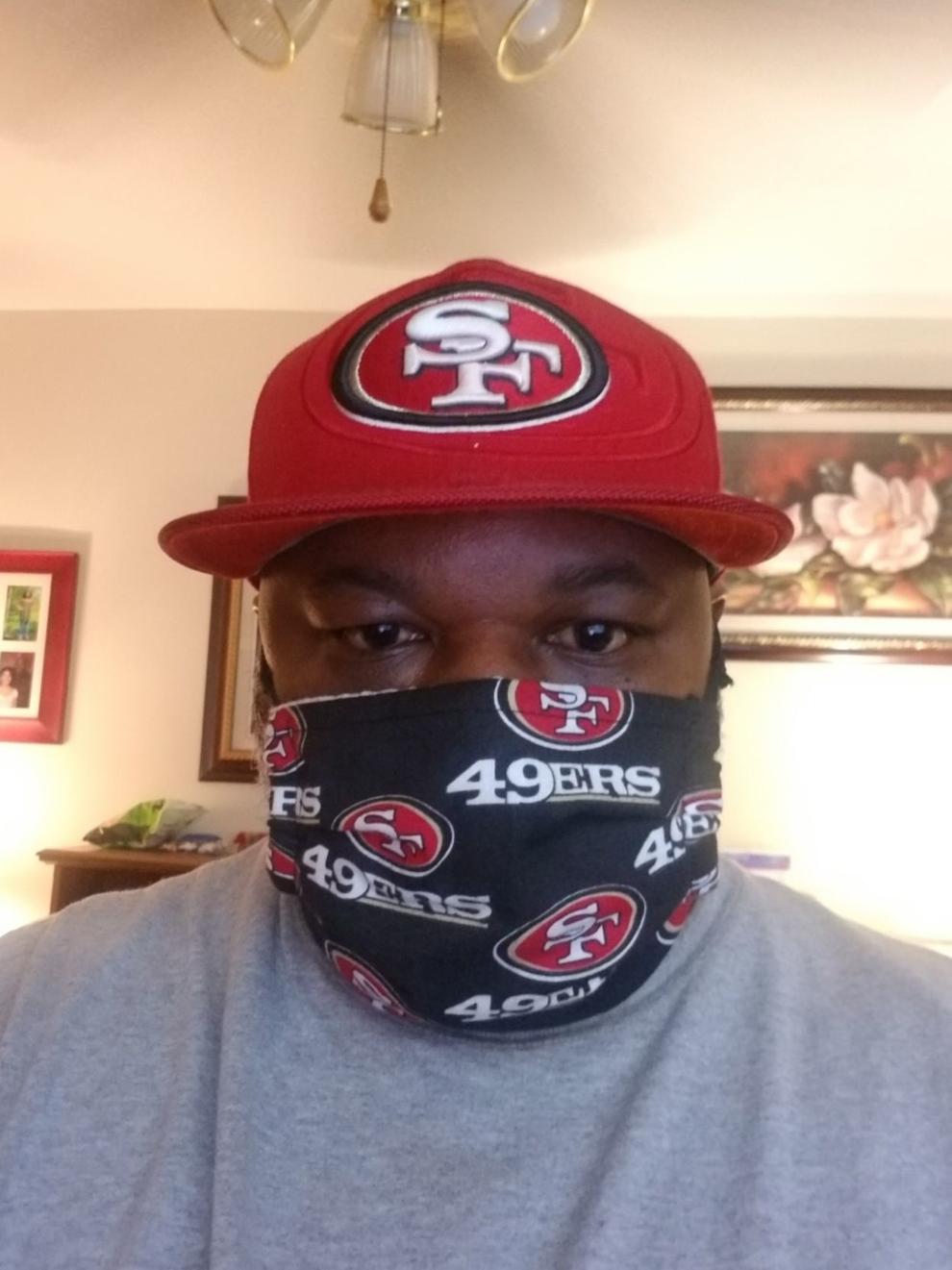 Richard Dvorscak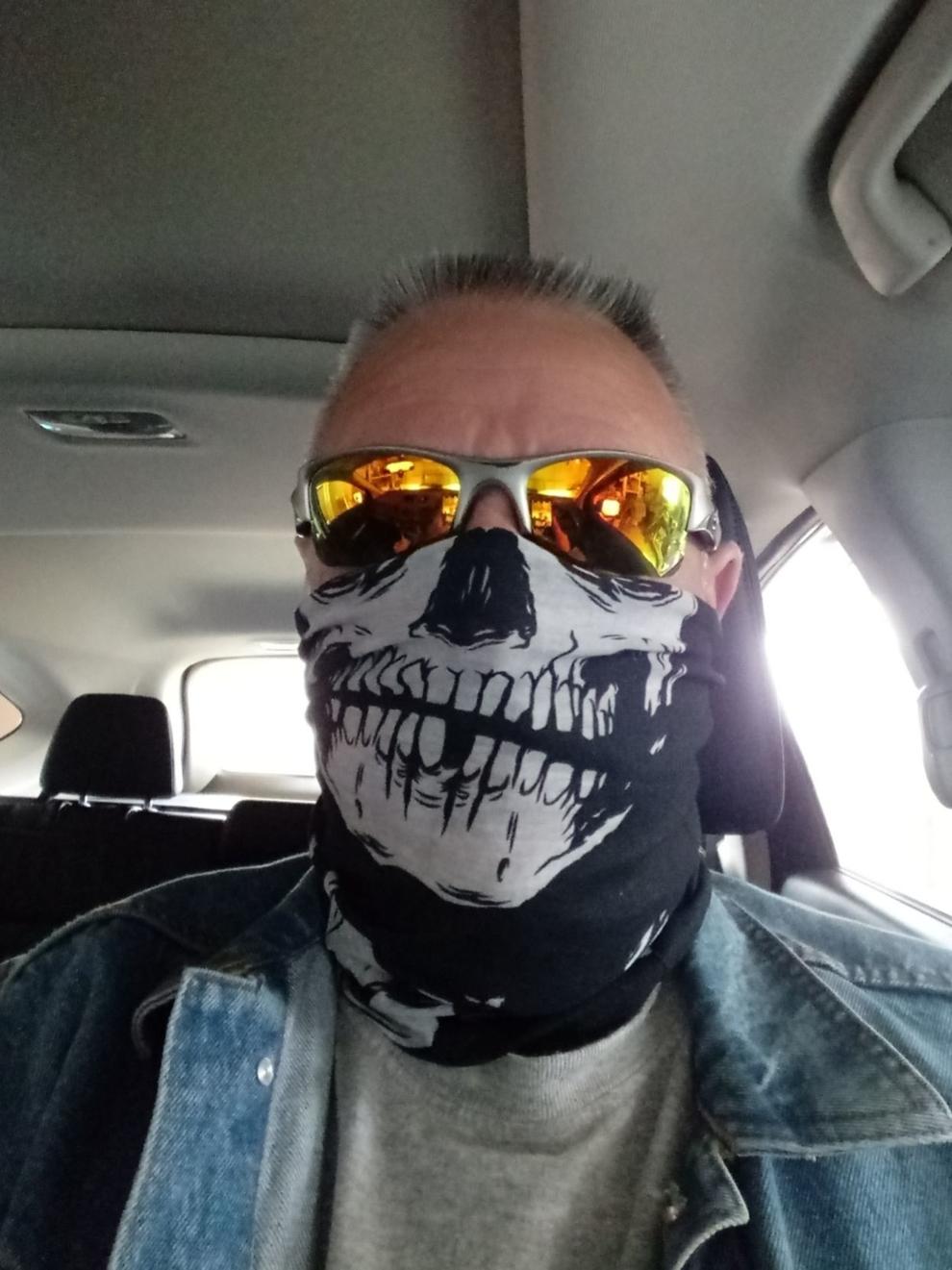 Mary Kerley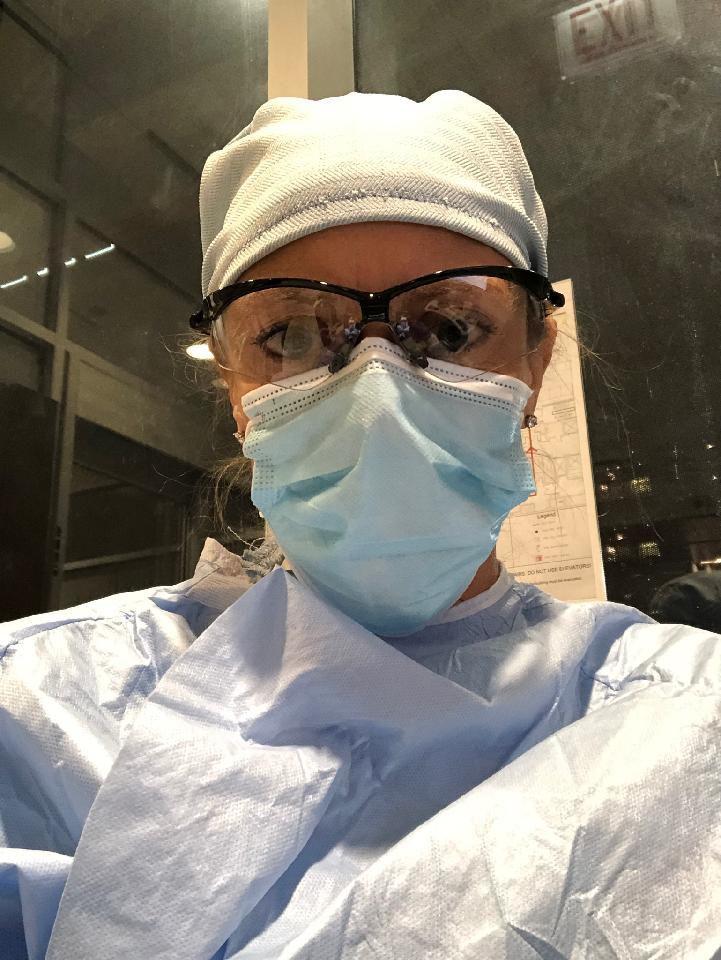 Joseph McCullough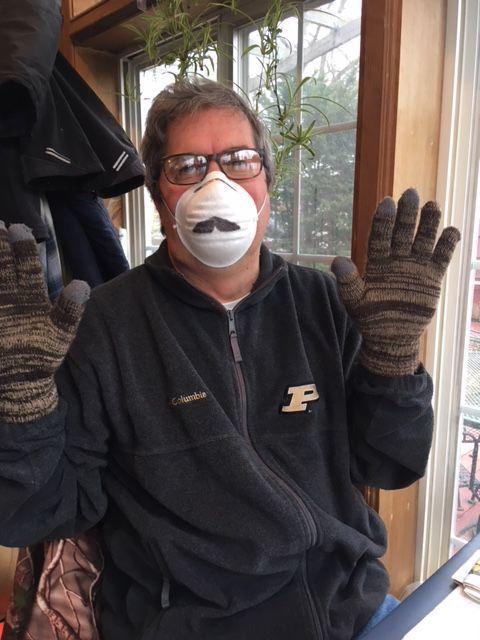 Tiffany Collins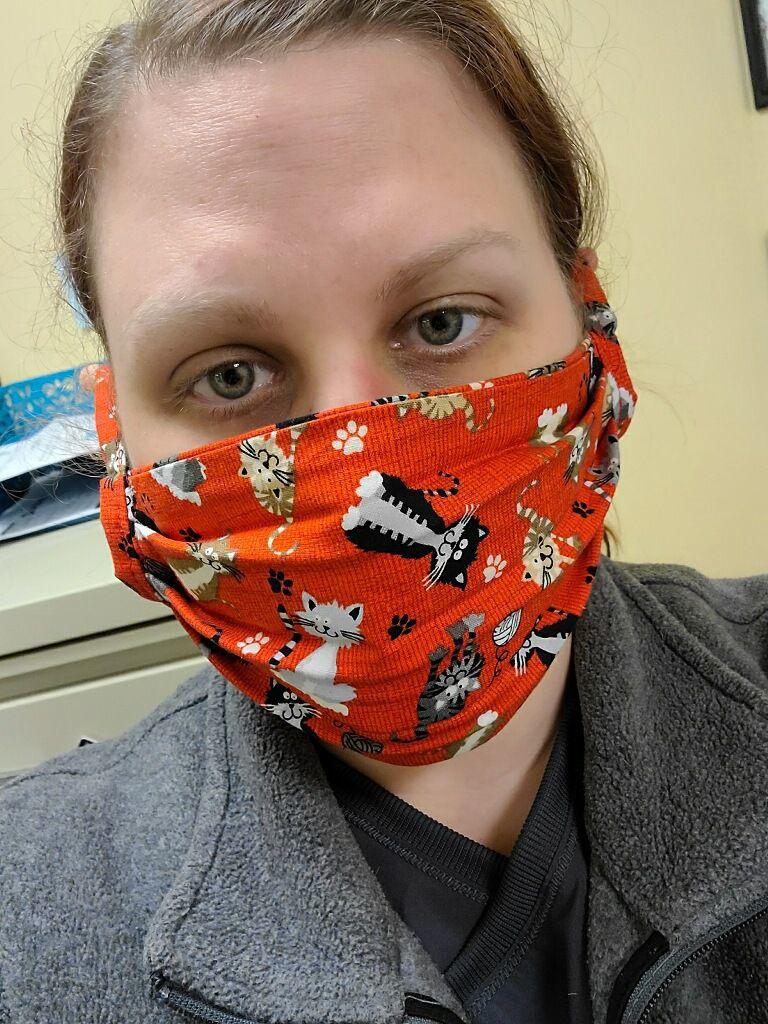 Susan El-Naggar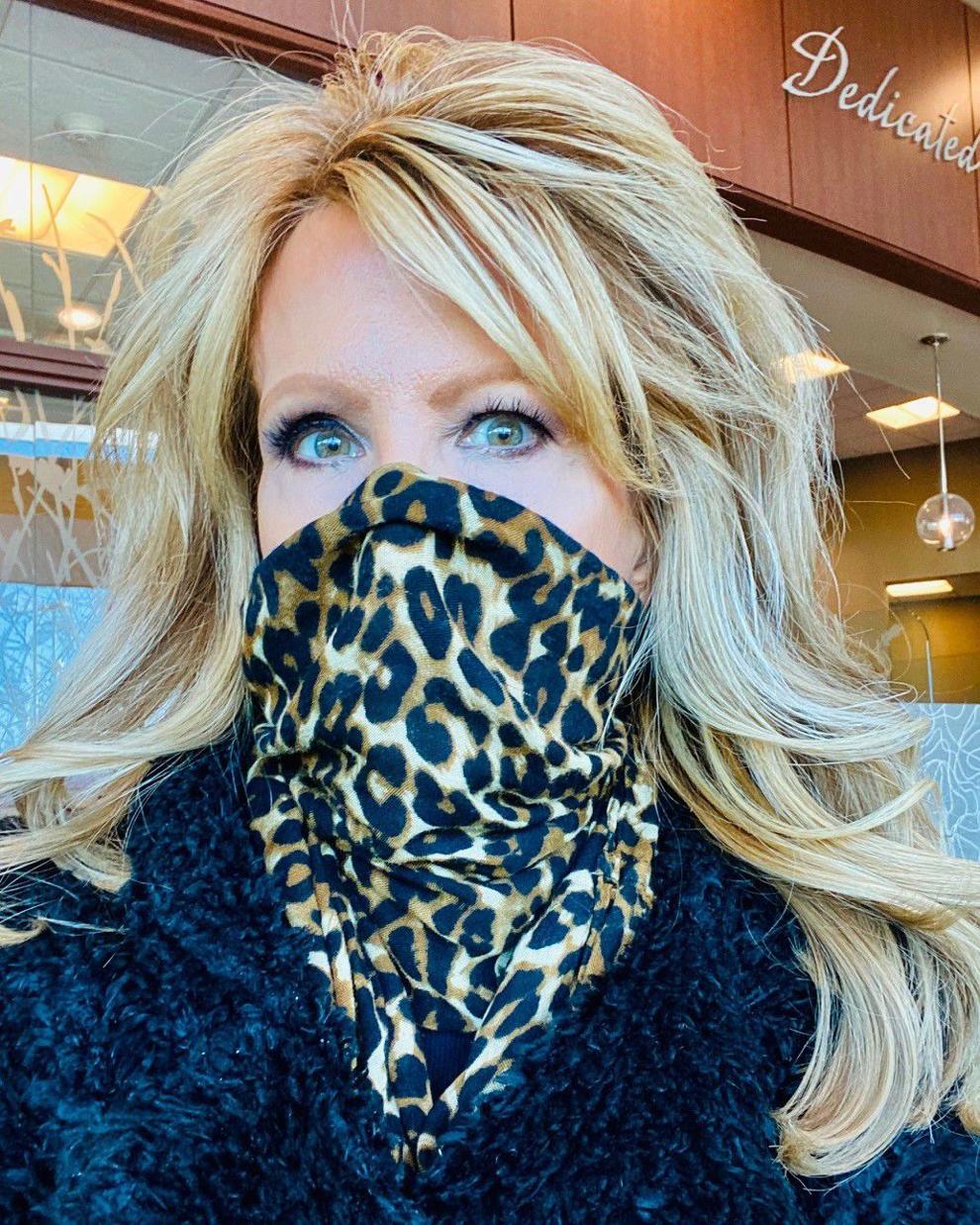 Debbie Walton Sexton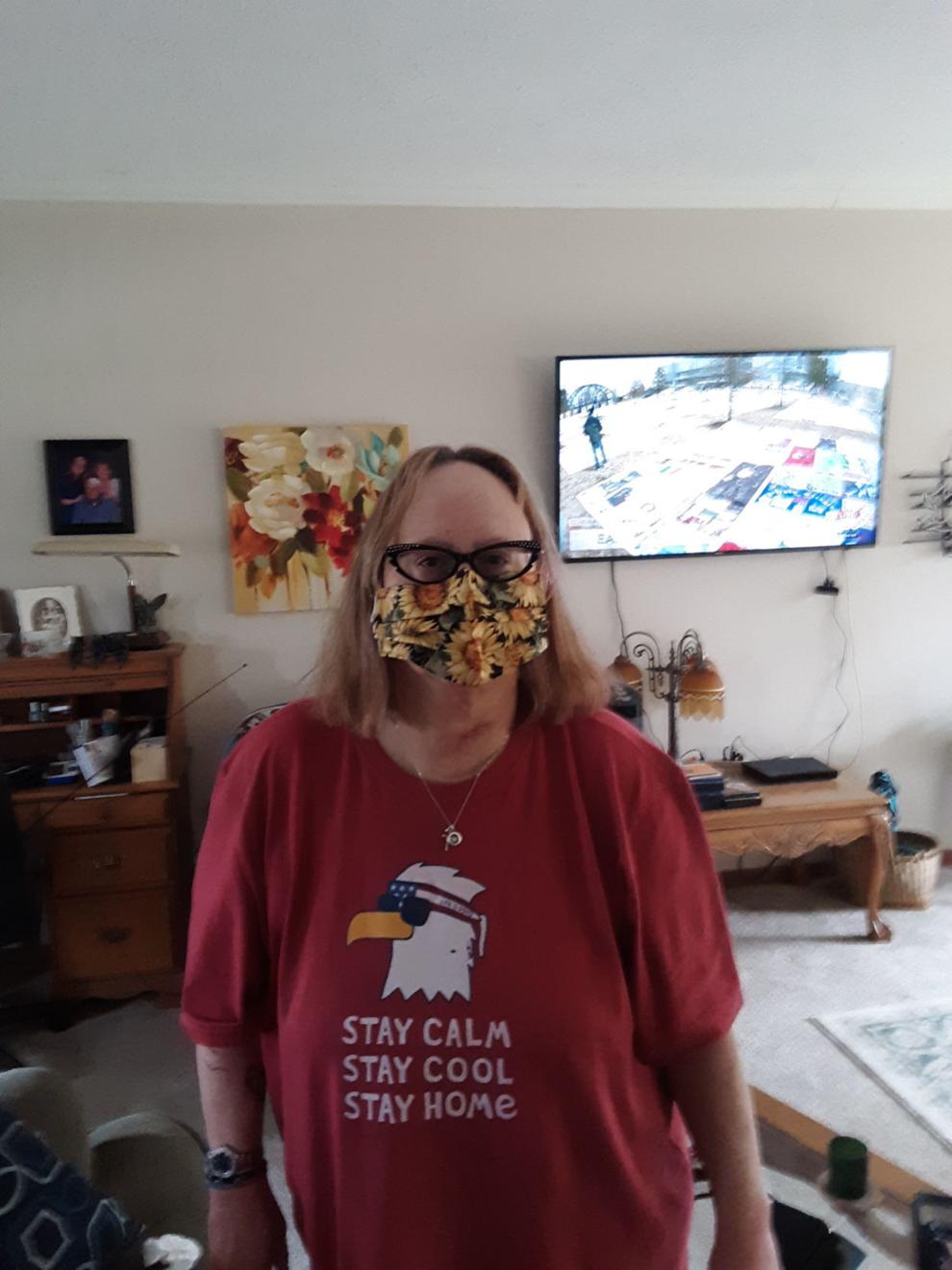 Danie Collins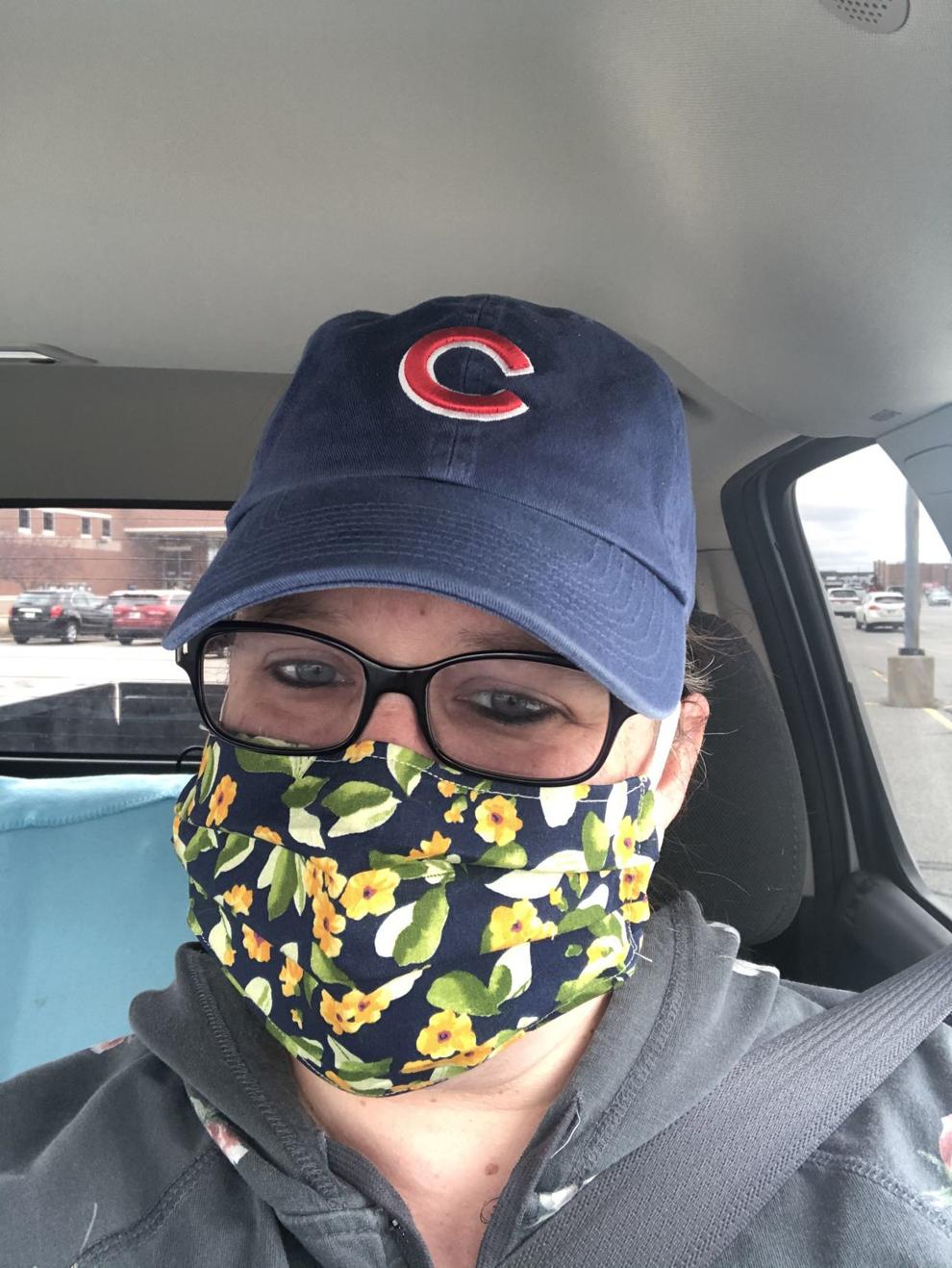 Beth Hobbs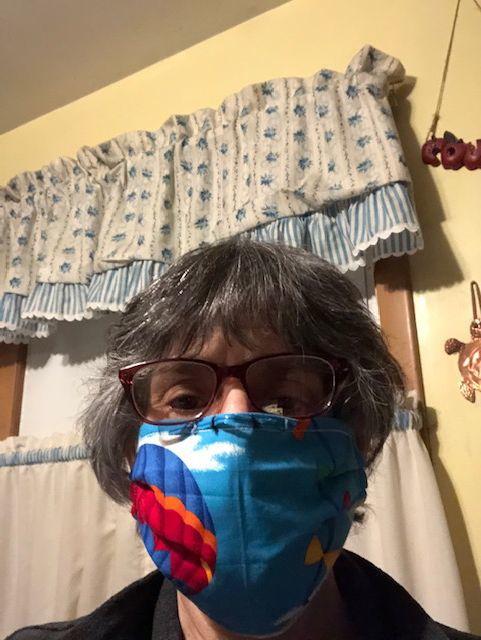 Natalie Ladd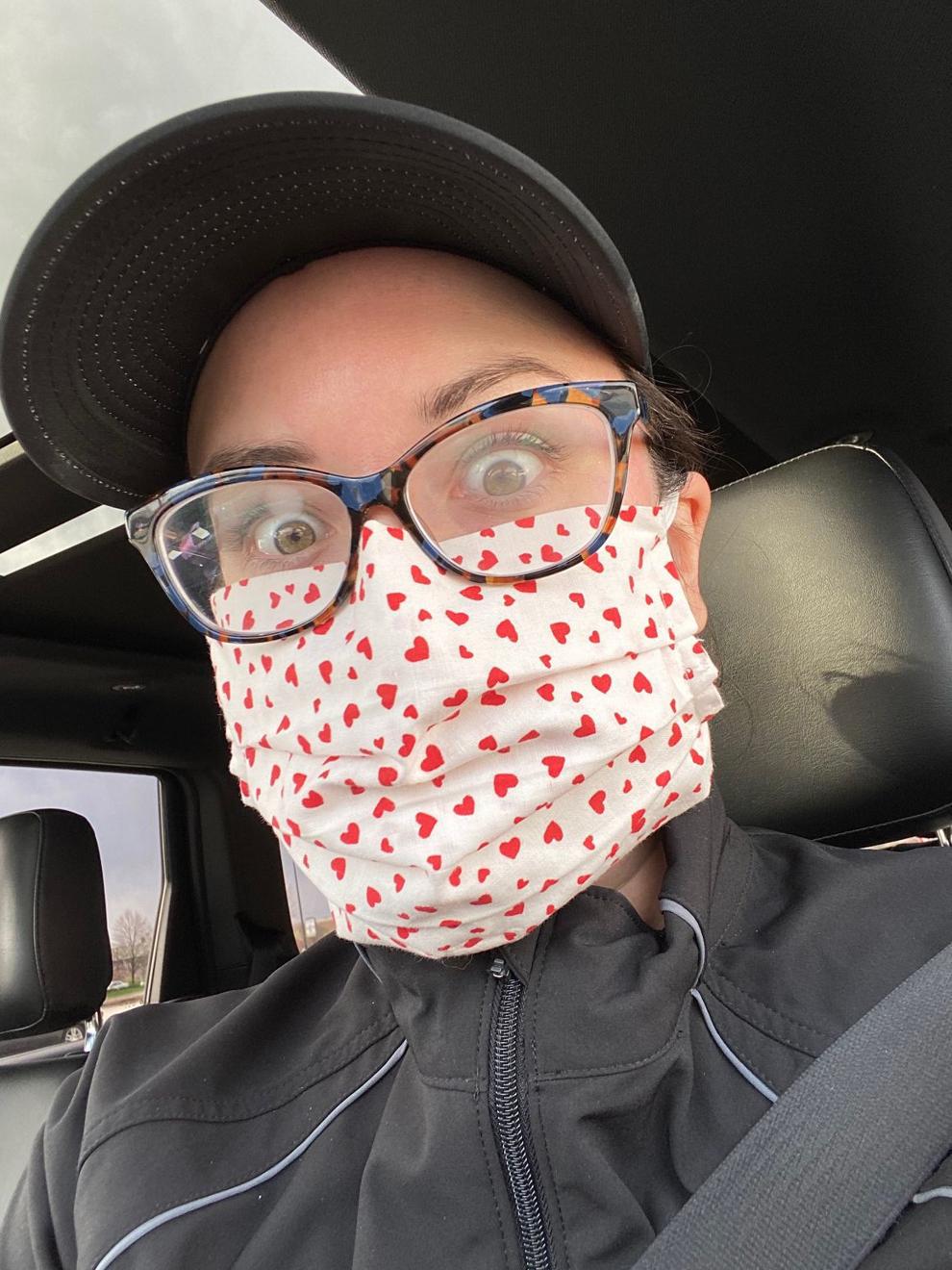 Troy and Jennifer McQuen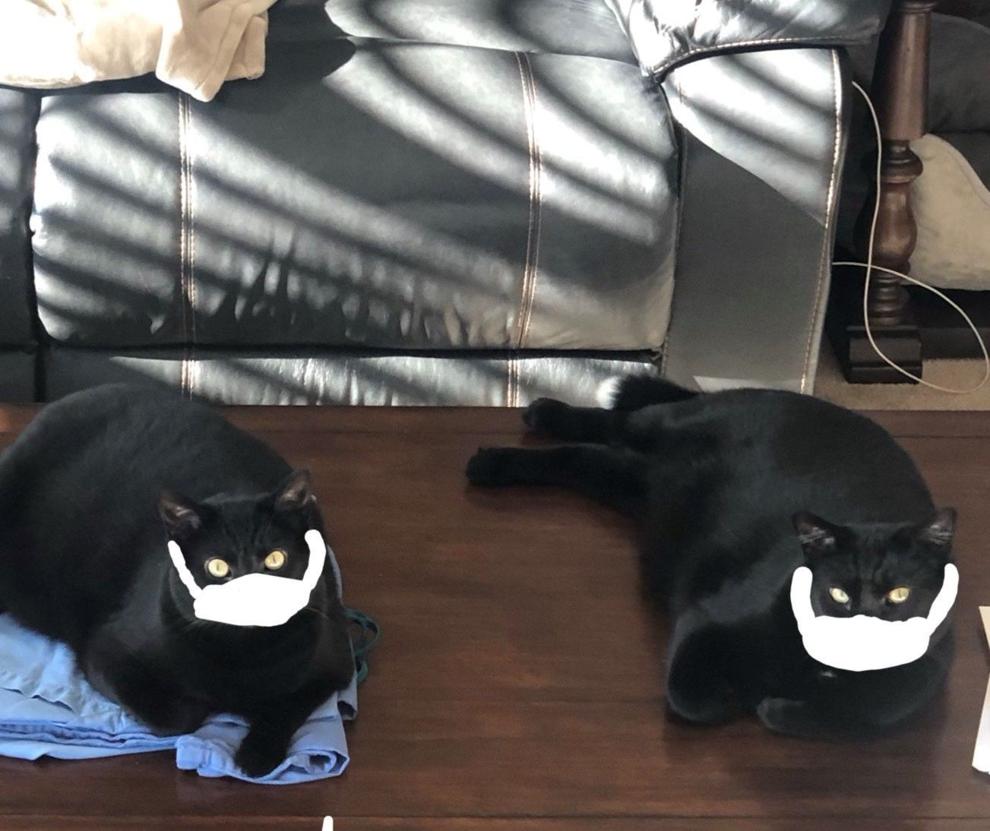 John Gescheidler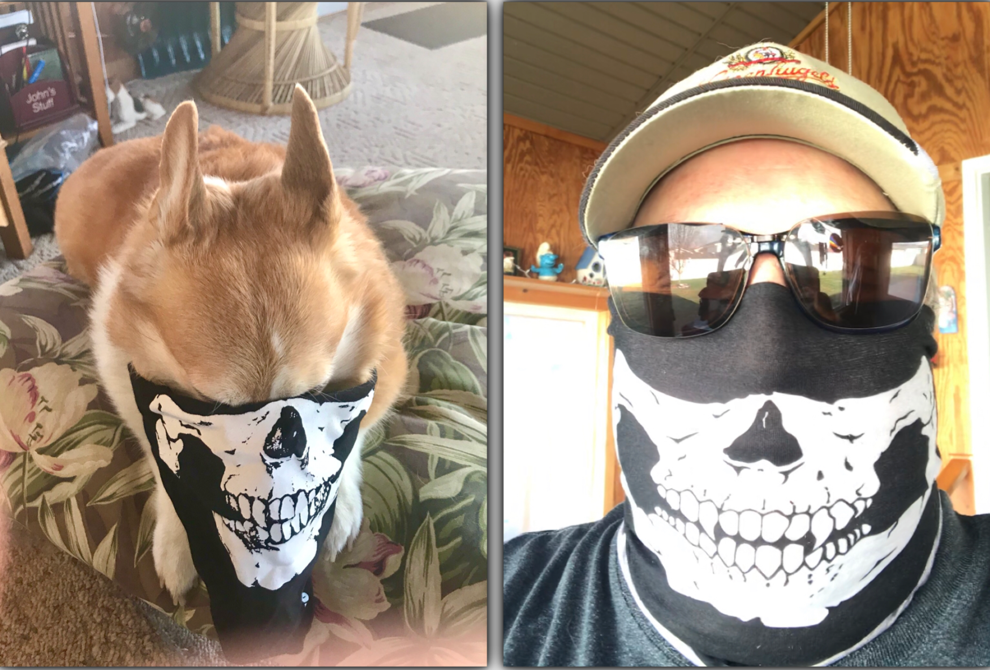 Jessica Trunk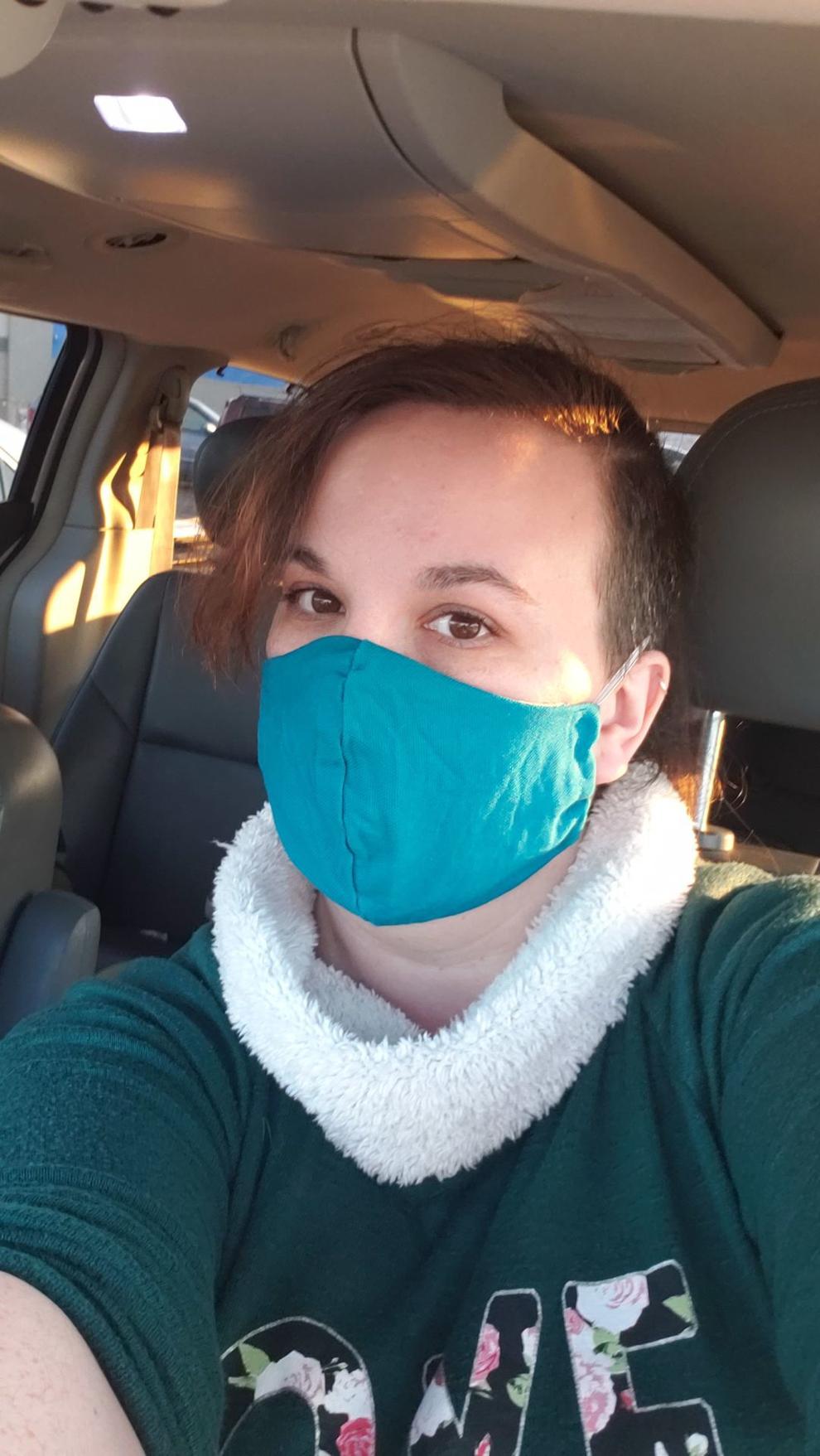 Speros Batistatos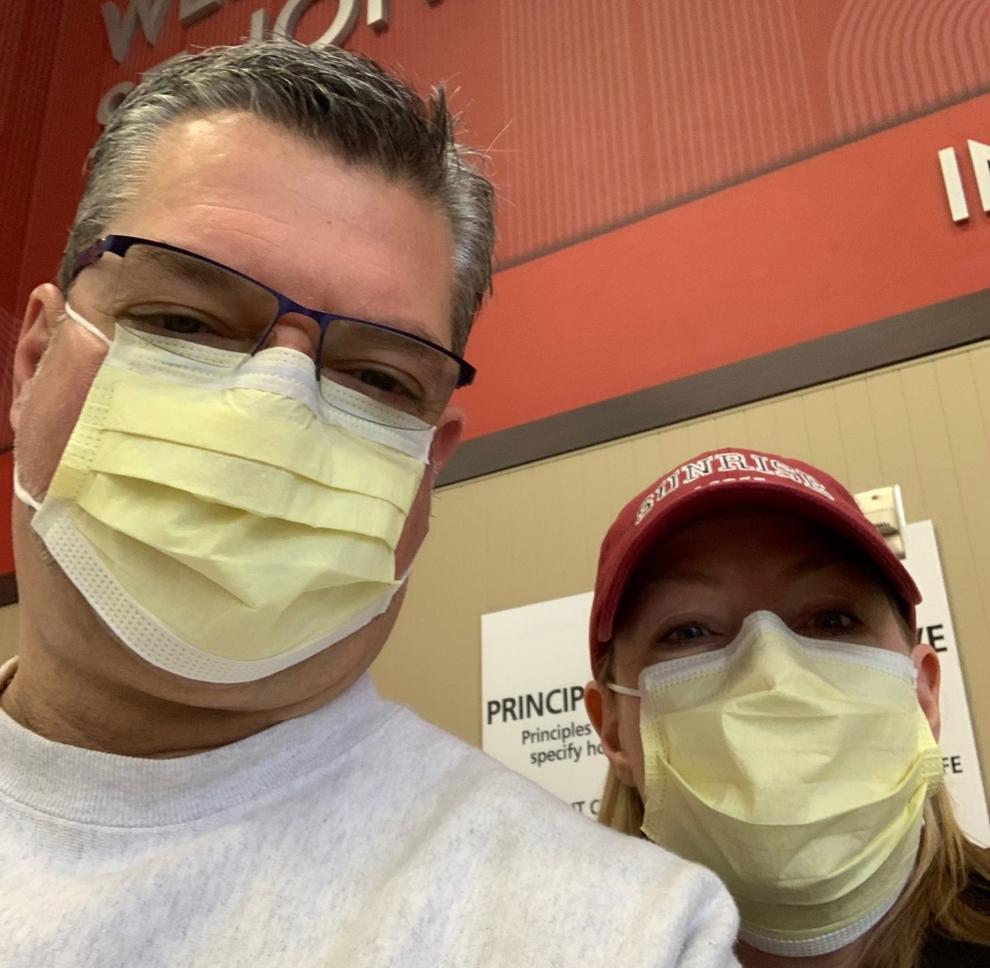 Chris and Teri Grotte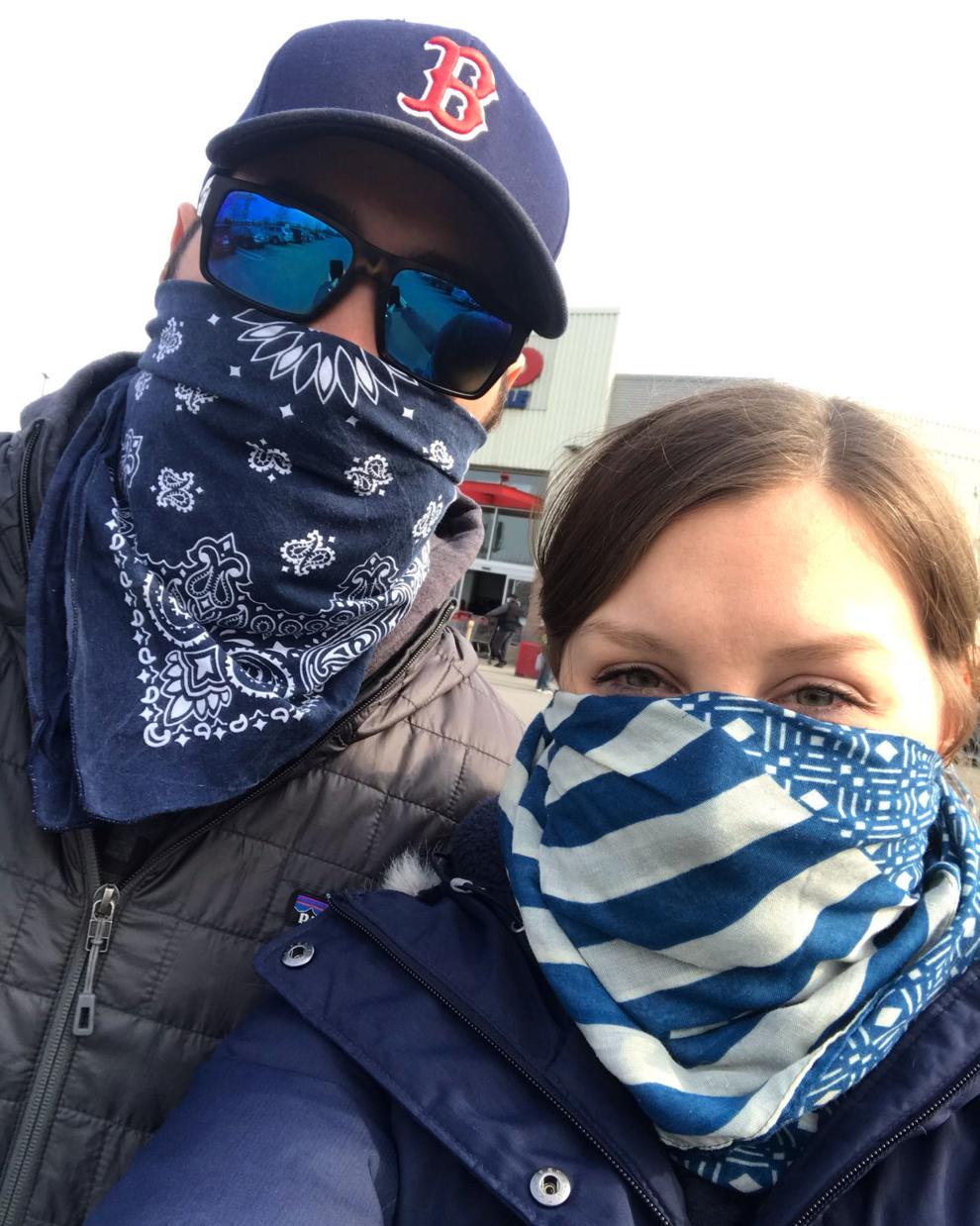 Sean and Kieran Harris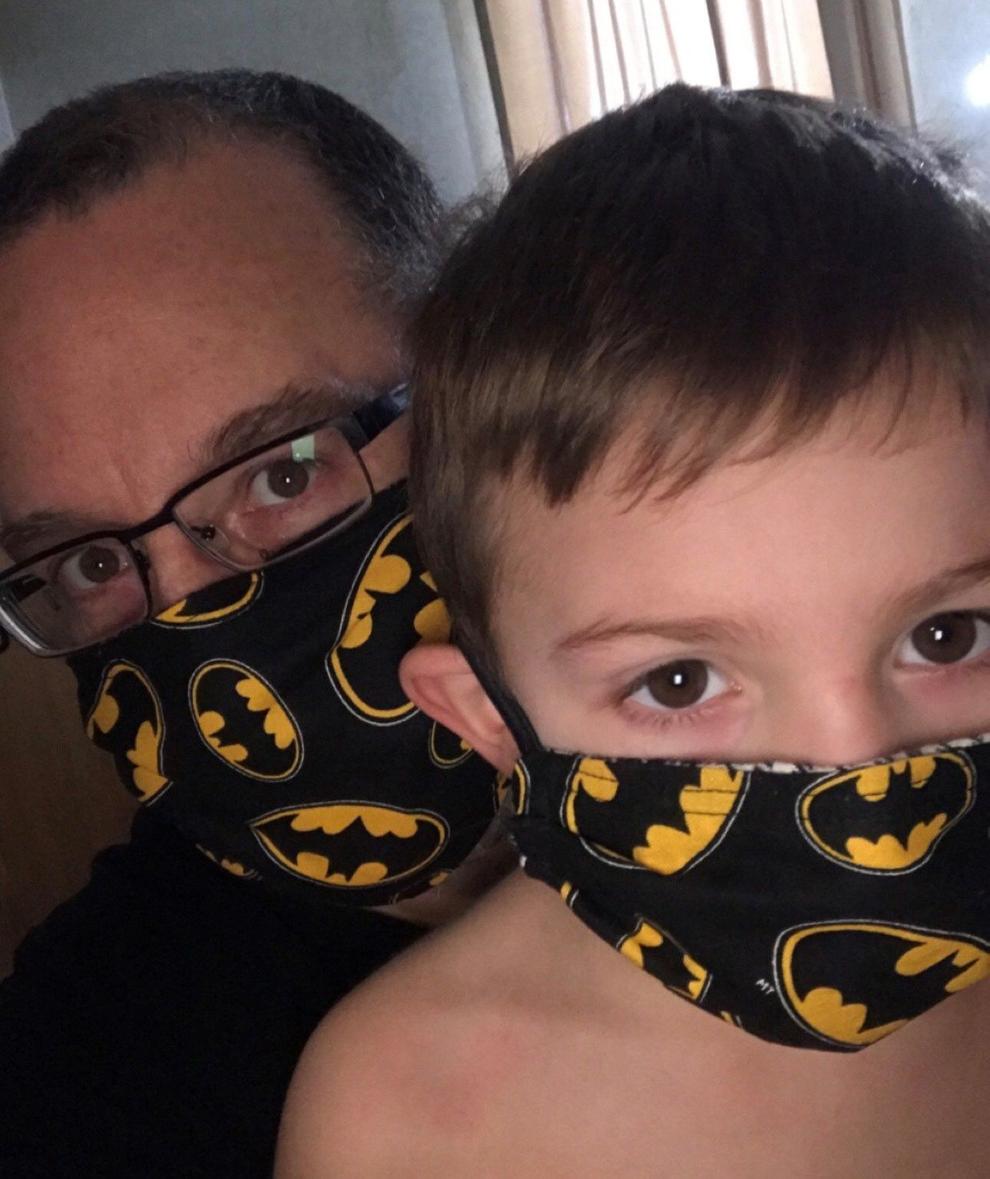 Archie Gallup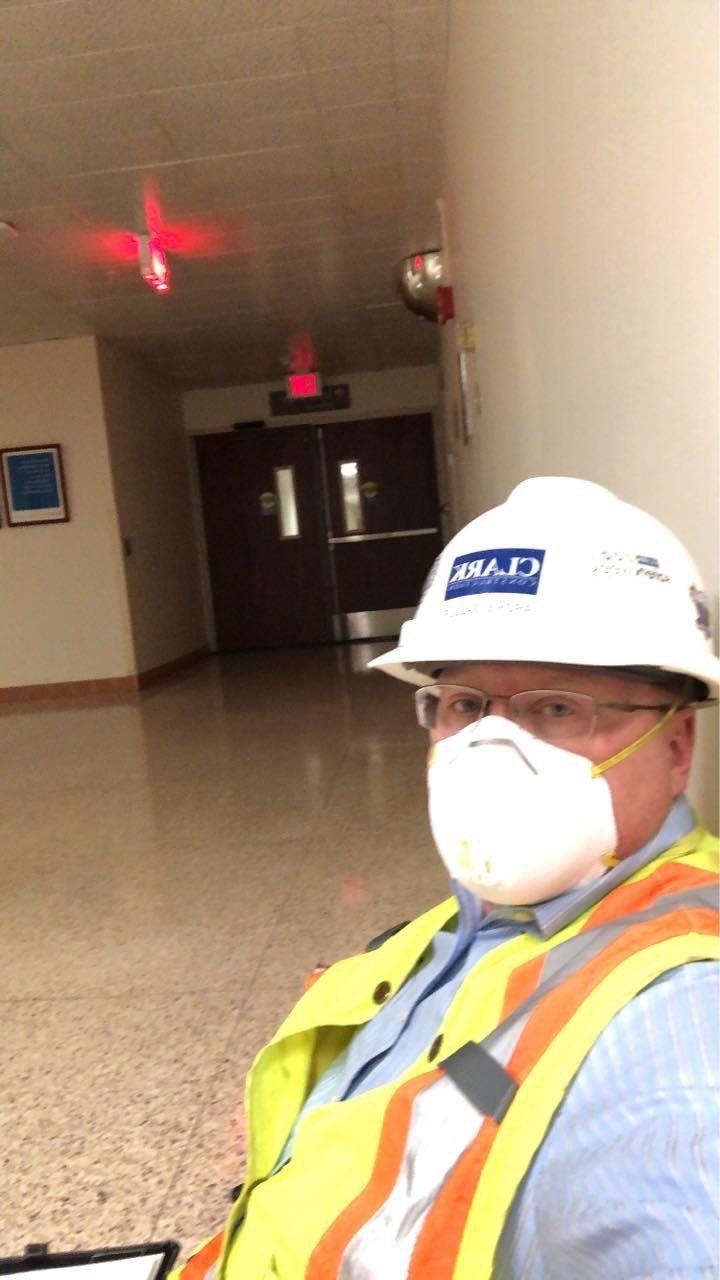 Tee Bettelyoun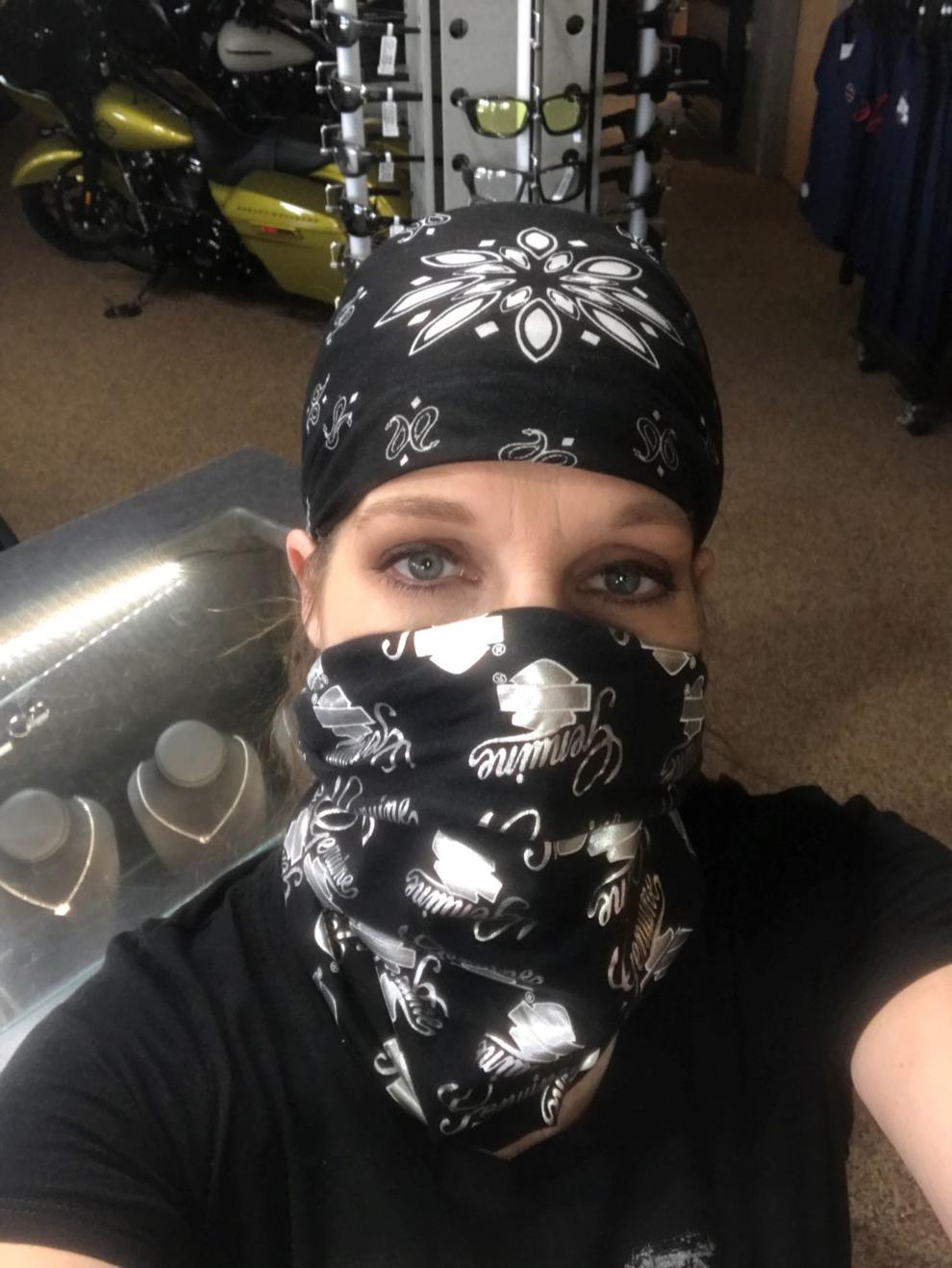 Christiana Howton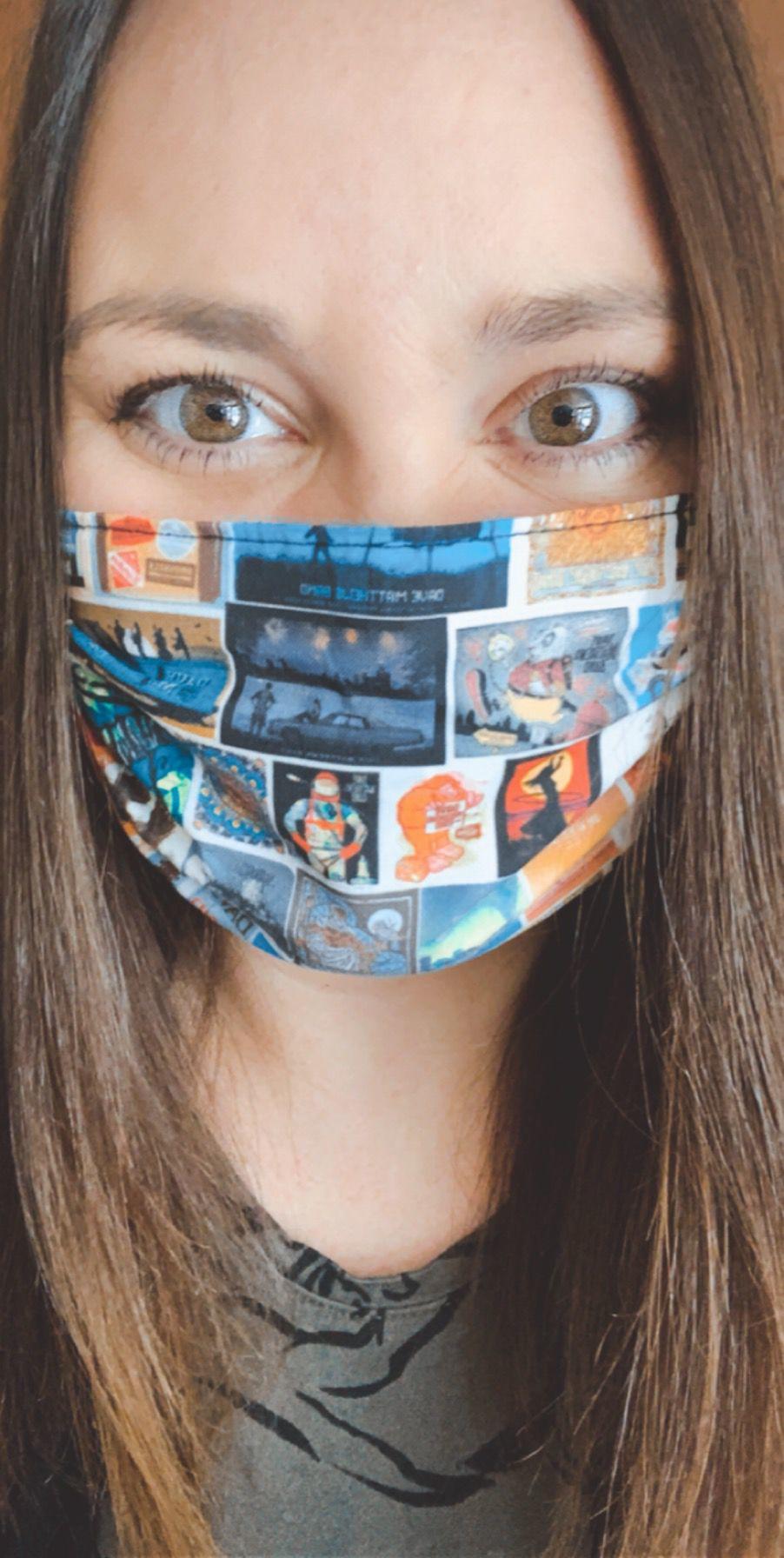 Orville Redenbacher statue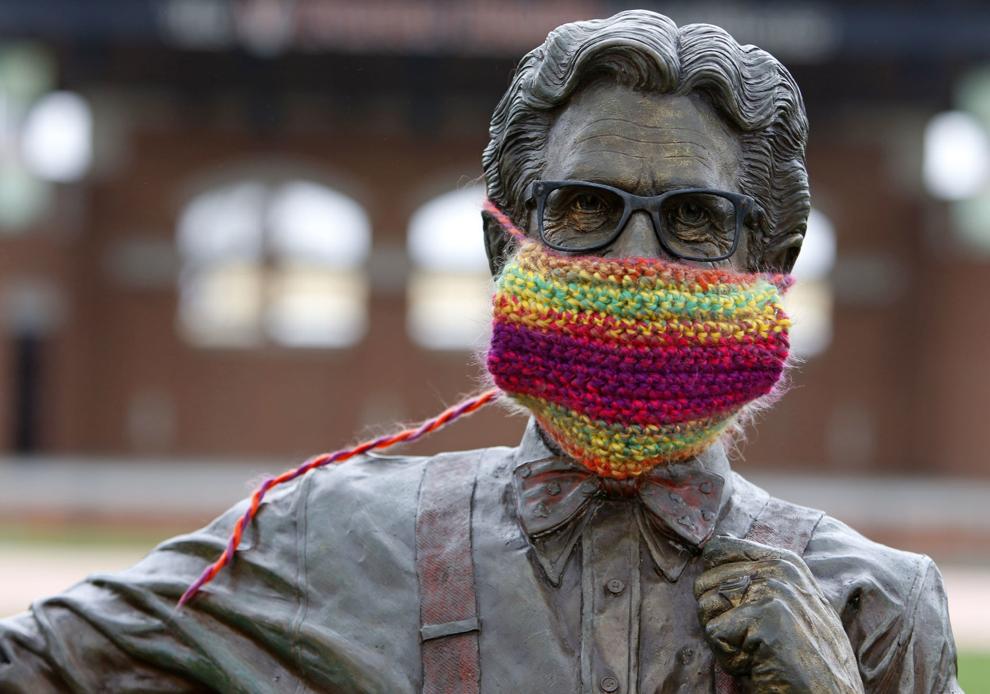 Masked benefactor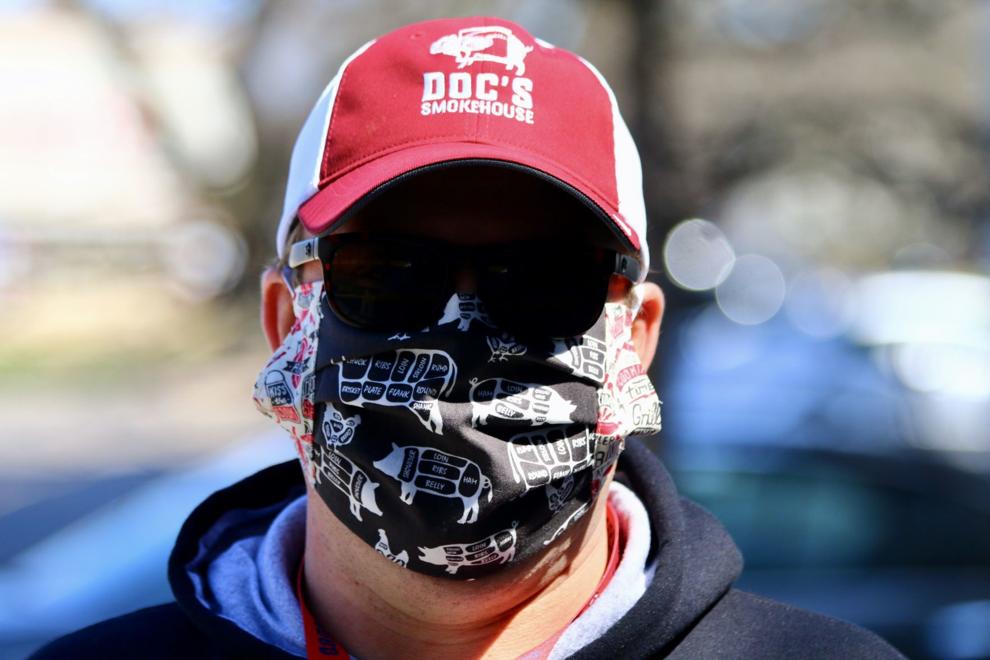 Gallery