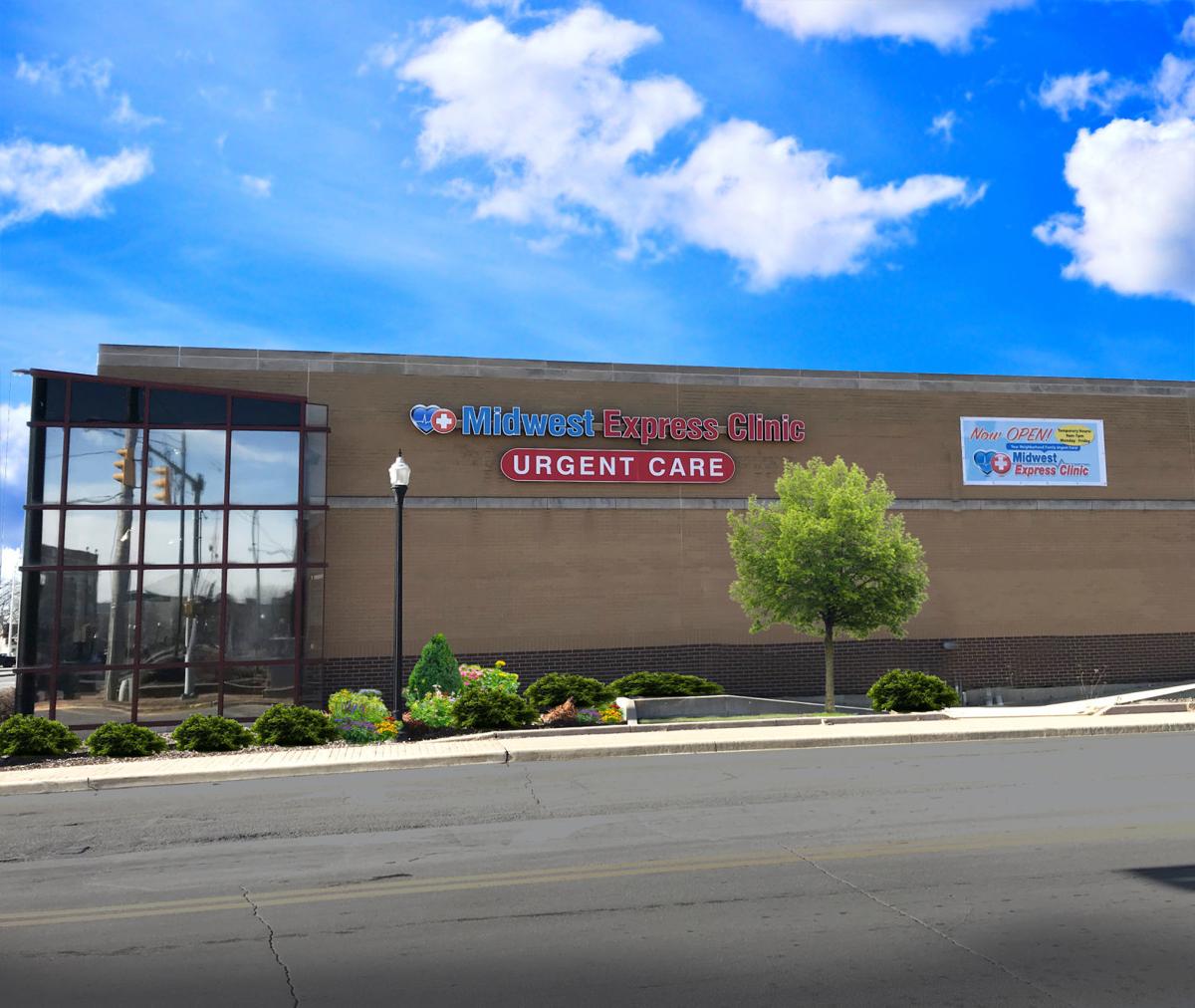 Midwest Express Clinic is acquiring a well-established immediate care center in Schererville, and plans to open a new urgent care center in Hobart, followed by as many as seven more locations next year.
The fast-growing affordable urgent care provider is purchasing Immediate Care Center: the Doctor is IN, which has a Crown Point address but is located in Schererville, for an undisclosed sum. Dr. John Johnson founded Immediate Care Center at 5521 W. Lincoln Highway No. 1A in 2002, and has since served more than 100,000 unique patients.
Johnson, who is retiring, said ownership will transfer on Dec. 16.
"I sought a group with similar patient and staff focus who would take good care of our loyal clients, and was elated to find Midwest Express through a mutual acquaintance," Johnson said.
Midwest Express Clinic plans to rebrand the clinic and keep all 10 full-time employees, partner Sangeet Shah said.
"We are going to be transitioning our team, our processes and our brand over the next several weeks, and we will change hands and go full force in December," he said. 
Midwest Express Clinic also is eyeing a location near the Bureau of Motor Vehicles office in Hobart, which has a Merrillville address.
"This will put us at nine locations," he said. "We also plan to open more in Merrillville, Hobart, Portage and Valparaiso. We're expanding our brand because it's been a successful model for treating all types of illnesses and providing urgent and non-urgent care. We have a vision to grow it and carry on the success."
The company currently has seven clinics across the south suburbs and Northwest Indiana, including in Schererville, Munster and Hammond. 
Johnson will continue on at the Schererville clinic as medical director.
"He's very well respected and we'll serve a community he's been serving for 15 years, but with more modern twists," Midwest Express Clinic Partner Milap Shah said.
Midwest Express Clinic plans to renovate the building and add more modern features like mobile registration, a kiosk for patients to sign in and a communications portal where patients can receive information by text. The new management aims to shorten wait times to ensure all patients get seen after no more than 45 minutes to an hour.
"As we continue to expand, we want to offer urgent care that's affordable and convenient," Milap Shah said.