Midwest Express Clinic, a chain of urgent care clinic that was founded in Munster in 2012, pledged $100,000 to coronavirus relief efforts in Northwest Indiana and greater Chicagoland.
"We're a local community urgent care and we're highly invested in ensuring our communities thrive," said Kate Cunningham, director of human resources and operations. "This is at the heart of what we're trying to accomplish."
The company, which has 160 employees and clinics from Crown Point to Skokie, has been ramping up its charitable efforts as it has grown, recently adding five new locations in Chicago and opening a new clinic in Chicago.
Midwest Express Clinic recently helped provide 14,472 meals at the Feed My Starving Children event, enough to feed 40 kids for an entire year. The urgent care clinic chain also served 200 free hot meals at the 25th annual Feed the Hungry event in Gary, served meals at the Pacific Garden Mission on the South Side of Chicago, and gave free gifts for kids, free B12 shots for parents and free food for all at the North Township Trustee office in Hammond. Midwest Express Clinic's Nurse Practitioner Jessica Borst also lined up more than 100 donations of sleeping bags, coats, blankets, shoes, clothes, toiletries and gift cards for homeless shelters in Northwest Indiana.
The company, which specializes in injury and illness care, family care, women's health, testing and x-rays, also has donated to community causes like Toys For Tots, Half Way Home Animal Rescue, and an Out of Darkness Walk.
"Midwest Express Clinic is supported through our local communities," Cunningham said. "That's why we're so involved and really value giving back, improving, and developing the communities we're directly a part of."
Gallery: Regionites show off shaggy hairdos, DIY cuts during quarantine
Kyle Palinca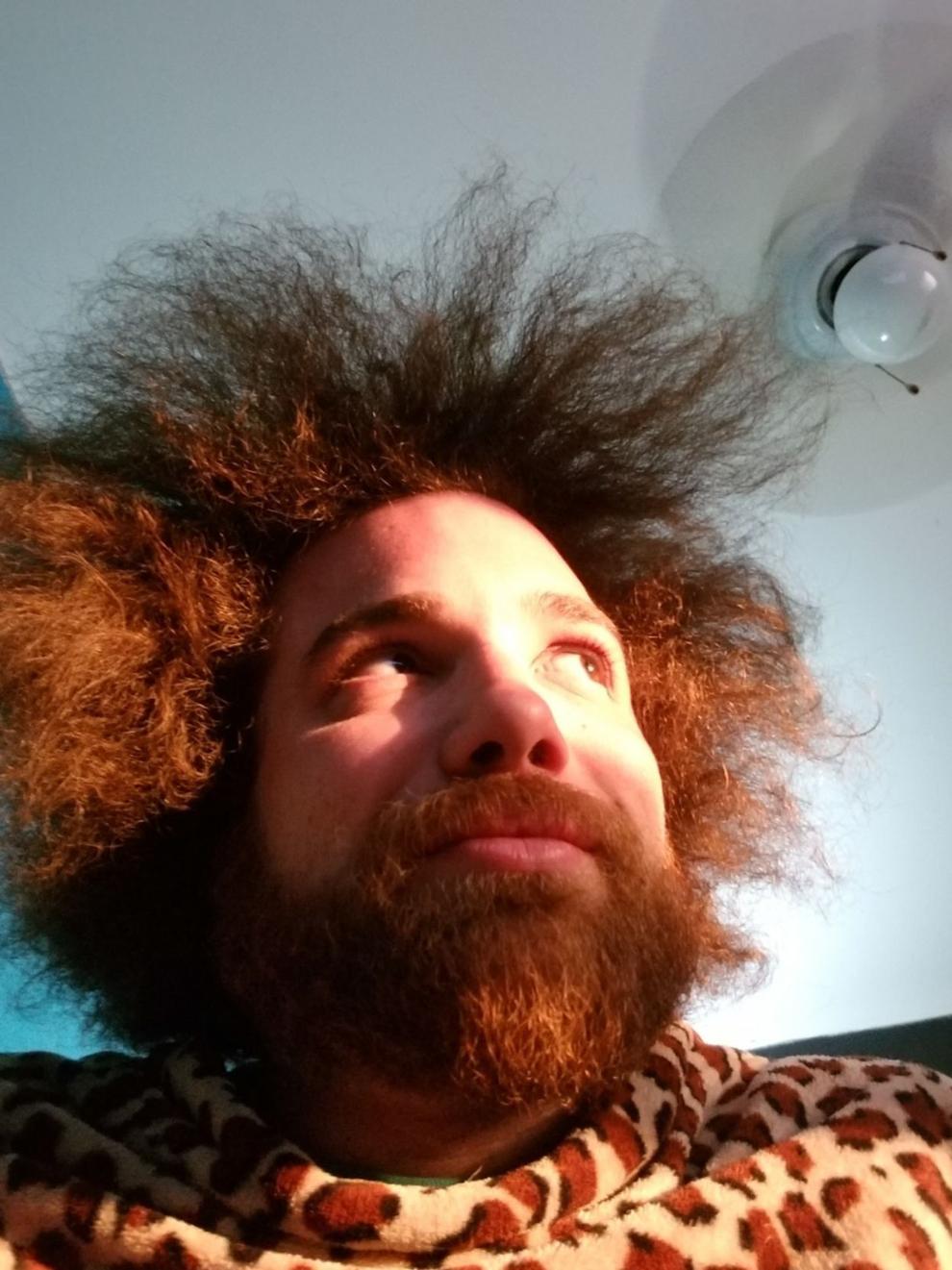 Clarisa Smith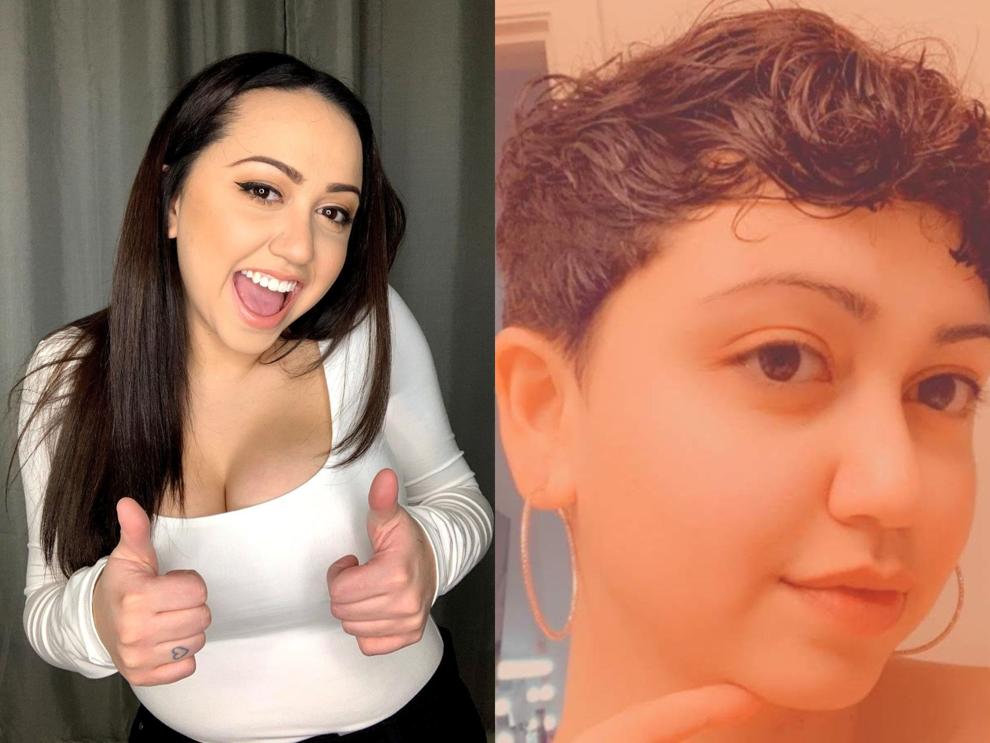 Ryan Ruthrauff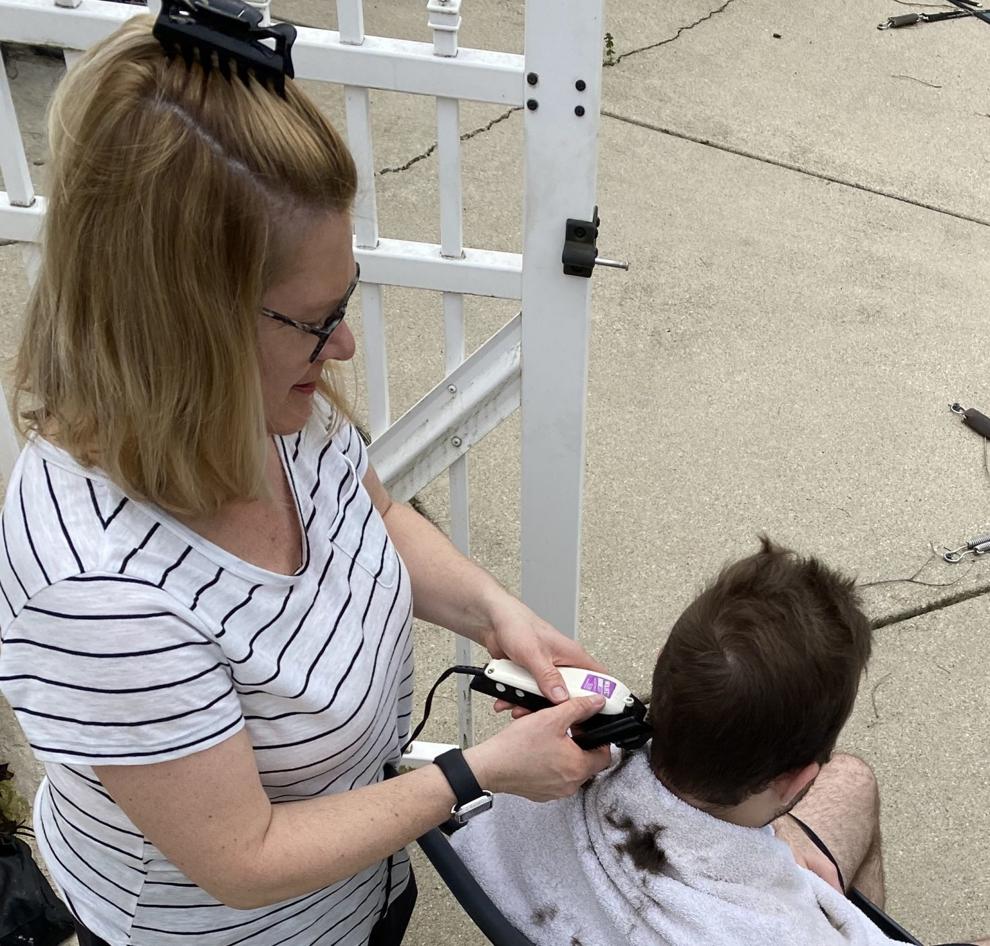 Benjamin Sida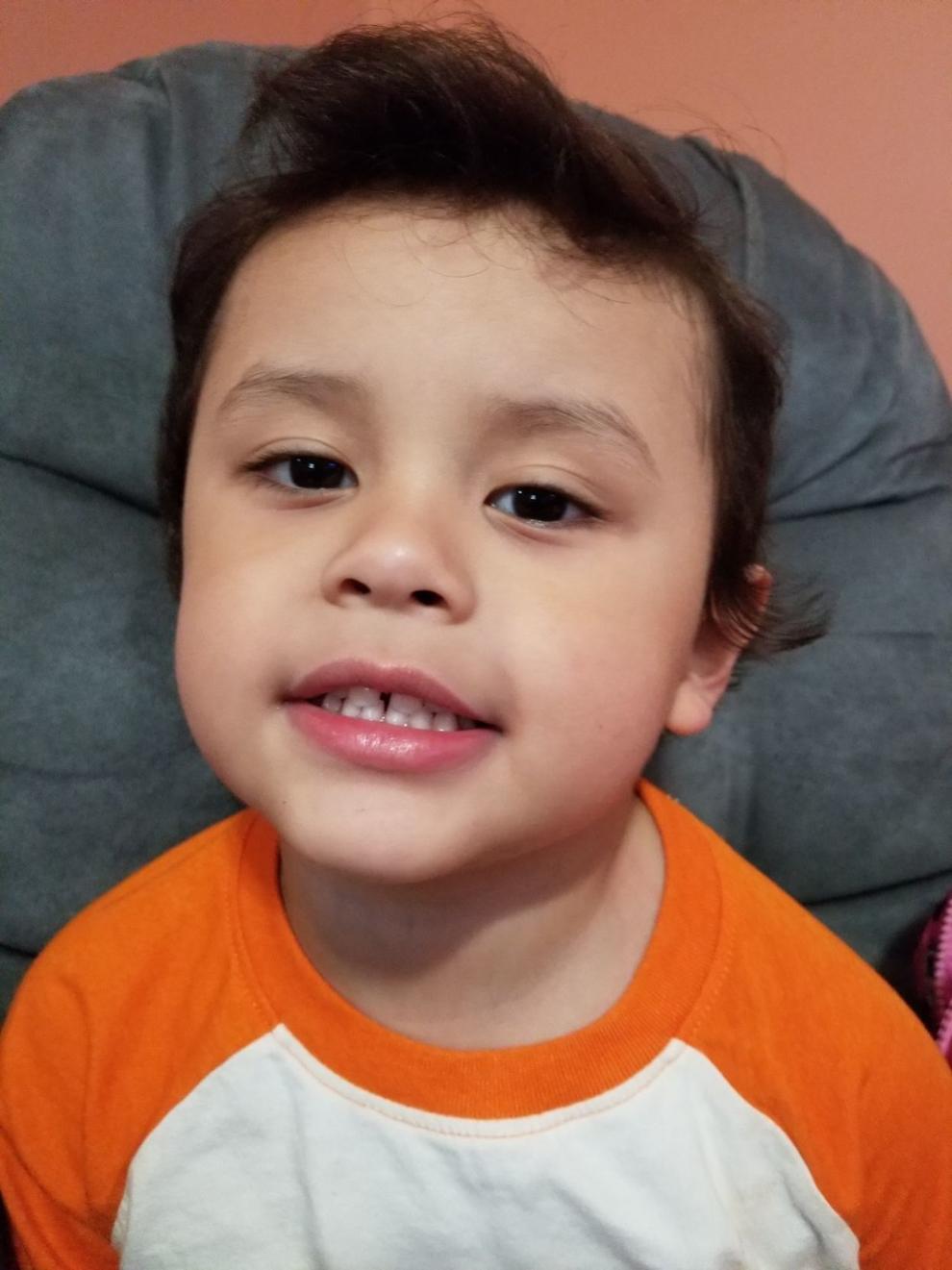 Suzanne J. Sankowski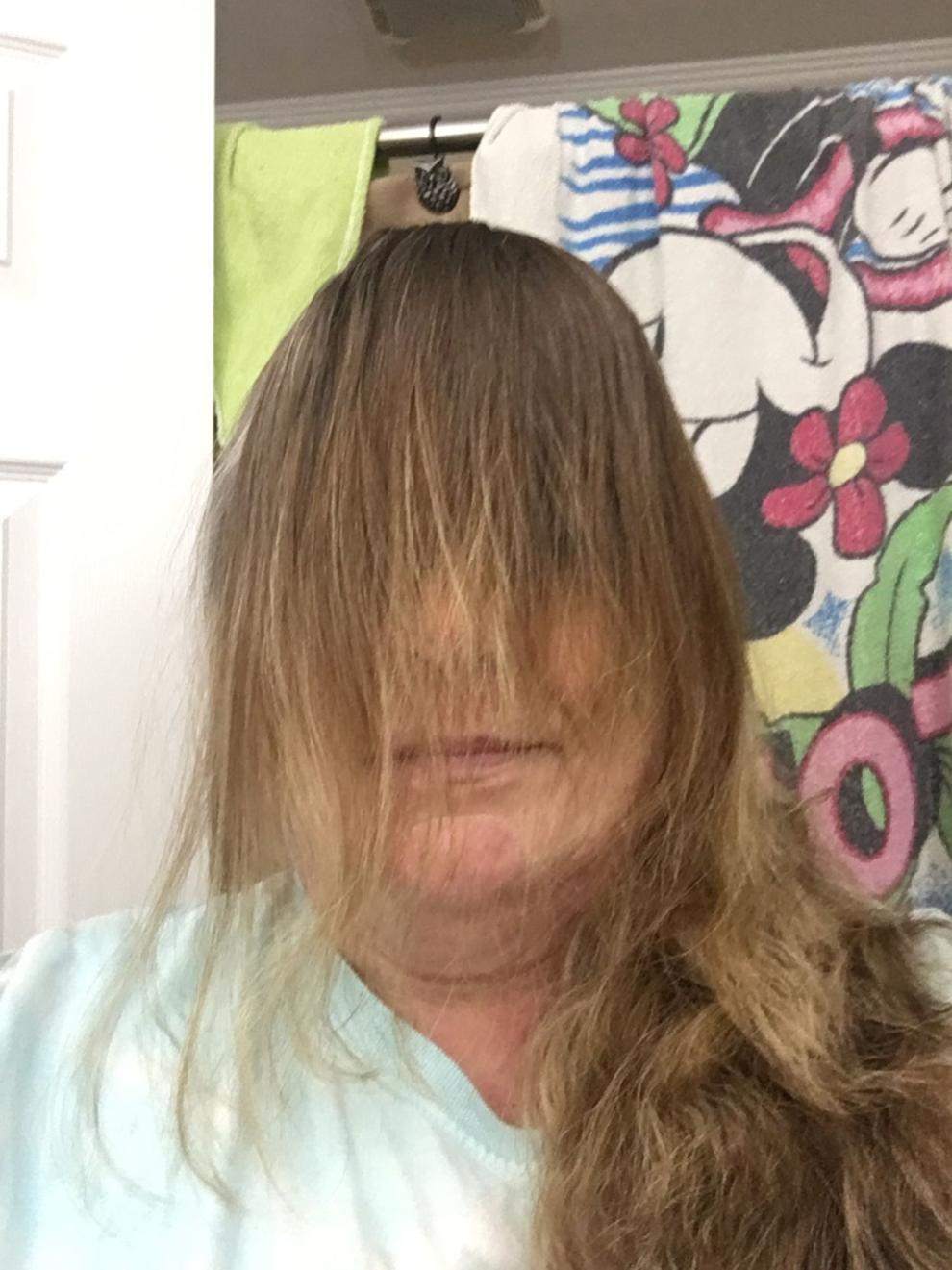 The Wilks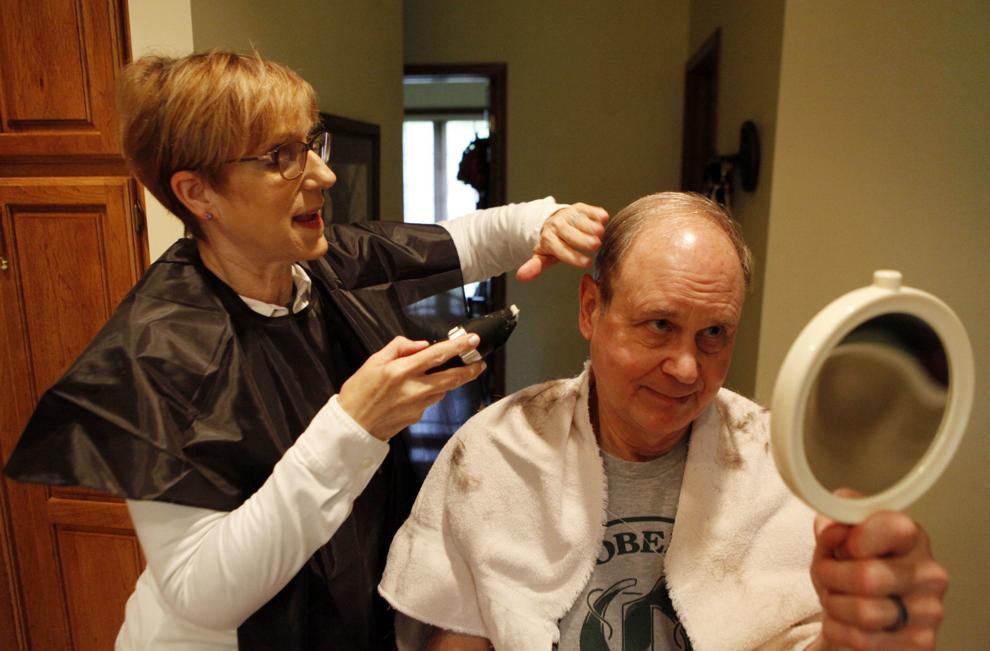 Robert MacNeill
Casey Jankowski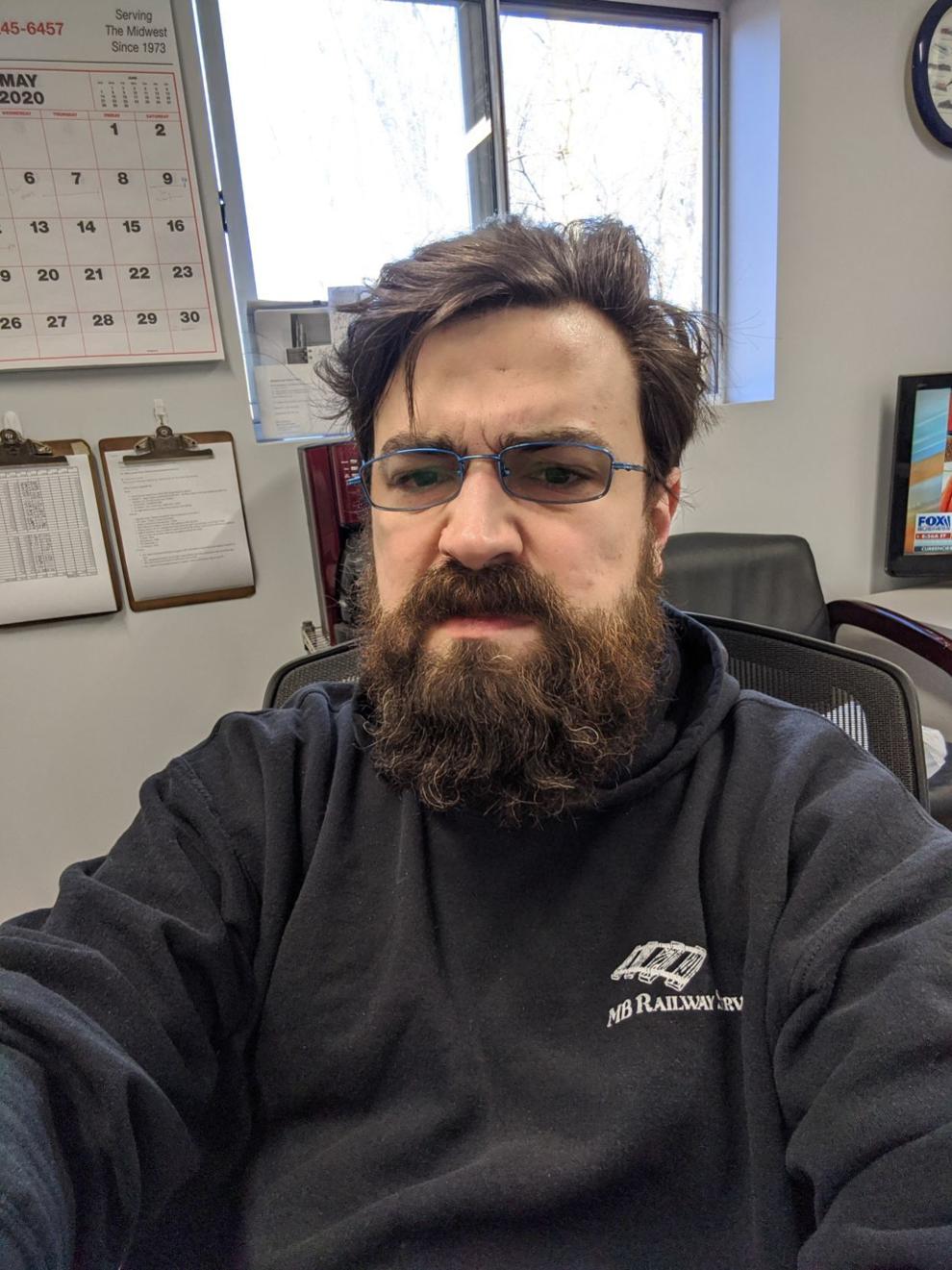 Ricky Westerhoff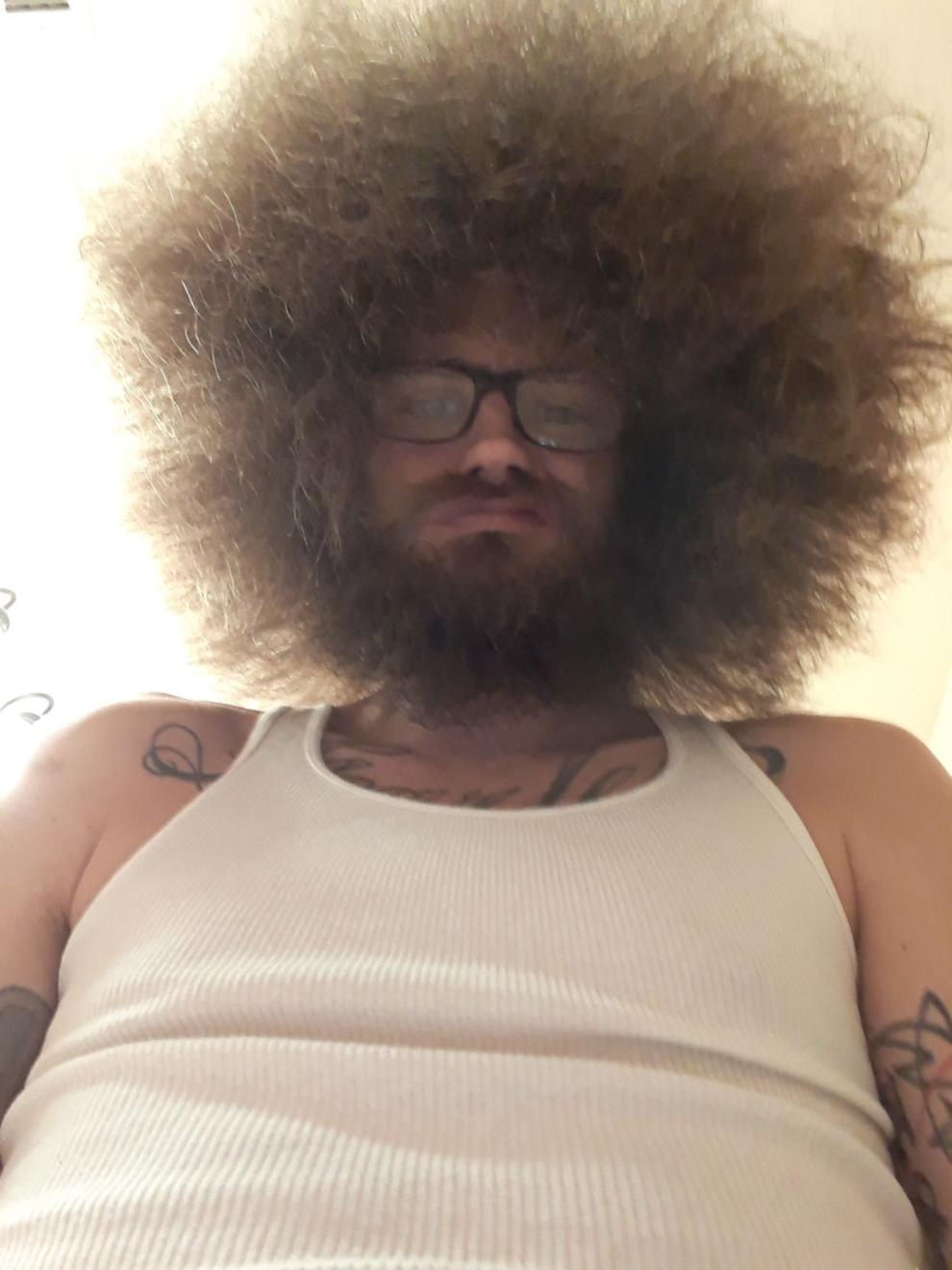 Zooey Yates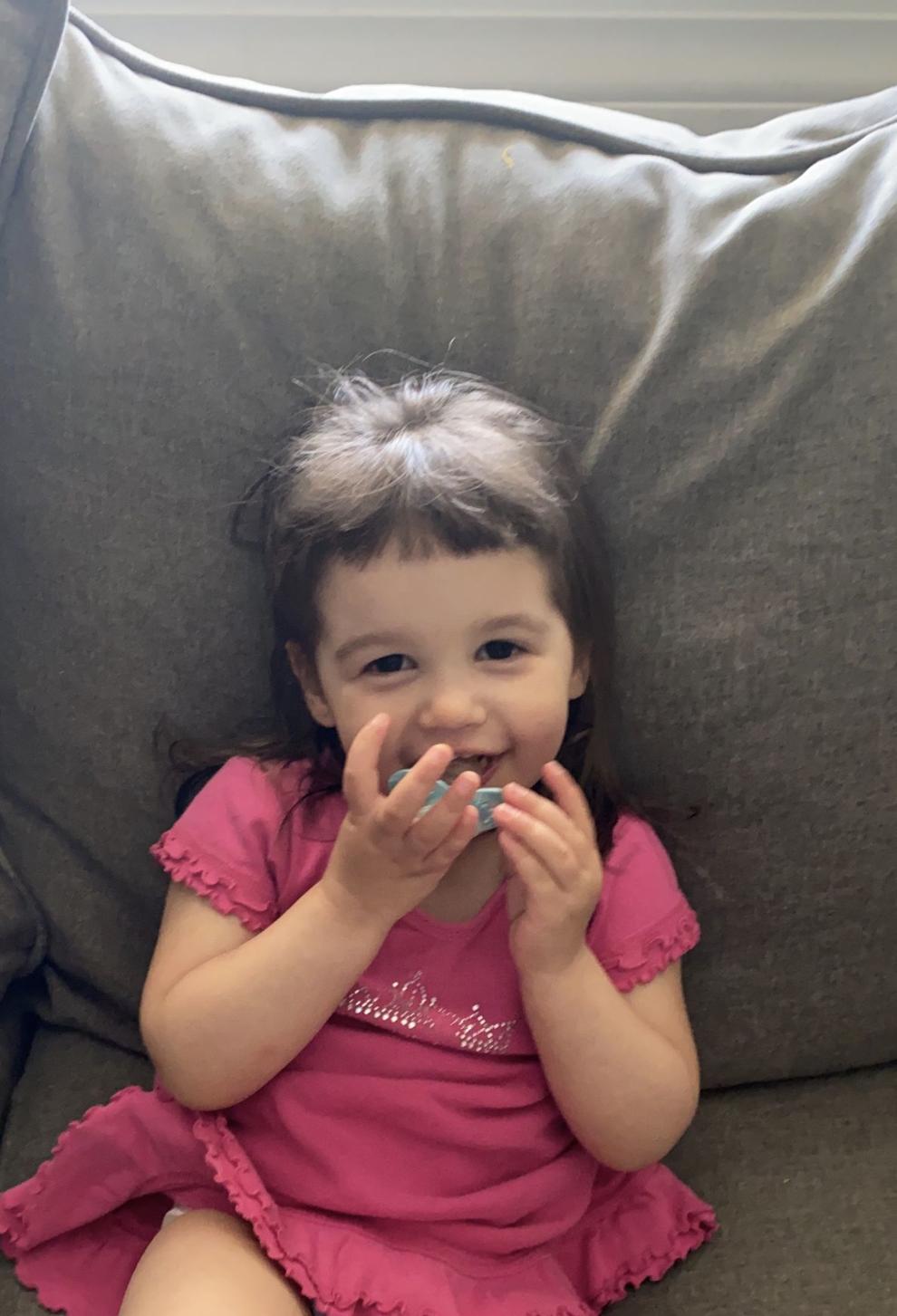 Ellie Gerstner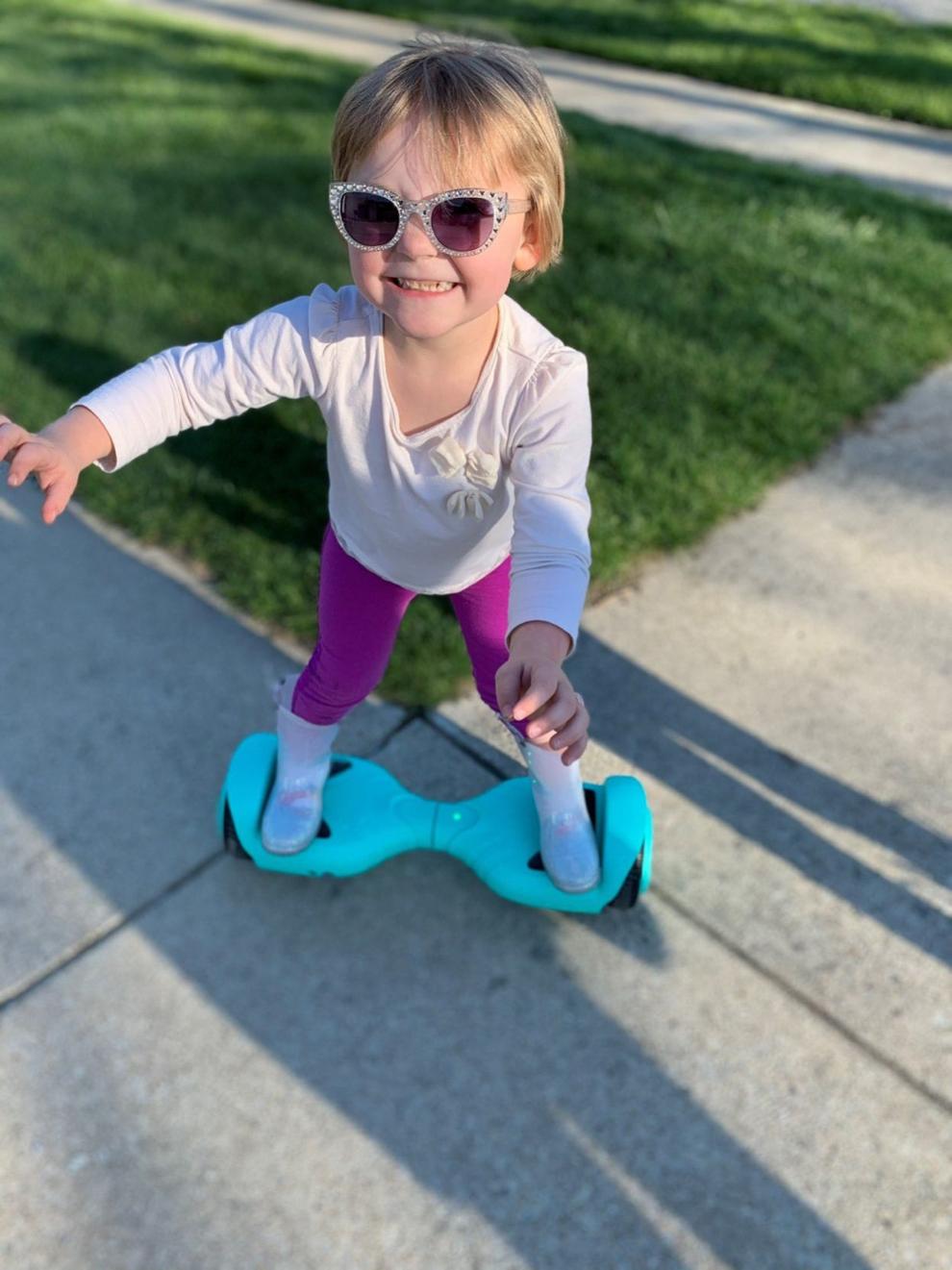 Megan Sterk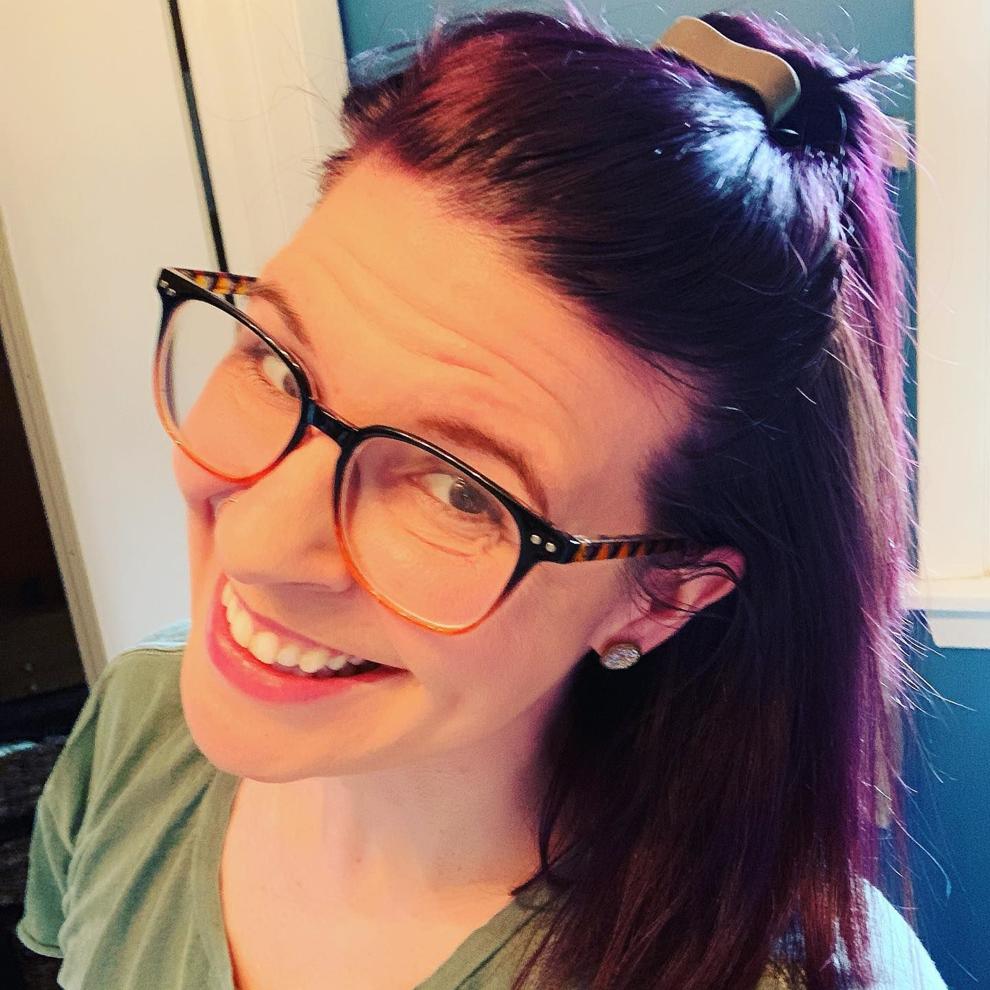 Don Wirick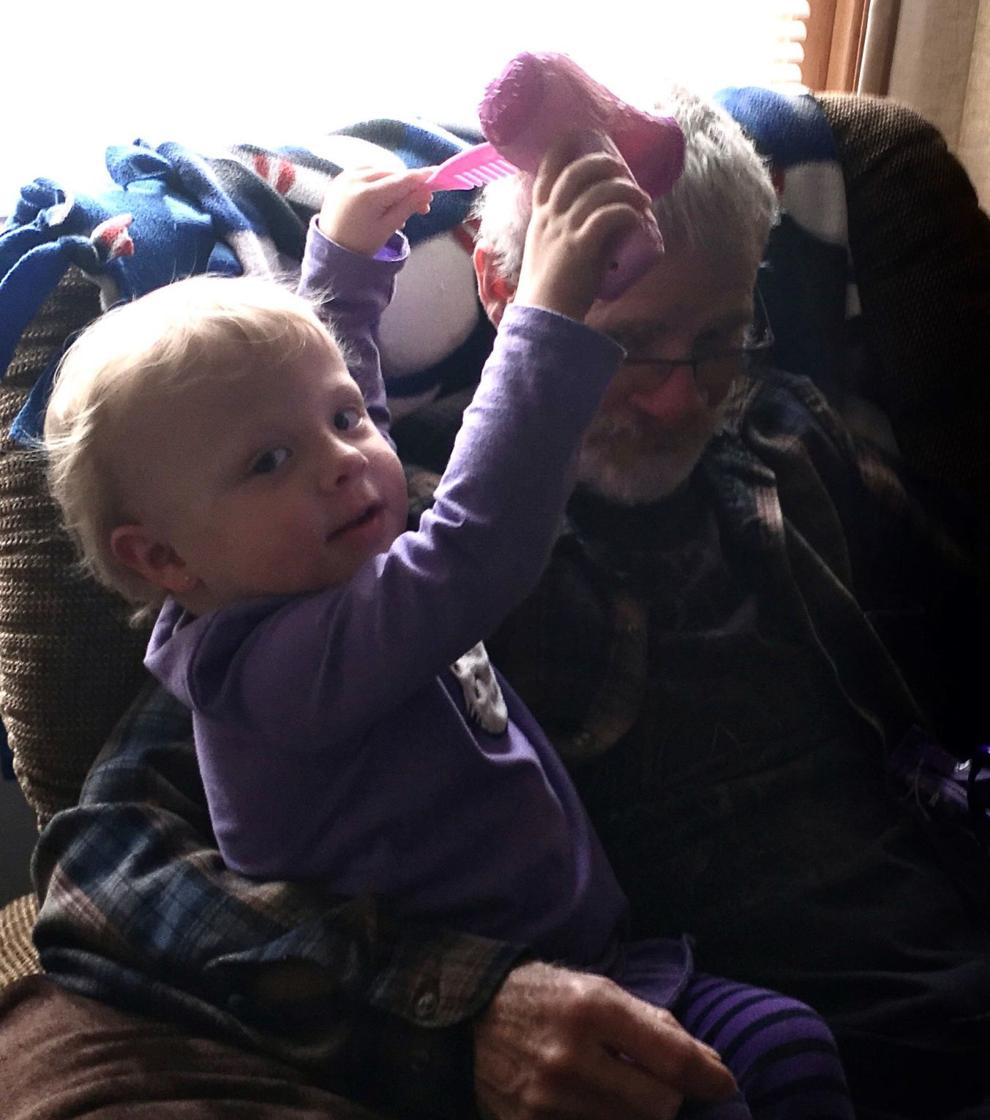 Hunter Savka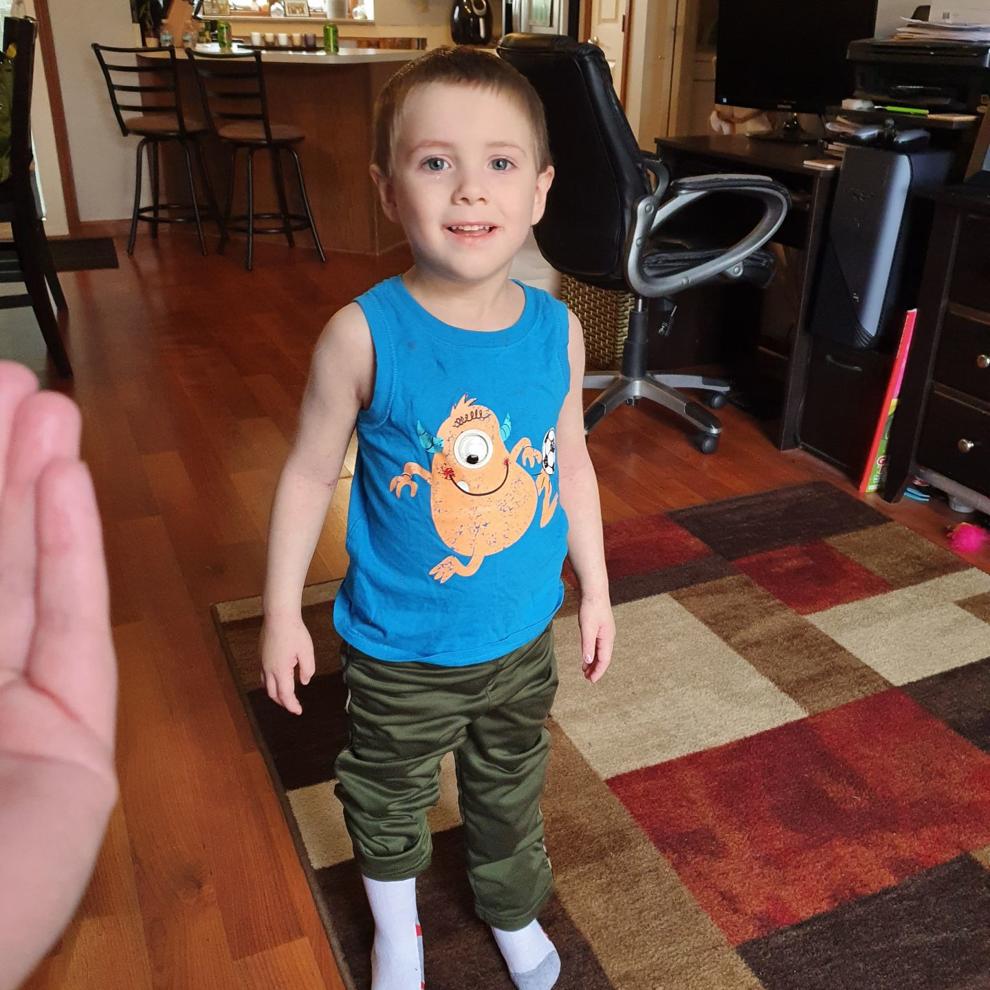 Dylan Lenburg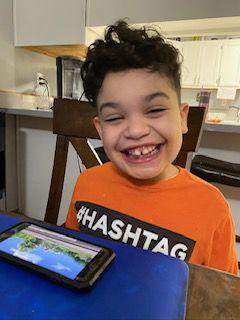 Brian Brophy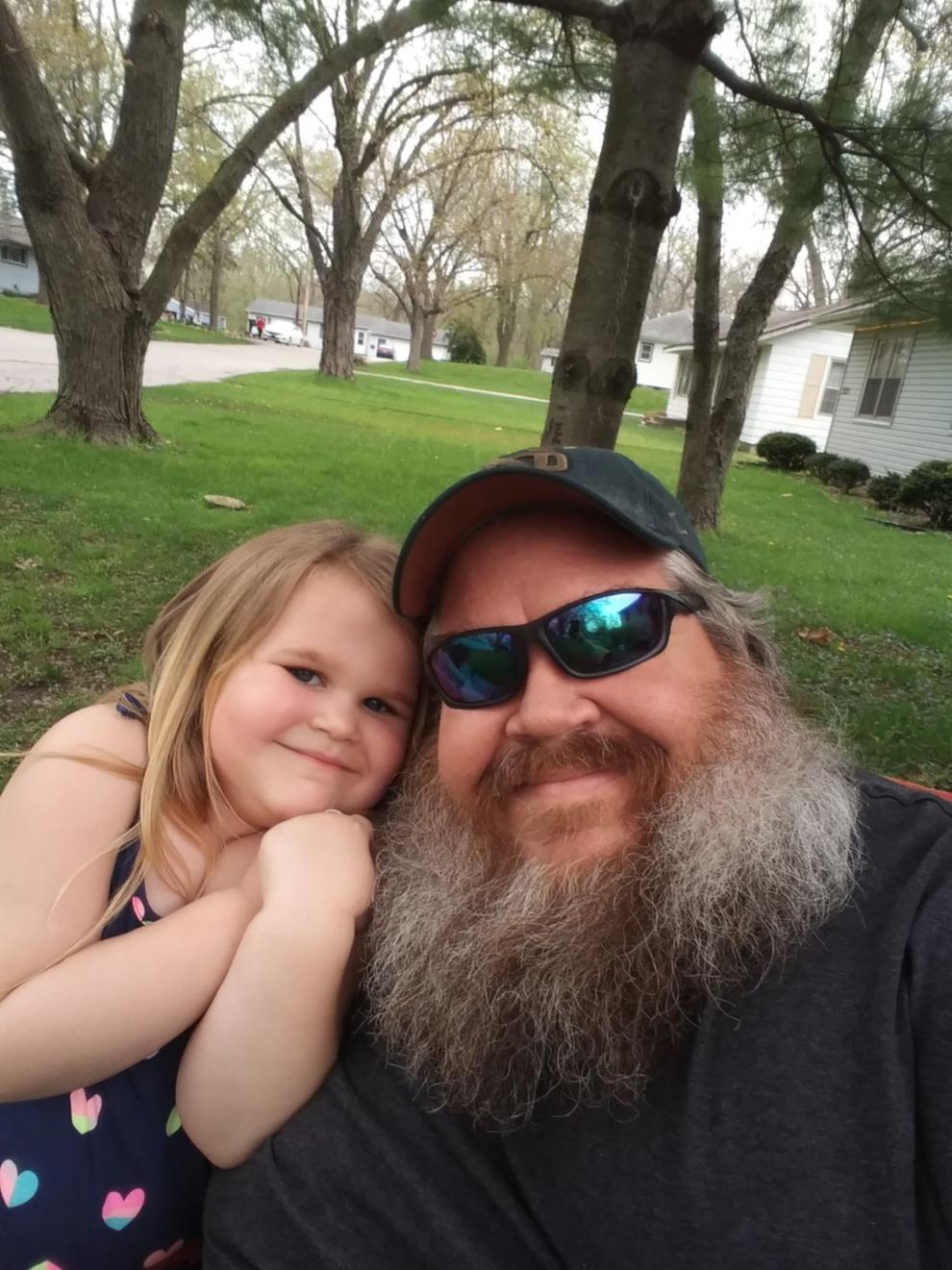 Trey Girolimon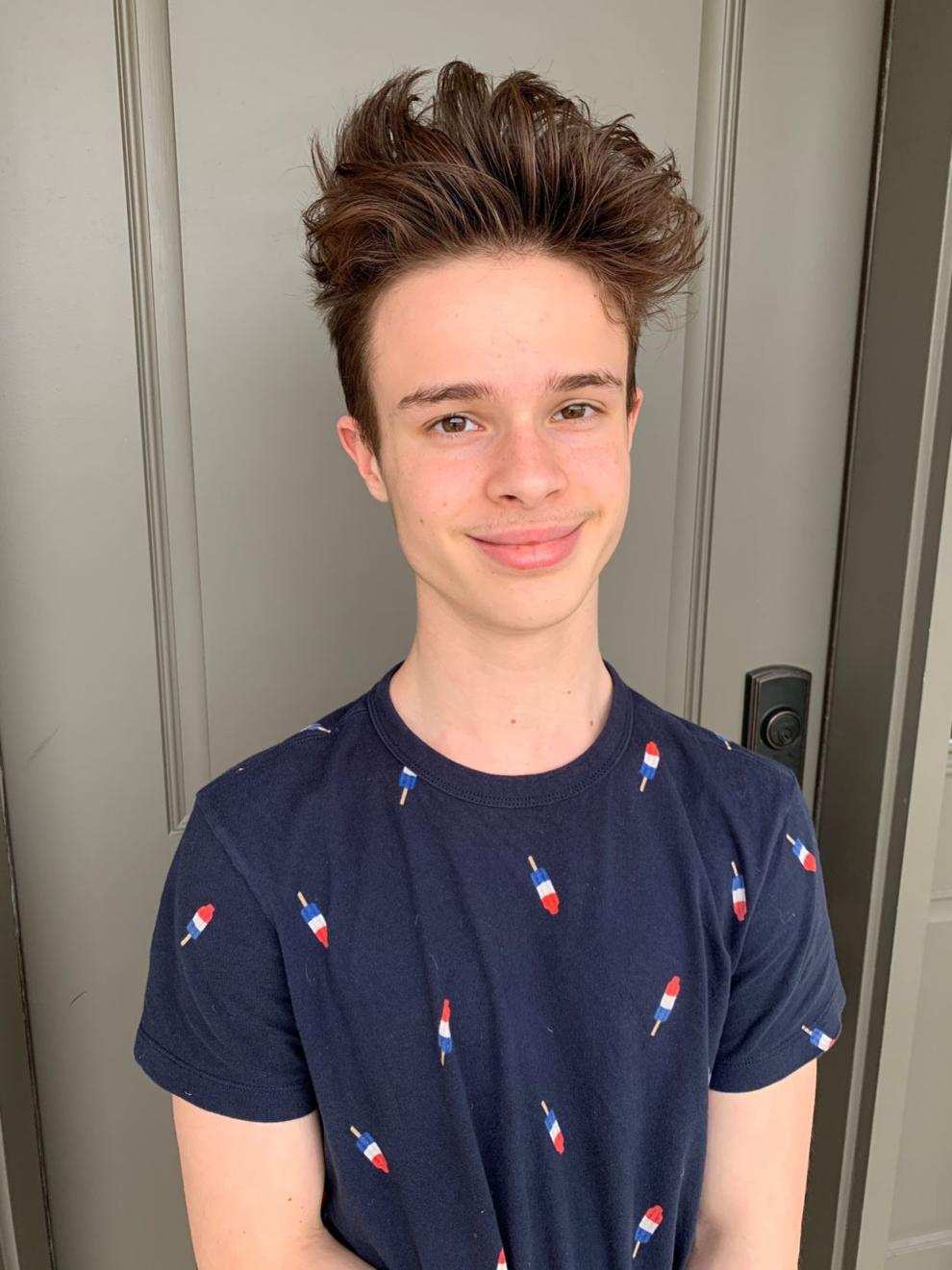 Milo Croll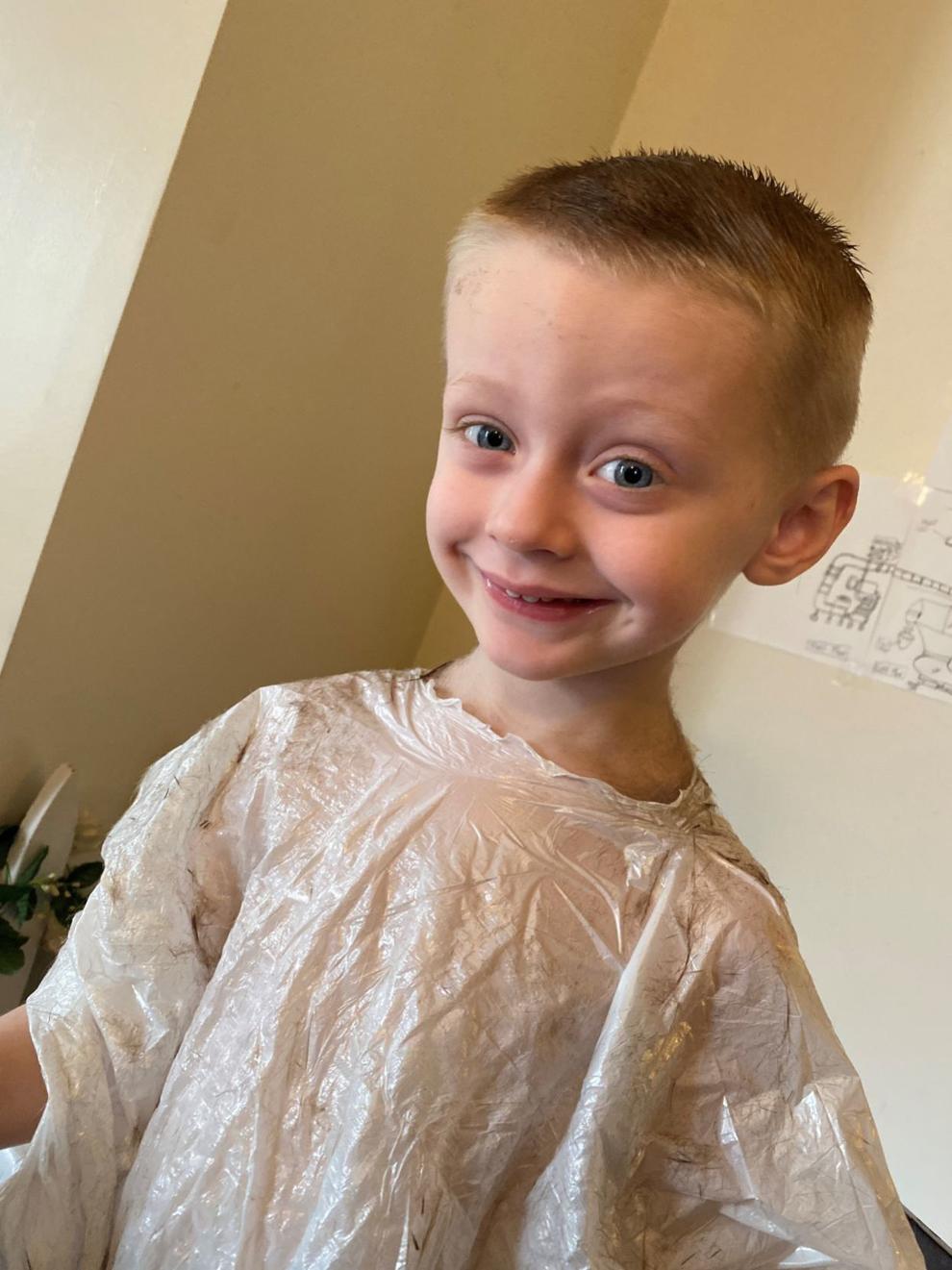 Josh and AJ Graper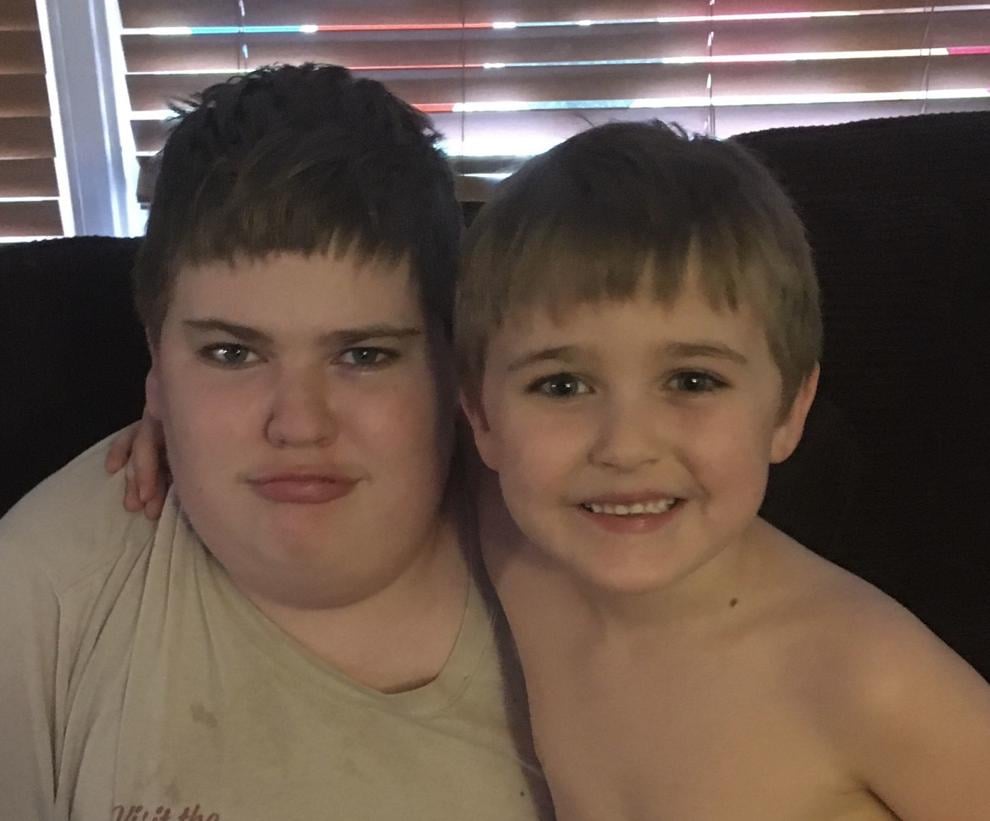 Adam Graper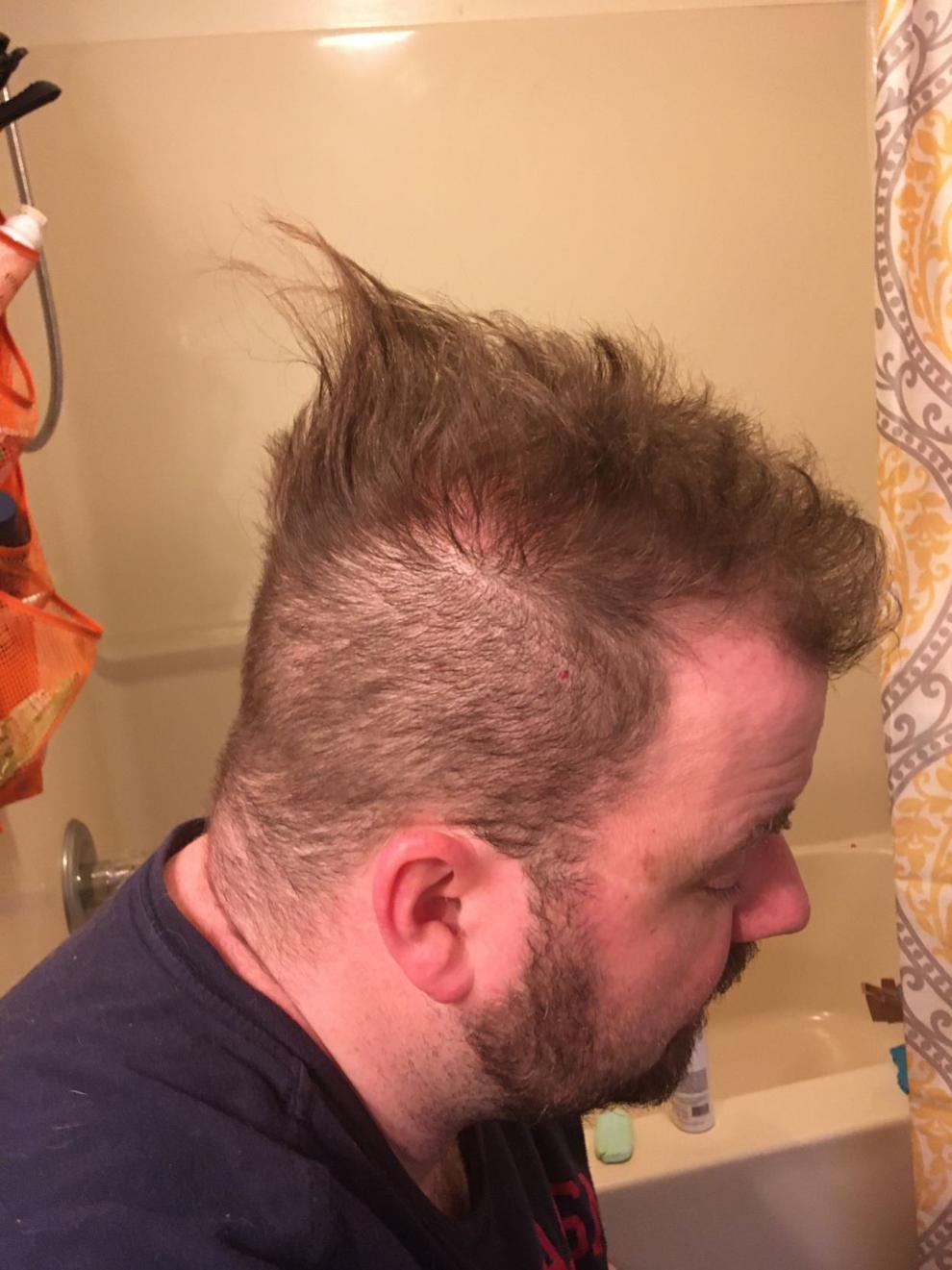 Oley Newberry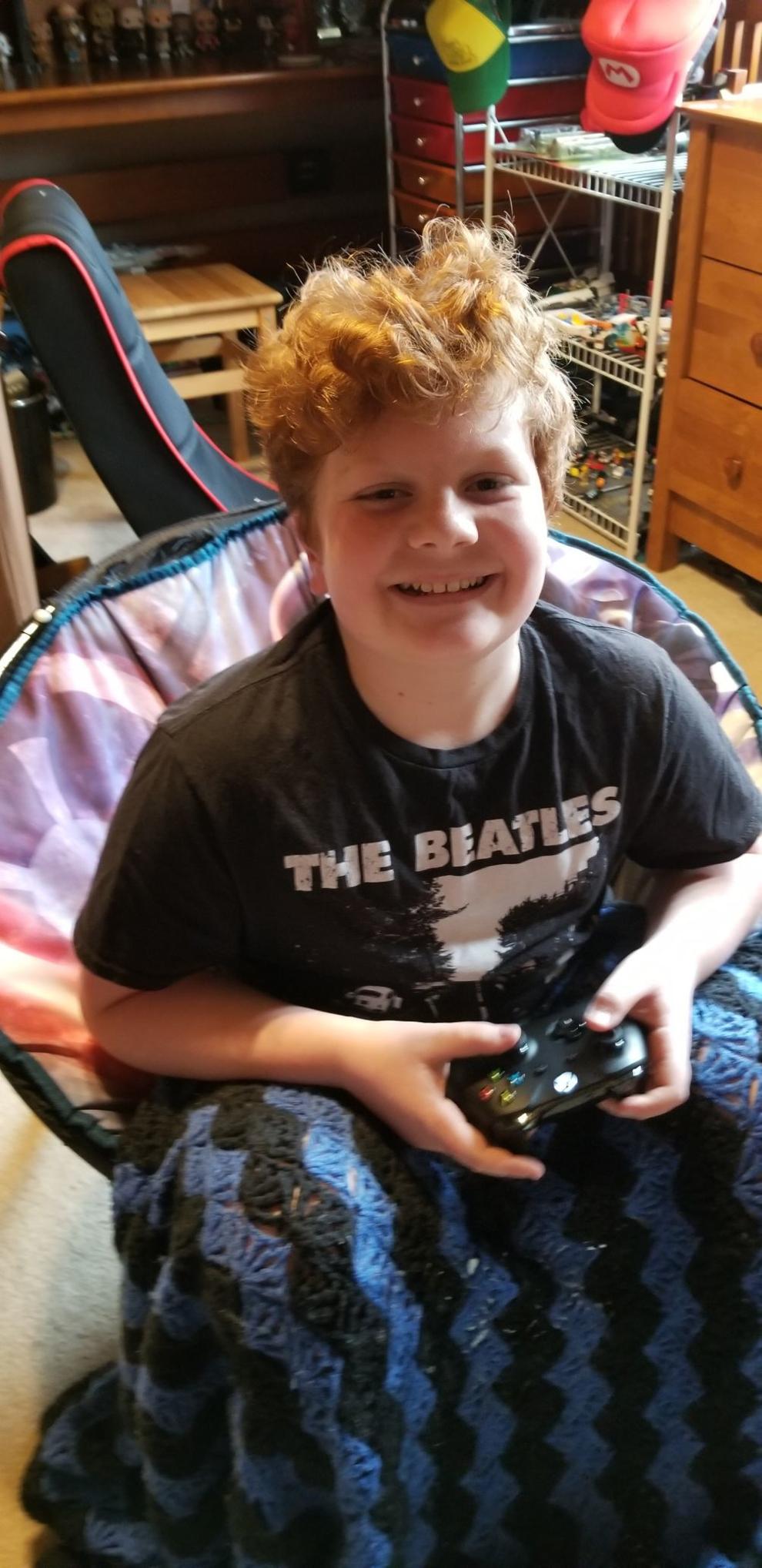 Nicole Kman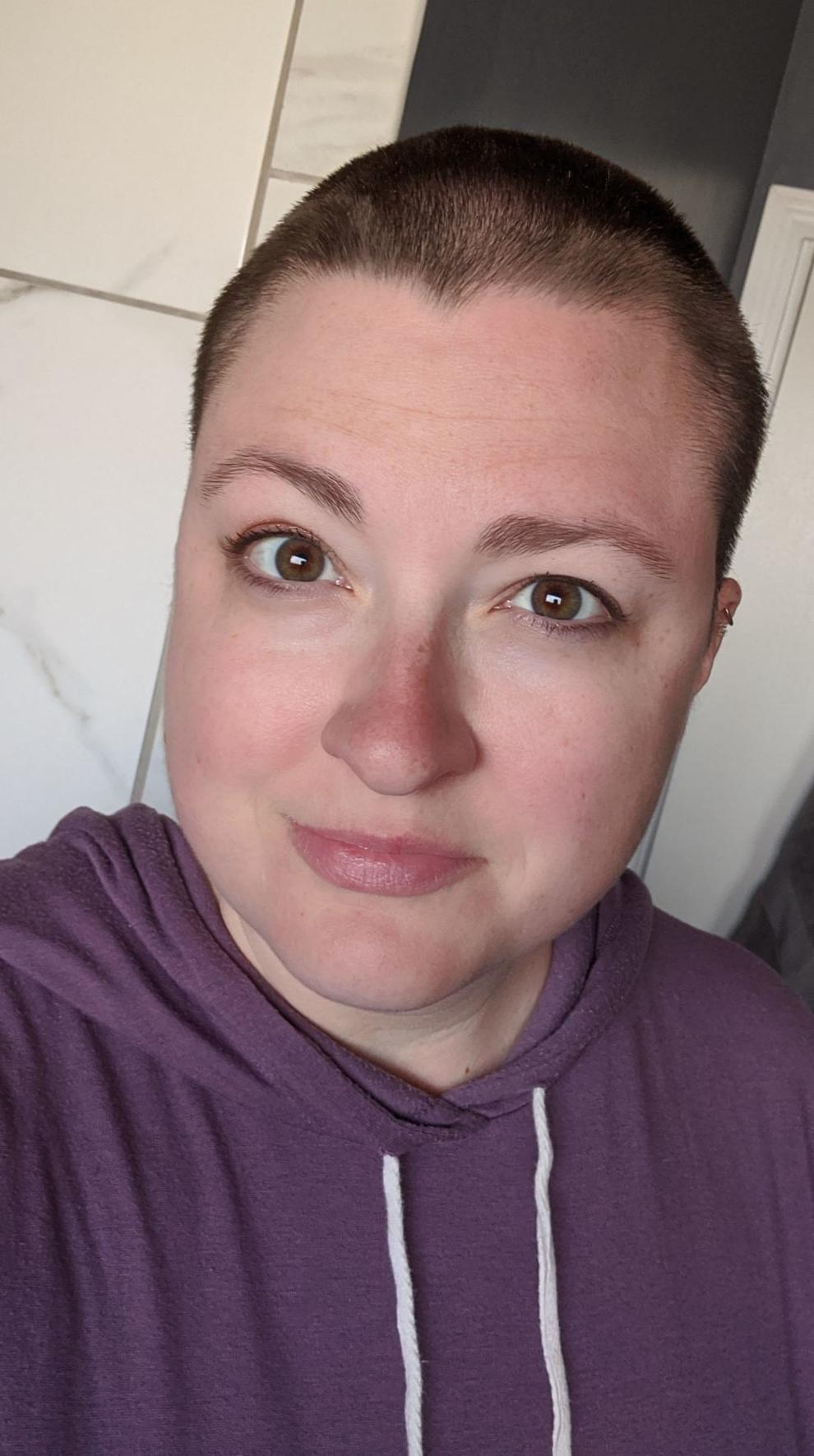 Jim Baze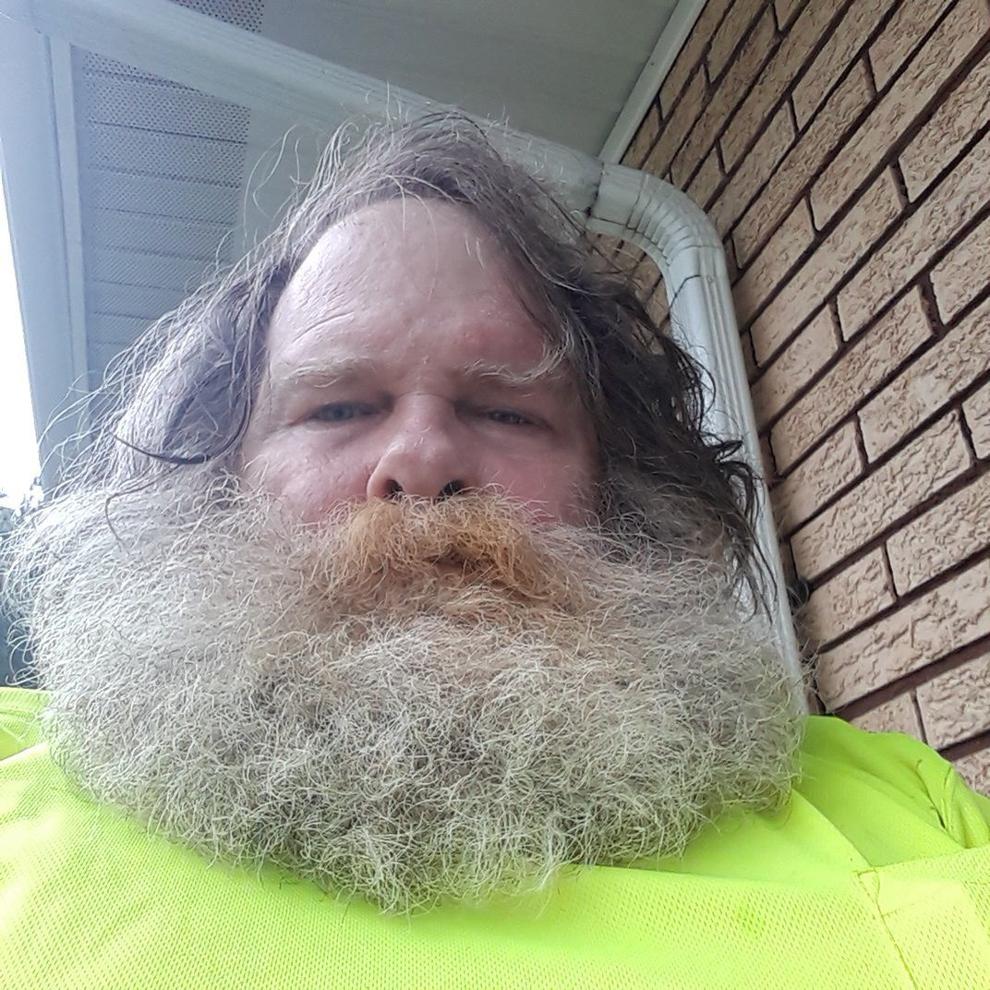 Adam and Stephanie Daniel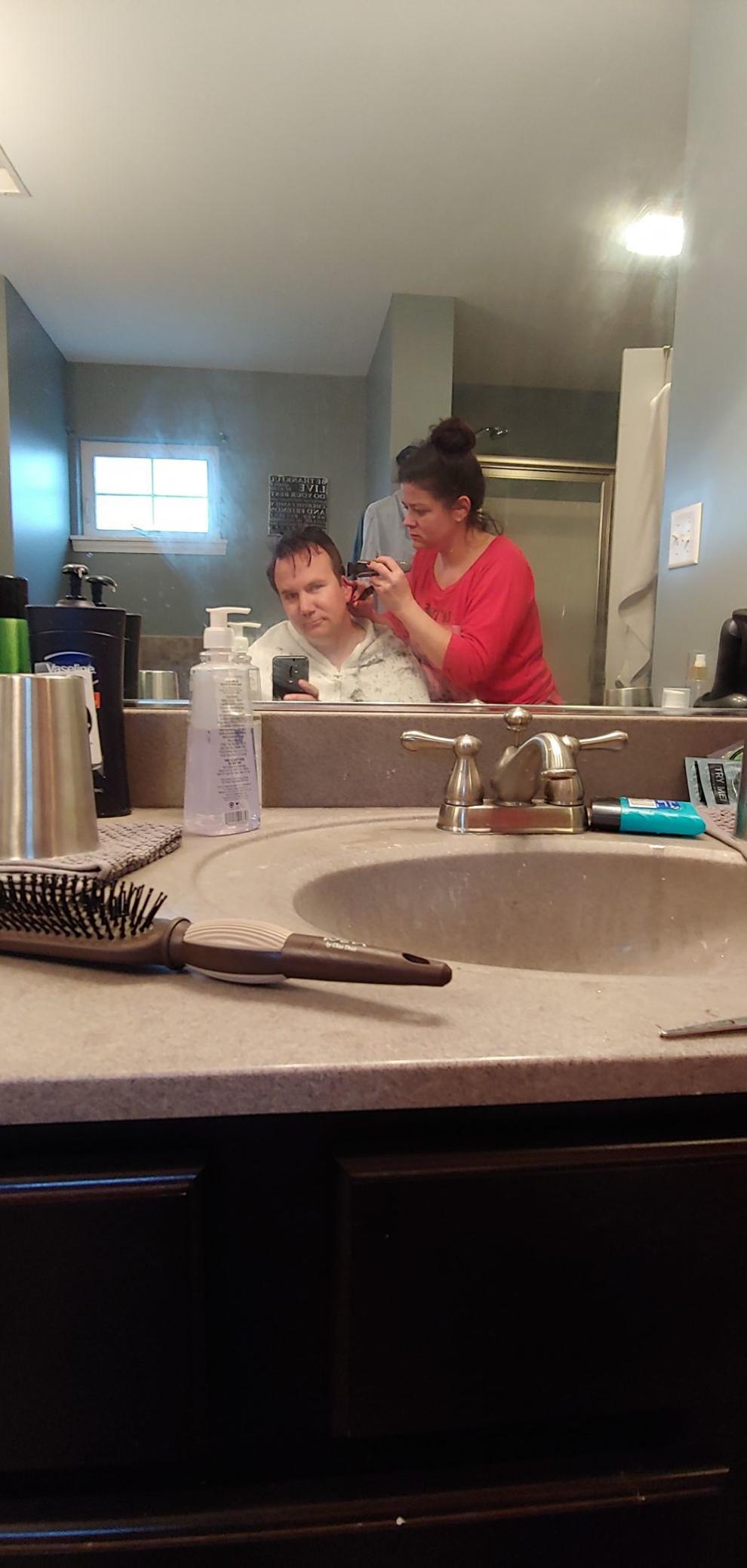 Dominic Jovanoski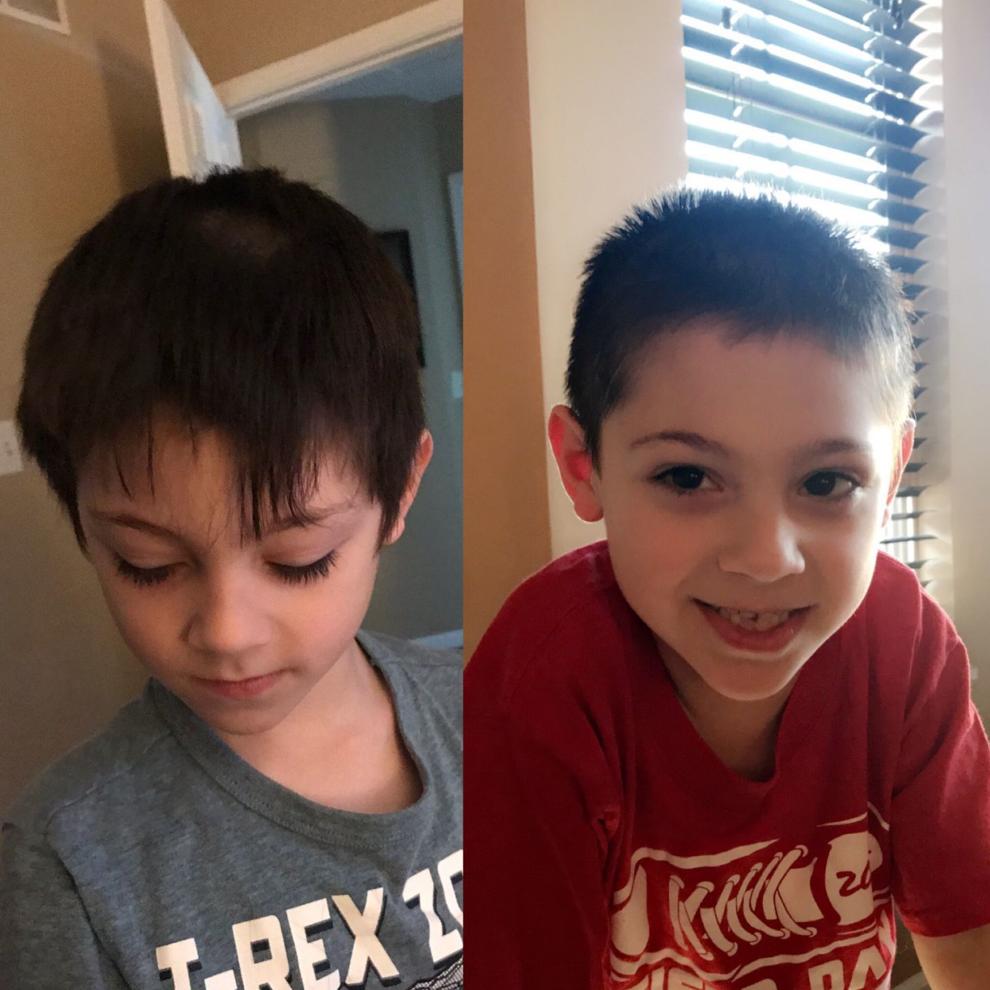 Gallery