The Miller section of Gary boasts lakeshore beaches, parks and woods; a business and arts district resembling a small town's; industrial properties and residential neighborhoods — and a South Shore Line station that is the focus of hopes for renewed economic growth on Gary's east side.
The Northwest Indiana Regional Development Authority hosted an online presentation Thursday to discuss a Transit Development District that would leverage property and local income taxes to encourage that growth.
The TDD would include "anchor" properties in Miller collectively covering up to one-half square mile. Once a TDD is established, increases in property taxes and local income taxes collected within the districts will be available to encourage growth within them.
A.J. Bytnar, Gary's executive director of redevelopment, said the city's East Lakefront plan of 2017 and comprehensive plan of 2019 served as starting points for the TDD.
"Those really were the basis and the groundwork," he said, calling the goals of those studies the "real drivers and potential anchors for development."
The proposed TDD covers 355 acres — 35 acres above the half-mile limit — and includes five main areas.
The largest is around the station itself, including the Lake Street and U.S. 20 business district. An Indiana Department of Transportation project will move the U.S 12 and 20 intersection, currently west of Clay Street, east of Lake Street, opening up space for the South Shore to straighten its tracks and put in a high-level station platform and parking, and creating a new streetscape conducive to development.
The other four anchors of the proposed TDD include: the old Republic Steel site west of the Miller business district; the former Wirt High School site on Grand Boulevard; Lake Street Beach and its associated infrastructure at the lakeshore; and parcels east of Ripley Street and south of Melton Road, on the north side of the municipal line between Gary and Lake Station.
Eric Lucas of MKSK, one of the RDA's consultants on TDD development, said the various properties offer opportunities ranging "adaptive reuse" to full-scale redevelopment.
"It really helps to support the local economic development and community growth path you want to see," he said of the TDD.
Gary's earlier planning efforts have identified an increase in "market rate" housing; retail, commercial and industrial development; and lakefront and airport-area development as keys to its future.
"We look at these comprehensive plans in detail," MKSK's Aaron Kowalski said. "Gary's done a lot of really good work."
He said sites like the former naval armory and Wirt school offer opportunities, as do the business properties that range in use from long-term successes to vacant.
"We've looked at how to include those areas in the boundary," Kowalski said. "We want to continue to support those businesses as well as look at opportunities for new businesses."
Lucas said the city and RDA will negotiate a division of incremental property taxes where the TDD overlaps with a Tax Increment Financing district. He also noted federal the federal Opportunity Zone program will be a complementary tool to the TDD, and that Gary's other TDD, around Metro station downtown, will be developed in tandem with Miller.
"There should be synergies, and that connectivity will happen," he said.
The ultimate goal is to take advantage of the South Shore's Double Track project that will speed the trip to Chicago and increase the capacity and convenience of the rail station.
"We are enabling our communities to compete for the young professionals that work in Chicago and to make our communities more attractive for businesses and people who will work in Indiana," RDA interim CEO Sherri Ziller said. "We want to work with you to help develop your community, to help enhance what you love about it, and to enhance your livability."
Next up
The RDA will host an online presentation of the TDD proposed for the East Chicago station area at 6 p.m. Feb. 18.
The presentation will be available live at the link mksk.zoom.us/j/97854275880 or by phone at 301-715-8592 or 312-626-6799. The webinar ID is 978 5427 5880. Presentations are also available to view on the RDA's Facebook page.
For more information on the proposed TDDs, and for the opportunity to give input on them, visit nwitdd.com.
NWI Business Ins and Outs
NWI Business Ins and Outs: Openings include Pop's Beef, Fitness Premier, Midwest Express Clinic, Fogo de Chão, and Luxe Life, closings include Sage, Magic Sports, Plat 35 and Vyto's Pharmacy
Pop's Italian Beef & Sausage is opening a new location in Cedar Lake.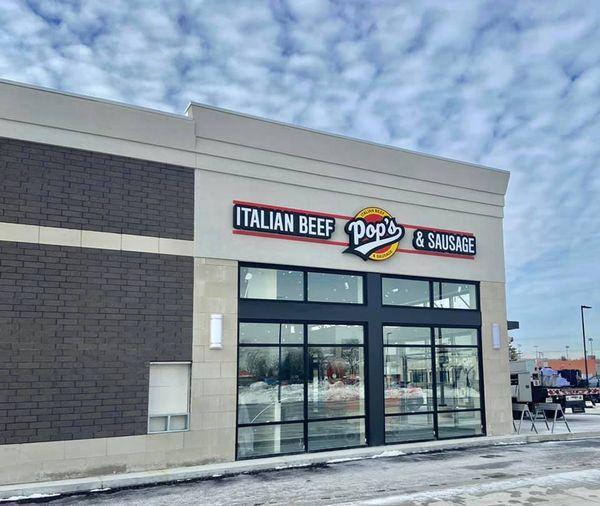 The Brazilian steakhouse Fogo de Chão is opening another location in the Chicago suburbs

The Sage Restaurant shuttered in downtown Valparaiso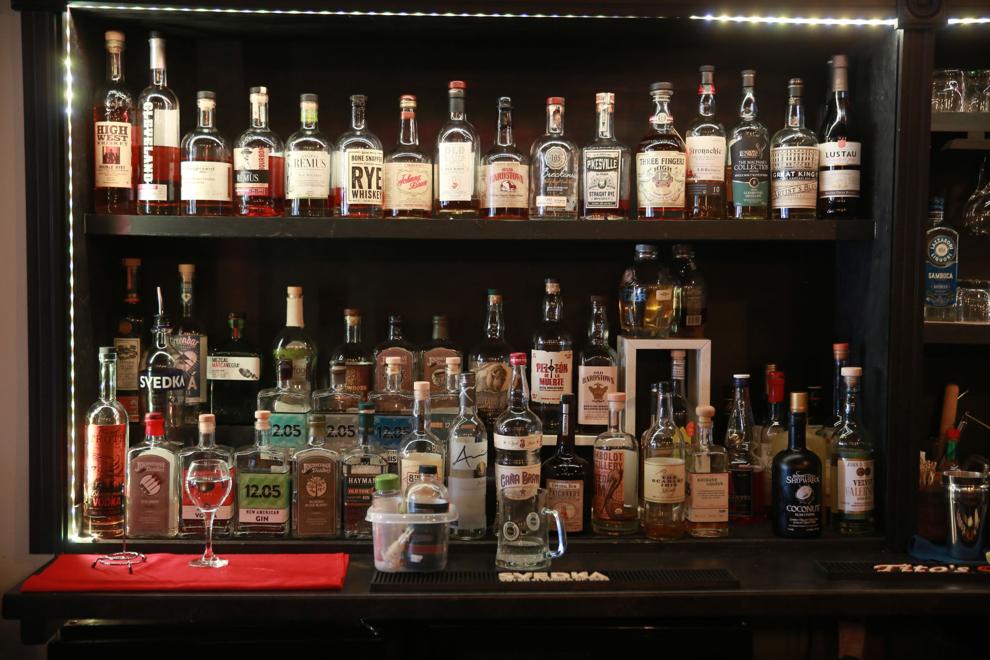 Fitness Premier opened in Cedar Lake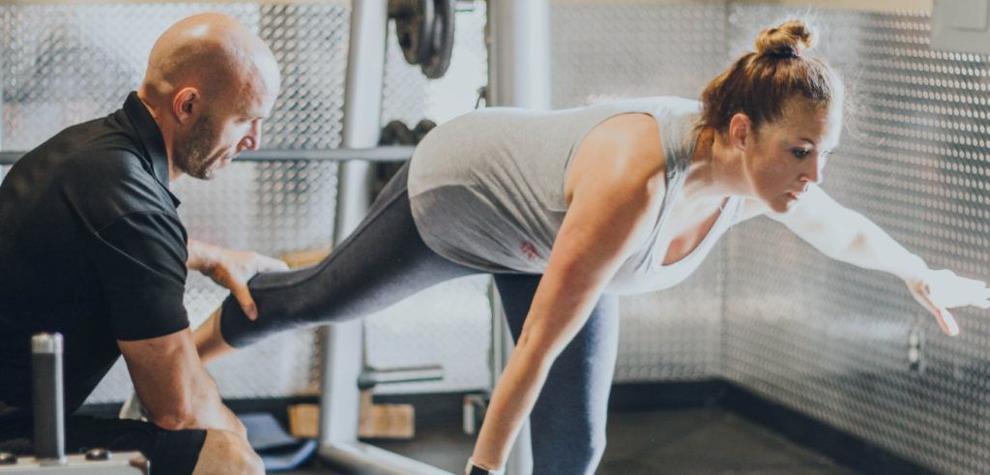 Plat 35 Brewery closed
Vyto's Pharmacy consolidated in Highland, where it closed its 45th Avenue location.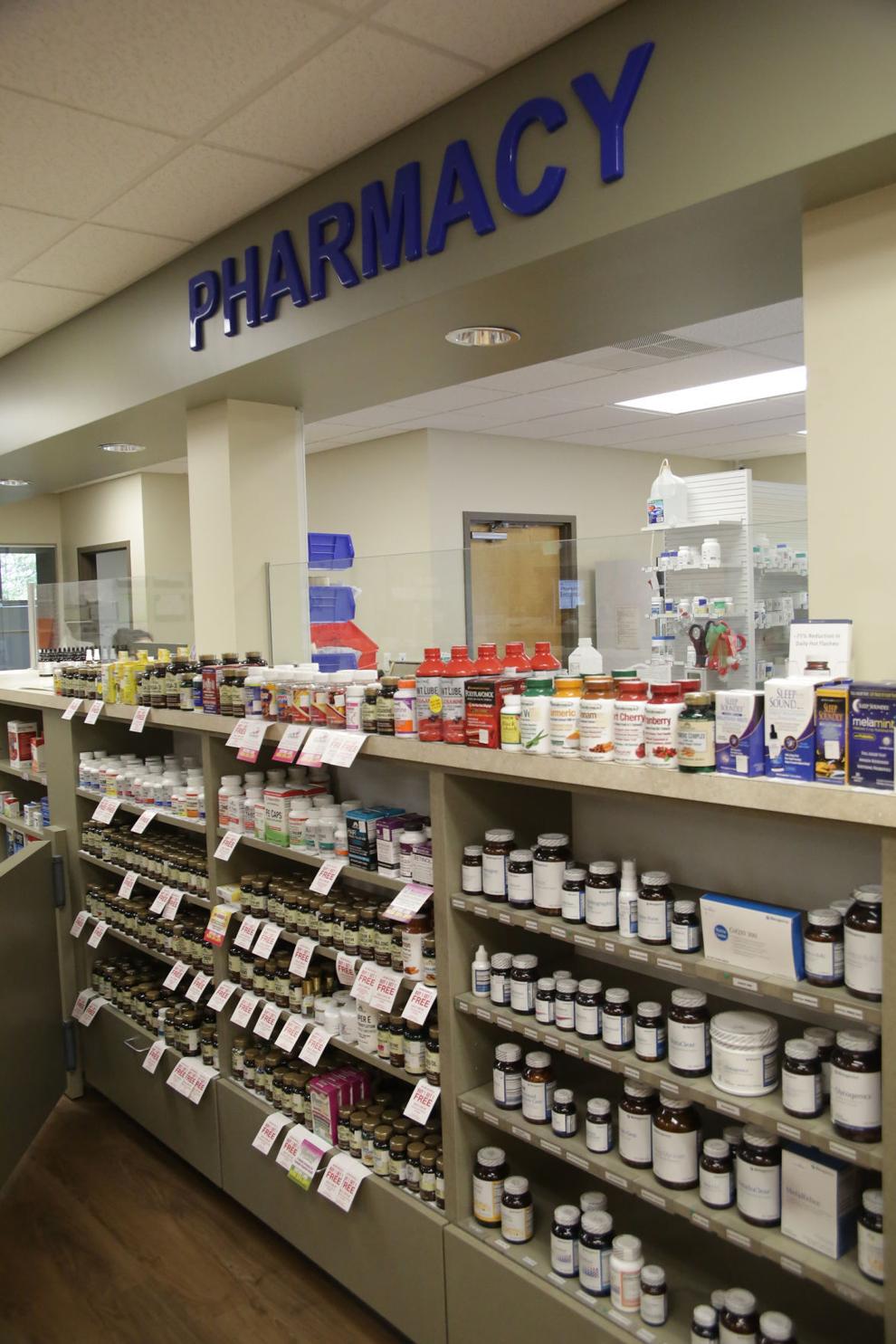 Midwest Express Clinic is opening new locations in Griffith and Cedar Lake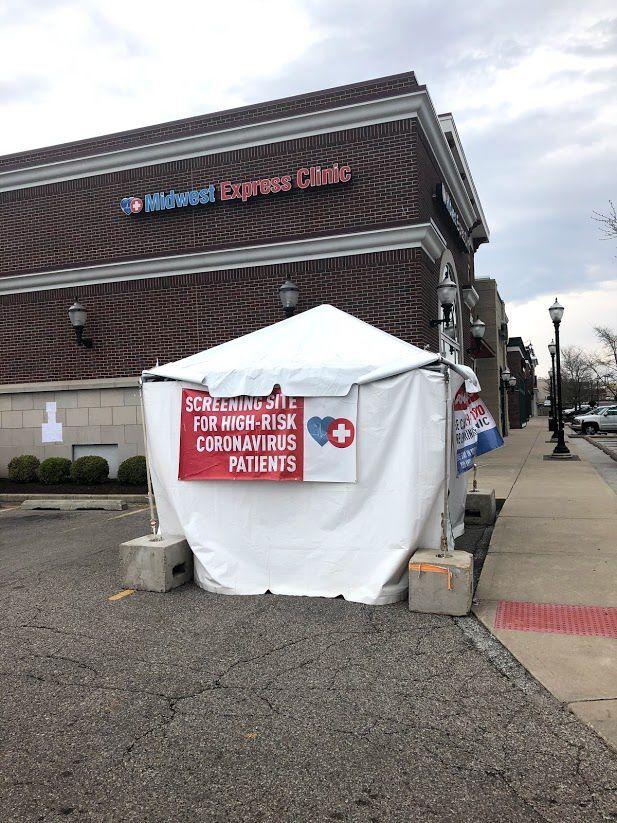 Luxe Life Medical is opening next door to DaVita Dialysis in Valparaiso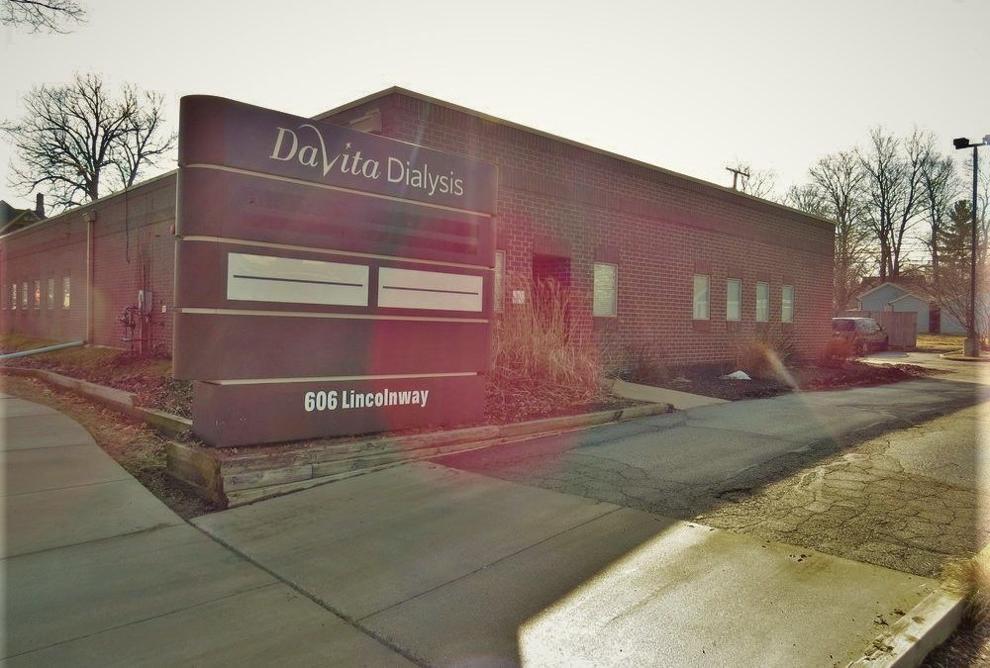 Magic Sports closed in Valpo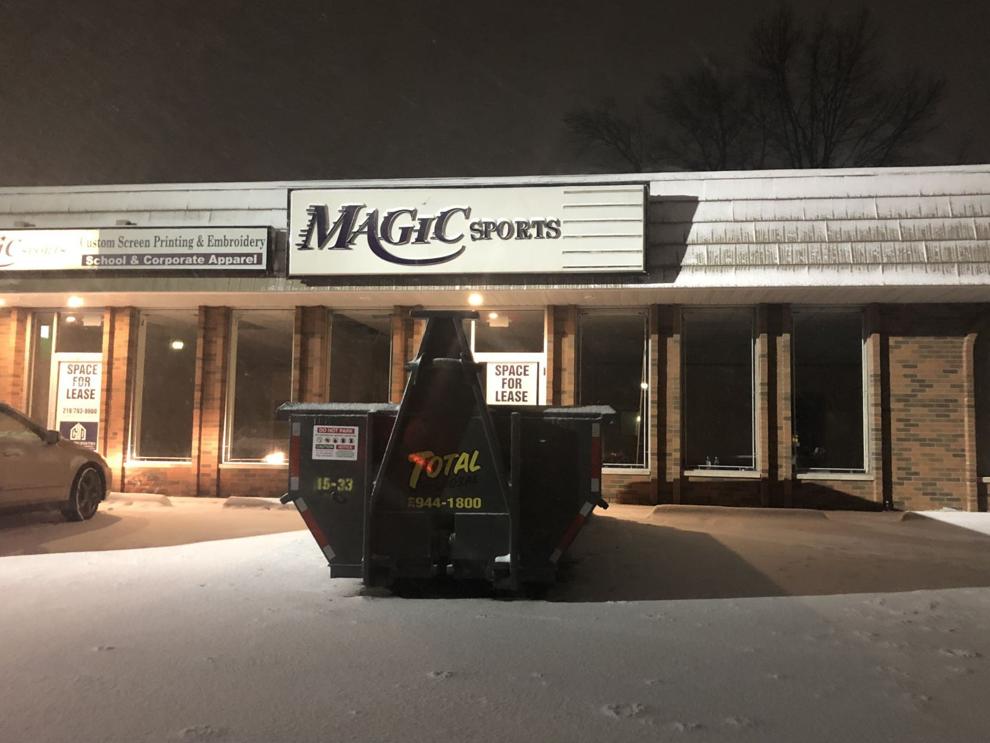 WATCH NOW: Riding Shotgun with NWI Cops: Going airborne with the Aviation Unit