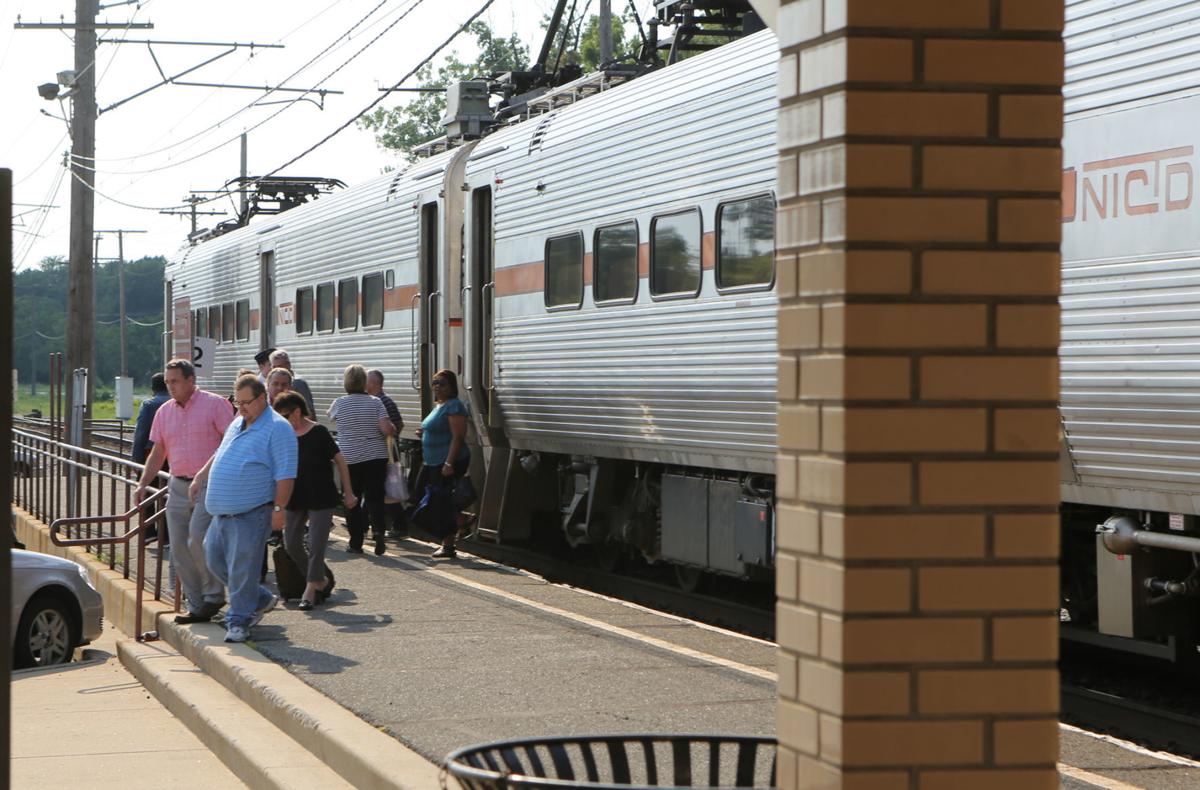 GARY — A proposed project to reconfigure the U.S. highways in the city's Miller neighborhood drew about 70 residents to a public hearing held by the Indiana Department of Transportation Thursday evening.
The $5.5 million project would provide space for the South Shore Line's Double Track project, including a new Miller station, and would make improvements along U.S. 20 and Lake Street.
The executive director of Gary's Redevelopment Department, A.J. Bytnar, called it a project "a lot of years in the making," and said the city was committed to a project beneficial to current residents and businesses, but also one that attracts new development.
The project would be complementary to ongoing work on Lake Street, as well as the South Shore project, he said.
Some residents expressed concern about access to the community by car, made difficult by roadwork and train traffic. Others suggested the Double Track project's promise for Miller made the road project urgent.
The project is being done in anticipation of the South Shore Line's Double Track project, which in addition to adding a second set of tracks through Gary, will include station upgrades and create the opportunity for transit-oriented development.
INDOT's Rickie Clark said the current schedule calls for construction to begin in 2021. It is being funded by the federal government at 80% and the state at 20%.
The main impact of the project would be to eliminate a section of U.S. 12, opening space for the train project and other development, with a new intersection of U.S. 12 and 20 800 feet east of Lake Street. The current U.S. 12 intersections with U.S. 20 and with Lake Street would be removed.
A second phase of the project would include reconstruction of short sections of U.S. 12, U.S. 20 and Lake Street in the impacted area; improvements along U.S. 20, including restriping, installation of sidewalks, addition of decorative lighting, new signage, enhanced pedestrian crossings and landscaping; and improvements along Lake Street, including the construction of raised median islands, addition of bike lanes, addition of sidewalks and addition of parallel parking.
The project will require acquisition of approximately six acres to accommodate the U.S. 12 realignment, including a vacant building that will be removed.
The project would require acquisition of about 6 acres of property, Clark said, but no dislocations of residents or businesses.
"A majority of the right-of-way acquisition is anticipated to come from commercial property," he noted.
The work will follow a current project widening Lake Street from the South Shore station to Miller Beach, adding space for bicycle lanes and wider sidewalks. That work will continue into 2020.