It's shaping up to be a busy weekend in Miller with a community art exhibit, cookie walk and TEDx GARY Women.
The Miller Beach Arts & Creative District will host an opening reception for a community art show at the Marshall J. Gardner Art Center.
The reception will take place from 6 to 8 p.m. Friday. Visitors can check out a group exhibit of "local artists rarely exhibited on our walls." The show asks for a suggested donation of $5 and will be displayed through Jan. 2.
On Friday, the shops of downtown Miller also will host the 4th annual First Friday Cookie Walk.
People can pre-order a $10 box from Indie Indie Bang Bang, Vibrations, Lake Street Gallery or Ayers Realtors and then pick up their cookies at the Marshall J. Gardner Center from 5 to 8 p.m. They also can visit Santa, snap pictures, and enjoy Stories by Santa with Nora Glen.
Then at 6 p.m. Saturday, TEDx GARY Women will take place at the Marshall J. Gardner Center for the Arts.
Speakers include Indiana University Northwest Professor Tanice Foltz, CWHITT Media owner Chelsea Whittington, J's Breakfast Club owner Joslyn Kelly and Etheral Lifestyle LLC CEO Eve Gomez. Organizers Jeffrey G. Smith and McKenya Dilworth are curating the series on short talks about "ideas worth spreading, a local version of the popular Silicon Valley lecture series that's been viewed millions of times worldwide on YouTube.
"TEDx Gary Women 2021 is about exploring the next part of any journey personally and professionally, WHAT NOW!? How will you apply the WHAT NOW aspect into your life on and at any level?" organizers said in a press release. "Our fierce women TEDx speakers will explore this realm of the next level idea sharing and implementation right in the midst of winding down yet another year of being on pause."
NWI Business Ins and Outs: Planet Fitness, Domino's, Katie Rose Boutique and downtown CP dining igloos opening; stores on the move in Porter County
Coming soon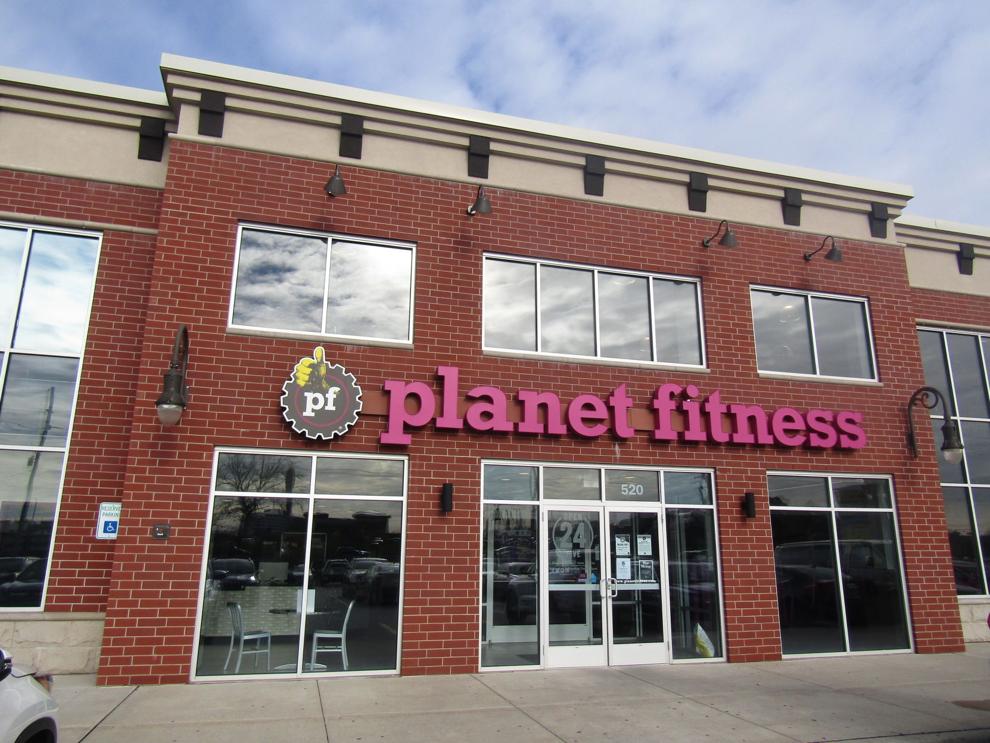 Open
Named after daughters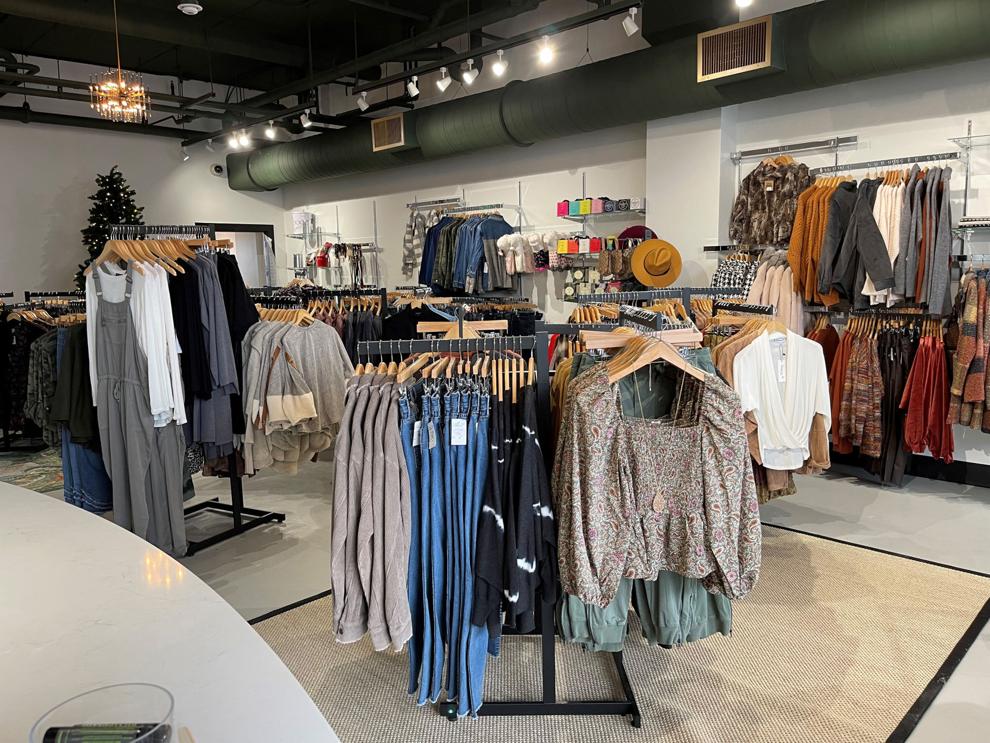 Open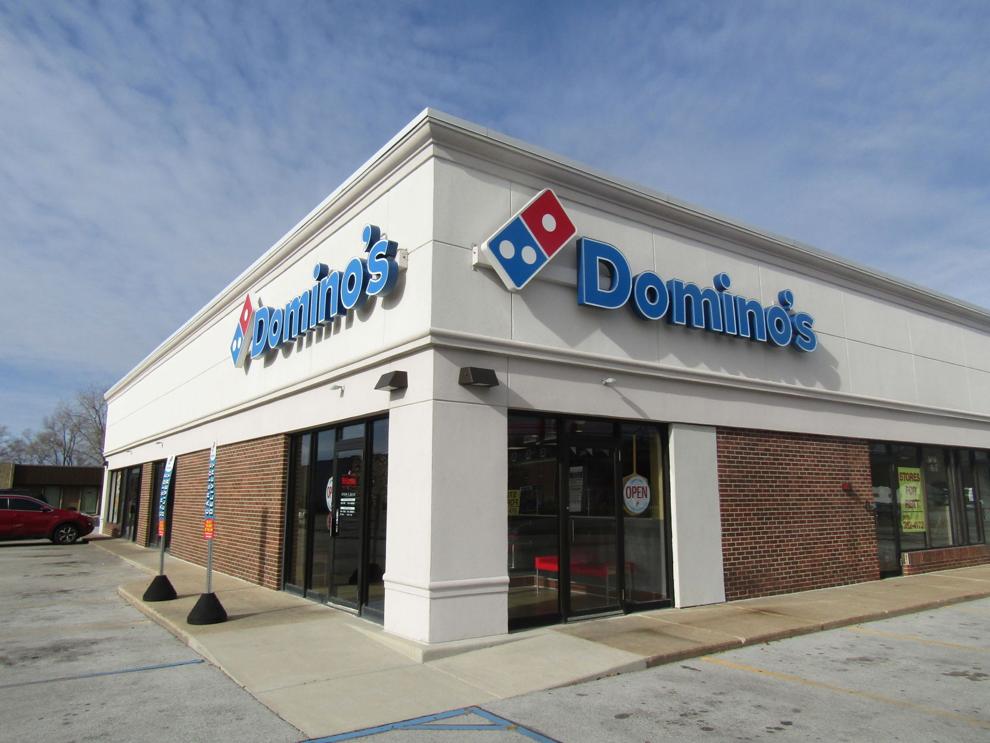 Relocating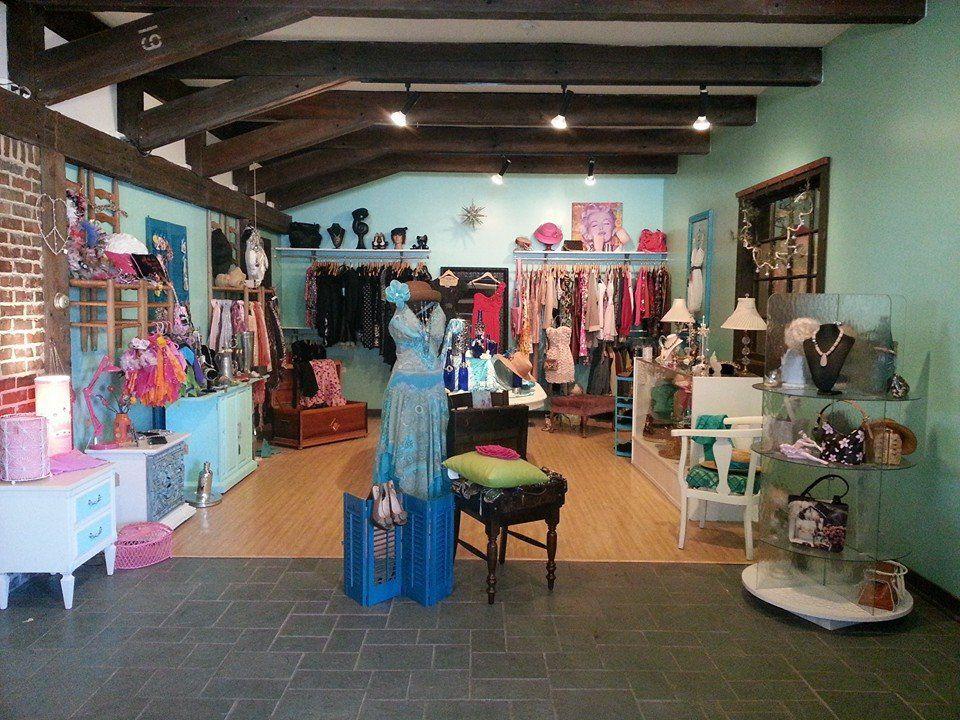 Moving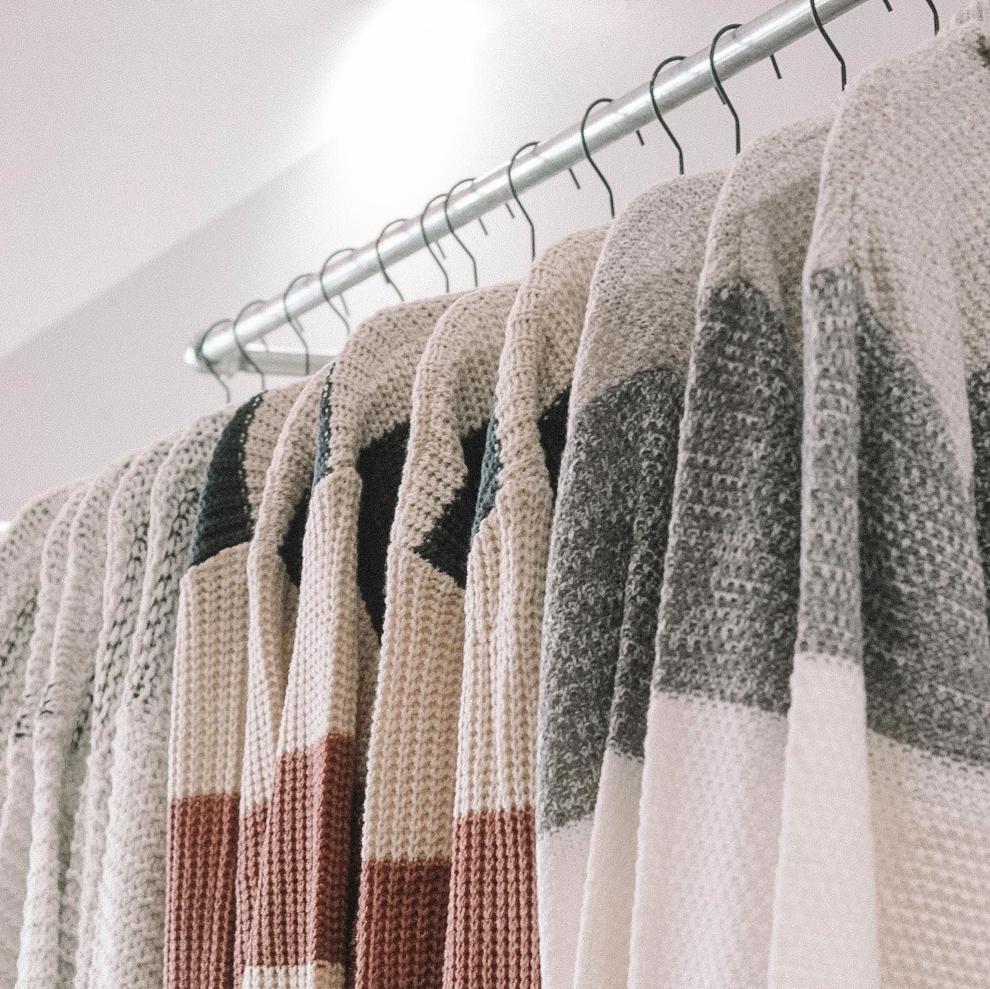 Opening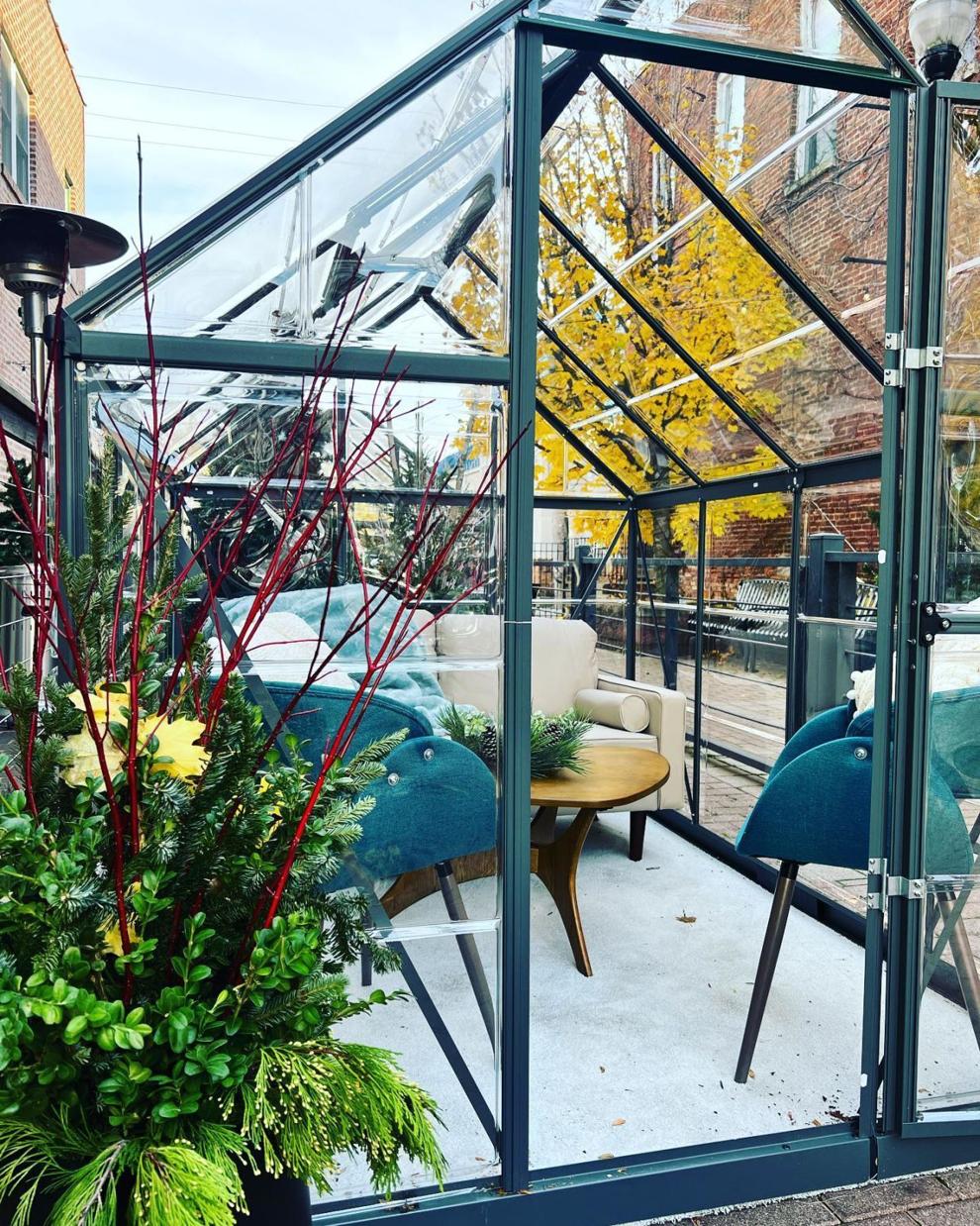 Closing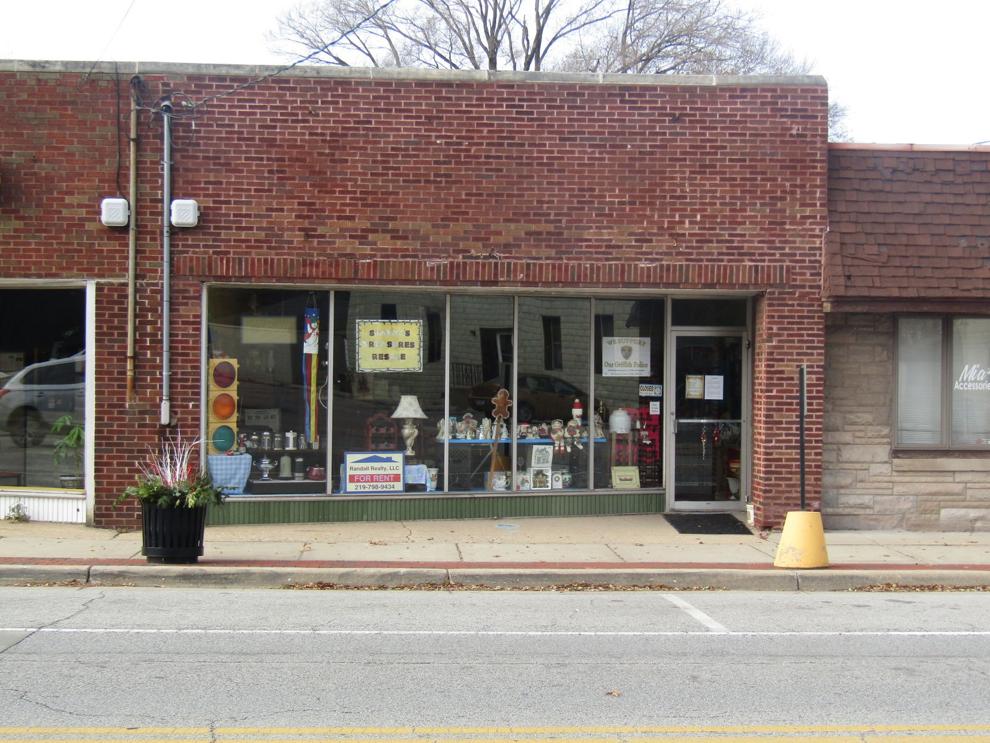 Provided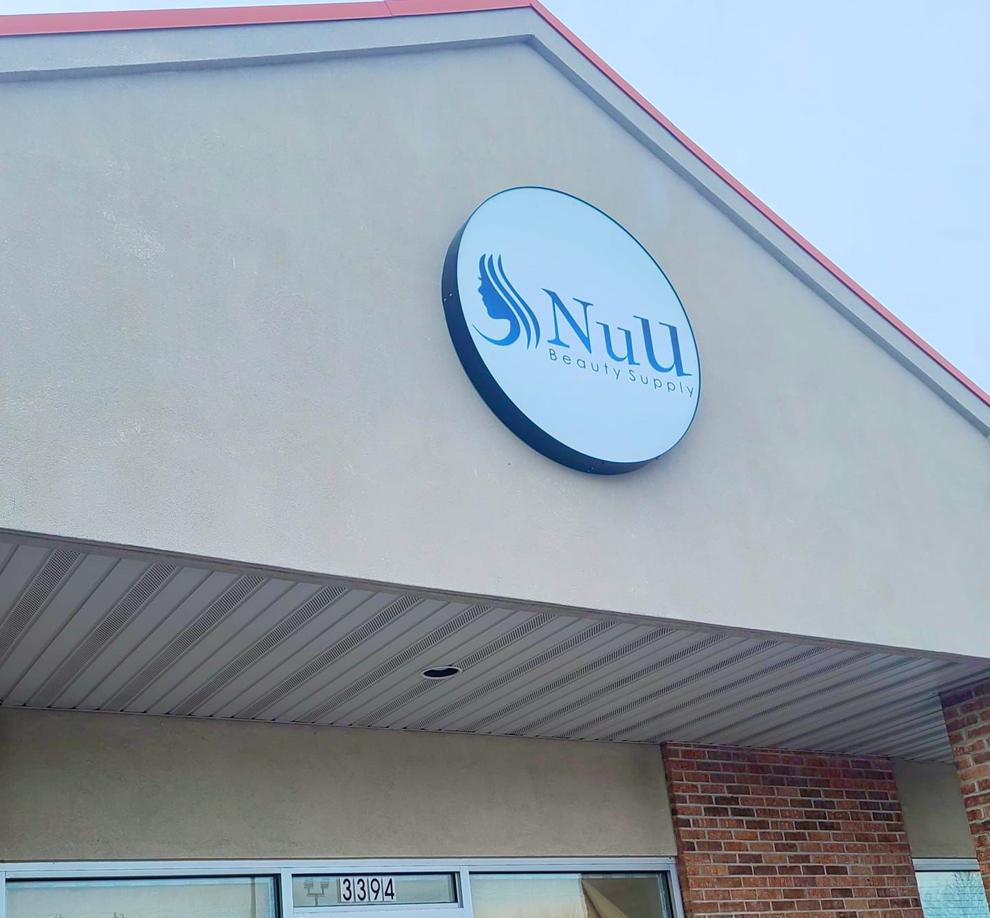 Open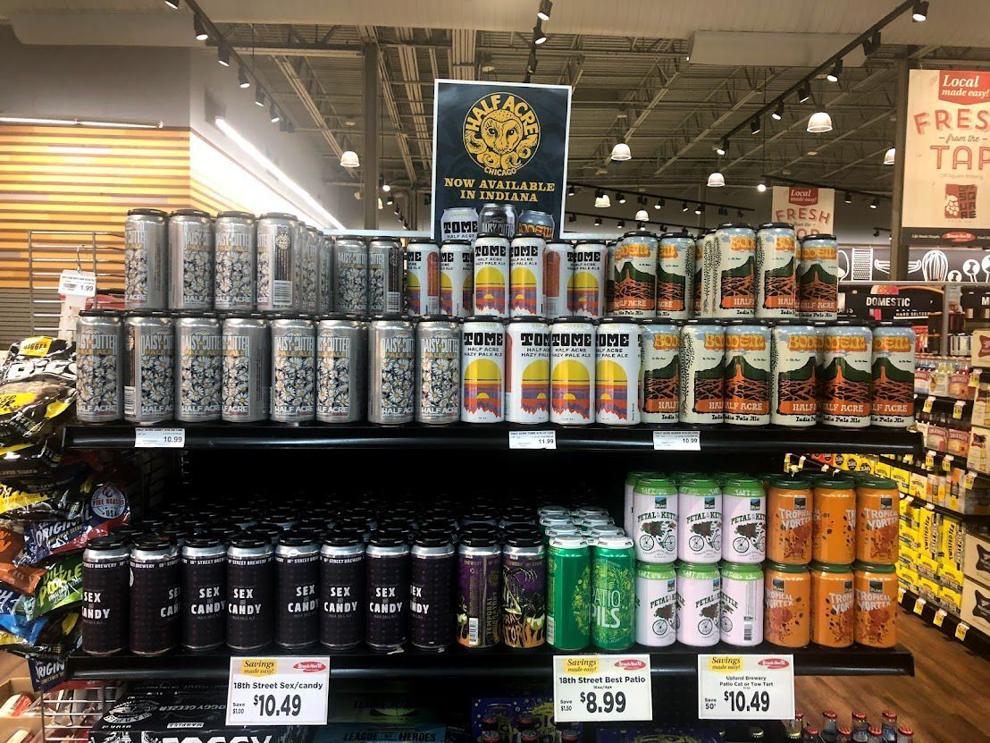 WATCH NOW: Riding Shotgun with NWI Cops — Patrolling Lowell with Cpl. Aaron Crawford
NWI Business Ins and Outs: Olive Garden, Red Nar Mediterranean Grill, Santa, Southlake Mall vendor pop-up and Powell's Books coming