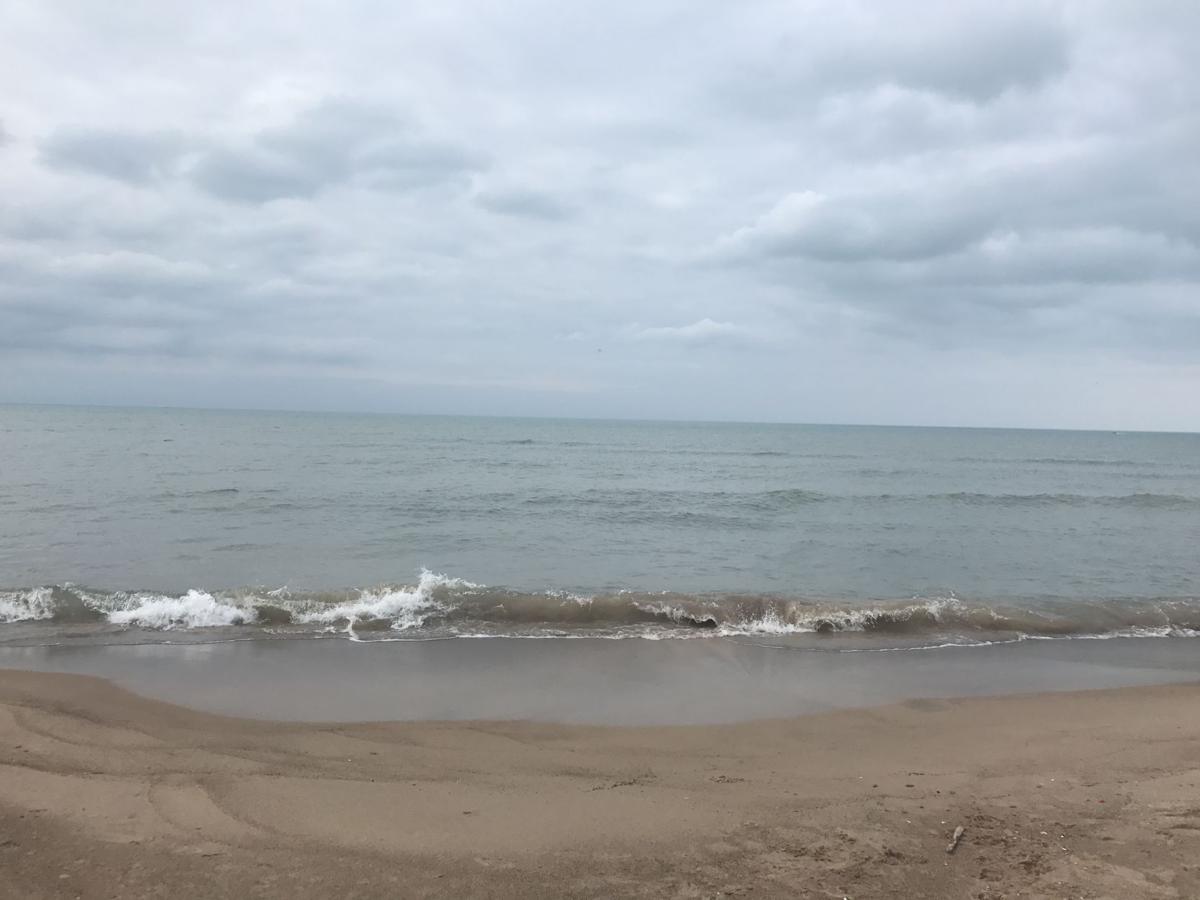 Gary's Miller neighborhood invites visitors to paddle, bike and shoot bows and arrows at a July 15 tourism festival.
The Miller Spotlight program is hosting its 1st annual Outdoor Adaptive Escapade, which aims to promote the lakefront neighborhood's recreational amenities, such as its trails, kayak launch at the lagoon and new bike-sharing program, and stress how they're accessible to a variety of people. Visitors can take part in a number of free activities throughout the day, including kayak training for beginners.
It's part of an ongoing effort to revitalize the artsy neighborhood, where new restaurants and boutiques have opened in recent years.
"The Outdoor Adaptive Escapade focuses on highlighting green and blue trails. It celebrates all abilities and showcases the many hidden recreational gems that the Miller area in Gary and neighboring communities have to offer," event organizers said in a statement. "OAE will feature adaptive vehicles and equipment that will enable individuals with limited mobility to access roads, trails, dunes, and beaches, to participate in activities of all types of terrains and in all kinds of weather."
Events also are planned at the ADA Launch at Calumet Lagoon in Marquette Park, the Douglas Center for Environmental Education and at Lake Street Beach.
Visitors can use trails, bikes, tandem cycles, kayaks, paddle boards, Freedom Trax beach wheelchairs, and Action Trackchairs, tank-treaded wheelchairs that enable the disabled to go hunting, hiking and fishing.
Zagster Bikeshare and Miller Spotlight's Take-Bike- the-Streets initiative will be on hand to demonstrate bikes and share information about bike sharing, bike racks, bike repair stations and Build-A-Bike shop initiatives in Gary's Miller neighborhood, organizers said.
Miller Spotlight also plans to show off two new accessible community gardens at the Outdoor Adaptive Escapade, which coincides with the established and popular Miller Garden Club's Secret Garden Walk.
There will be music, kayak training for the blind and opportunities for those with limited mobility to test out adaptive equipment, such as chairs that let people with limited mobility visit the beach.
The Outdoor Adaptive Escapade is meant to showcase that aging and disability impact everyone. One in three households in the country is home to a person with a varying ability.  
For more information, contact Miller Spotlight Community Builder Jessica Renslow at (818) 294-4240 or millerspotlight@gmail.com.