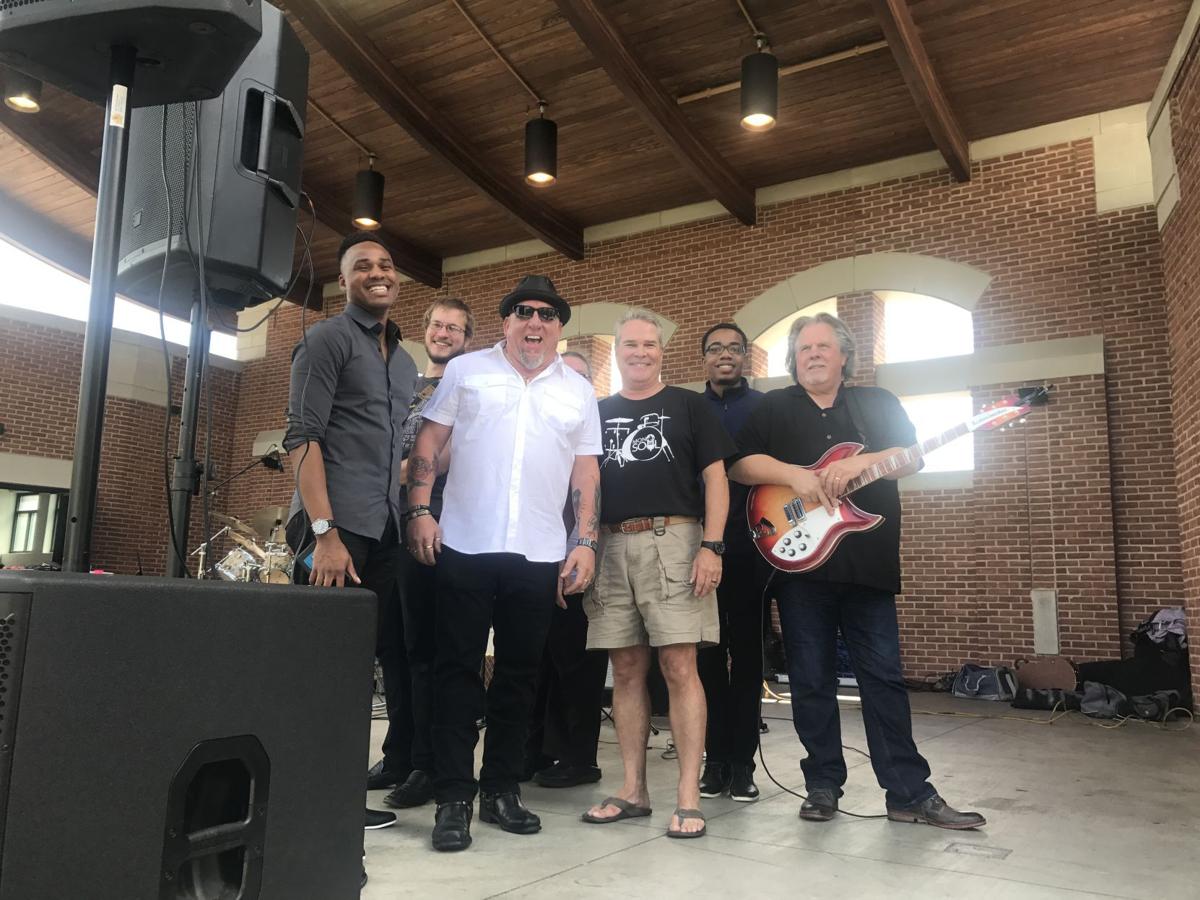 A fast-growing company best known for making the widely popular Tide Pods and Cascade Pods finished construction on its new $95 million Duneland facility in Portage and is looking to hire 100 more workers there over the next 18 months.
MonoSol currently has about 700 employees, who gathered Thursday at the William E. Urschel Pavilion in downtown Valparaiso for a company picnic. The Merrillville-based company, a subsidiary of Japan-based Kuraray Co., needs to keep up with double-digit revenue growth, President and CEO P. Scott Bening said.
"We're still growing at double digits every year," he said. "We have to keep feeding our customers."
The company is installing new manufacturing lines at its 300,000-square-foot state-of-the-art plant in the AmeriPlex at the Port business park in Portage, which is expected to boost its production capacity by 15 percent. The total investment was originally projected to be around $100 million.
"The building's finished. Production lines are starting to go in, and we expect it to be finished within the next 12 months," Bening said.
Though widely diversified, MonoSol has been growing rapidly mainly because of the dissolvable laundry and dishwasher detergent pods and solid surface materials for engineered stores, such as for countertops and bathtubs. Bening said the company continues to seek new markets, such as dissolvable pouches for protein power consumed by bodybuilders.
The expansion in Portage has doubled the square footage at the building, which the company broke ground on in 2014. 
"We've made the building twice as big," he said. "This is the last phase. This project will require us to hire, I would say, over 100 people over the next 18 months or so."
MonoSol expects it will need operators, maintenance personnel, technicians and engineers.
"The operators don't need to be skilled workers," he said. "We'll train them."
MonoSol offers benefits that include health insurance, use of private health clinics with minimal wait times, 401 (k) retirement plans and profit-sharing. They also get eight hours of paid time off for volunteer opportunities and the chance to participate in community campaigns, such as the company's Dissolve Hunger Program.