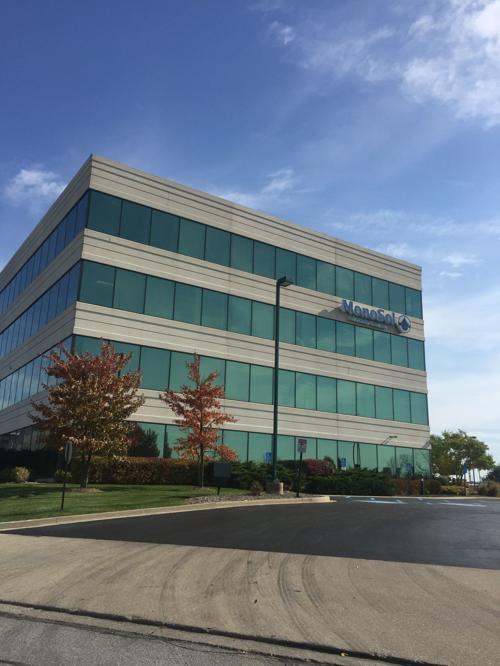 MonoSol has been making water-soluble films for cleaning materials and dissolvable laundry bags for hospitals at a time of "unprecedented demand."
The Merrillville-based company is producing health care laundry bags for customers all over the world, counting the National Health Service in the United Kingdom as its biggest customer, spokesman Matthew Vander Laan said.
"In addition to ramping up production to meet the surge in demand for detergents, demand for our health care laundry bags is exceeding our supply," he said. "We found a creative way to add capacity by getting our production experts and film over to a third-party manufacturing facility that used to manufacture a similar product. We are now helping them re-start some old equipment to make more bags."
The Merrillville-based company, which has manufacturing plants in Portage, LaPorte and Lebanon, has had no confirmed or suspected cases of COVID-19 among its employees thus far, Vander Laan said.
"In late January, MonoSol began restricting travel and admittance to our facilities, trained employees on protective hygiene and social distancing, and implemented more intensive cleaning measures," Vander Laan said. "Since late February, everyone who can work at home has been asked to remain there to keep our labs and factories open to only those who need the facilities to do their jobs. In March, we made temperature checks mandatory for any employee or contractor entering all of our buildings."
MonoSol officials reached out to mayors and town managers in the places where it operates to figure out how to protect the community.
"Based on those conversations, MonoSol dispatched two rounds of emergency donations to food pantries and other support organizations in each community," Vander Laan said. "We used our procurement team to secure extra N95 masks for local healthcare providers and delivered no-touch thermometers for Portage for use by their police and fire departments. This week, we are doubling our matching gift program, so that when our employees donate up to $500 to local charities, we will double our usual dollar-for-dollar match — effectively tripling their gifts."
The company is also is trying to help other local businesses and employees, Vander Laan said.
"Our environmental health and safety team is briefing local manufacturers on how we are conducting the temperature checks and providing flexible arrangements for employees who are dealing with difficult circumstances," he said. "Many of our vendors are locally owned businesses and we are advancing payment for goods and services to those that need cash flow. Our finance team is helping smaller vendors and other local businesses understand the loans and grant programs available from the federal government, even though we ourselves are too large to qualify."
As the global pandemic drags on, the company has been trying to look toward the future, Vander Laan said.
"At the leadership level, our mission remains to keep our people safe, healthy and working so that mortgages, rent, groceries and healthcare benefits get paid," he said. "We are beginning to shift the conversation to the future and how we play a role in helping our communities not just survive, but recover. MonoSol went into this crisis strong, building, growing and hiring and intend to serve as an economic engine to the best of our ability when we emerge."
Gallery: Once-bustling Region sites empty as COVID-19 infects NWI
Crown Point Square
Largely deserted by the Old Courthouse, Crown Point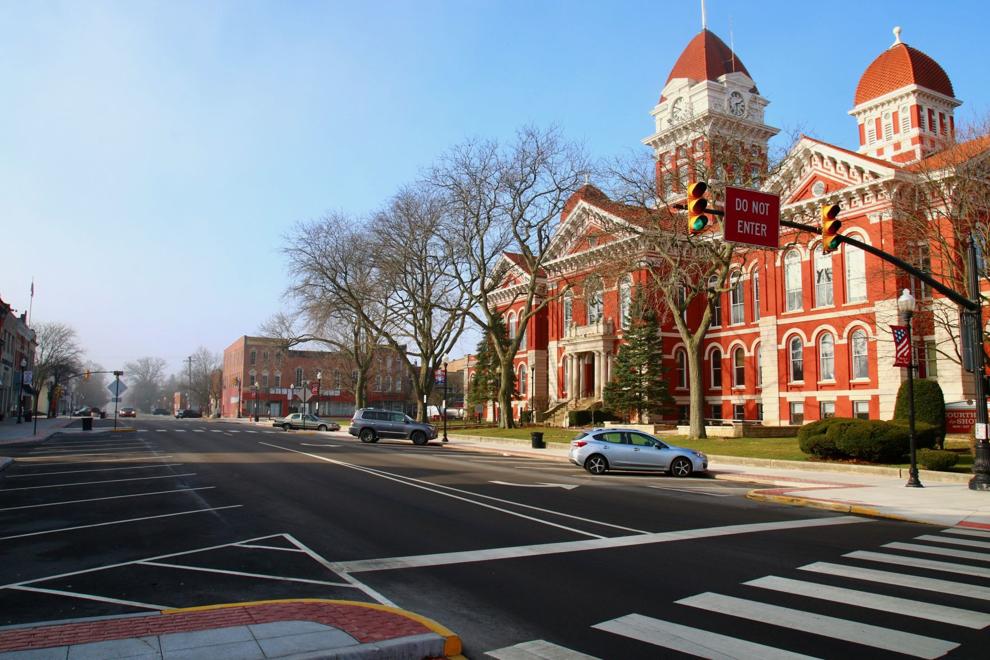 Central Park Plaza Valparaiso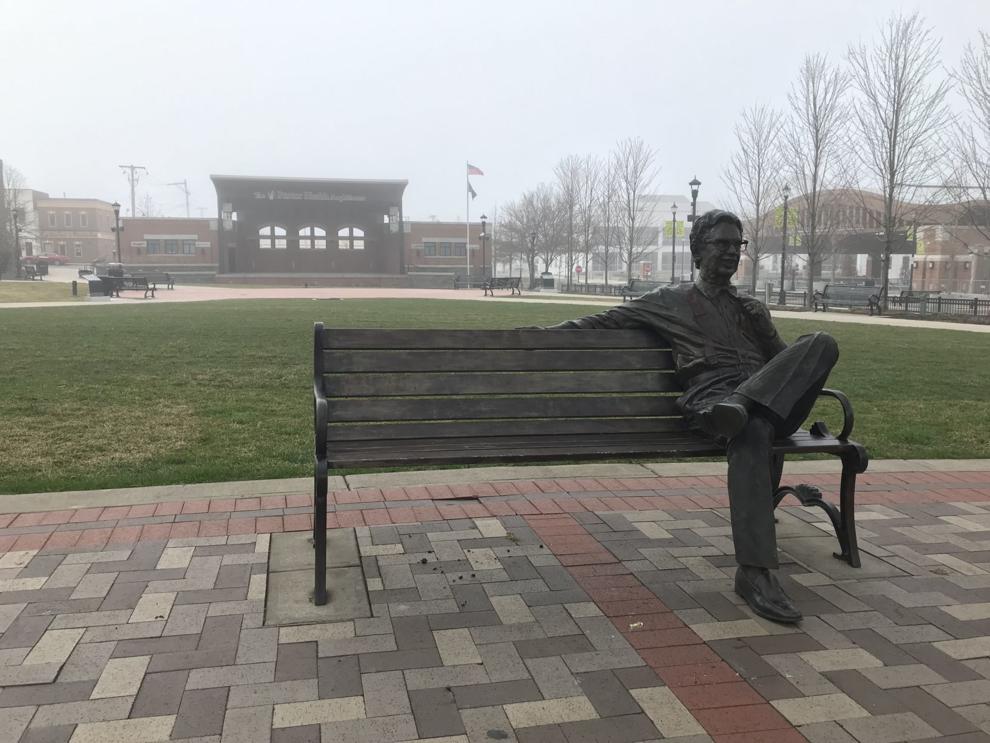 Lake County Government Center in Crown Point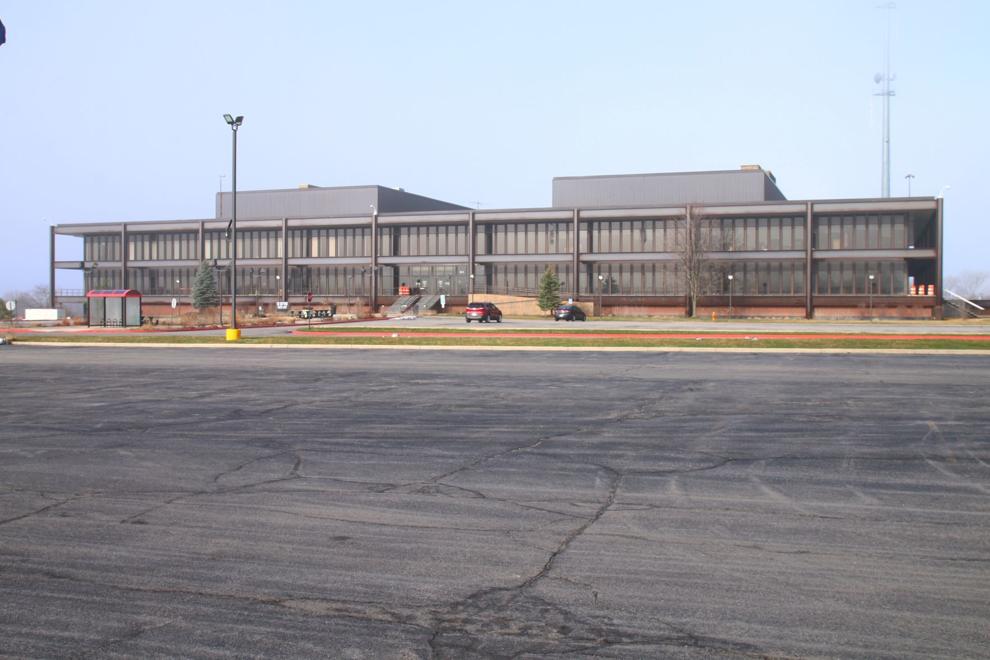 Downtown Chesterton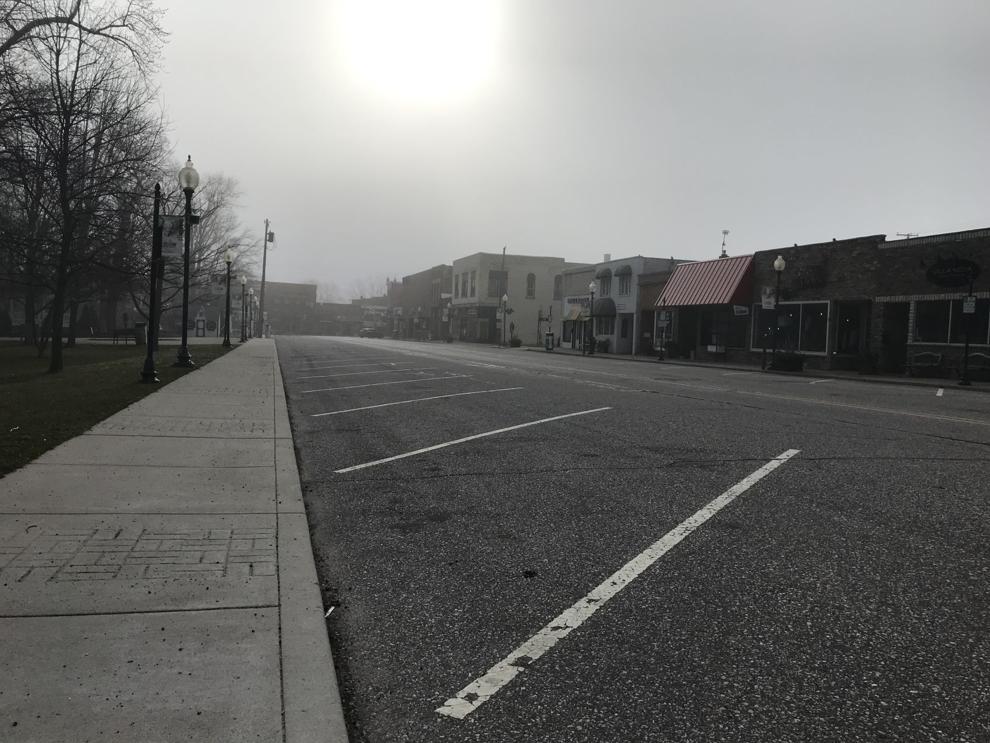 Downtown Valparaiso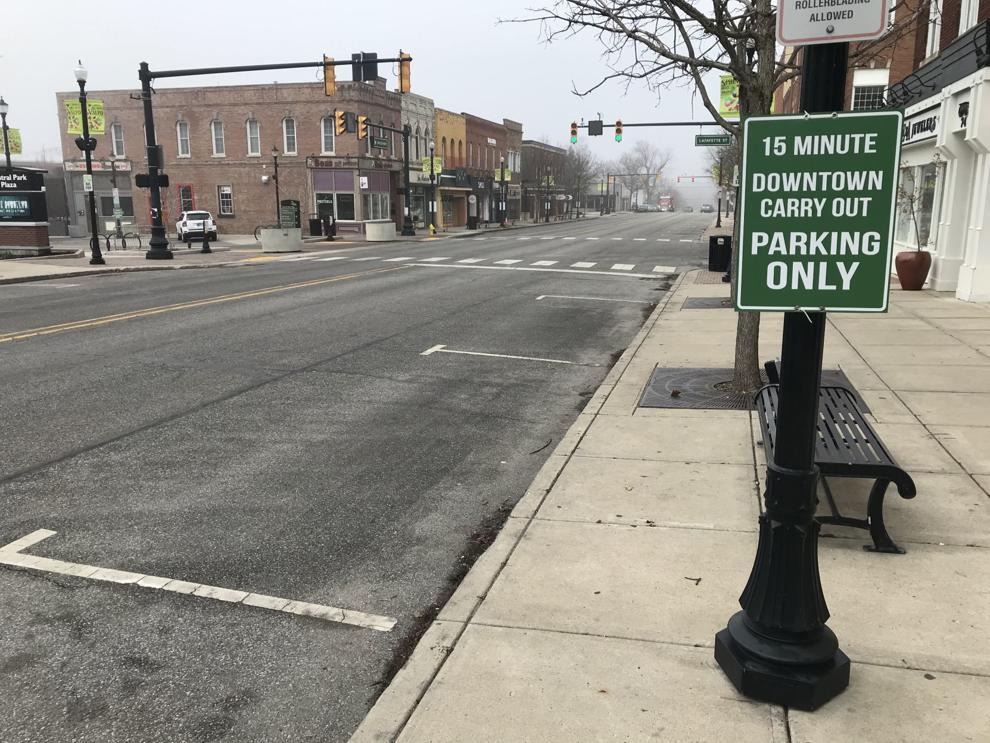 U.S. 30 in Schererville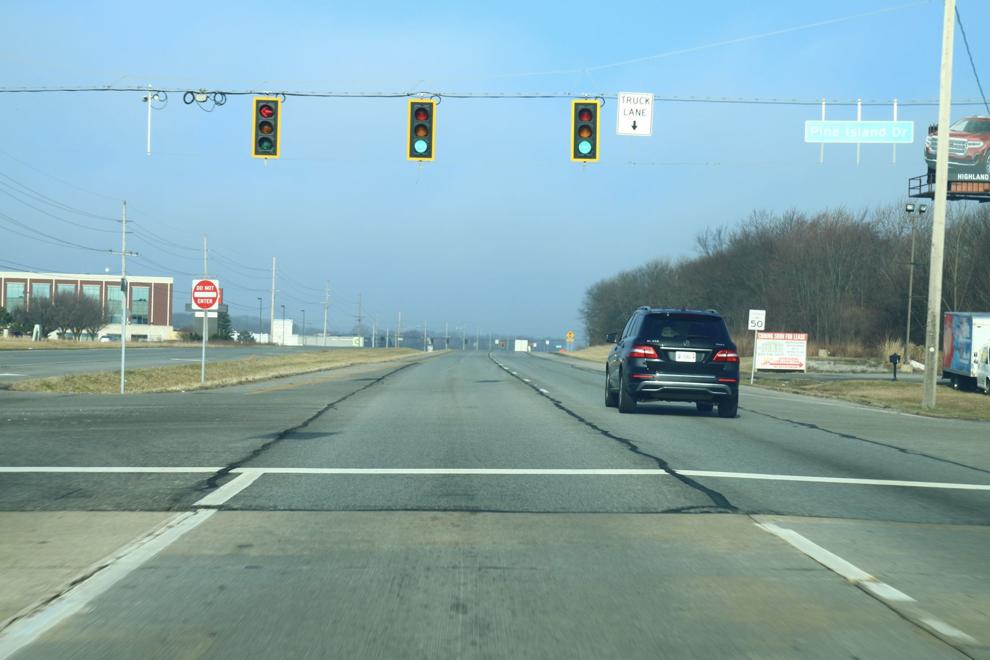 Downtown Valparaiso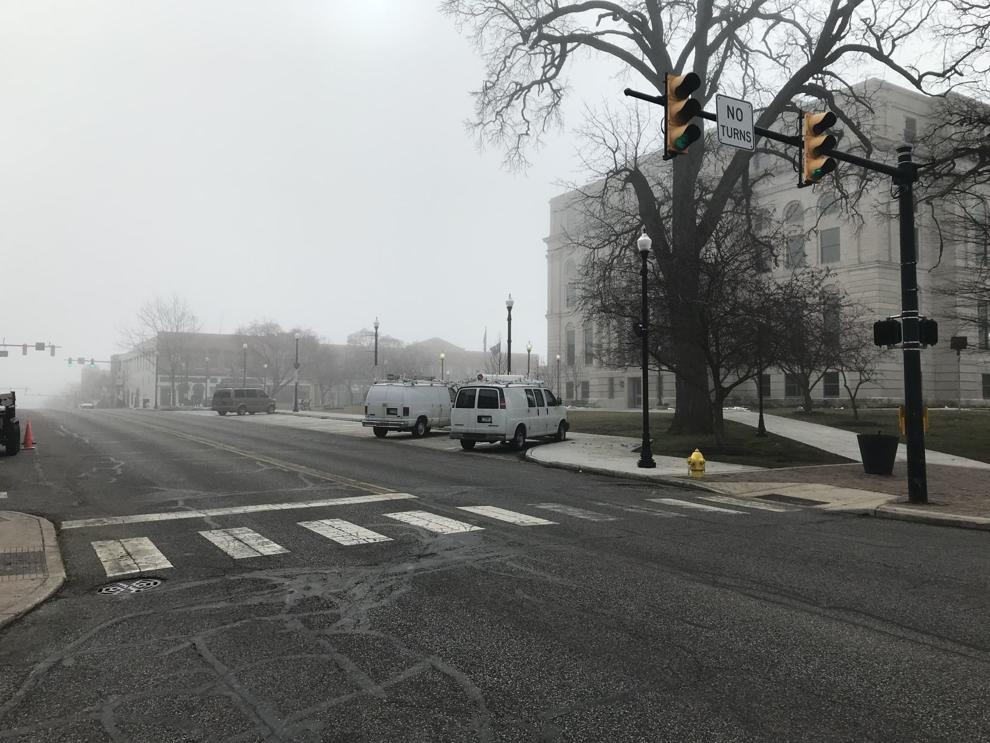 Valplayso in Valparaiso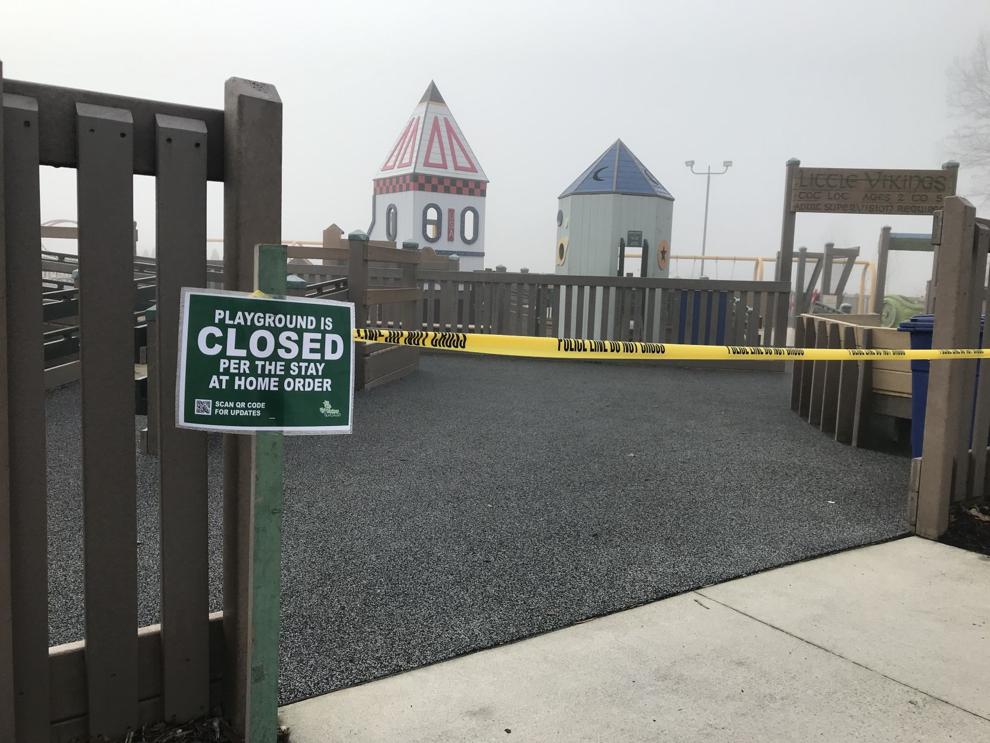 Westchester Public Library in Chesterton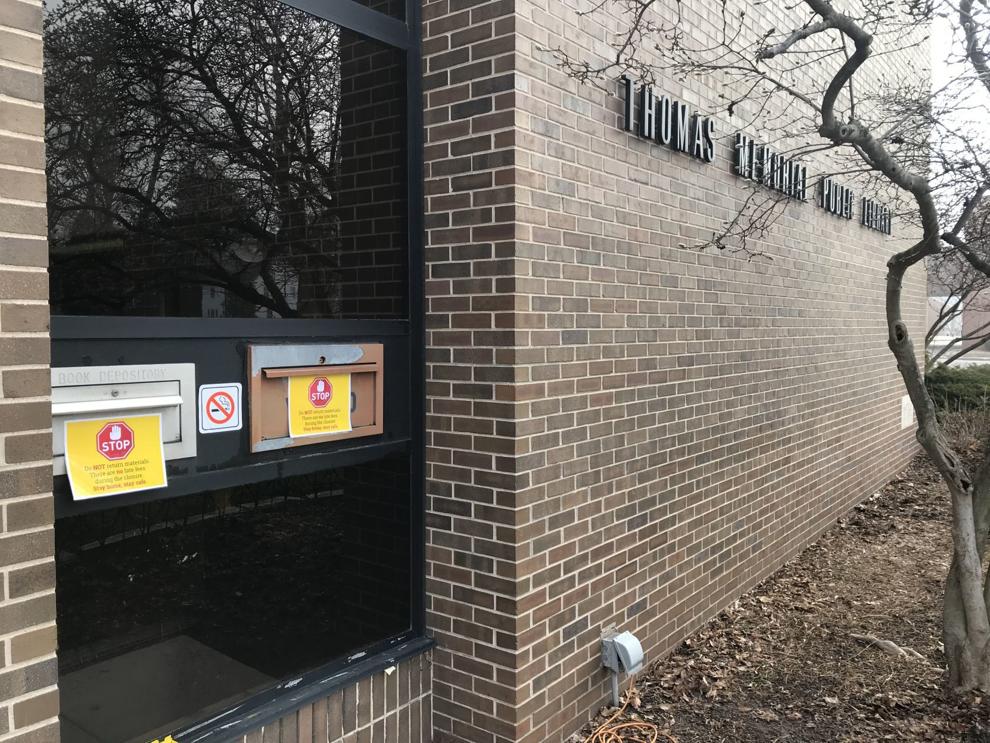 Ghost town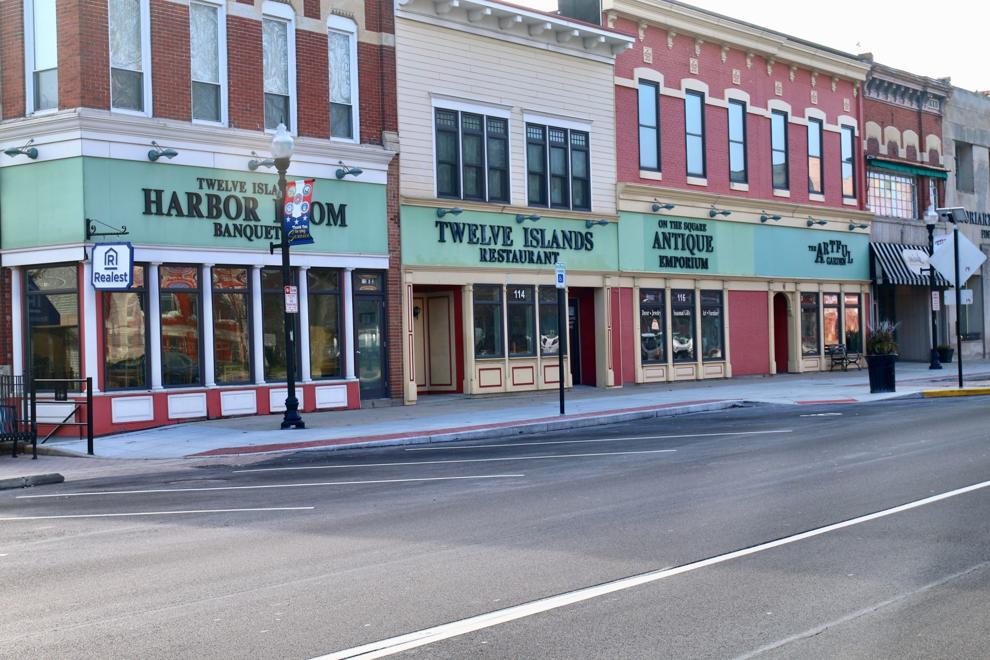 No thru traffic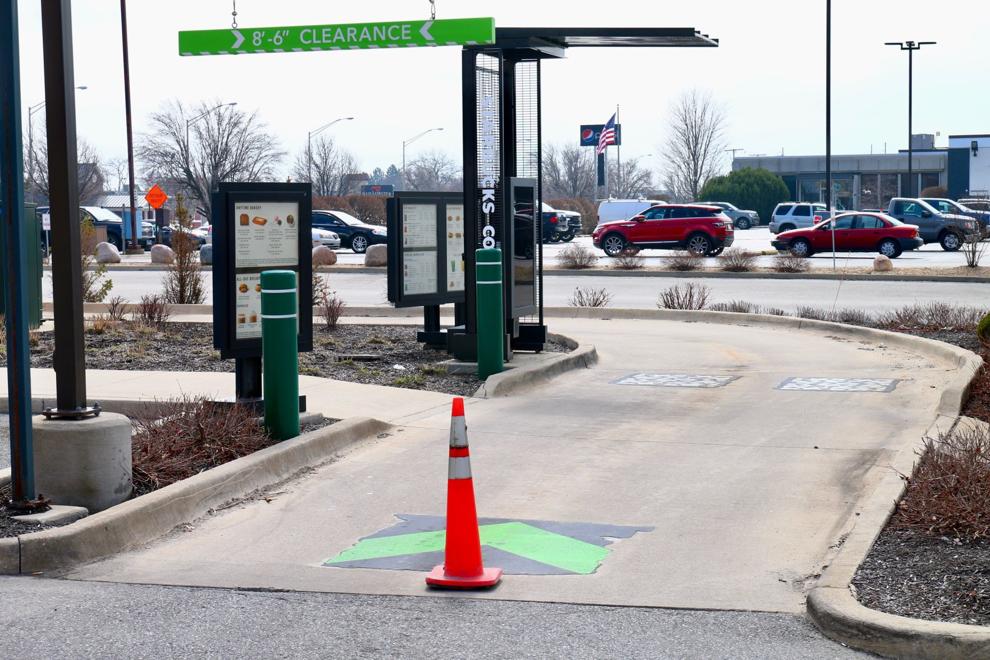 Closed for business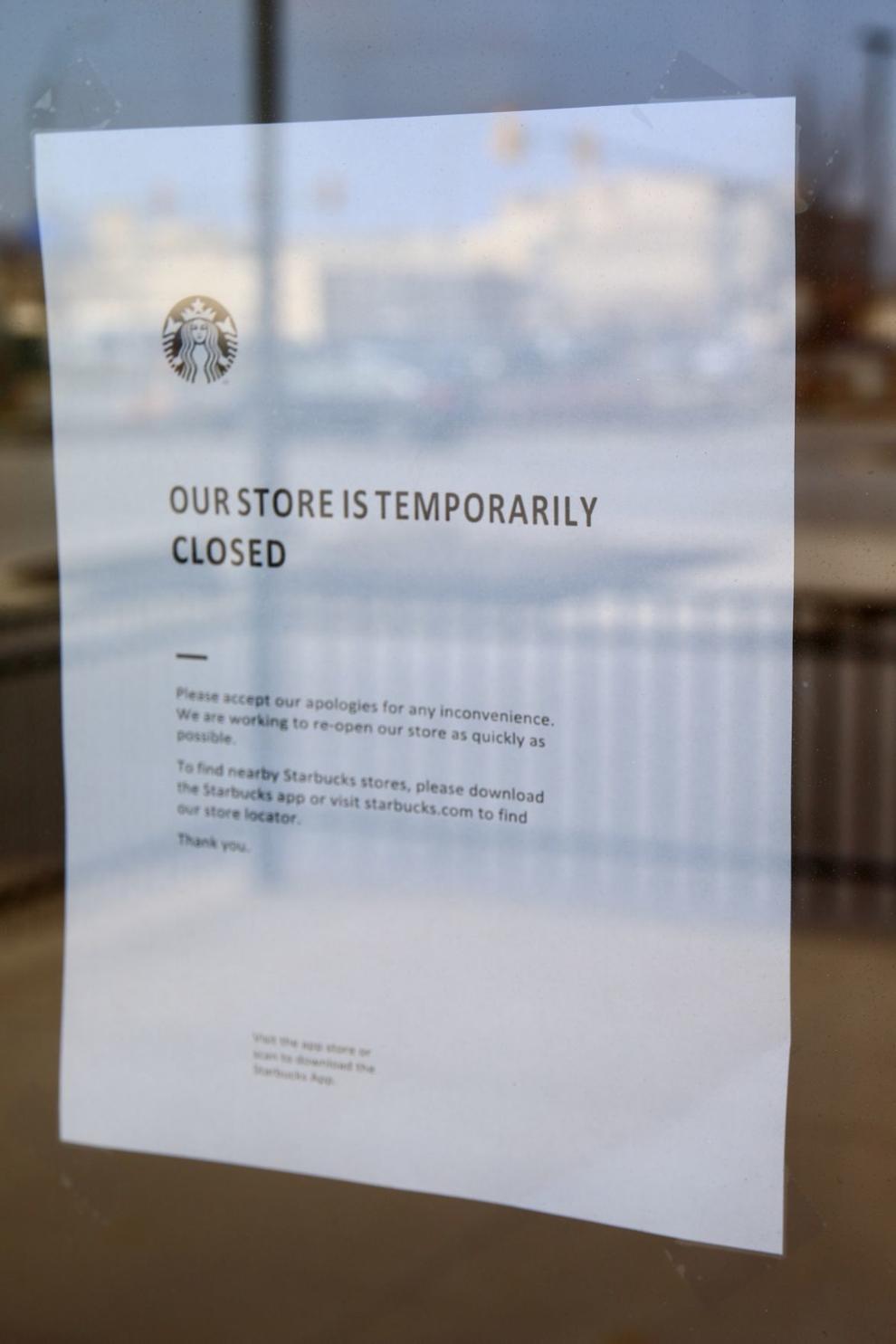 Gallery
Main Street in Hobart
Broadway in Gary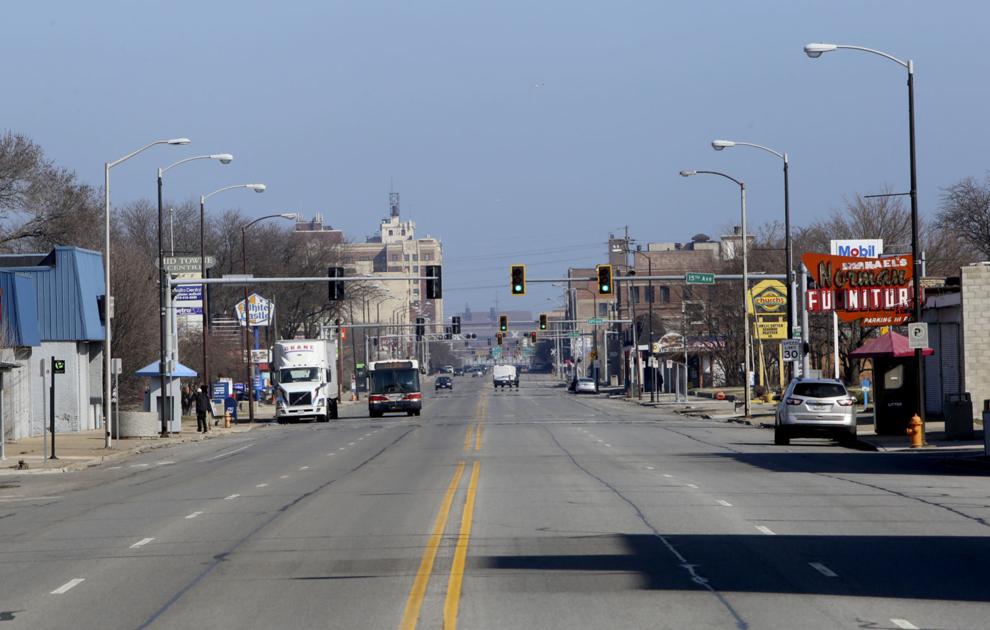 Lake Station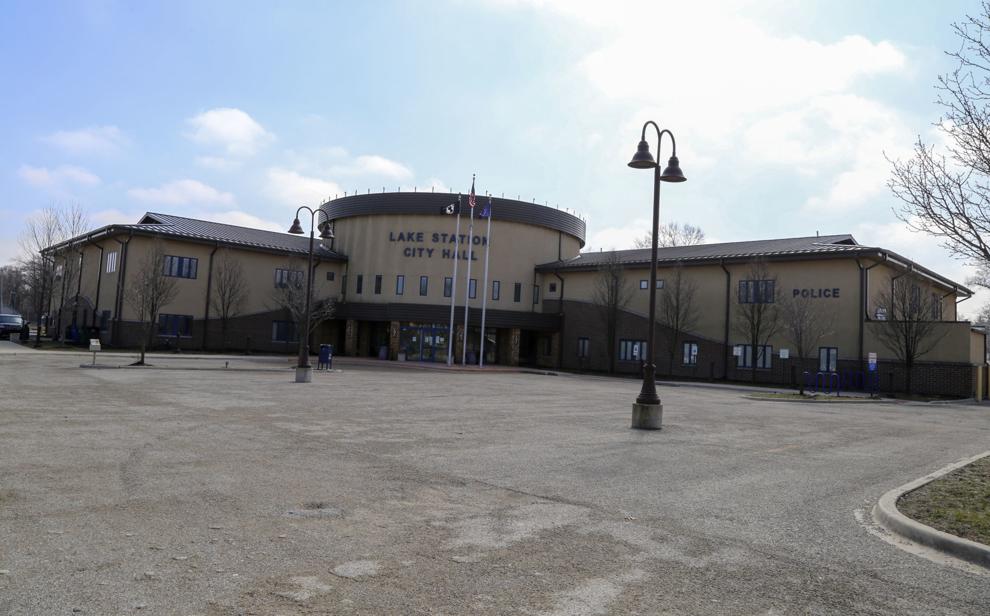 IUN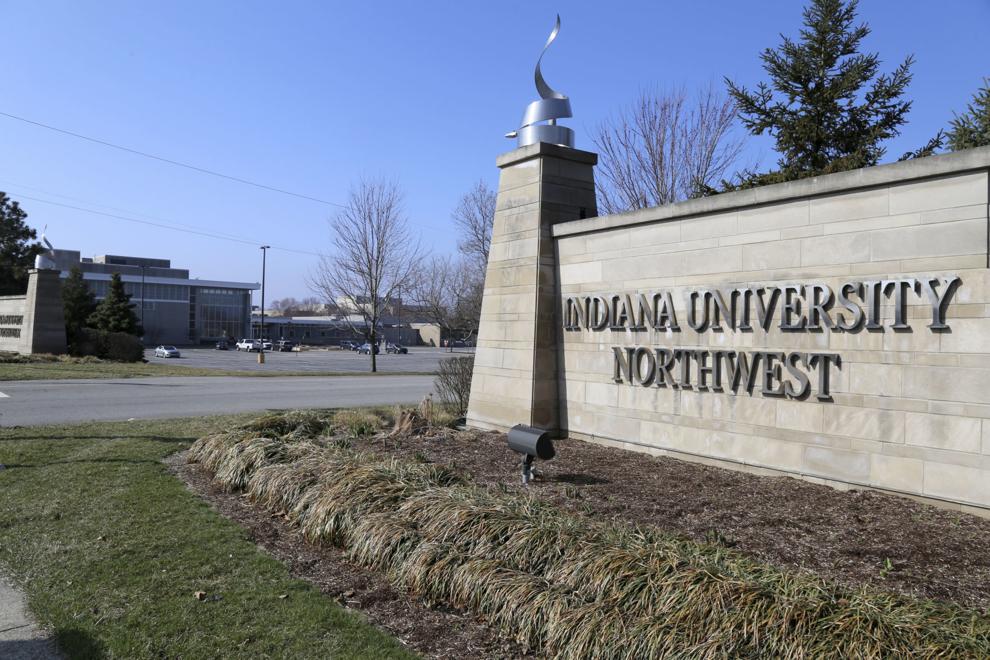 Gary's Broadway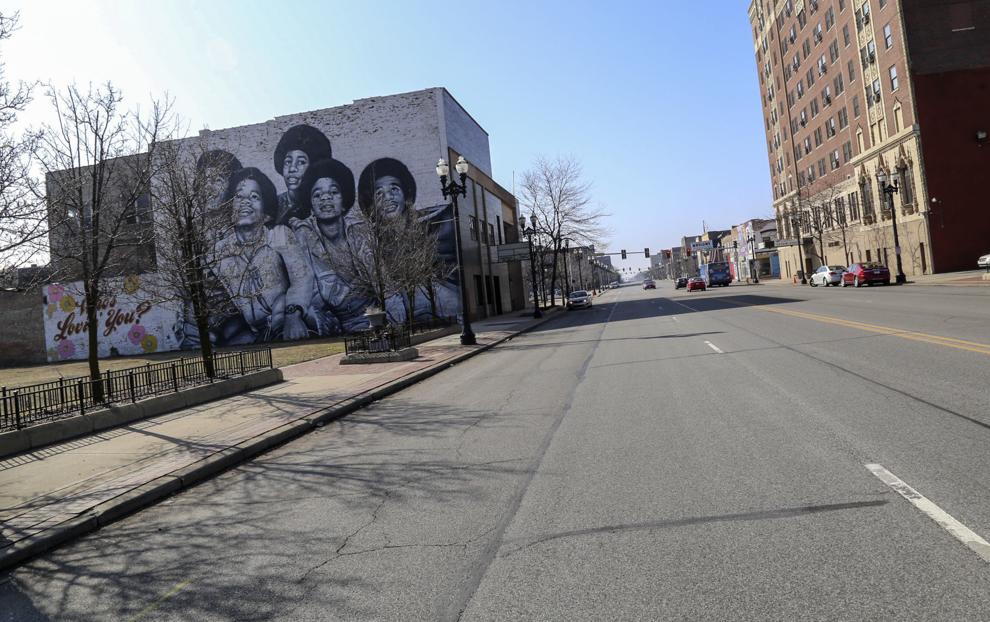 Highland's Highway Avenue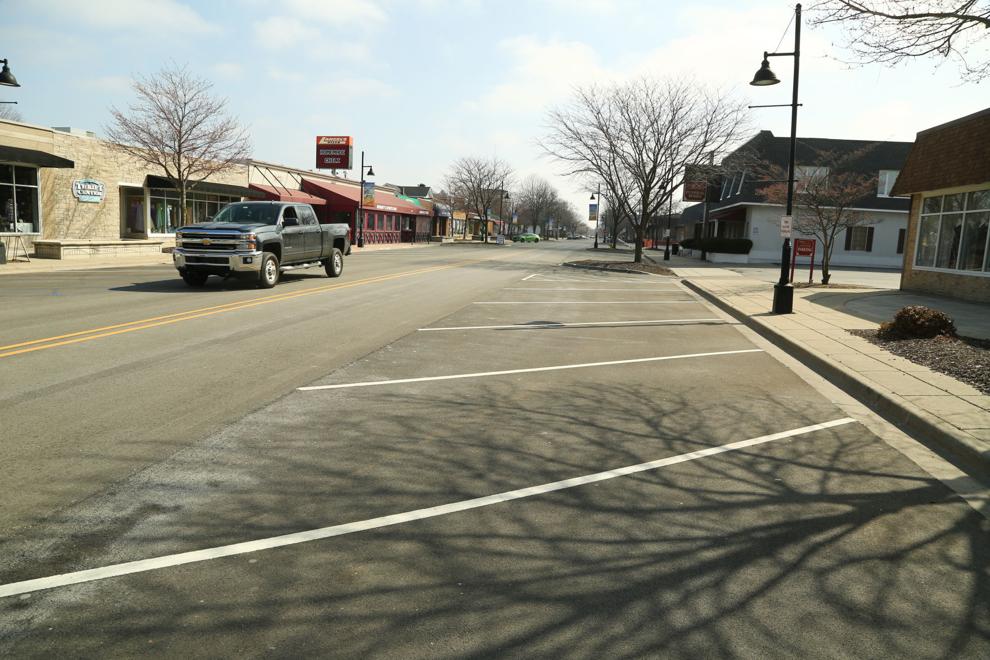 Shops on Main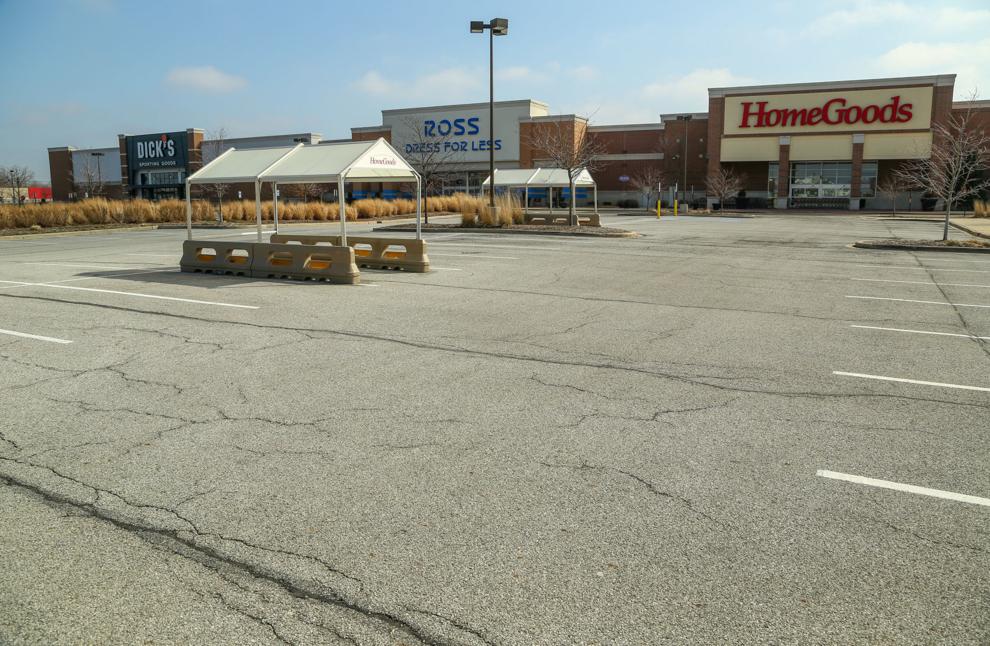 Indiana stay-at-home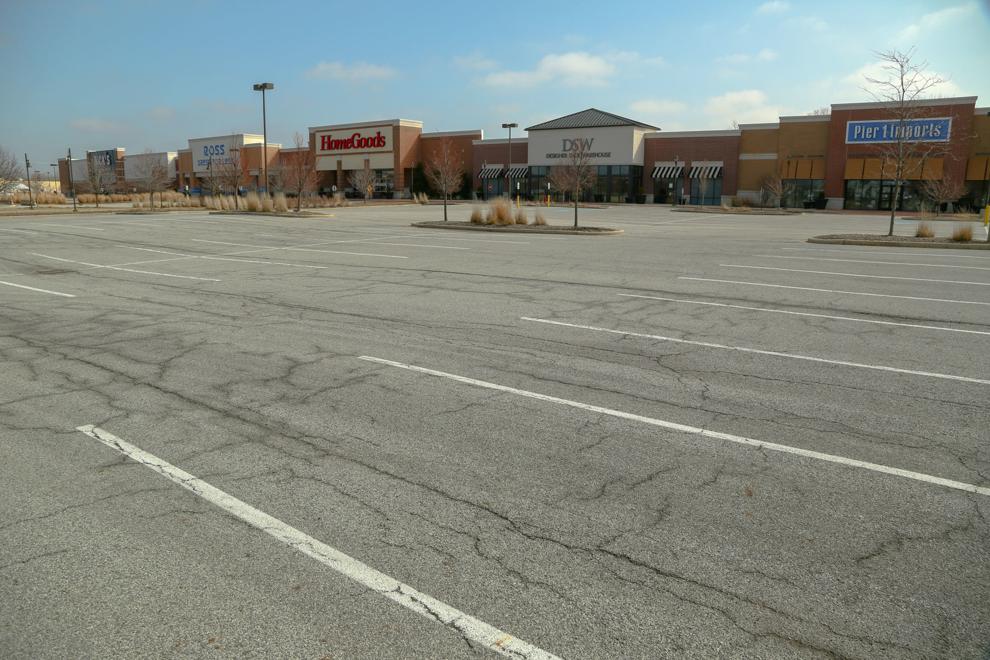 Growlers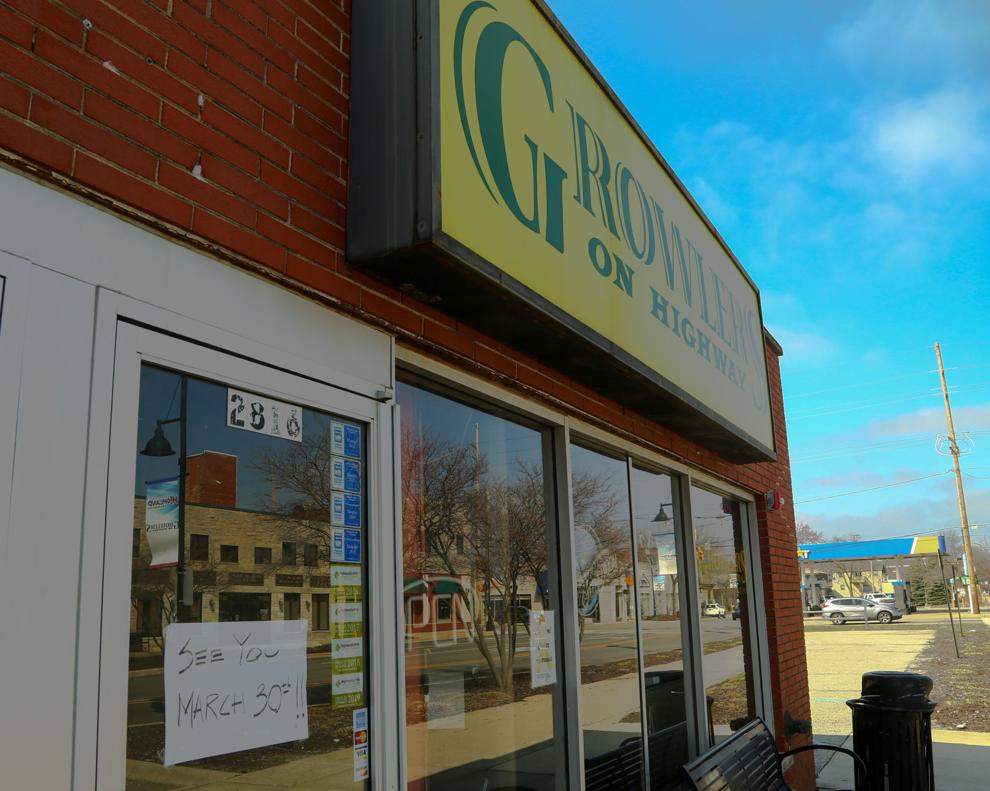 Special delivery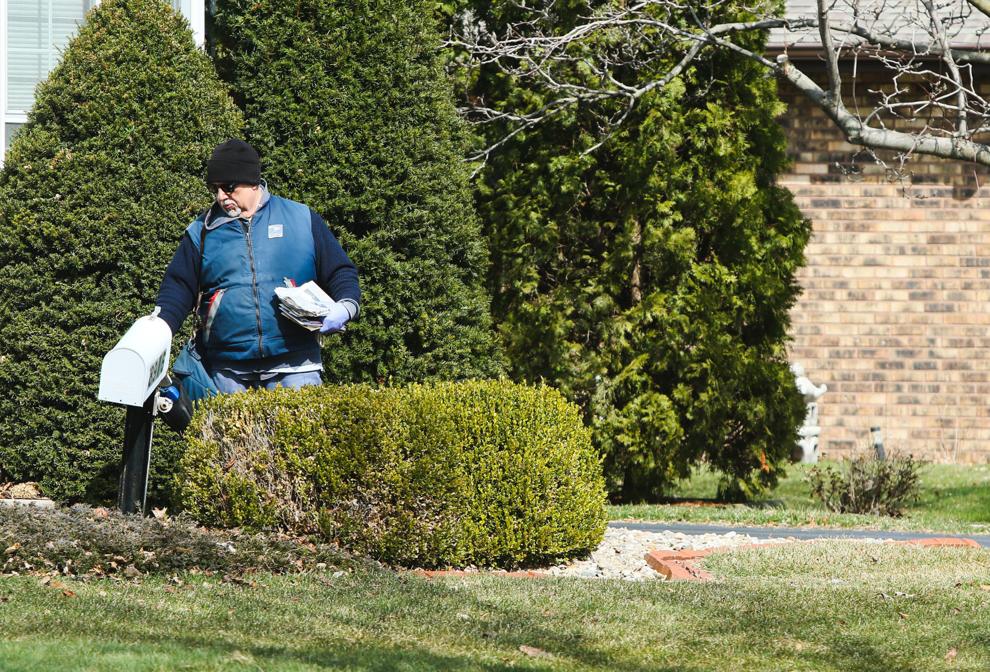 Best Buy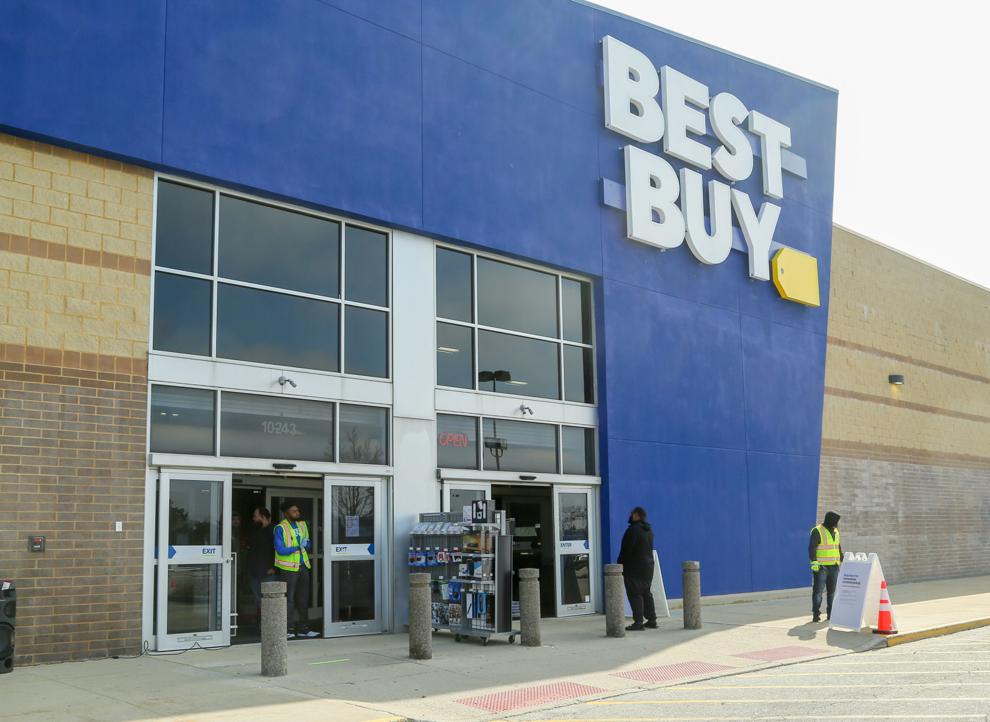 Indiana stay-at-home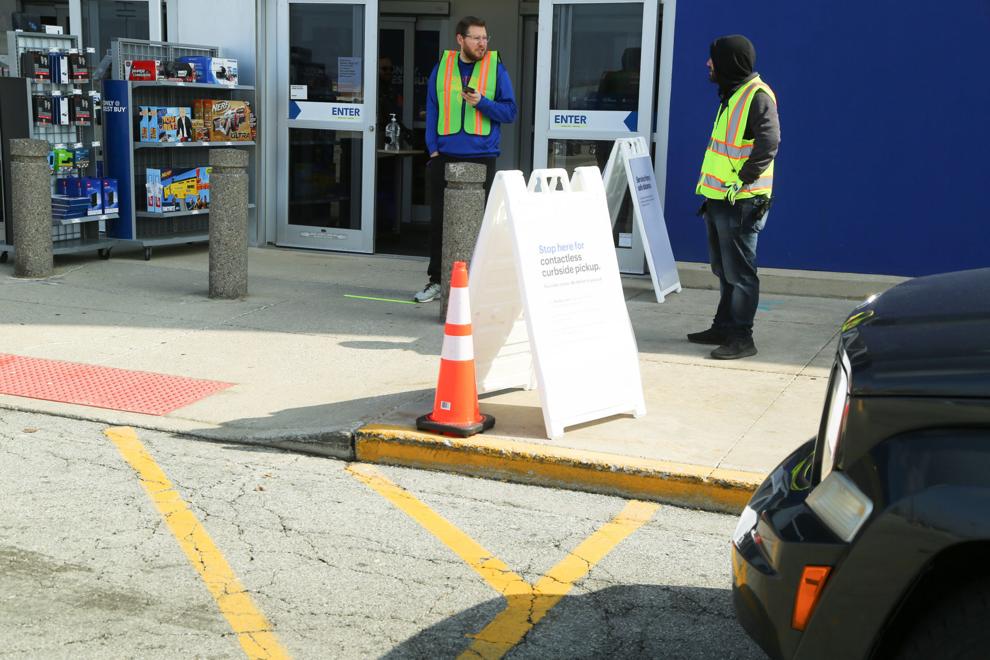 Indiana stay-at-home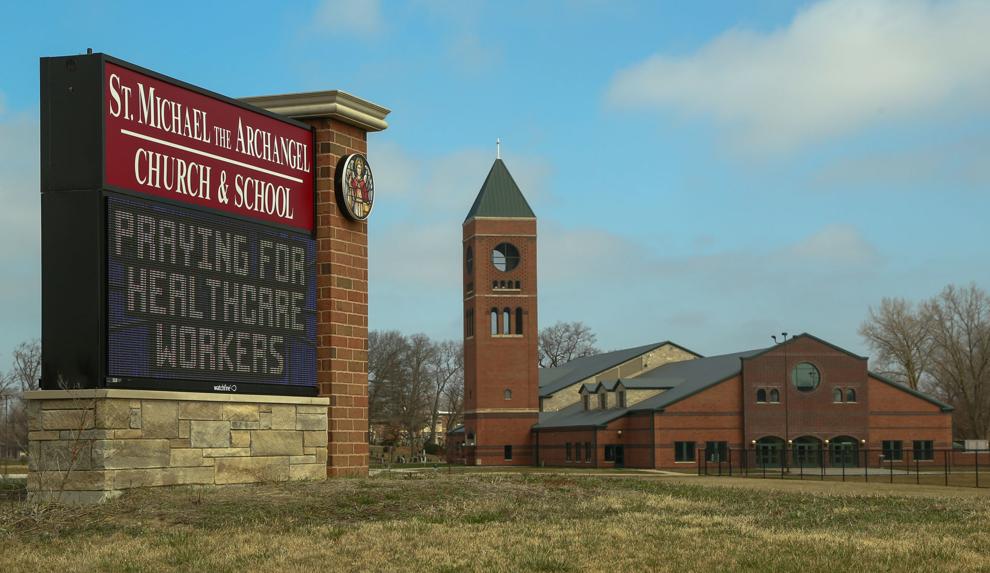 Indiana stay-at-home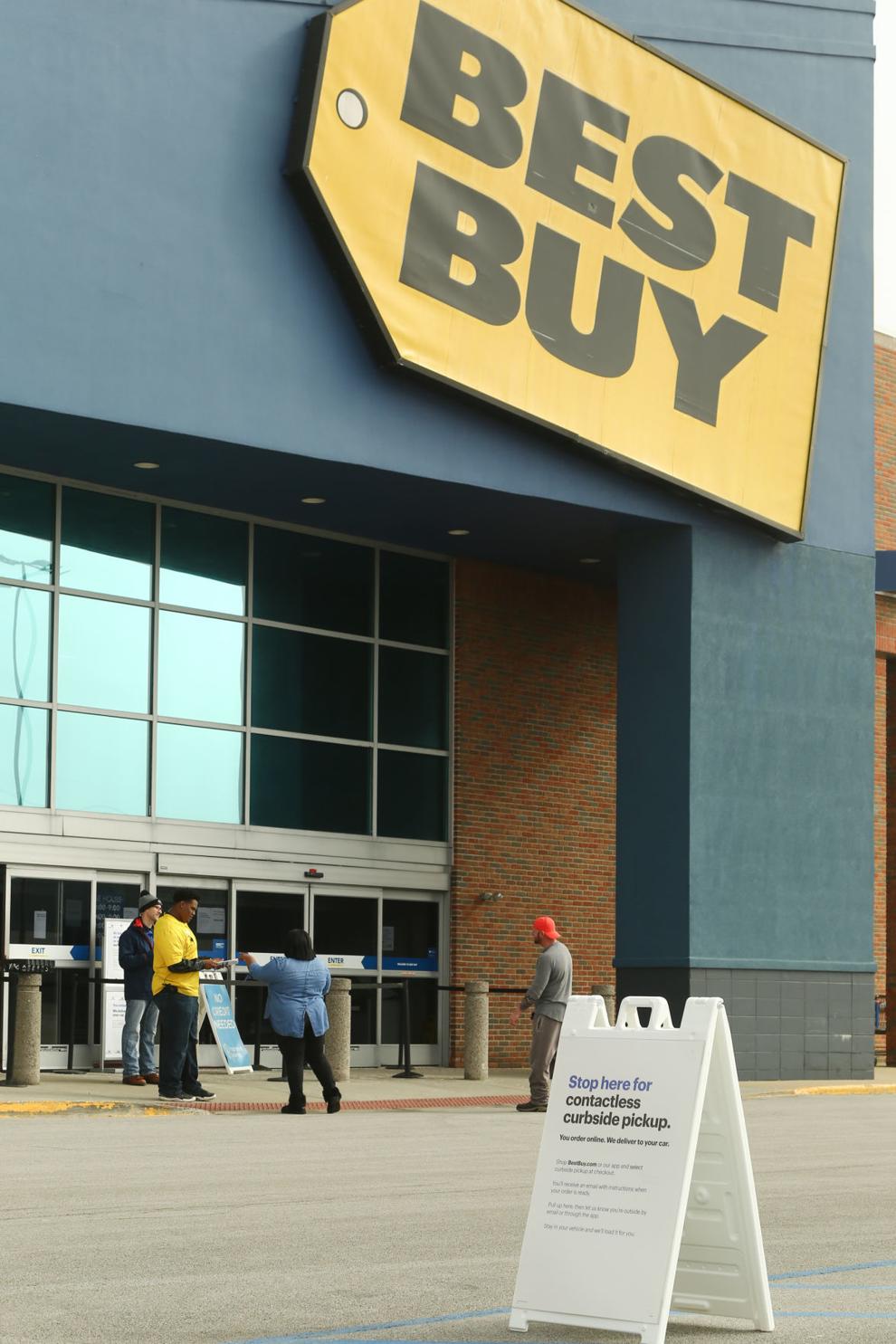 Indiana stay-at-home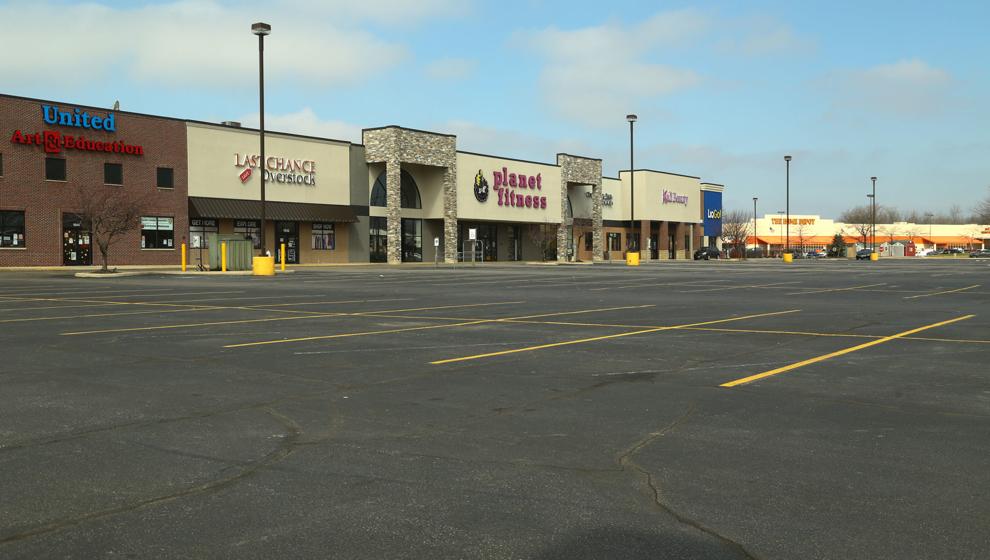 Indiana stay-at-home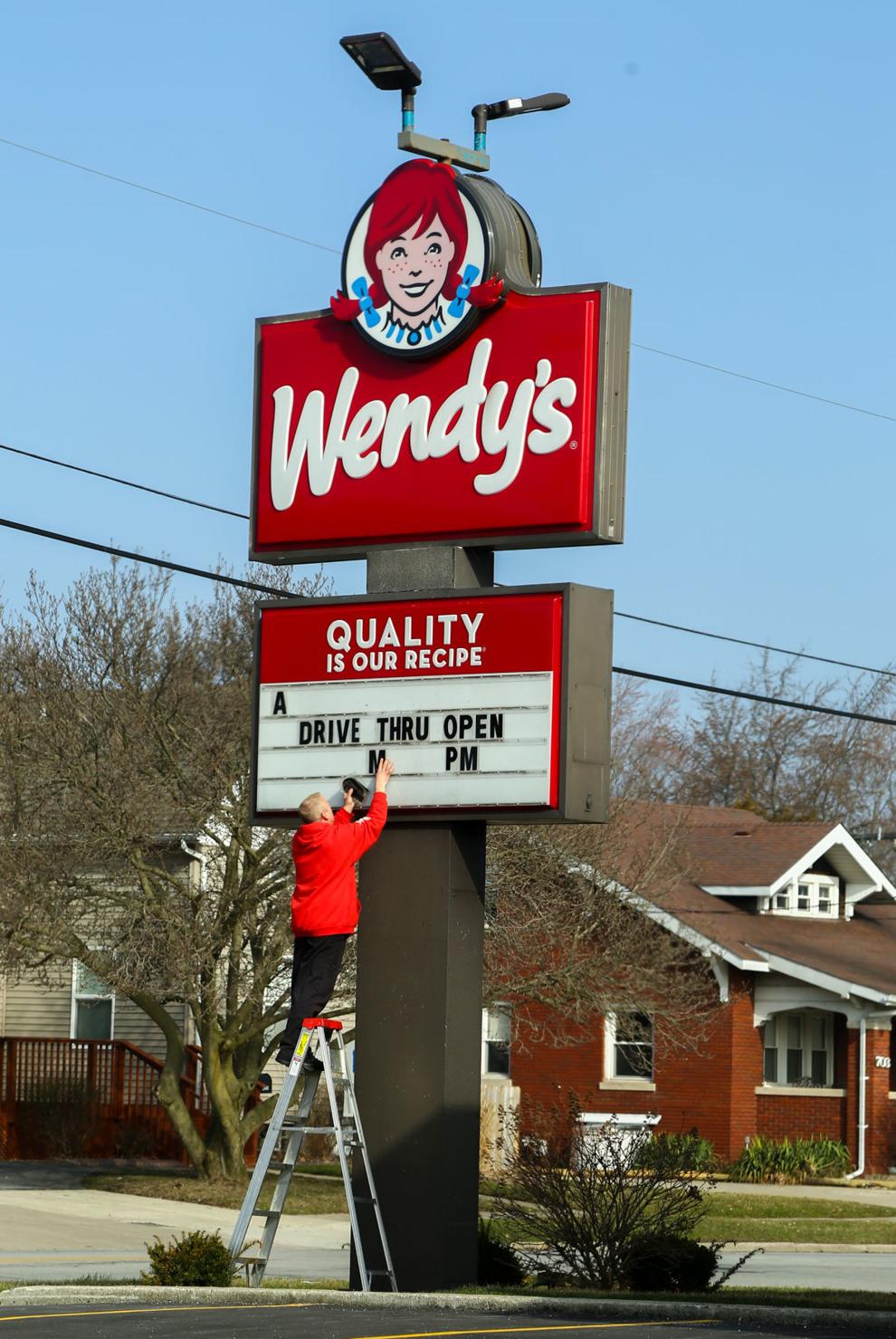 Indiana stay-at-home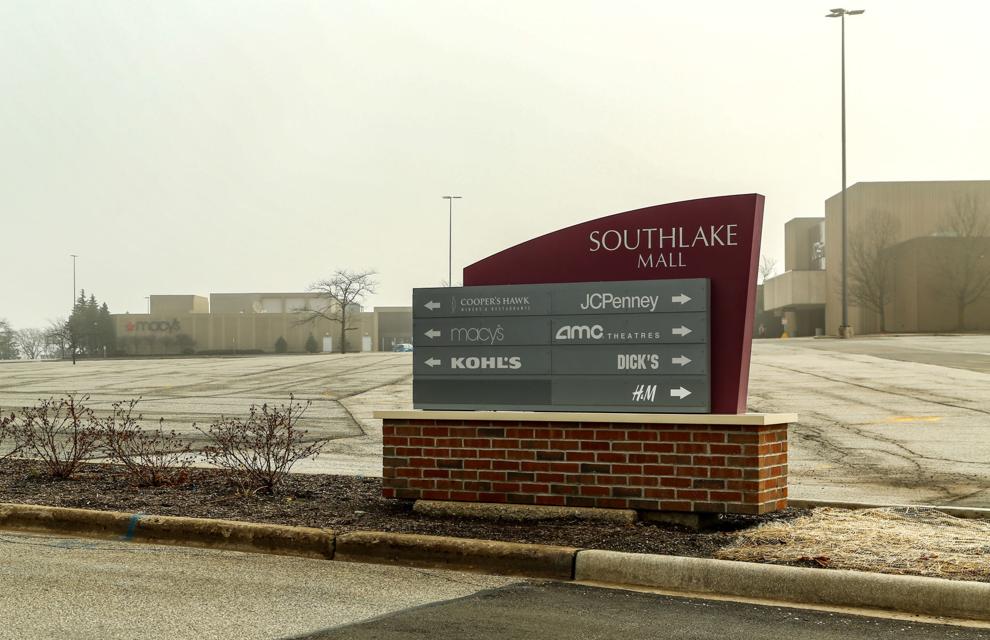 Indiana stay-at-home
Indiana stay-at-home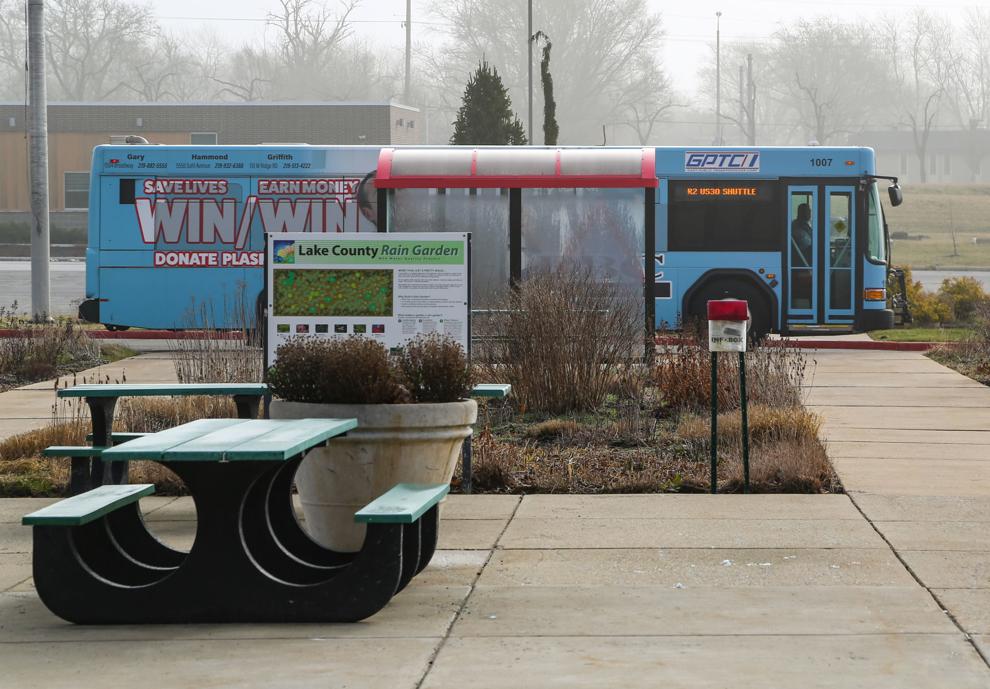 Indiana stay-at-home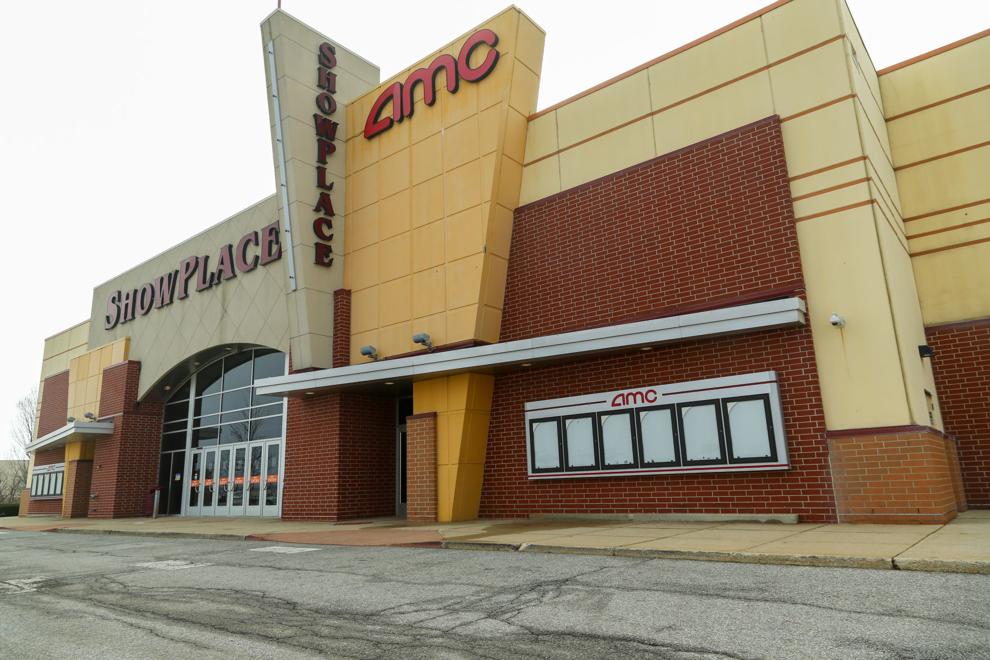 Indiana stay-at-home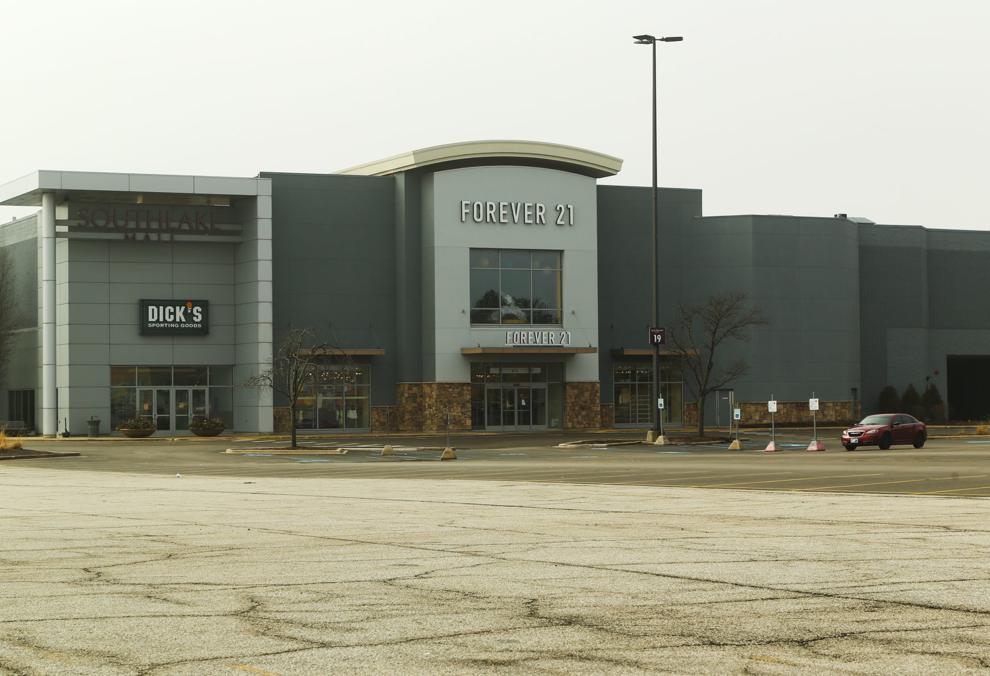 Indiana stay-at-home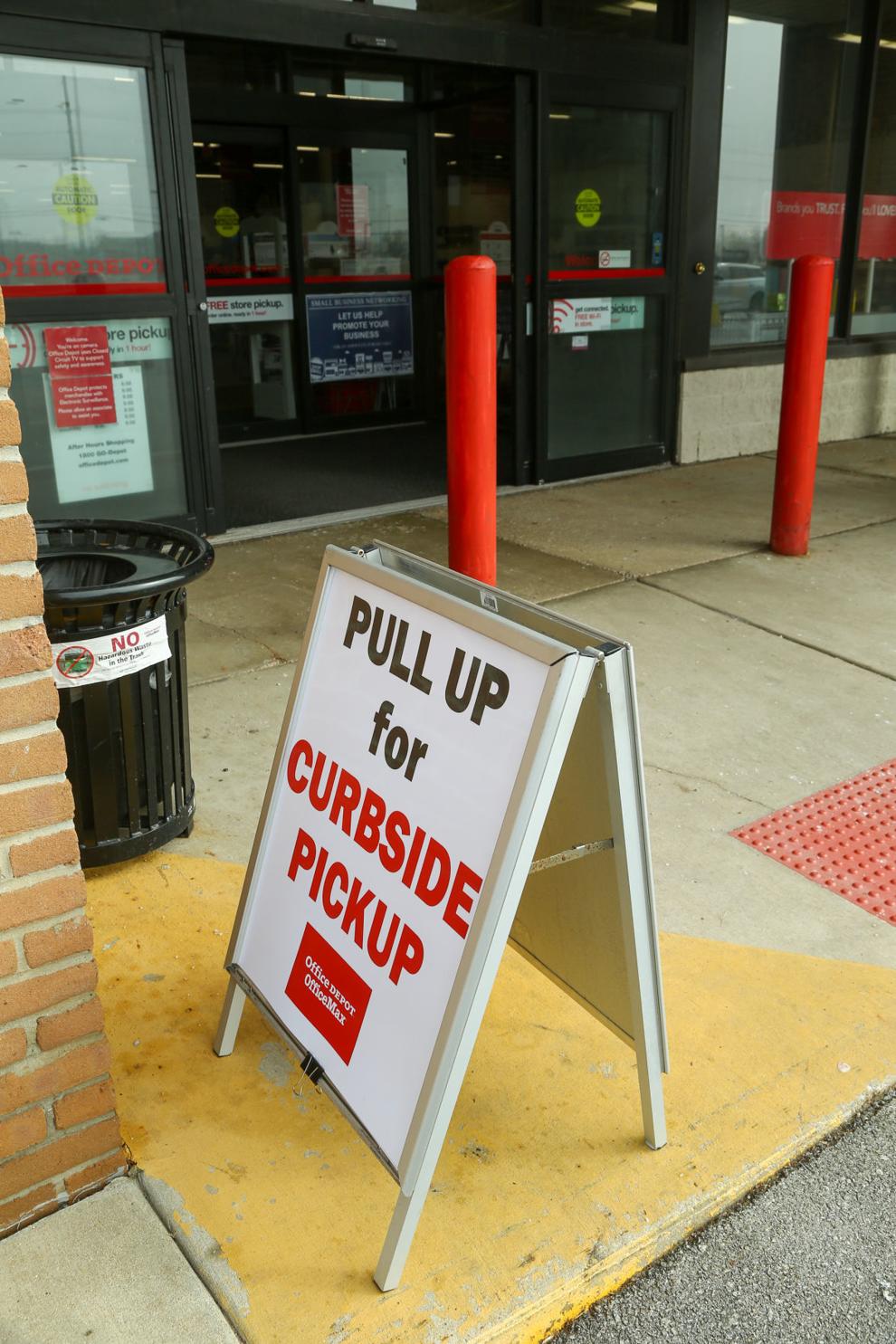 Indiana stay-at-home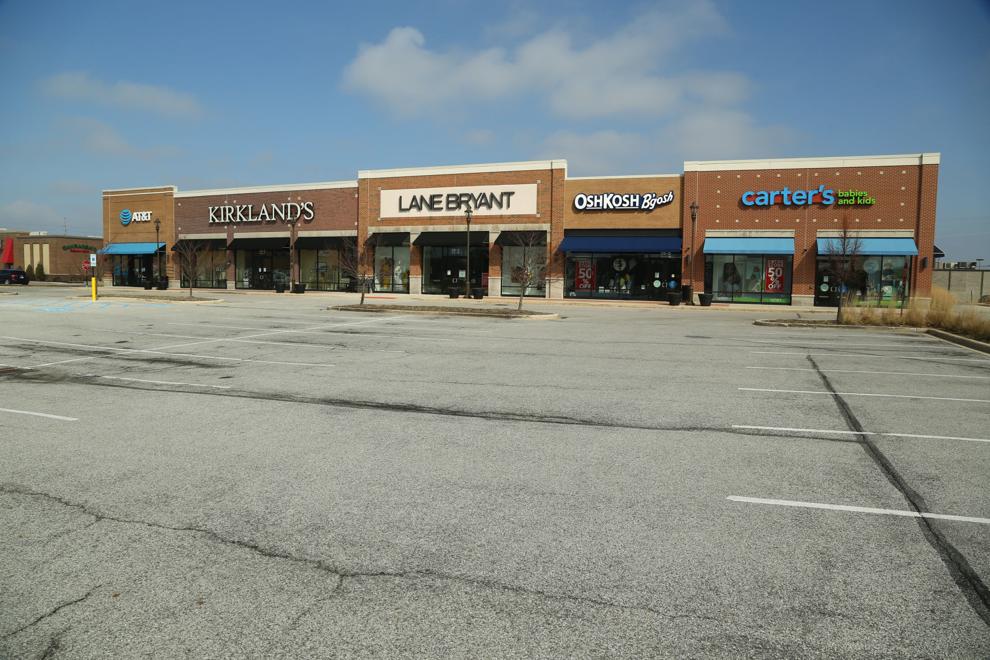 Indiana stay-at-home