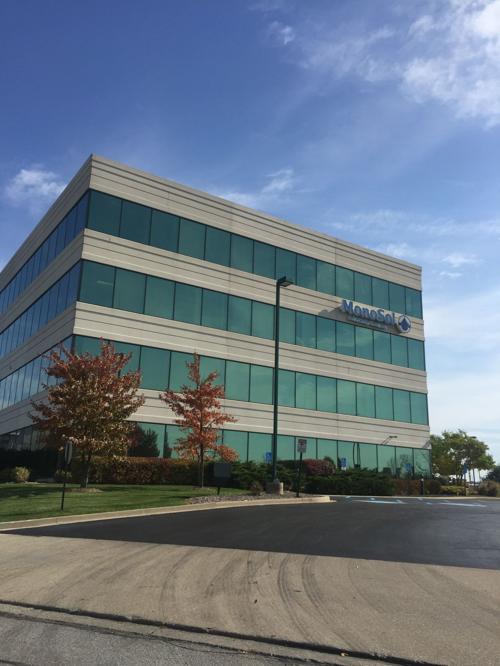 MERRILLVILLE — MonoSol has been named one of the best workplaces in the nation for five straight years.
Merrillville-based MonoSol, a subsidiary of Japan's Kuraray that makes dissolvable film for Tide Pods, single-unit dish detergent and many other products, was recognized again as a Best and Brightest Company to Work For by the National Association for Business Resources.
One hundred fifty-one companies out of more than 1,100 nominations nationwide earned the distinction.
"Despite the unprecedented challenges that 2020 has brought to many businesses around the world, demand for products made with our water-soluble film technology has been tremendous," President and CEO P. Scott Bening said. "Our employees prioritized safety and service, allowing MonoSol to continue growing and serving our communities — both locally and globally. Receiving this award for the fifth consecutive year is a testament to our ongoing commitment to create opportunities for our employees to innovate, excel, and grow their skills and career paths."
The National Association for Business Resources hires an independent research firm to look at compensation, employee benefits, work-life balance, diversity, engagement, retention and other metrics of employee satisfaction at nominees from across the country. It honors the companies it determines are "making better business, creating richer lives and building stronger communities."
"Throughout this challenging year, the Best and Brightest Companies To Work For have demonstrated leadership and forward thinking as they pivoted their business and workforce through COVID-19," National Association for Business Resources President and CEO Jennifer Kluge said. "Now more than ever, it's clear that the ingenuity of these employees is the key to their success and long-term stability."
MonoSol has plants in Portage, AmeriPlex at the Port by the Port of Indiana-Burns Harbor and LaPorte. It opened its latest plant in Lebanon in February and recently added two more production lines to make home and laundry products there, creating 25 more jobs.
The company won an Indiana Innovation Award for creating dissolvable laundry bags to keep hospital workers safe during the coronavirus pandemic and also gave 750 employees weekly restaurant vouchers to support local businesses.
Gallery: The Pav at Wolf Lake has some coronavirus PSAs
If you could go ahead and stay 6 feet apart, that'd be great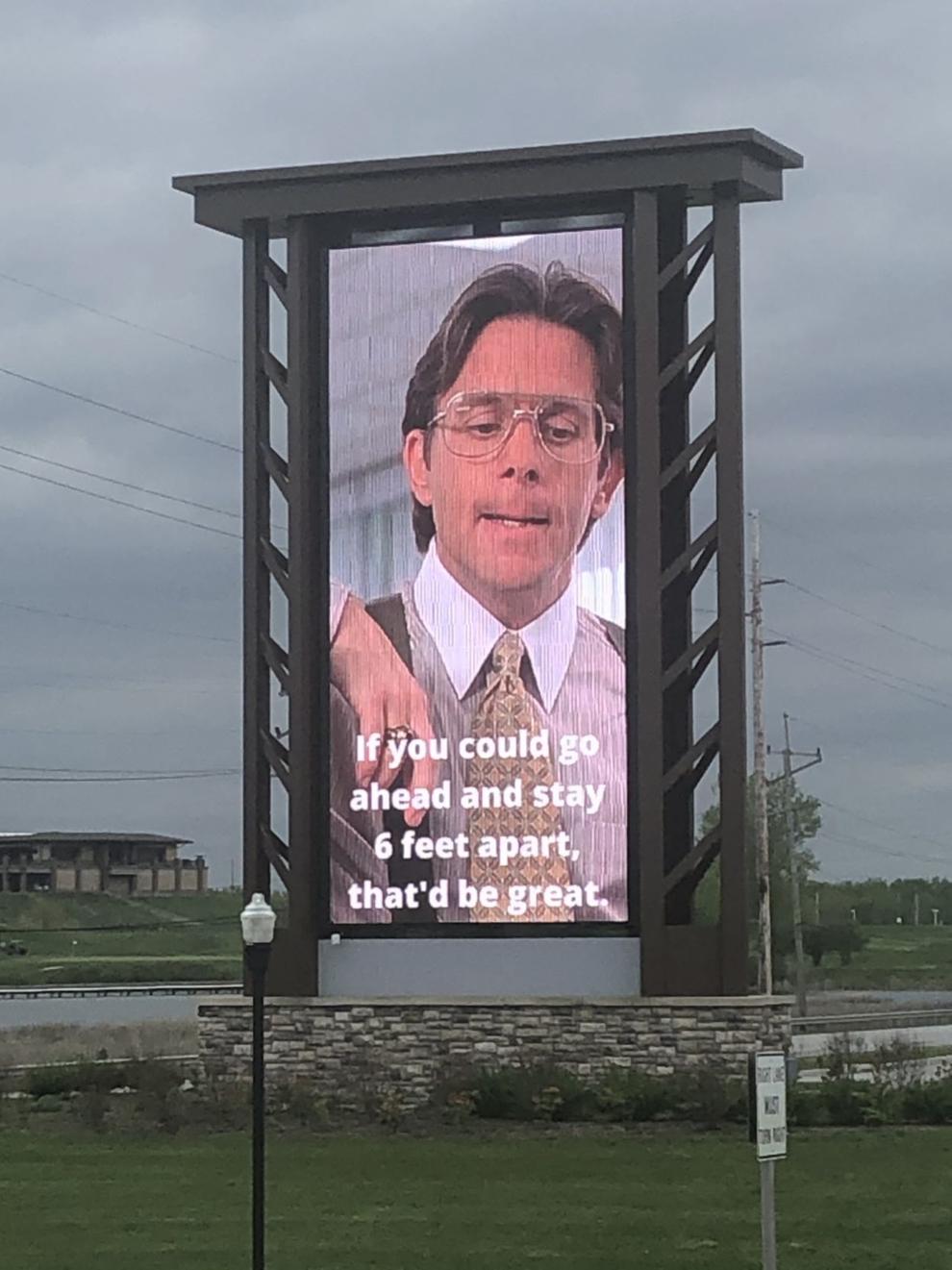 Don't stand so close to me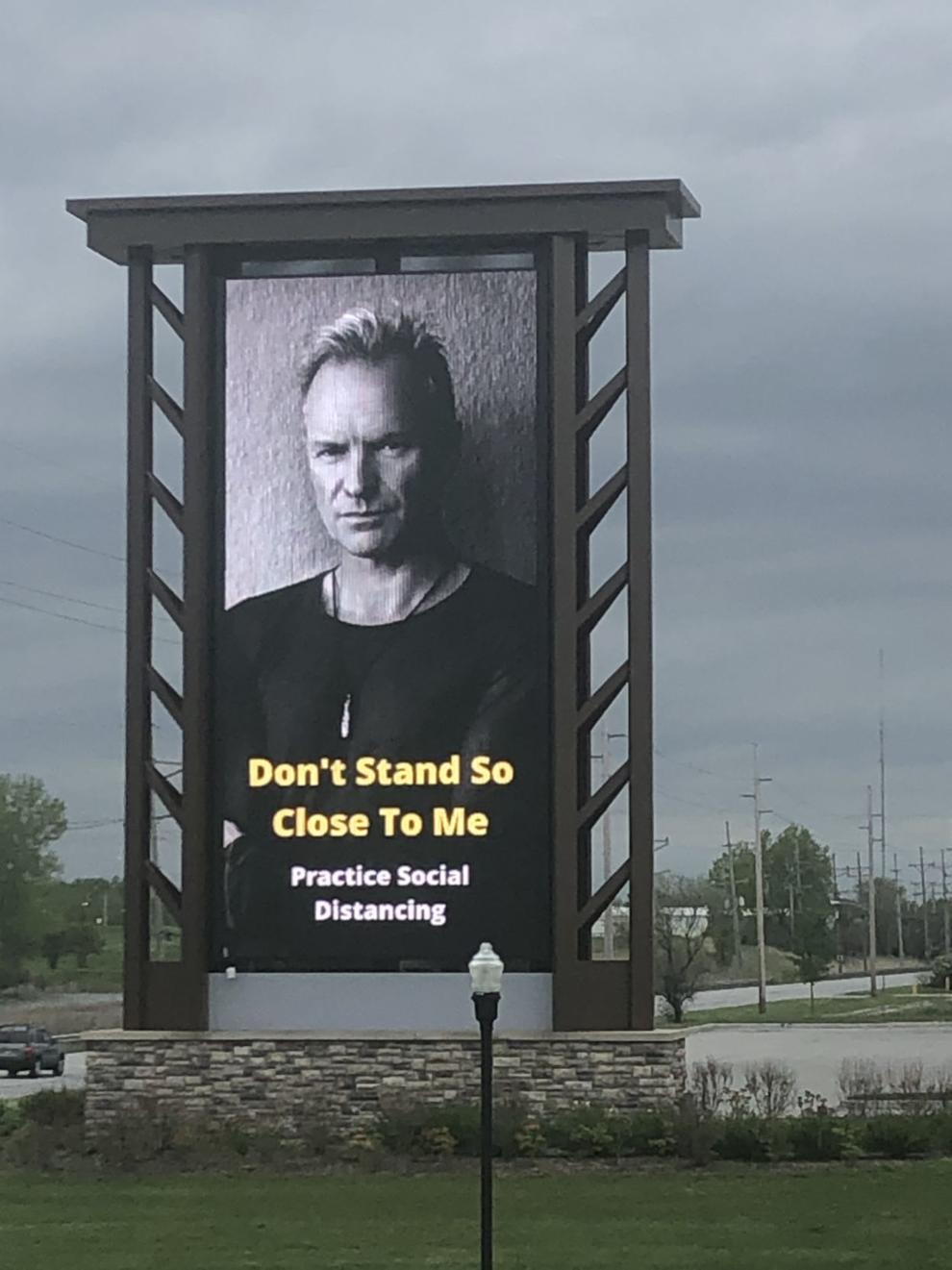 Feeling sick? Stay home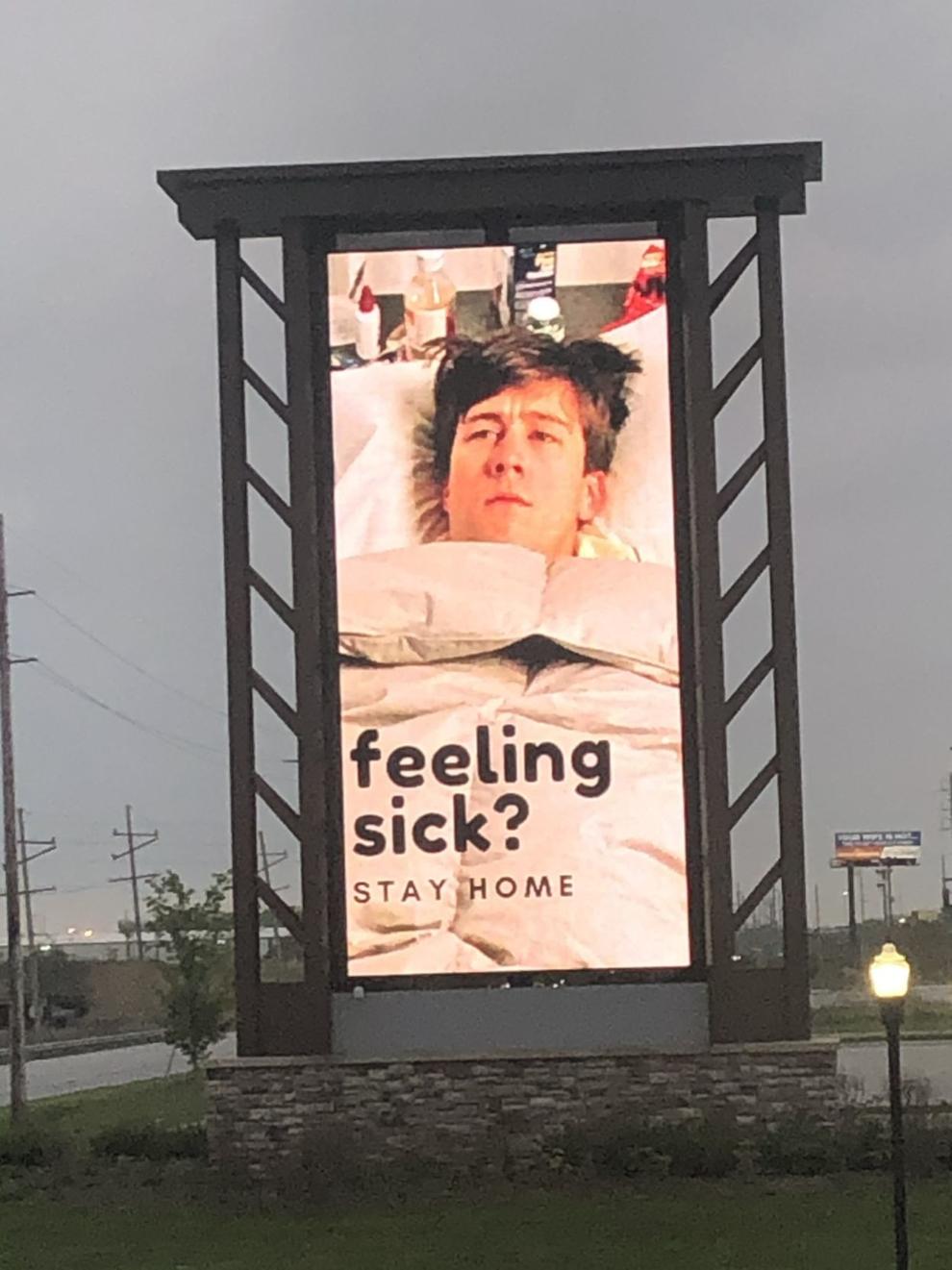 Wash your hands! Gosh!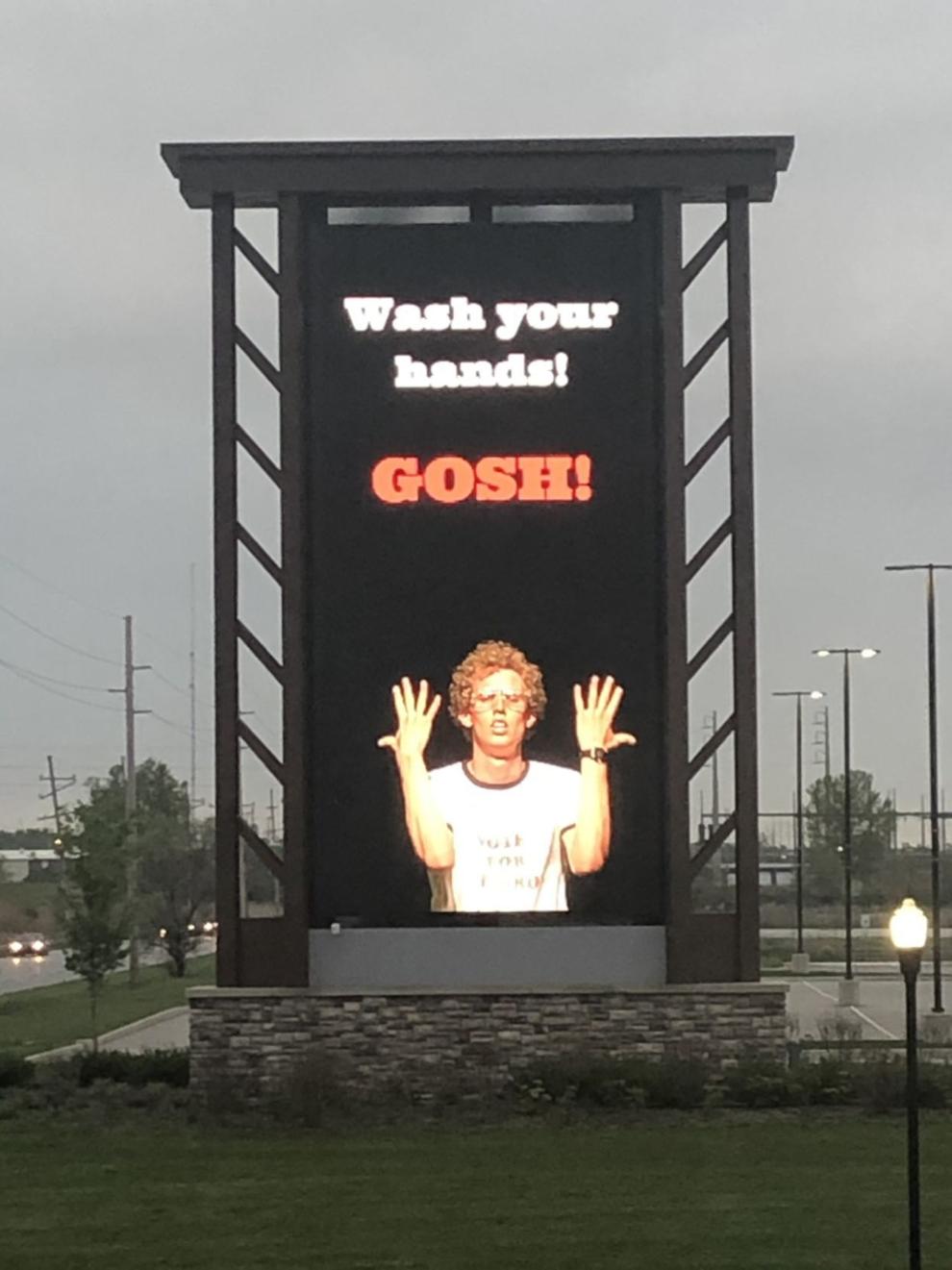 Be excellent to each other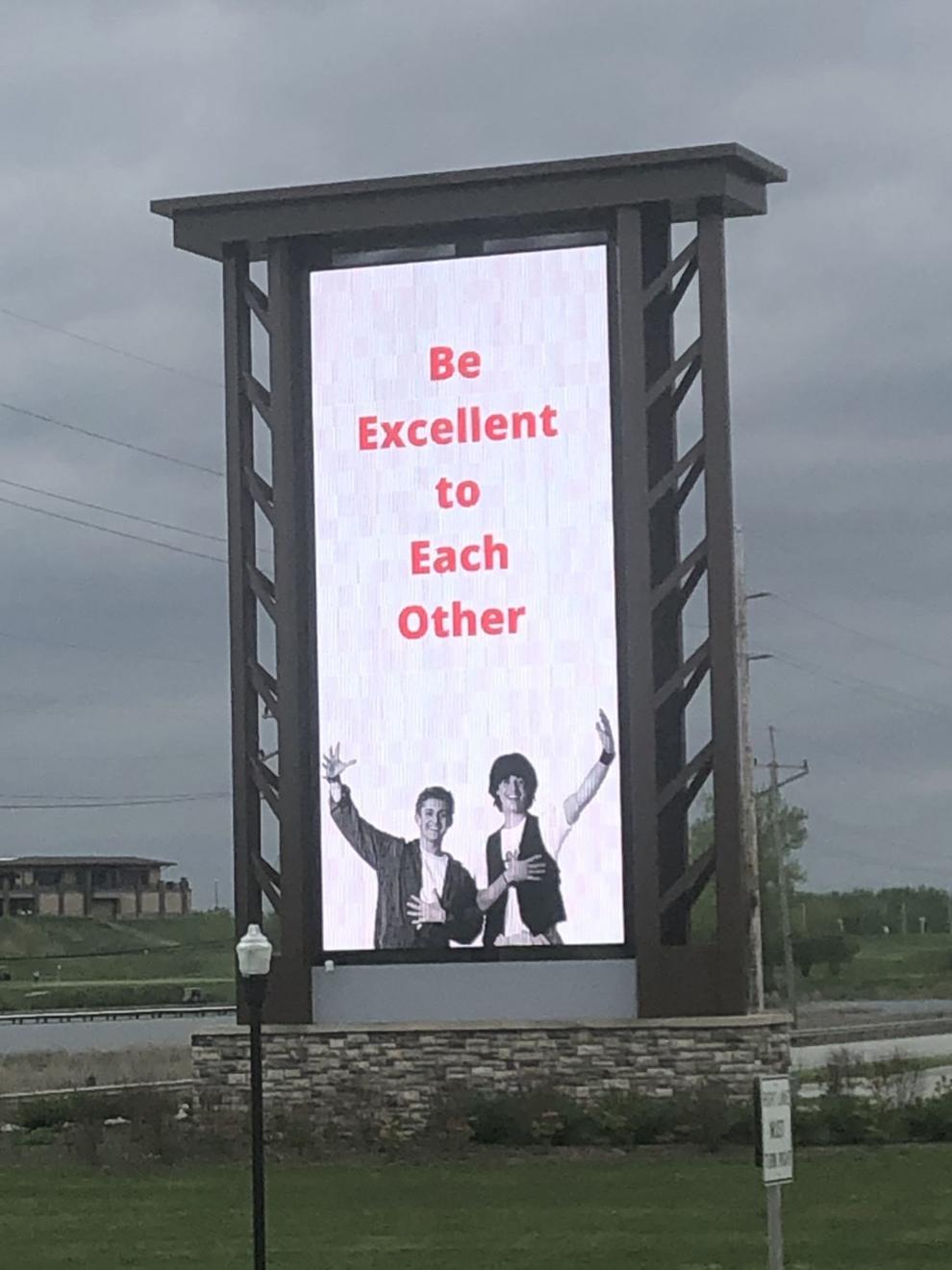 Crowds, nah. Social distancing, yeah.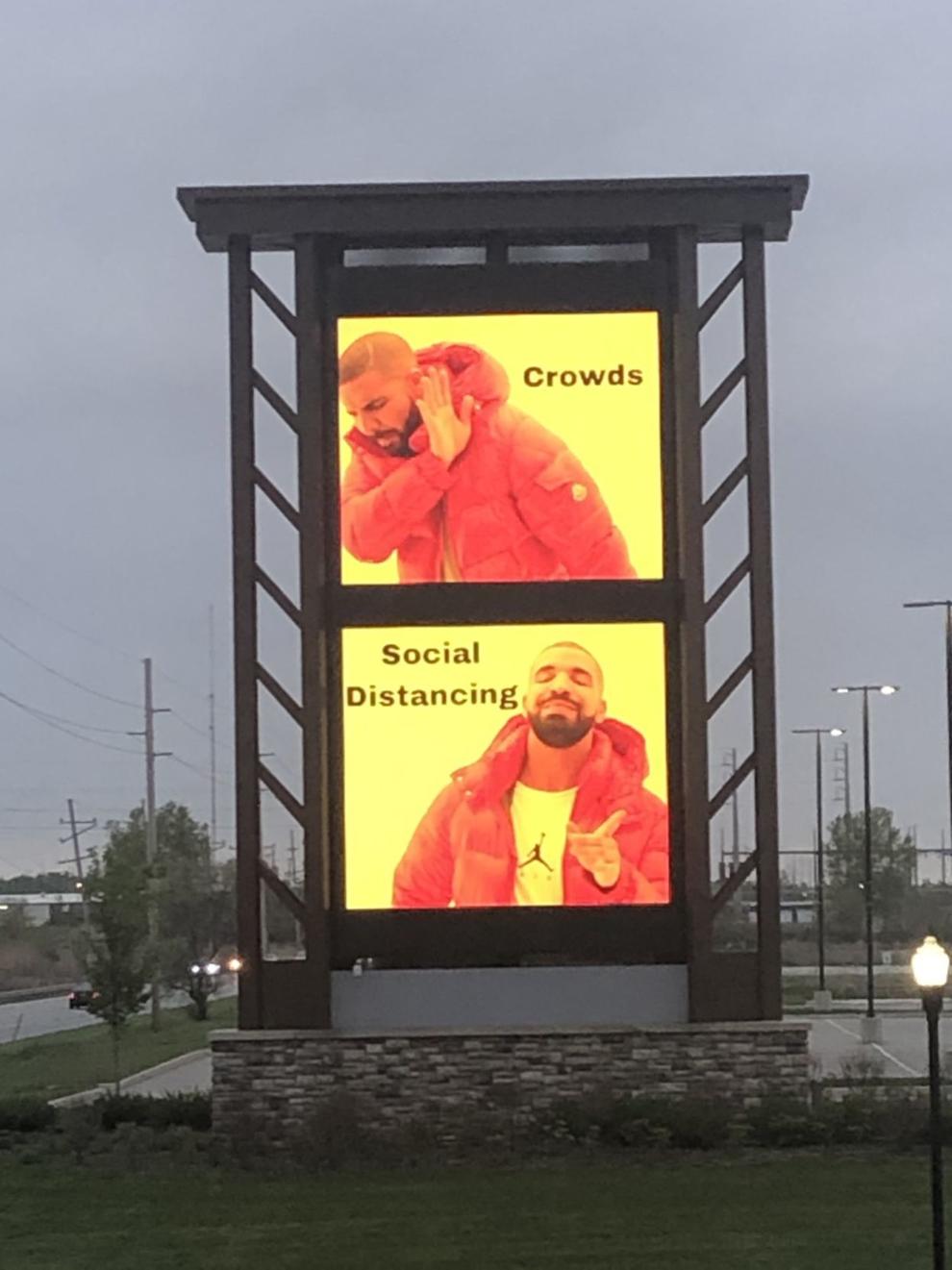 Keep calm and don't touch your face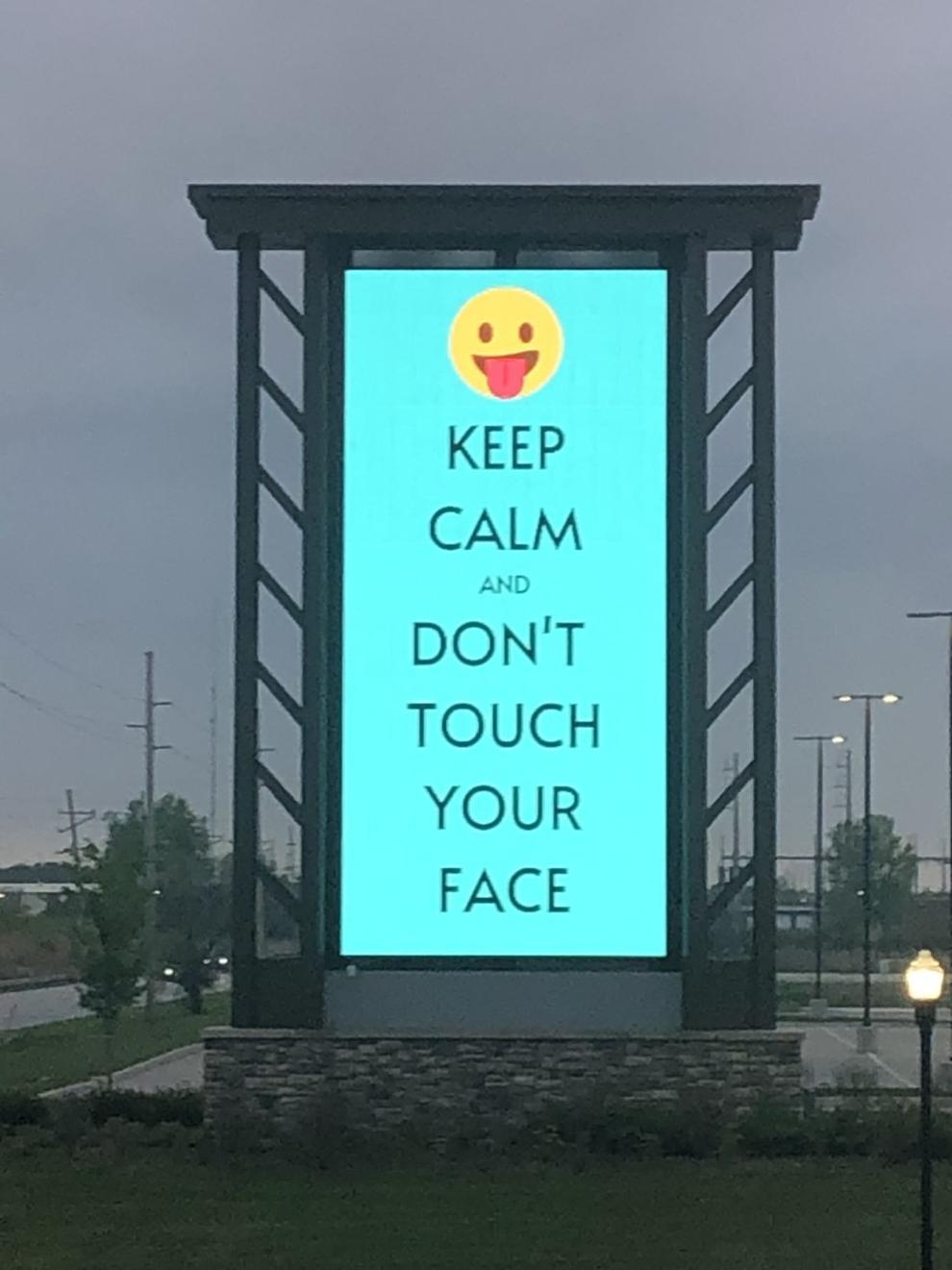 We've leveled up to Stage 2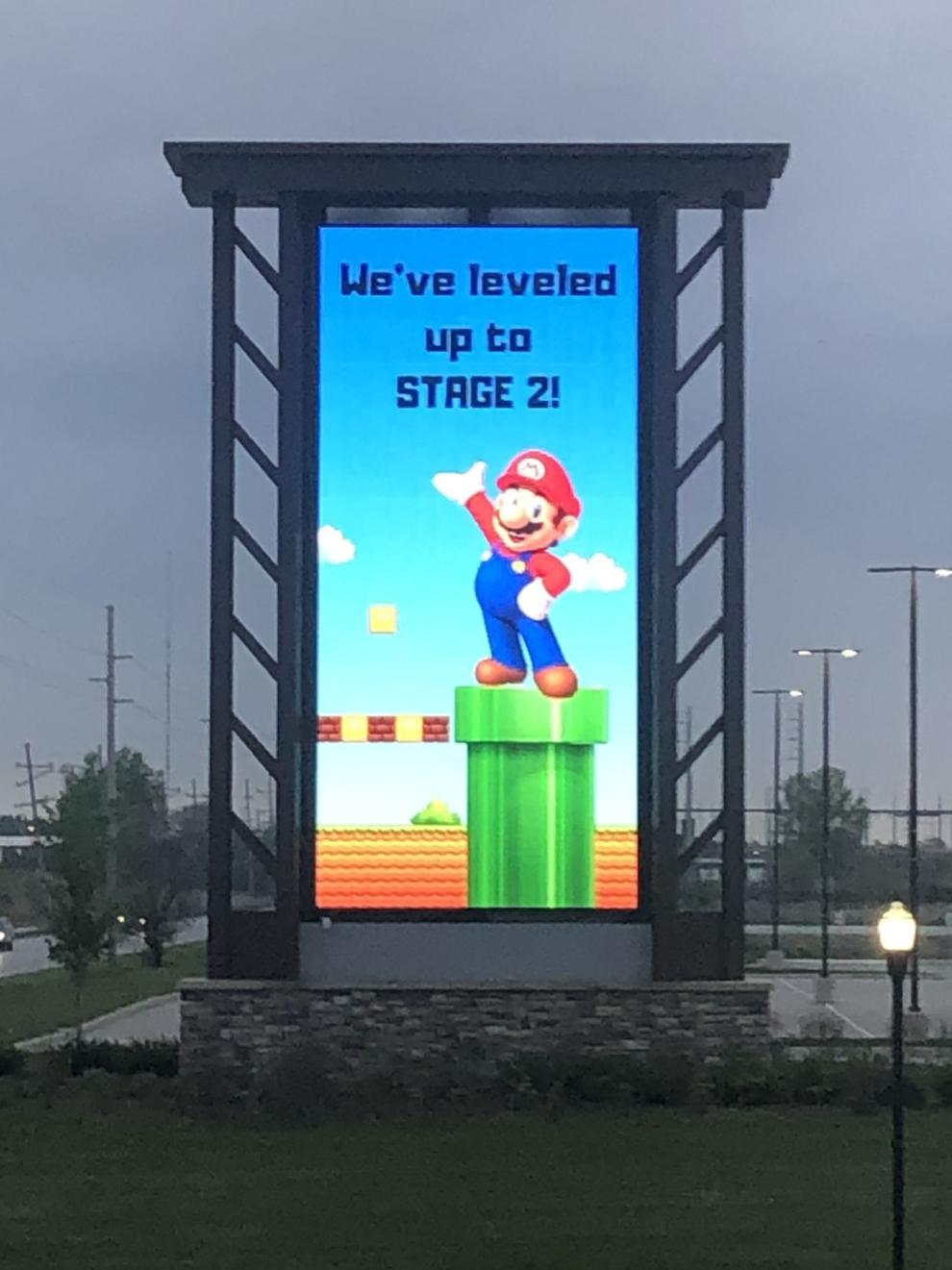 Stage 2: Manufacturing and construction fully open with social distancing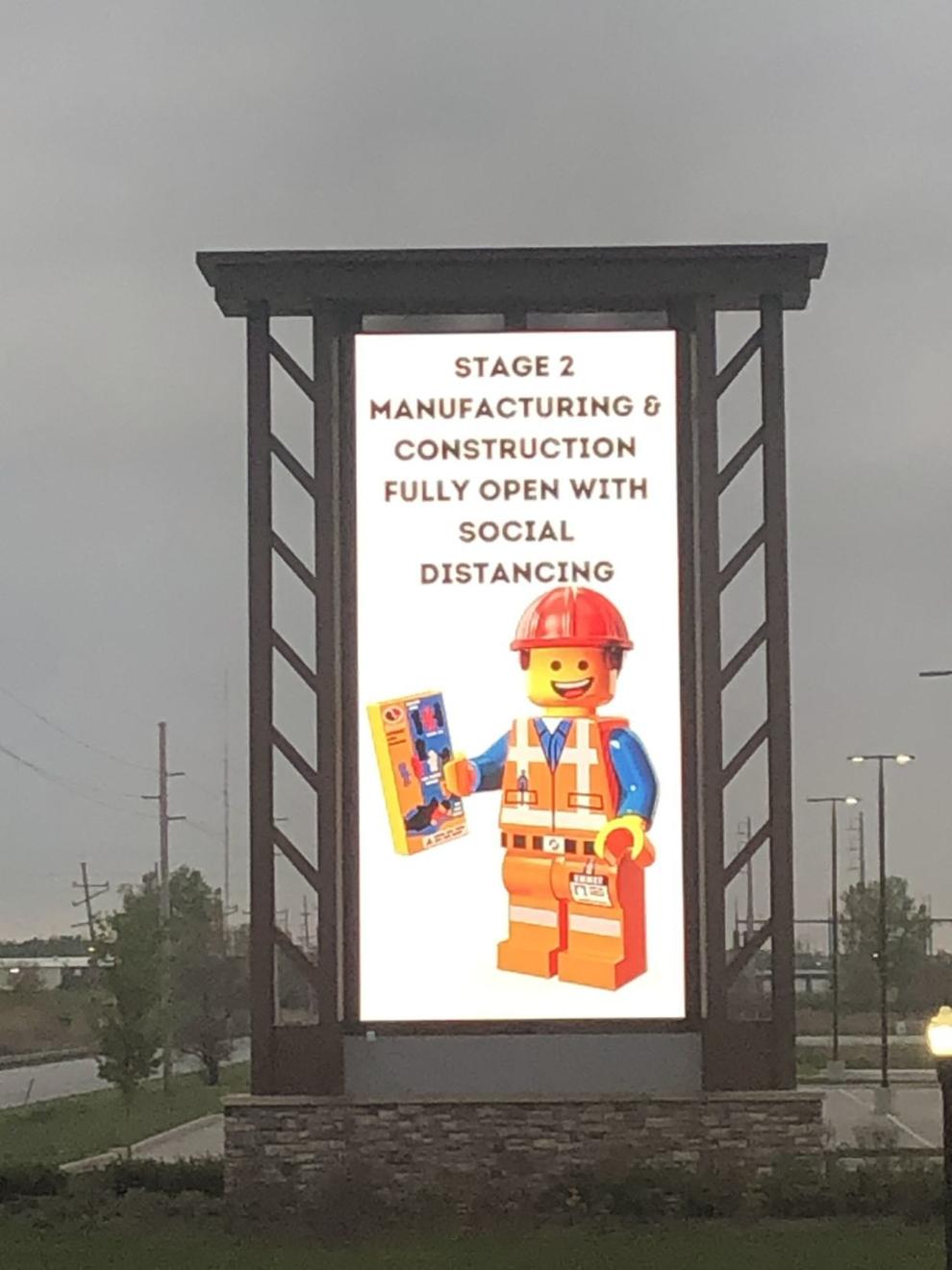 Stage 2: Retail stores open at 50% capacity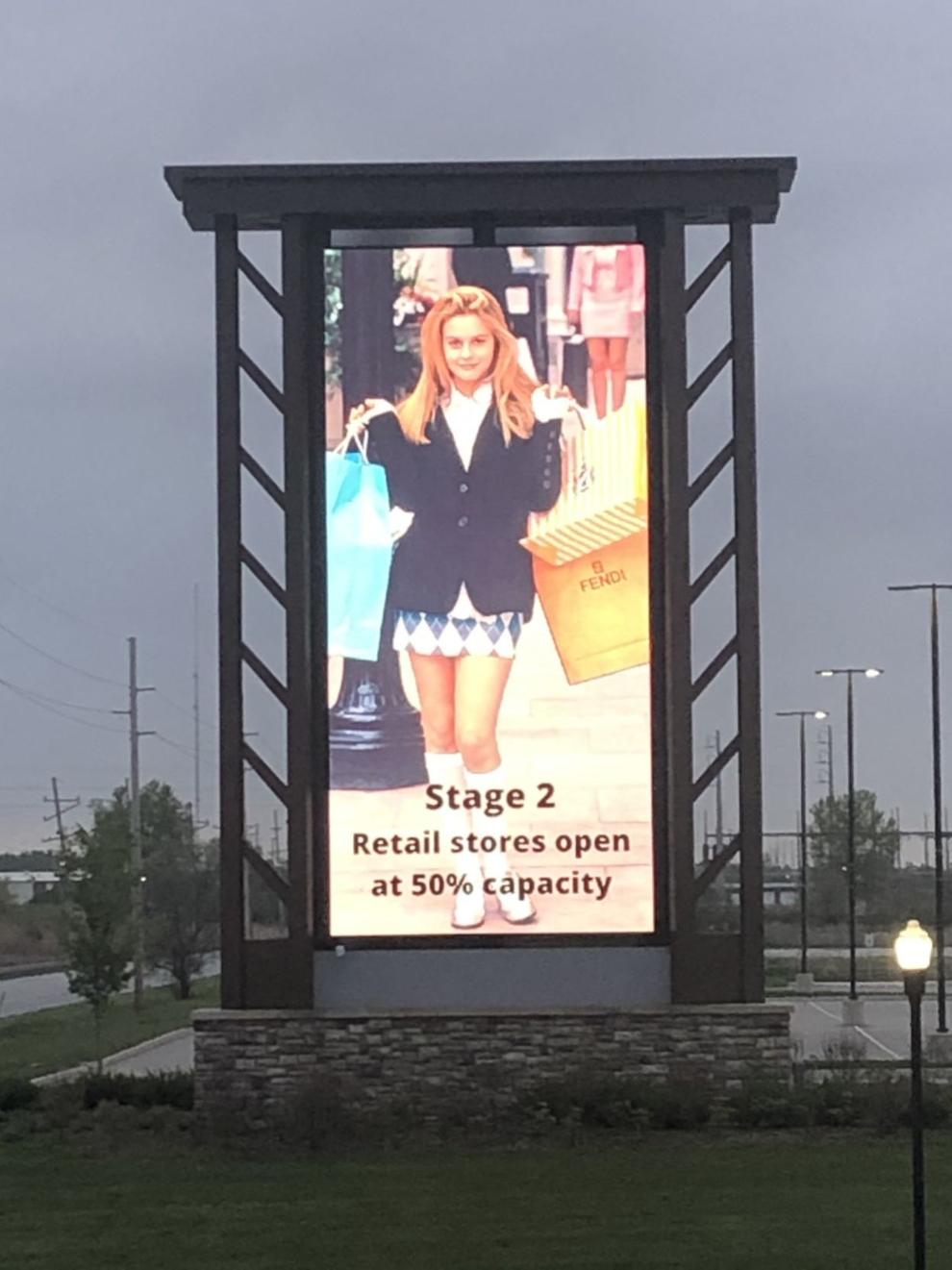 Stage 2: Salons, tattoo shops, etc. open by appointment only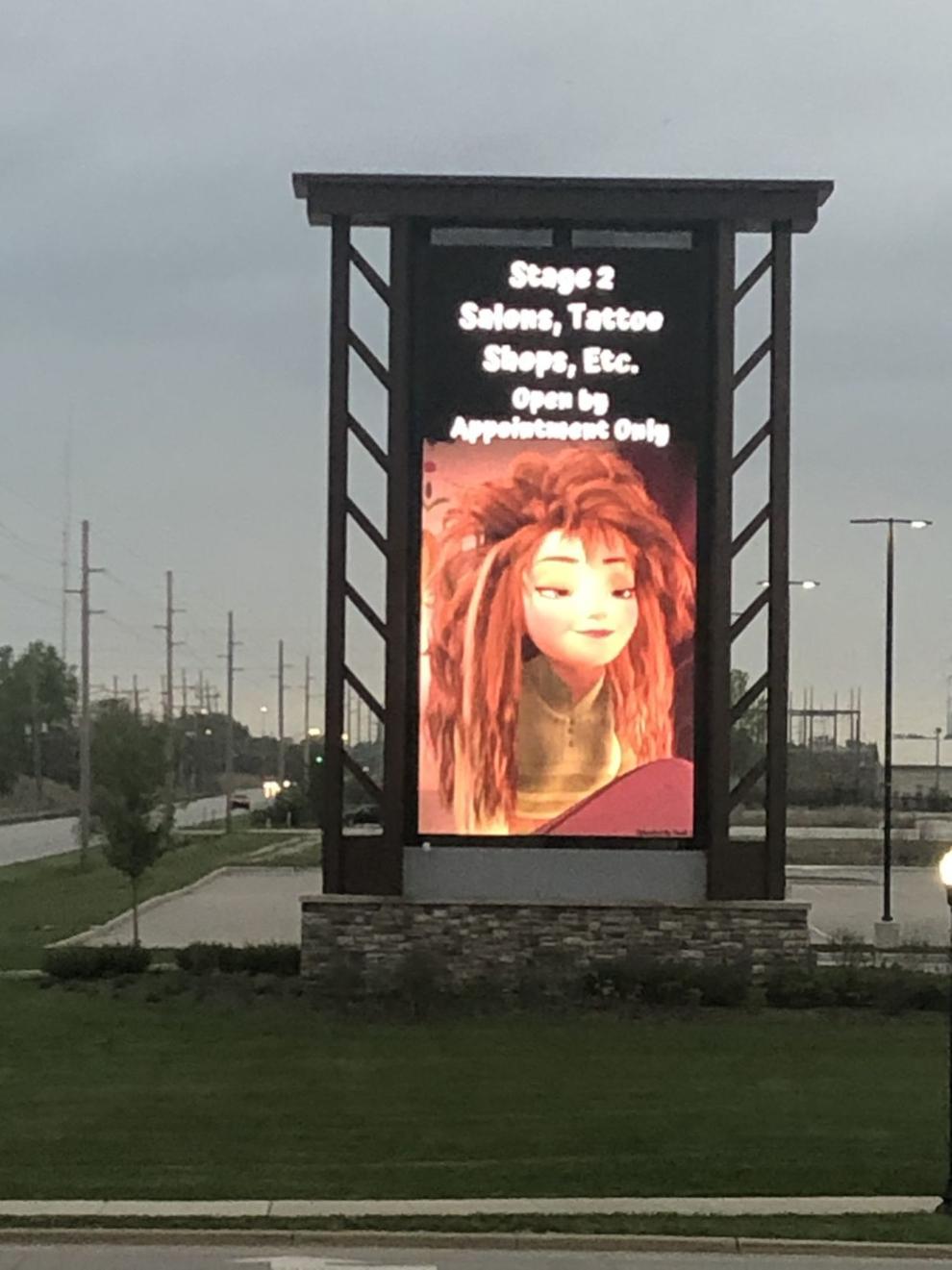 Gallery
"Our employees prioritized safety and service, allowing MonoSol to continue growing and serving our communities — both locally and globally."

President and CEO Scott Bening