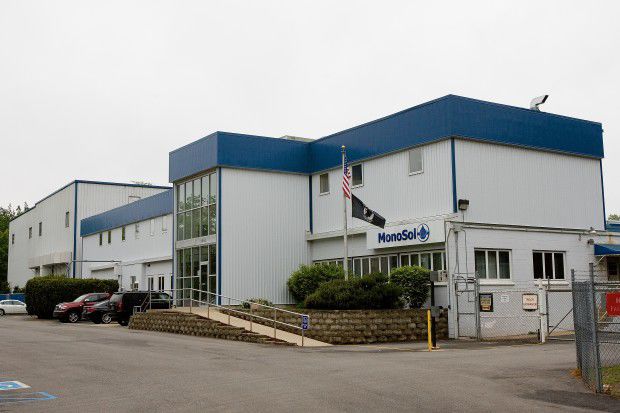 MonoSol's plant in Portage has received certification to produce food products.
Merrillville-based MonoSol received the certification — officially the NSF International Certification Guideline 229, Functional Foods — in order to produce odorless, tasteless and transparent dissolvable film for food products such as coloring, spices, cocoa and oils. Food manufacturers across the world use packets with MonoSol's dissolvable films that are filled with precise, premeasured ingredients.
MonoSol, a division of Japan-based Kuraray, has been interested in applying its dissolvable film technology to more food products, such as protein powders for body builders and fitness buffs.
"Achieving this rigorous certification is a testament to our ongoing commitment to manufacturing excellence and, most specifically, our dedication to those customers who require that their supply chain for food products meet NSF Guideline 229," President and CEO Scott Bening said. 
Ann Arbor, Michigan-based NSF International is an independent global organization that certifies food, water and consumer goods products. It found MonoSol's plant in Portage was consistent with U.S. Food and Drug Administration guidelines.
"This certification gives our food packaging customers and partners the peace of mind knowing that MonoSol is dedicated to investing in their success," Bening said.