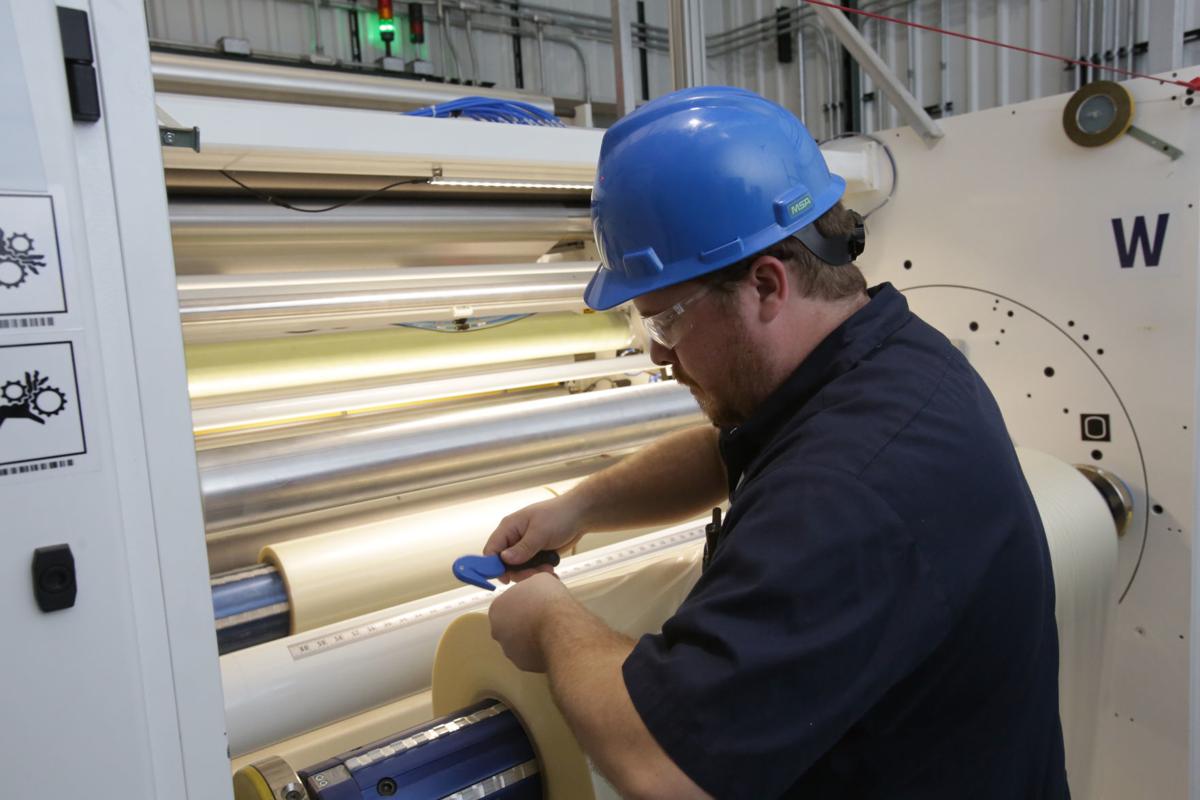 Merrillville-based MonoSol is breaking ground next month on a new manufacturing plant downstate.
The water-soluble film maker, which achieved a huge success with Tide Pods and other single-use detergent packs, is investing $72 million in a new 150,000-square-foot facility in Lebanon in the northwest Indianapolis suburbs. The company, which also has plants in Portage, LaPorte and the AmeriPlex at the Port business park, will employ 89 workers in central Indiana.
MonoSol, a division of Japanese manufacturer Kuraray, plans a groundbreaking event Sept. 12 with a daruma doll ceremony where company officials will paint one eye on the doll, a popular lucky charm in Japan at the start of a project, and another when it is complete to celebrate the fulfillment of wishes.
A major supplier to Proctor & Gamble, MonoSol, which was founded in Portage in 1953, makes dissolvable films for dishwasher and laundry detergent pods for brand names like Tide, Cascade, and Arm & Hammer, among many others. Though best known for revolutionizing how people worldwide do laundry and wash dishes, its diversified product applications also include agrochemicals, water treatment chemicals, food ingredients, personal care products, dust abatement and composite molding.
The company employs around 500 people in Northwest Indiana and has attained years of double-digit revenue growth, with its near lock on the global market for single-dose detergent film.
The Lebanon factory will be MonoSol's fourth in Indiana and sixth globally.