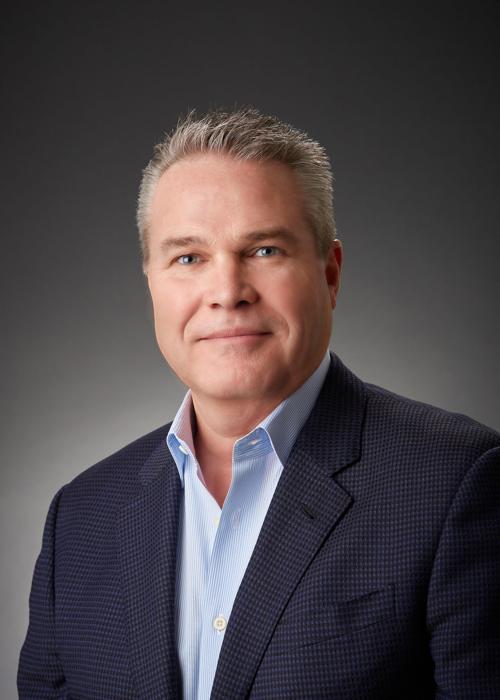 MonoSol, an innovative Merrillville company that's had a worldwide impact making the dissolvable film for Tide Pods, laundry detergents and many other products, is passing the torch of leadership for the first time in more than three decades.
The company, a subsidiary of The Kuraray Group in Japan, named Christian Herrmanns as the successor to P. Scott Bening as president and general manager. Herrmanns is currently executive vice president and deputy general manager.
Bening has led MonoSol for more than 30 years, growing it from a company that mainly supplied the agricultural sector to one that revolutionized how people around the world do dishes and laundry. MonoSol supplies Proctor and Gamble and other companies that soluble film that's used in single-use packets for dishwasher soap, laundry detergent and other household staples. The company has won many accolades, including being inducted into The Times Business & Industry Hall of Fame.
Bening is taking on a new role with Kuraray but will remain on the MonoSol board. Effective Jan 1., Herrmanns will take the reins at MonoSol and Bening will become executive advisor for Kuraray's Global Innovation Network Center, which aims to accelerate the development of new product innovations.
"Leading MonoSol for the last three decades has been an extraordinary honor, growing it from a single factory into the powerhouse it is today," Bening said. "This transition is the culmination of years of hard work and excellent partnerships and being surrounded by excellent people. I look forward to supporting MonoSol, Kuraray and the entire team in new ways as they continue to deliver outstanding results for our customers and employees around the world."
Herrmanns started with MonoSol in 2013, since working his way up the ranks.
"Christian's strategic acumen and customer-first mindset have been integral to MonoSol's growth and success for nearly a decade," Bening said. "He is an excellent leader who will carry on the tradition of excellence with a strong team and a strong business that will continue to benefit from his ongoing leadership. He has my full support and that of Kuraray leadership as well."
Herrmanns was initially MonoSol's director of marketing and business development. He was promoted to executive vice president and deputy general manager last year. In that role, he was responsible for overseeing the company's commercial, R&D and procurement.
"I am humbled and grateful for the opportunity to serve as MonoSol's next President and General Manager. It will be an honor to follow in Scott's footsteps," Hermanns said. "We all stand on the shoulders of those who built this great company and I have the utmost confidence in our people to sustain the highest levels of excellence that have served us well since the beginning and will propel us to new levels of success in the future."
MonoSol's headquarters are located in Merrillville and it operates production plants in Portage, LaPorte and at the Ameriplex at the Port business park, as well as in the United Kingdom and central Indiana.
NWI Business Ins and Outs: Olive Garden, Red Nar Mediterranean Grill, Santa, Southlake Mall vendor pop-up and Powell's Books coming
Under construction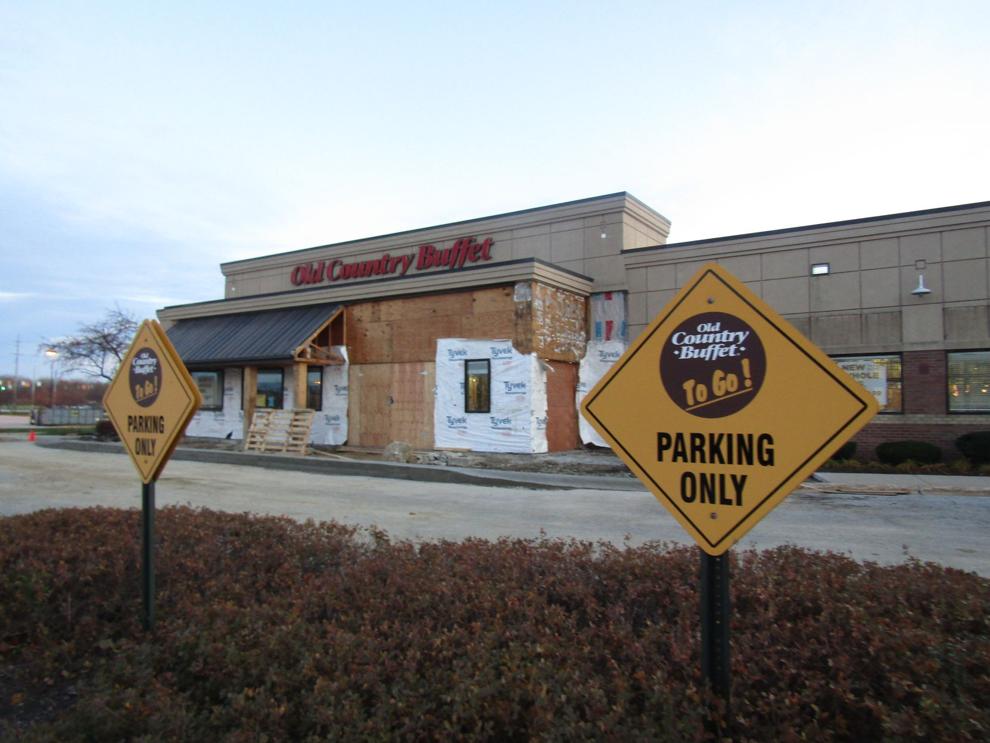 Coming soon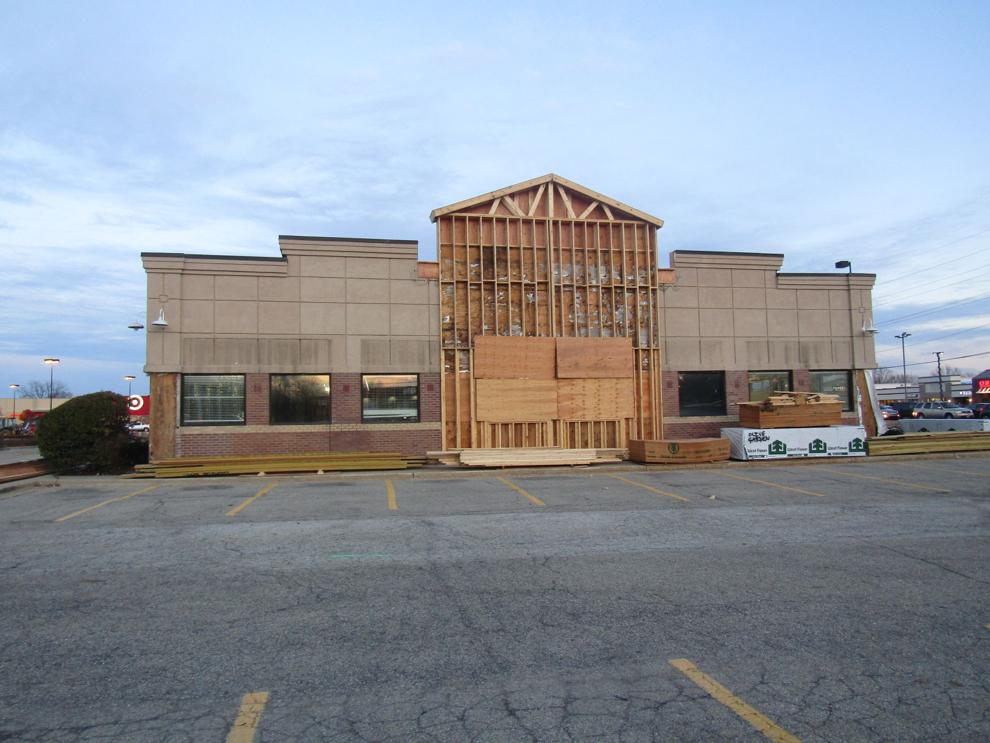 Coming soon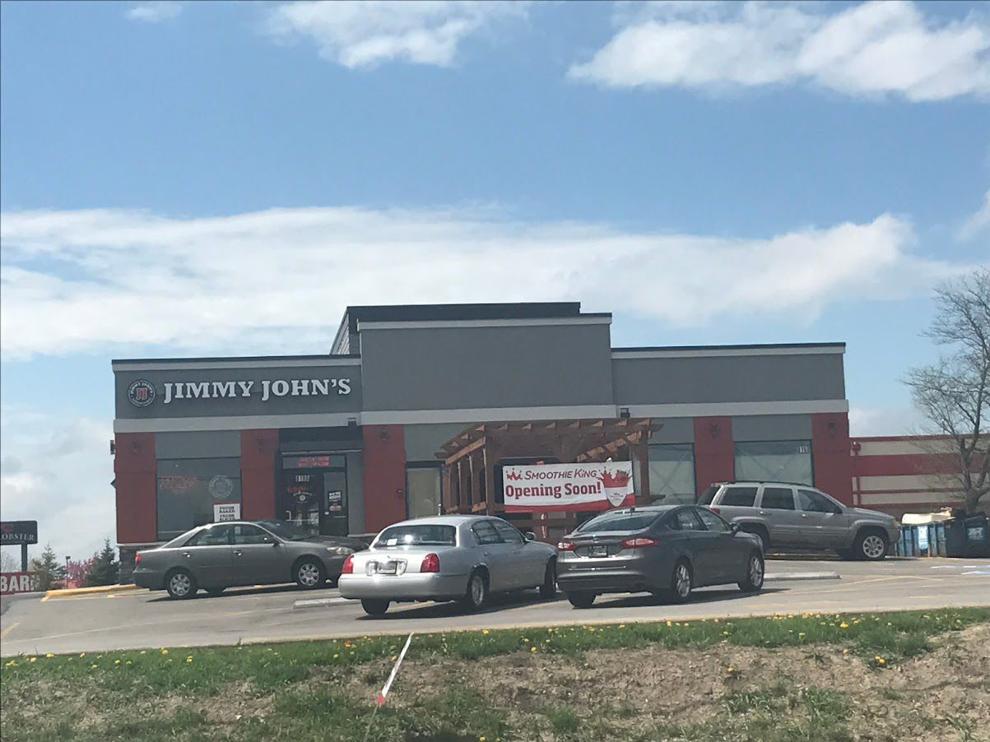 Santa!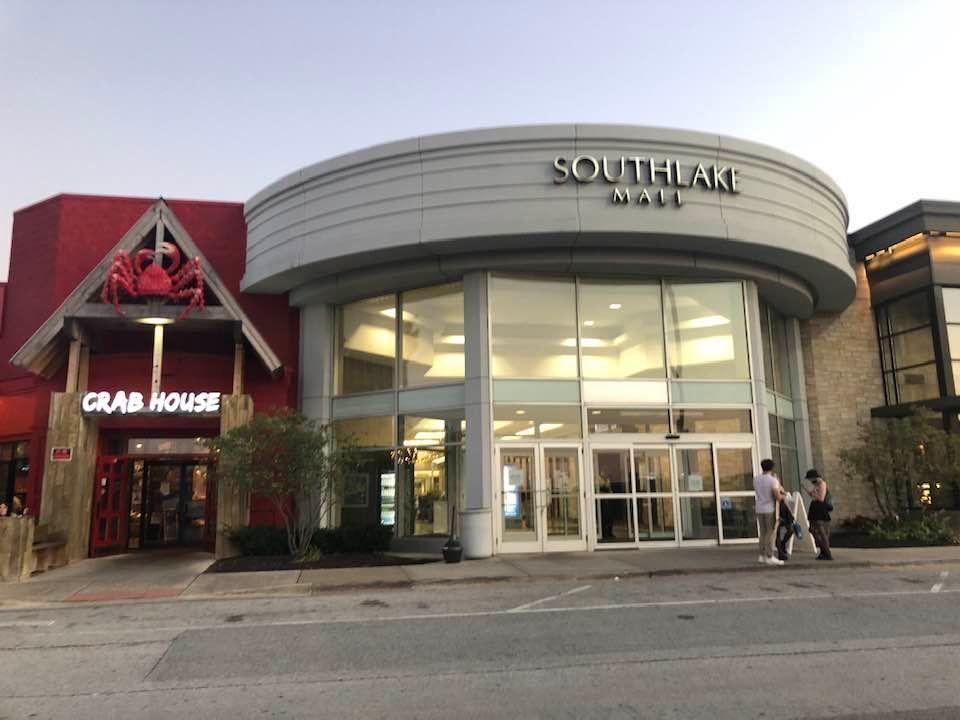 Returning?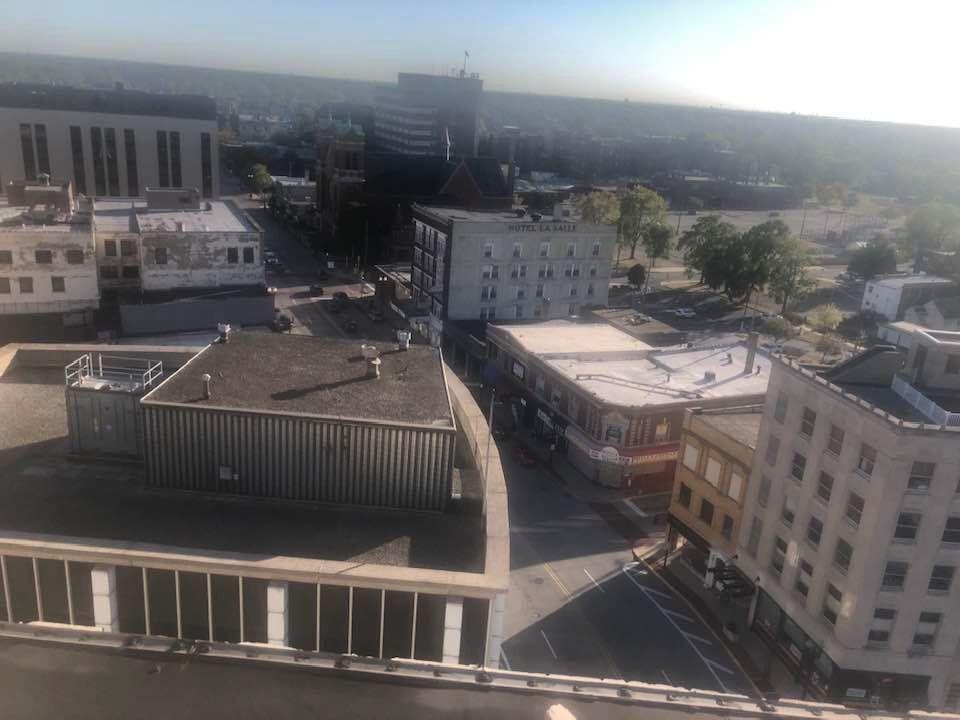 Open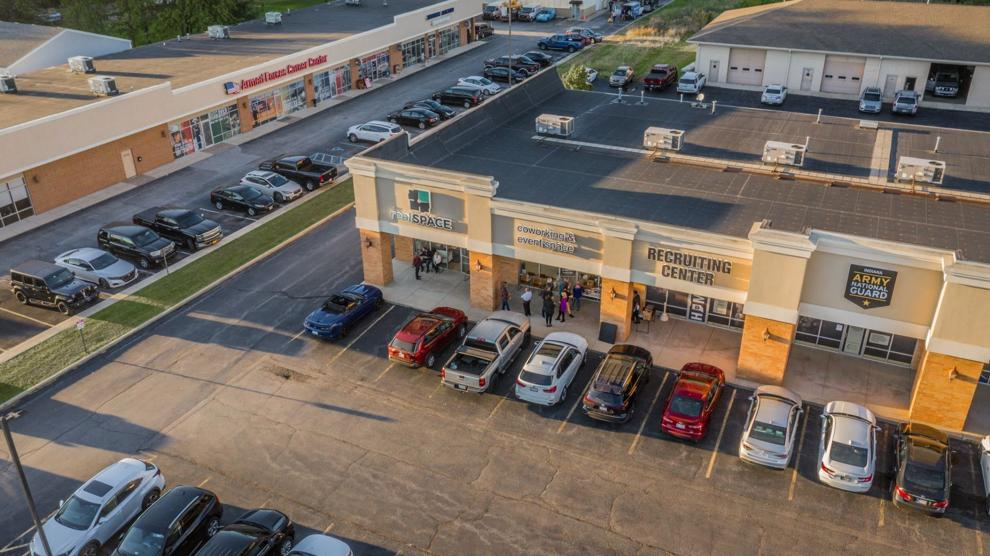 Open
Relocated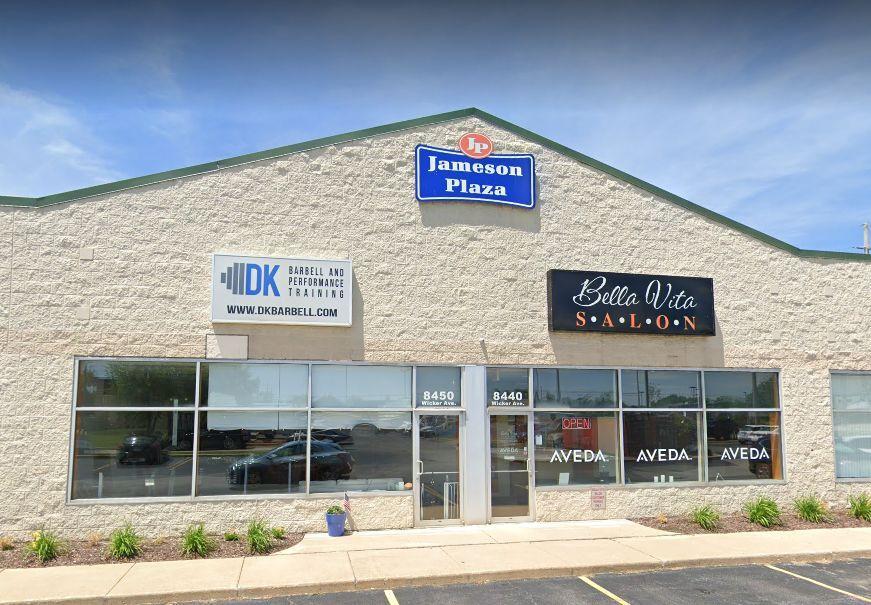 Reopening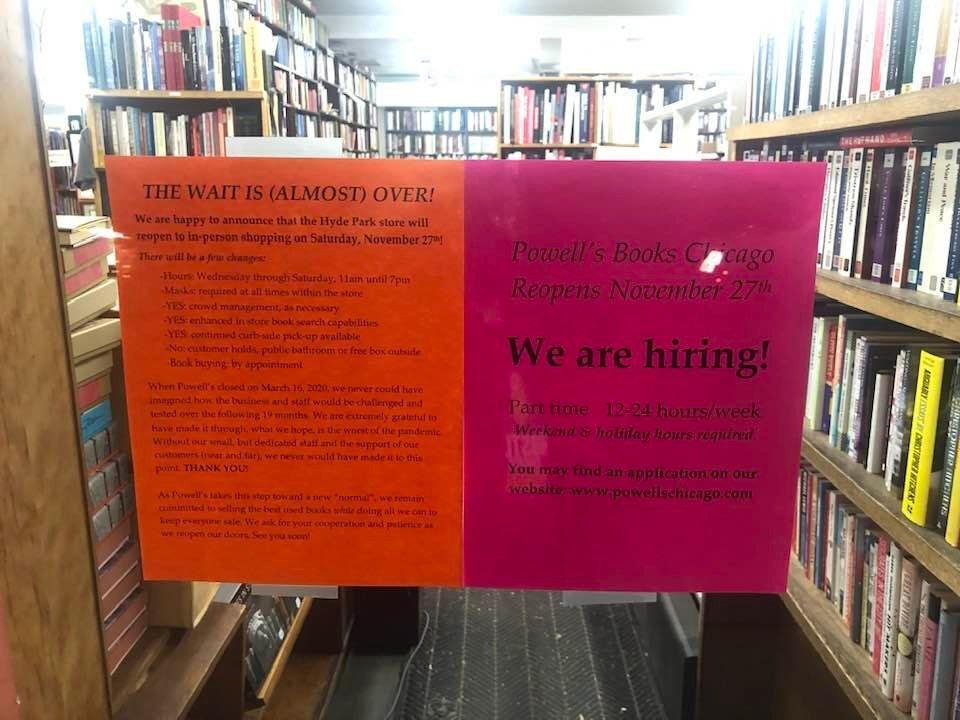 Under new management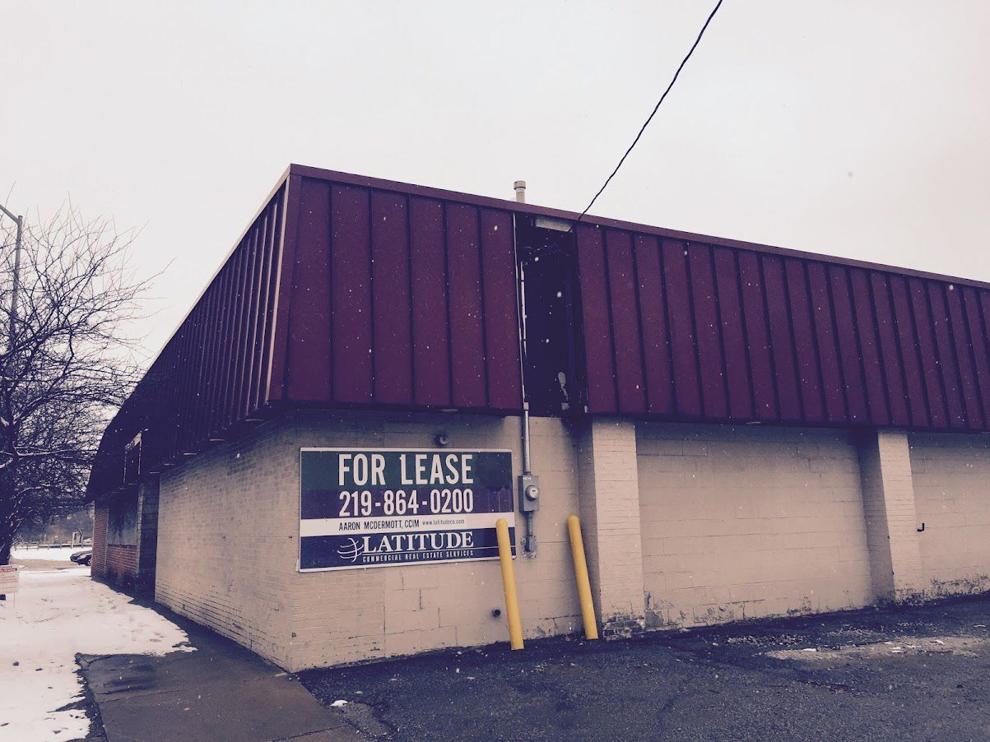 WATCH NOW: Riding Shotgun with NWI Cops — Patrolling Lowell with Cpl. Aaron Crawford
alert top story urgent web only
NWI Business Ins and Outs: Candy store, menswear store, Big Daddy's BBQ and Culver's opening; Benedict closes