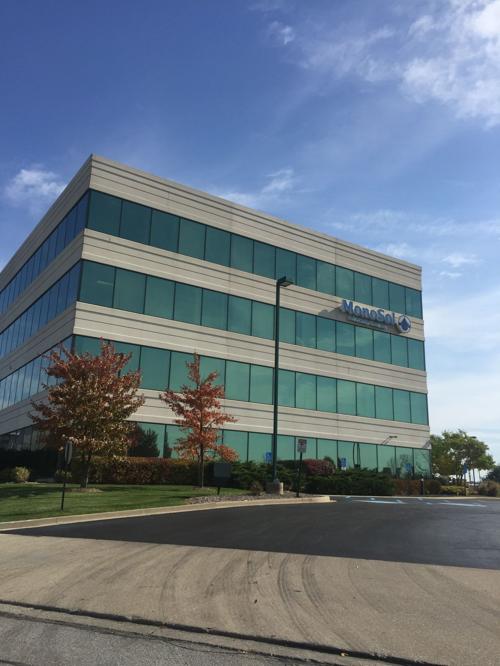 MonoSol, a global manufacturer of water soluble film based in Merrillville, won an Indiana Innovation Award for quickly boosting production of dissolvable laundry bags to protect front-line health care workers during the coronavirus pandemic.
The Indiana Innovation Awards, an annual awards celebration recognizing innovation across the Hoosier state, honored MonoSol for its quick coronavirus response that included providing more dissolvable laundry bags at hospitals and medical facilities at a time when demand quadrupled overnight.
MonoSol, a division of Japan-based Kuraray that also has plants in Portage, AmeriPlex at the Port, and LaPorte, has long made the bags for the UK National Healthcare Service at its factory in Hartlebury, United Kingdom. 
"To continue serving our U.S. and global customers outside the U.K. we needed to find a creative way to add capacity quickly," MonoSol CEO Scott Bening said. "We were able to locate first-generation equipment sitting idle at a third-party contract manufacturing partner. With a few phone calls and rapid deployment of engineering resources we restarted the production lines within a matter of weeks."
MonoSol, which makes dissolvable films for Tide Pods and dish detergent pods, makes water-soluble laundry bags that allow health care workers to throw an entire sealed bag into a commercial washing machine where it dissolves. The technology reduces contact with soiled linens, reducing their chance of contracting an infectious disease.
"I am incredibly proud of the MonoSol team's tremendous collaboration, creativity and speed to ensure hospitals wouldn't go without an essential medical supply," Bening said. "From the beginning of the pandemic our mission has been to help wherever we can and this is just one example among many of our people going above and beyond to do just that."
The awards are normally bestowed at Butler University's Day of Innovation every fall, but the ceremony took place virtually this year because of the pandemic.
How much do Northwest Indiana CEOs make?
How much do Northwest Indiana CEOs make?
NiSource CEO Joseph Hamrock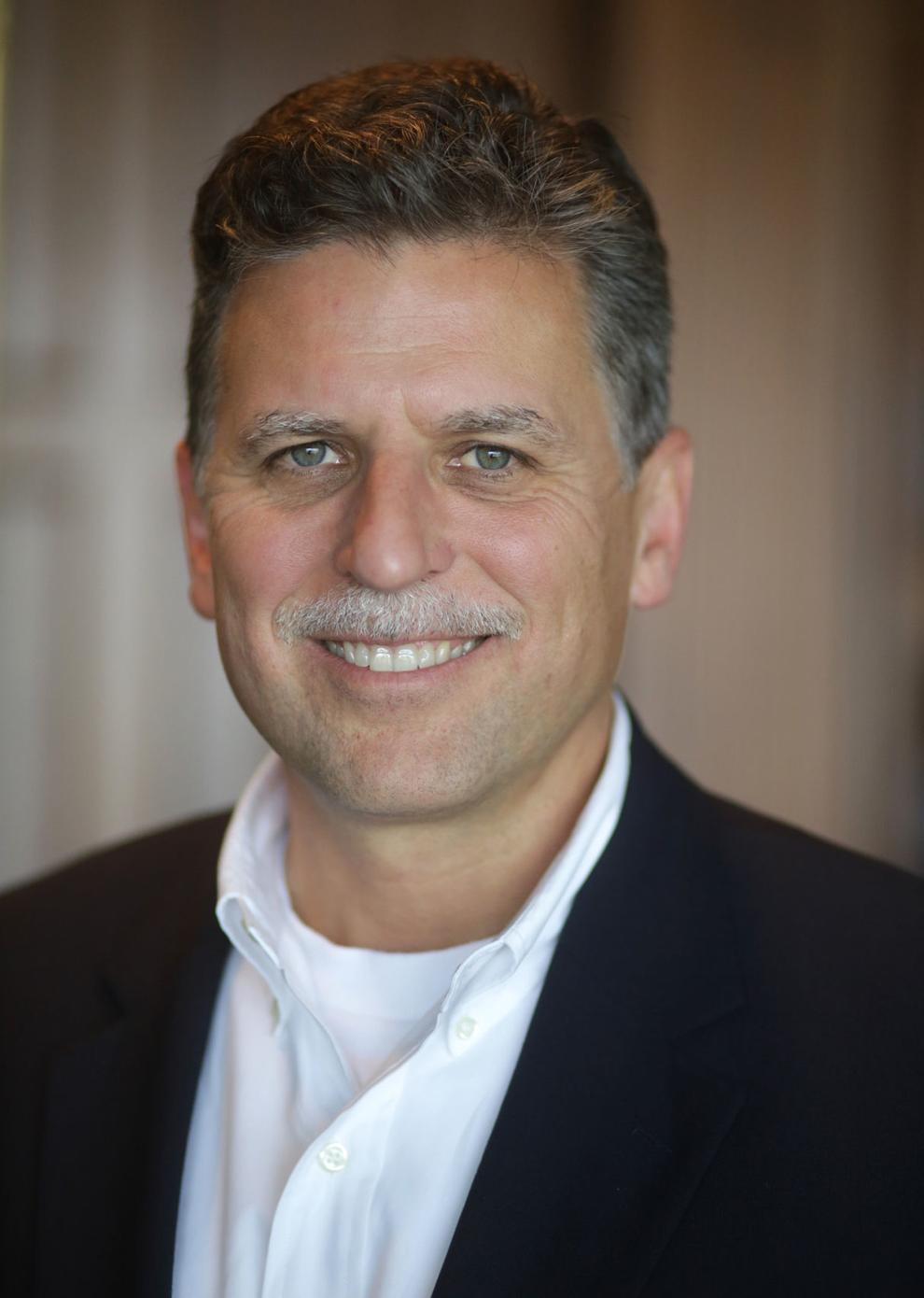 ArcelorMittal CEO Lakshmi Mittal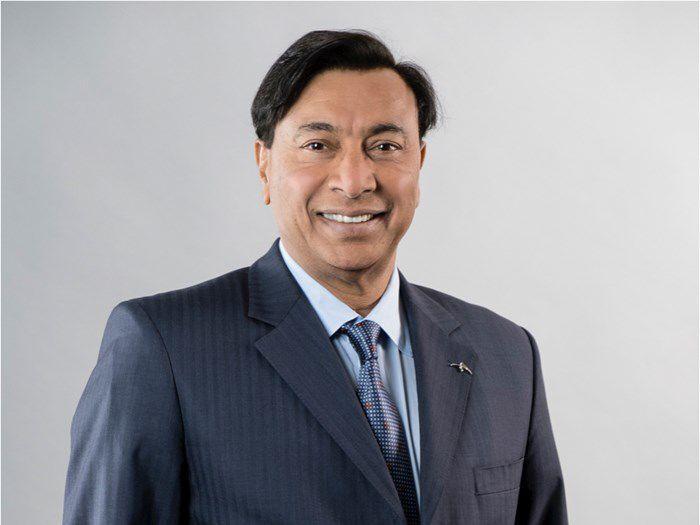 Lear Corp. CEO Ray Scott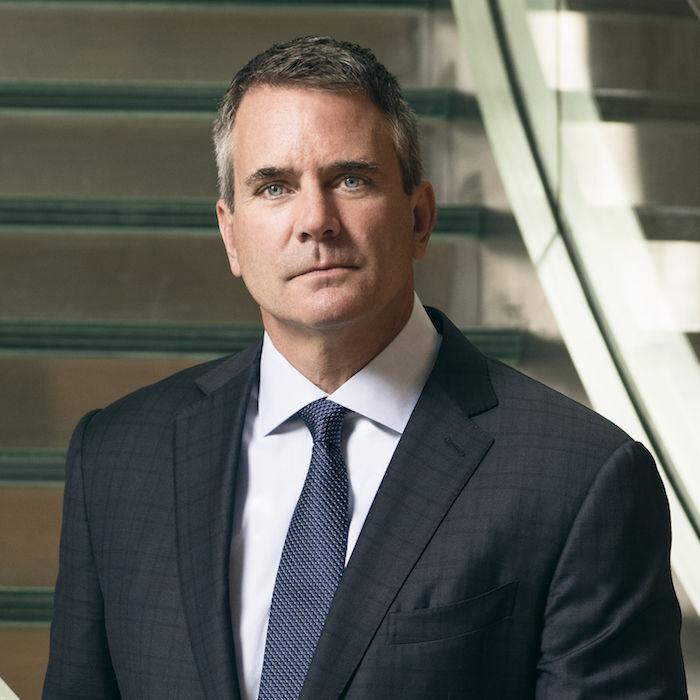 U.S. Steel CEO David Burritt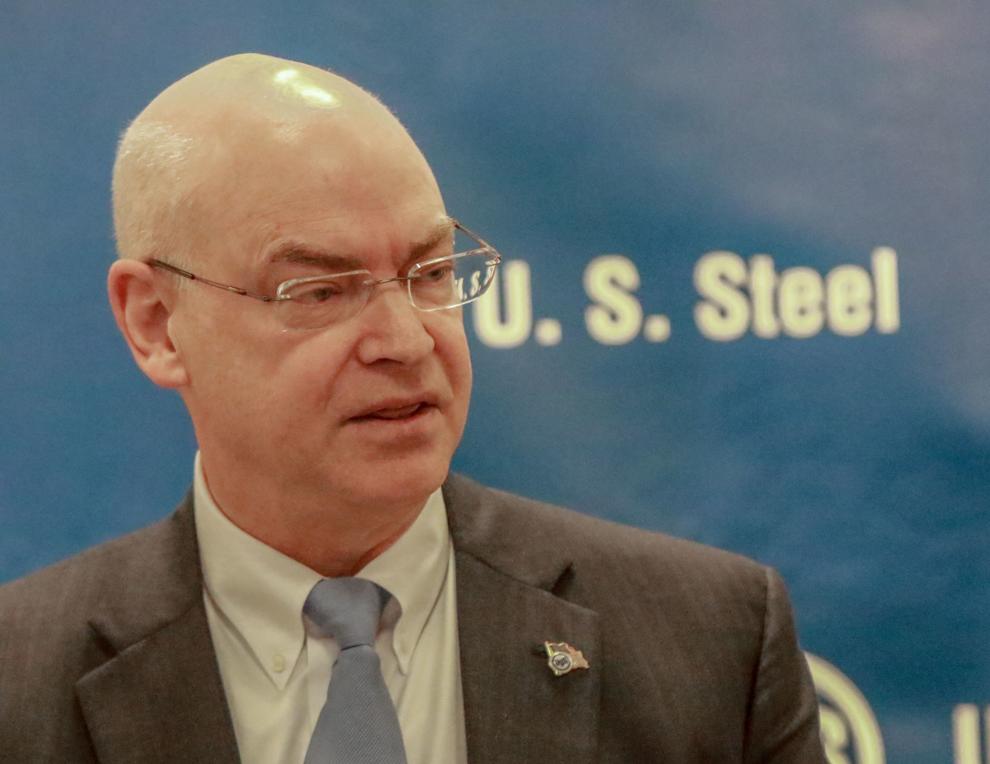 Horizon Bank CEO Craig Dwight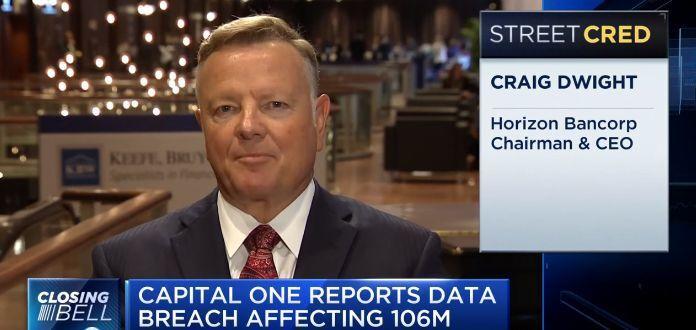 1st Source CEO Christopher Murphy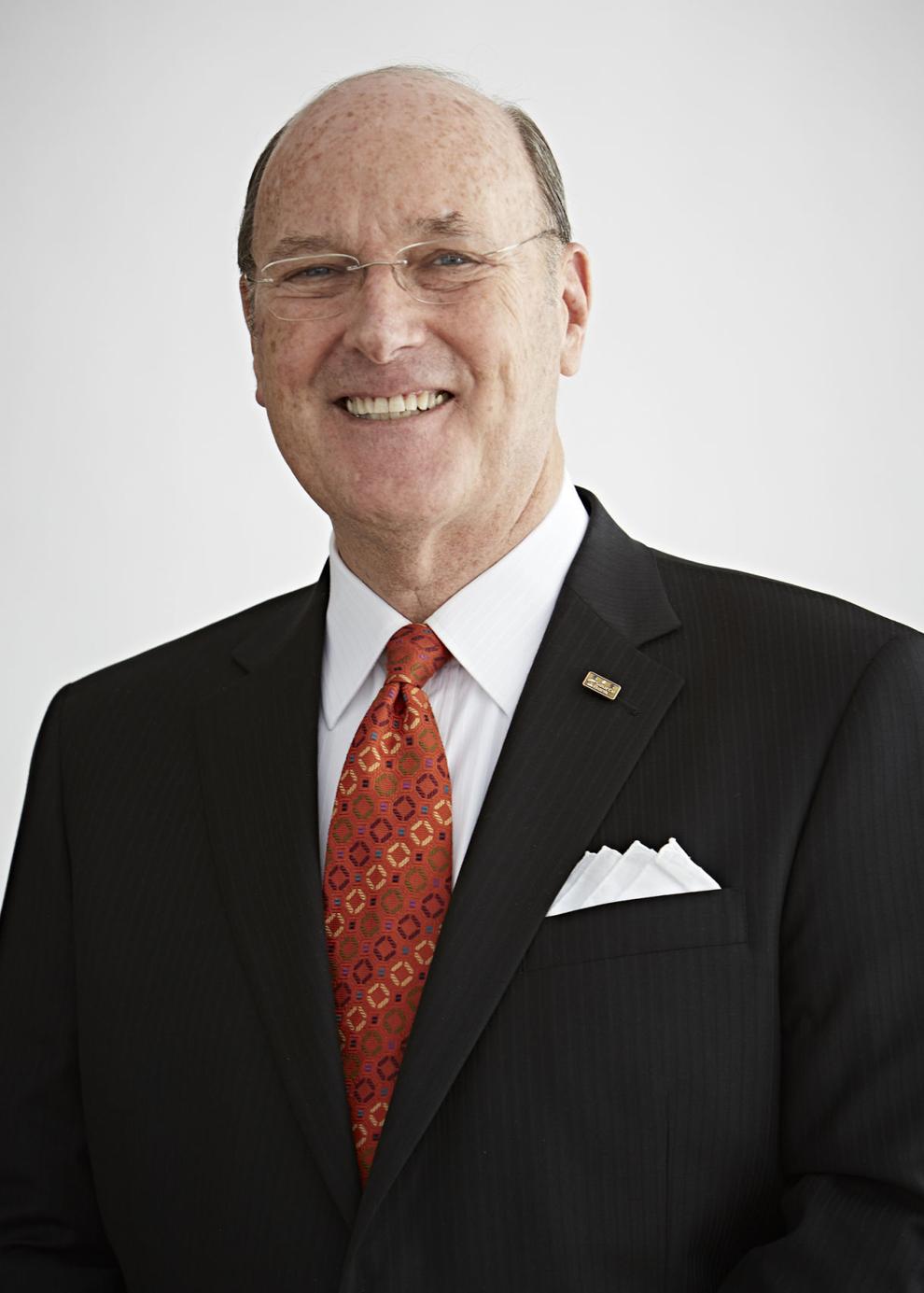 First Merchants CEO Michael Rechin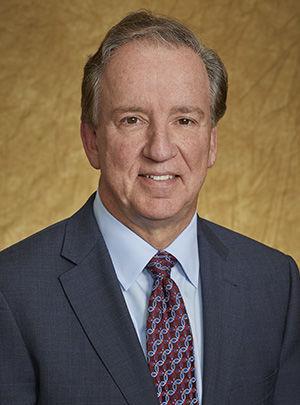 Peoples Bank CEO Ben Bochnowski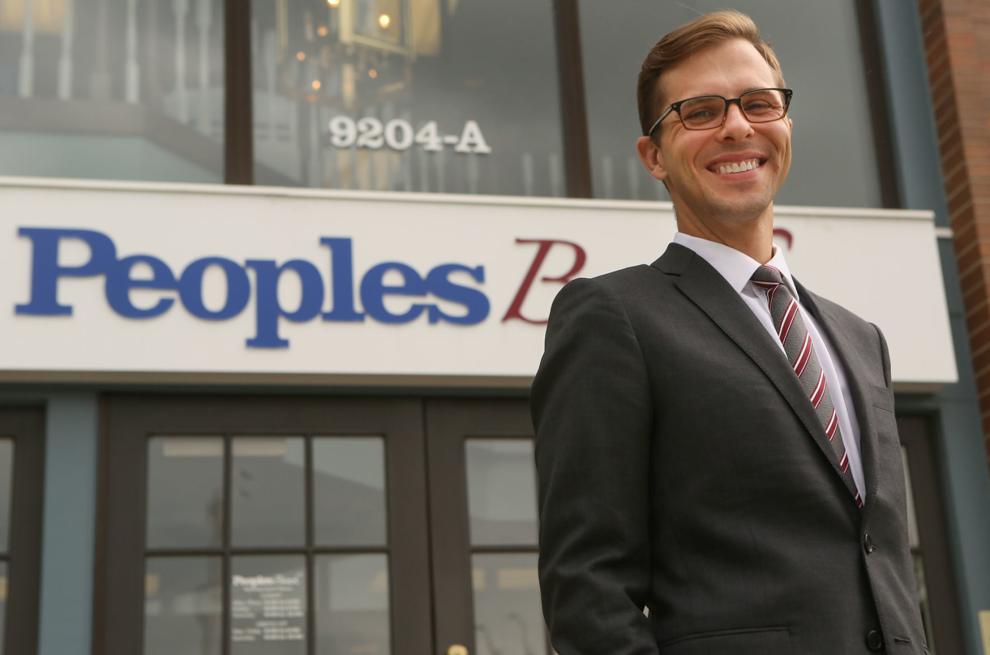 Ford CEO James Hackett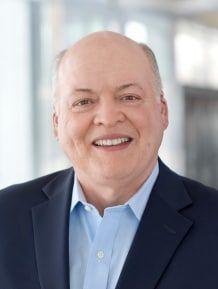 BP CEO Bernard Looney