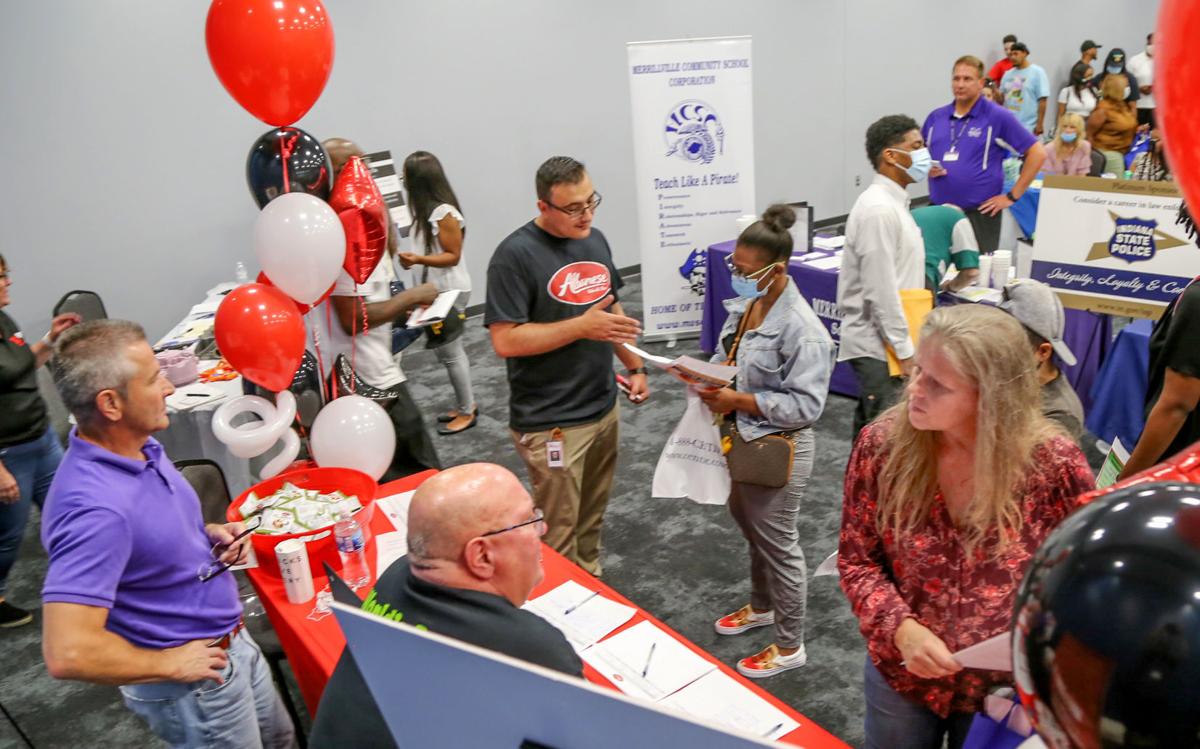 Maybe more pay? Better benefits? A more flexible schedule?
Now's your chance. The Times of Northwest Indiana is hosting the 2021 Fall Into a New Career Job Fair Wednesday.
More than 50 companies are expected to attend the job fair, which runs 2-6:30 p.m. at the Dean and Barbara White Community Center at 660 Broadway in Merrillville. The fair will be inside the Mike Anderson Event Center.
Employers in attendance will include Strack & Van Til, Hard Rock Casino, NWI ER & Hospital, Carl Buddig and Company, UGN, Alliance Steel, Panera Bread, Speedway, American Community Bank, Franciscan Health, Superior Ambulance, Cintas, the Gary Public Transportation Corp. and the Lake County Sheriff's Department. Attendees will be able to get information about career resources and education options at WorkOne, Indiana Tech and other local colleges.
Job seekers are in a position to capitalize off of a tight labor market caused by the coronavirus pandemic.
"The staffing shortages have impacted nearly every business we work with in the Region. With the holiday season upon us, it's a great moment for job seekers to begin a new career with one of these great companies. We ask that everyone spread the word to all of your friends and family who are looking for that next great job," said Tom Schager, general manager and vice president of sales for The Times Media Co. "The Times received an overwhelming response when we announced the Job Fair and we're excited to bring this event to the new Dean and Barbara White Community Center in Merrillville."
The Times Media Co., Northwest Indiana's largest media company and leading source of information, also will have a virtual job fair from Oct. 20 through Oct. 27 at nwi.com/virtualjobfair. People can search for jobs 24/7 online during that period.
NWI Business Ins and Outs: Chipotle, Dickey's Barbecue, La Dilla, Legends Chicken & Fish, and Guinness taproom coming
Under construction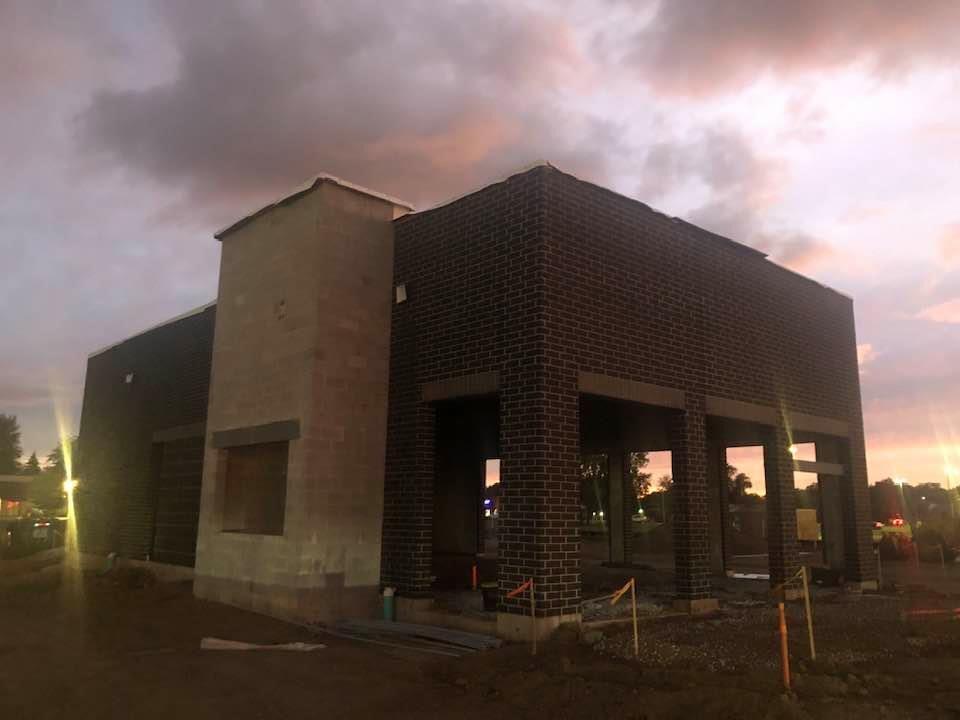 Coming soon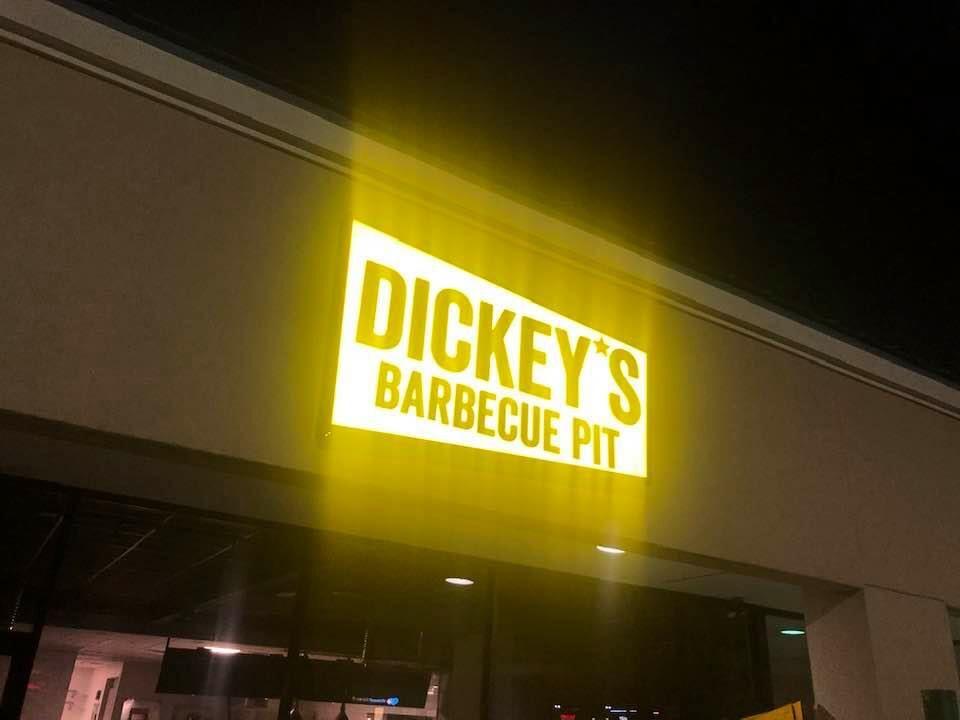 Coming soon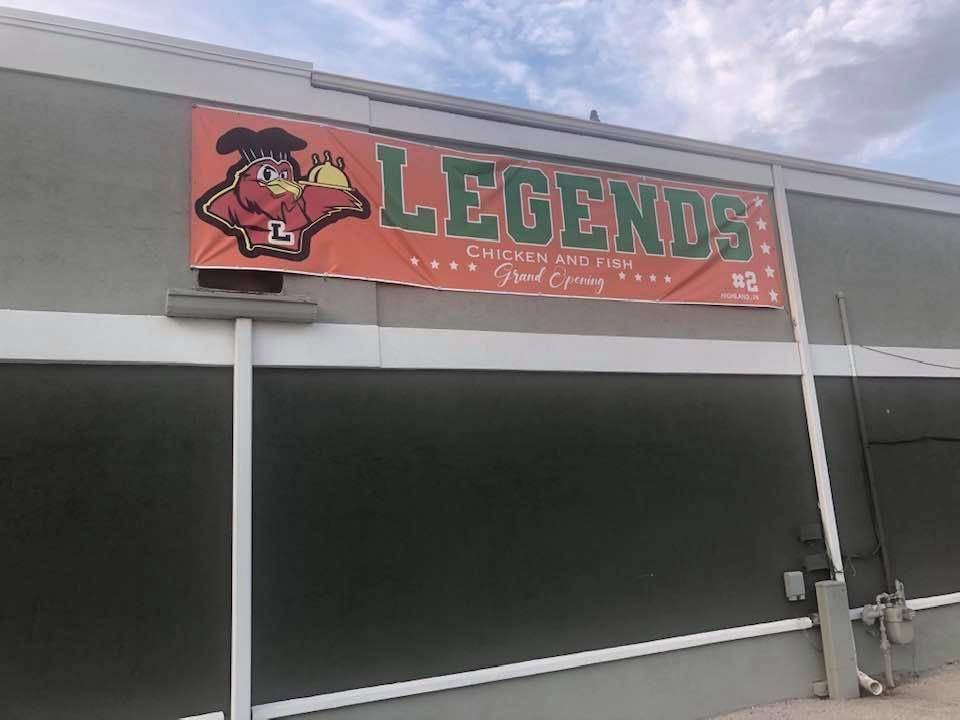 Coming soon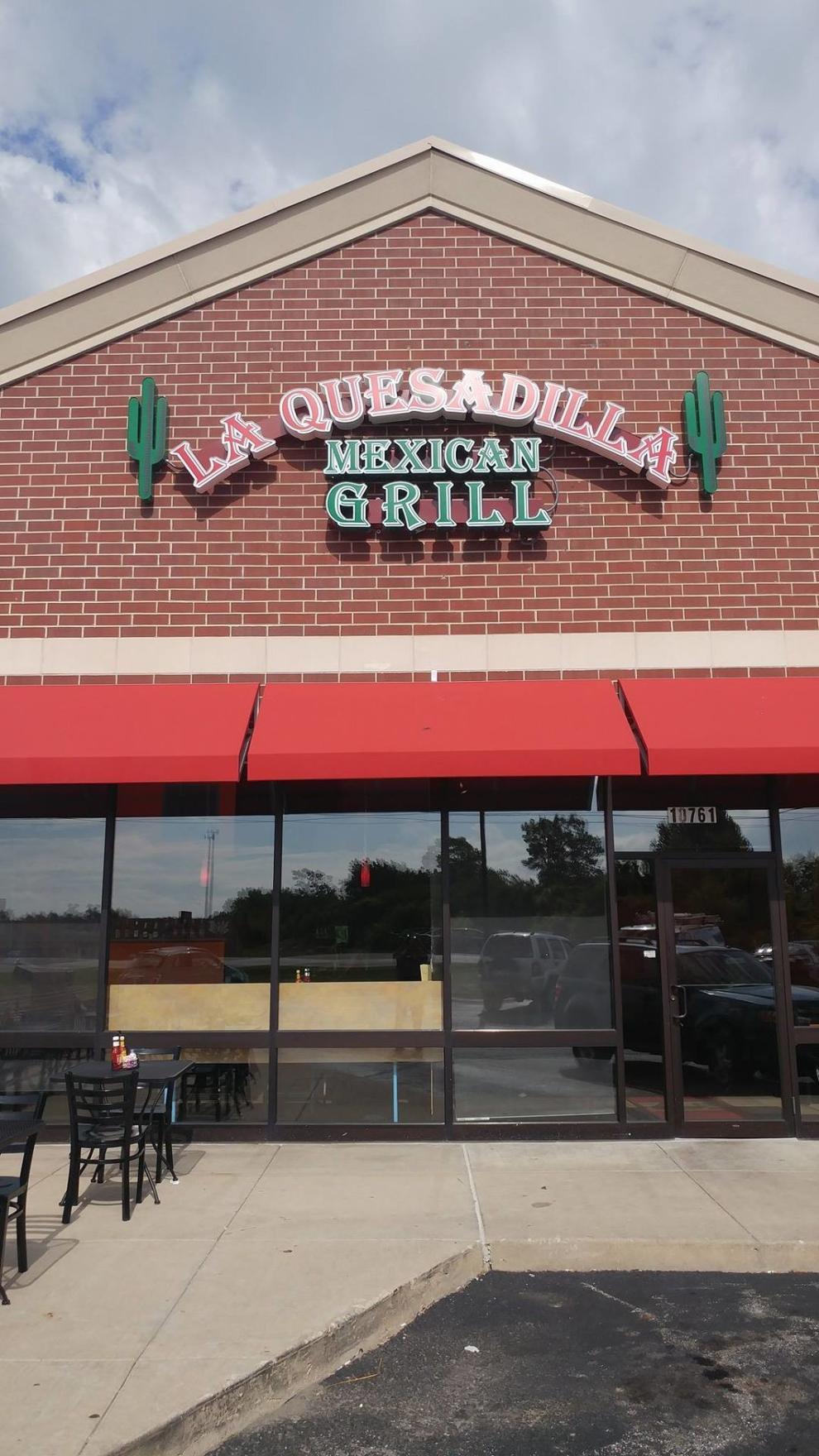 'COVID has really changed the restaurant business'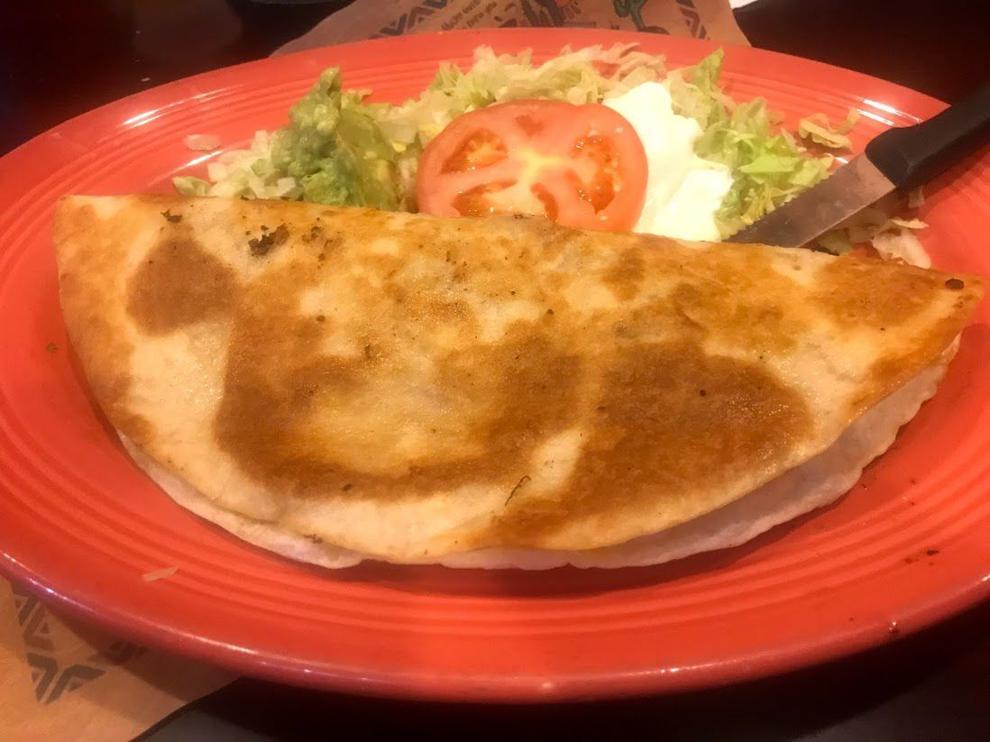 'Affordable Mexican food'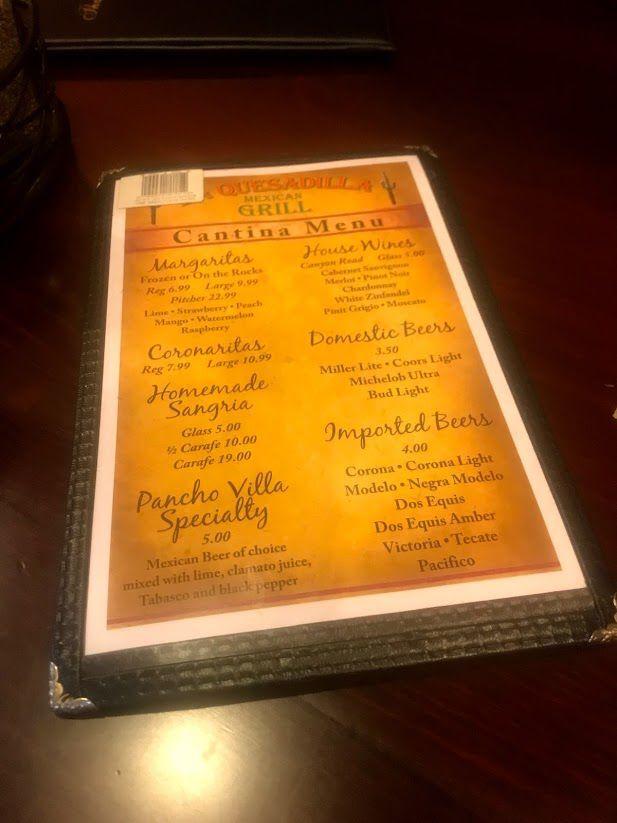 Coming in 2023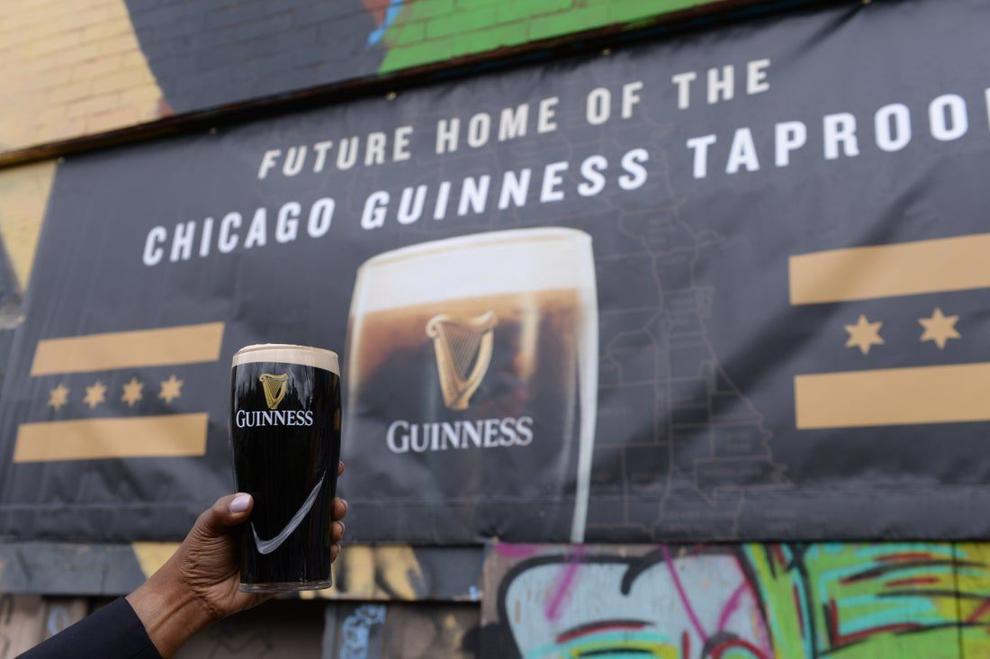 WATCH NOW: Riding Shotgun with NWI Cops — Patrolling Lowell with Cpl. Aaron Crawford
NWI Business Ins and Outs: Olive Garden coming to Highland, LongHorn Steakhouse under construction in Schererville, new dunes gift shop open; …