Morgan Li is expanding in Chicago Heights where it purchased a 230,000-square-foot facility for about $3 million.
The custom wood and metal manufacturer in the south suburbs a few miles west of the Indiana/Illinois state line is adding production, assembly and warehousing space on a 13-acre site at 1001 Washington St. after its business recovered last year. It plans to add at least 25 to 30 jobs there initially.
Morgan Li is investing $2 million in upgrades and may add as many as 40 jobs there by year's end.
The Chicago Heights-based company has occupied the building since 2015, expanding its use over time. Morgan Li will nearly double its square footage in the facility, where it will have space for future expansion and investment.
"We're incredibly excited to announce the opening of our third Chicago Heights, Illinois production facility," said Andy Rosenband, founder and CEO of Morgan Li. "Since my grandfather Maurice Rosenband founded Par Steel Products just down the street from this facility in 1943, we've been a part of the Chicago Heights community and remain committed to growing the local economy."
Morgan Li has 600,000 spare feet of domestic production space to make wood, metal and graphics products, as well as 3.2 million more space of global manufacturing capability.
The Washington Street facility sits about a quarter-mile from its headquarters at 383 E. 16th St. in Chicago Heights. It has 10 loading docks and easy access to major interstates.
Morgan Li plans to add three more loading docks and a state-of-the-art paint line, which is already under construction. The company expects to add dozens of jobs there as it grows in the coming years.
"As companies continue to face the burden of long, complex supply lines, we're ecstatic to open another centrally-located facility to better serve our clients and meet their evolving needs," said Jonathan Rosenband, president of Morgan Li. "Through strategic investments in facilities like this, Morgan Li can remain a leader in providing custom fixtures and furniture to customers both large and small."
NWI Business Ins and Outs: Lego toy store, lobster roll restaurant, Ynot Treasures and Renegade Resale open; Starbucks closes
Open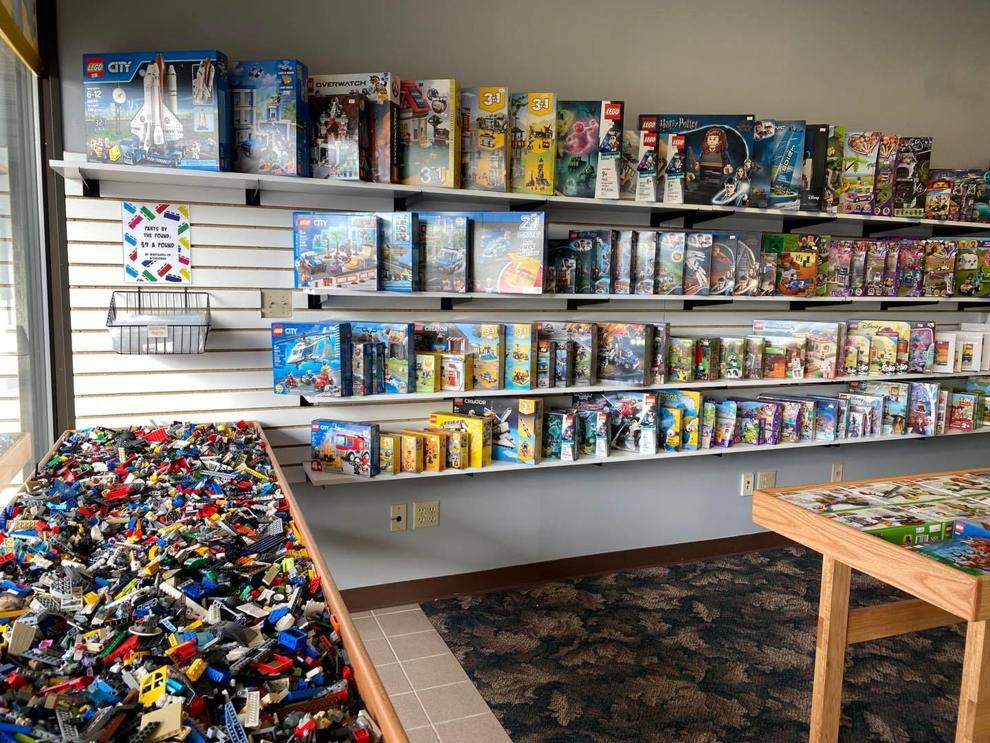 'Endless possibilities'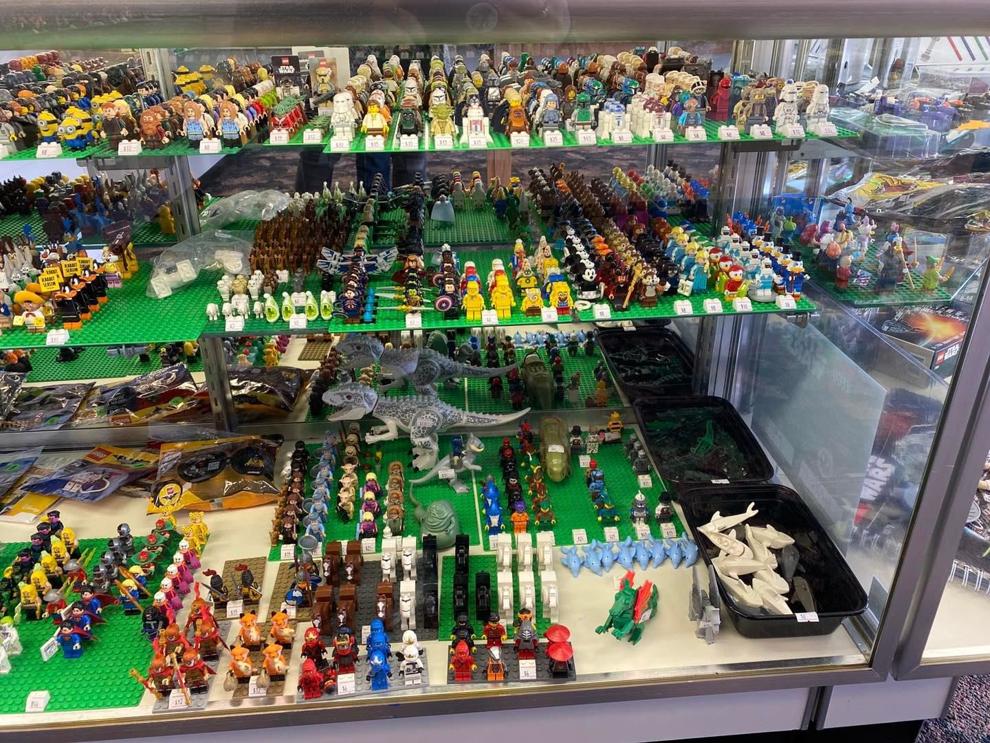 'Thousands of different combinations'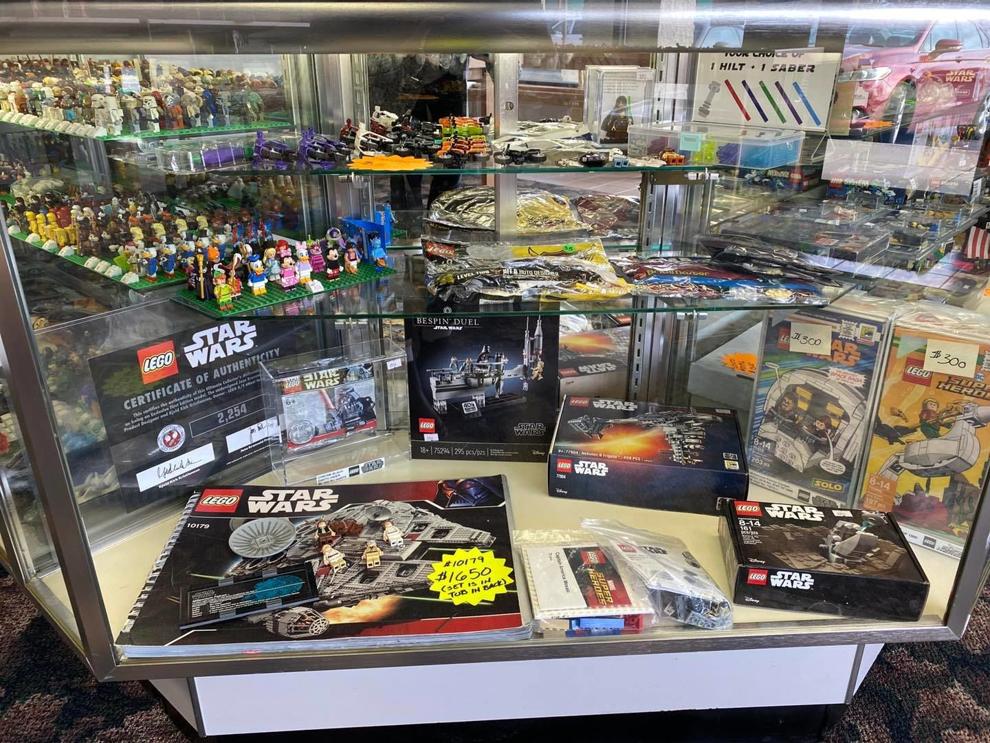 'A mini figure for everything'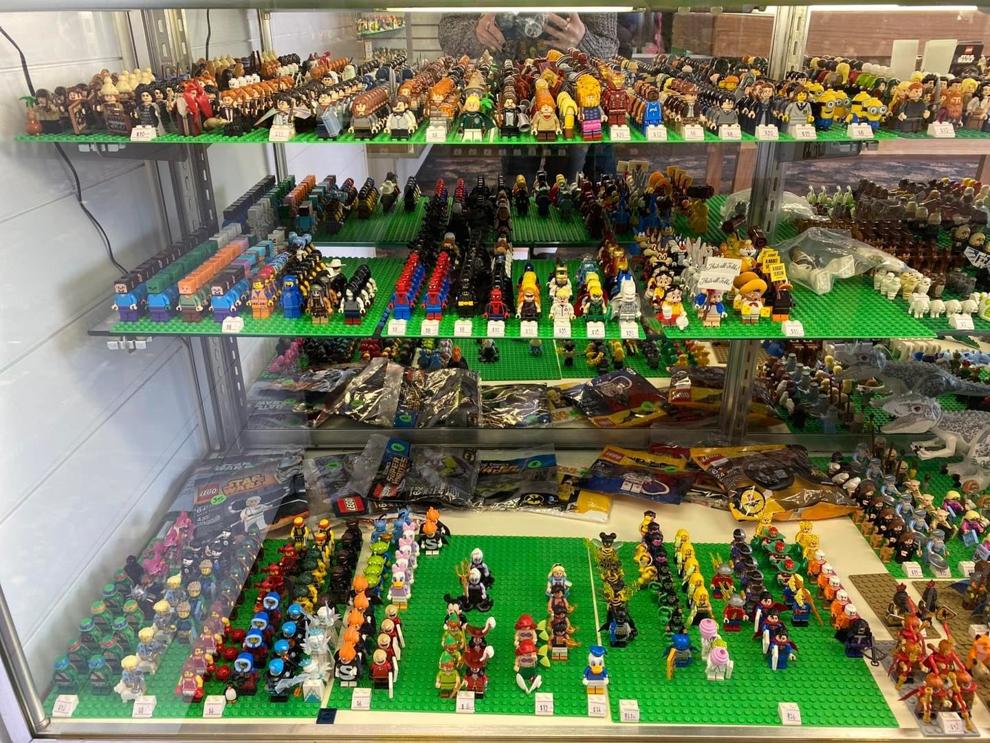 Open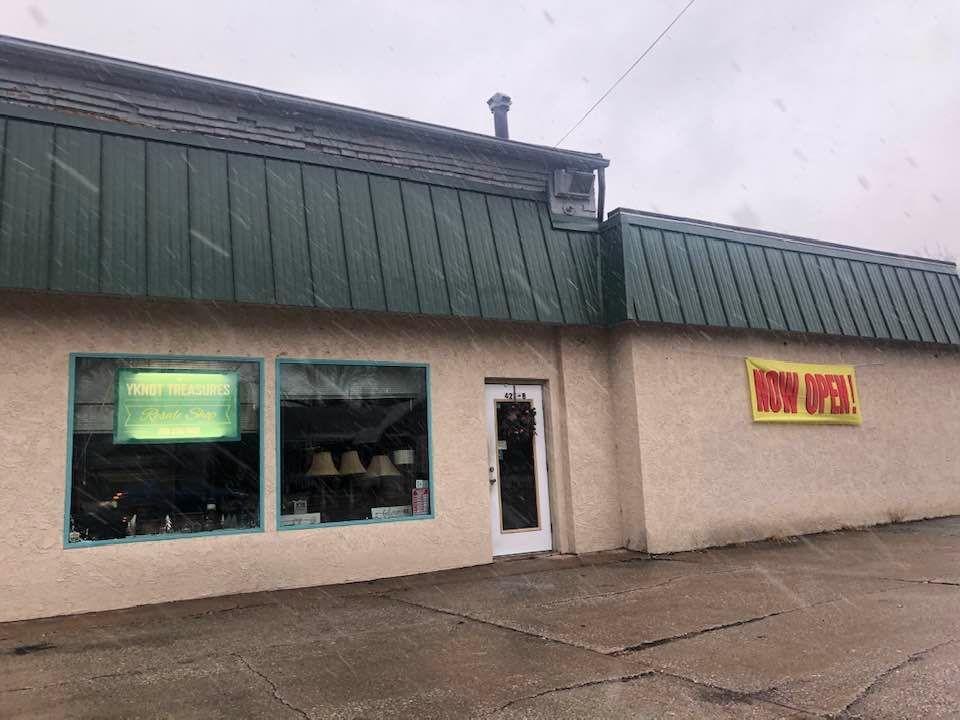 Open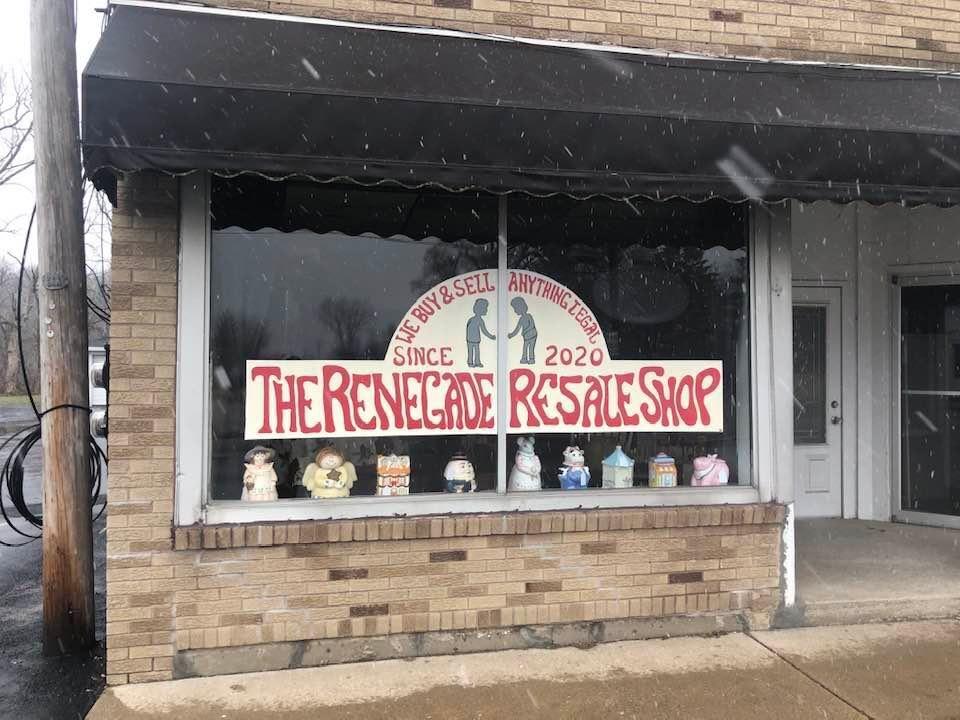 Temporarily closed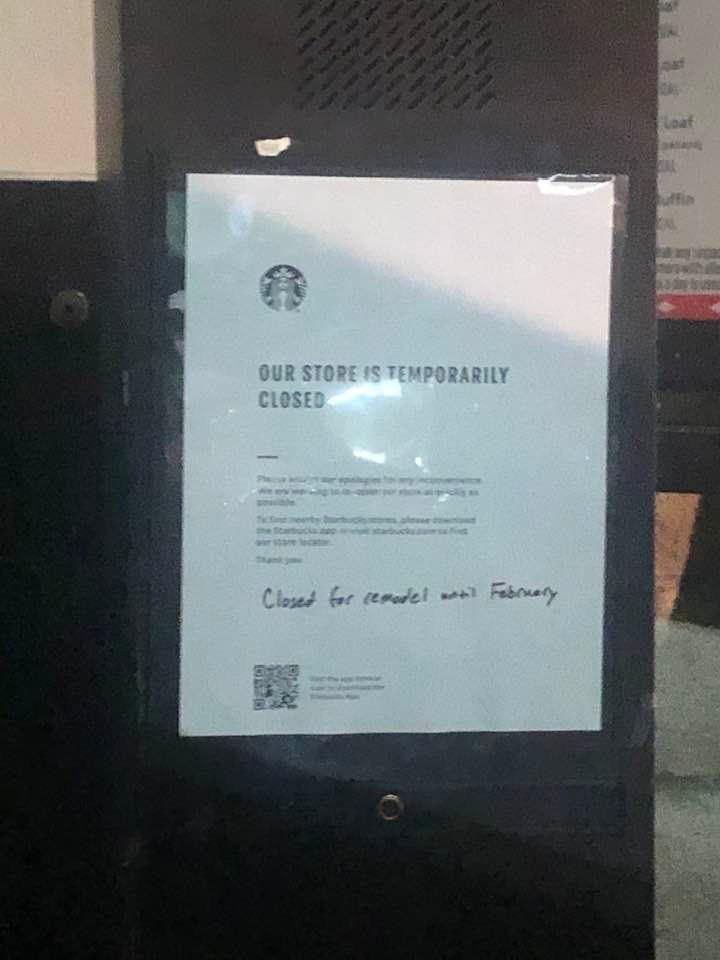 Open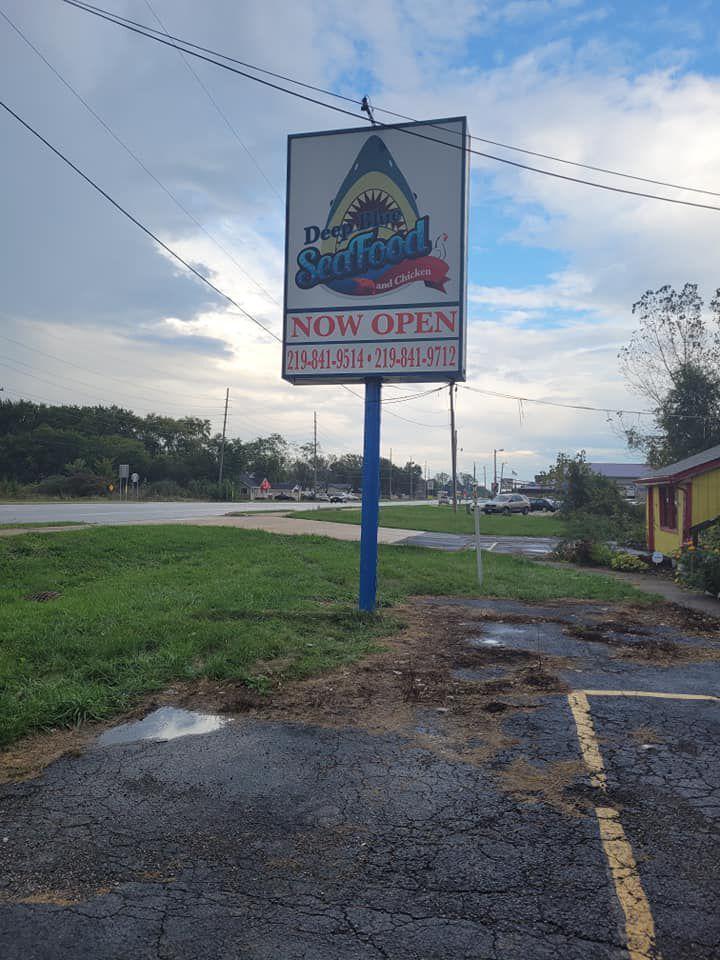 Southern sides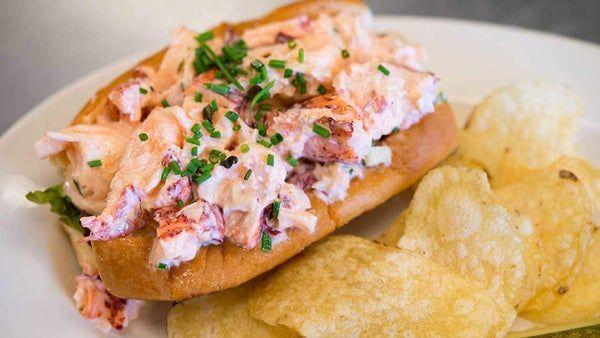 WATCH NOW: Riding Shotgun with NWI Cops — Patrolling Lowell with Cpl. Aaron Crawford
alert top story urgent editor's pick
NWI Business Ins and Outs: Capriotti's, Downtown Delights, Pi City, crepery and former Indianapolis Colts quarterback's firm opening; Chop Hou…