CEDAR LAKE — Matt Gentry fell in love with the sport of wrestling early on.
"I was 6 years old, in first grade, and remember bringing home a flier about wrestling at school. I loved wrestling from the first day," Gentry said.
It was a youthful sports passion that would lead Gentry, now 38, on an amazing life journey starting with his obtaining a wrestling scholarship to attend Stanford University, a stellar college coaching career at Stanford upon graduation, then international competition on the Canadian Olympic team, culminating in his competing in the 2008 and 2012 Olympic Games.
"My growth in the sport of wrestling was organic. I always loved it," Gentry said.
Most recently Gentry, who received his doctoral degree in physical therapy from Governors State University in University Park, Illinois, has been working as a physical therapy specialist at PhysioPoint in Cedar Lake, which opened in September.
"I love the physical nature of my job," Gentry said. He likens what he does for his patients to solving a puzzle so so they can "move better and feel better."
Gentry said his practice includes working with athletes who may have received sports-related injuries, as well as senior citizens dealing with pain issues.
"I've worked with children as young as 3 years old and those as old as 97 years old," Gentry said.
Initially, patients are given a one-hour initial assessment to determine what is causing the pain.
"Every person gets an individual assessment tailor-made to that individual. We want to be very specific," Gentry said.
One of the tools Gentry uses at PhysioPoint is dry needling, a technique using a dry needle, one without medication or injection, to treat pain and movement impairments.
Other treatments used by Gentry include Red Cord physical therapy, with PhysioPoint one of the only locations offering it in Northwest Indiana.
On a recent weekday, Gentry used the Red Cord physical therapy, which utilizes ropes and slings to off-load a patient's body weight, with Caroline Dhana, a Crown Point High School senior, who in the past has received sports-related injuries as a swimmer.
"It's adaptable to every level, including for people who can barely move," Gentry said.
Other treatments offered include pilates reformer equipment, which is also good for stretching the hip and hamstring areas, Gentry said.
Gentry, who lives in Manteno, Illinois, with his wife and four small children, was born in Grants Pass, Oregon to a mom who was Canadian and a dad who was born in the United States.
While at Stanford University, where he received a degree in human biology in 2004, Gentry was called "one of the most successful wrestlers in school history," going 42-0 in 2004.
After graduation, Gentry coached Division I wrestling at Stanford while competing internationally on the Canadian Olympic team, possible because of his dual citizenship.
Gentry participated in men's freestyle 74 kg at the 2008 Summer Olympics and in the men's freestyle 74 kg at the 2012 Summer Olympics, where he placed fifth.
Gentry graduated from Governors State University with honors in 2017 and received an internship to work at PhysioPoint in Crown Point, which led to a full-time position.
He worked in Crown Point for the past three-and-a-half years until September when he moved to the new PhysioPoint at 12636 Wicker Ave. in Cedar Lake.
And Gentry said he definitely incorporates what he learned from his experiences as a two-time Olympic competitor including having the right mindset.
"Mindset is an important component to life. If you think you are better you will feel better," Gentry said.
For more information, or to book a treatment with Gentry, call 219-801-7777.
East Chicago Hispanic Heritage celebration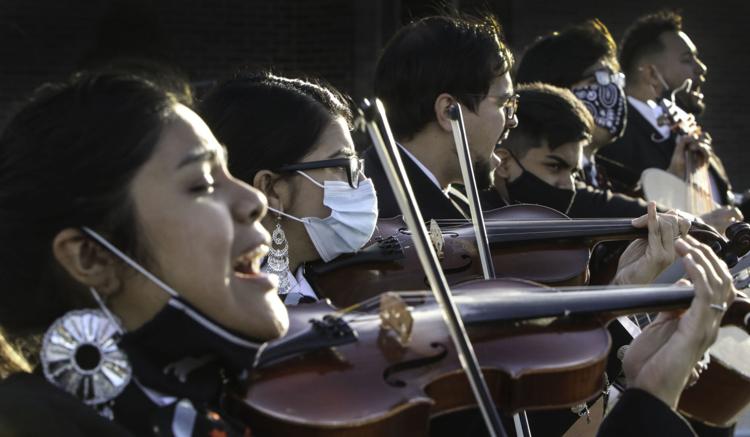 East Chicago Hispanic Heritage celebration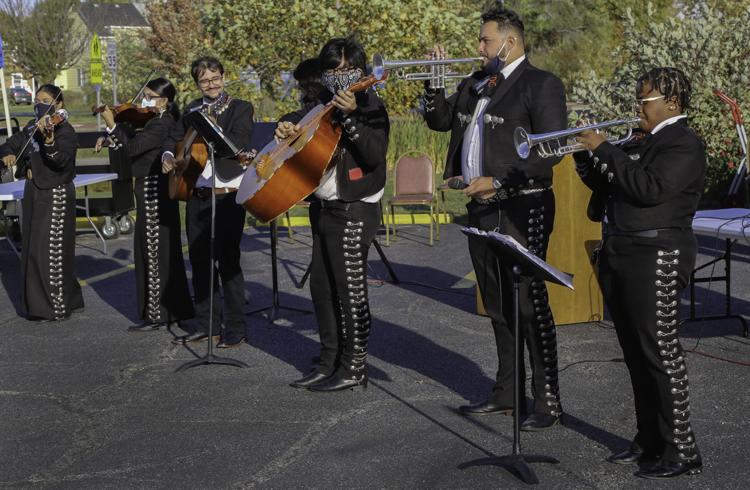 East Chicago Hispanic Heritage celebration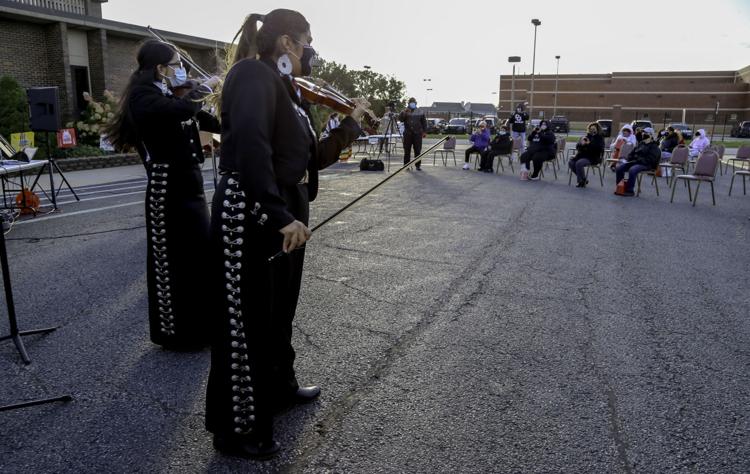 101620-spt-gvb-val_6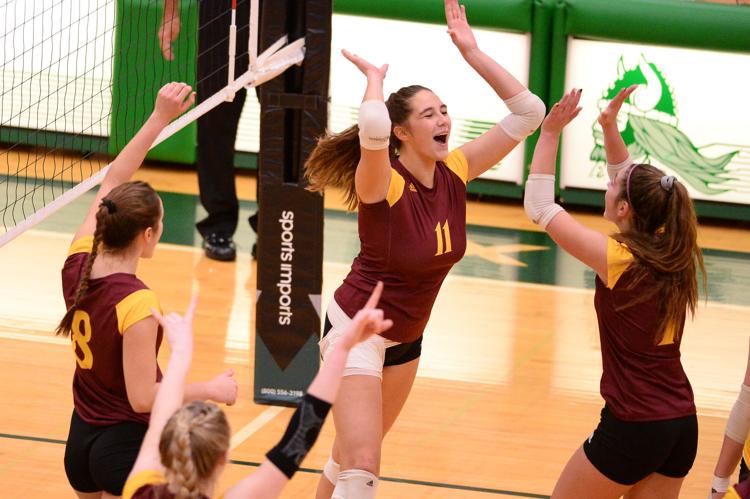 101620-spt-gvb-val_9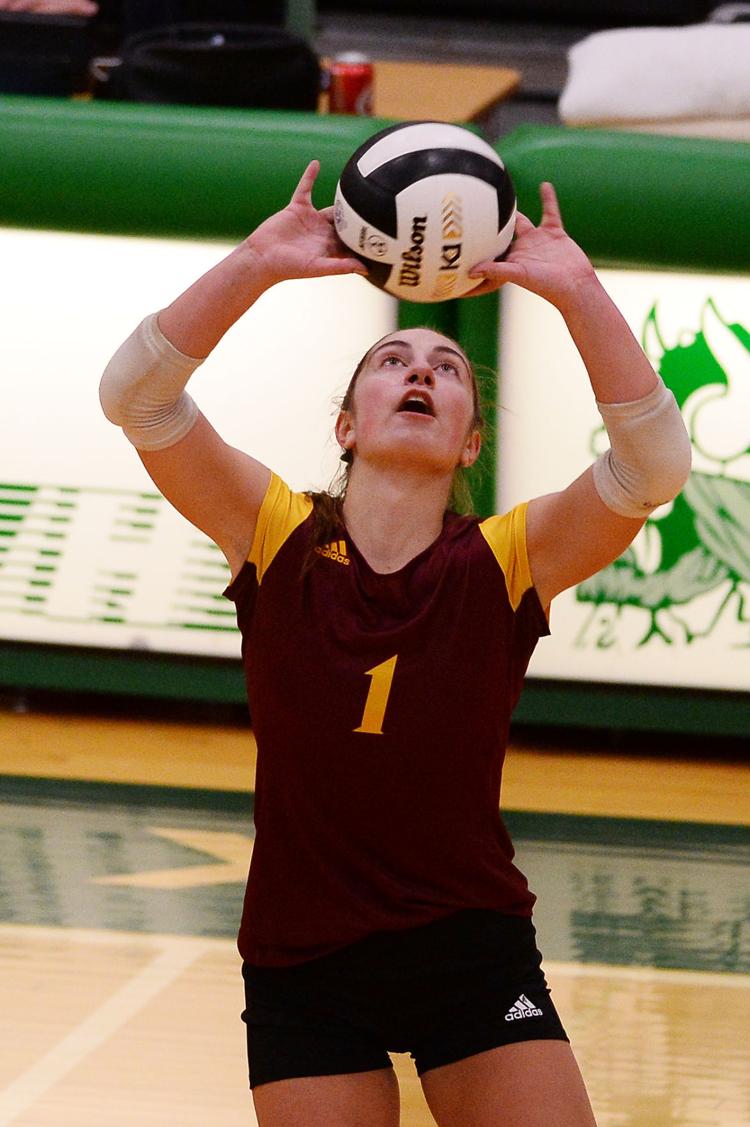 101620-spt-gvb-val_7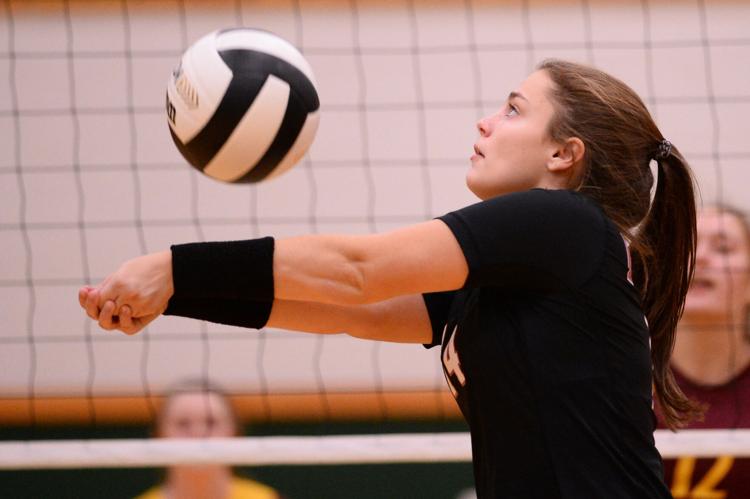 101620-spt-gvb-val_1
101220-nws-buckley_2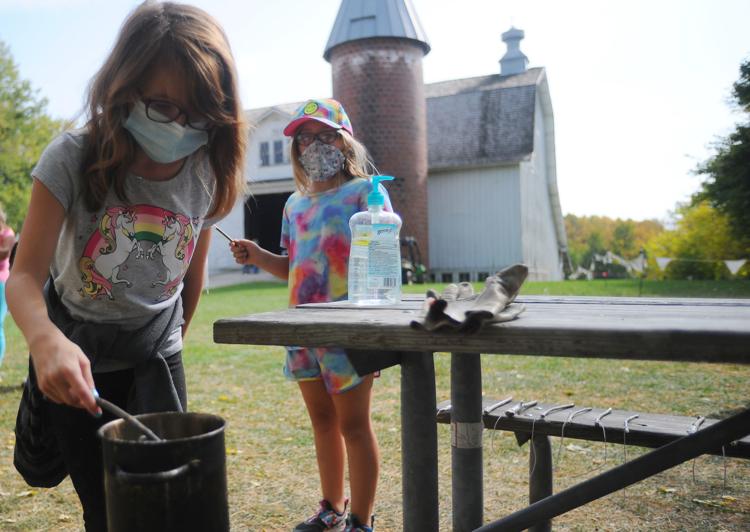 101220-nws-buckley_7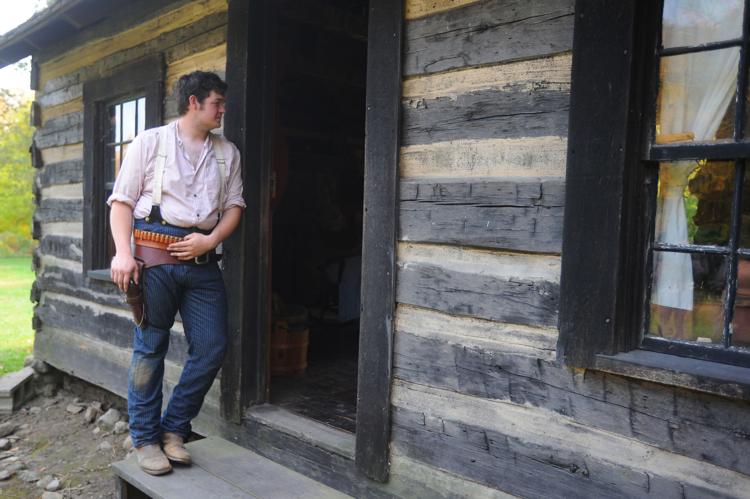 101220-nws-buckley_6
101220-nws-buckley_5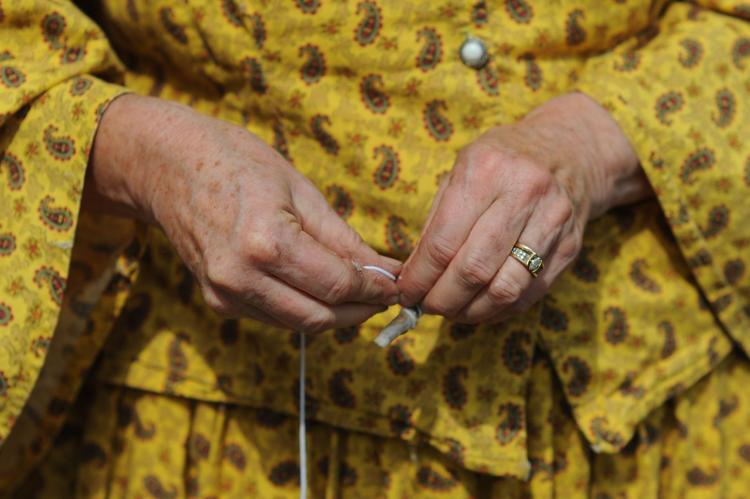 Chesterton & Plymouth - Regional Soccer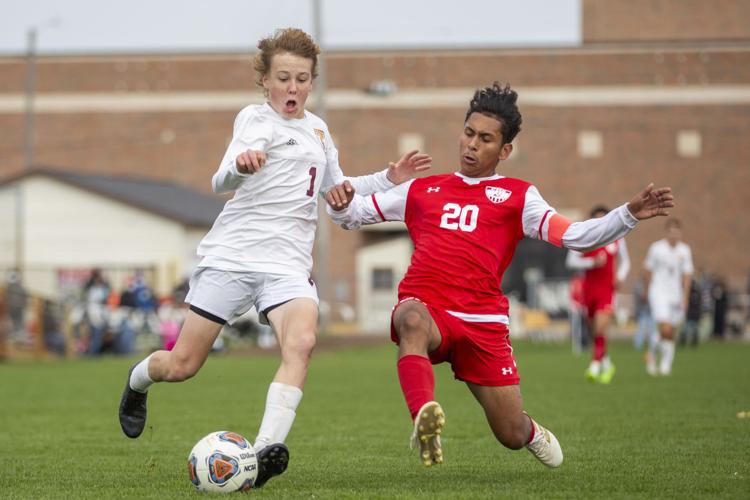 Chesterton & Plymouth - Regional Soccer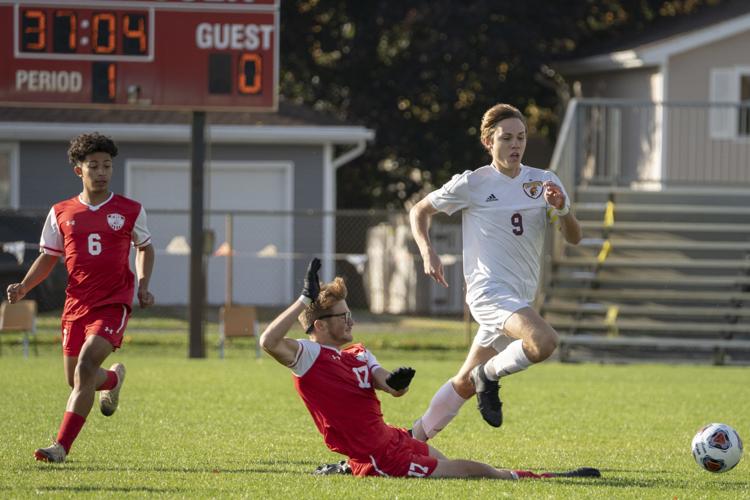 Chesterton & Plymouth - Regional Soccer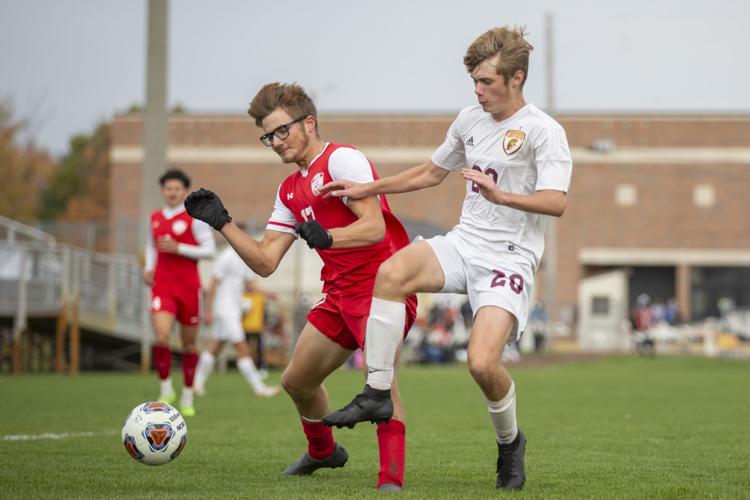 Chesterton & Plymouth - Regional Soccer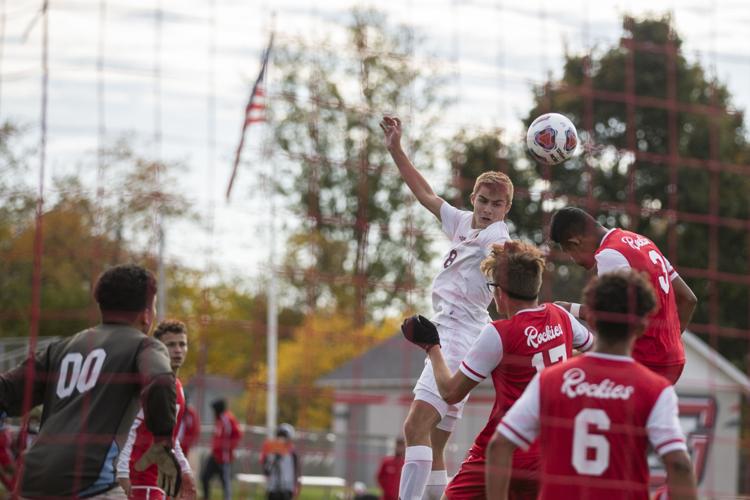 National AFT President Randi Weingarten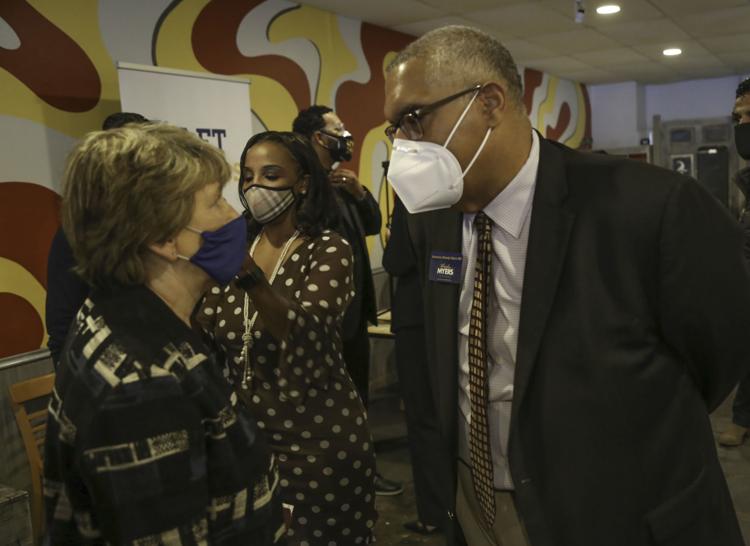 National AFT President Randi Weingarten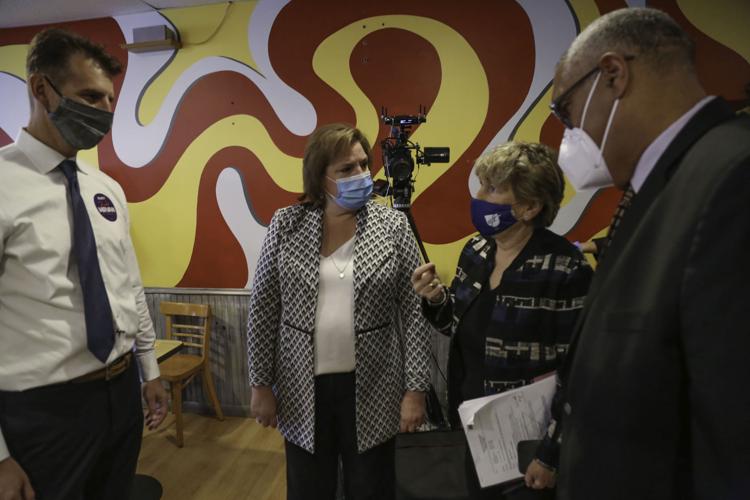 National AFT President Randi Weingarten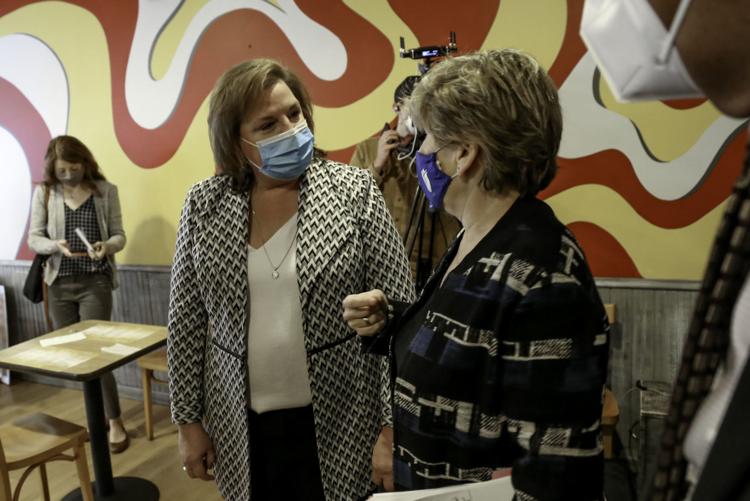 Munster vs. Elkhart - Regional Soccer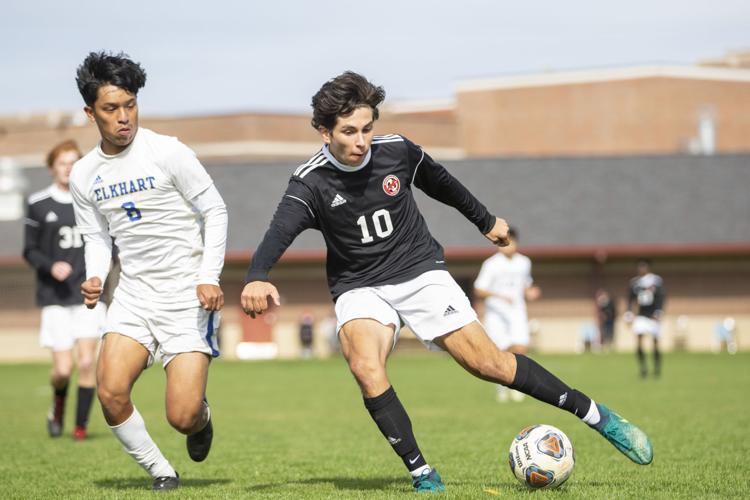 Munster vs. Elkhart - Regional Soccer
Munster vs. Elkhart - Regional Soccer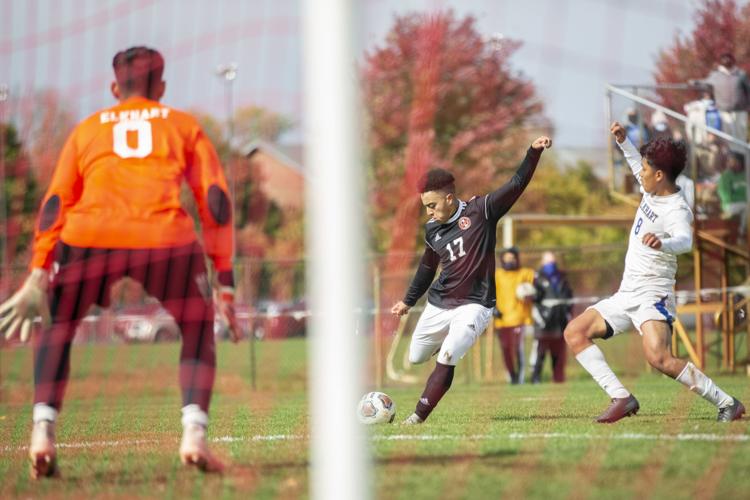 Munster vs. Elkhart - Regional Soccer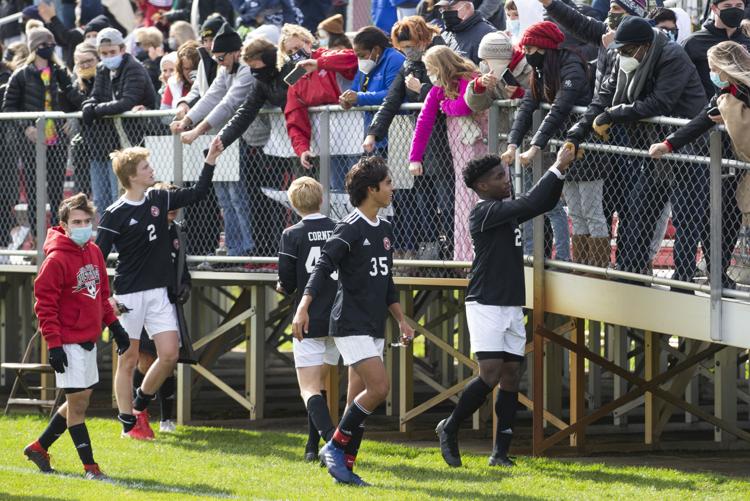 Lake County Health Department testing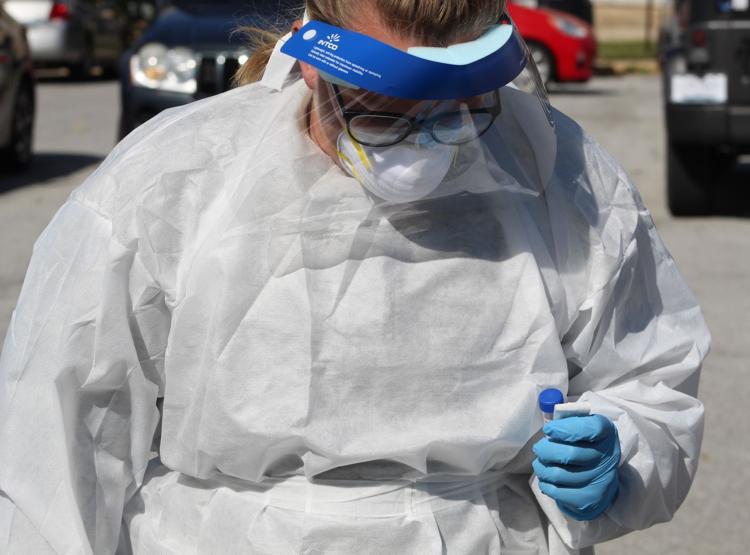 Lake County Health Department testing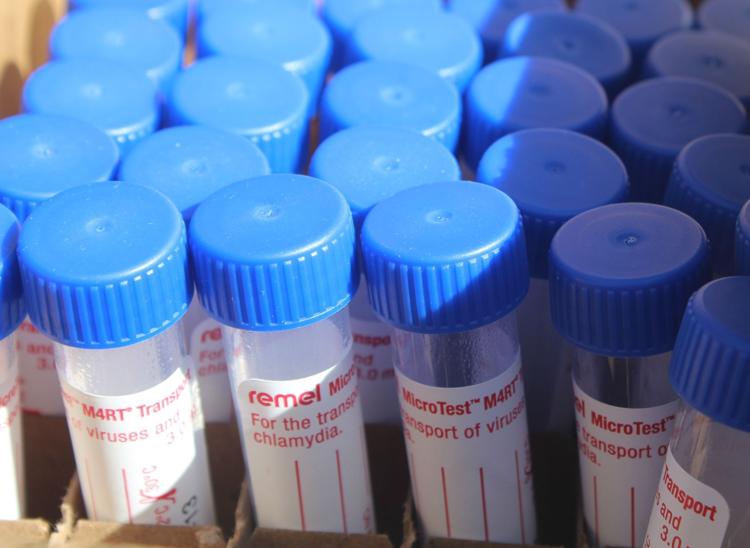 Lake County Health Department testing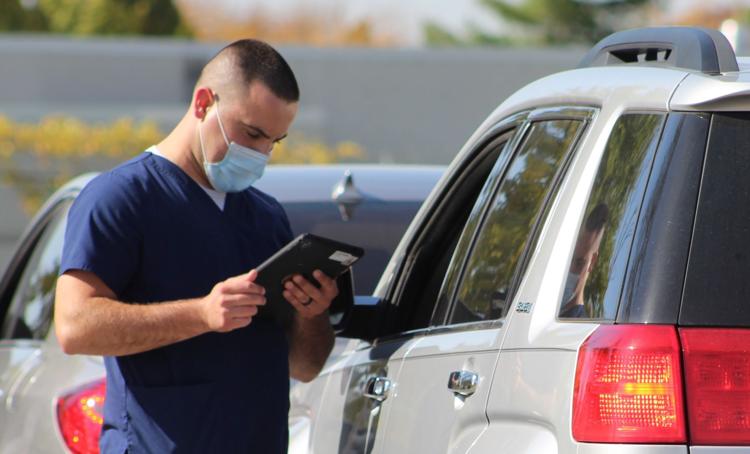 Lake County Health Department testing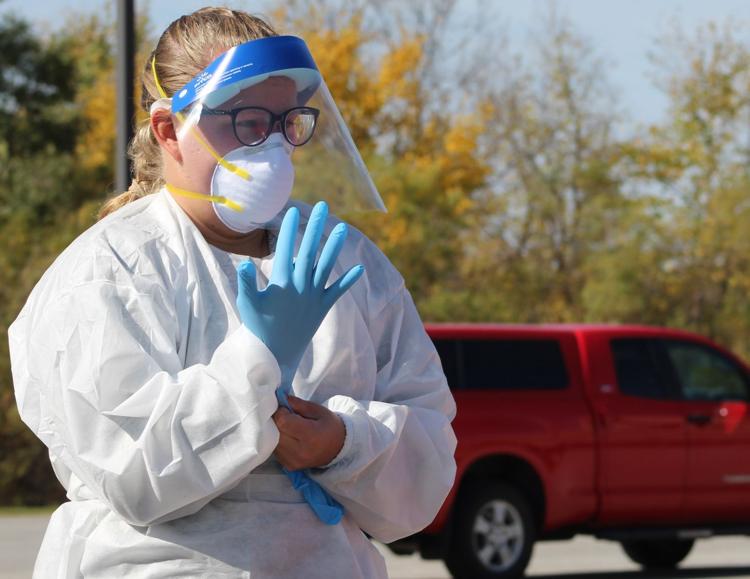 Lake County Health Department testing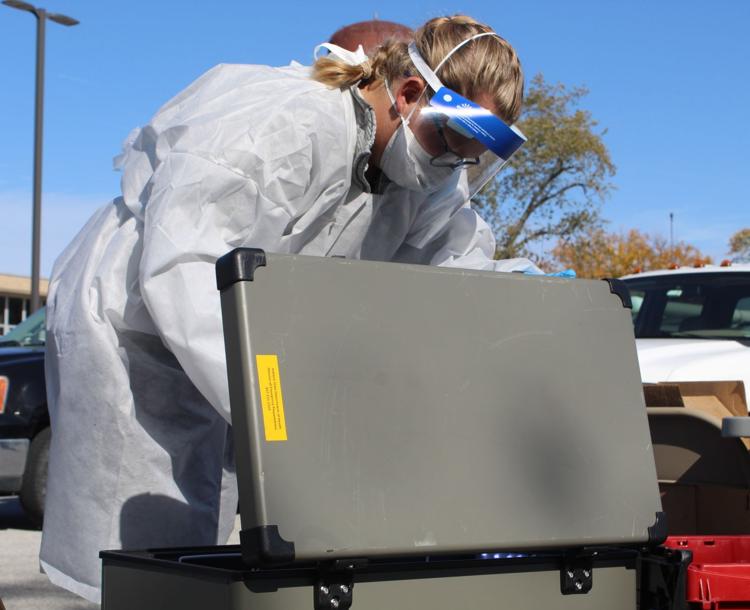 101820-spt-bso-gosfinal_6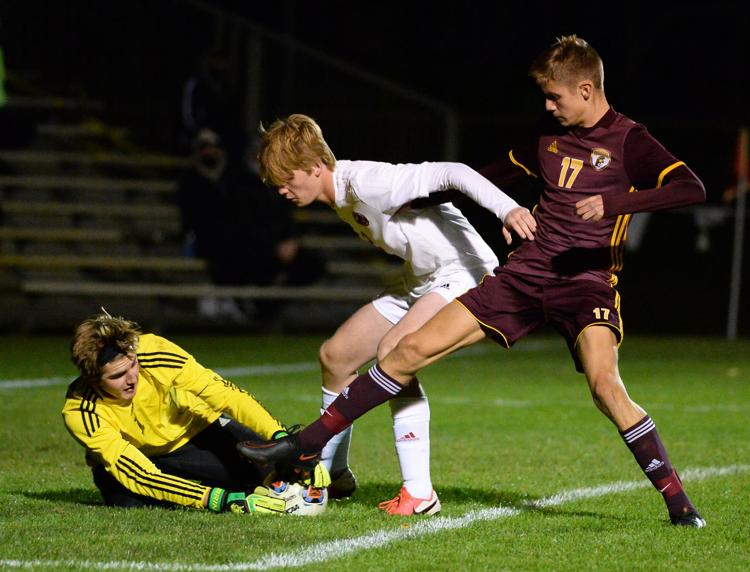 101820-spt-bso-gosfinal_1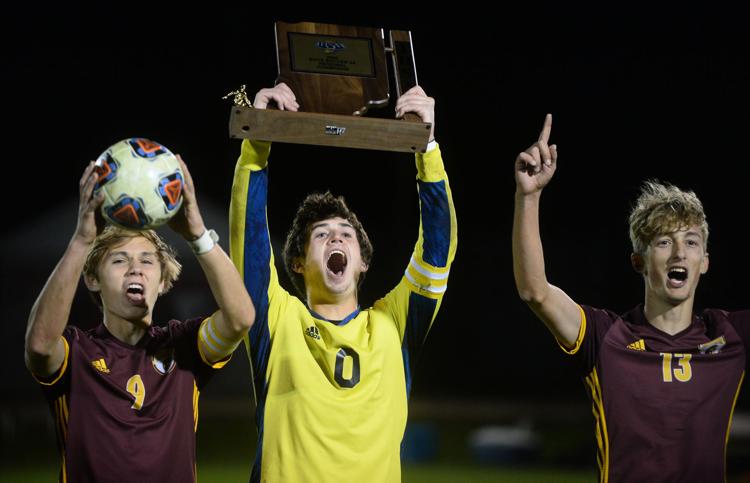 101820-spt-bso-gosfinal_2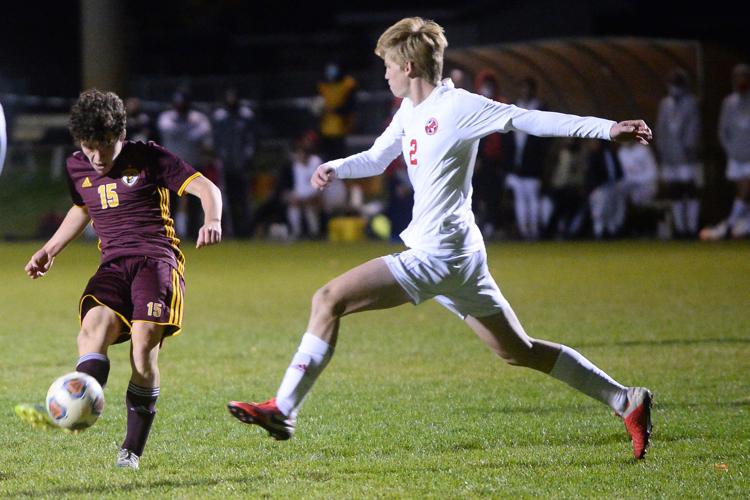 101820-spt-bso-gosfinal_9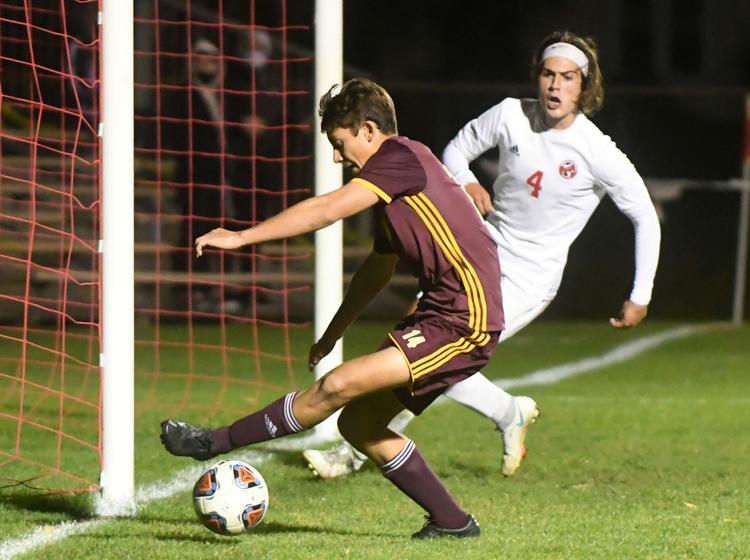 Michigan City business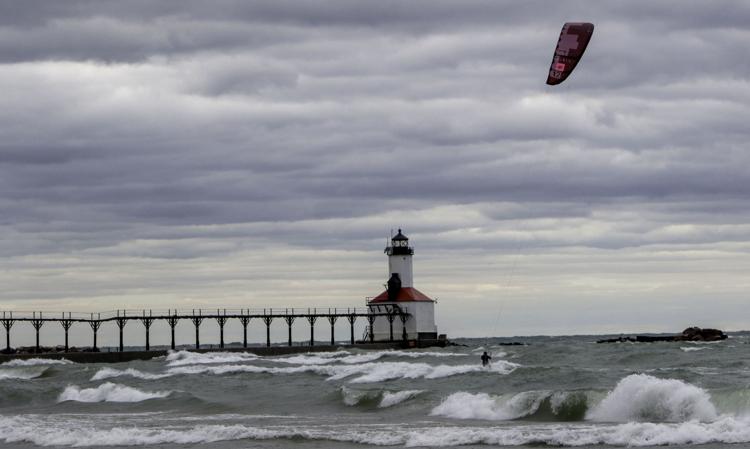 Michigan City merchants reeling after missing out on beach season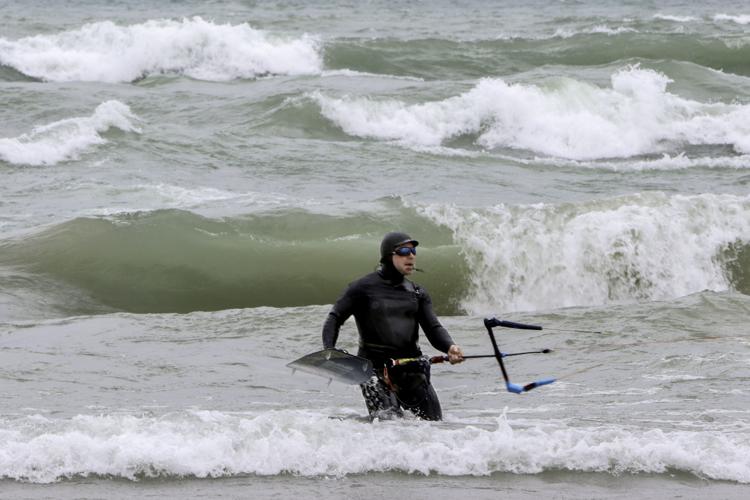 Michigan City Business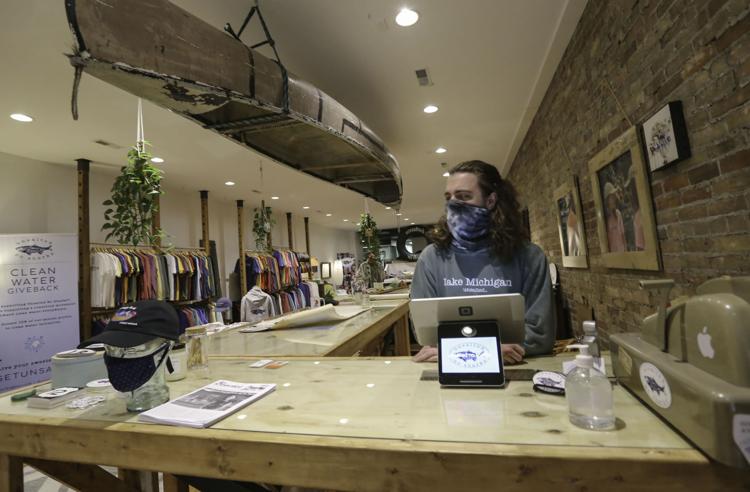 Michigan City Business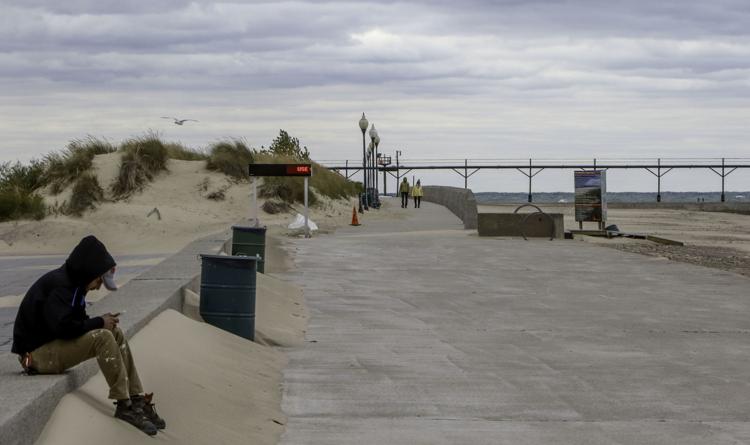 3A girls soccer regional semifinal: Crown Point vs. Chesterton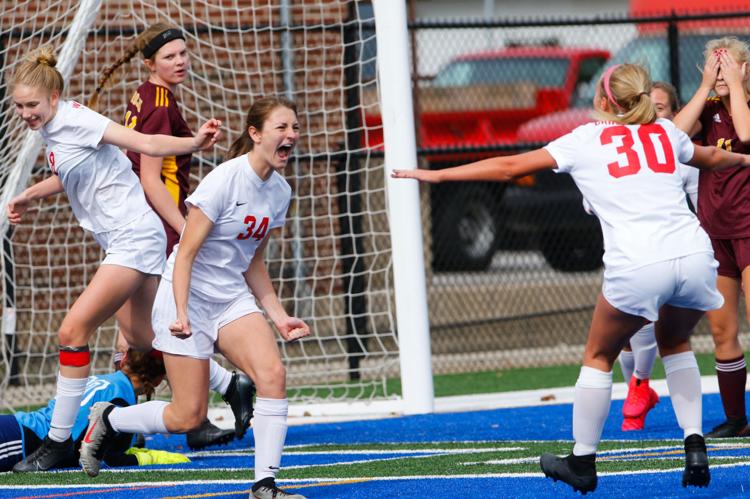 3A girls soccer regional semifinal: Crown Point vs. Chesterton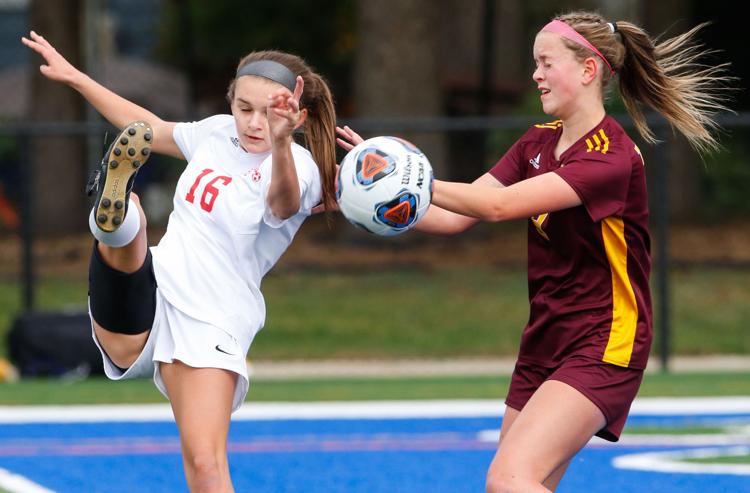 3A girls soccer regional semifinal: Crown Point vs. Chesterton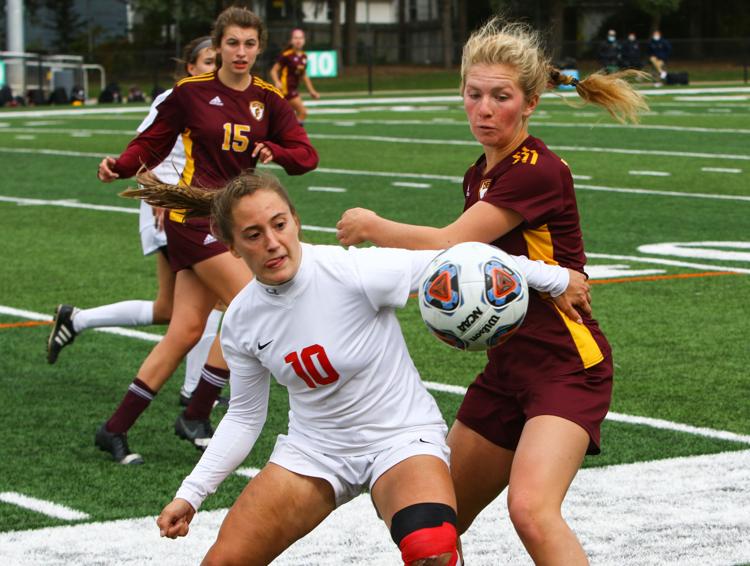 3A girls soccer regional semifinal: Crown Point vs. Chesterton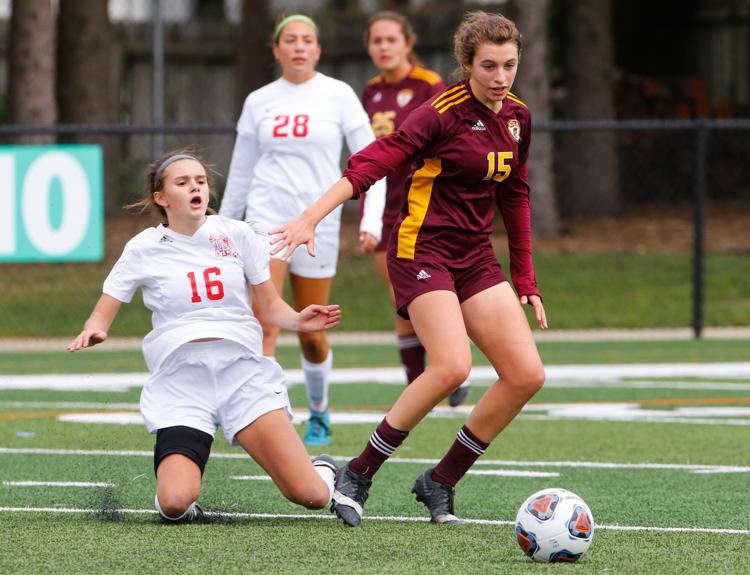 United Against Racism Rally, Gary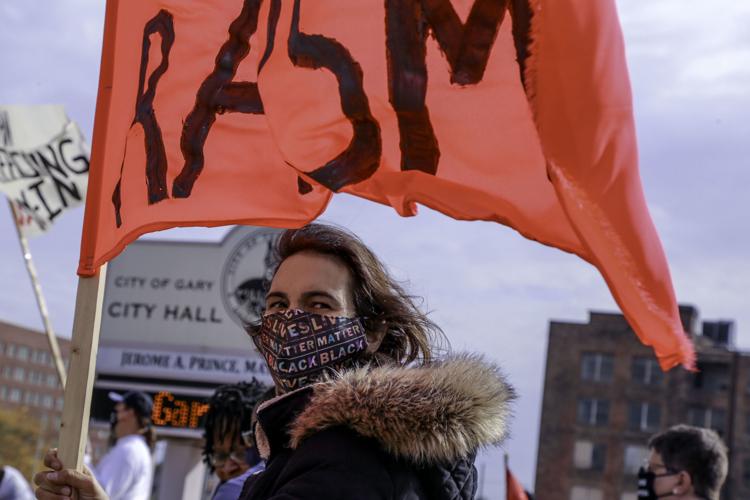 United Against Racism Rally, Gary
United Against Racism Rally, Gary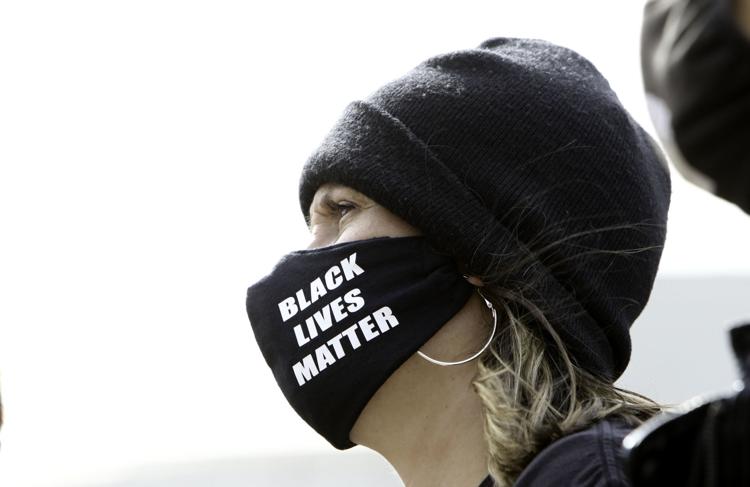 United Against Racism Rally, Gary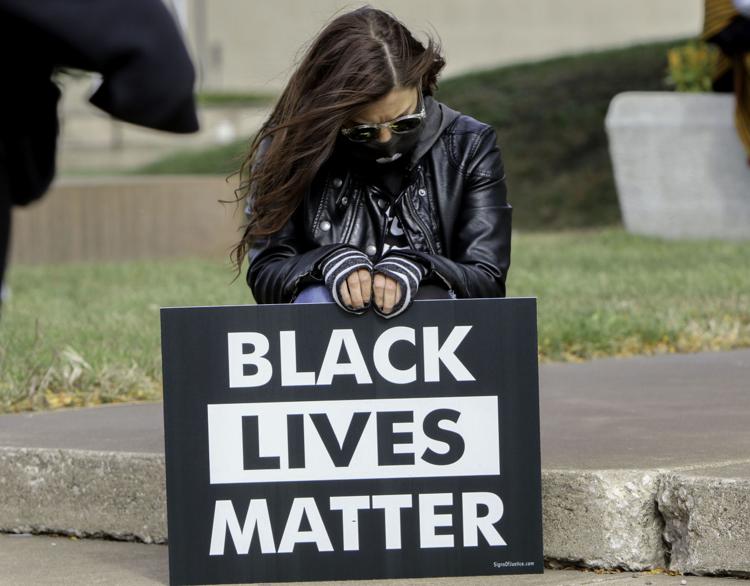 3A girls soccer regional final: Chesterton vs. South Bend St. Joseph
3A girls soccer regional final: Chesterton vs. South Bend St. Joseph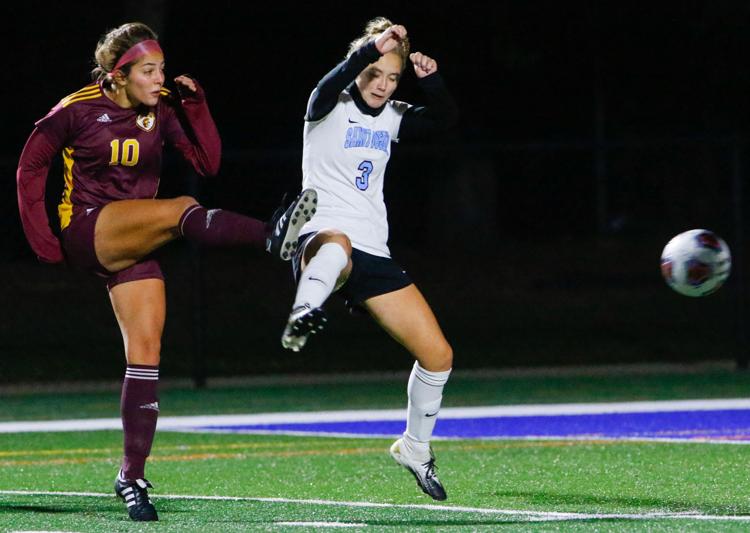 3A girls soccer regional final: Chesterton vs. South Bend St. Joseph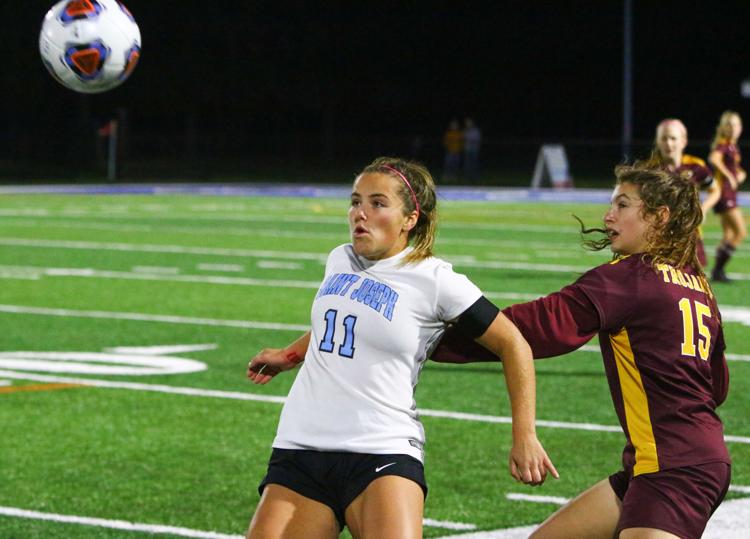 3A girls soccer regional final: Chesterton vs. South Bend St. Joseph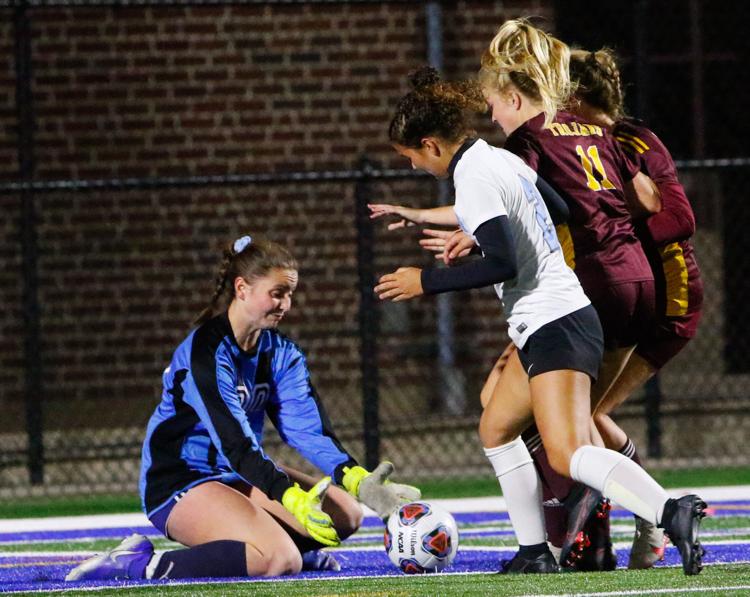 101720-nws-hamacc_01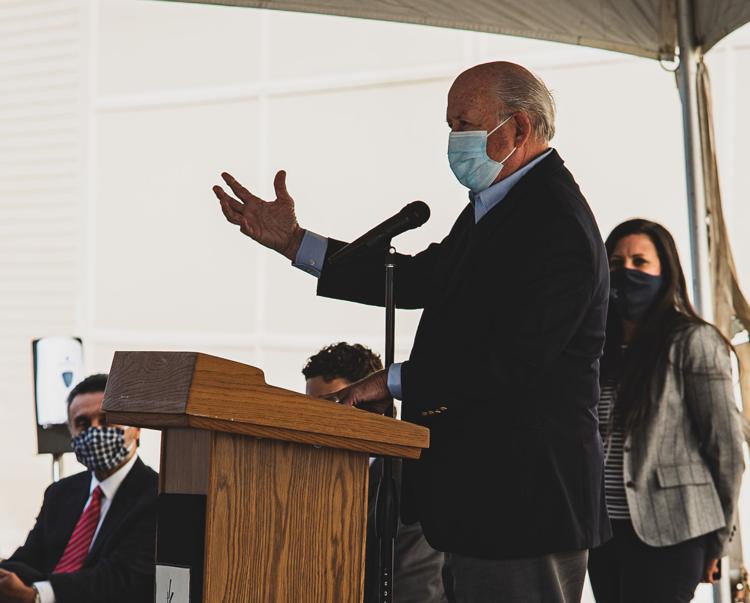 101720-nws-hamacc_02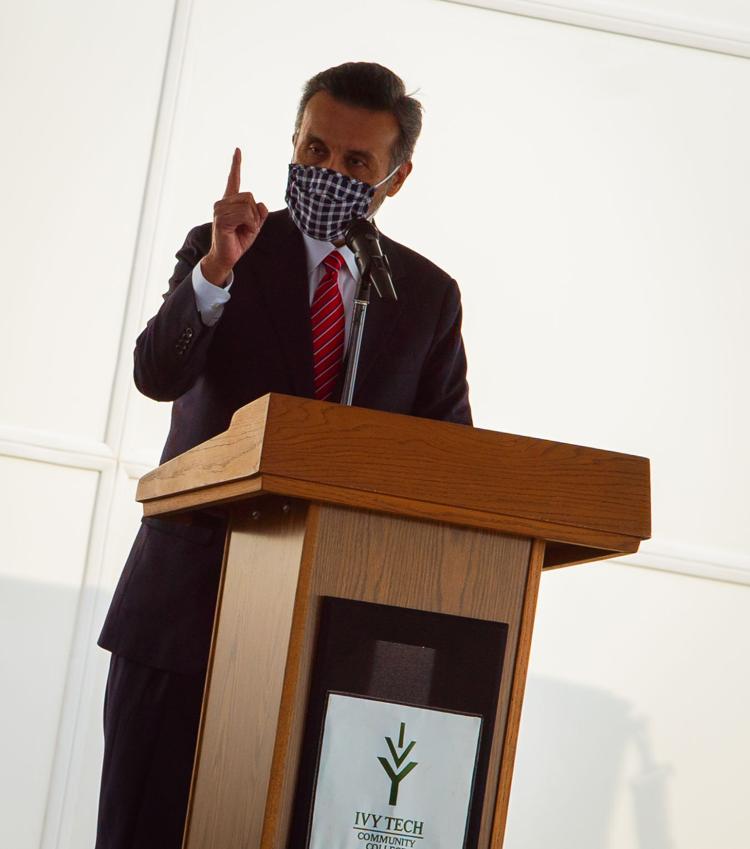 101720-nws-hamacc_10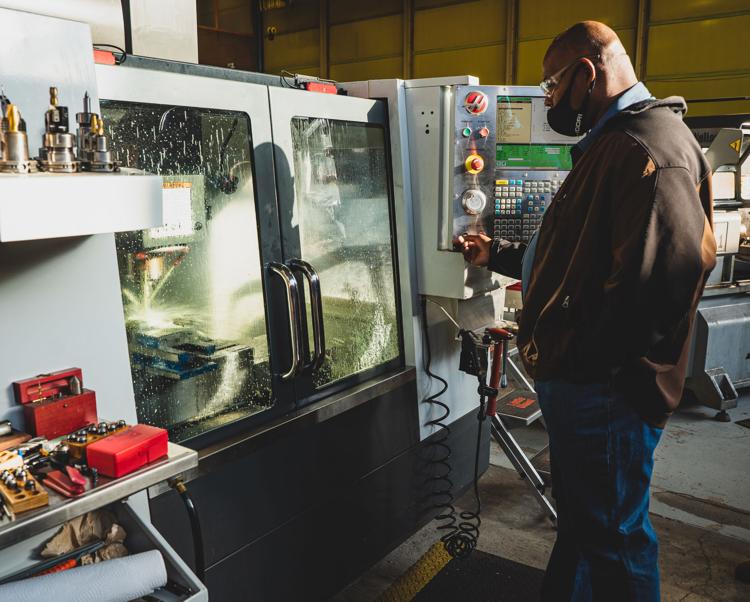 101720-nws-hamacc_09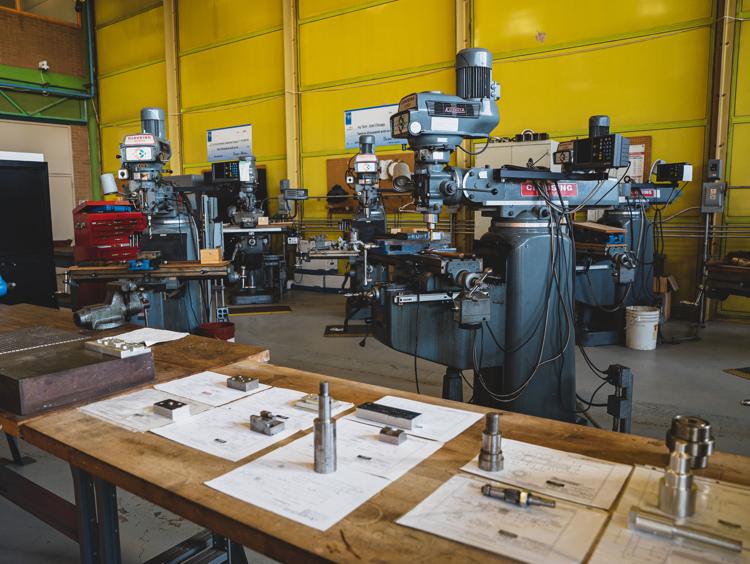 Class 4A Valparaiso Sectional volleyball championship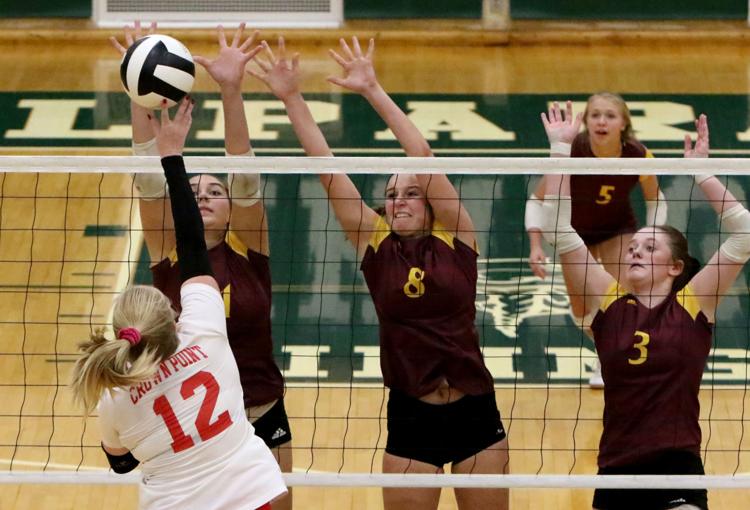 Class 4A Valparaiso Sectional volleyball championship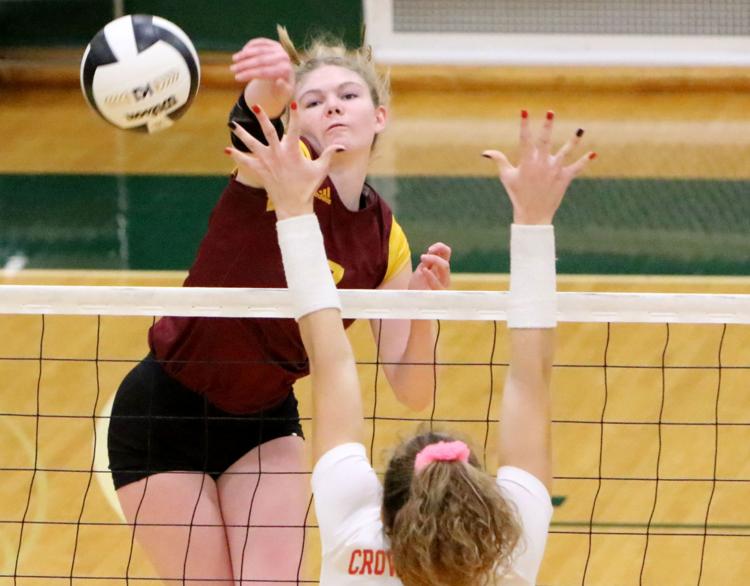 Class 4A Valparaiso Sectional volleyball championship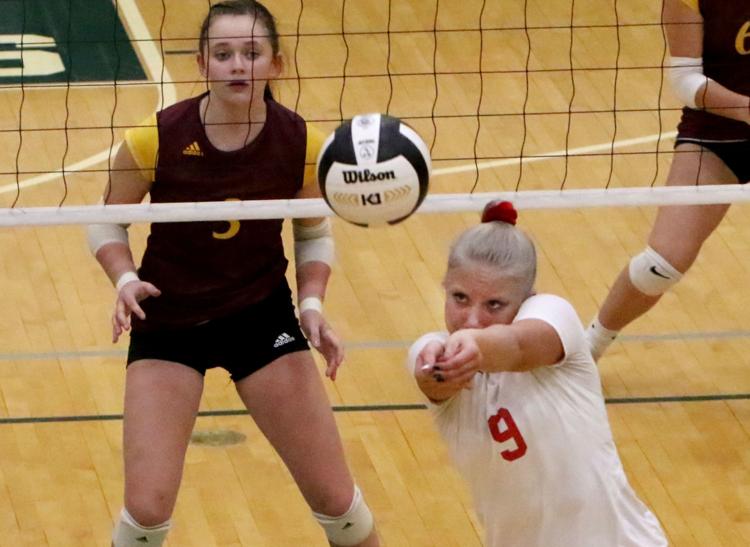 Class 4A Valparaiso Sectional volleyball championship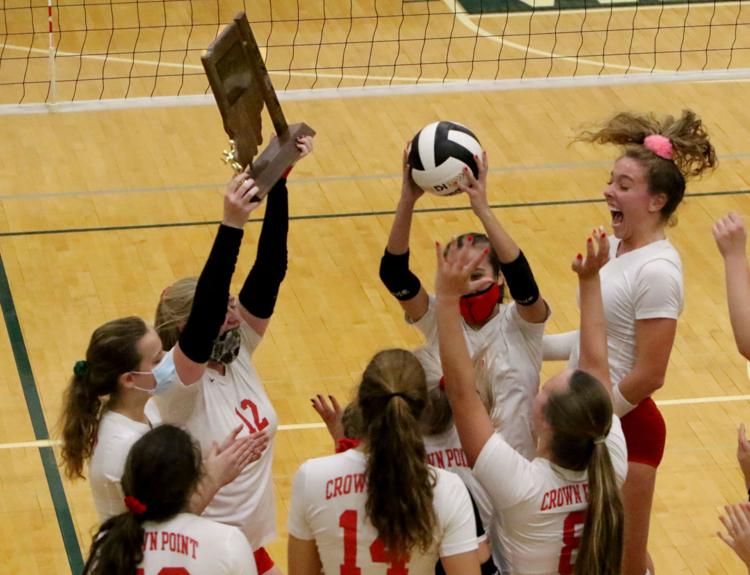 Crown Point Library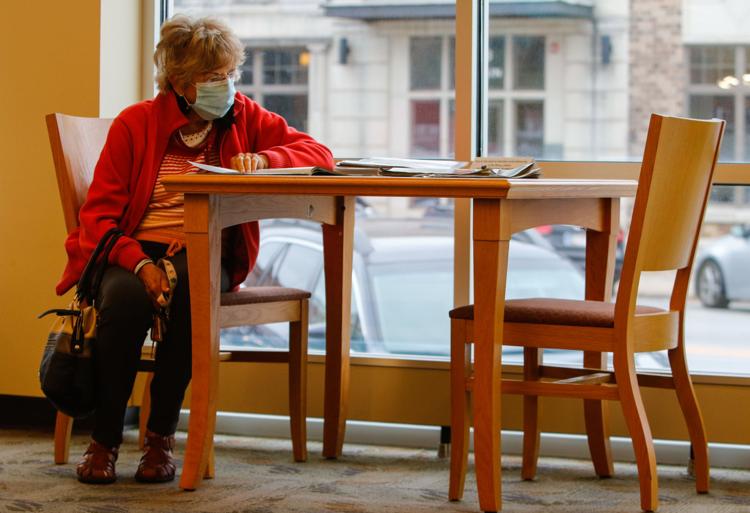 Crown Point Library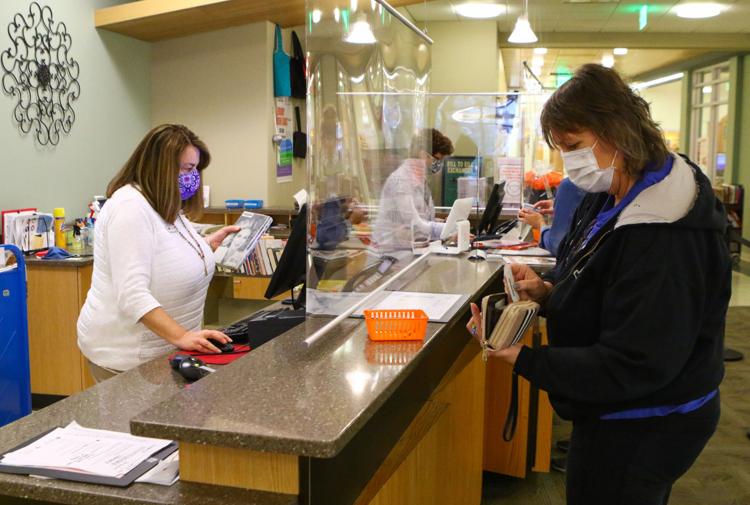 Crown Point Library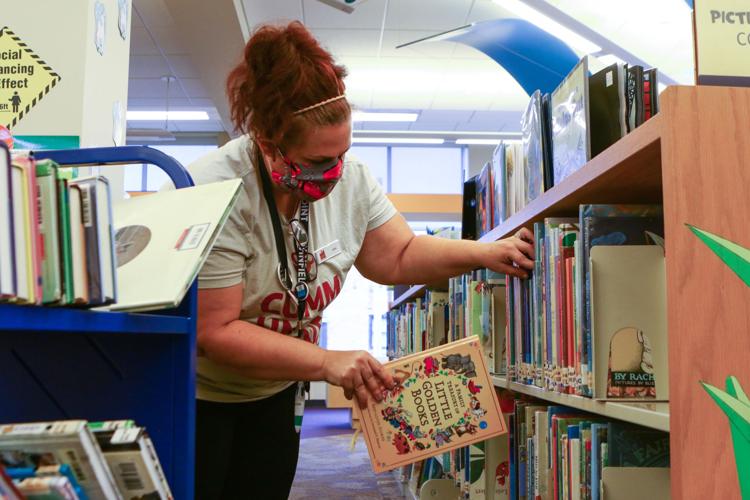 Lowell at Andrean football
Lowell at Andrean football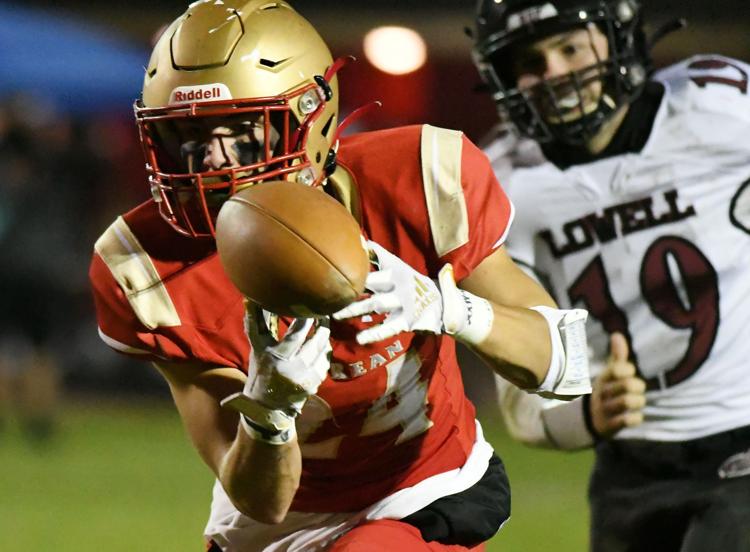 Lowell at Andrean football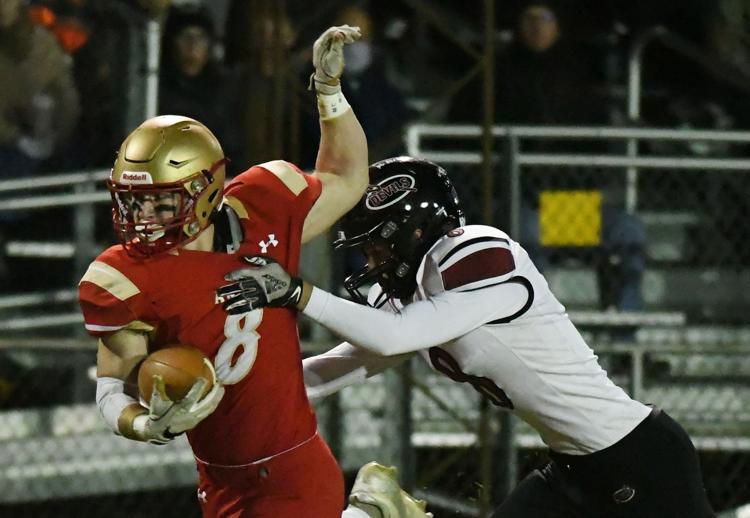 Lowell at Andrean football
Breanne Zolfo receives Circle of Corydon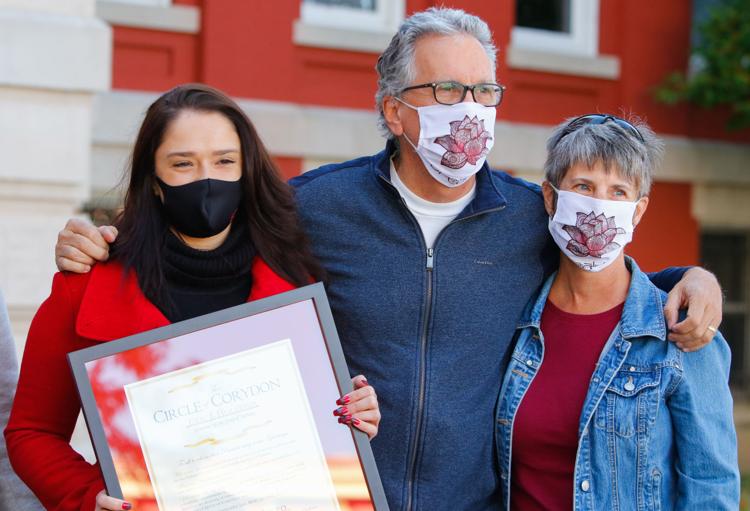 Breanne Zolfo receives Circle of Corydon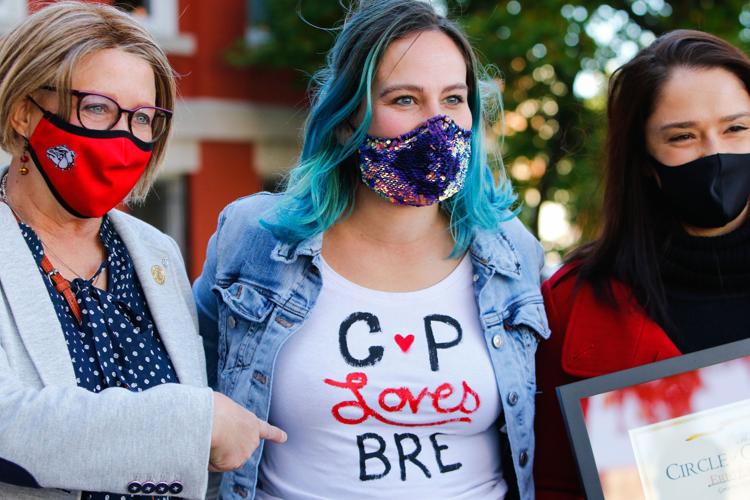 Breanne Zolfo receives Circle of Corydon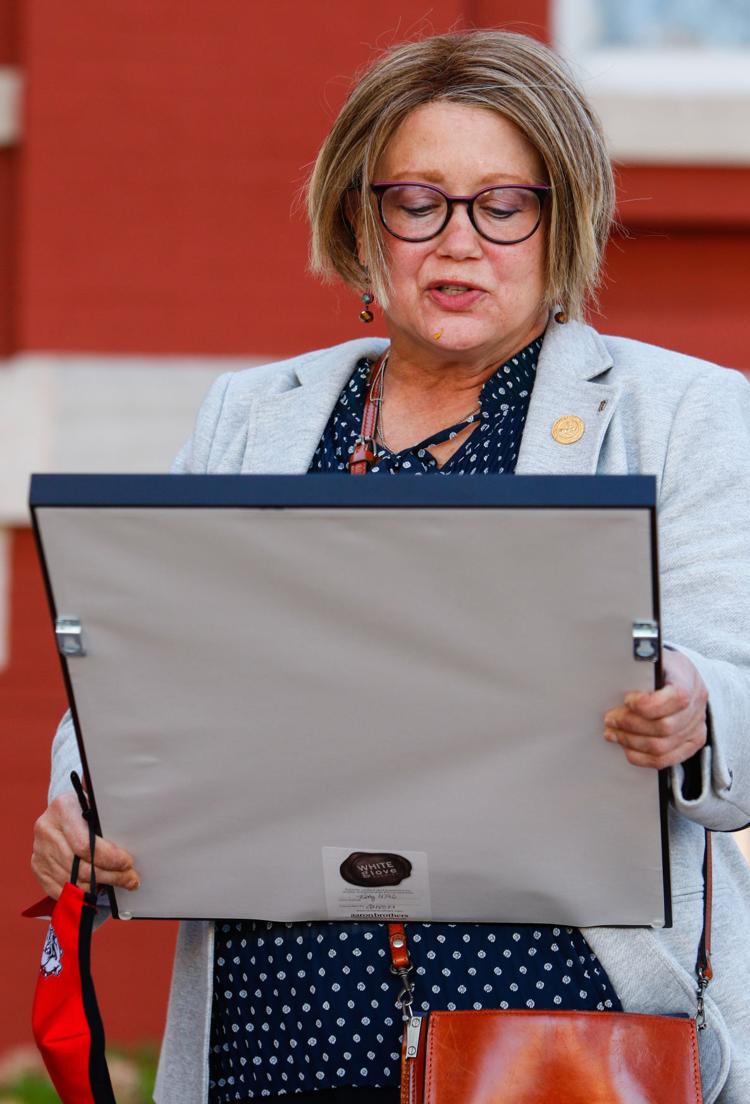 Breanne Zolfo receives Circle of Corydon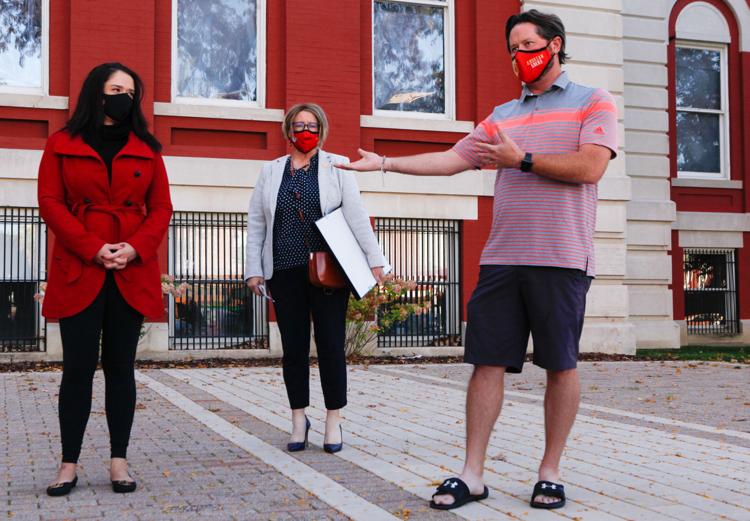 Morton at Gavit, football
Morton at Gavit, football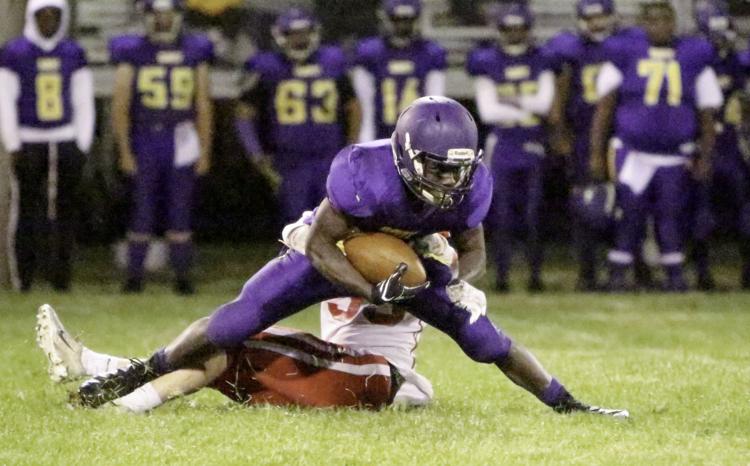 Morton at Gavit, football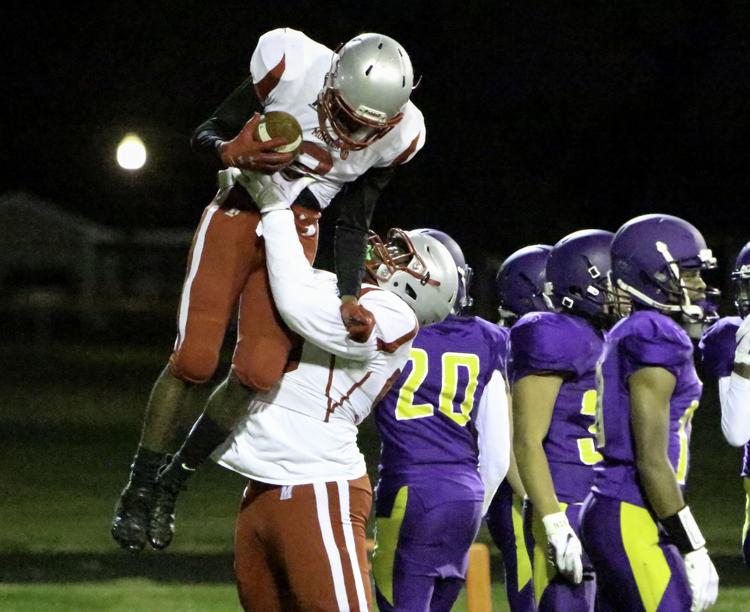 Morton at Gavit, football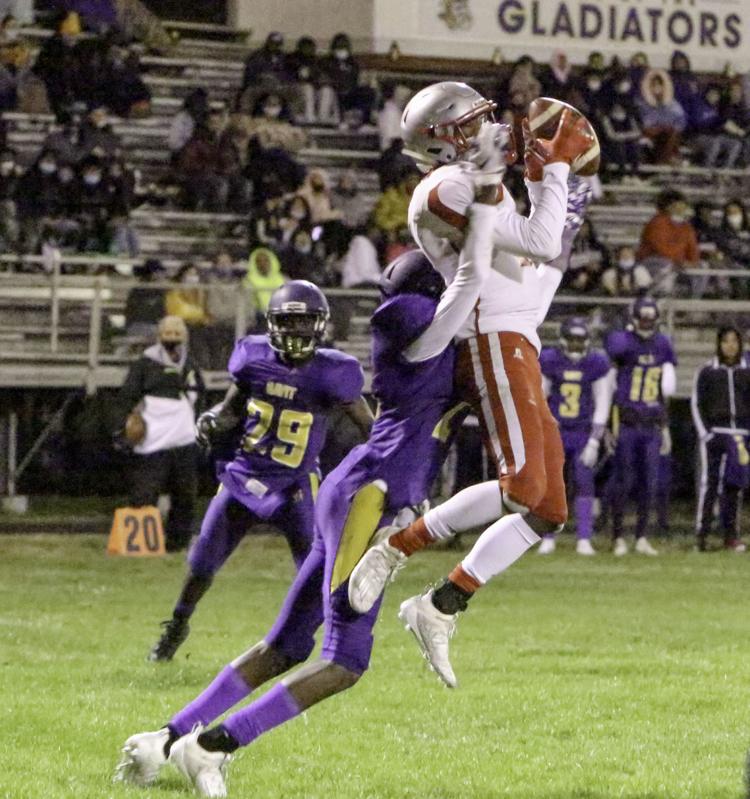 staffing concerns, Hobart Fire Department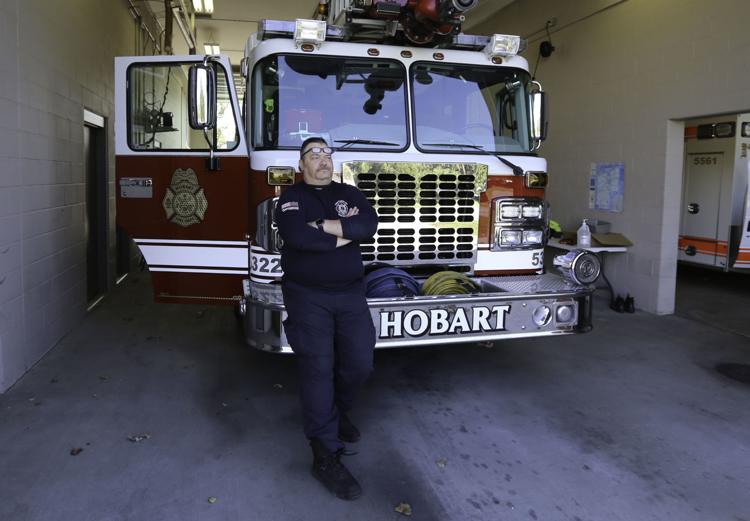 Merrillville at Chesterton football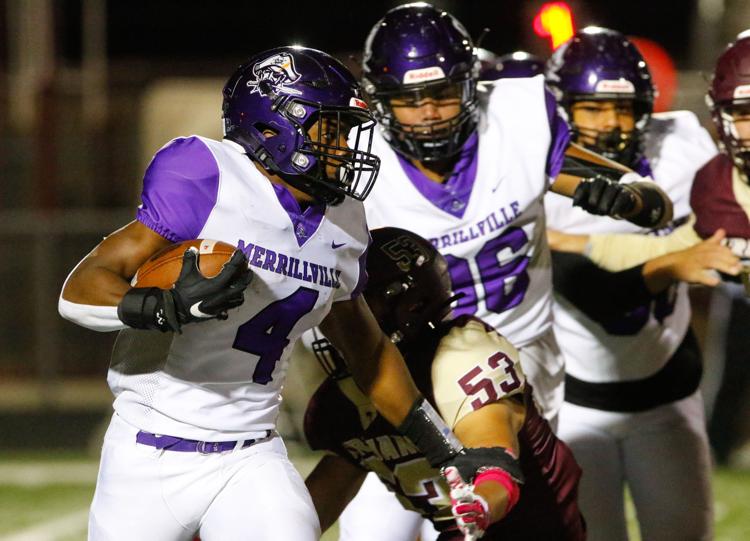 Merrillville at Chesterton football
Merrillville at Chesterton football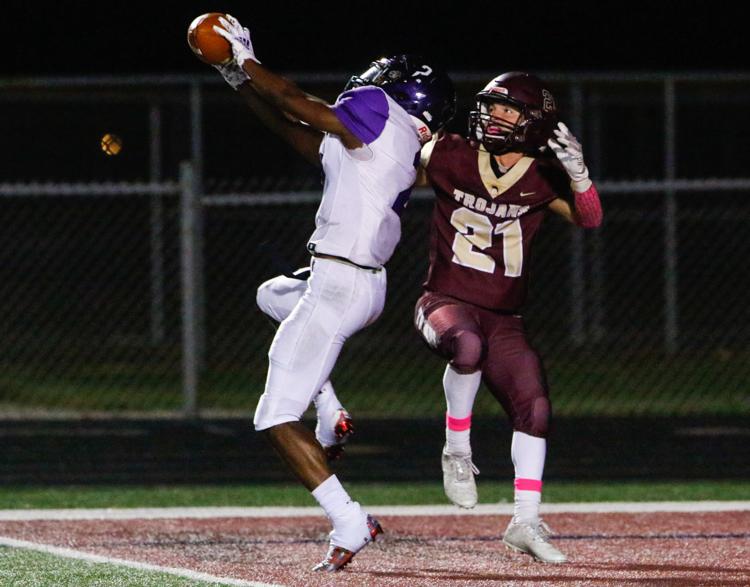 Merrillville at Chesterton football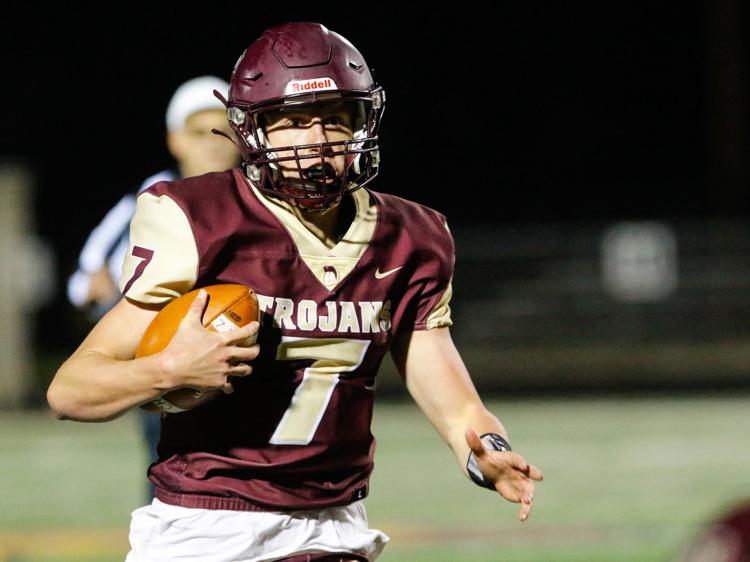 Gallery