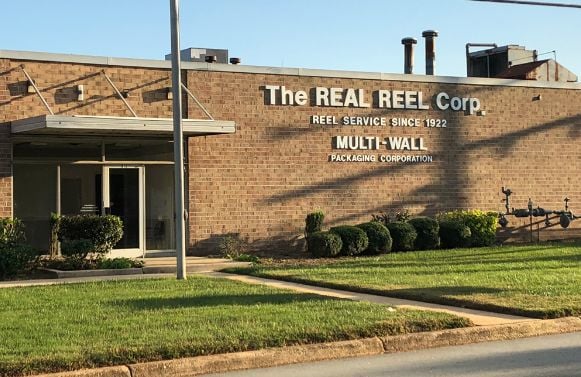 Multi-wall Packaging in Gary was fined $10,875 for alleged safety violations the state deemed serious.
The nearly century-old company, which makes a variety of cardboard and corrugated box products, was fined after state inspectors found that its facility at 1 N. Bridge St. in Gary did not have machine guarding to protect employees from rotating parts at the corrugator rewinding station. Inspectors also found that employees were exposed to ingoing nip points, and that employees were not trained on working with hazardous chemicals.
The Indiana Department of Labor's Occupational Health and Safety Administration found the alleged violations during inspections between April 11 and May 8 this spring. State inspectors determined the company had not installed any safety guards to protect the corrugator rewinding station operator on other employees from sparks, flying chips, rotating, and nip points, a machine hazard commonly found on conveyor belts and assembly lines where machine parts move toward each other or by a stationary object.
At the corrugator and glue roll area of the operation, workers were exposed to nip point hazards while walking to and from the roll pressure gauges, according to the Indiana Department of Labor's safety order. IOSHA inspectors also concluded that temporary workers throughout the facility who were mixing, using and cleaning glue received no training on how to safely work in an area with hazardous chemicals.
The Indiana Department of Labor gave Multi-wall Packaging until July 29 to fix the safety hazards at its Gary facility.
The company can challenge the findings and fine by requesting an administrative review of the safety order.
Multi-wall Packaging is part of the Signode Industrial Group's $2.4 billion multinational packaging manufacturing operations, which employs more than 7,000 people on six continents. The Virginia-based company makes protective packaging for a number of end-users, including "office and residential furniture, HVAC, building products, paper mills, electronics, general industrial and food and consumer products."
Company officials did not respond to requests for comment.