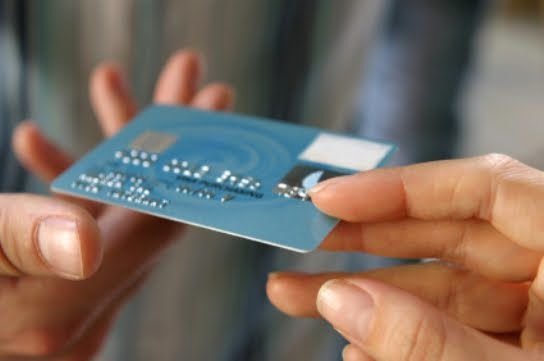 Munster-based Retriever Merchant Solutions, Inc., a payment processing service provider, has been acquired by Payroc WorldAccess, LLC for an undisclosed sum.
Retriever Merchant Solutions provides payment processing systems to more than 30,000 merchants in the retail, wholesale, jewelry, restaurant, professional association and service sectors. It employs about 50 people and does about $5 billion in payment volume per year.
It's one of the largest independent sellers of FIS, formerly WorldPay, payment processing systems.
Brian Kamstra, who founded the company in South Holland in the 1990s, will remain the leader. He's been friends with Payroc owner and CEO James Oberman since they met in a jazz-rock band in the 1970s.
Retriever Merchant Solutions built a 13,000-square-foot corporate headquarters in Munster in 2015.
"We built a top-notch sales distribution platform, but to stay competitive, we needed the right processing partner to take our technology and product offerings to the next level. We found that, and more at Payroc. When you combine those specific needs with Payroc's impeccable integrity, we knew we had found the right home," Kamstra said. "There's not a better company in the industry right now, than Payroc, and we are blessed to have joined their team."
The terms of the deal were not disclosed. Payroc is an Illinois firm will now process $33 billion in charges a year for more than 100,000 merchants in more than 40 countries.
"We couldn't be more thrilled to welcome Retriever into the Payroc family. I have personally known Brian for over 45 years, and what he and his team have built is well established and respected in the industry," Oberman said. "We look forward to enhancing their offering through Payroc's broad suite of products and value-added services on a global scale."
Parthenon Capital helped Payroc fund the acquisition. Payroc said it plans to hire 75 workers in the United Kingdom as a result of the acquisition and new technology it will be able to deploy.
NWI Business Ins and Outs: Last Chance Overstock, Shoe Dept. Encore, Taco Bell, Holiday Inn, Northshore Health Centers, Cubs and White Sox vendors opening
Expanding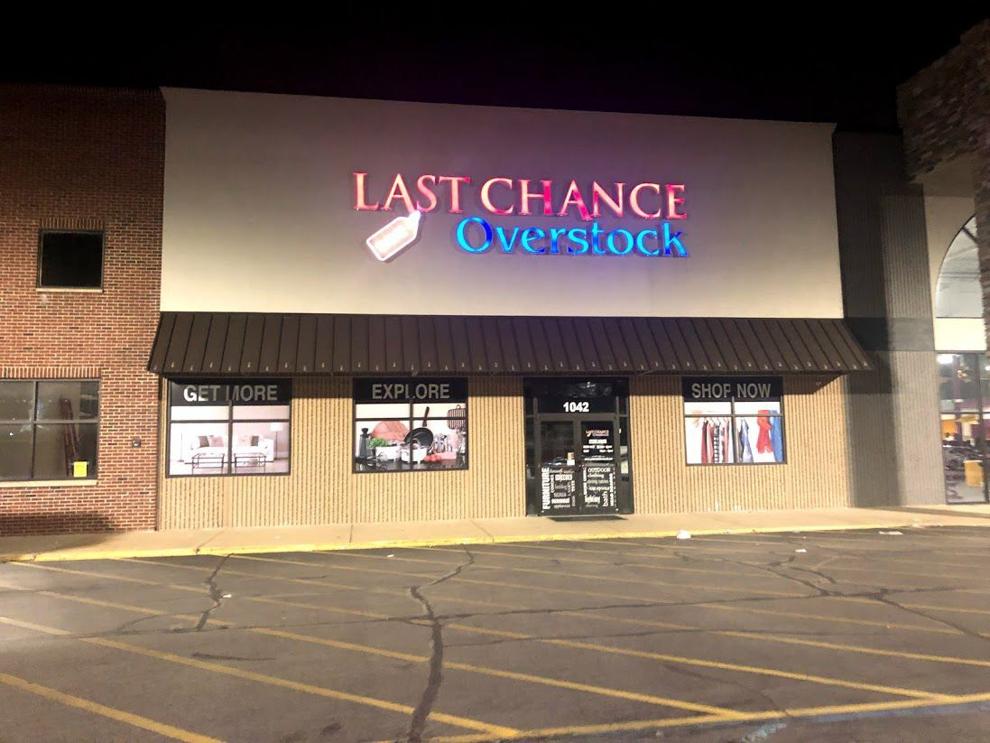 Expanding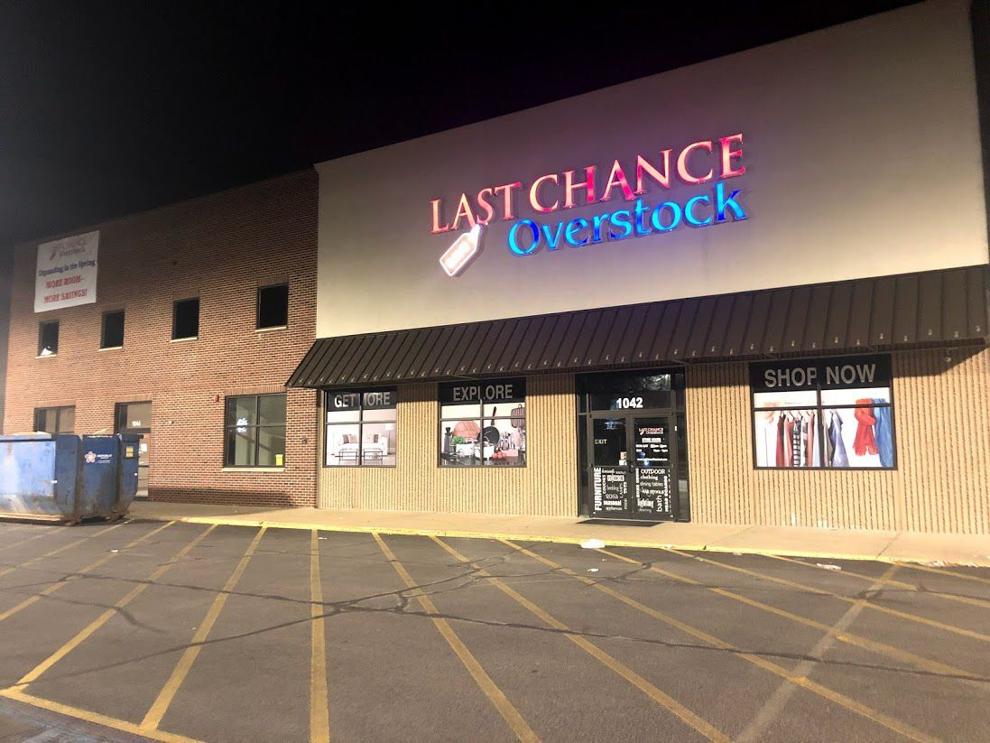 Open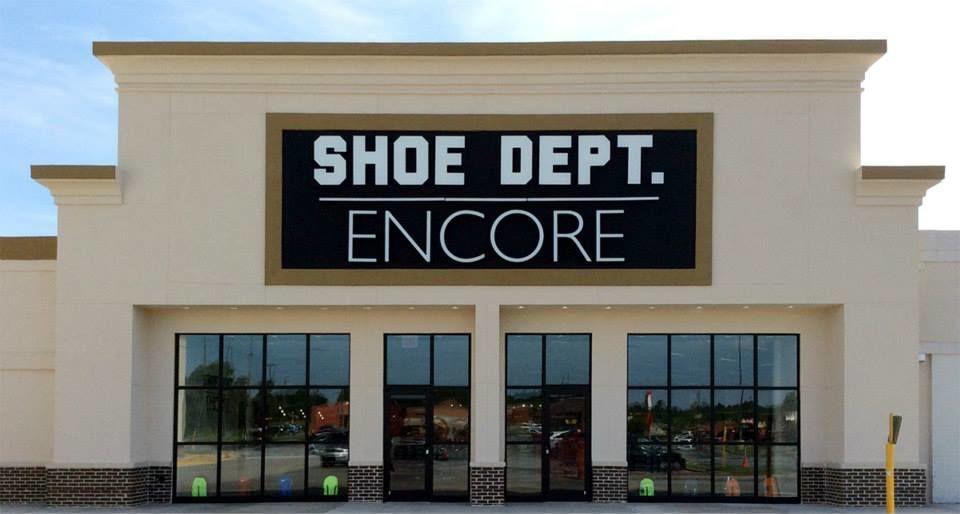 Open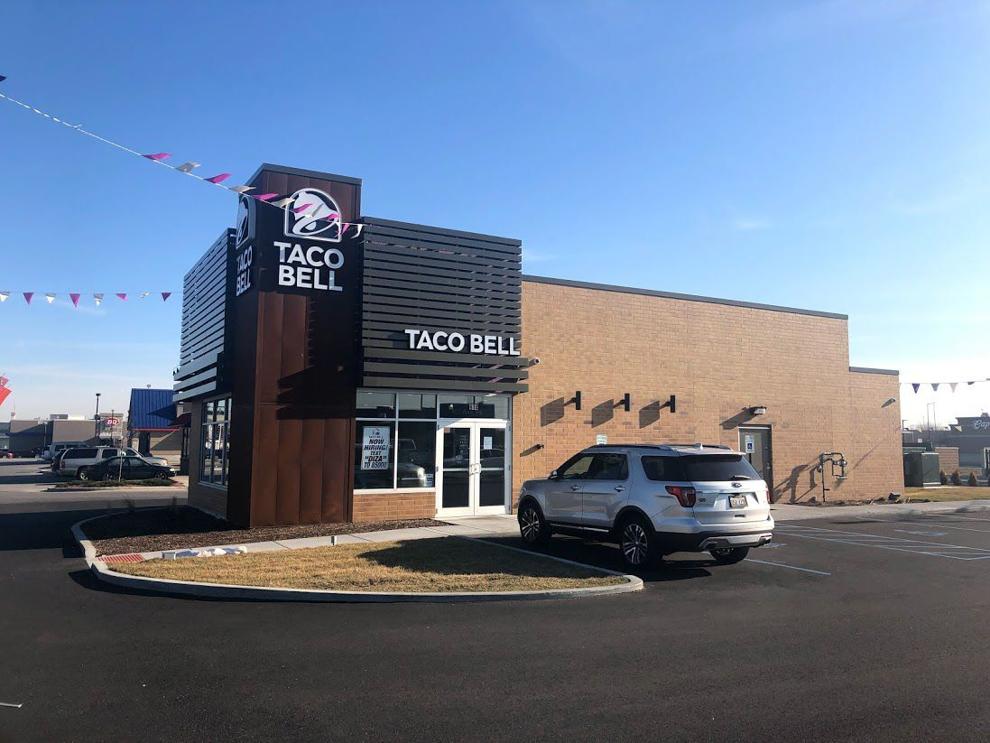 Open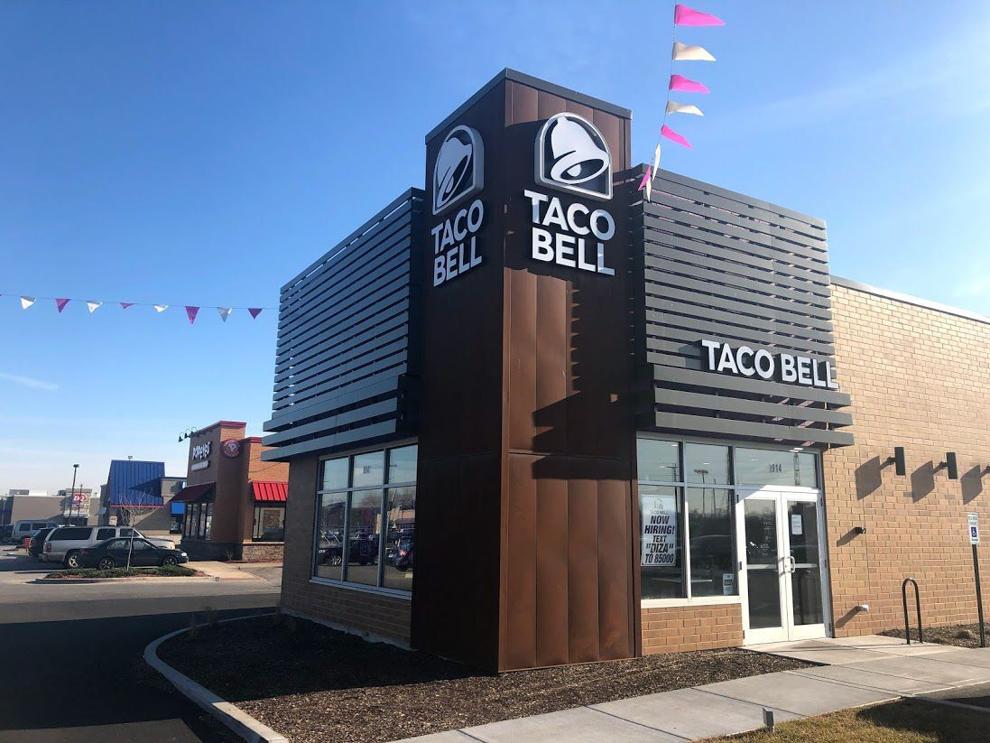 Under Renovation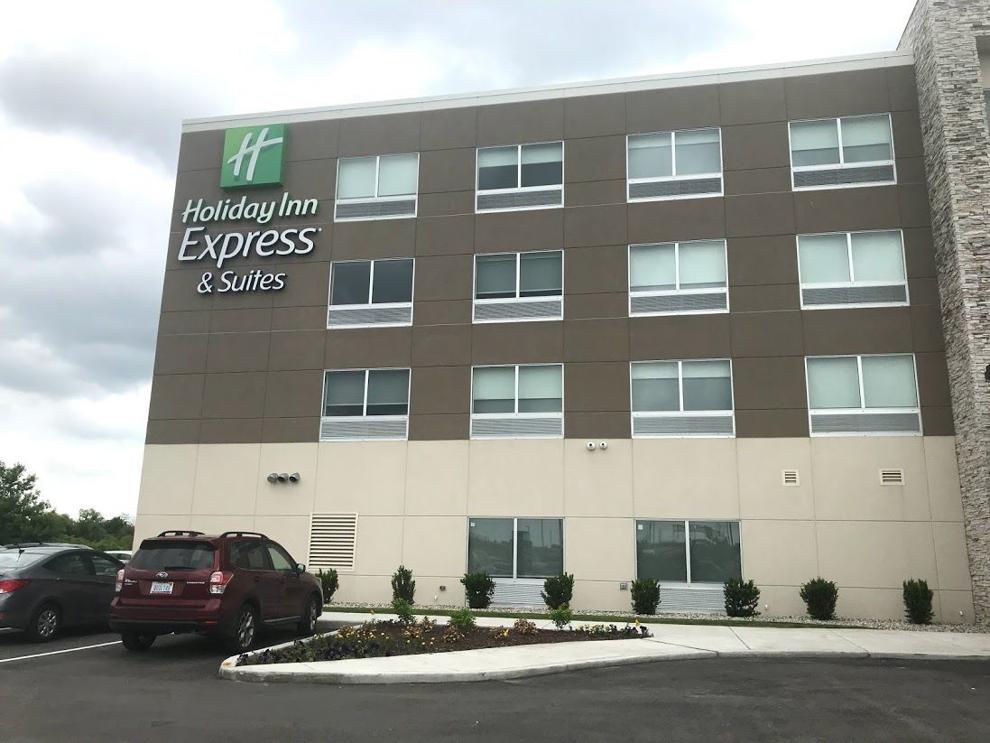 Expanding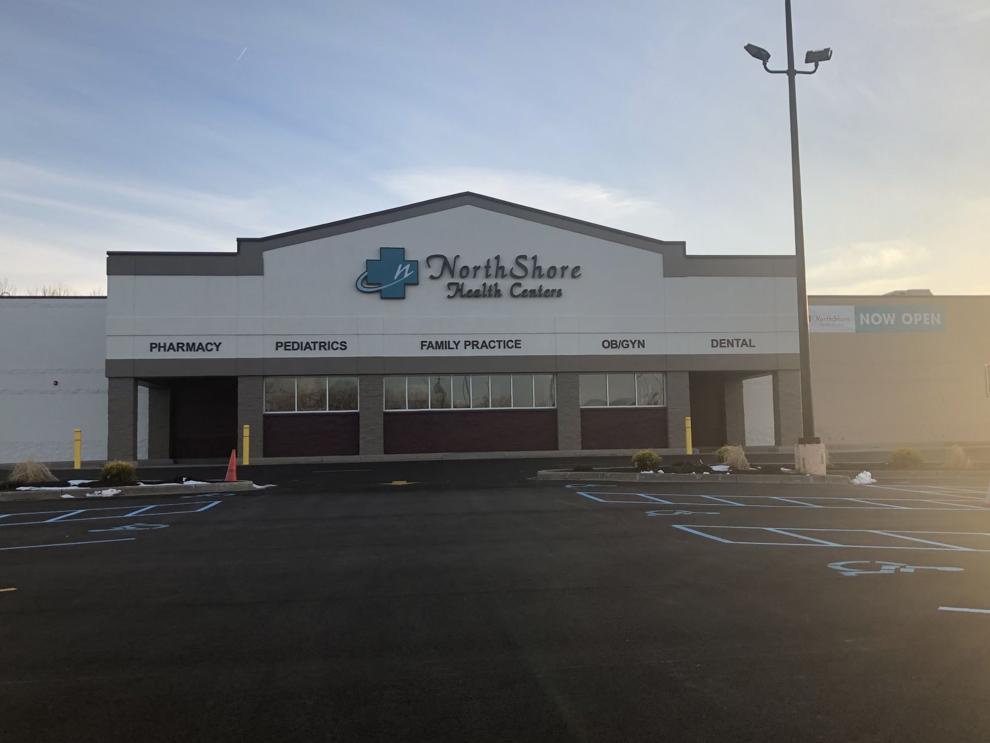 Reopen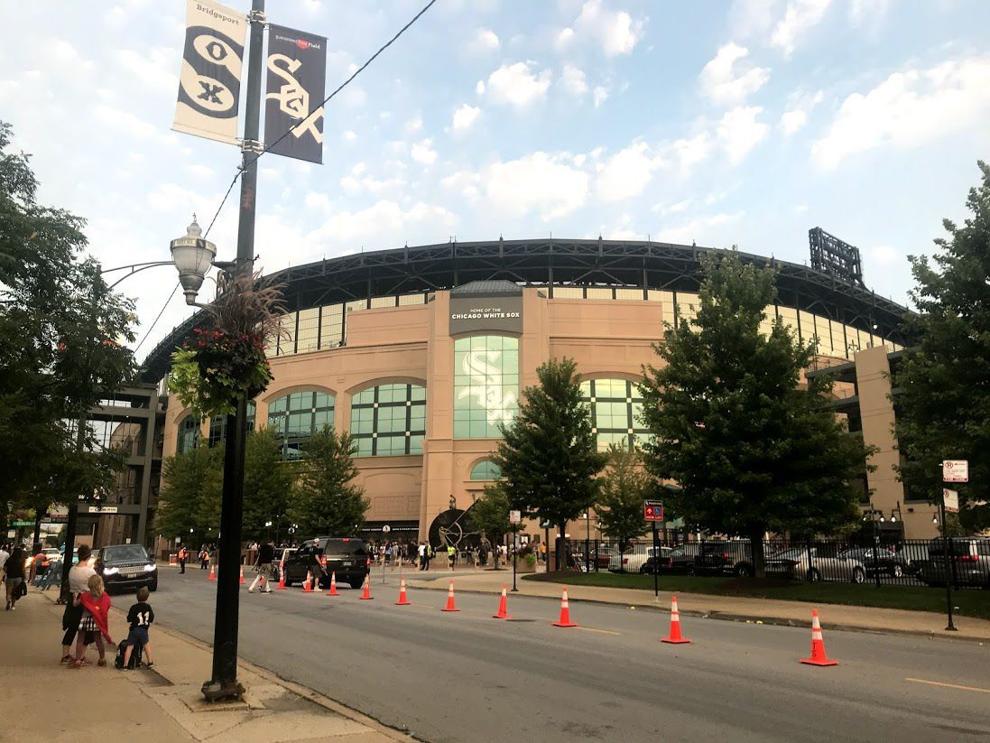 Open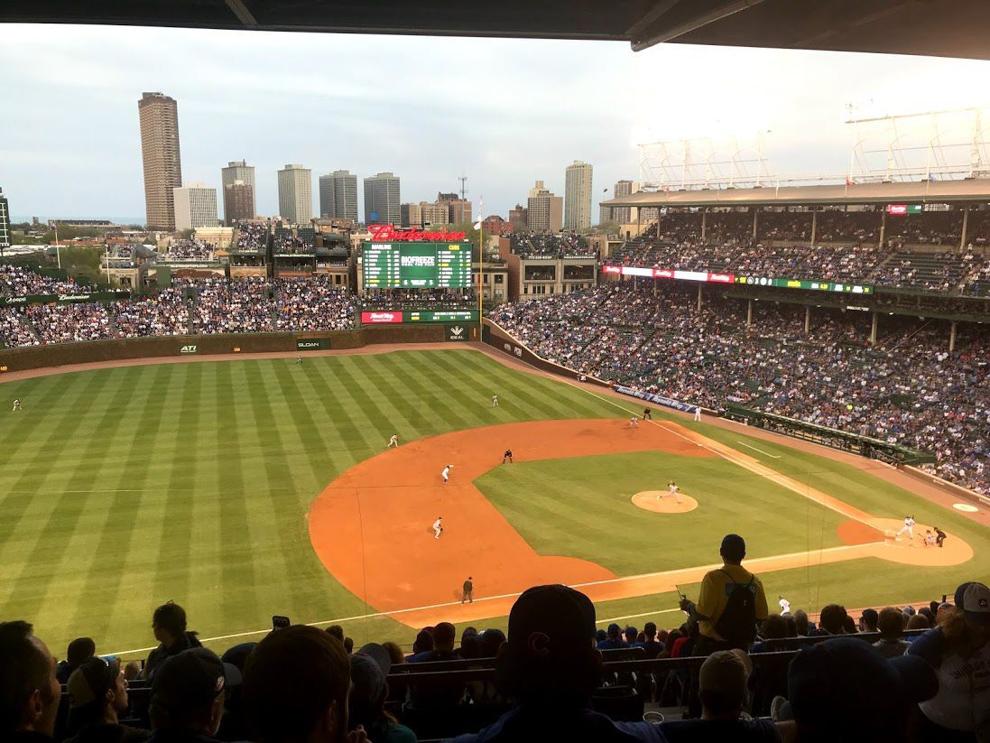 WATCH NOW: Riding Shotgun with NWI Cops — On patrol with Valparaiso Lt. John Patston