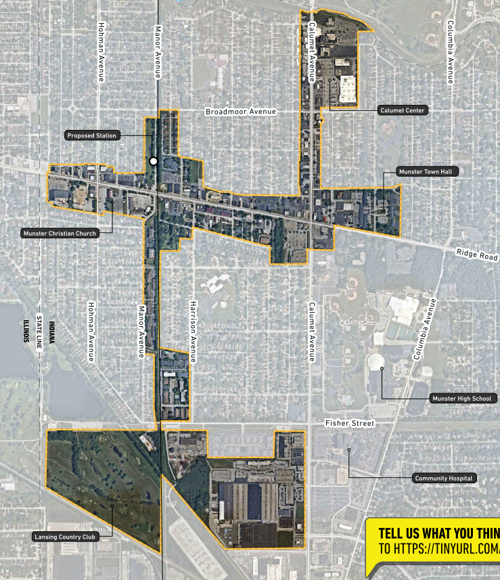 Munster residents and business owners have the chance to review a preliminary map for one of the new transit development districts intended to help guide and encourage development around commuter railroad stations.
The town, Northwest Indiana Regional Development Authority and consulting firm MKSK presented a map for the future West Lake Corridor Ridge Road station Thursday night during an online session. The presentation and additional information are available online at nwitdd.com.
TDDs around South Shore and West Lake Corridor stations initially will cover a total of one-half square mile, or 320 acres. Within the TDDs, incremental growth in property taxes and local income taxes will go to an account administered by the RDA to pursue projects and offer incentives that encourage development. Tax revenue from each TDD can only be spent in that TDD.
"The regional significance of this project is massive," said Eric Lucas, a principal with the urban planning and landscape architecture firm MKSK. "It helps place Northwest Indiana on a growth trajectory."
The Munster Ridge Road station will be located just north of Ridge Road on Manor Avenue. Aaron Kowalski of MKSK called it "a neighborhood station."
"It's a fairly small, walkable station by design," he said.
The TDD, according to the preliminary map, stretches along Manor roughly from Broadmoor Avenue on the north to Fisher Street on the south, then includes the country club and industrial areas south of Fisher from the state line to Calumet Avenue.
The TDD's Ridge Road territory goes roughly from the state line on the west to the area of the Town Hall on the east. The proposal stretches the TDD northward along Calumet Avenue to the river. The boundaries are irregular, taking in areas planners consider most likely to attract investment, and include 327 acres, meaning it will have to be trimmed to the 320-acre limit.
It includes a variety of uses, from single-family residential to retail and service businesses to light industry and distribution operations. The planners said some areas within the boundaries should be preserved and strengthened, others will be ripe for reuse, redevelopment or, in the case of vacant areas, infill development.
"There's no single type of development we think should happen across the boundary," Lucas said. "Communities grow at their own rates, and they grow according to their own goals."
Public officials and project consultants are urging public participation in finalizing TDD boundaries. The nwitdd.com site includes access to a public questionnaire and contact information for questions and comments. And a YouTube video of the Thursday presentation is available here.
"If you don't share, we don't know," Munster Town Manager Dustin Anderson said.
Each proposed TDD will require public hearings before the Regional Development Authority. After that organization's board approves a TDD, it will be submitted to the State Budget Committee for its consent.
Munster's other station area, which it will share with Dyer, is at Main Street. It will be the subject of an online information session at 6:30 p.m. Dec. 2.
Gallery: West Lake Corridor groundbreaking ceremony
Gallery: West Lake Corridor groundbreaking ceremony
Westlake groundbreaking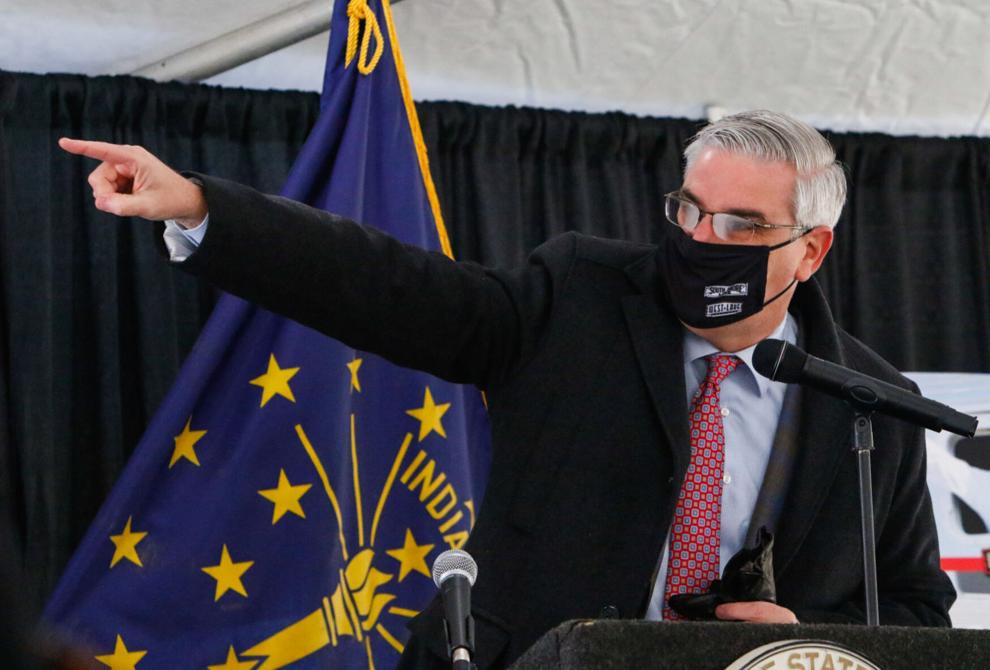 Westlake groundbreaking
Westlake groundbreaking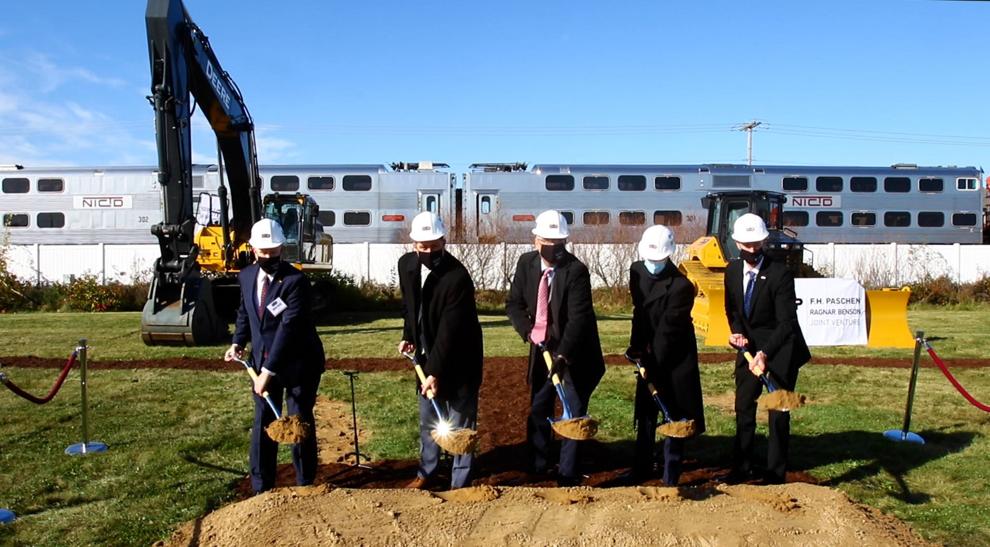 Westlake groundbreaking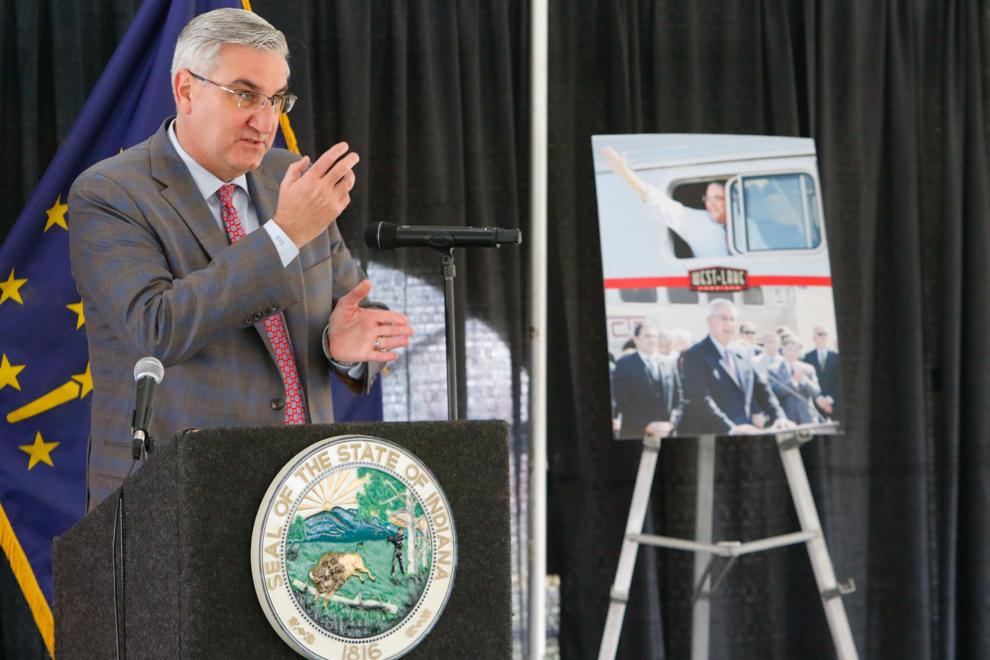 Westlake groundbreaking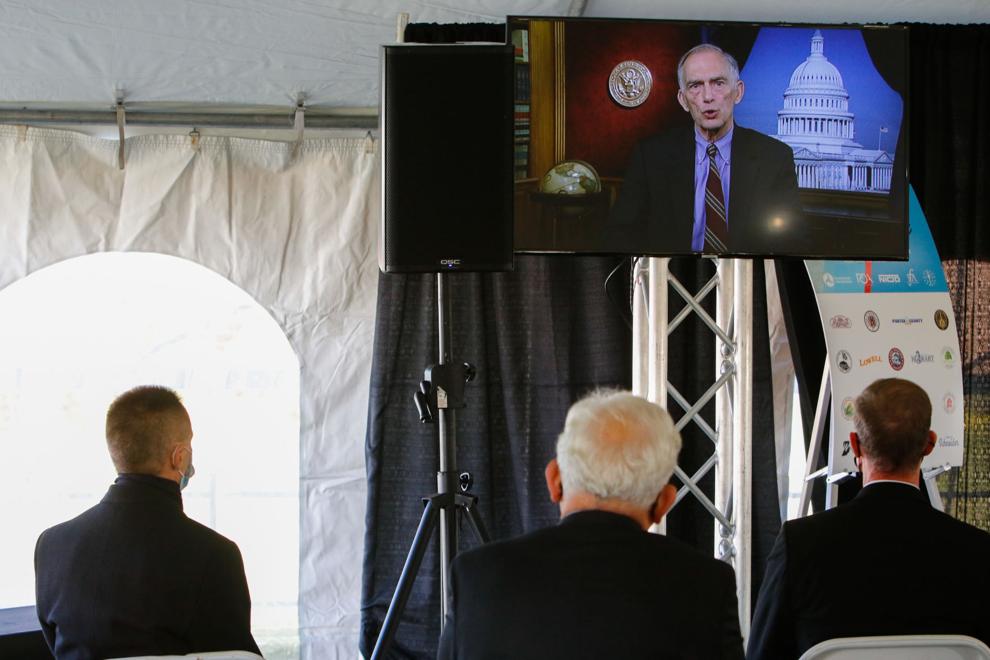 Westlake groundbreaking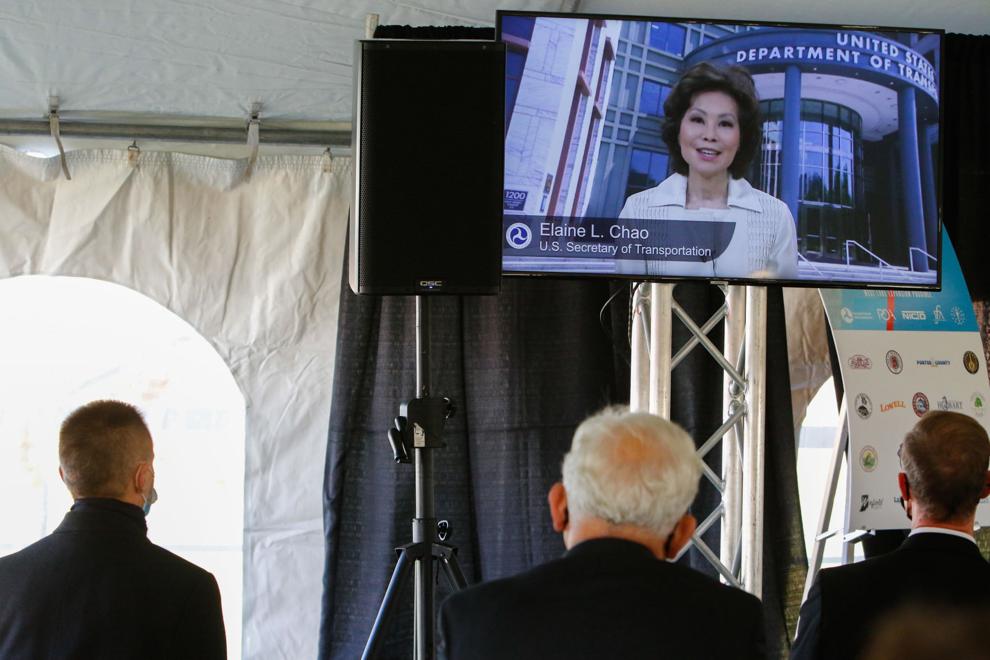 Westlake groundbreaking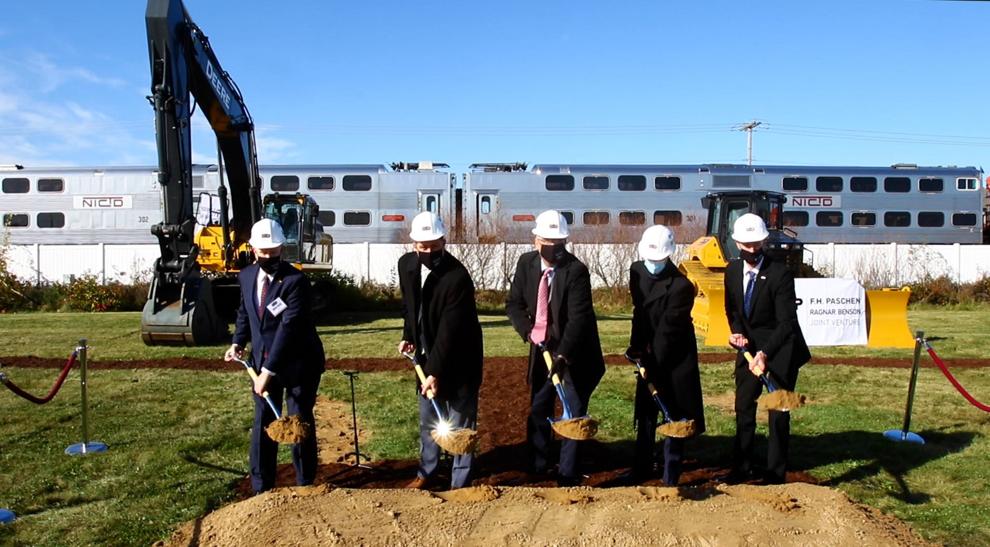 Westlake groundbreaking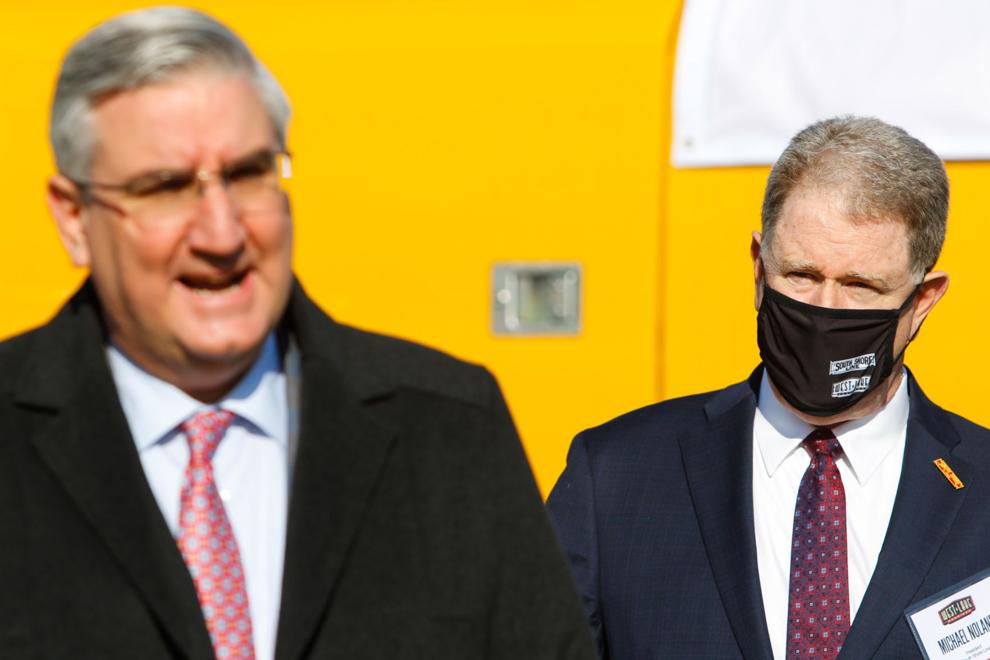 Westlake groundbreaking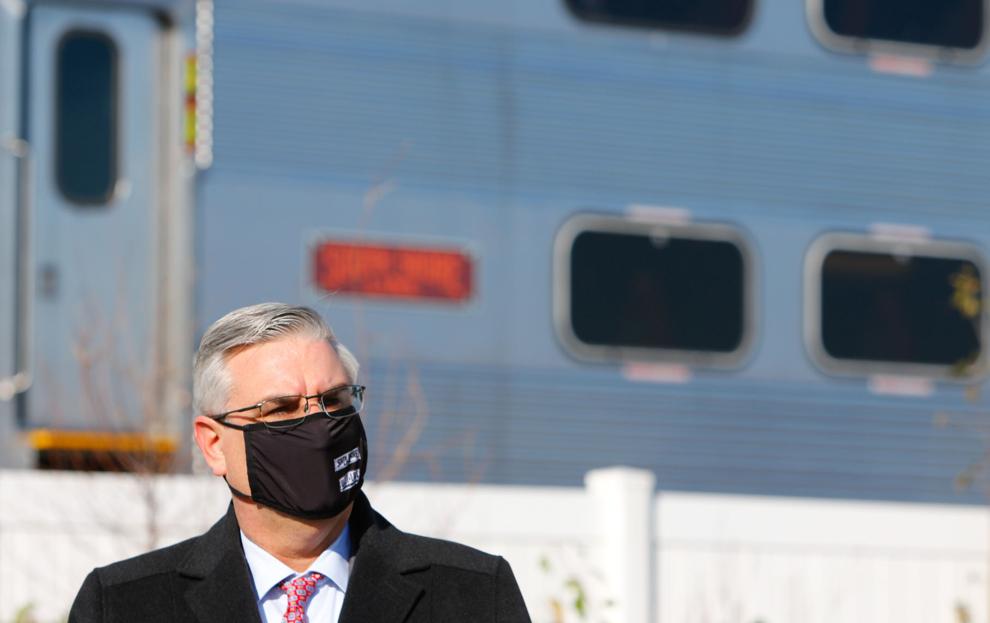 Westlake groundbreaking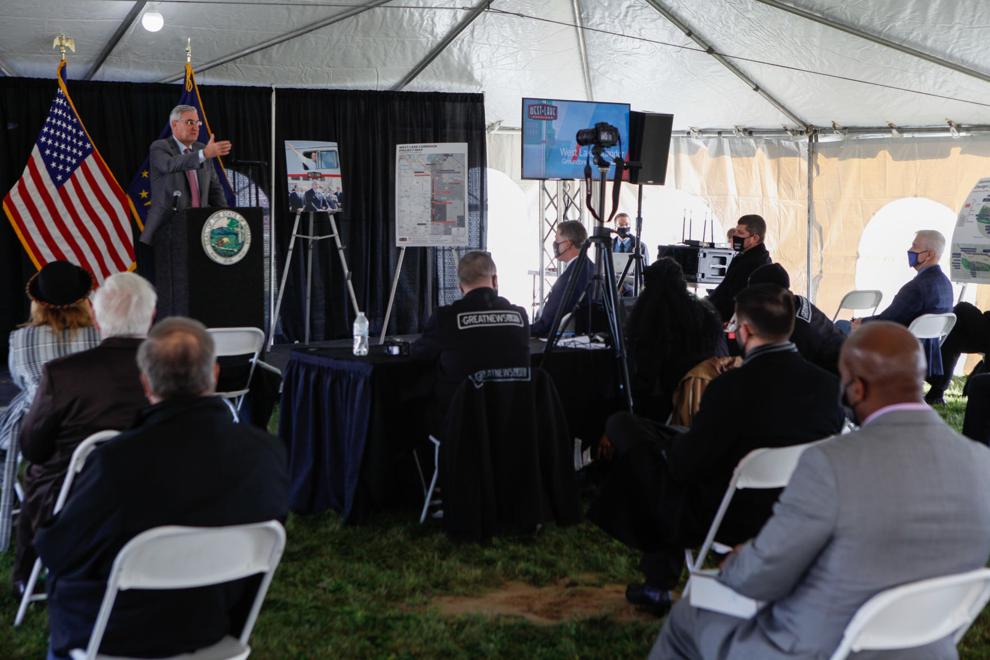 Westlake groundbreaking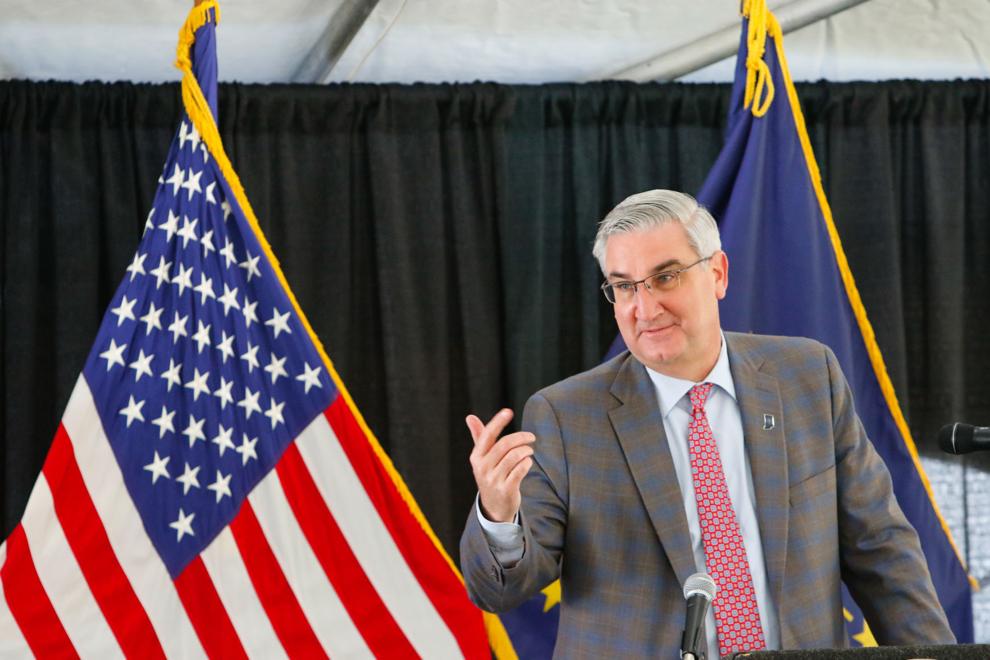 Westlake groundbreaking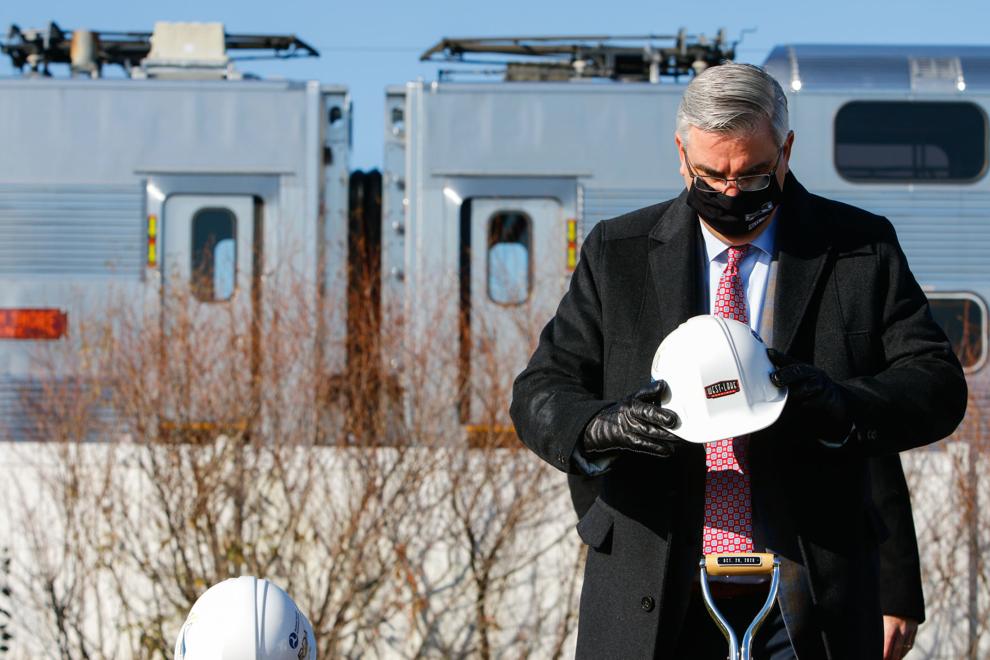 Westlake groundbreaking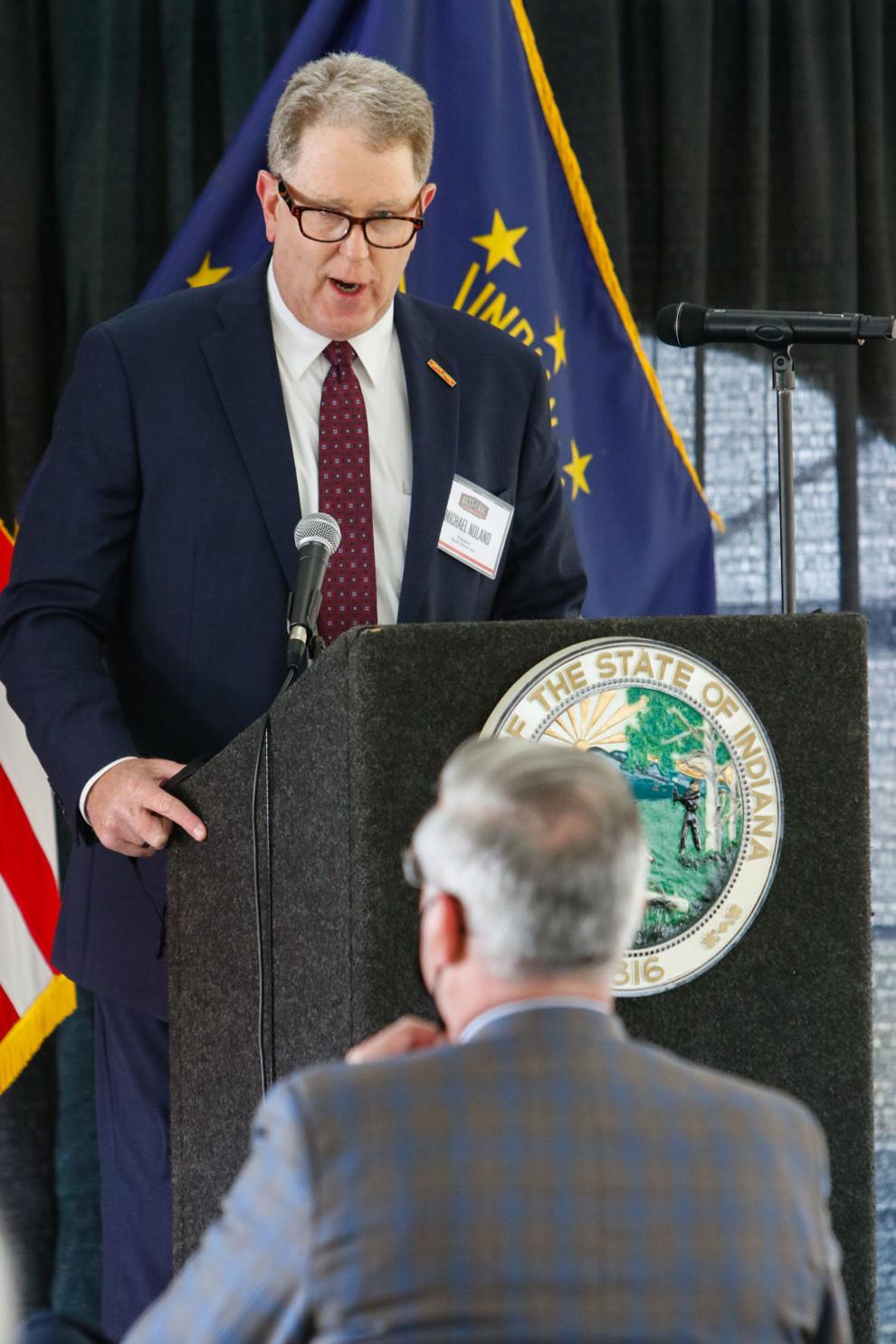 Westlake groundbreaking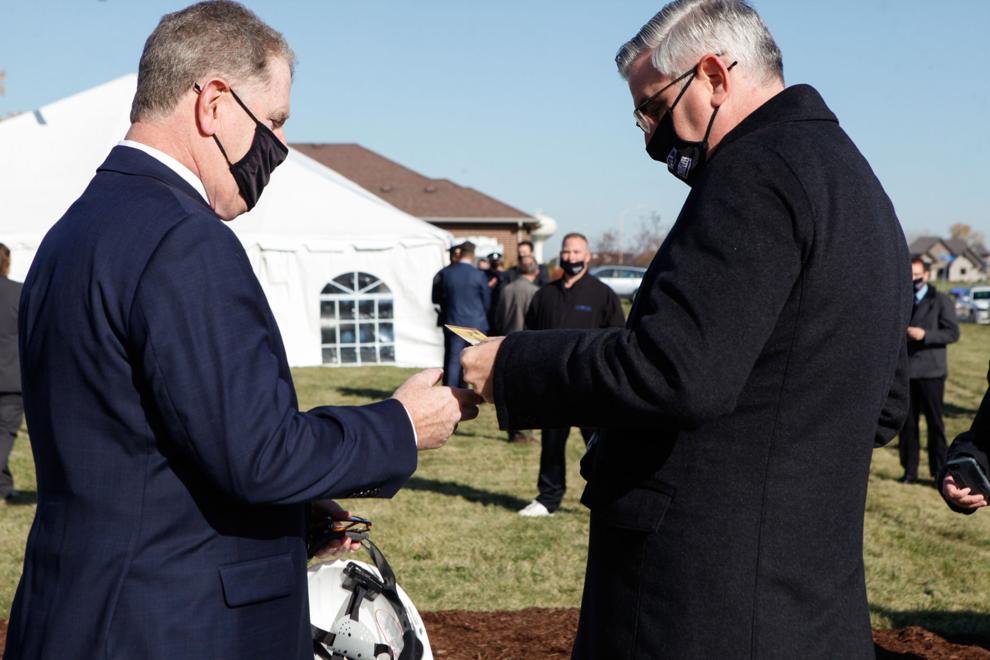 Westlake groundbreaking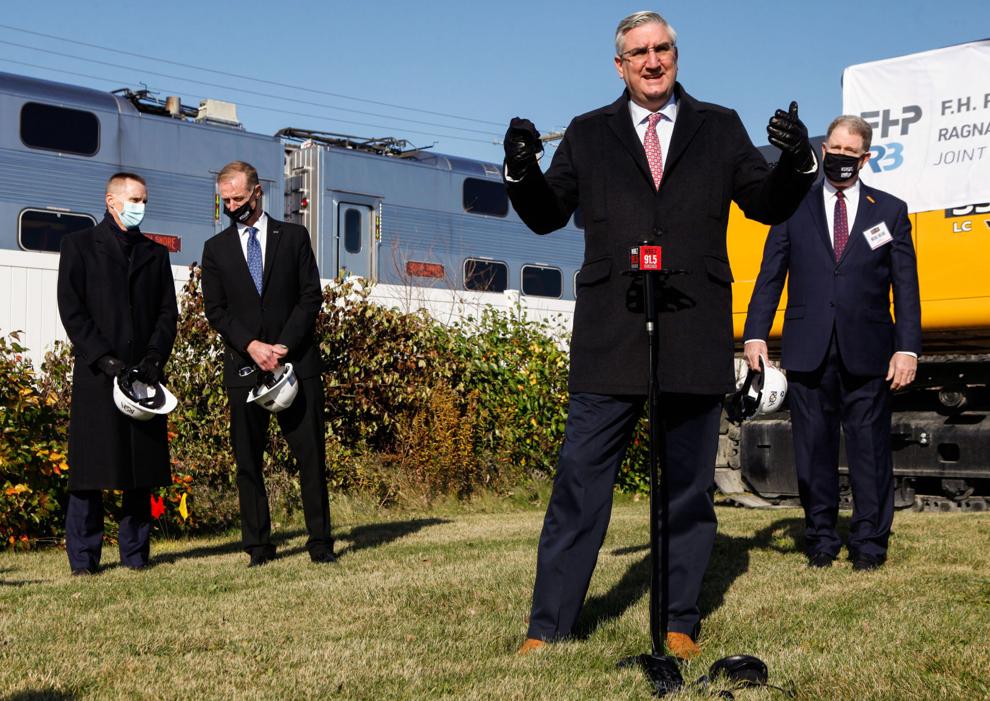 Gallery: Westlake groundbreaking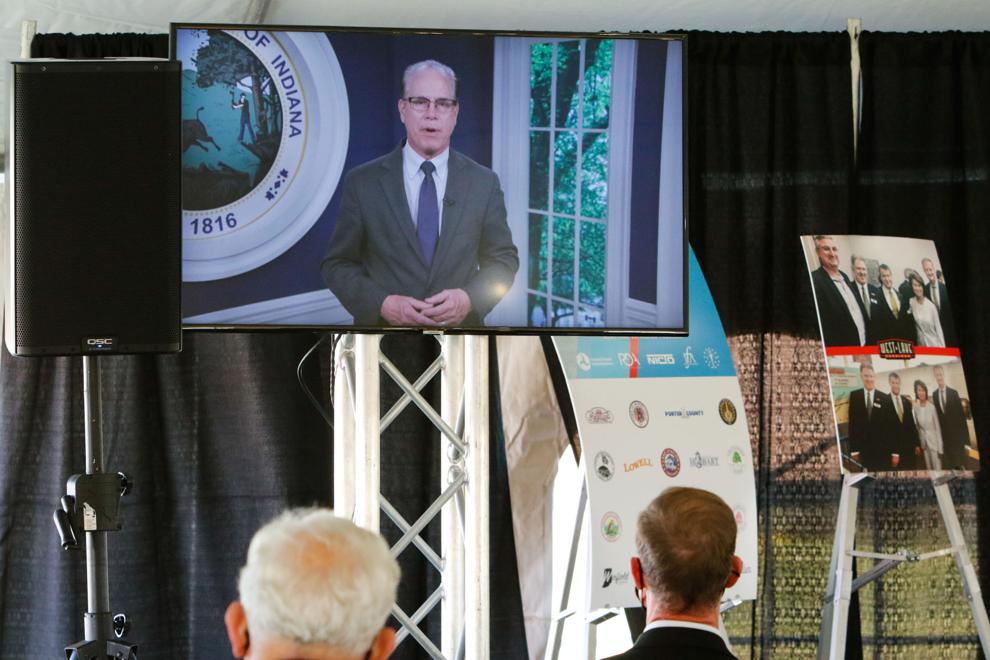 Gallery: Westlake groundbreaking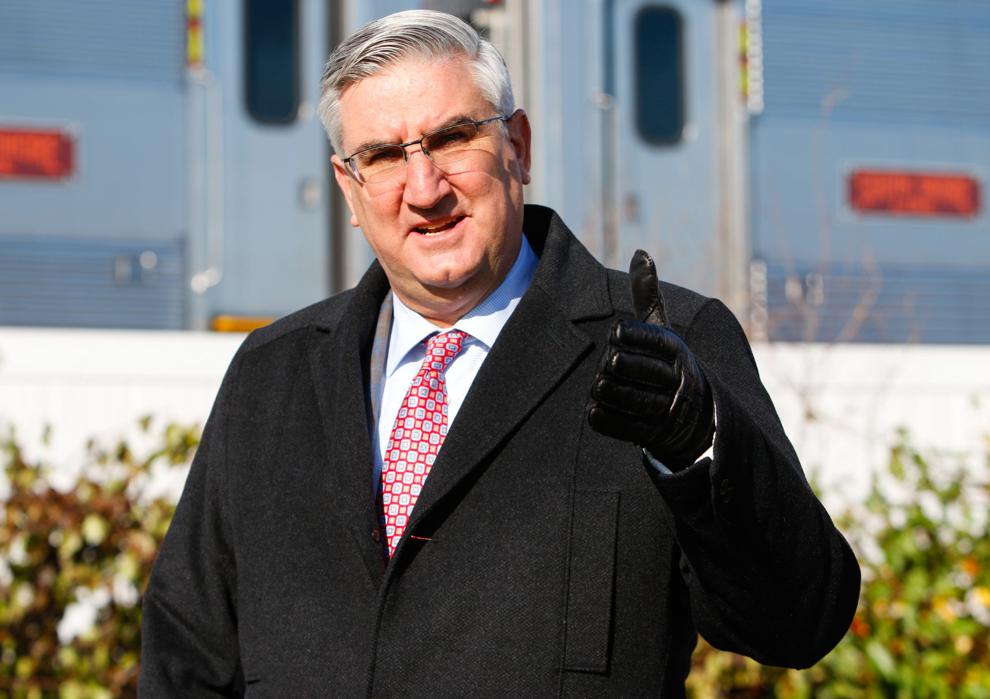 Gallery: Westlake groundbreaking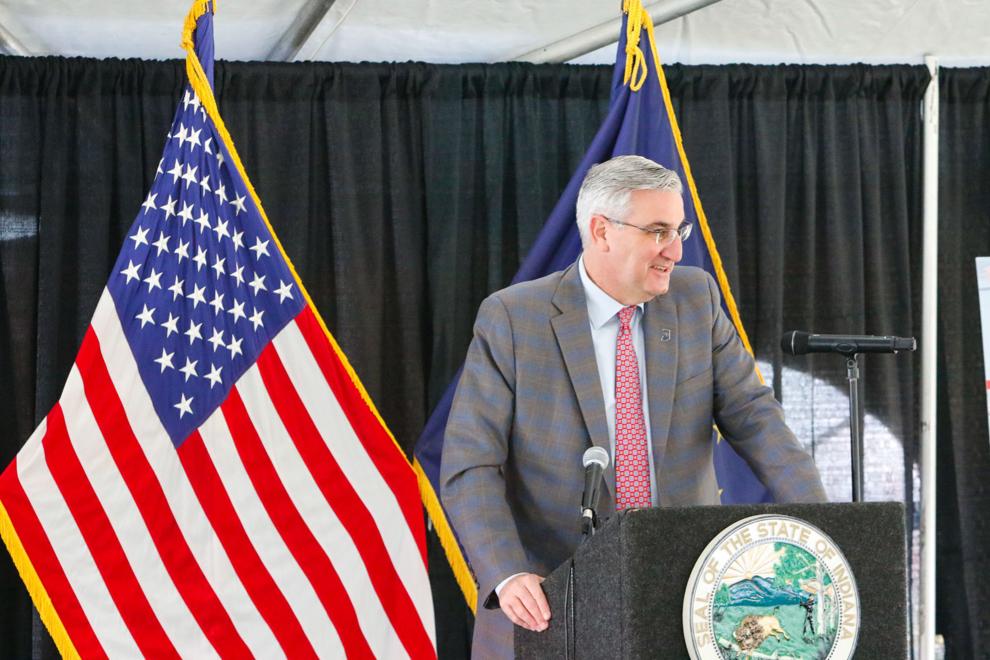 Gallery: Westlake groundbreaking
Gallery: Westlake groundbreaking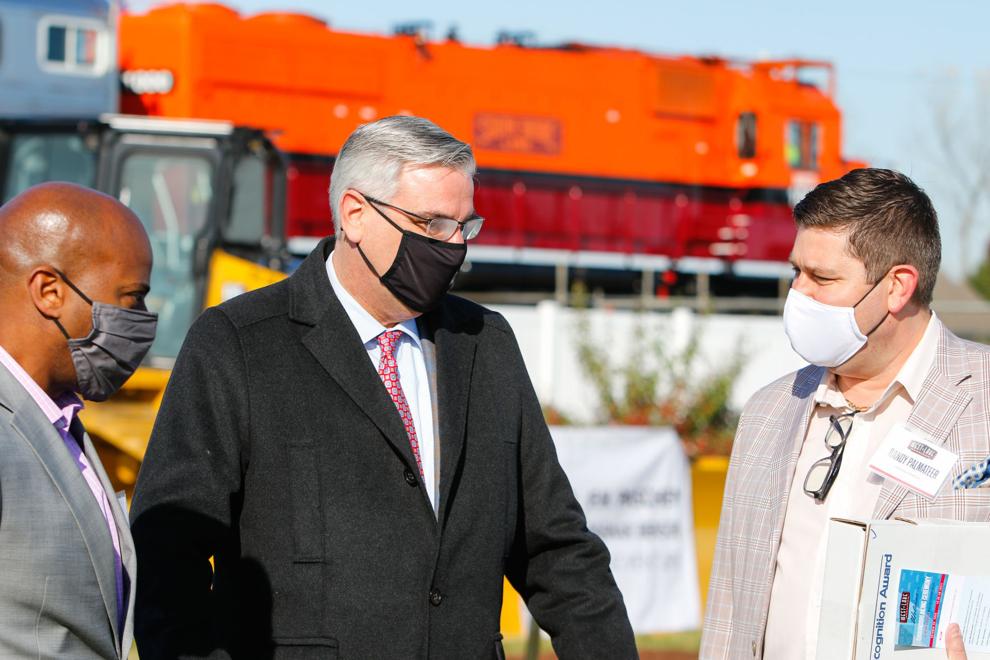 Gallery: Westlake groundbreaking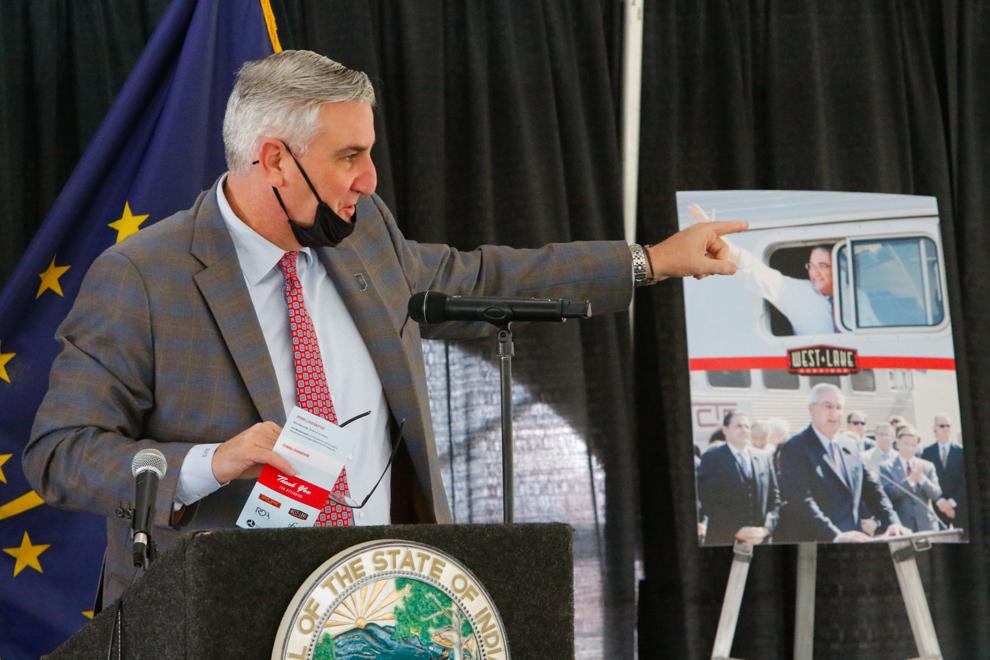 Gallery: Westlake groundbreaking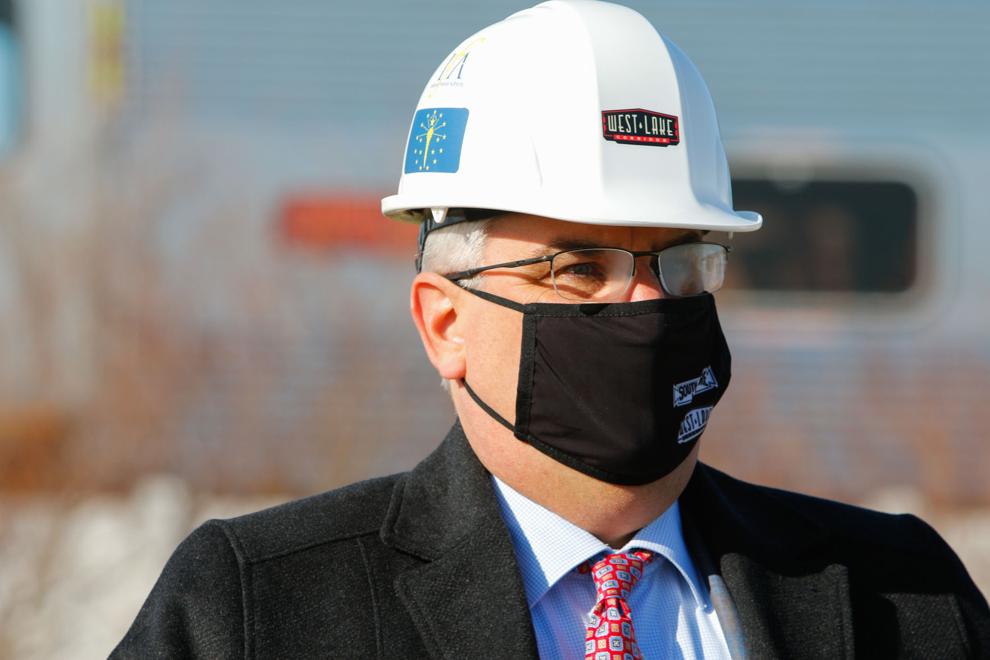 Gallery: Westlake groundbreaking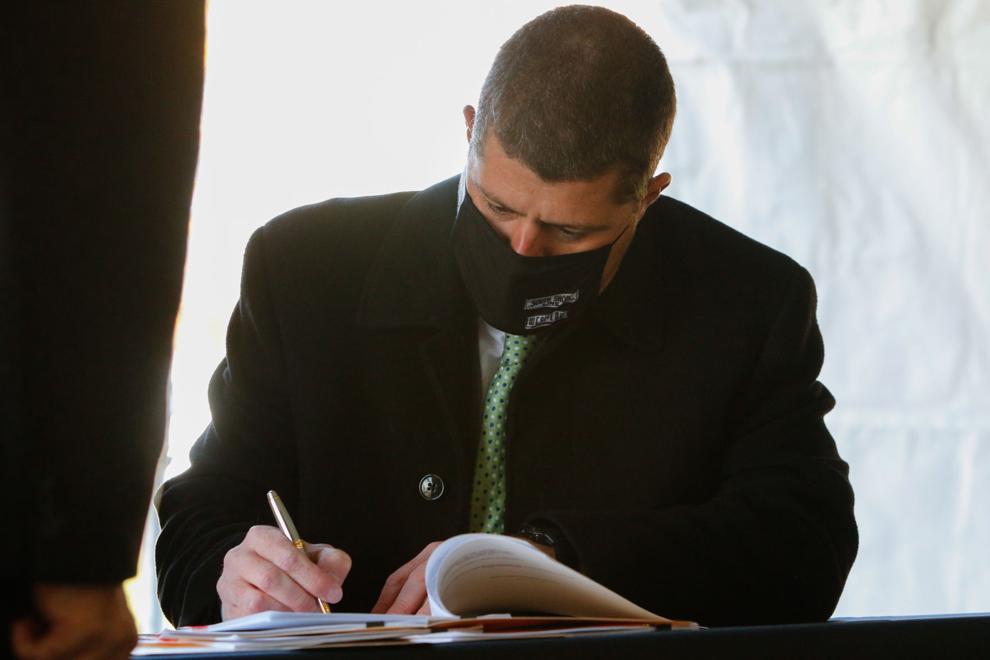 Gallery: Westlake groundbreaking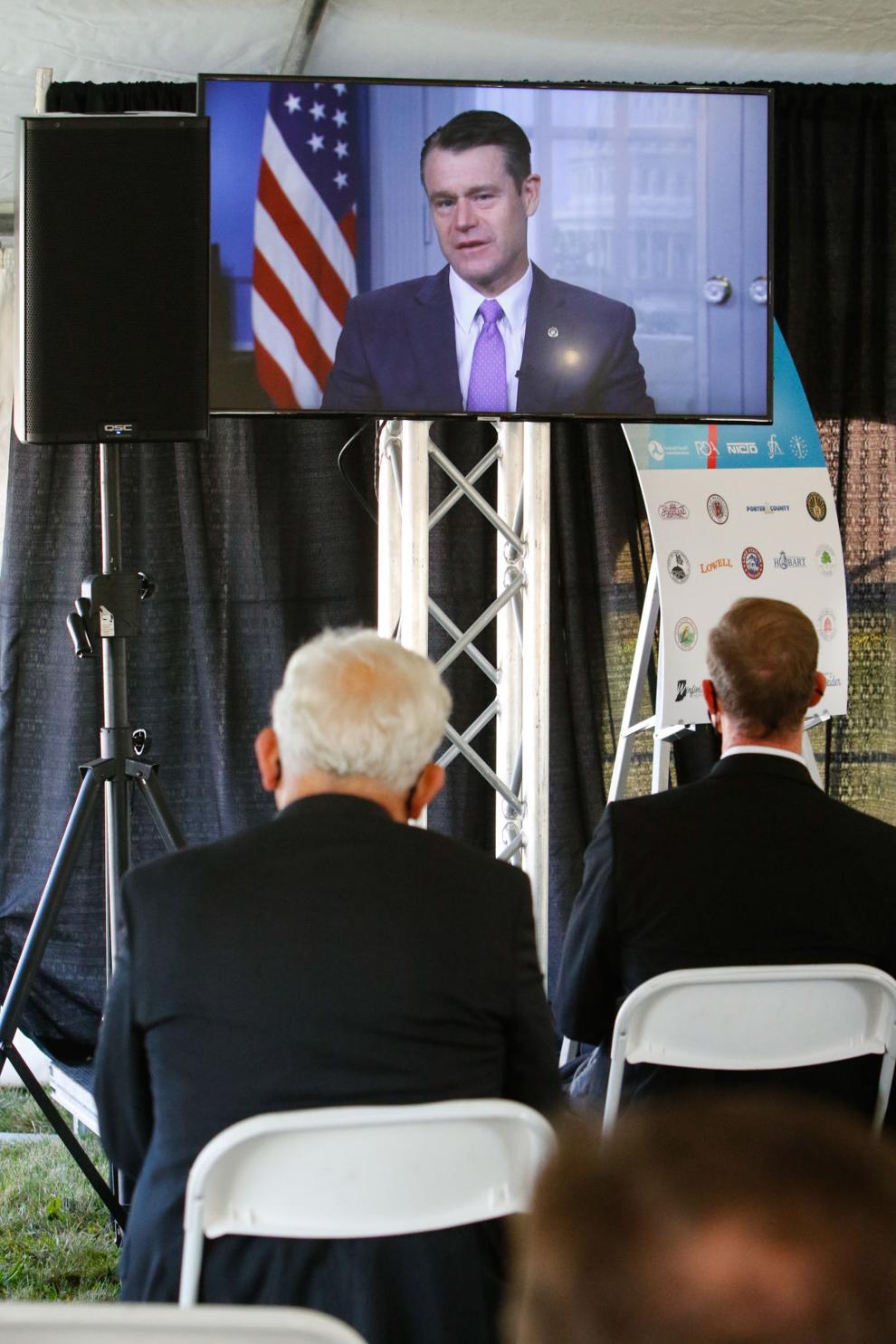 Gallery: Westlake groundbreaking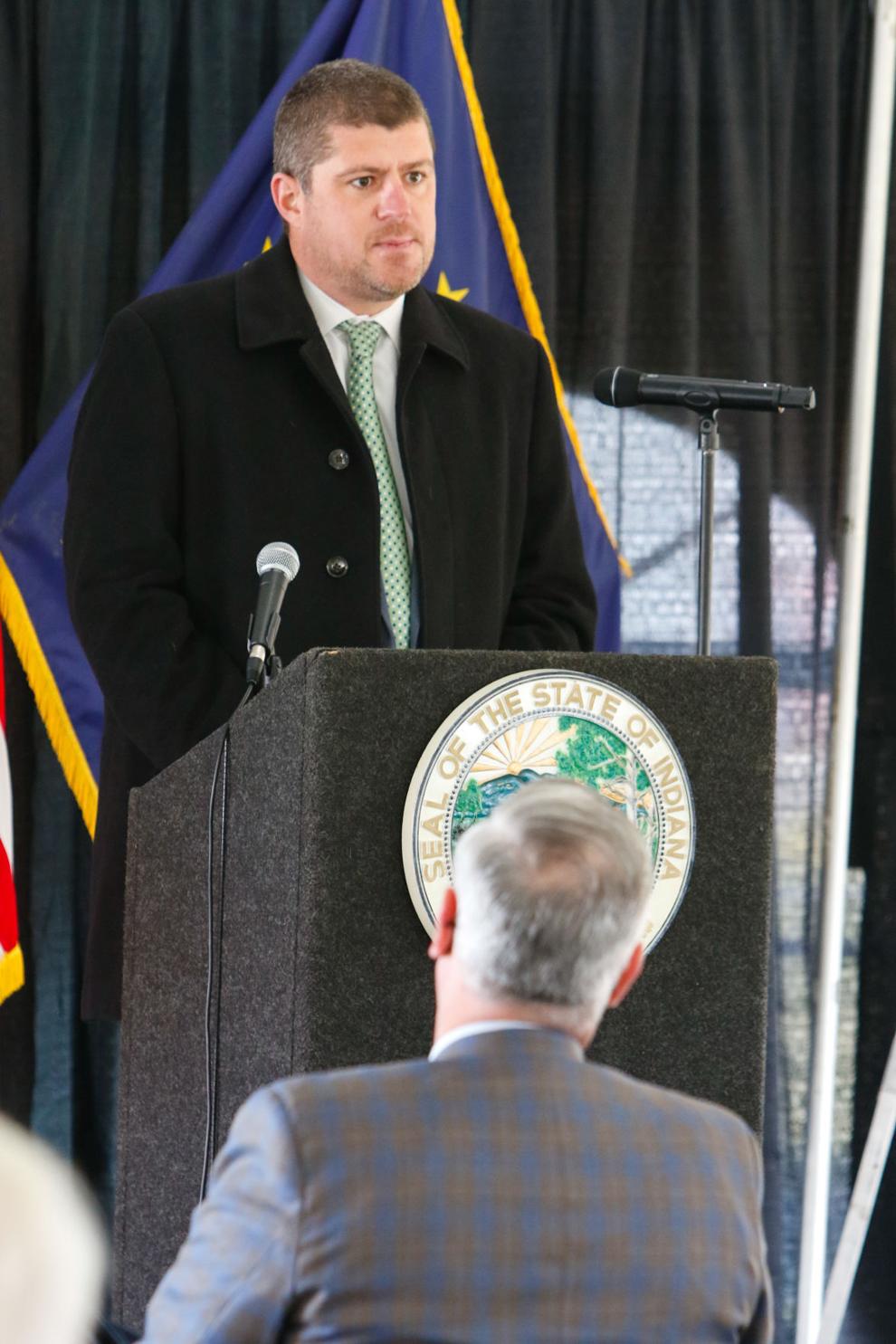 Gallery: Westlake groundbreaking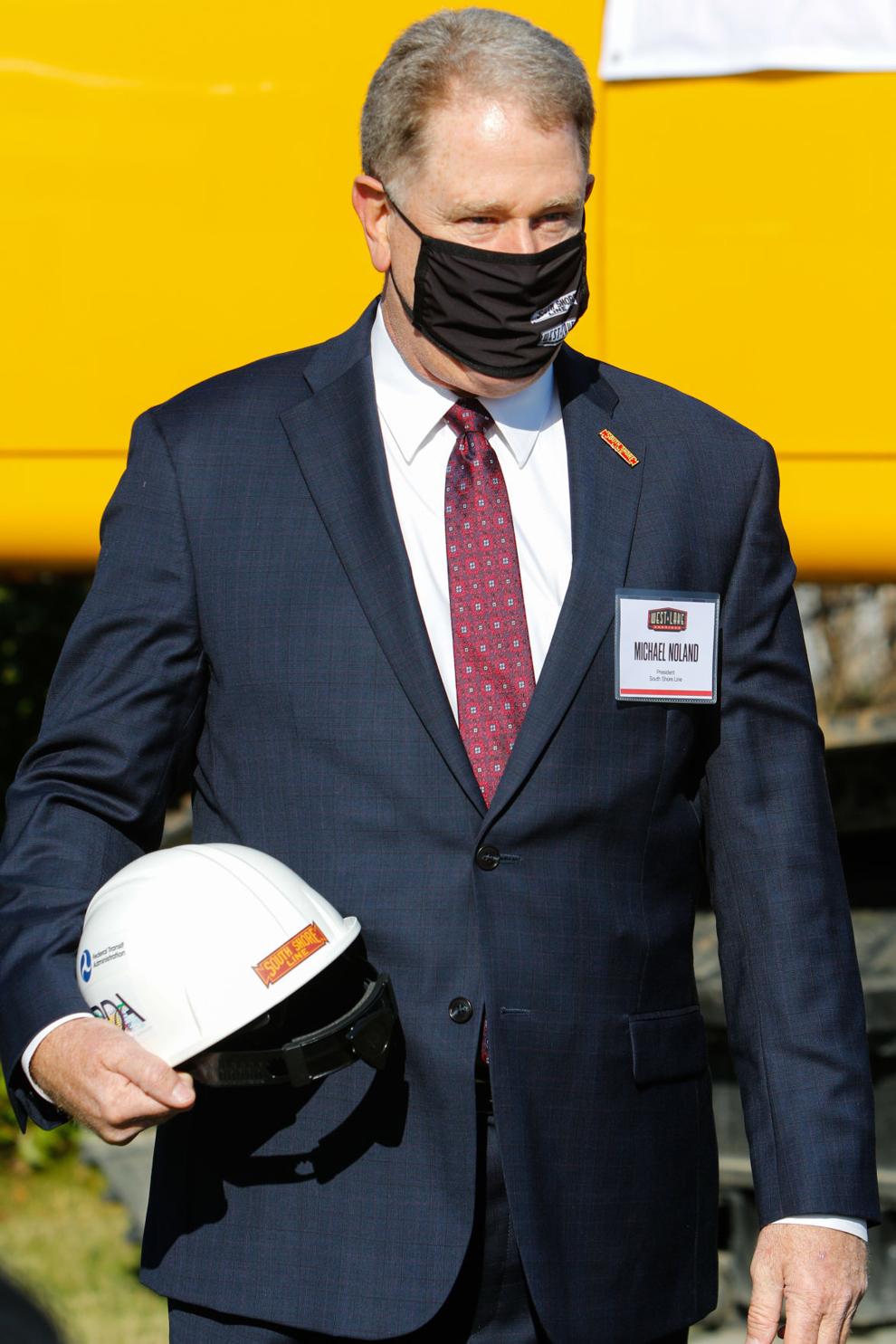 Gallery: Westlake groundbreaking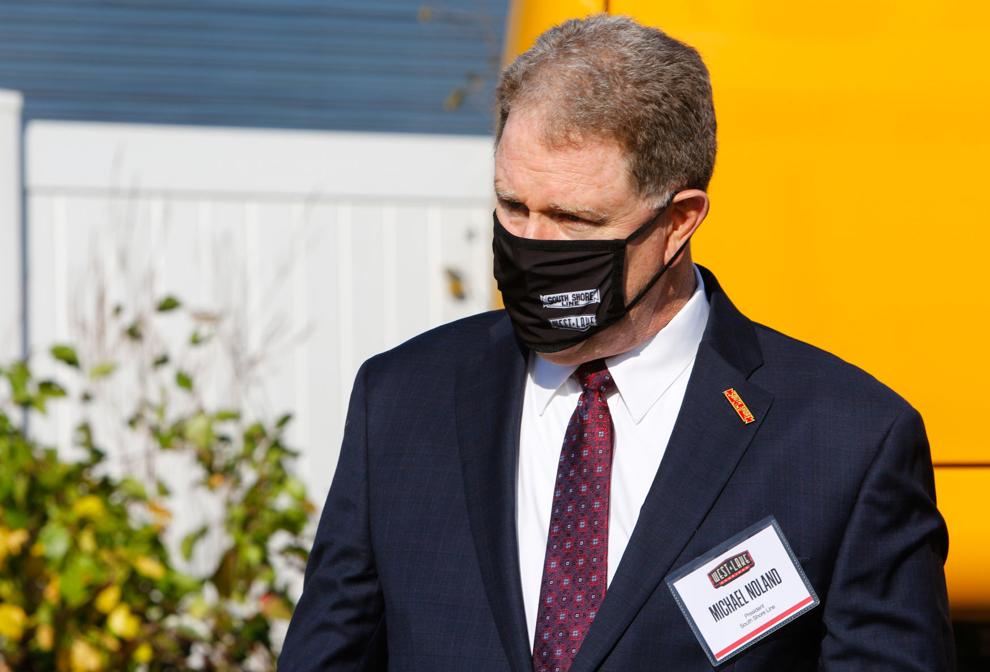 Gallery: Westlake groundbreaking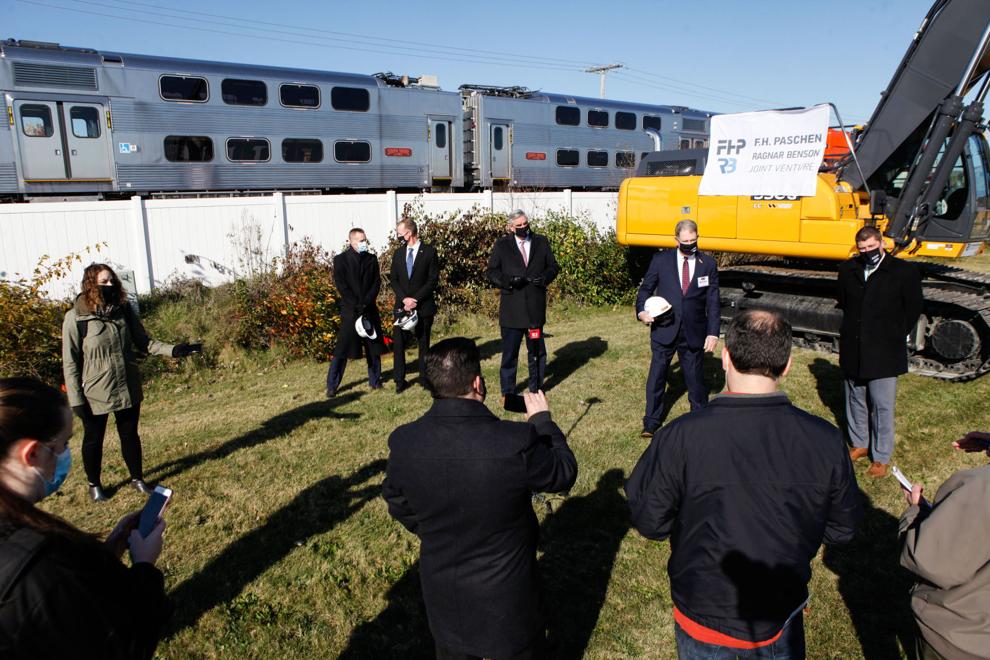 Gallery: Westlake groundbreaking
Gallery: Westlake groundbreaking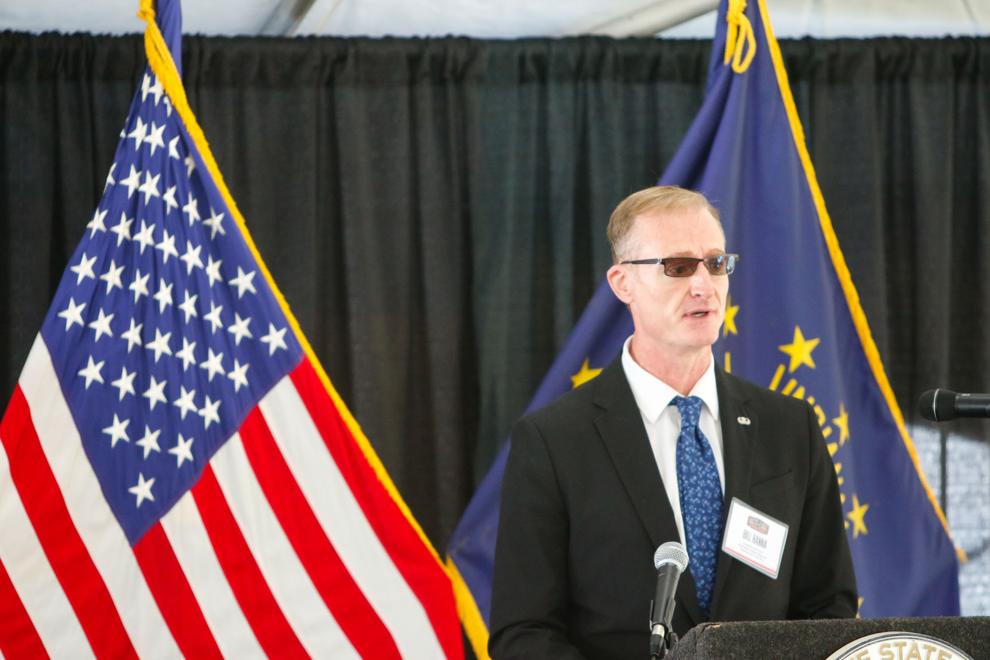 Gallery: Westlake groundbreaking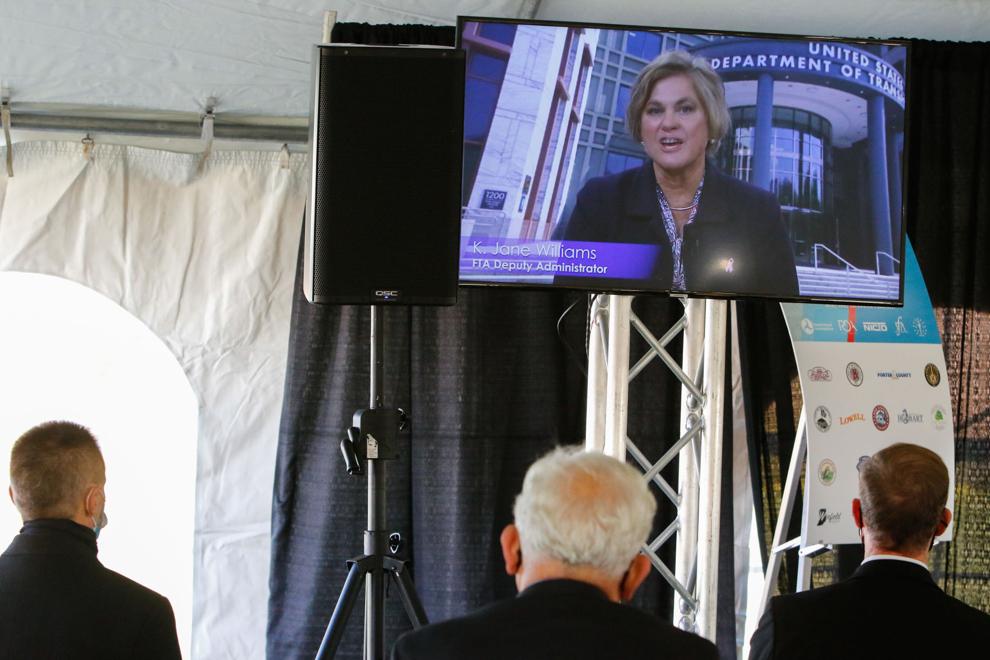 Gallery: Westlake groundbreaking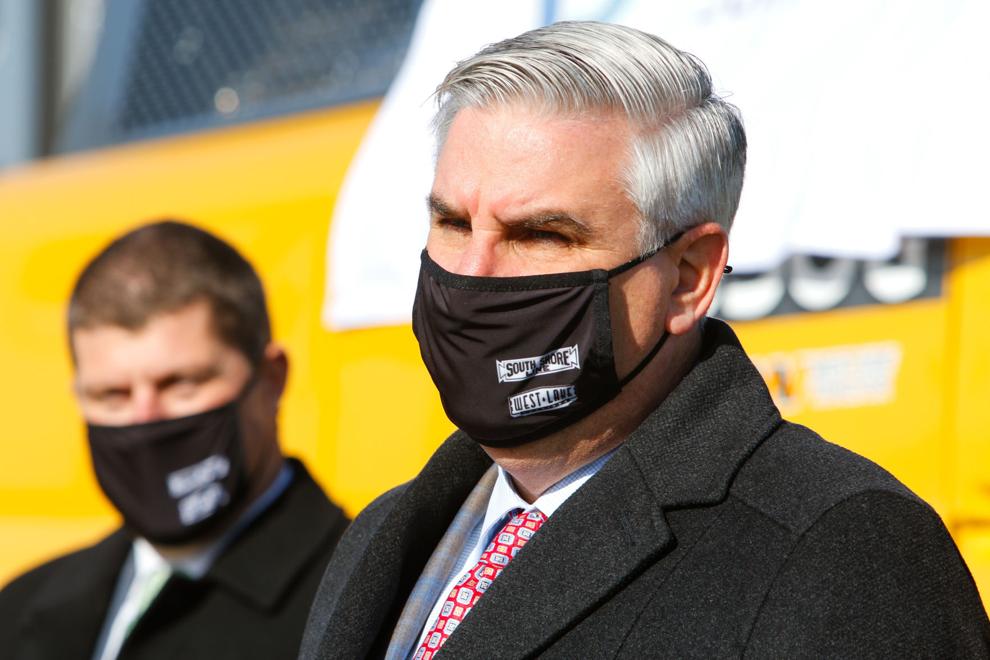 Gallery