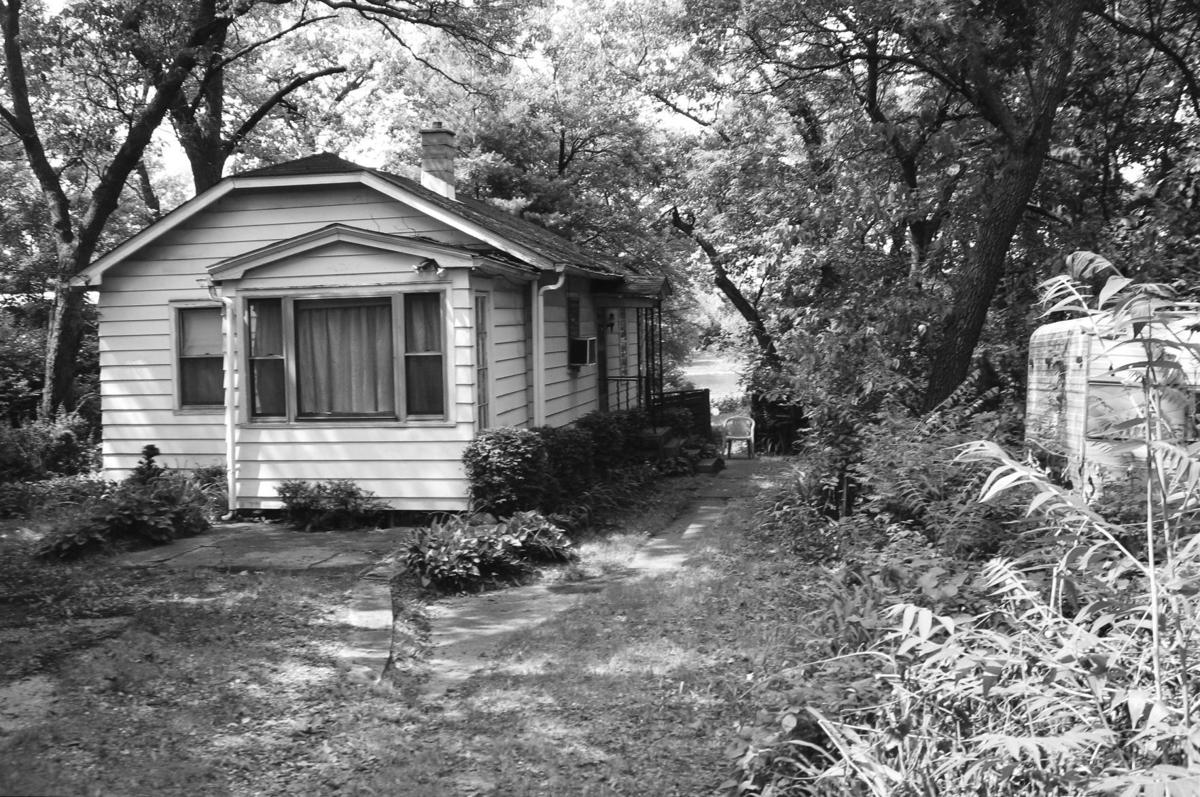 The Nelson Algren Museum plans to celebrate Richard Wright's masterpiece "Native Son," which the Modern Library and TIME Magazine both ranked as one of the best novels of the 20th century.
The museum in Gary's Miller Beach neighborhood will host Ivy Tech Professor, youth advocate and TEDx curator Gary McKenya Dilworth at 4 p.m. on May 16 for a lecture on "Native Son" at the new Nelson Algren 616 Sound Stage at 616 S. Lake Street in Miller. The museum's two-part retrospective is titled "Richard Wright's Native Son, 80 Years Later."
"We'll provide a framework of how to approach the book and then follow up with a book discussion Sunday, June 27, also at 4 p.m.," said Sue Rutsen, co-founder of the Nelson Algren Museum of Miller Beach.
If it rains, the events will be moved from the outdoor venue to Nelson Algren Museum of Miller Beach at 540 S. Lake Street in Gary's lakefront Miller neighborhood.
Rutsen will give an introduction to Dilworth's talk on the book about 20-year-old South Sider Booker Thomas that is widely taught at universities and high schools. 
"Richard Wright's 'Native Son' was an immediate best-seller, selling 250,000 hardcover copies within three weeks of its publication by the Book-of-the-Month Club in March 1940. One of the earliest successful attempts to explain the racial divide in America, 'Native Son' made Wright the wealthiest black writer of his time, establishing him as a spokesperson for African American issues and the 'father of Black American literature,'" organizers said in a press release. "As Irving Howe said, 'The day Native Son appeared, American culture was changed forever.''"
Wright was friends with the National Book Award-winning novelist Nelson Algren, who though closely associated with Chicago long lived in a cottage in Miller Beach. They worked together at the Federal Writers' Project in Chicago and Algren bequeathed him the title "Native Son," which is what his first book "Somebody in Boots" was originally called.
Tickets are $10 at the door. Masks and social distancing are required. Copies of "Native Son," beer and wine will be available for purchase.
WATCH NOW: NWI Business Ins and Outs: Tapas Cafe expands, Rapid Fired Pizza closes, Jamba Juice, Gloria Jean's, Chesterton European Market, ice cream shop, boutique open
Coming soon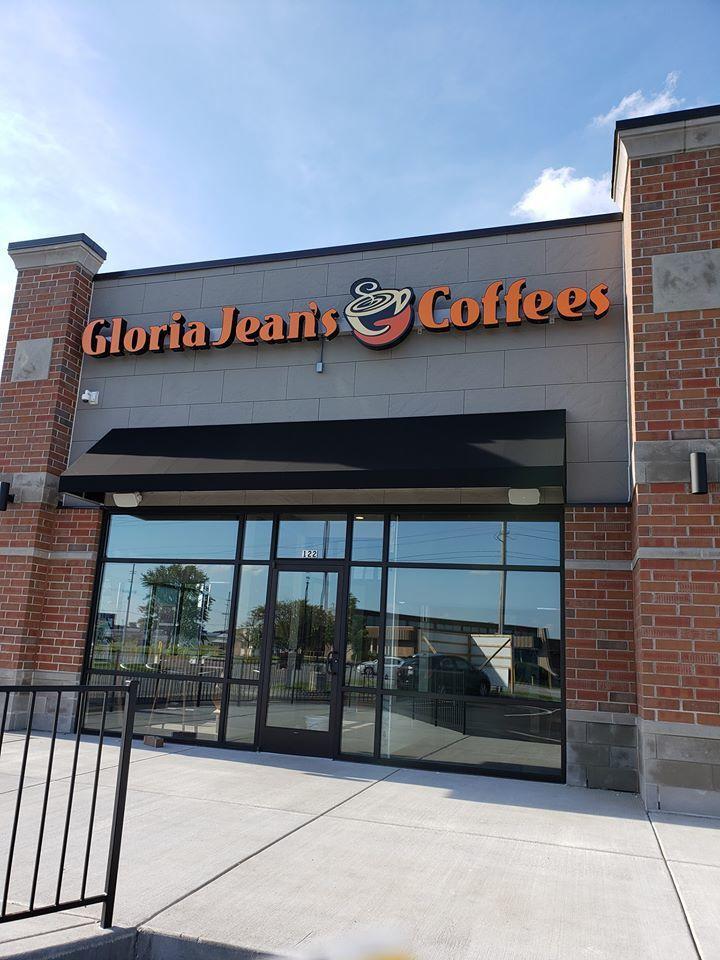 Closed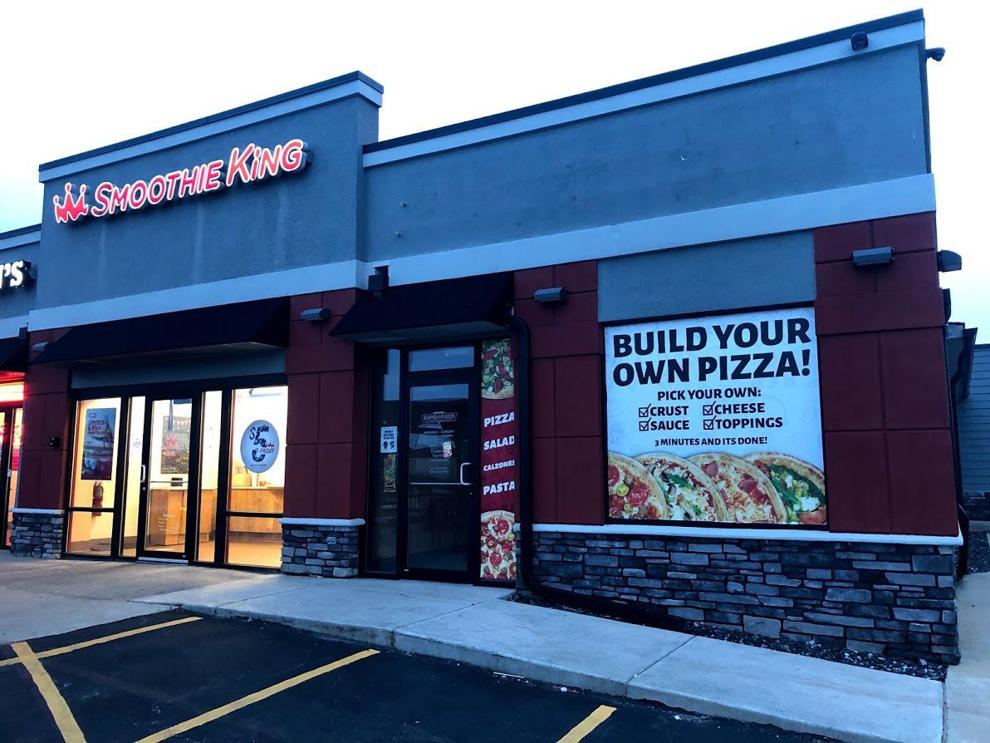 WATCH NOW: Rock A Block T-shirts comes to Merrillville
Expanding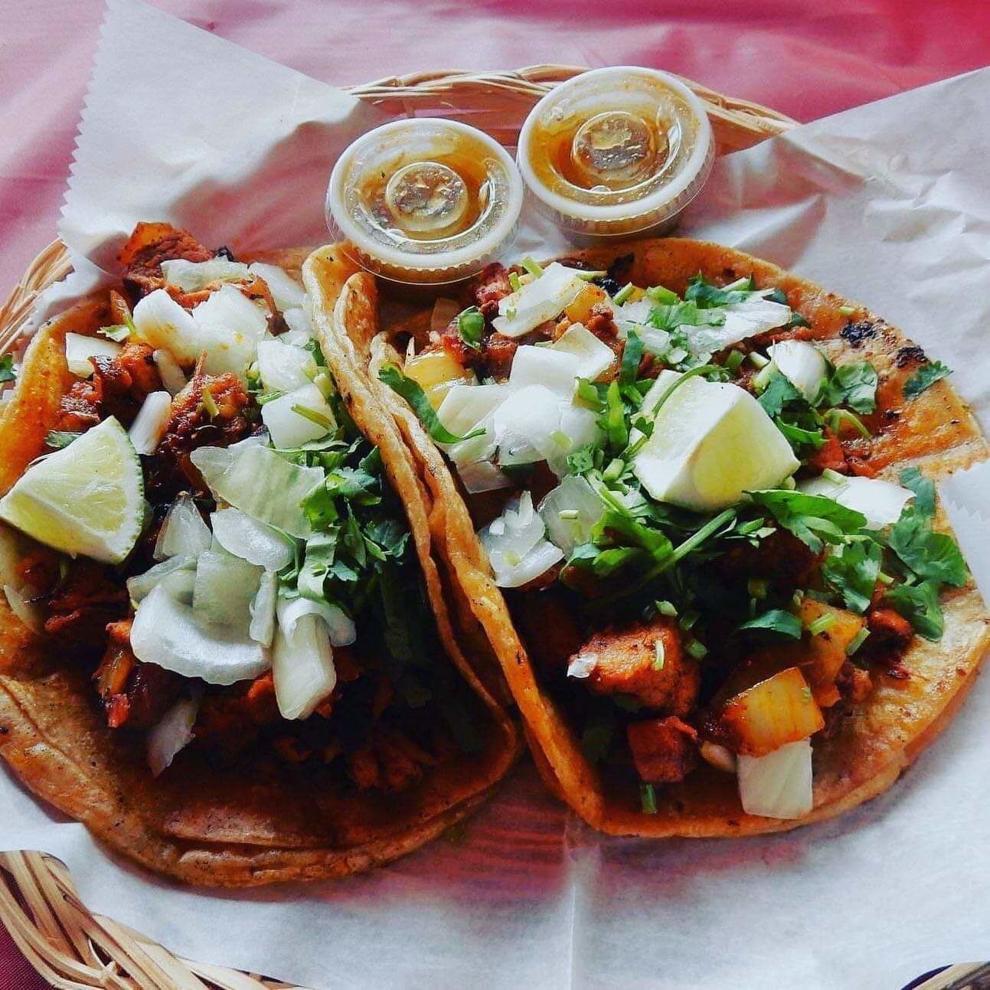 'It was a punch in the face'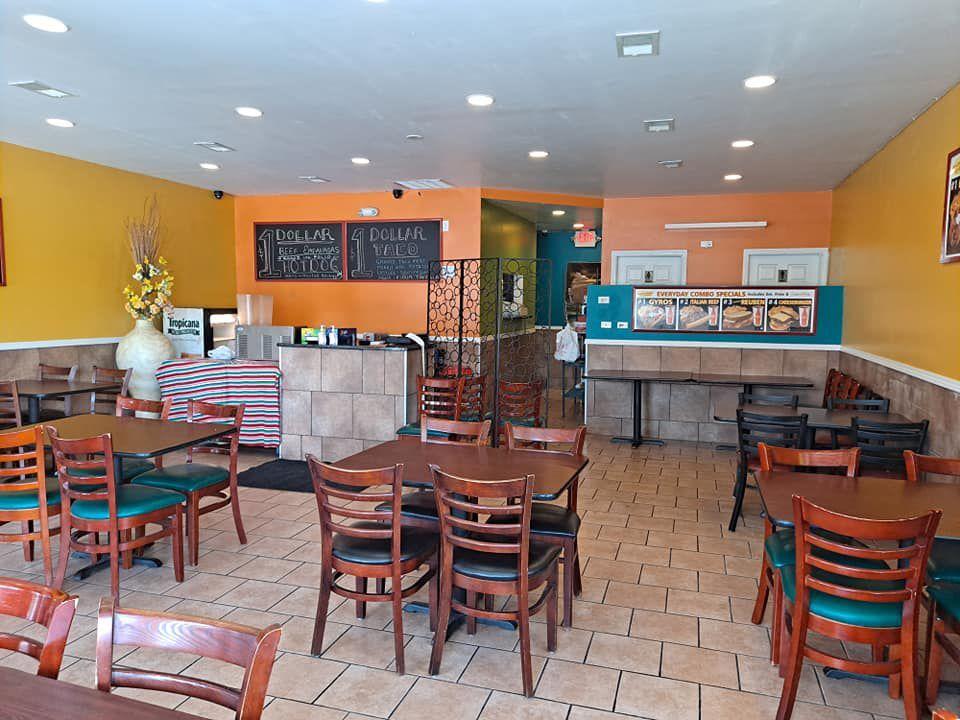 'We wanted to make something different for the community'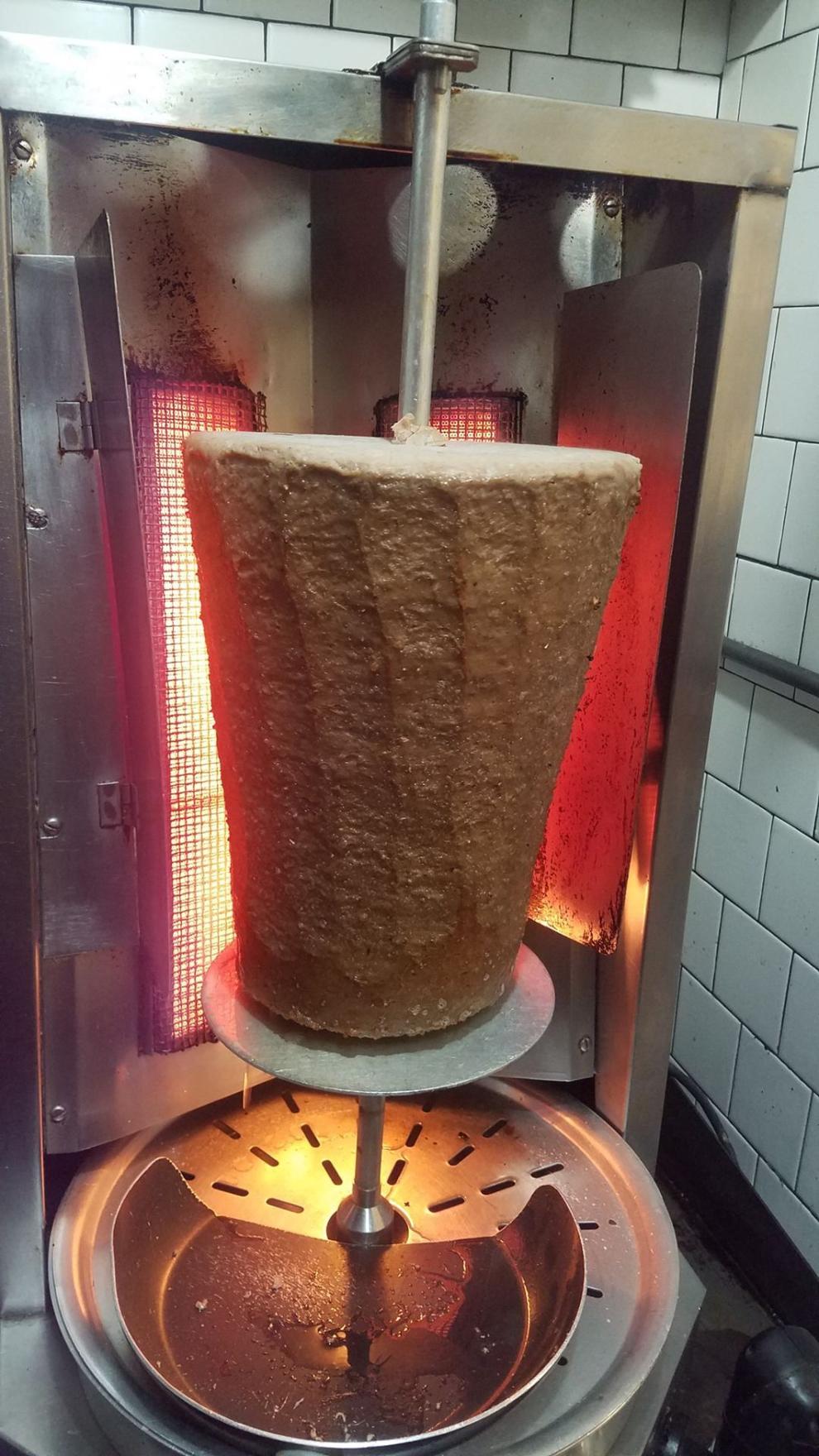 Open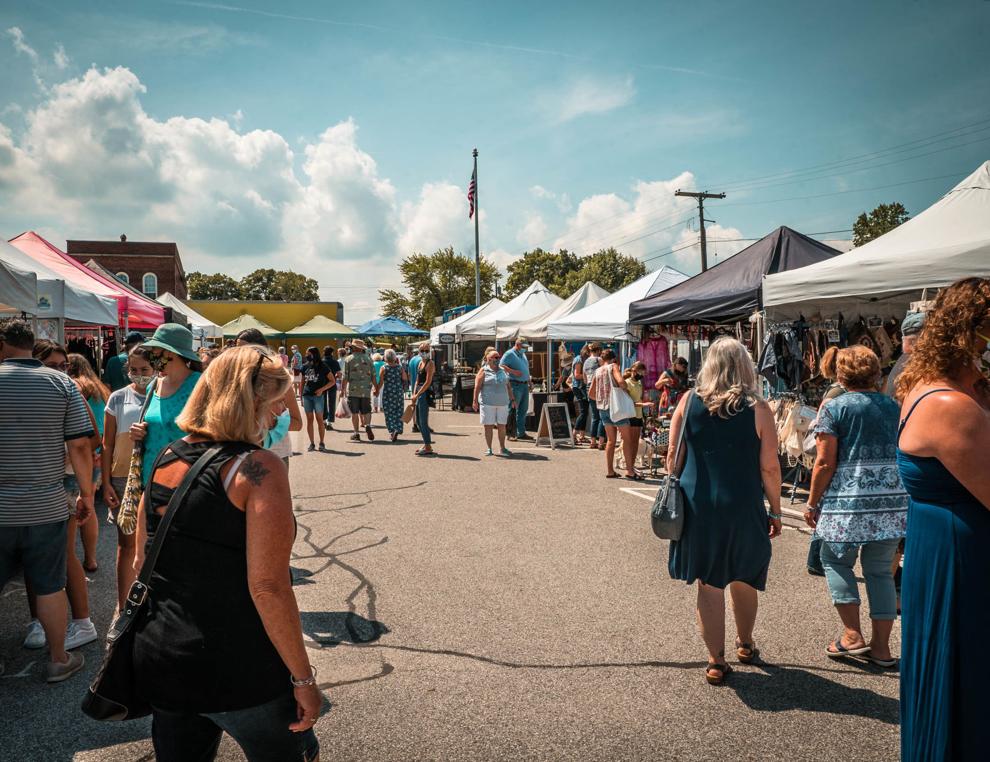 Open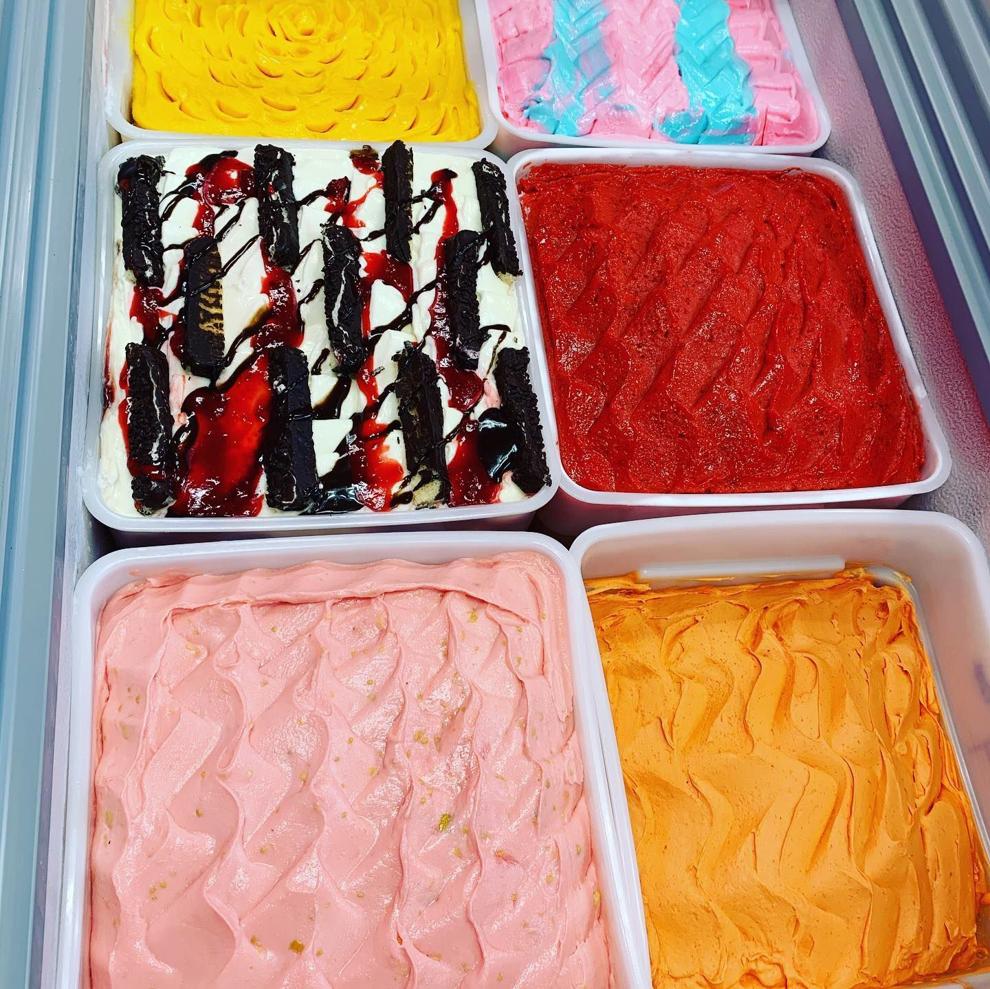 Coming soon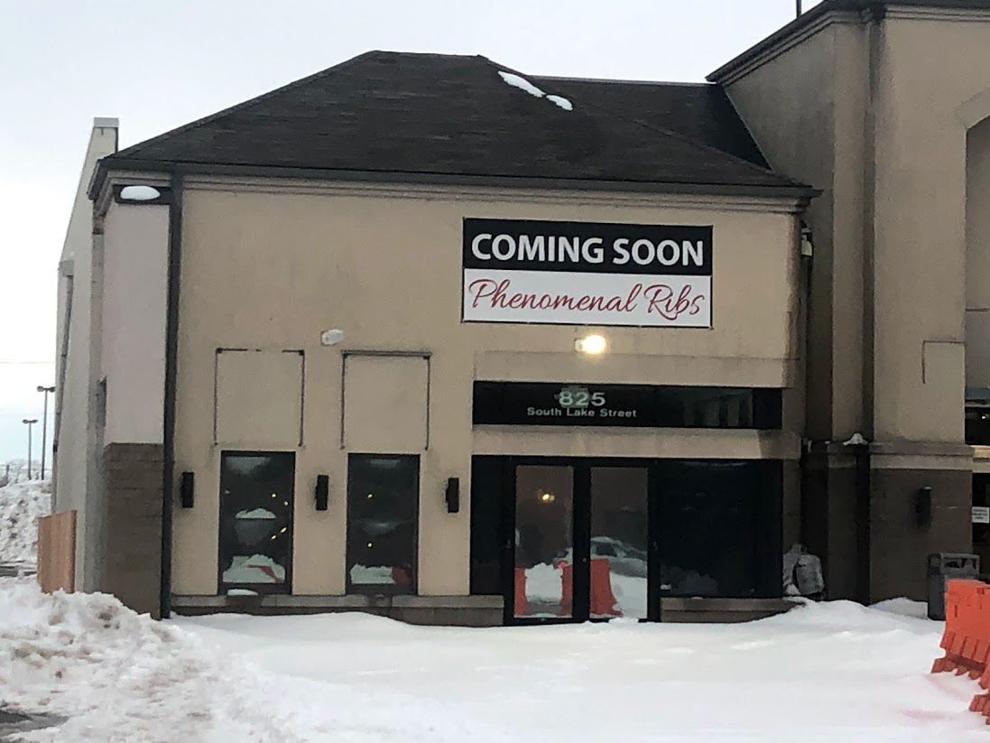 Reopen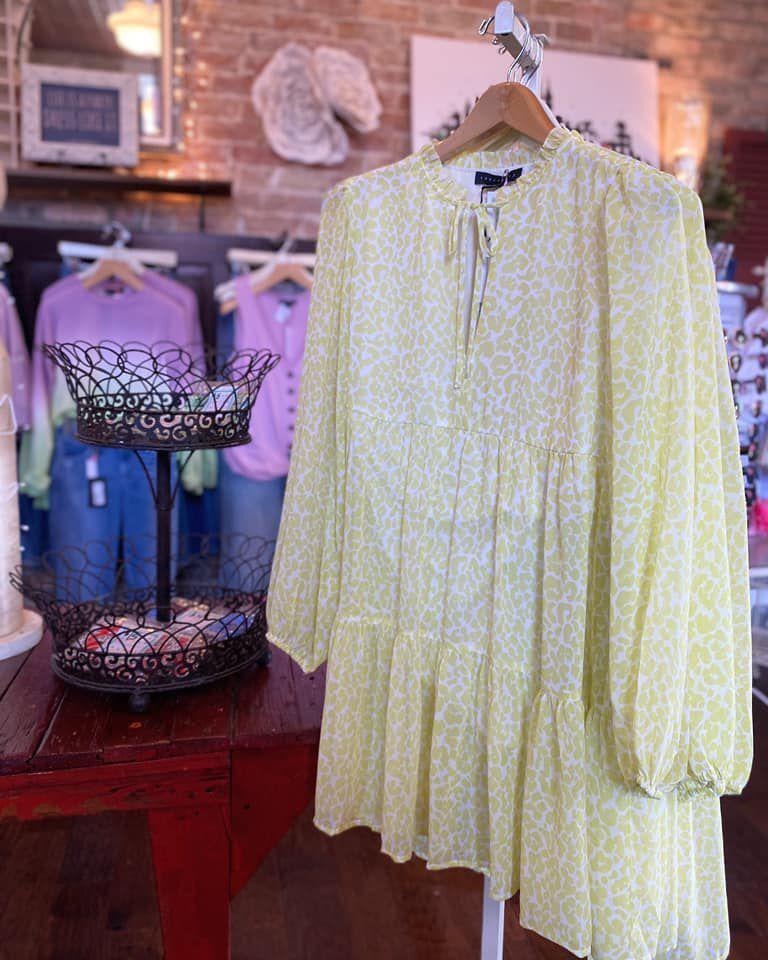 WATCH NOW: Riding Shotgun with NWI Cops — Brian Wright preview