An Illinois developer is planning construction of a 249,000-square-foot industrial building in East Chicago.
Lake County Economic Alliance President and CEO Karen Lauerman said the Homerlee Business Park would soon be built at the site of the former Edward Valve Company at 4400 Homerlee in East Chicago.
Des Plaines, Illinois-based developer The Missner Group plans to invest about $20 million in the project, which does not have any tenants lined up in advance.
"It's a spec building. We do not have an end user yet," Lauerman said. "It could be multiple companies, but if one company comes in we could put them in the entire 249,000 square feet."
The Homerlee Business Park will be located on a 14.4-acre site in an enterprise zone less than a mile from Interstate 90, close to the Interstate 80/94 expressway and adjacent to the Indiana Harbor Belt Railroad line. It's being marketed as "close to the Illinois border with easy access to downtown Chicago and major airports" and "adjacent to Walmart and FedEx distribution facilities."
"They plan on starting ground work and then construction later this year," Lauerman said.
It's one of two major speculative projects planned in East Chicago, where a developer also plans to build up to 3 million square feet of space at the East Chicago Logistics Center, a project that could bring up to 4,000 jobs and $200 million in investment.
The number of spec projects underway in Northwest Indiana shows the strength of the industrial market and also fills a need, Lauerman said.
"It's bringing product to market right now," she said. "We absolutely need the inventory. This is our answer, attracting the developers to take the risk to build the building because the old adage 'if you build it they will come' is absolutely true right now."
Speculative buildings, such as at AmeriPlex at the Crossroads Business Park, have helped lure new businesses and jobs to Northwest Indiana in recent years, Lauerman said. 
"We don't know exactly how many jobs it will be until we know what company or companies will come in," he said.
NWI Business Ins and Outs: Filipino restaurant, Skechers, Fluid Coffeebar, Chick-fil-A, dog groomers opening; Connie's Classy Cubs closing after 20 years
Open
'We hope to franchise this'
'A lot of preparation goes into the food'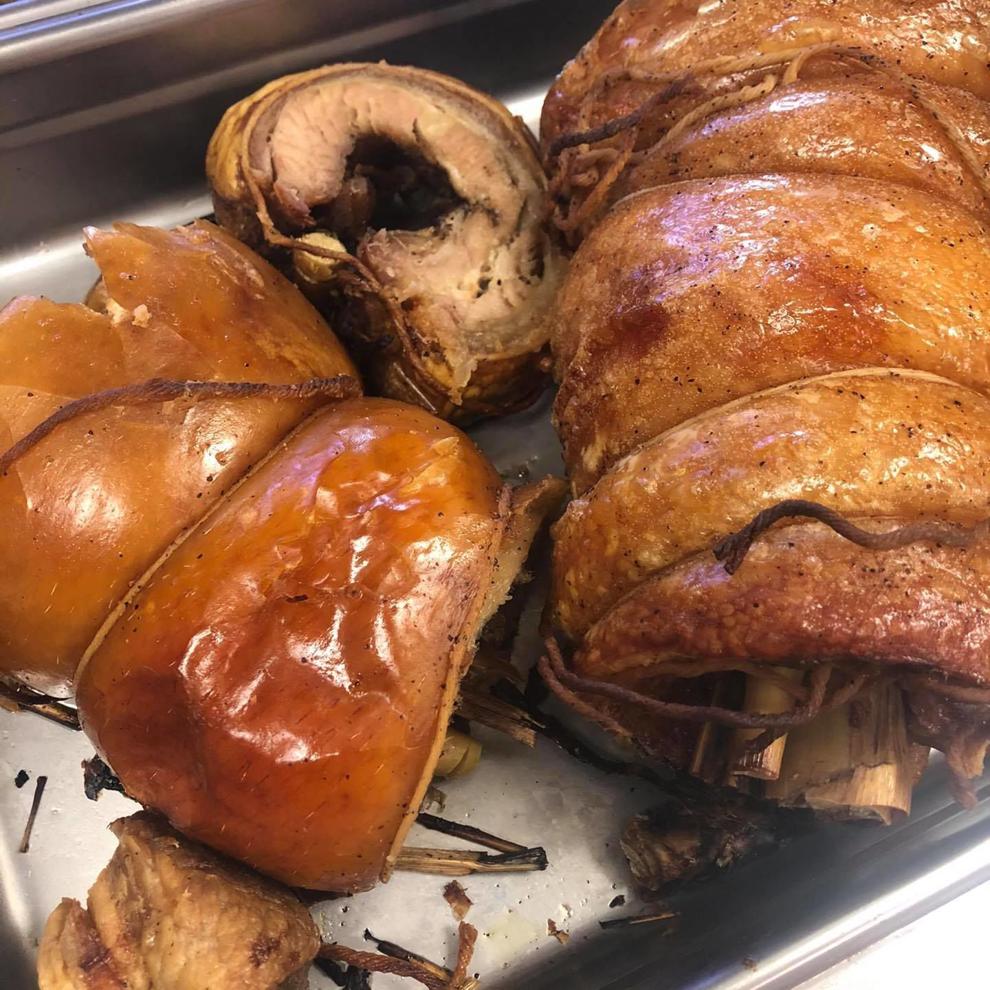 Coming soon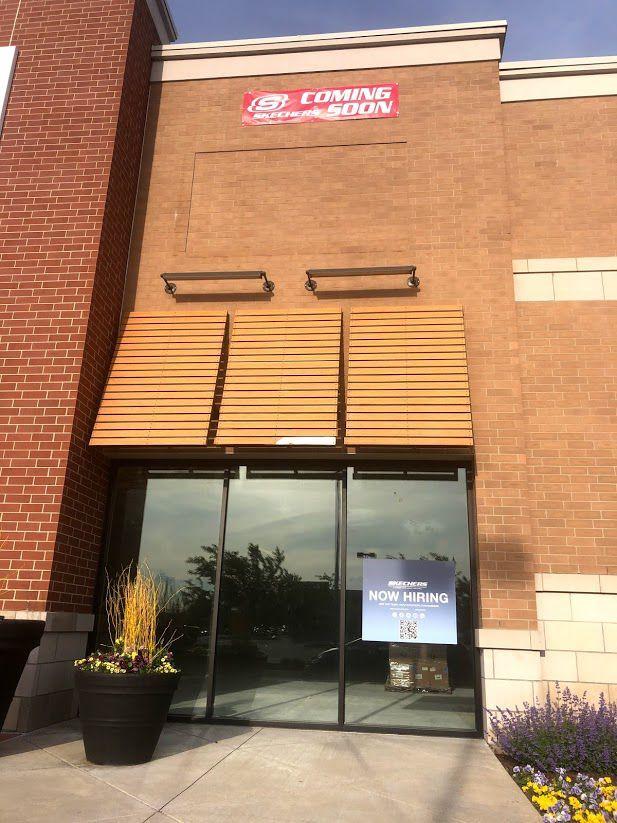 Open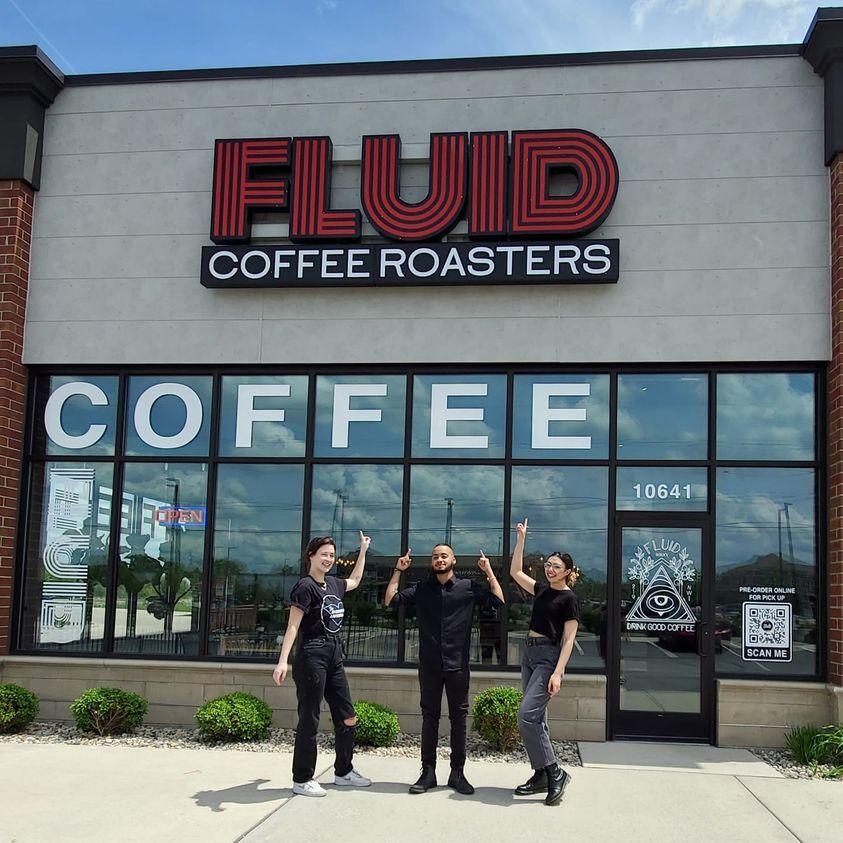 Coming soon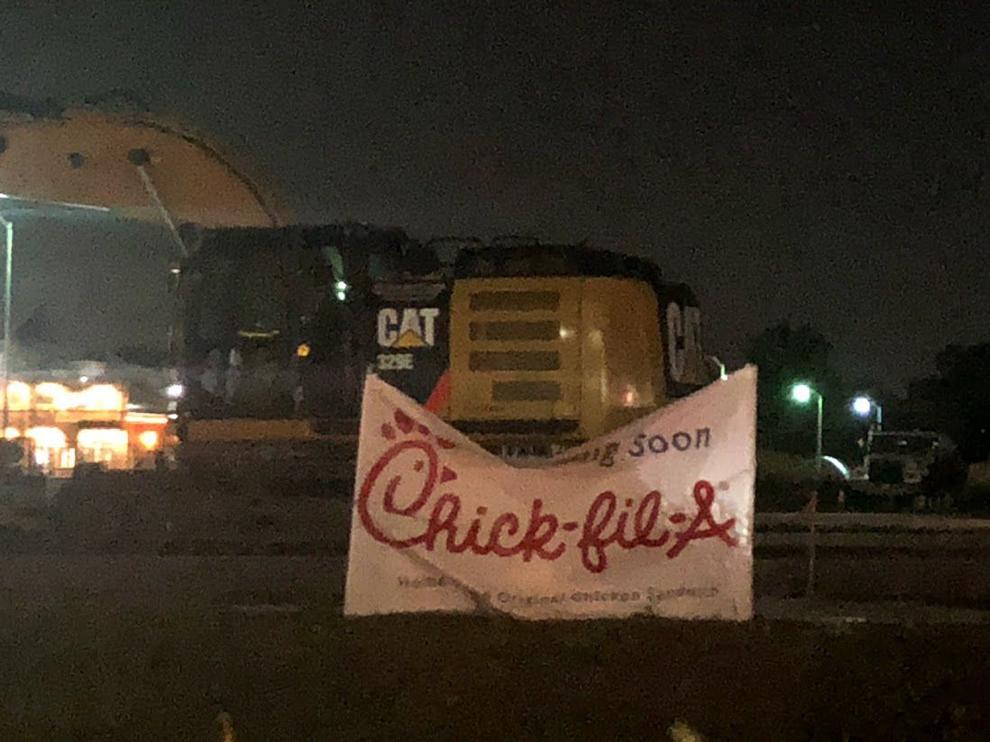 Closing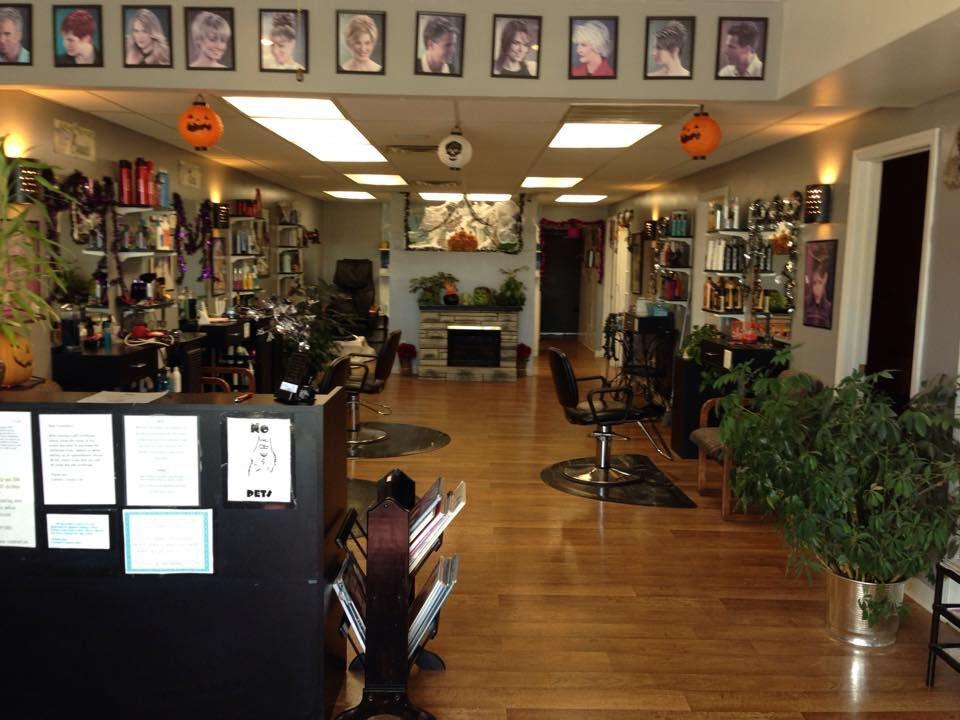 'It's been a great run'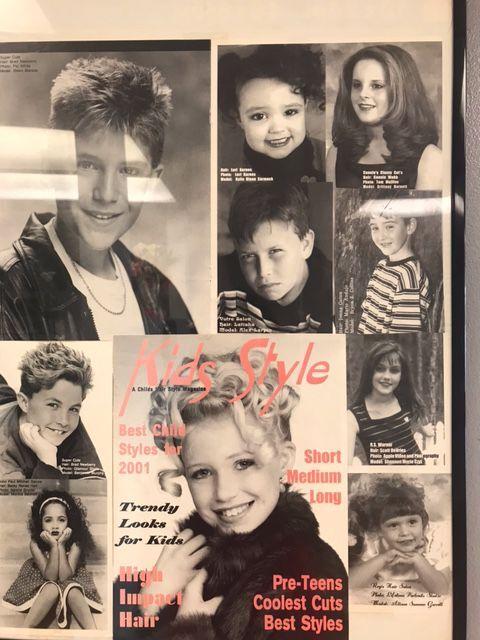 WATCH NOW: Riding Shotgun with NWI Cops: Justin Dyer preview