NEW BUFFALO — The city could join other southwest Michigan communities that have marijuana dispensaries.
New Buffalo has mailed surveys to residents asking how they feel about medical marijuana and recreational marijuana being offered for sale locally.
The retail sale of recreational marijuana was made legal in Michigan by voters statewide in November 2018. At the time, New Buffalo chose to exercise an option under state law to prohibit the retail sale of the drug.
Niles and Buchanan, more than 20 miles east of New Buffalo, chose to opt in, and now have marijuana dispensaries. Dispensaries also have been proposed in nearby Three Oaks.
New Buffalo Mayor John Humphrey said the surveys are in response to expressions of interest in operating a marijuana dispensary in the lakefront community.
"We've certainly had dozens. There's been that many," he said of the inquiries.
Humphrey said he hopes at least 800 of the surveys mailed to the 1,400 or so registered voters in the city will be filled out and returned. He said heavy response on such an issue is important to gauge as accurately as possible how the community feels before the City Council decides whether to permit retail marijuana sales.
"We need to take the public's temperature on what they want," he said.
Under state law, municipalities with marijuana stores receive 3% of the sales taxes collected from customers in their communities. Humphrey said he does not have an estimate of how much money the city would collect.
He also wonders if the market for such products is already saturated for a business in New Buffalo to be very profitable.
Being near the border with Indiana, where marijuana is still against the law, and having population centers like Michigan City and LaPorte just 20 minutes away would favor a retailer, he said.
Humphrey said another advantage would be New Buffalo being at the first exit on Interstate 94 for travelers from Lake and Porter counties and the Chicago area.
The retail sale of marijuana in Illinois is legal but visitors from the state could frequent a dispensary here, he said.
Humphrey said he hopes a decision is made no later than spring.
In Buchanan, there are five dispensaries, and each provide both recreational and medical marijuana, said Richard Murphy, the city's director of community development.
Murphy said the city of less than 5,000 residents collected more than $80,000 in sales tax revenue this year.
More importantly, Murphy said the stores have attracted enough customers to generate a noticeable increase in steady foot traffic downtown.
He said the half dozen growing and processing operations serving the dispensaries also created more than 10 jobs apiece and occupy long abandoned factories.
Permits issued in recent months for construction of five new homes are also tied to the local marijuana trade, he said.
In comparison, Murphy said it's been over three years since there's been any new housing built in the city.
He added the marijuana industry is not the only answer to economic recovery in a city that relies more now on tourism and making small gains in a manufacturing base decimated by plant closures over the past 40 years.
Murphy said marijuana, though, has been one of the building blocks needed to create an economy driven not just by one or two major employers.
"It's up to us to use cannabis, I guess, as a catalyst to get to the next level — a more diversified and efficient economy that doesn't rely on one sector but relies on a lot of different sectors, including cannabis," he said.
NWI Business Ins and Outs: Skechers, Taste of Jamaica, Dickey's Barbecue Pit and Code Ninja opening; Parcel Port under new ownership
Open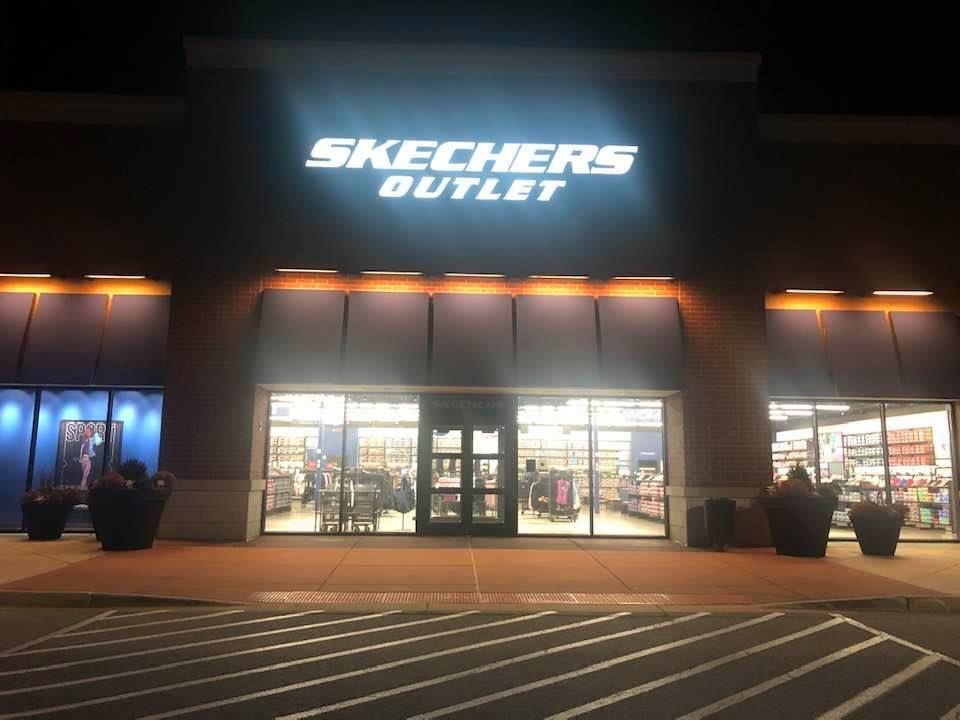 Open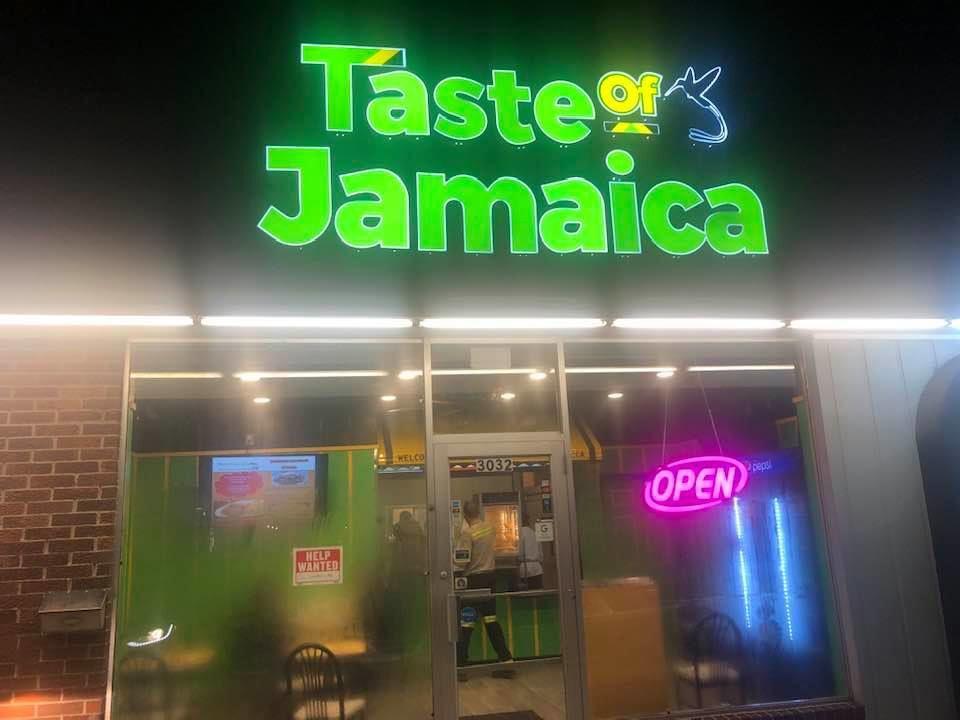 Open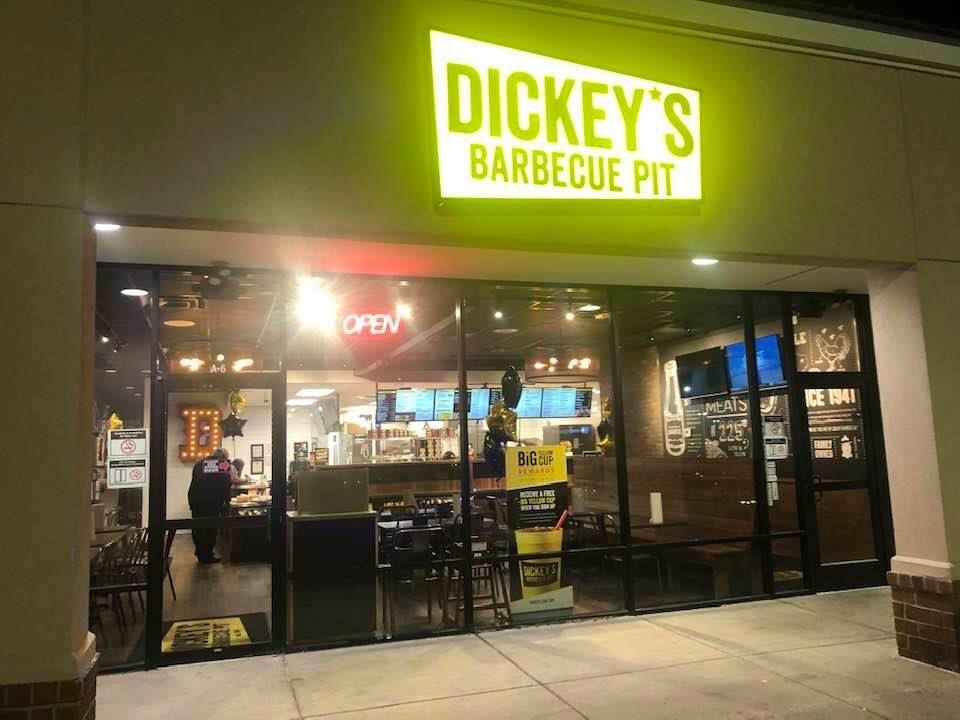 Coming soon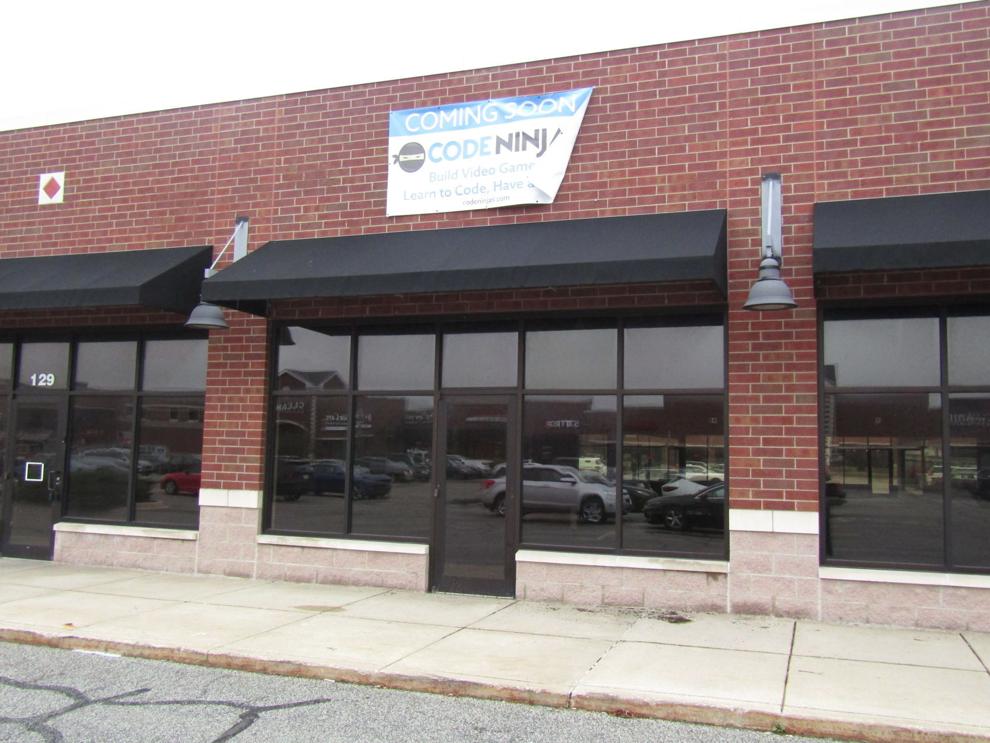 Grand re-opening

Relocating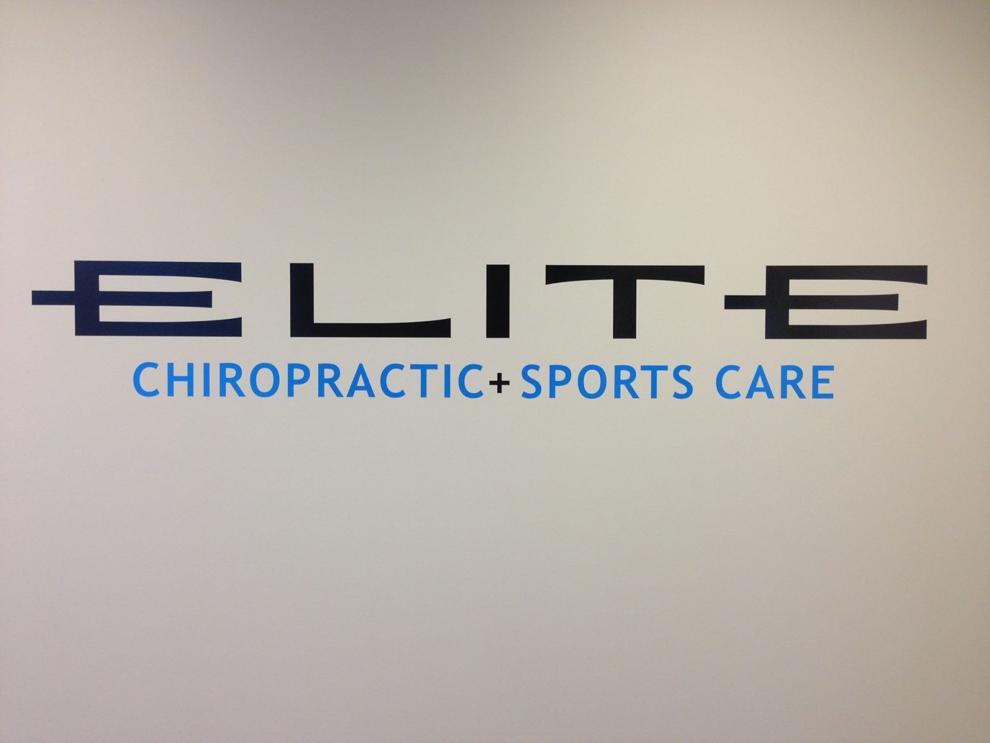 Open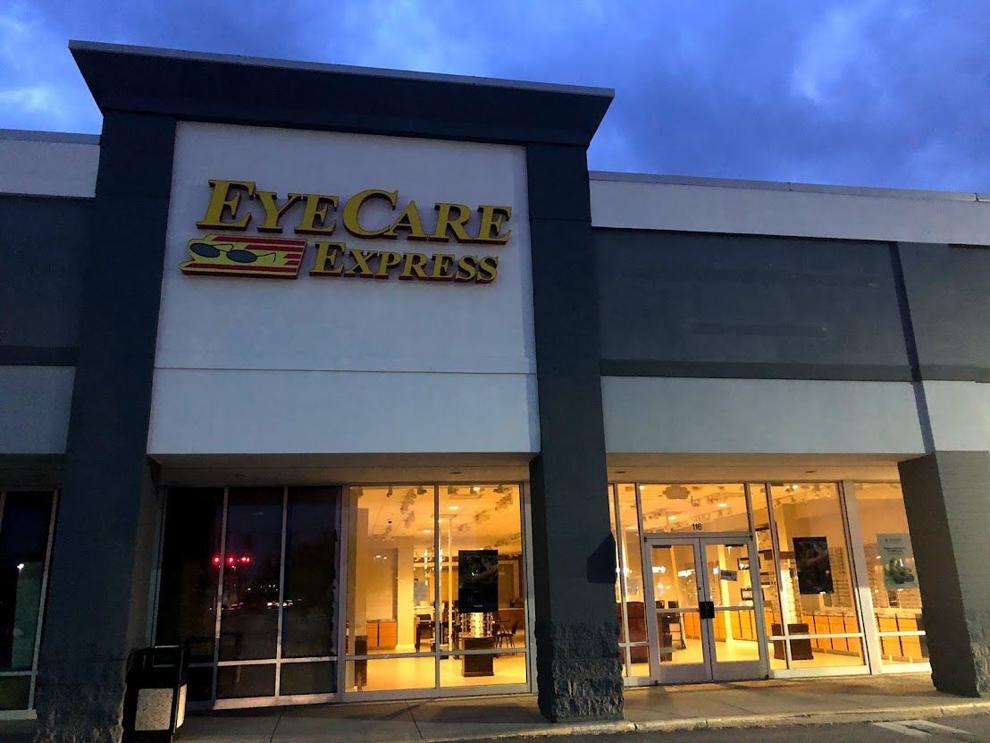 Coming soon
WATCH NOW: Riding Shotgun with NWI Cops — Patrolling Lowell with Cpl. Aaron Crawford