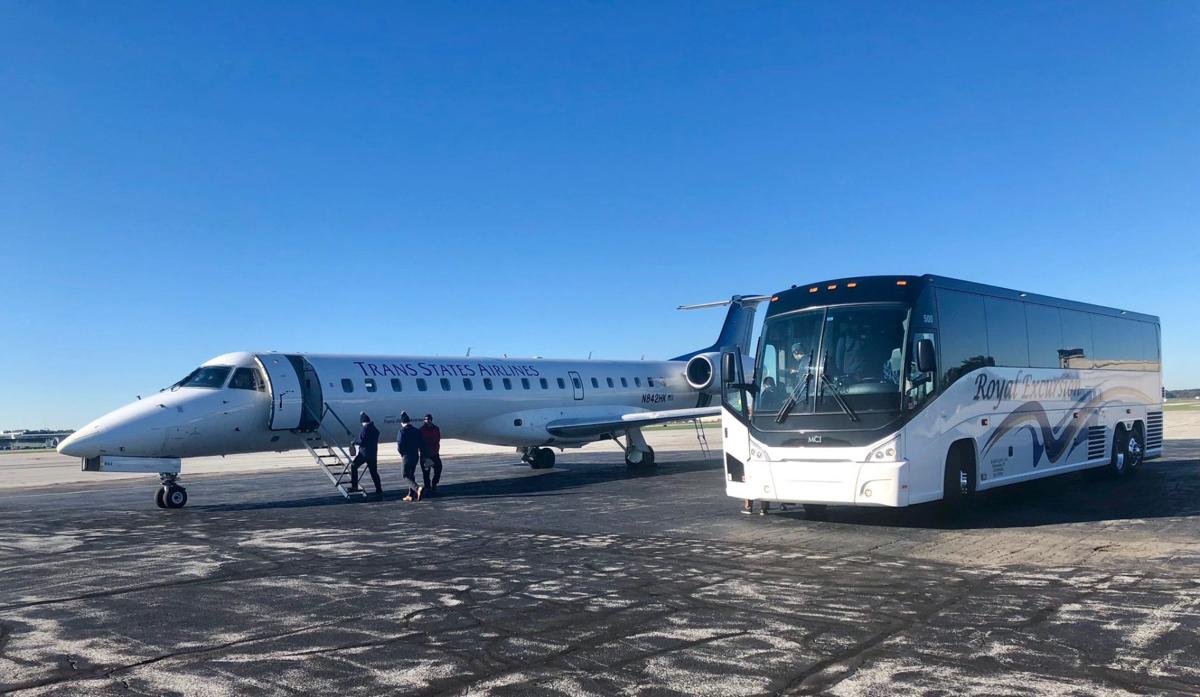 Nature abhors a vacuum, and another bus company has already rolled in to offer shuttle service from Northwest Indiana to Chicago's airports, with a second potentially not far behind.
That word came Friday following announcements from earlier in the week that Coach USA North America would shut down its Chicago Trolley and Indiana Airport Supersaver service to O'Hare International Airport and Chicago Midway International Airport at the end of the year.
Then a Portage city official confirmed early Friday afternoon that the city is in talks with a second company to bring a shuttle service into the void. That second company has not yet been identified. 
But Mishawaka-based Royal Excursion confirmed Friday it plans to offer a "more modest" shuttle service from Northwest Indiana and South Bend to Chicago's airports that may grow going forward. It may end up using some of the same pickup locations, and should start up by February at the latest, the company reported.
The plan is to have stops serving Lake, Porter, LaPorte counties, as well as Crestwood, Ill.
"We are working through the logistics now and hope to start within 60 days. We plan to have many of the same pickup locations," owner and president Shannon Kaser told The Times. "Our initial service and schedule will be modified and not identical to existing offerings. We plan to launch with a more modest schedule and grow from there."
Coach USA North America plans to end its buses Dec. 31, so there may be a gap in bus service to Chicago's two major airports.
The second, unnamed bus company will meet with Portage Mayor John Cannon Tuesday about potentially leasing out the bus stop the Airport Supersaver is now using, the mayor said.
"Competition is good," Cannon said. "We are open to any options to our residents that will have service to the airport. We are sad about Coach USA leaving but excited there is interest in providing safe and efficient transportation to the airports."
The end of the longtime Indiana Airport Supersaver service, which potentially could disrupt the holiday travel plans of thousands of Region residents, comes at a time when ride-hailing services like Lyft and Uber are disrupting the airport shuttle bus business.
Phoenix-based SuperShuttle, whose iconic blue and yellow vans serve more than 60 airports in North America, also announced this week it is going out of business.
The homegrown Royal Excursion, which bills itself as "the leading charter bus and luxury transportation provider in Northern Indiana and serving the greater Midwest," is stepping up to ferry Region travelers to O'Hare and Midway when Coach USA exits the scene.
"We are very excited to deliver our cost-effective, eco-friendly, and customer-centric transportation services to more of our neighbors in Michigan and the northwestern part of Indiana," Kaser said. "Our late-model fleet includes a number of amenities to ensure the comfort of our customers, including WiFi and power outlets."
Royal Excursion already has a presence in the Region, with maintenance garages in Hammond and Valparaiso that could support its new airport routes so they could "run smoothly and with limited disruptions."
"This line, which is a vital transportation route that connects travelers from Northwestern Indiana and Chicagoland, has been part of our community for many years," Kaser said. "We are proud to ensure travelers continue to have a safe and cost-effective mode of transportation available to them."
The motor coach company also serves sports teams, the U.S. military and corporate, wedding and group outings. It's already been expanding, including by recently buying Fort Wayne-based Excursions Trailways, which makes trips across the United States and Canada. Founded by Kaser in 1998, Royal Excursion has more than 250 employees and a fleet of more than 100 vehicles.
It will step up to provide the airport shuttle service the Region has enjoyed for more than 40 years.
Chesterton resident Natalie Hatlin, whose nine adult children are scattered across the country, said it was much more affordable and convenient to have a shuttle bus service.
"Uber is extremely expensive here in Chesterton," she said. "If there's bad weather or snow, you just want to take the shuttle. This has a huge impact on our family. A lot of people use it around Christmas. A lot of elderly who aren't spry enough to drive in the city use it."
Royal Excursion said it would announce more details and specifics about its new service soon.
Gary Schools: Edison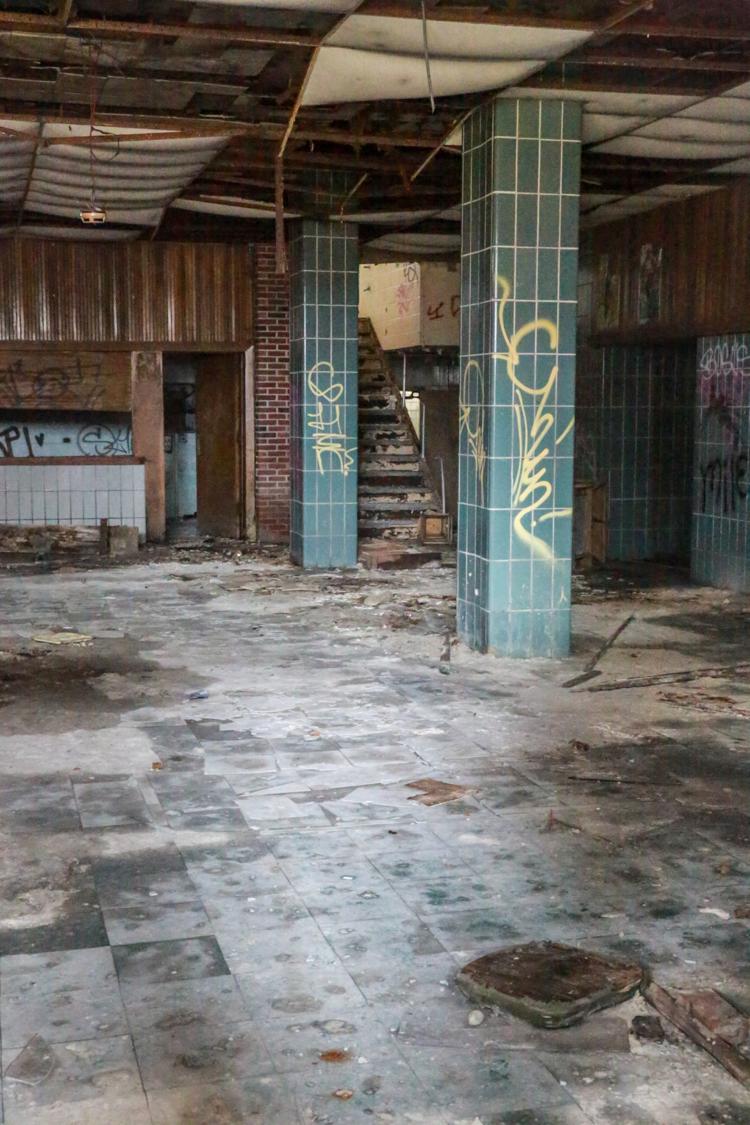 Gary Schools: Edison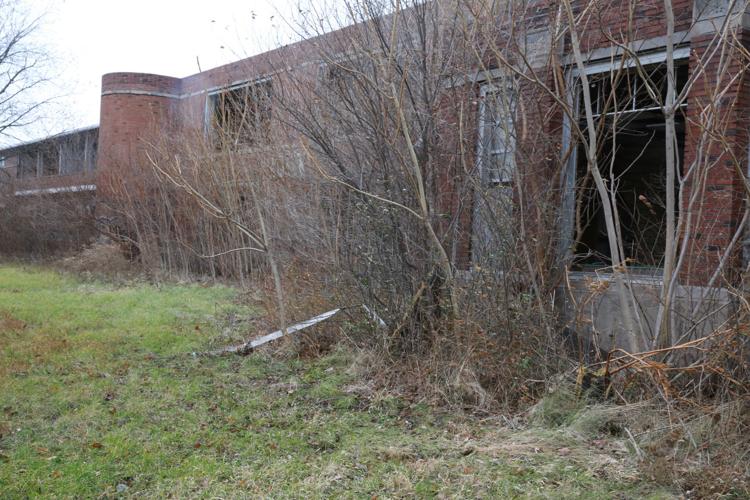 Gary Schools: Horace Mann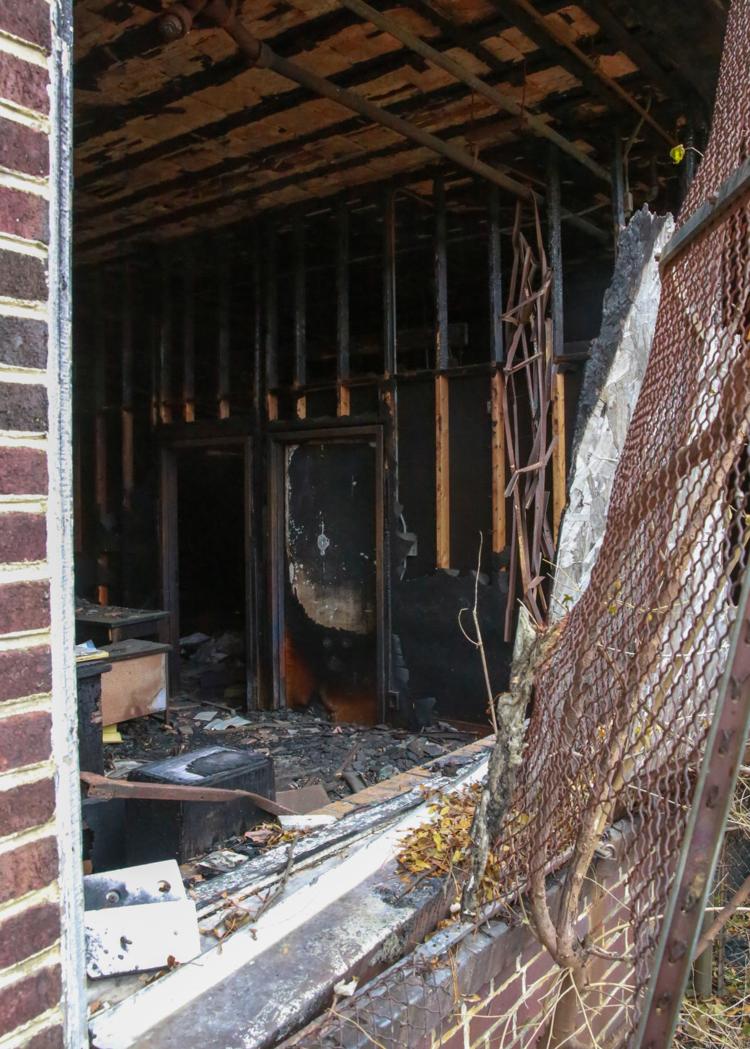 Gary Schools: Ernie Pyle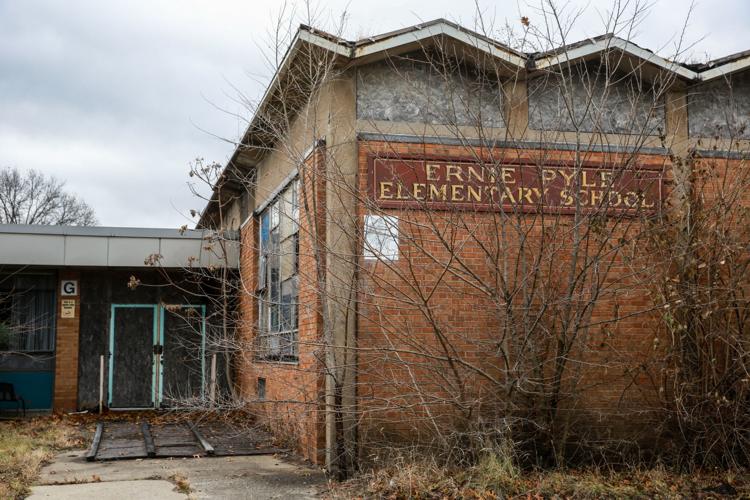 Gary Schools: Horace Mann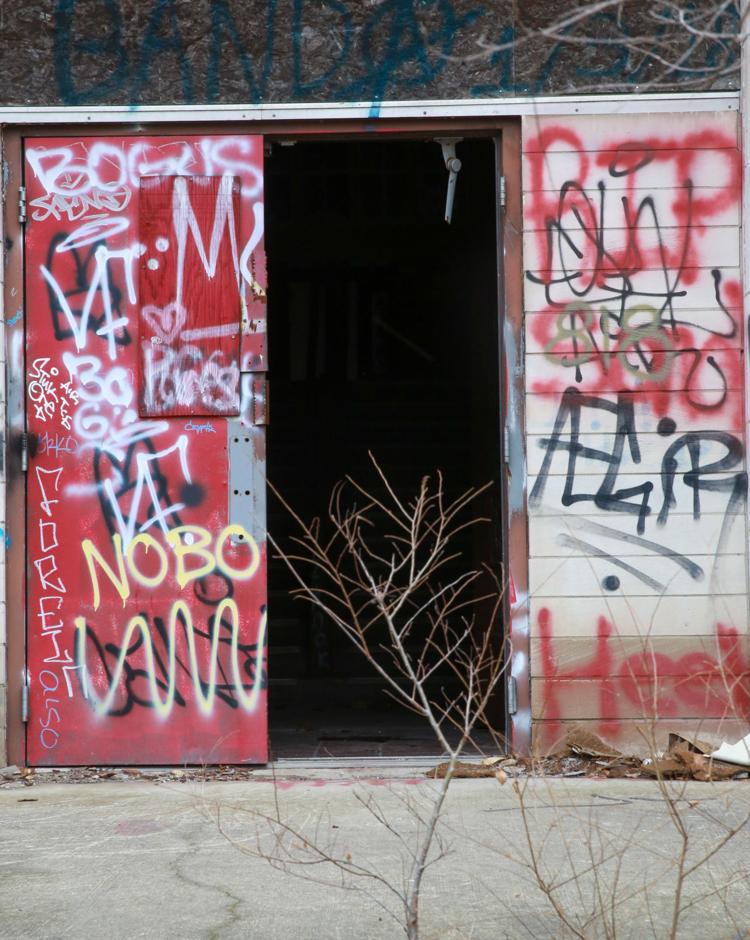 Gary Schools: Emerson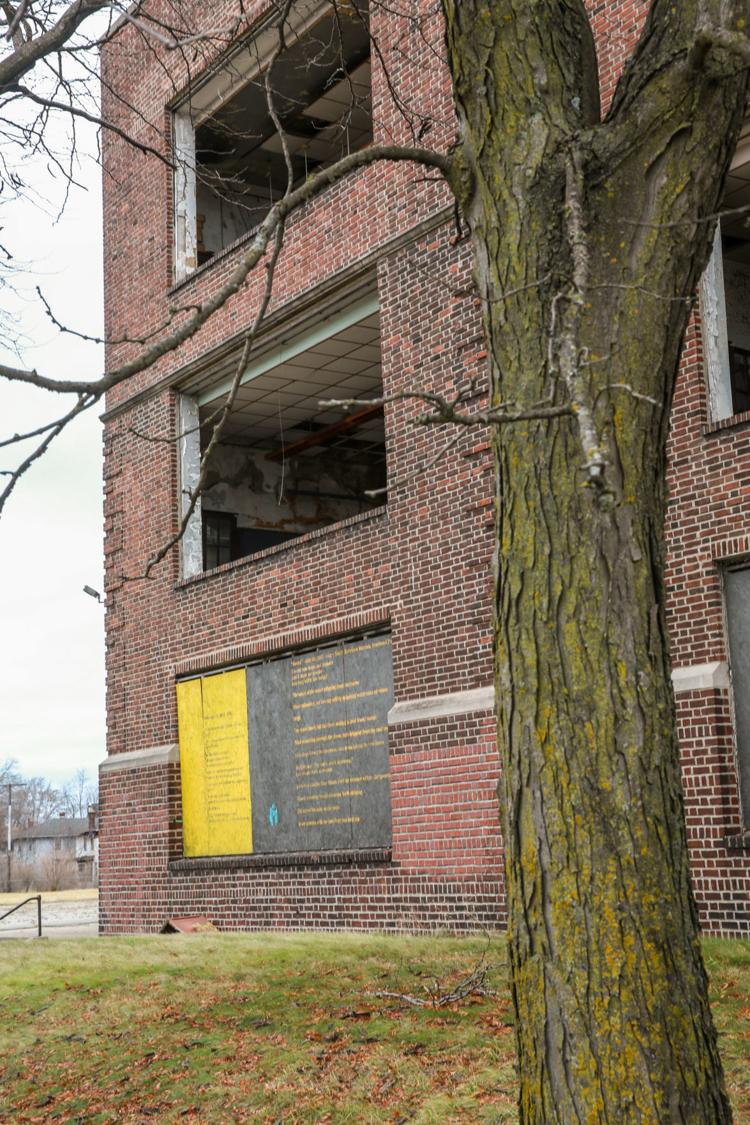 Gary Schools: Ernie Pyle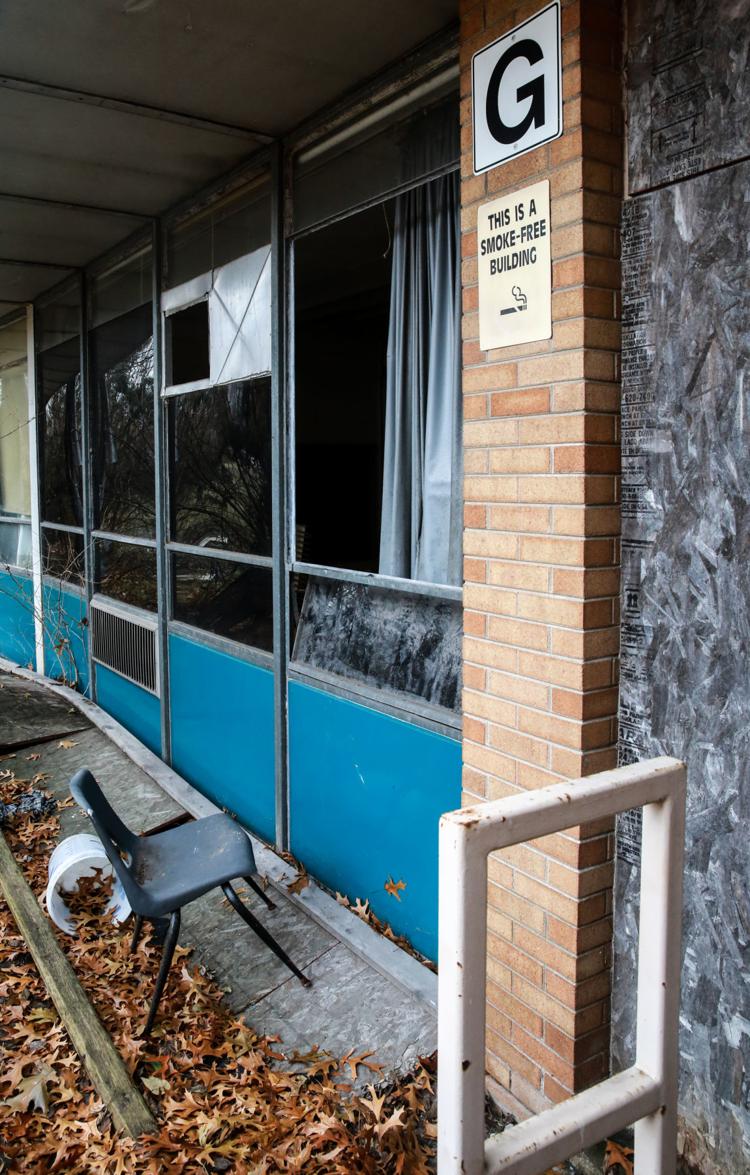 Gary Schools: Horace Mann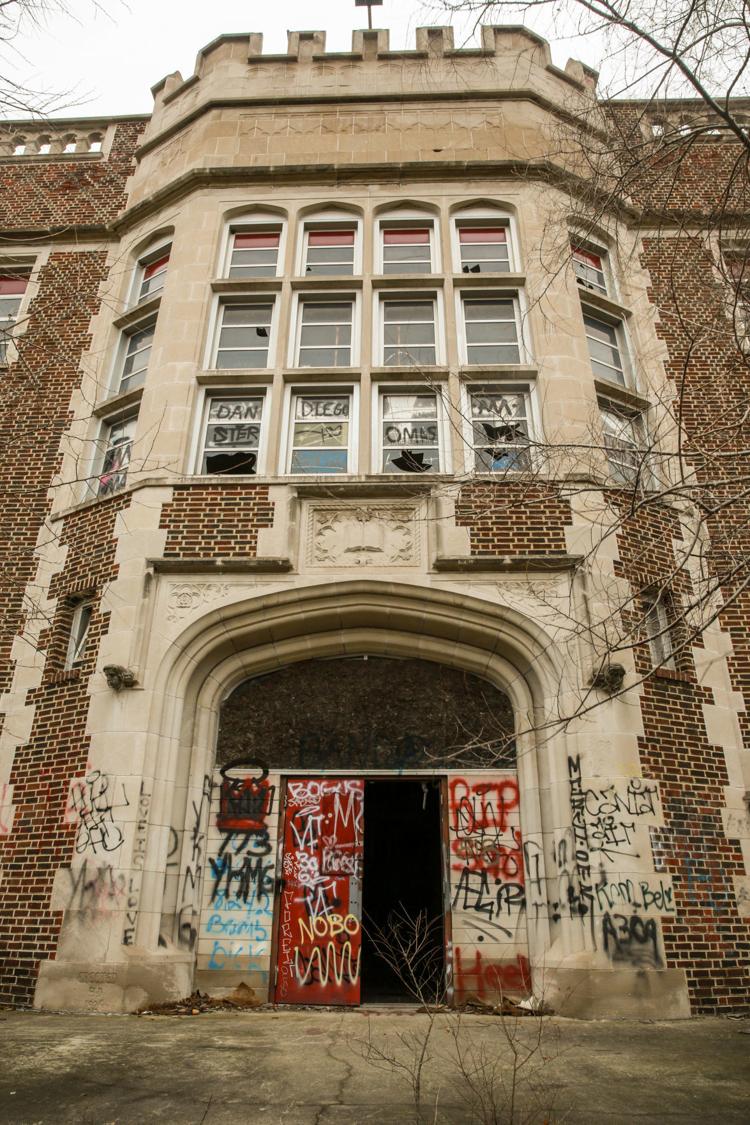 Gary Schools: Horace Mann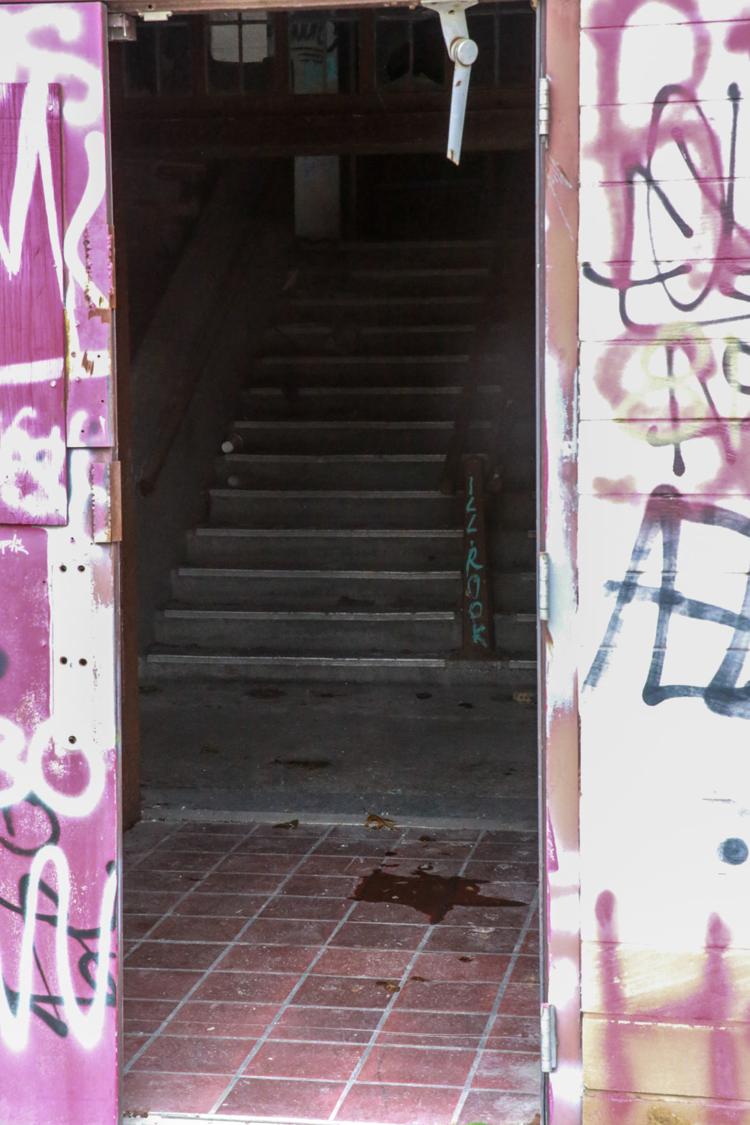 Gary Schools: Emerson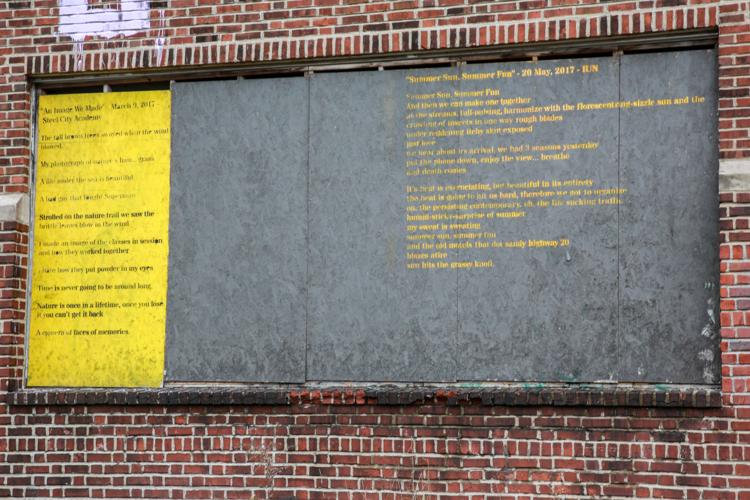 Gary Schools: Emerson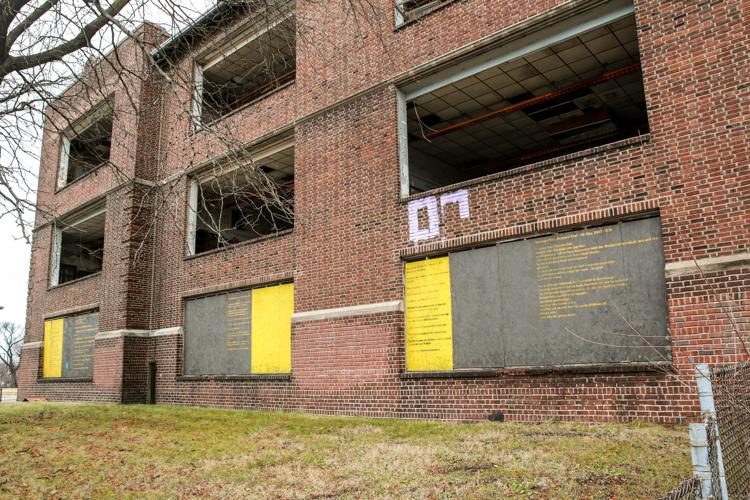 Gary Schools: George Washington Carver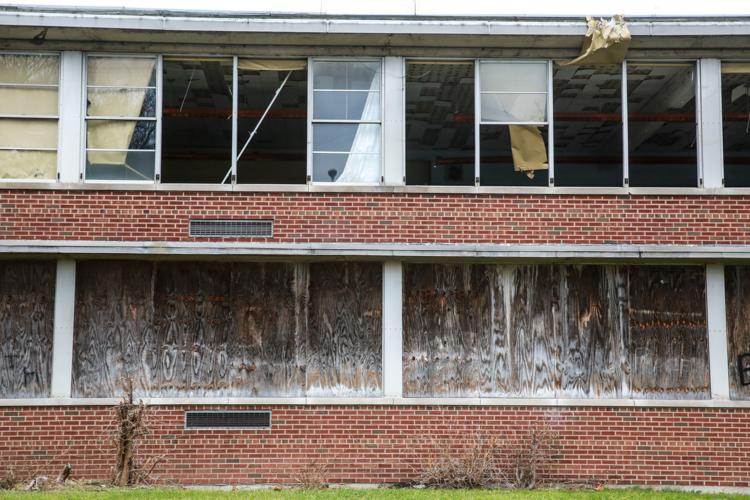 Gary Schools: George Washington Carver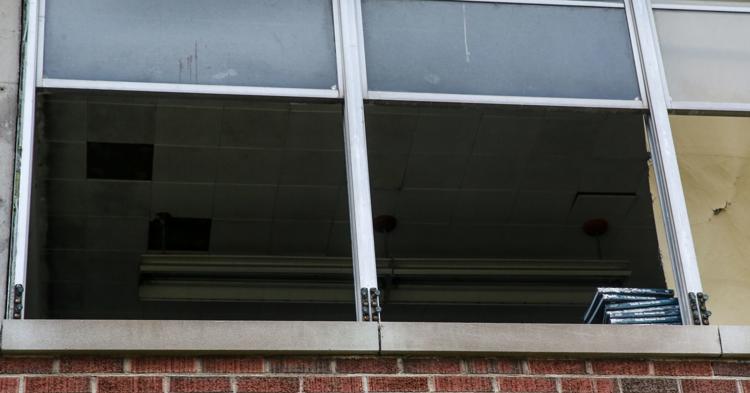 Gary Schools: Edison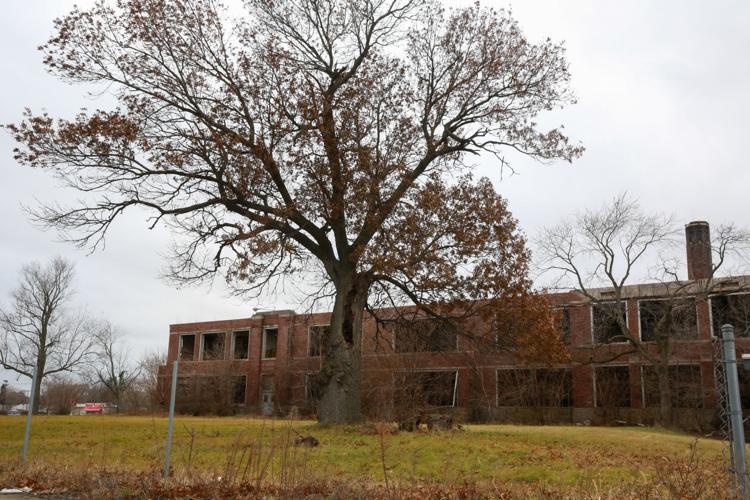 Gary Schools: Edison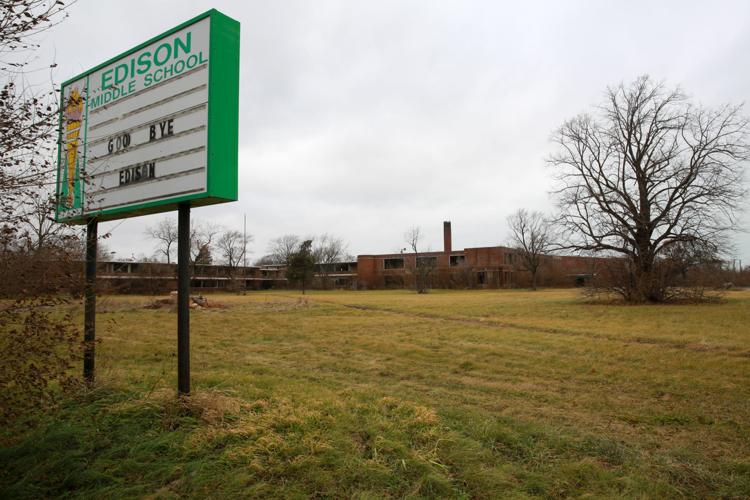 Gary Schools: Ernie Pyle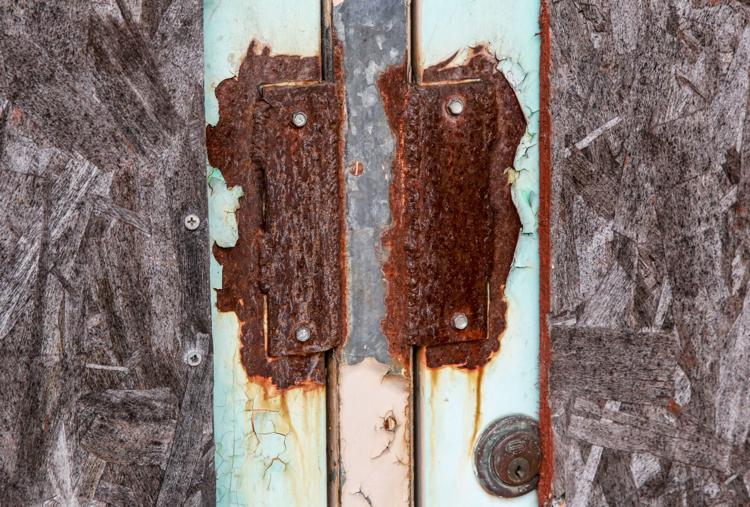 Gary Schools: Horace Mann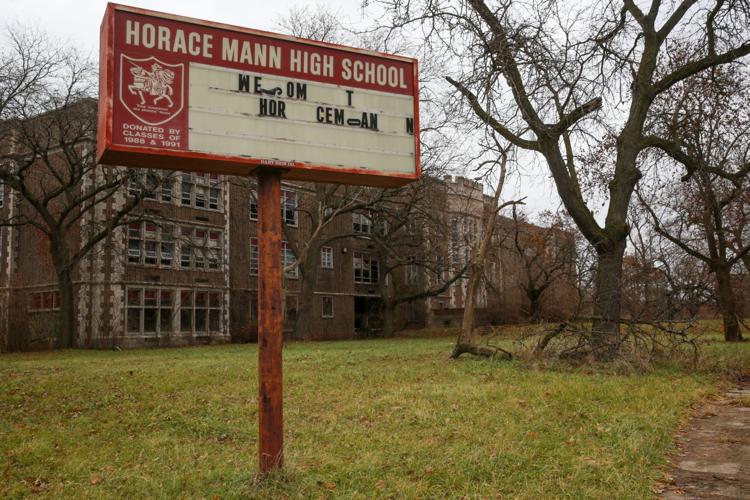 Gary Schools: Spaulding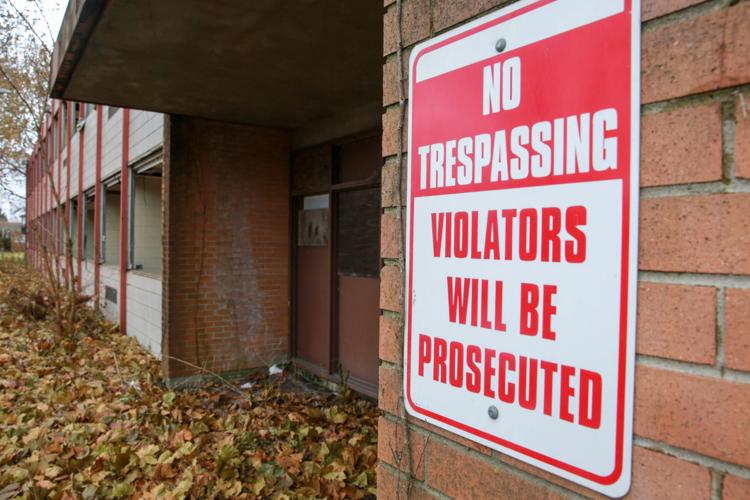 Gary Schools: Spaulding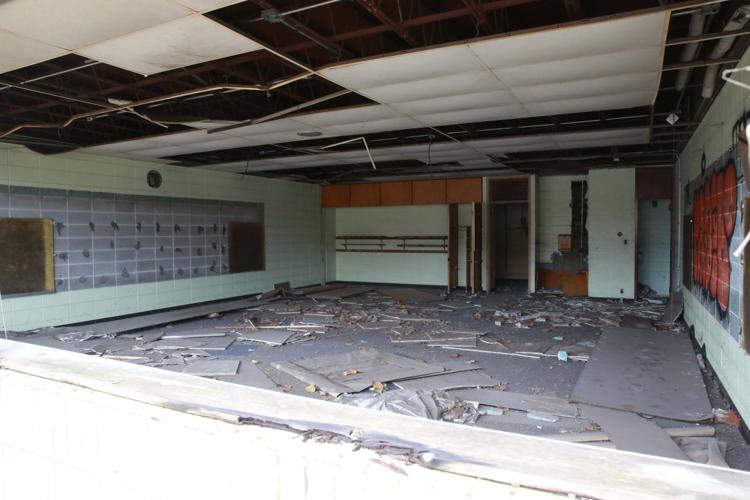 Gary Schools: Horace Mann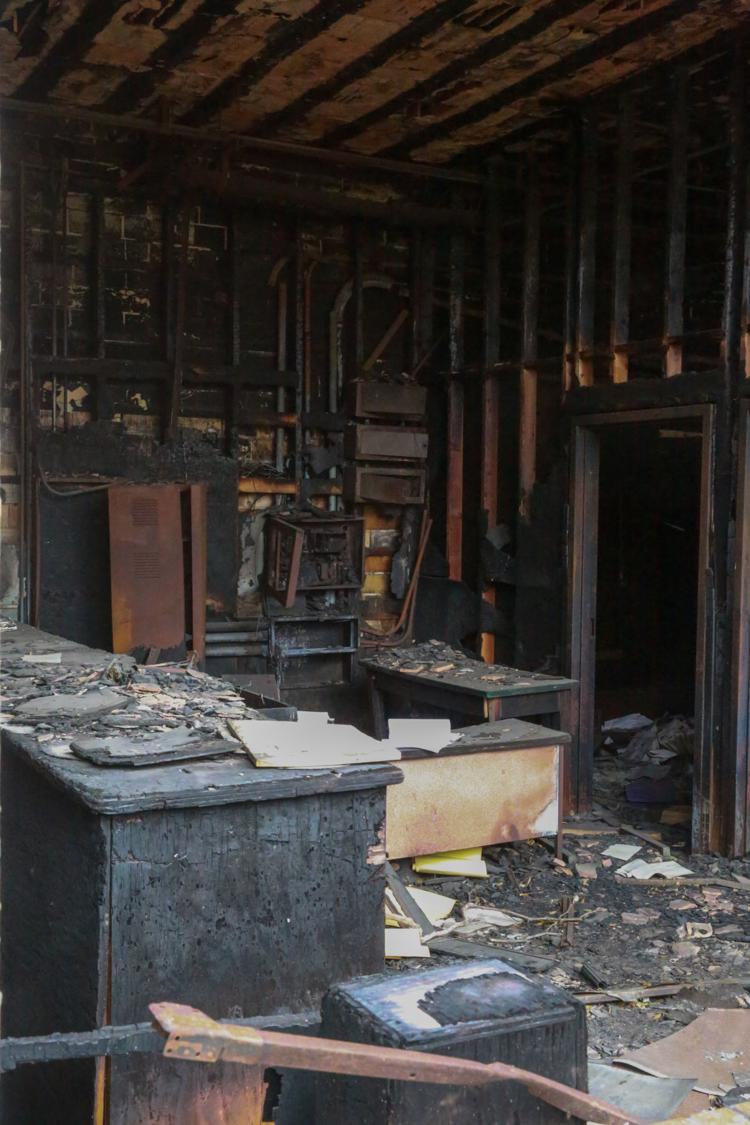 Gary Schools: Edison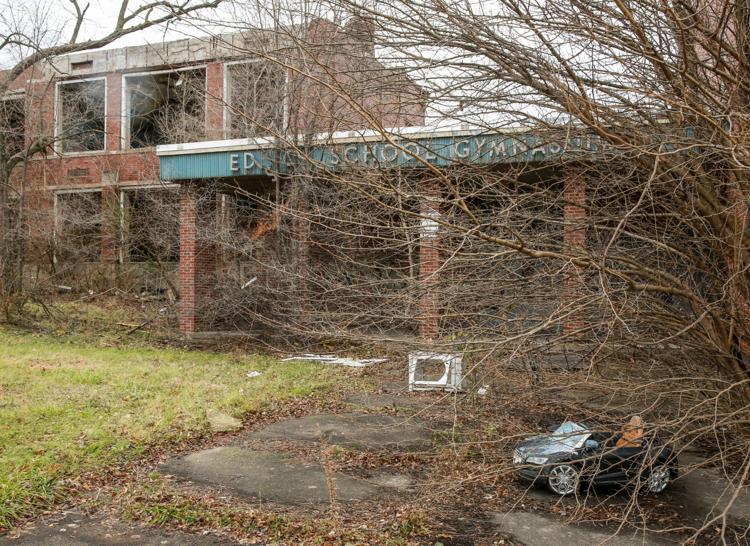 Gary Schools: Edison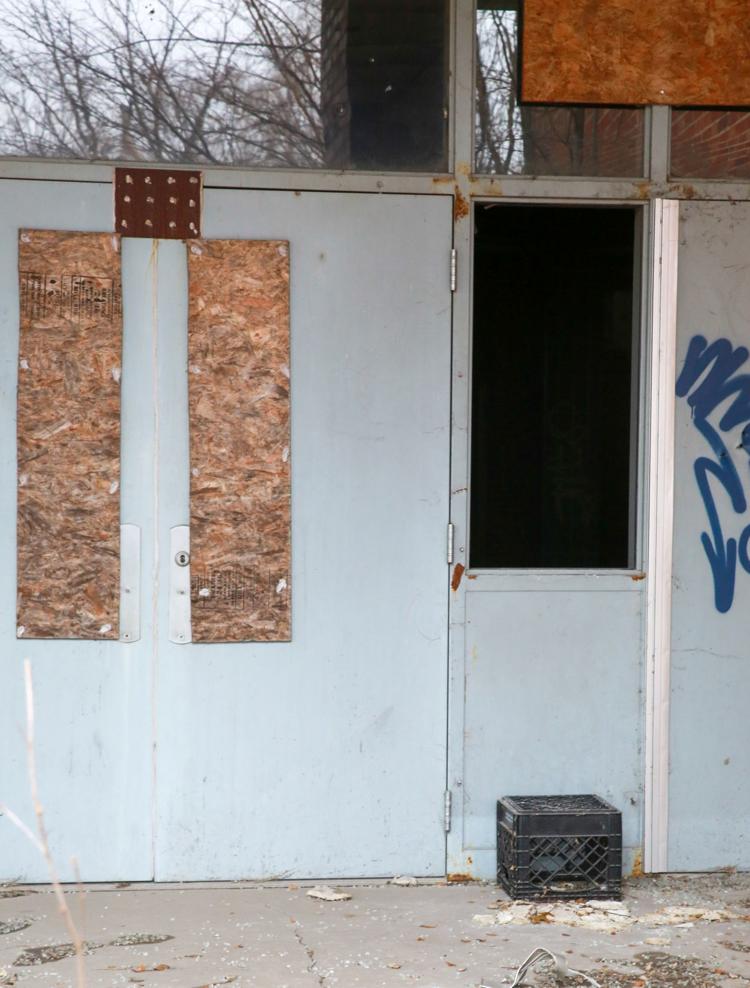 Gary Schools: George Washington Carver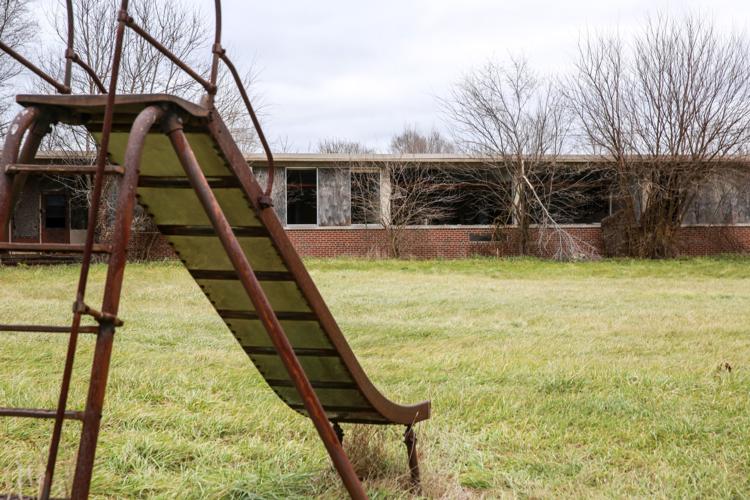 Gary Schools: Spaulding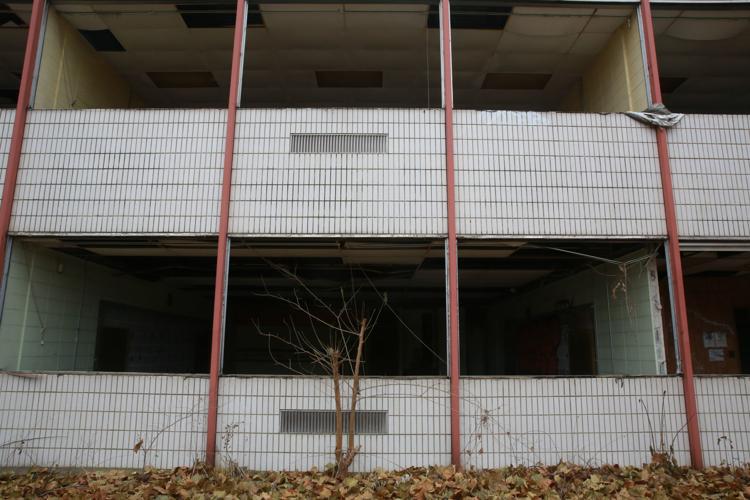 Gary Schools: Spaulding
Gary Schools: George Washington Carver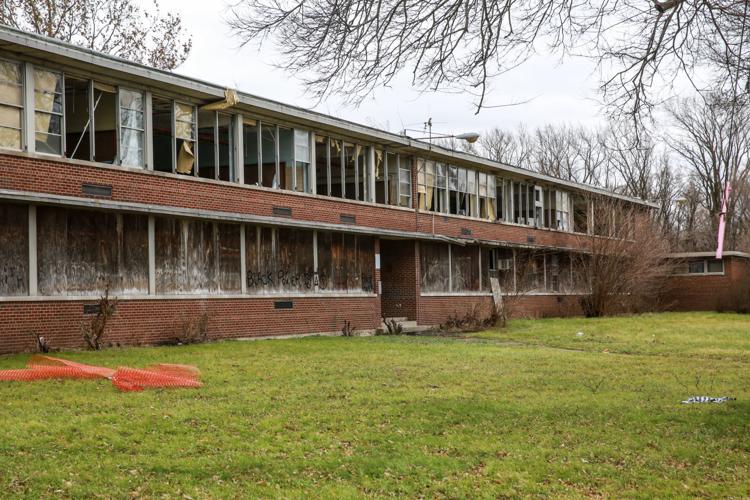 Gary Schools: Horace Mann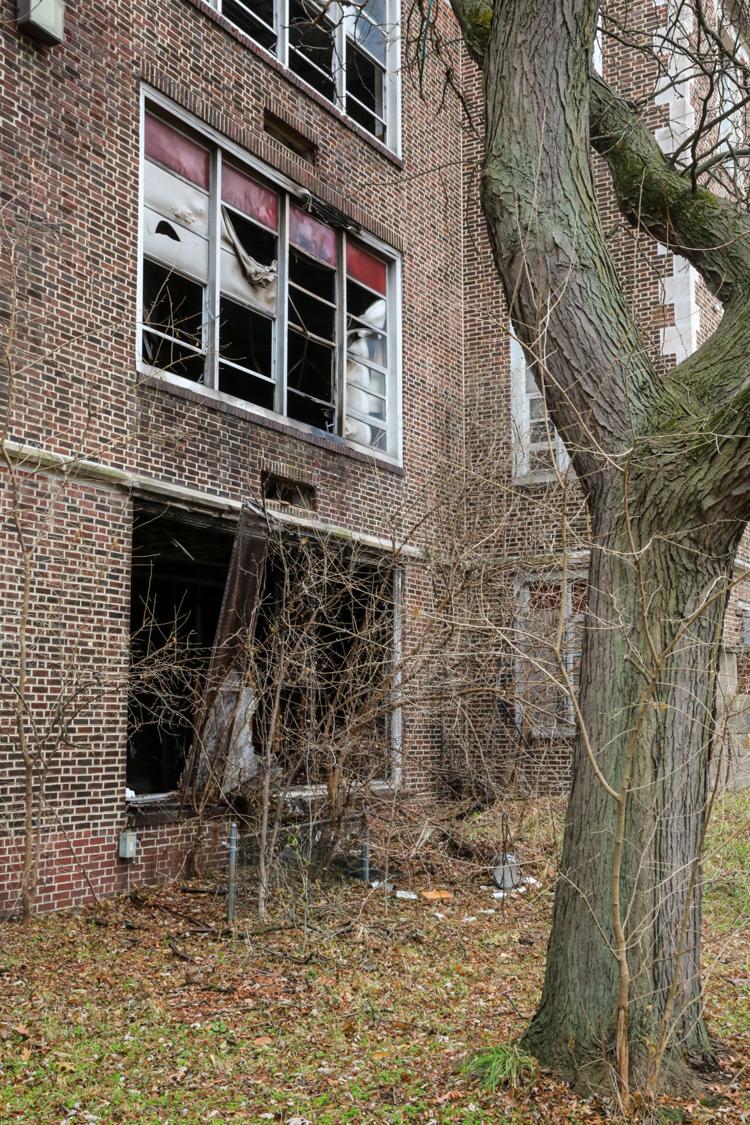 Gary Schools: Edison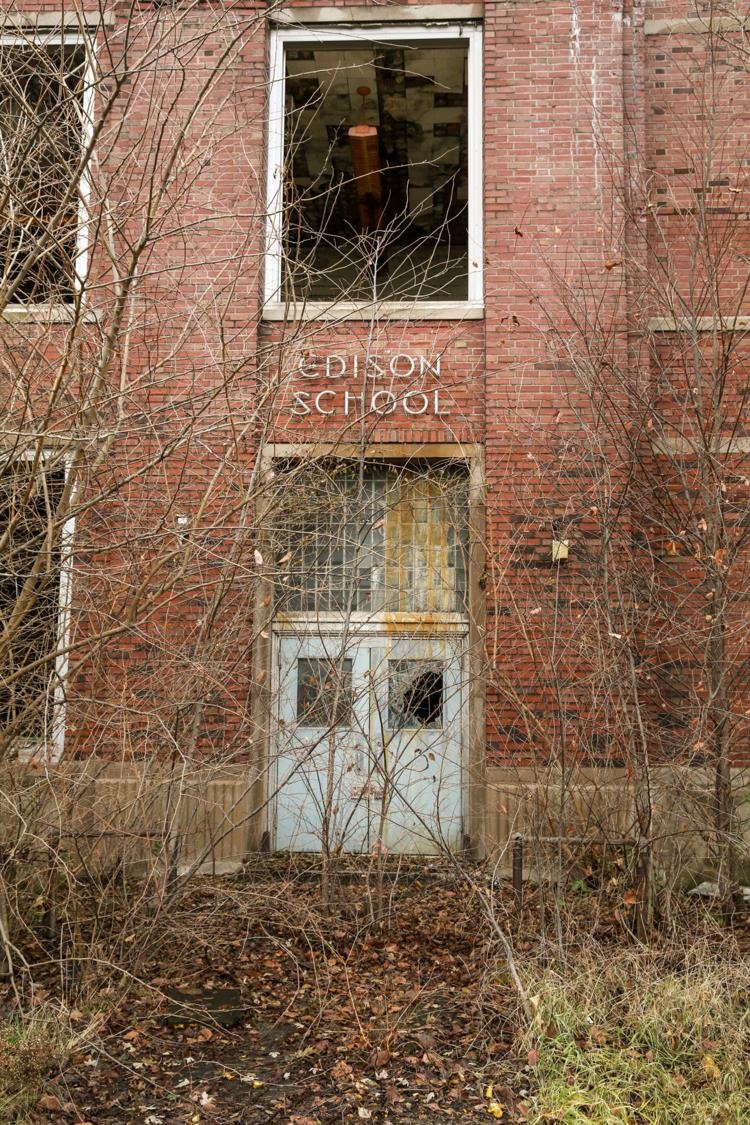 Gary Schools: Ernie Pyle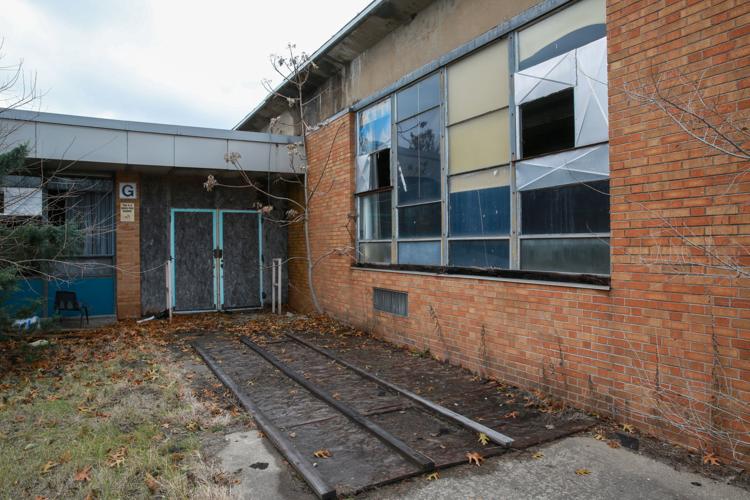 Gary Schools: Edison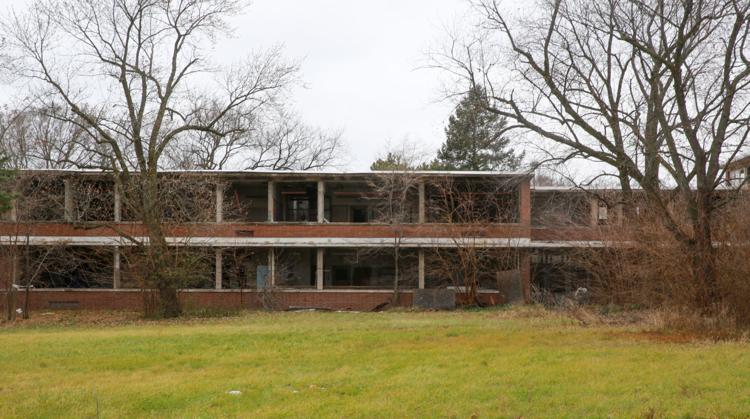 Gary Schools: George Washington Carver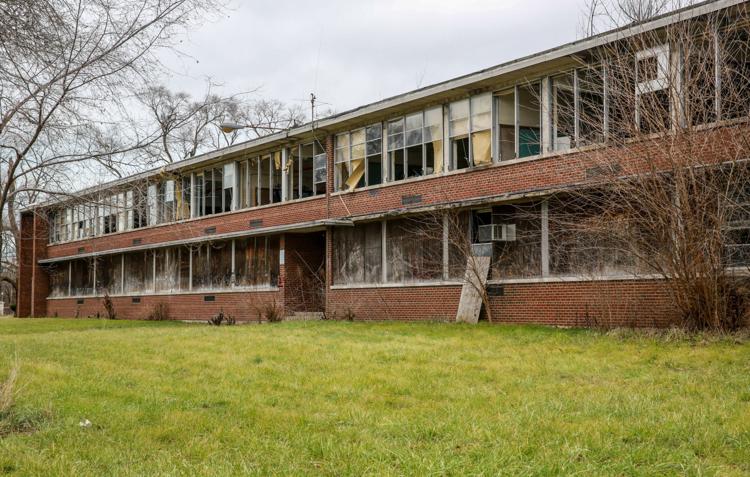 Gary Schools: Horace Mann