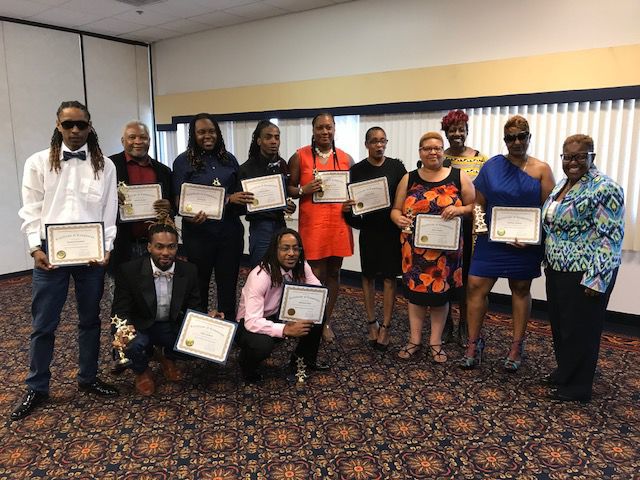 Nearly a dozen entrepreneurs graduated from the third class of the Gary Micro-Enterprise Initiative, which aims to foster more homegrown businesses in a city starved for retail, restaurants and other amenities.
Eleven aspiring small-business owners who live in Gary completed eight weeks of "new start-up business" night classes on subjects like the components of a business plan, financial management, business structures, marketing and using social media.
Backed by Gary's Department of Commerce and the U.S. Department of Housing and Urban Development, the program aims to teach Gary residents through workshops on weeknights how to start businesses so as to grow the number of businesses operating in the city.
"GMI is an initiative that encourages residents to think about starting businesses or expanding their current business in a number of areas, such as retail, real estate, culinary, professional services," Gary Mayor Karen Freeman Wilson said. "Those completing the program can also apply for small-business loans through our partnership with First Financial Bank."
Graduates of the program also can take advantage of a micro-loan program the city is offering with First Financial Bank. Joselyn Kelly of J's Breakfast Club received the first micro-loan of $10,000 to buy new restaurant equipment and expand its capacity.
Up to $100,000 is available per year to Gary Micro-Enterprise Initiative graduates for costs associated with starting or growing "small, minority and at-risk businesses within the Gary community that may not qualify for traditional bank financing due to loan size limits, credit conditions or other terms."
For more information about the Gary Micro-Enterprise Initiative, contact program manager Diana Sandlin at dsandlin@ci.gary.in.us or 219-881-1312.