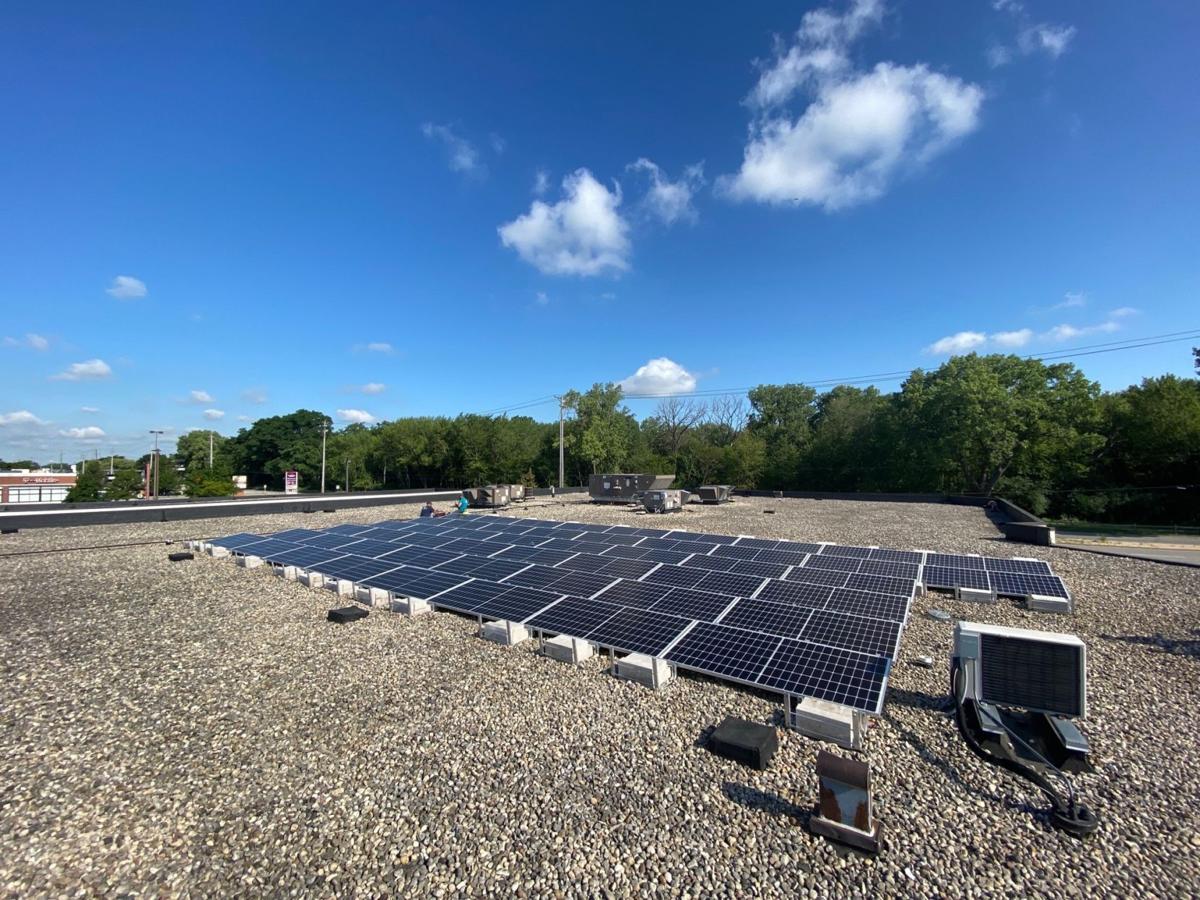 A new co-op hopes to cultivate more solar energy and electric vehicle use in Northwest Indiana.
The nonprofit Solar United Neighbors launched Northwest Indiana Solar + EV Charger Co-op for home owners and businesses in LaPorte, Porter and Lake counties. Members can take advantage of the strength in numbers to lower costs for solar panel installation and electric vehicle charging stations.
"Electricity costs in the area are high and rising, and more Hoosiers are turning to solar energy to save money," said Zach Schalk, Indiana program director for Solar United Neighbors. "Through the solar co-op, we'll teach homeowners and business owners how solar energy works and how it can benefit them and their communities."
Partners in the co-op include Michigan City Sustainability Commission, Northwest Indiana Green Drinks, NWI Region Resilience, 219 Green Connect, Citizens Action Coalition, Earth Charter Indiana, Hoosier EVA, Hoosier Environmental Council, Hoosier Interfaith Power and Light, and the Sierra Club Hoosier Chapter.
The co-op is free to join and members are not obliged to buy solar. They will, however, be given the opportunity to purchase solar panels and electric vehicle charges at a group rate after the co-op chooses a solar company to do installations.
Solar United Neighbors already has launched five solar co-ops in other parts of the state. More than 50 homes and business have invested more than $1.37 million in solar panels that generate 446.1 kW of solar power and an estimated 16.4 million pounds of lifetime carbon offsets.
An informational webinar will take place online at 6 p.m. Oct. 28.
How much do Northwest Indiana CEOs make?
NiSource CEO Joseph Hamrock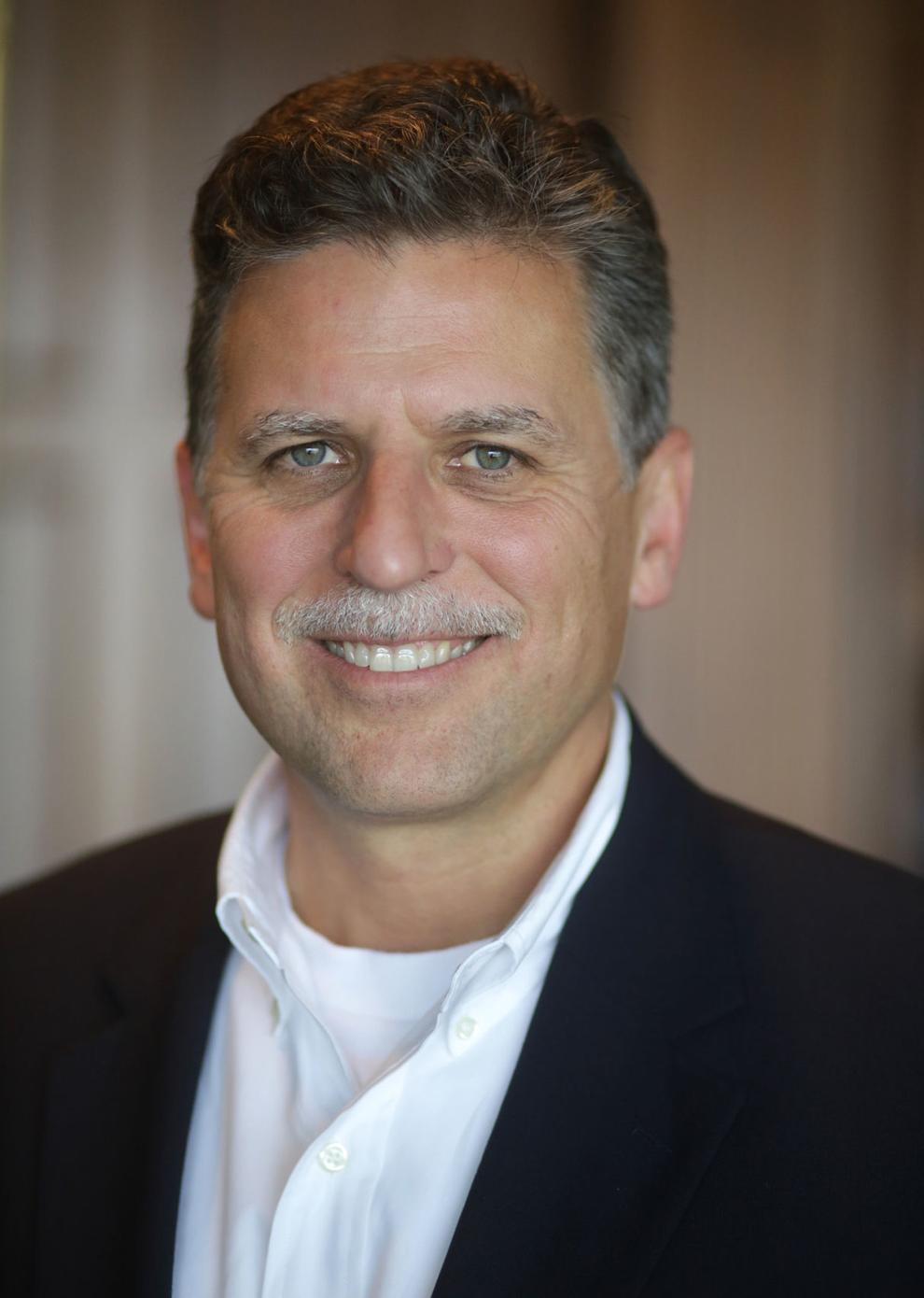 ArcelorMittal CEO Lakshmi Mittal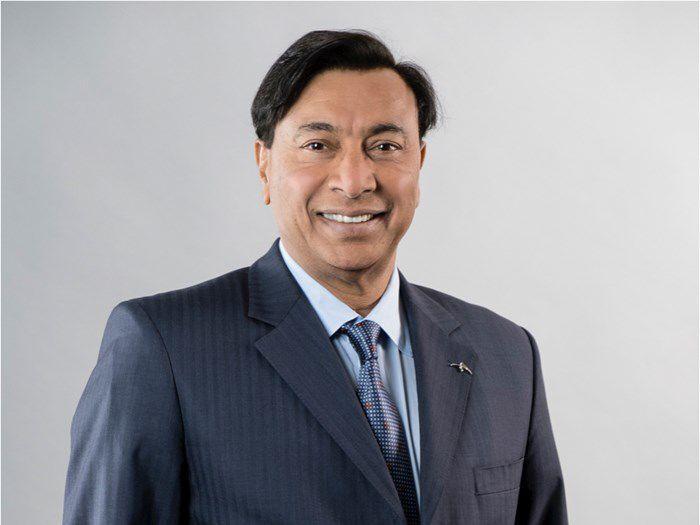 Lear Corp. CEO Ray Scott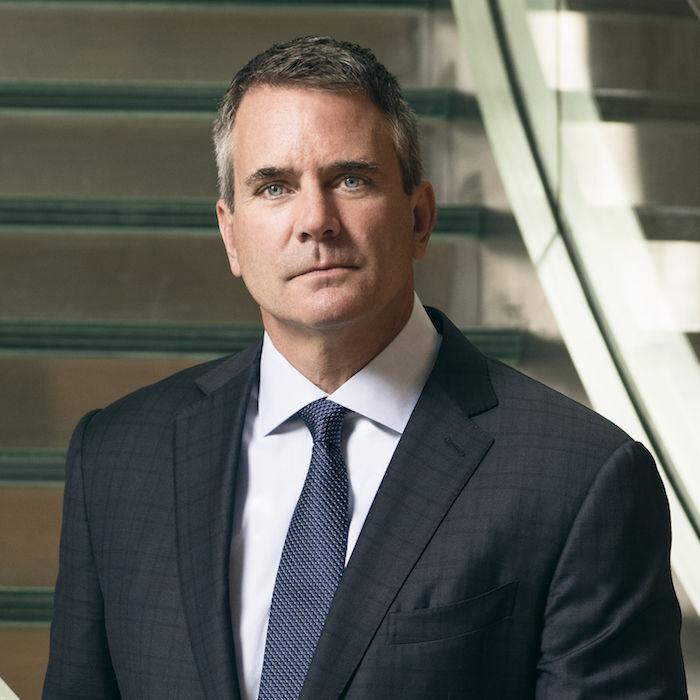 U.S. Steel CEO David Burritt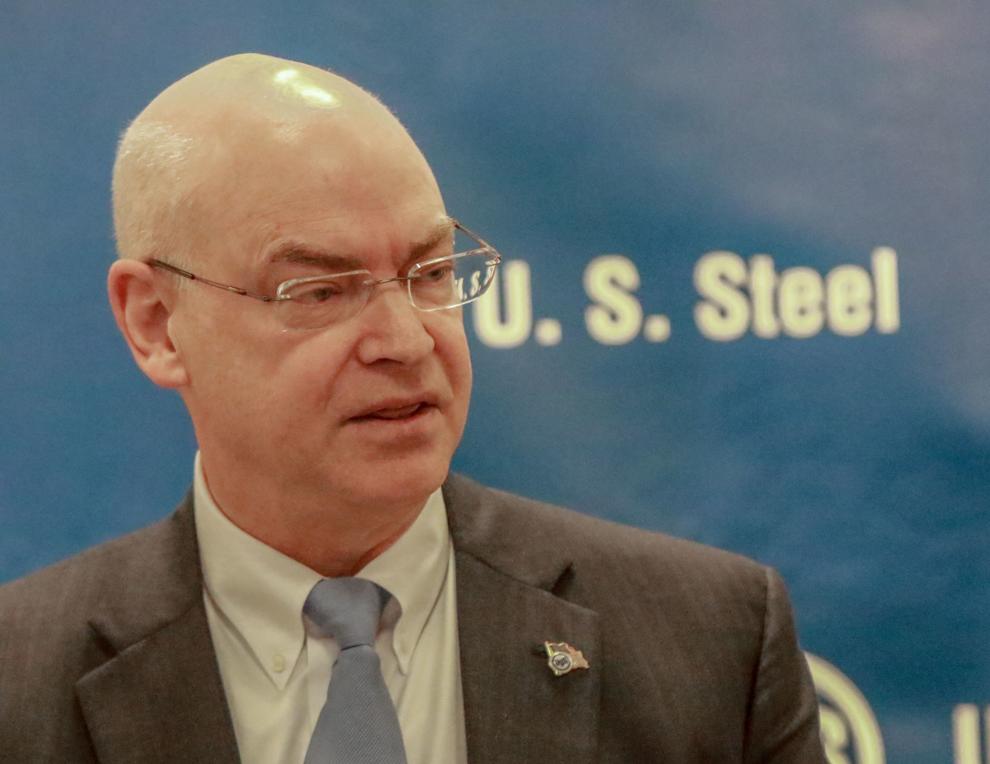 Horizon Bank CEO Craig Dwight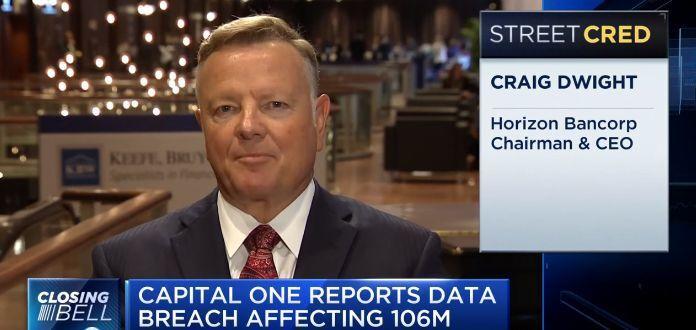 1st Source CEO Christopher Murphy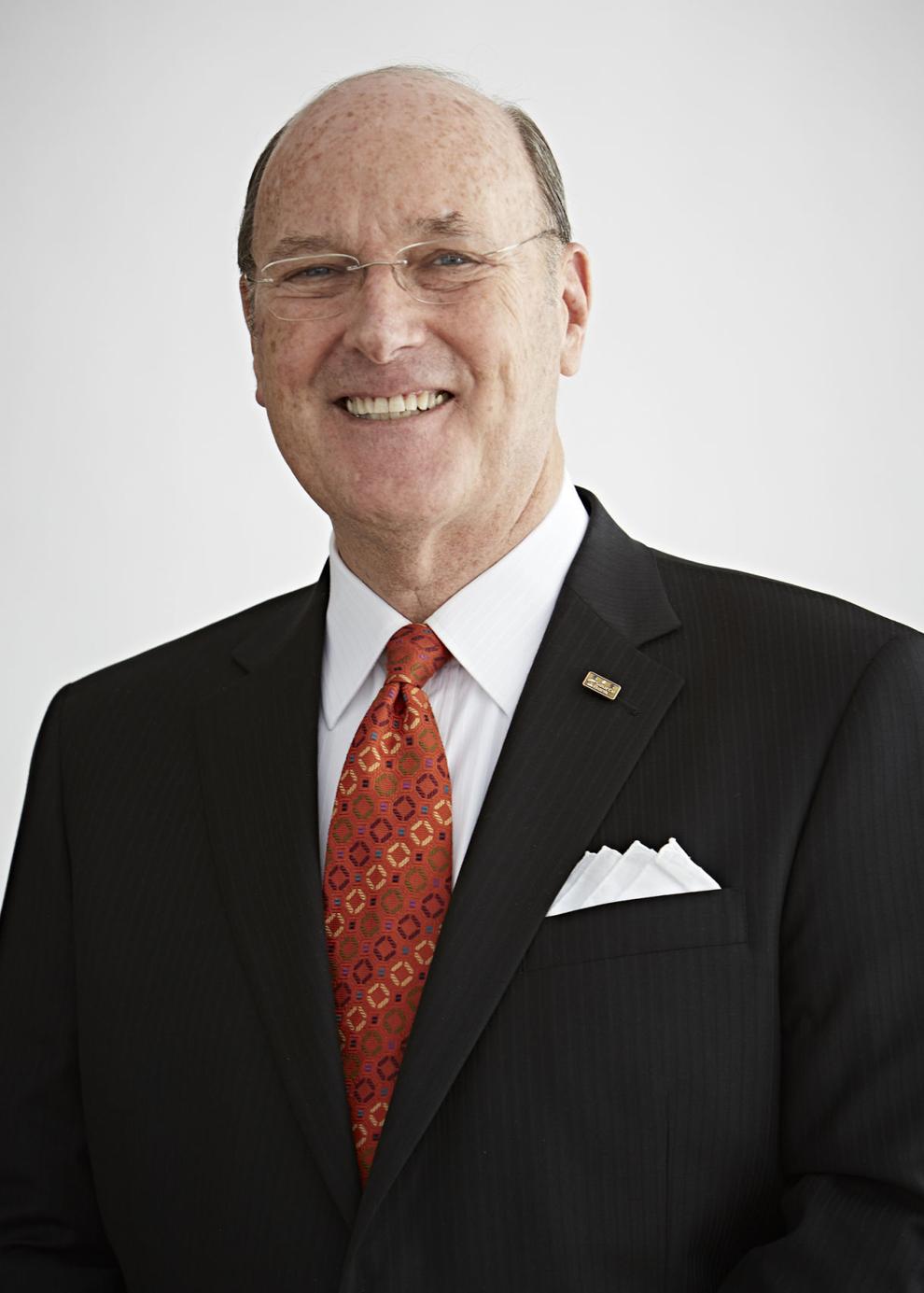 First Merchants CEO Michael Rechin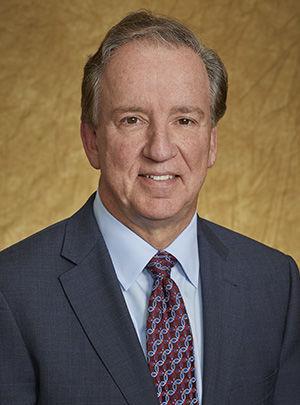 Peoples Bank CEO Ben Bochnowski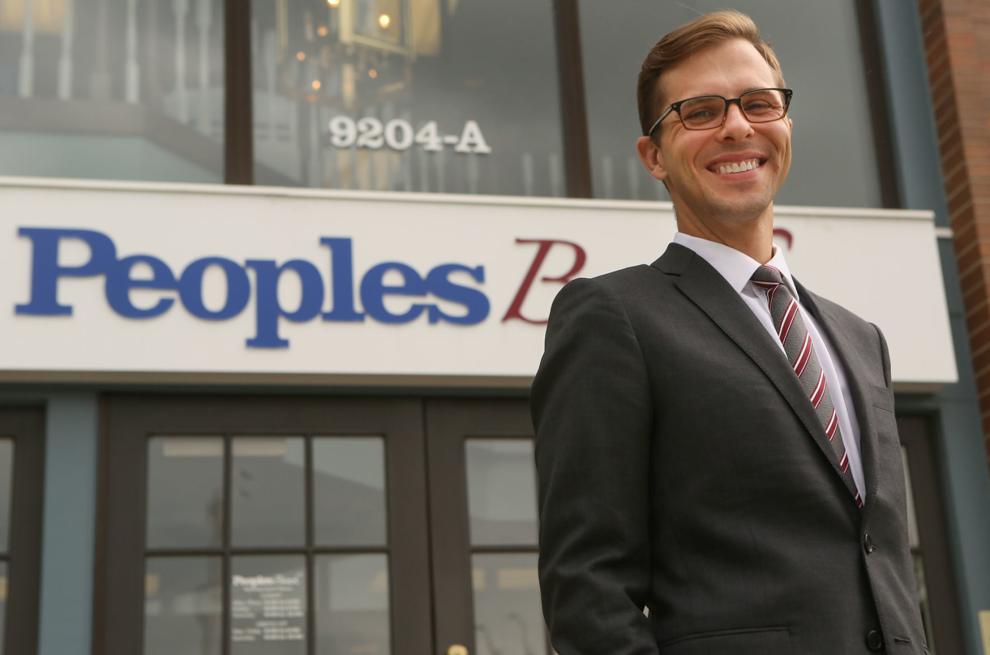 Ford CEO James Hackett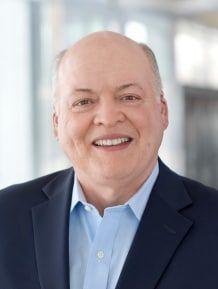 BP CEO Bernard Looney