Northwest Indiana's newest craft brewery operates out of a historic home in Porter that dates back to the 1860s, and the brewery is on its second name in just a few months.
Plat 35 at 100 Lincoln St. in downtown Porter started out as the 10 Mile Brewery, a reference to the 1826 Treaty of Mississinewa land purchase from Native Americans that gave Indiana a shoreline along Lake Michigan.
But the Ten Mile Brewing Co. in Long Beach, California, sent a cease and desist letter, so the local brewery changed its name.
"They're a little bigger than us," said Eric Cox, who founded the Porter County brewery along with Rich Tarin and Shannon Goins. "We didn't think it would be an issue unless they decided to come to this market. But we can't fight them so we changed the signage and the Facebook."
The brewery's new name also is a local historical reference: the original name of the plat where the house was built more than 150 years ago. The owners have spent the last few years renovating it, and it still has all the original woodwork.
After years of home brewing, Cox, Tarin, Goins and Nicole Shasteen all work as brewers for Plat 35. Their craft brewery seats around 25 in its taproom and could accommodate another 25 in an outdoor patio when the weather is warmer. 
"Honestly, for me personally, I like the social aspect of craft beer, meeting new people," Cox said. "I like that brewers can interact with their customers. It's a really good vibe when there's sociable drinking with new people."
They've been brewing various beers on a small one-barrel system, including an India Pale Ale, a black oatmeal stout, a copper ale, a saison, a blonde ale and a Pilsner. The brewery currently has about eight to 10 beers on tap, which can be canned to go.
"We try to do something different," Cox said. "We're still trying to figure out what everybody likes."
Eventually, the hope is to add a food menu with items like pizza, pretzels and sandwiches.
"We want to get some food to be a true brewpub," Cox said. "We're already working with local bakeries."
Another long-term goal is to distribute Plat 35's beer, initially just kegs, to local bars and restaurants. Eventually, the brewery might start putting out four-packs of its beer.
Cox said the small brewing system and four different brewers meant there would frequently be new beers on tap at the taproom.
"We all have different palates," he said. "You have four different brewers brewing totally different styles or beer. At this point, we haven't brewed the same beers twice as we look for what people kind of like."
Plat 35 is open from 3 to 9 p.m. Thursday, 3 to 10 p.m. Friday, and 2 to 10 p.m. Saturday.
For more information, search for Plat 35 on Facebook.
Some of the breweries in Northwest Indiana worth checking out
3 Floyds Brewing Company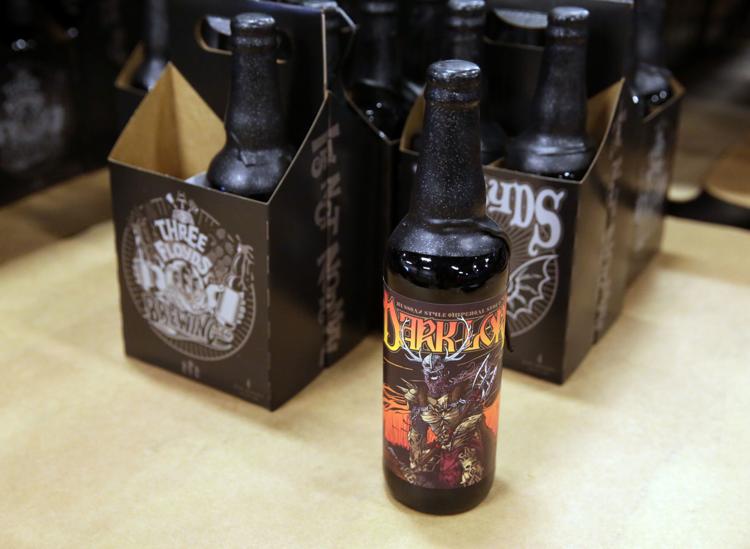 18th Street Brewery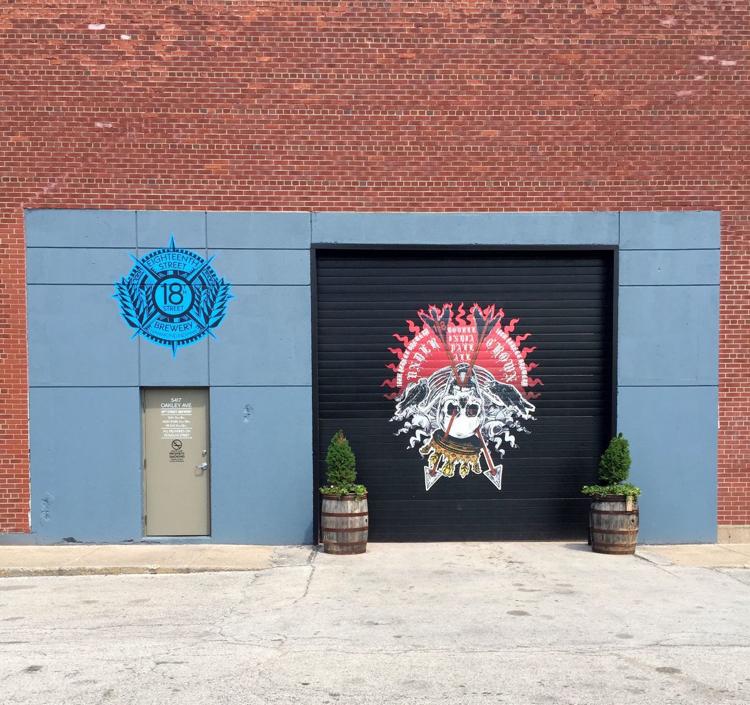 18th Street Brewery Taproom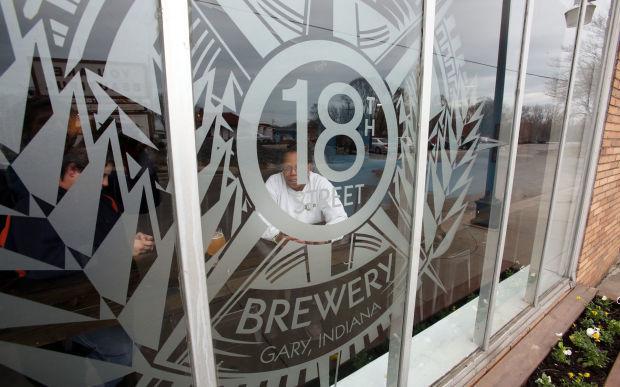 95Ate5 Brew Pub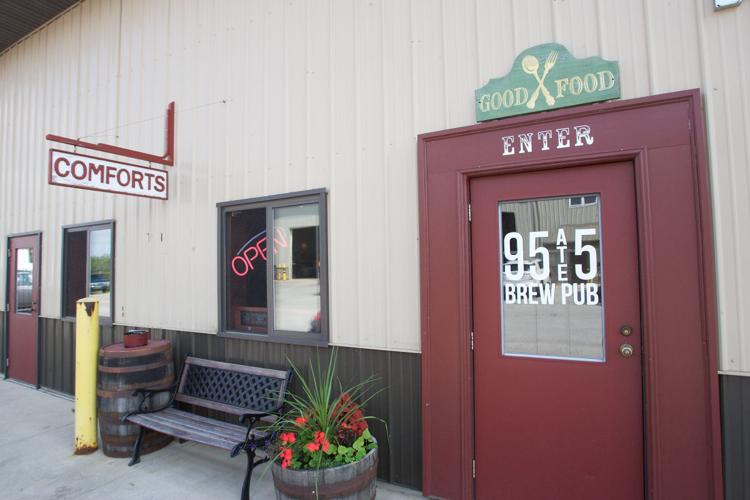 Back Road Brewery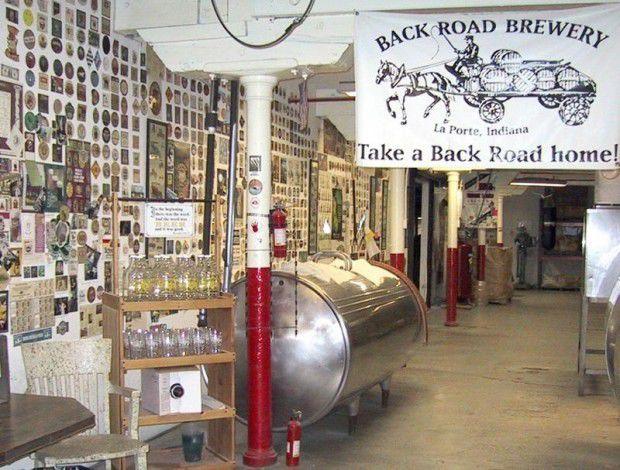 Bulldog Brewing Company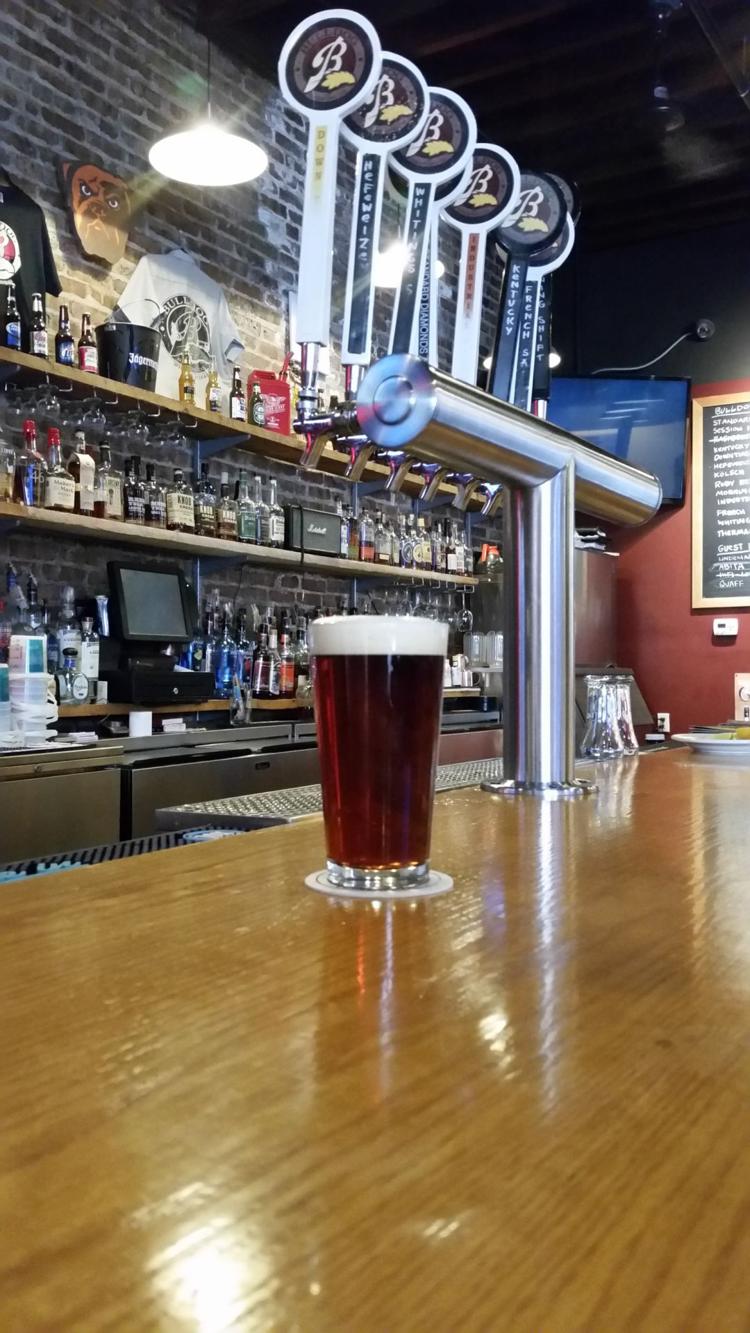 Burn 'Em Brewing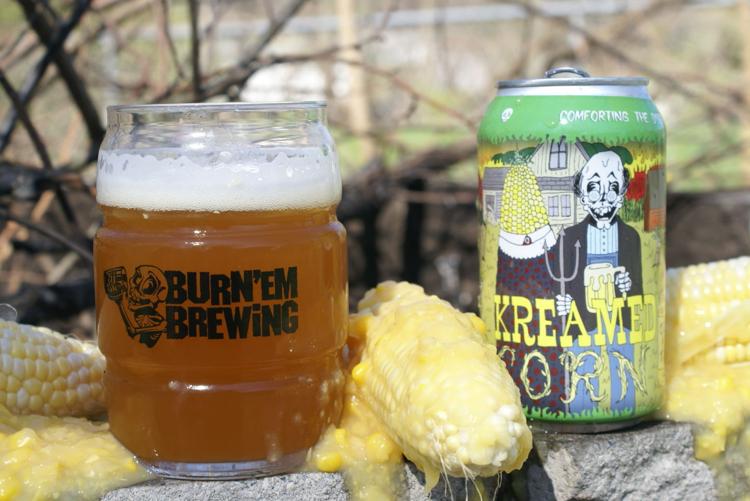 Byway Brewing Co.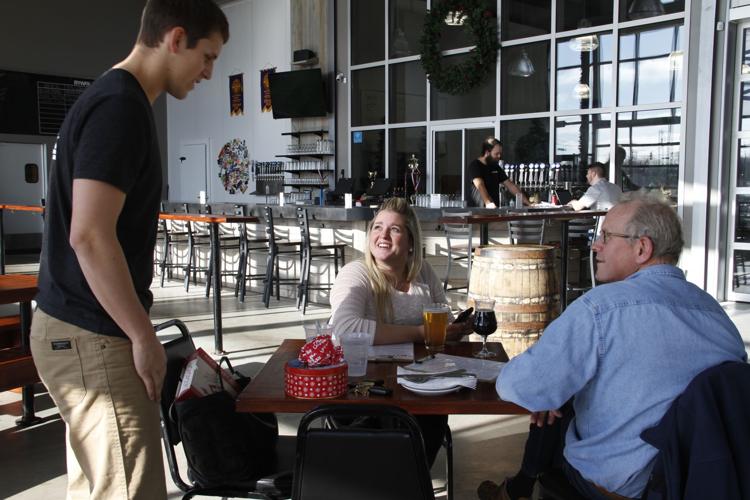 Crown Brewing Co.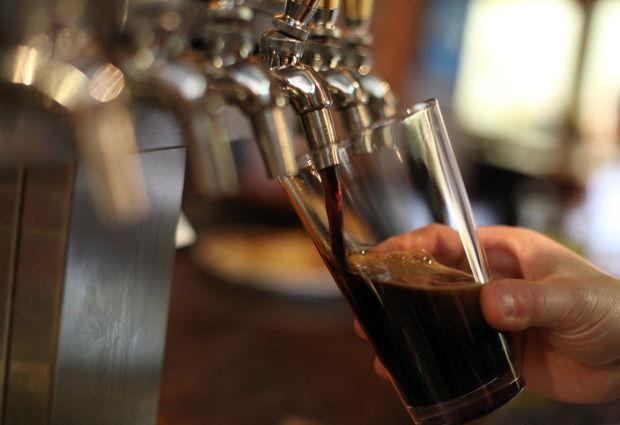 Devil's Trumpet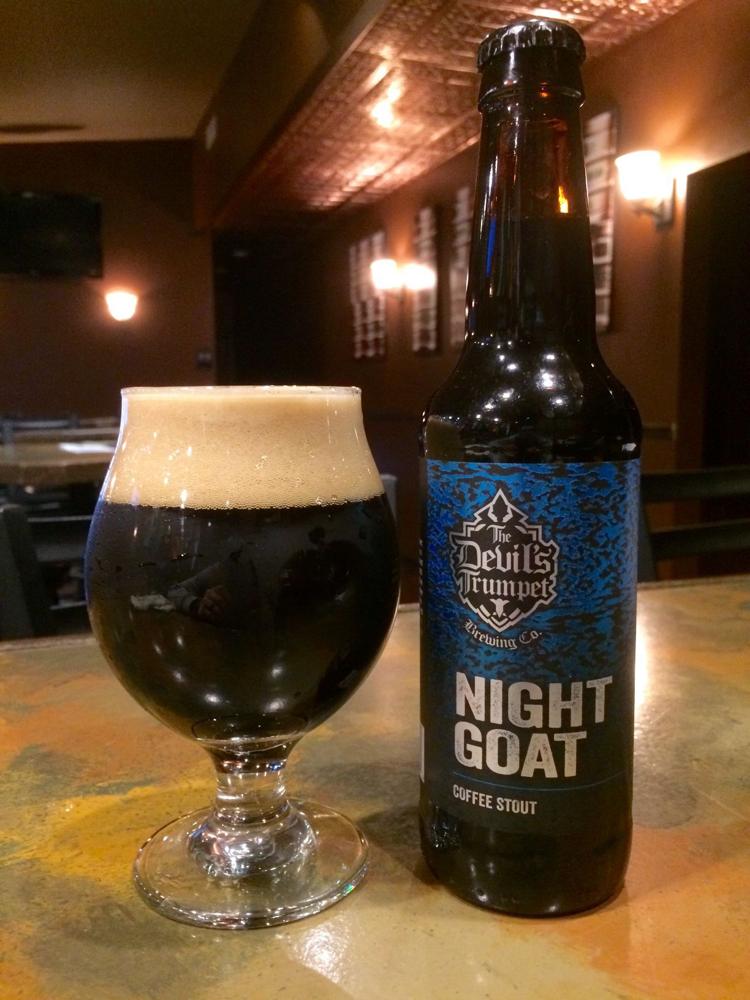 Figure Eight Brewing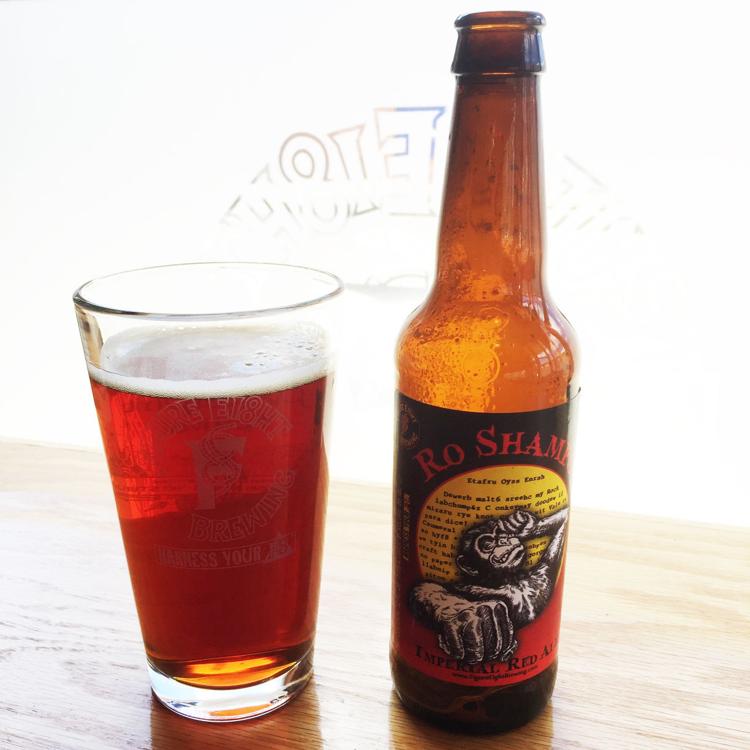 Four Fathers Brewing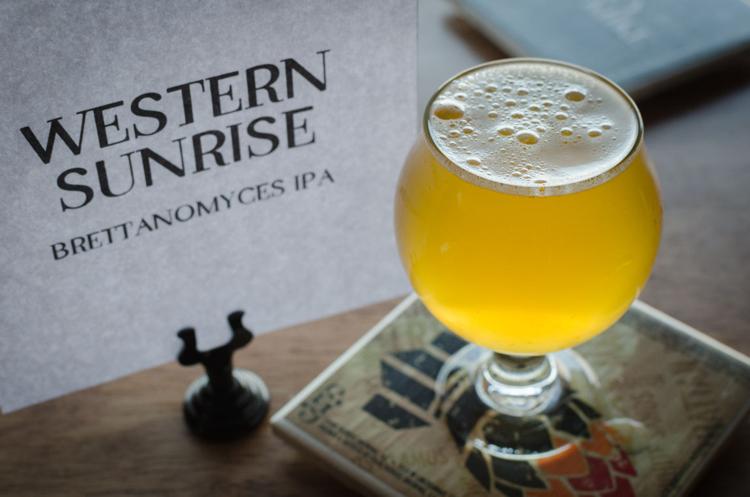 Hunter's Brewing Company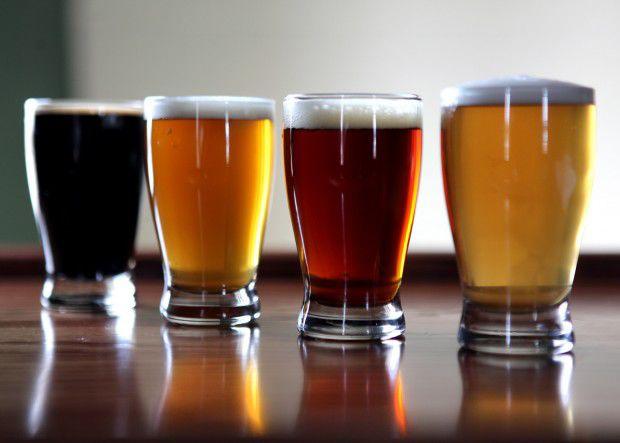 Ironwood Brewery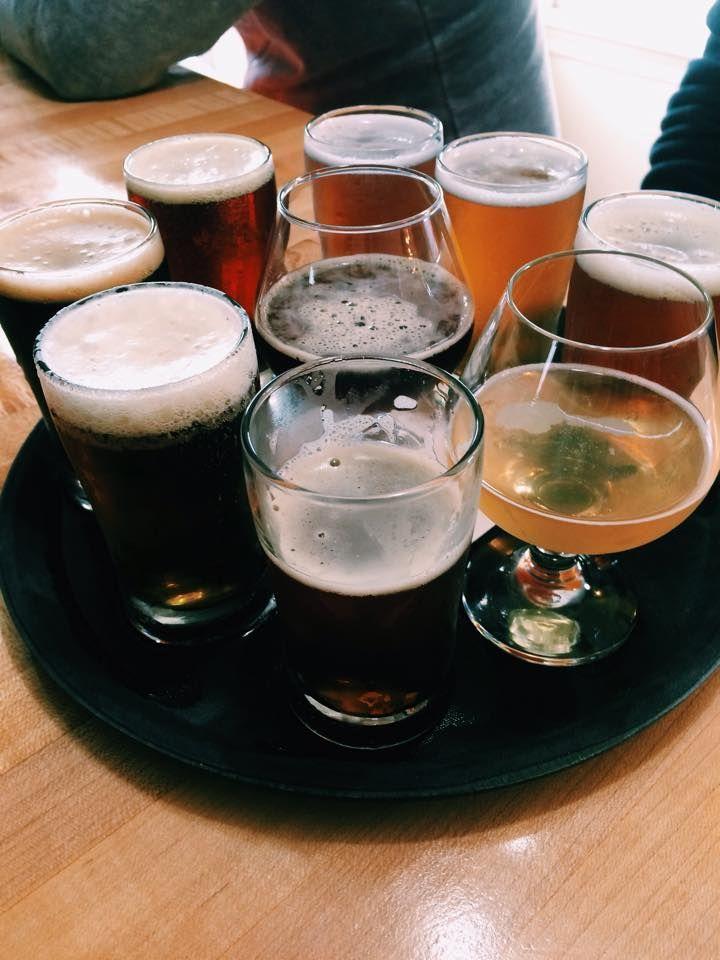 New Oberpfalz Brewing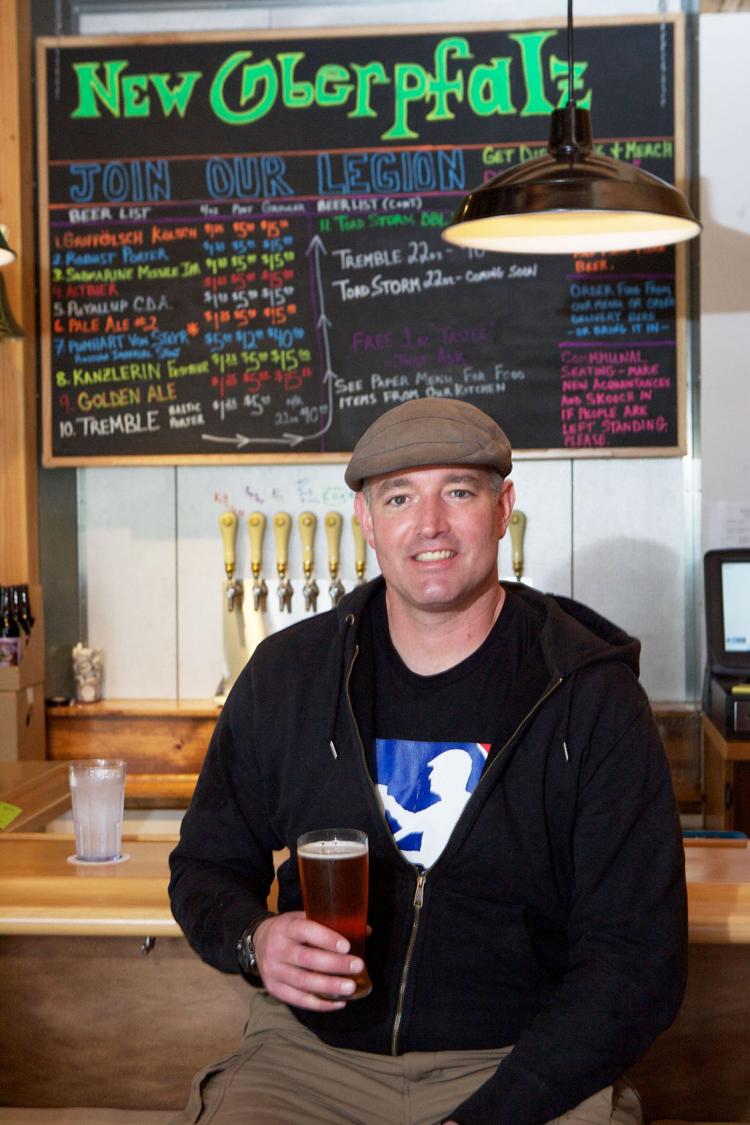 Off Square Brewing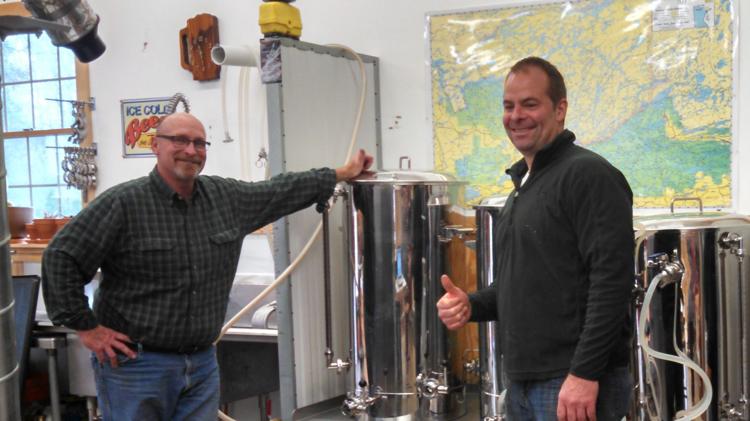 Pokro Brewing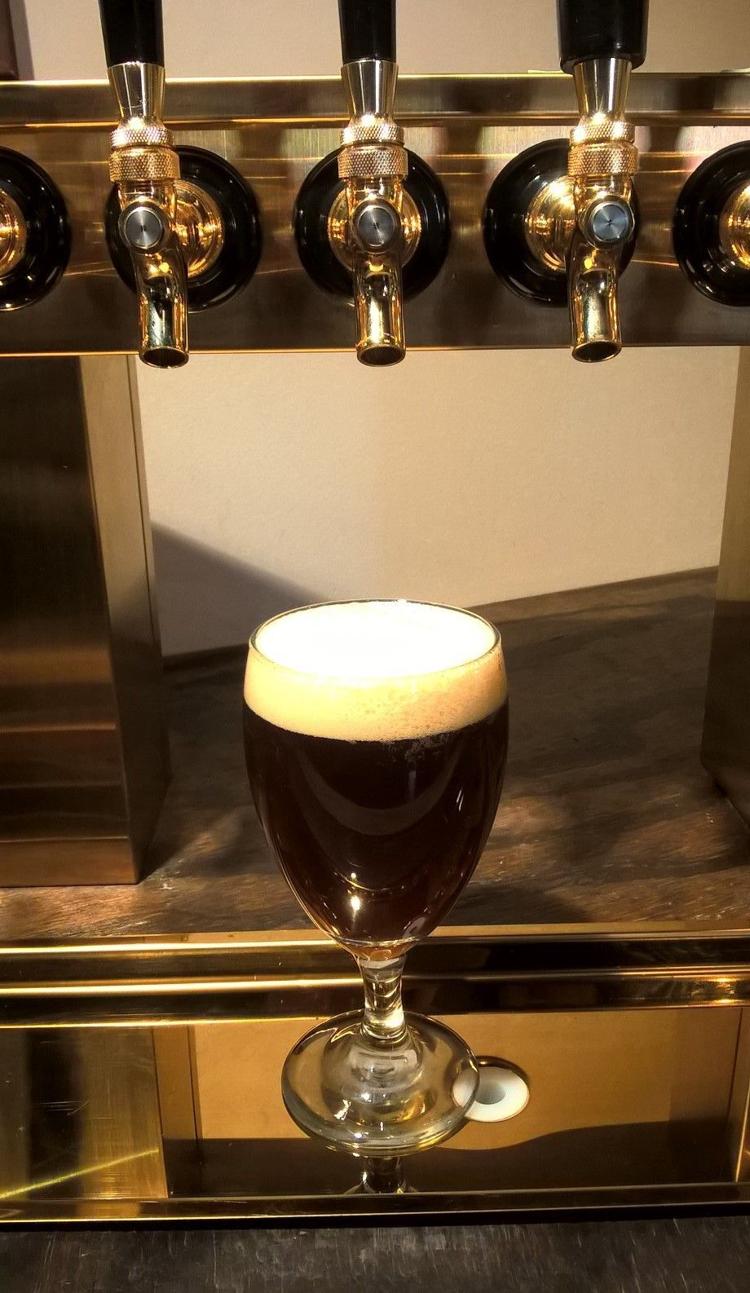 Shoreline Brewery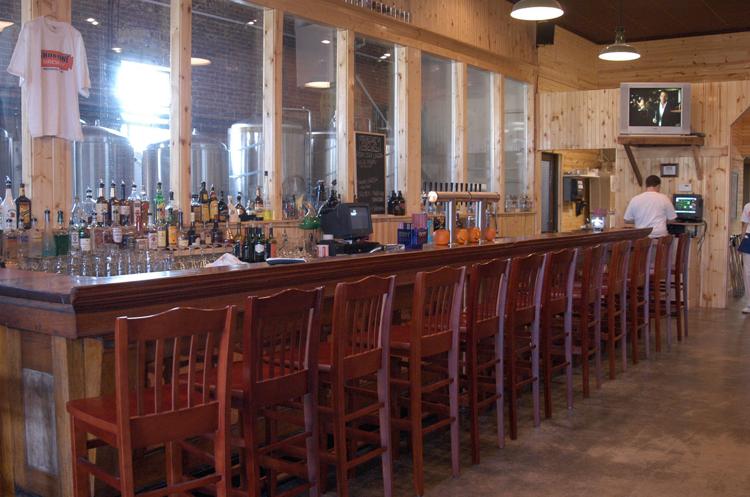 St. John Malt Brothers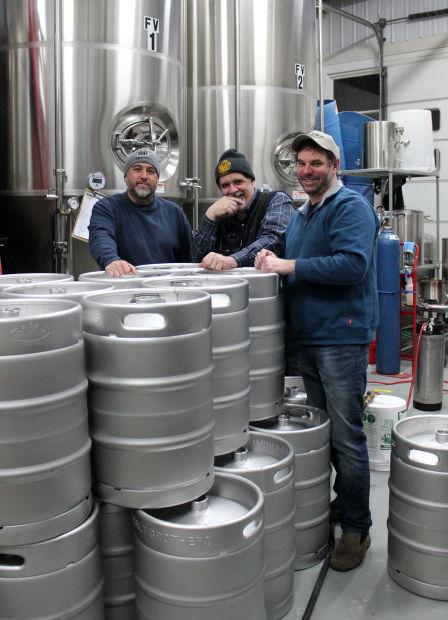 Wildrose Brewing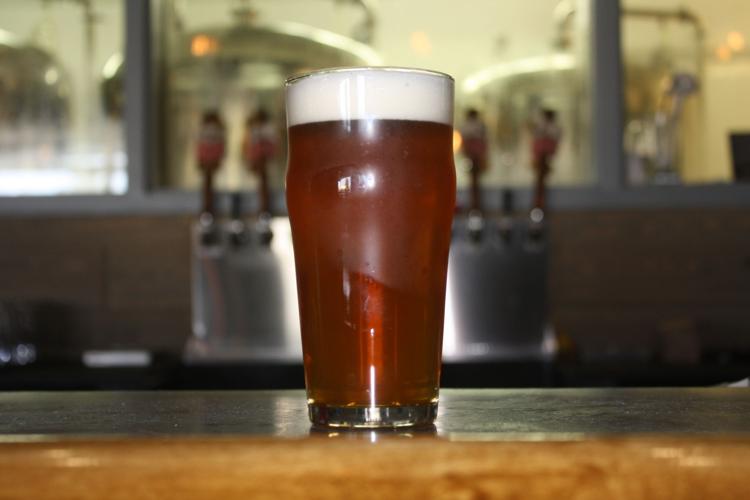 Windmill Brewing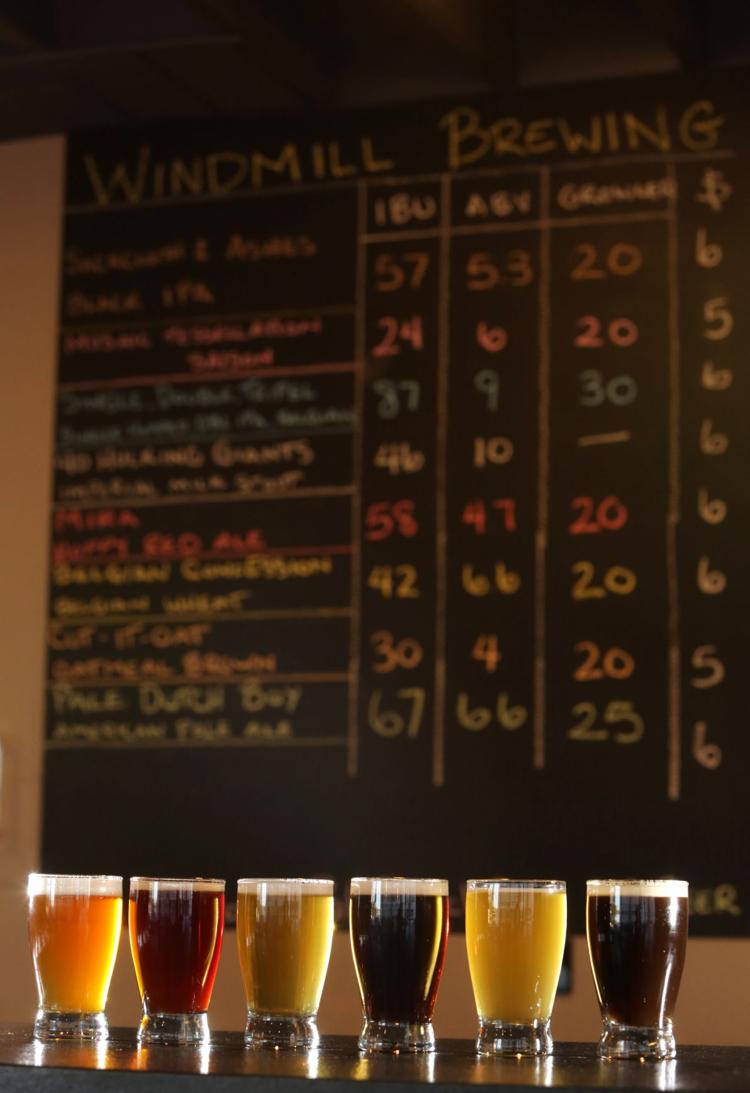 Zorn Brew Works Co.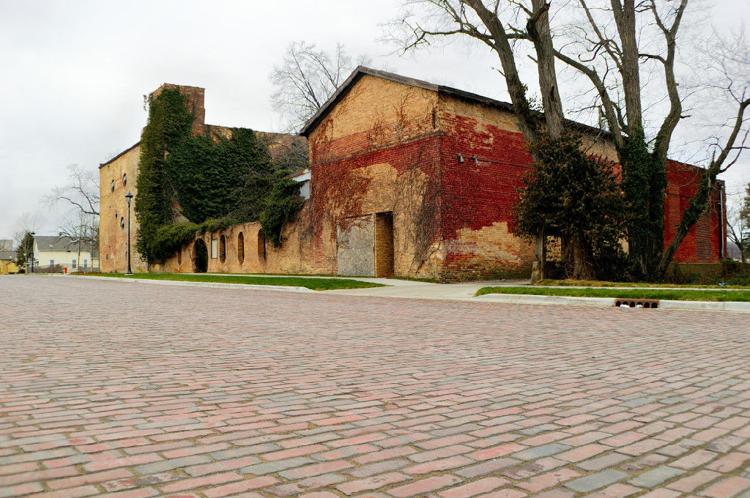 The business news you need
With a weekly newsletter looking back at local history.