Two Northwest Indiana natives who are now Chicago comedians have launched a new podcast called Defending Indiana to "examine stereotypes, jokes and myths about the Hoosier state."
Michigan City native Colleen Brennan, a Second City graduate and stand-up comic, and Hammond native Janice V. Rodriguez, an Indiana University graduate and comedian who's performed at Zanies and clubs across the Midwest, discuss the quirks and oddities of Indiana, such as strange state laws and the origins of the nickname Hoosier. They discuss personal experiences, Indiana history and the state's culture on the humorous podcast that aims to both poke fun at and pay homage to the Hoosier state.
"We love our Hoosier home state, but it's kind of like our siblings," Brennan said. "We can make fun of it, but if you do, we'll cut you."
In the first episode, Rodriguez identifies as a Region Rat, a term she never liked, while Brennan said it was debatable whether LaPorte County was part of the Region.
"I watched 'The Sopranos' and thought a rat was a snitch and not cool," Rodriguez said. "We'll need to discuss that on a future episode."
Other future episodes will discuss subjects like Indiana's steel industry and government.
They have already hosted guests like former Congressional Candidate Christina Hale, New York Times best-selling author Erica Ridley, Heartland Film Festival Craig Prater and filmmaker Angelo Pizzo who wrote "Hoosiers," "Rudy," and "Breaking Away." In a two-episode series, Pizzo talks about how his upbringing in Indiana affected his cinematic and storytelling work.
"I know Indiana can be the butt of some jokes, but we Hoosiers have so much to be proud of," Rodriguez said. "I lived in Florida for 10 years and it really opened my eyes to how much my values are shaped by growing up in Indiana and specifically 'The Region'. As I've gotten older, I can really look at my time in Indiana and appreciate the foundation it has set for my life. But I can also make fun of it - in a loving way of course."
Brennan and Rodriguez said they were motivated to dispel the myth that Indiana is just a flyover state that's home to just corn and basketball. They seek to persuade listeners that – while Indiana is not without its flaws – that Indiana has more to offer than the stale stereotypes.
"Only we can make fun of our hometown," Rodriguez said on the podcast.
"We're going to make a little fun of it and then we're going to defend it," Brennan replied.
The podcast can be listened to for free on Google, Apple and Stitcher.
NWI Business Ins and Outs: Openings include Wu's House, Midwest Eats, Lil-Ba-Ba-Reeba!, Can't Believe It's Not Meat, and K & S Sewing
Wu's House opened in Merrillville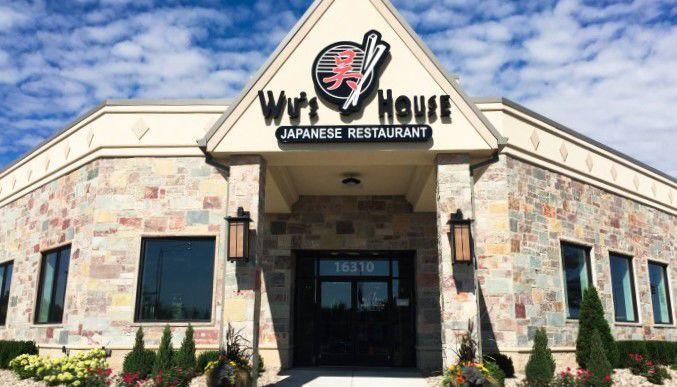 Midwest Eats opened in East Chicago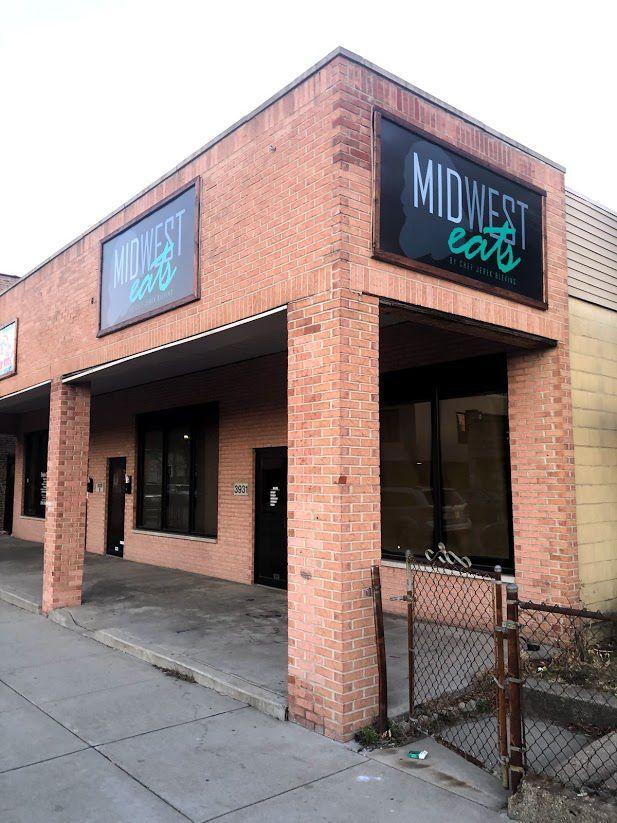 Cafe Ba-Ba-Reeda just opened Lil' Ba-Ba-Reeba! in Chicago's River North neighborhood
A chiropractor is relocating to NorthShore's new location in Hammond.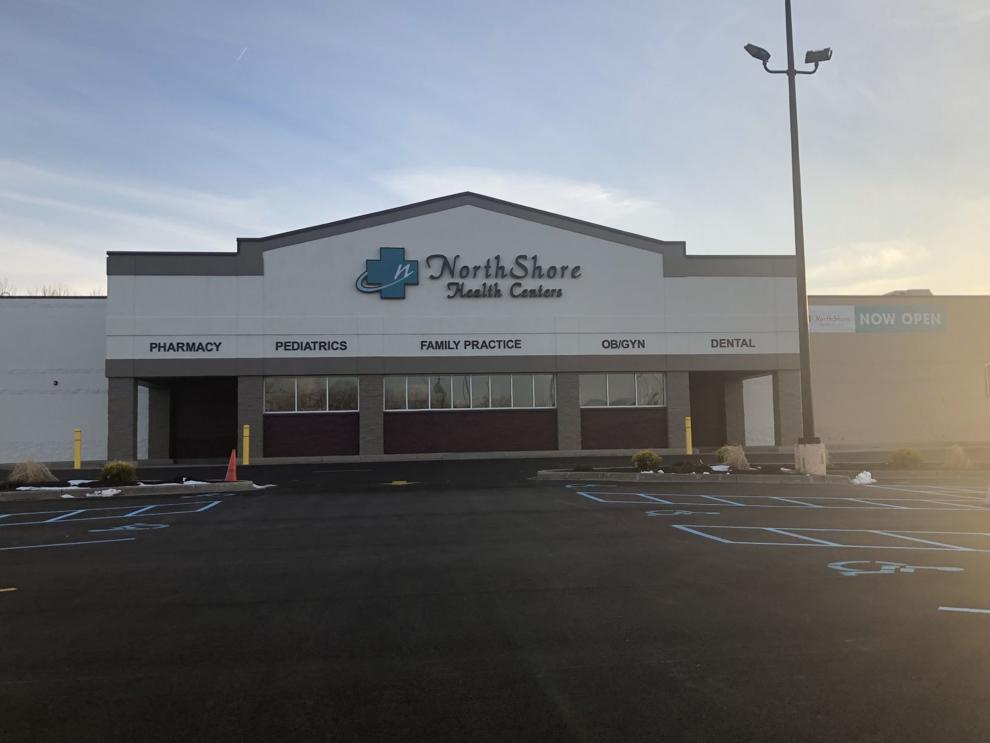 Trouble Shoot Wireless signed a lease in a Griffith strip mall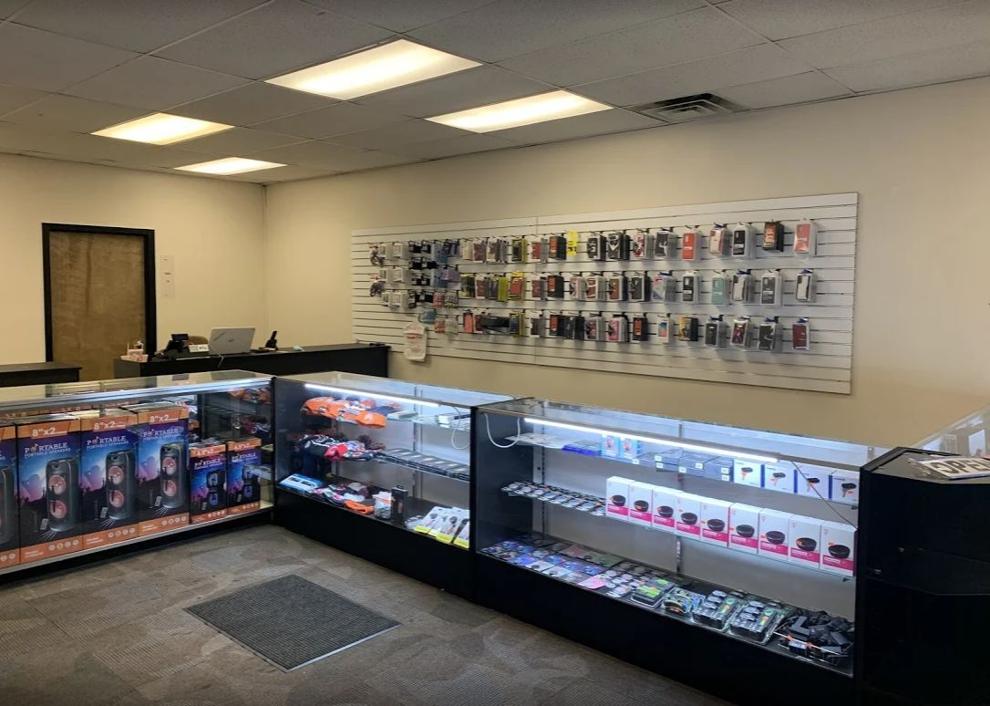 Chicago's Can't Believe It's Not Meat expanded to Orland Park.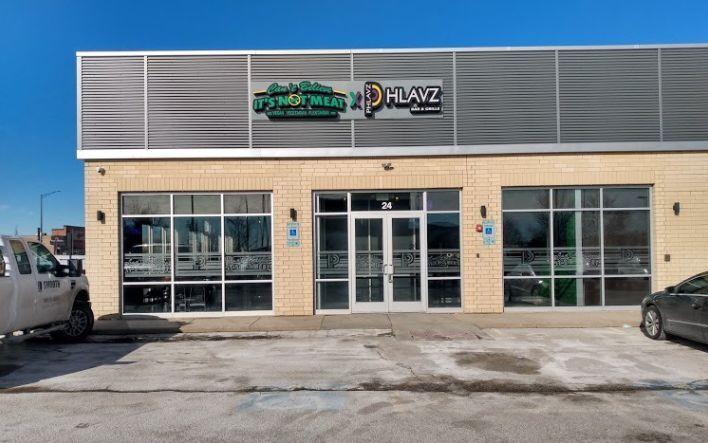 Prime Smoked Meats in Valpo now has a rotating selection of craft beers after securing a liquor license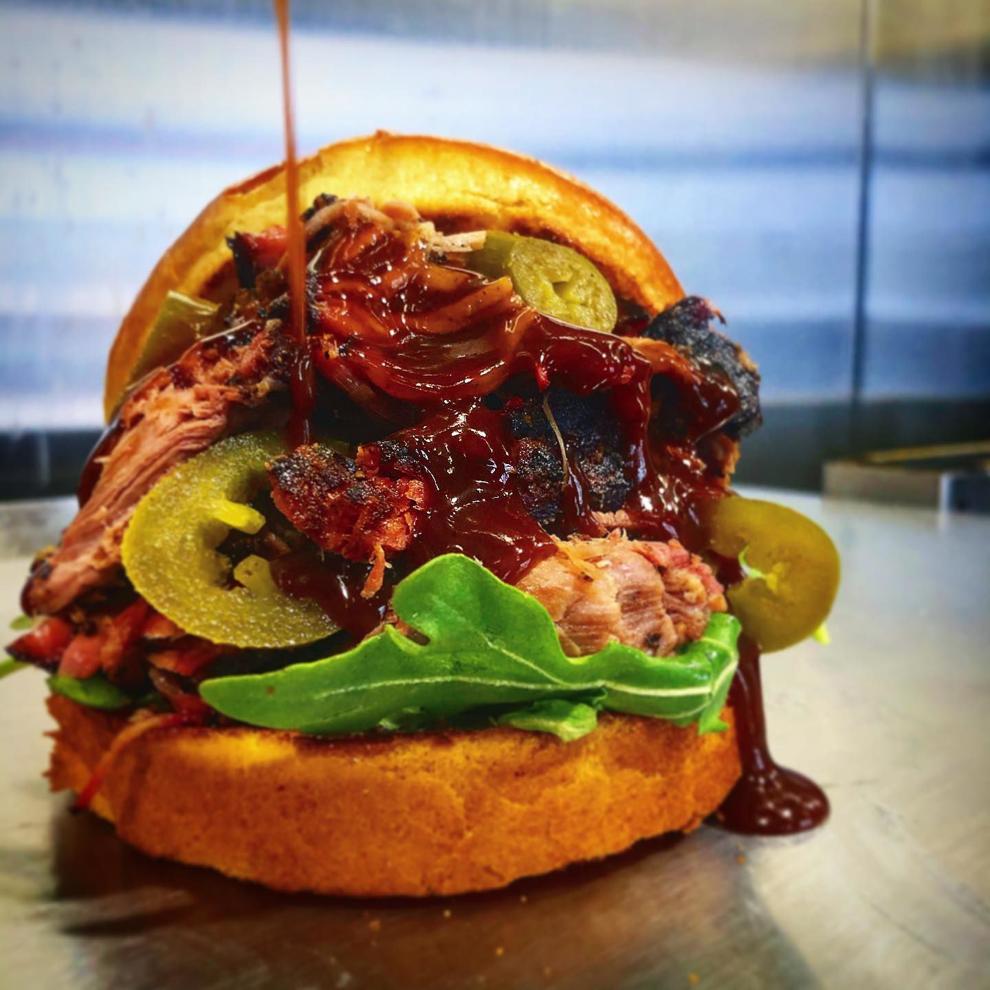 K & S Sewing is on the move in Lowell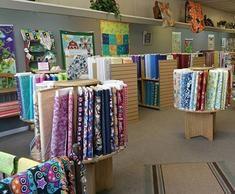 A New Jersey-based REIT bought the new Super Products building in Merrillville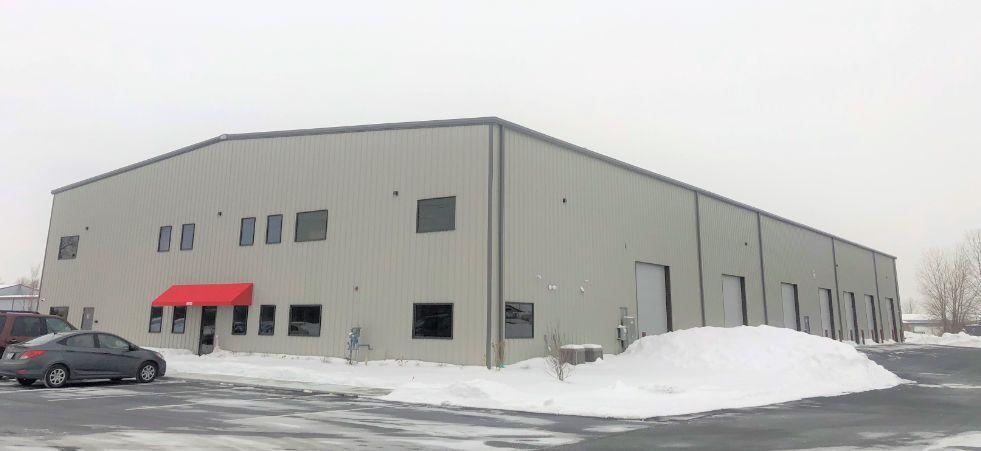 WATCH NOW: Riding Shotgun with NWI Cops — On the road with Portage's Brian Graves