Ford unveiled the tricked-out new 2020 Explorer that will be made at the Chicago Assembly Plant in Hegewisch on Wednesday. The new edition of the SUV can tow 600 more pounds, brake on its own to avoid crashes, and park itself on city streets.
Explorer was completely redesigned to be lighter and more spacious, with a quieter cab and more technological features like a new Active Park Assist 2.0 that lets drivers parallel park without using the steering wheel, gear shifter, gas pedal or brake pedal. The new model was debuted to the international automotive media at Ford Field in Detroit Wednesday and will hit dealership lots this summer.
"Explorer drivers told us what they want — more capability, more power, more space," said Hau Thai-Tang, Ford's head of product development and purchasing. "They want more technology, not just for the driver, but for the whole family. And they want all of it with a beautifully sporty exterior."
The 2020 Explorer includes more than a dozen new standard features, including a 2.3-liter EcoBoost engine with an all-new 10-speed transmission, a power liftgate, an 8-inch digital touch screen, and FordPass Connect Wi-Fi service.
"We obsessed about what Explorer customers need and want," Explorer Chief Engineer Bill Gubing said. "We met with customer groups, pored through internet forums and dissected social media posts to determine what they love about today's Explorer and understand their pain points."
Ford said the new SUV has a towing capacity increased by 66 percent and a new rear-wheel drive architecture that improves on- and off-road capability. It has a seven-mode terrain management system for driving on snow, sand or other surfaces, a 10.1-inch portrait-mounted touch screen with full-screen maps for navigation, reverse brake assist and Active Park Assist 2.0 that allows hands- and foot-free parking.
Consumers can choose from a number of alternatives, including standard, XLT, Limited, Limited Hybrid, ST and Platinum models. The 3.0-liter turbocharged EcoBoost V6 powertrain offering on the Platinum model can generate up to 385 horsepower and 380 pounds per foot of torque. 
Options include Intelligent Adaptive Cruise Control with Speed Sign Recognition that keeps the SUV centered in its lane and automatically slows when traffic ahead does. Reverse brake assist brakes the SUV automatically to avoid collisions while backing up at a low-speed such as in a parking lot or driveway, detecting other cars with radar and ultrasonic sensors.
Other driver-assist technologies that come standard include pedestrian detection, a lane-keeping system, forward collision warning, blind spot information system with cross-traffic alert, and automatic emergency braking. Other options include post-impact braking and evasion steering assist to help avoid collisions.
Drivers can charge their smartphones on a wireless charging pad or in up to four USB ports, including the new type-C outlets for next-generation devices. SiriusXM satellite radio access comes standard, and the Limited and Platinum models also include HD Radio.
The SUV will be made by more than 5,000 local autoworkers at the Chicago Assembly Plant in Hegewish and the Chicago Stamping Plant in Chicago Heights.
Chicago Auto Show: Top 20 selling vehicles in 2018
20. 2018 Jeep Grand Cherokee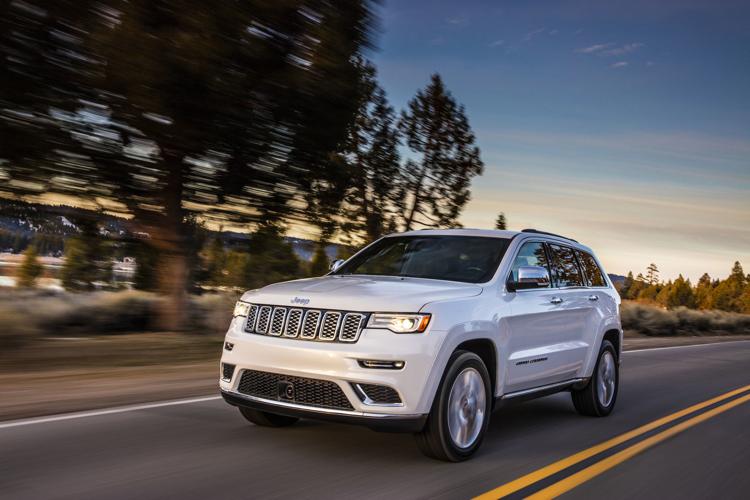 19. 2018 Jeep Cherokee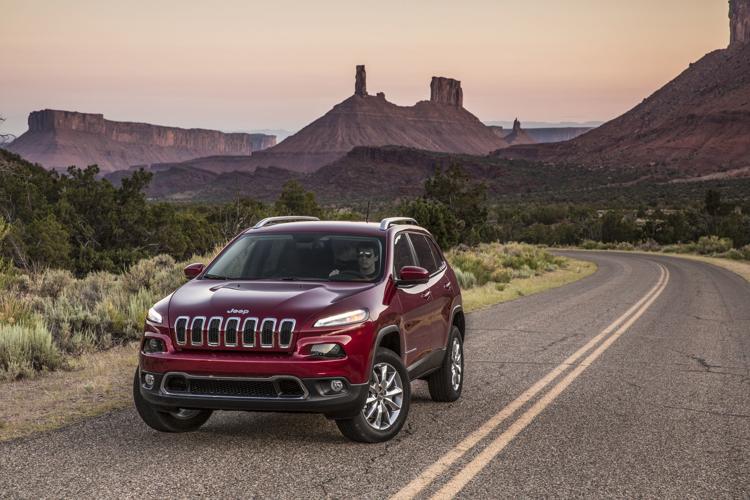 18. 2018 Toyota Highlander
17. 2018 Nissan Sentra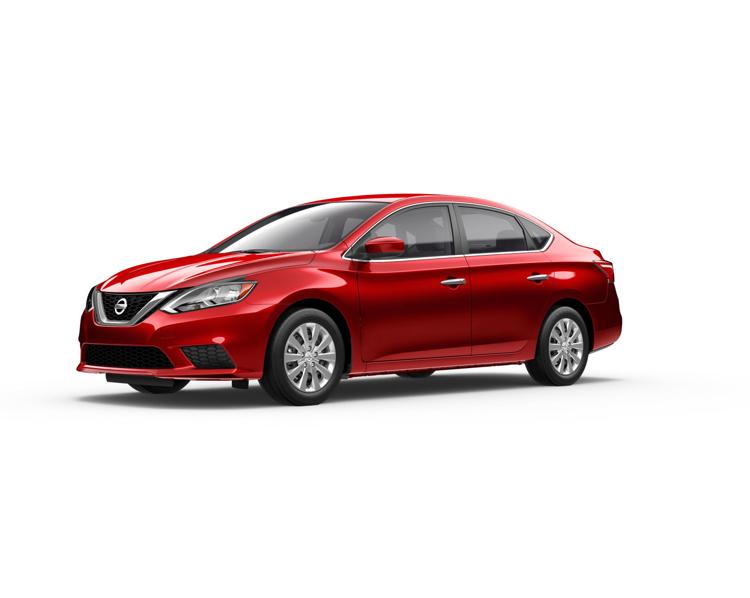 16. 2018 Toyota Tacoma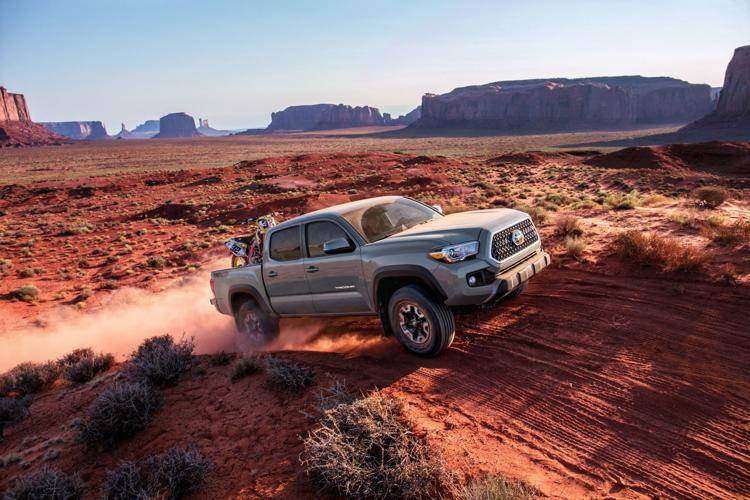 15. 2018 Nissan Altima
14. 2018 Ford Explorer
13. 2018 Jeep Wrangler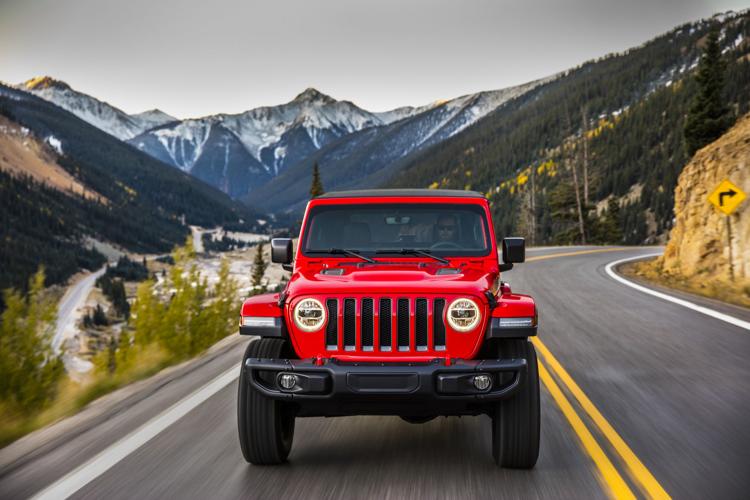 12. 2018 Honda Accord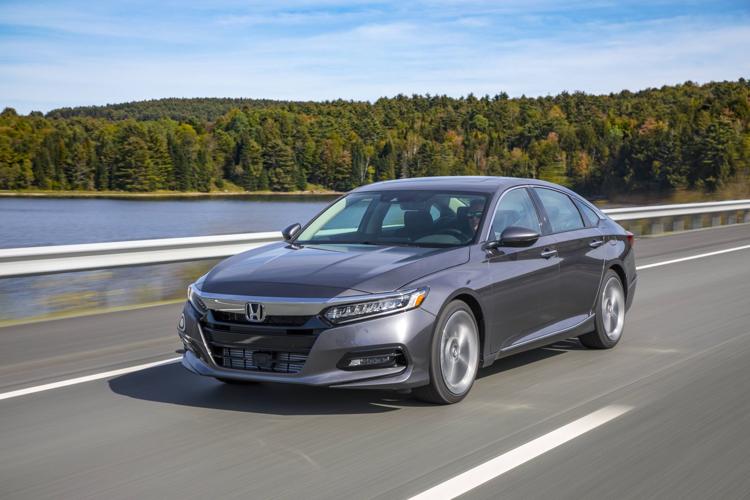 11. 2018 Ford Escape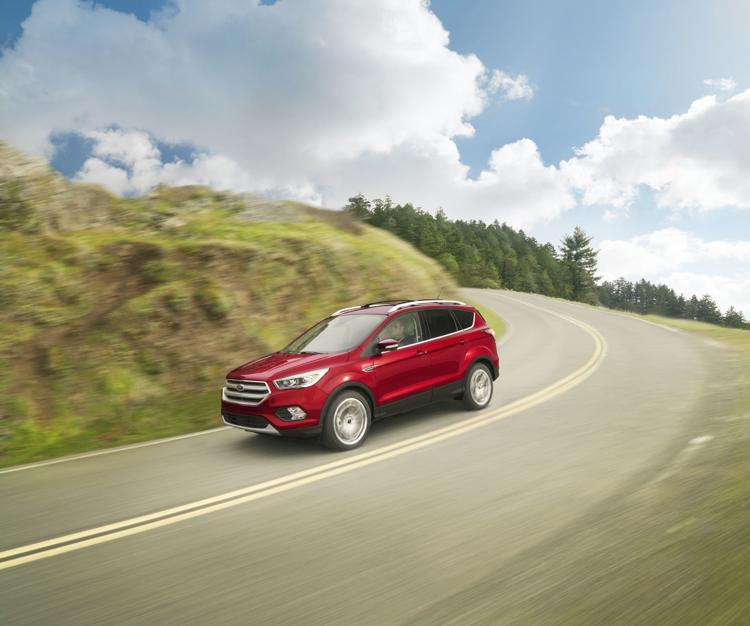 10. 2018 Toyota Corolla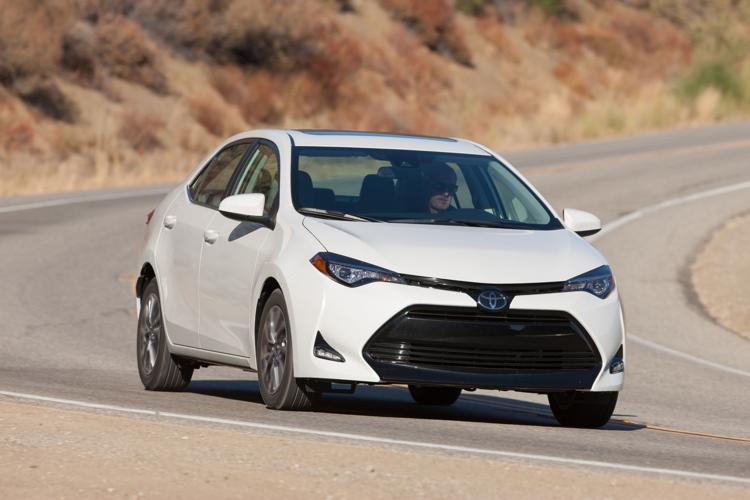 9. 2018 Chevrolet Equinox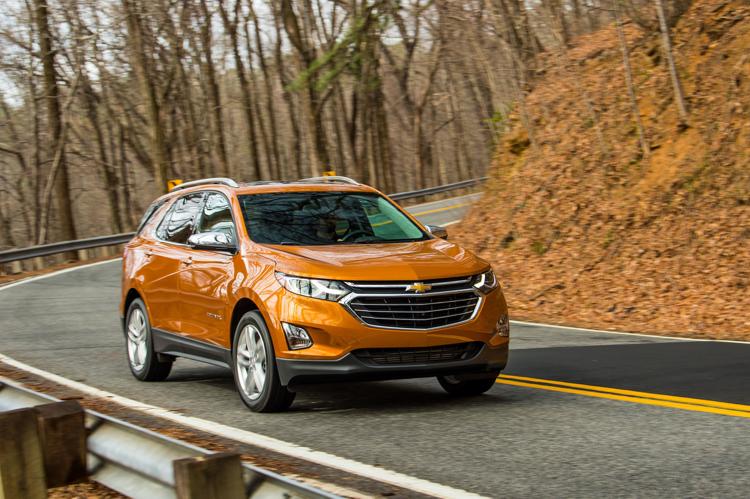 8. 2018 Honda Civic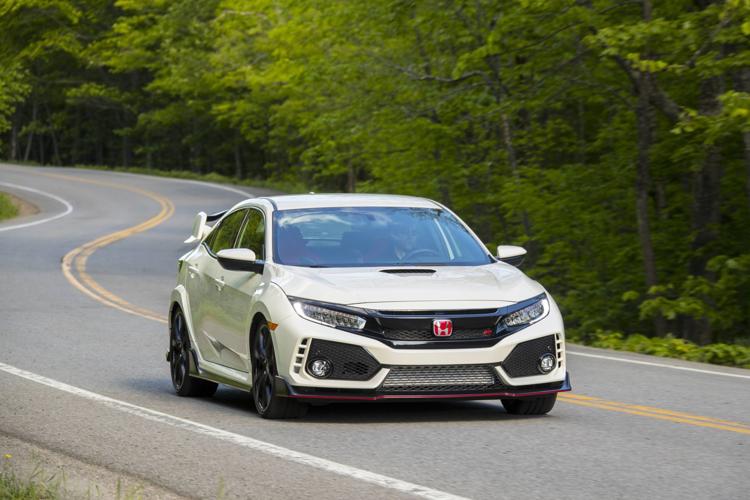 7. 2018 Toyota Camry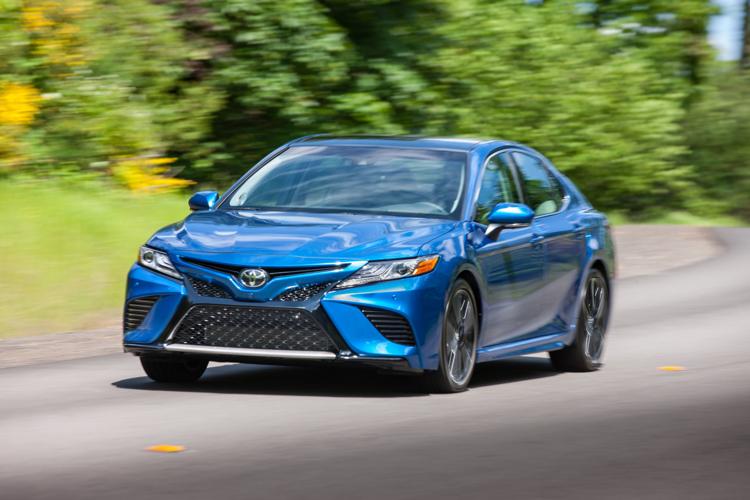 6. 2018 Honda CR-V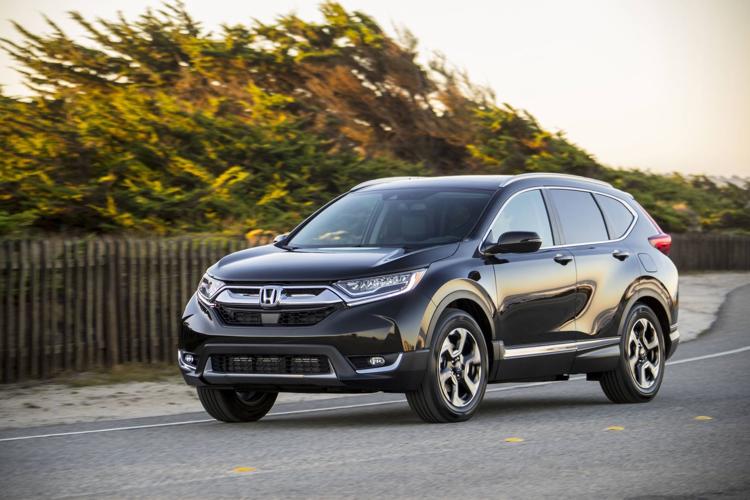 5. 2018 Toyota RAV4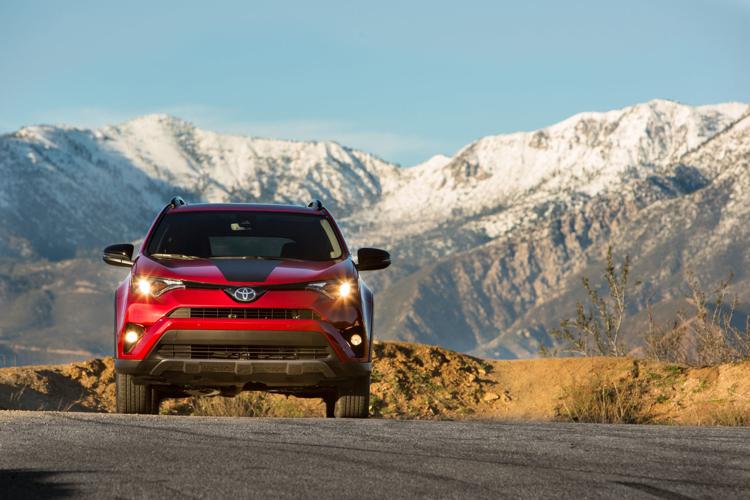 4. 2018 Nissan Rogue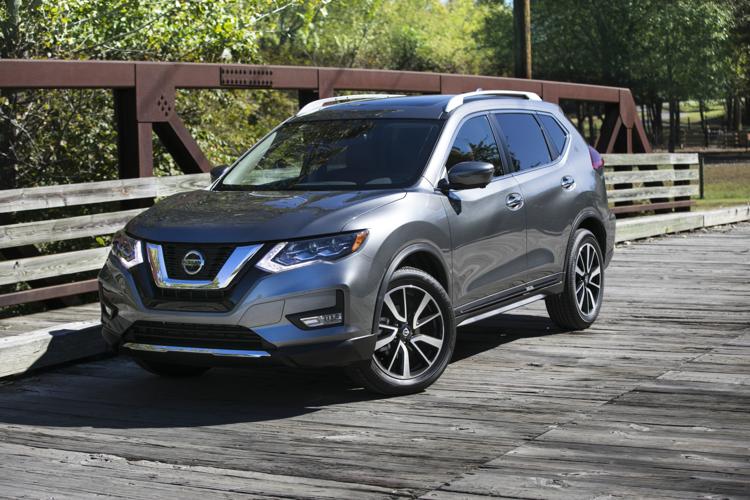 3. 2018 Ram Pickup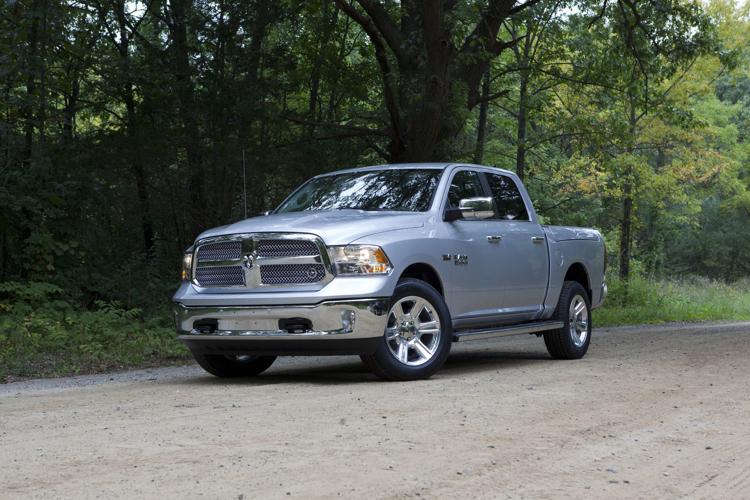 2. 2018 Chevrolet Silverado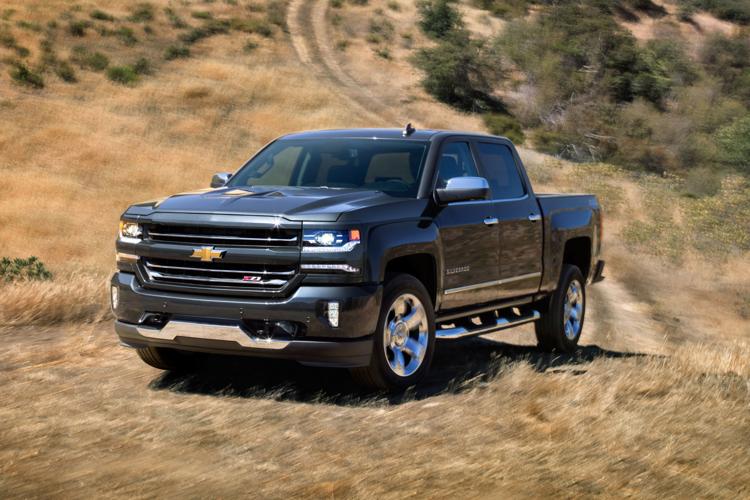 1. 2018 Ford F-Series