HAMMOND — Since the 19th century, Northwest Indiana's heavily industrialized lakeshore has made kerosene, burned coal, distilled crude oil into gasoline and jet fuel under flare stacks that burn all day and night, and forged pig iron in steel mills' fiery blast furnaces, where temperatures rage hot enough to knock a stout man a few feet back. 
Trains have clattered along the Lake Michigan lakefront, truckloads of steel coil have rumbled down the highway, and dock workers have unloaded cargo holds of oceanic ships known as salties that are bigger than some warehouses.
But the old State Line Generating Plant, the coal-fired power plant that was long one of the largest polluters in the Chicagoland area, has now officially given way to new, more modern technology. 
The Digital Crossroads data center is now open for business at 100 Digital Crossroads Drive at the border of Hammond and Chicago, on the south shore of Lake Michigan. Construction has been completed on the $40 million, 105,000-square-foot building where national companies will store their data. Indianapolis attorney Tom Dakich and developer Peter Feldman built out the first phase of what could grow into a $200 million project.
Lakeshore Chamber of Commerce President Dave Ryan has called the project "an enormous deal" and Hammond Mayor Thomas McDermott described it as "transformative." The hope is the that the project could help draw more high-tech companies to Northwest Indiana that could diversify and modernize the economy in a Rust Belt area.
"I'm so excited," Dakich said. "We've been at this for more than two years after coming up with the idea of putting a data center in Northwest Indiana and the city of Hammond. The leadership of the mayor, the governor and everybody on the county level made it easy for us to do this. Putting one of the largest data centers in the world in Hammond, Indiana was not easy, but it was made easy for us."
About half of the data center — a hulking warehouse-like building by the shoreline that uses lake water for cooling — already has been leased for use for servers that will be connected to a fiber line to downtown Chicago. 
"We're really working for national clients," Dakich said. "It's possible for big companies to come here, large hyperscalers and large enterprise users." 
Digital Crossroads currently employs about 17 workers, but will continue to add staff as it signs more leases. The companies that store data there will provide their own technicians to manage the data.
"It's some security," Dakich said of the jobs, "but most of it is operations to make sure the tech, fiber and operations does what it's supposed to do."
The data center has been under construction for nearly a year, with more than 300 construction workers building it.
"It's functional," Dakich said. "We're doing well. Big companies are starting to realize we're out here and that our tax advantages here are fantastic."
The data center industry has been booming internationally as people consume more data on their phones, tablets, computers and streaming devices, and as businesses digitize their operations. The business research firm Research and Markets estimates it will grow by 2% every year through 2025, reaching a market size of $69 billion by 2024.
Thus far, Digital Crossroads specializes in mission-critical storage.
"We connect," Dakich said. "We connect at a very high level. We have to be up. Our fiber has to be up at all times. Companies are using it for sensitive transactions, putting their credit cards into a purchase. That has to be secured and all that has to be done instantaneously. There will be some extra security aspects. These security companies have to know the transactions and security will be instantaneous."
Digital Crossroads, for instance, can safeguard transactions involving consumer information, and not necessarily just for consumer transactions.
"Everything is tech, and health care is a subset," Dakich said. "We're literally providing the floor of the cloud. They have to provide everything on the cloud and we provide that backup. These companies are controlling the access to and making it easier for mid-level and high-level IT companies to control their data. We're trying to help them by giving them a house."
Over the next two weeks, Digital Crossroads will start to move in servers for its clients.
"Customers will be able to move their servers in," he said. "We do the installation for them and they move in the electronics. They'll have their own employees on site full-time, which should bring it to roughly 40 employees by the end of the year. They'll do security, integration, cyber management, heating and lighting, which is huge, and that type of thing."
Digital Crossroads will be an energy-intensive facility that uses 20 megawatts of electricity.
"It runs 24/7," Dakich said. "It can never go down."
Digital Crossroads hopes to completely lease out the first building by 2021 and may soon start up the next phase of construction. The next building potentially would be two or three times bigger. 
"The demand we've had is so good and the business environment we've had in Indiana is so good, we'd look to move forward," Dakich said. "The next building would be much bigger than this project and we'll keep going." 
How much do Northwest Indiana CEOs make?
How much do Northwest Indiana CEOs make?
NiSource CEO Joseph Hamrock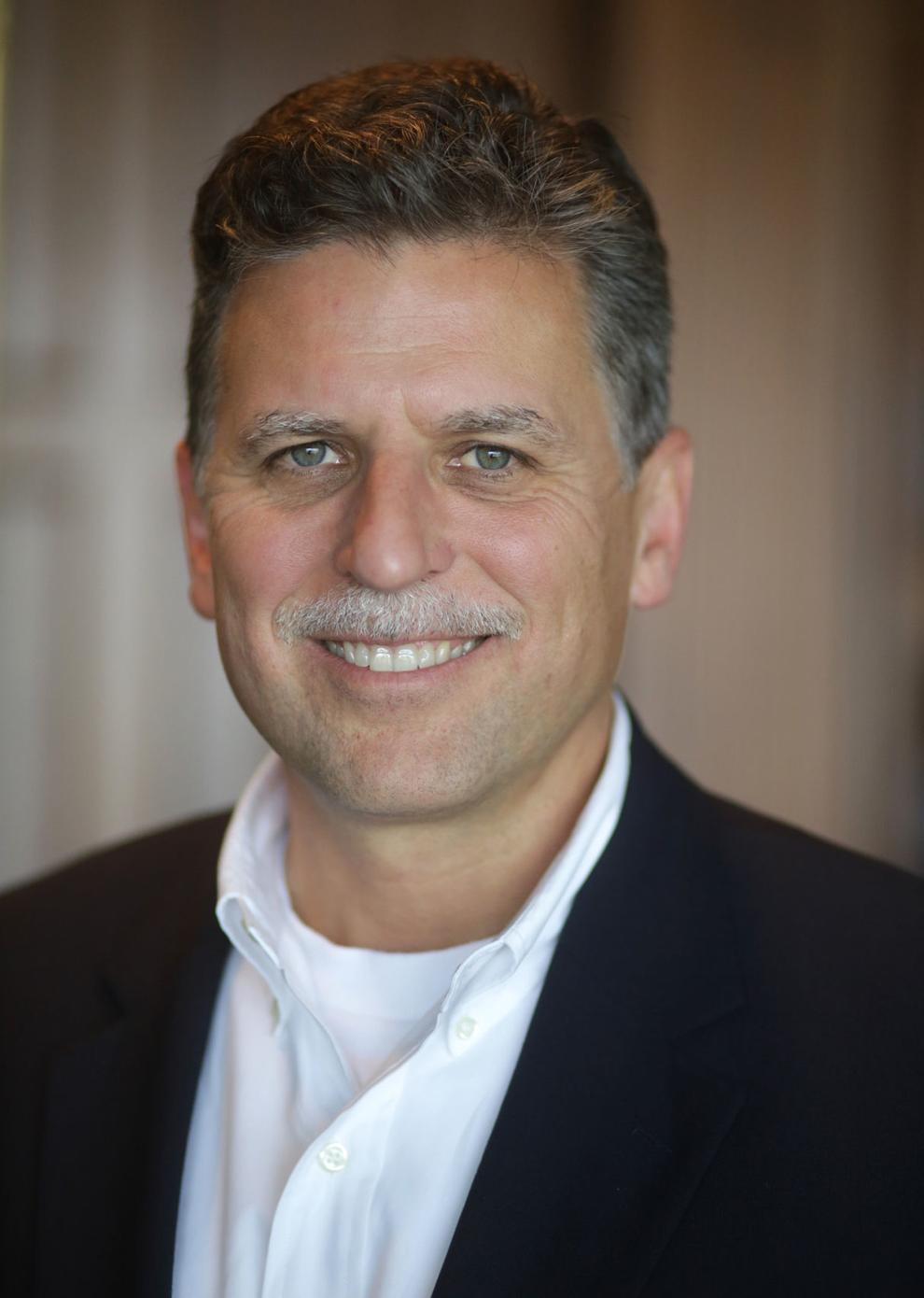 ArcelorMittal CEO Lakshmi Mittal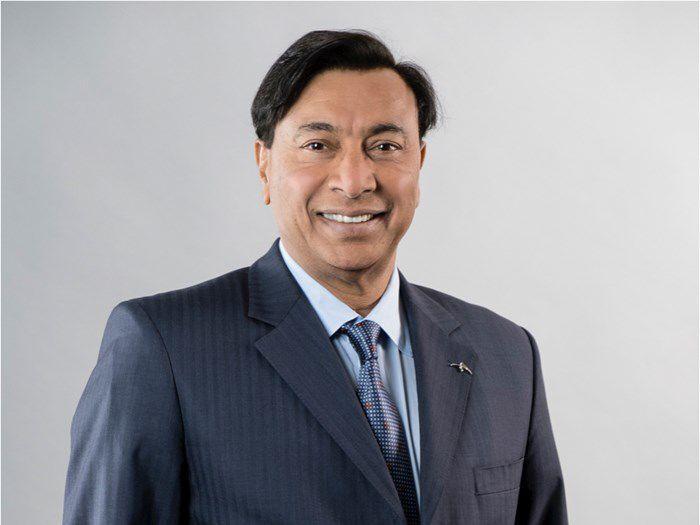 Lear Corp. CEO Ray Scott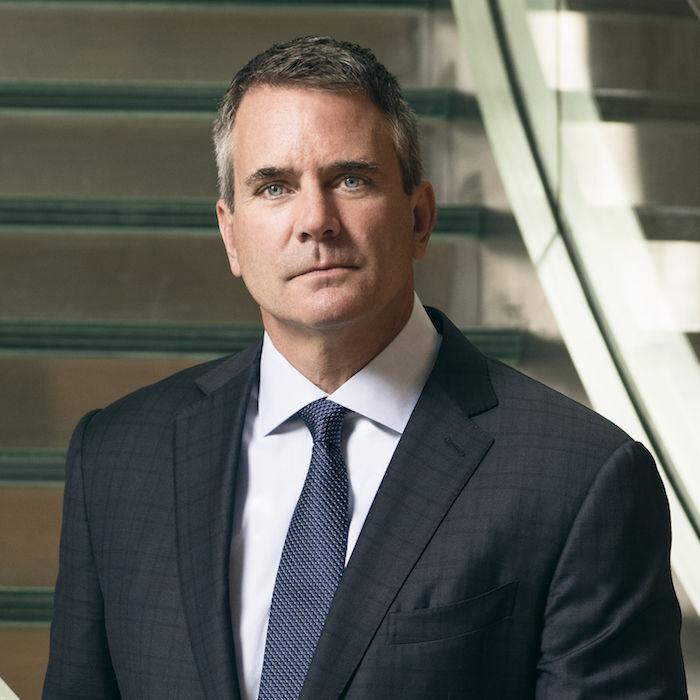 U.S. Steel CEO David Burritt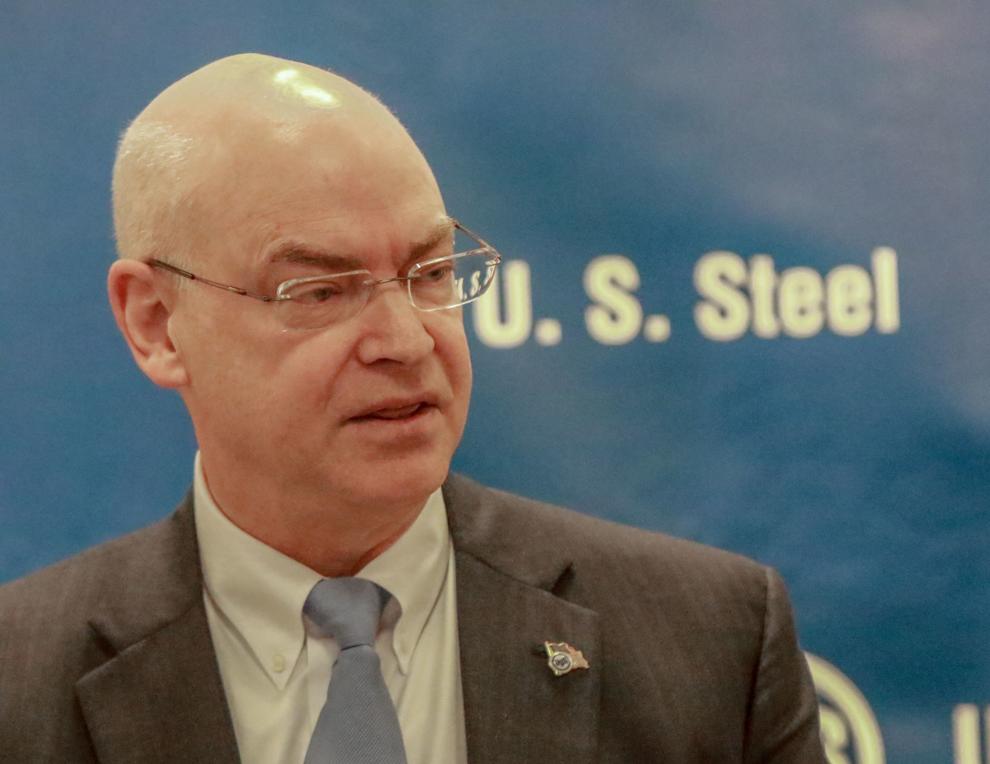 Horizon Bank CEO Craig Dwight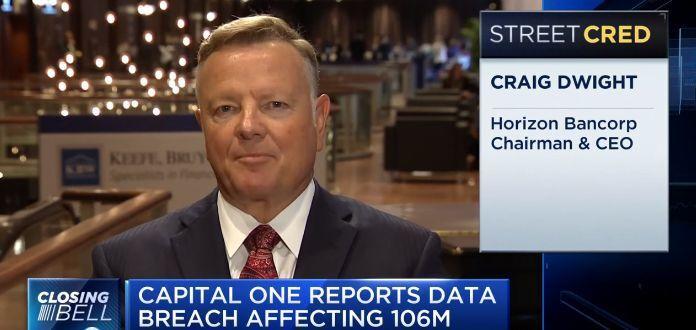 1st Source CEO Christopher Murphy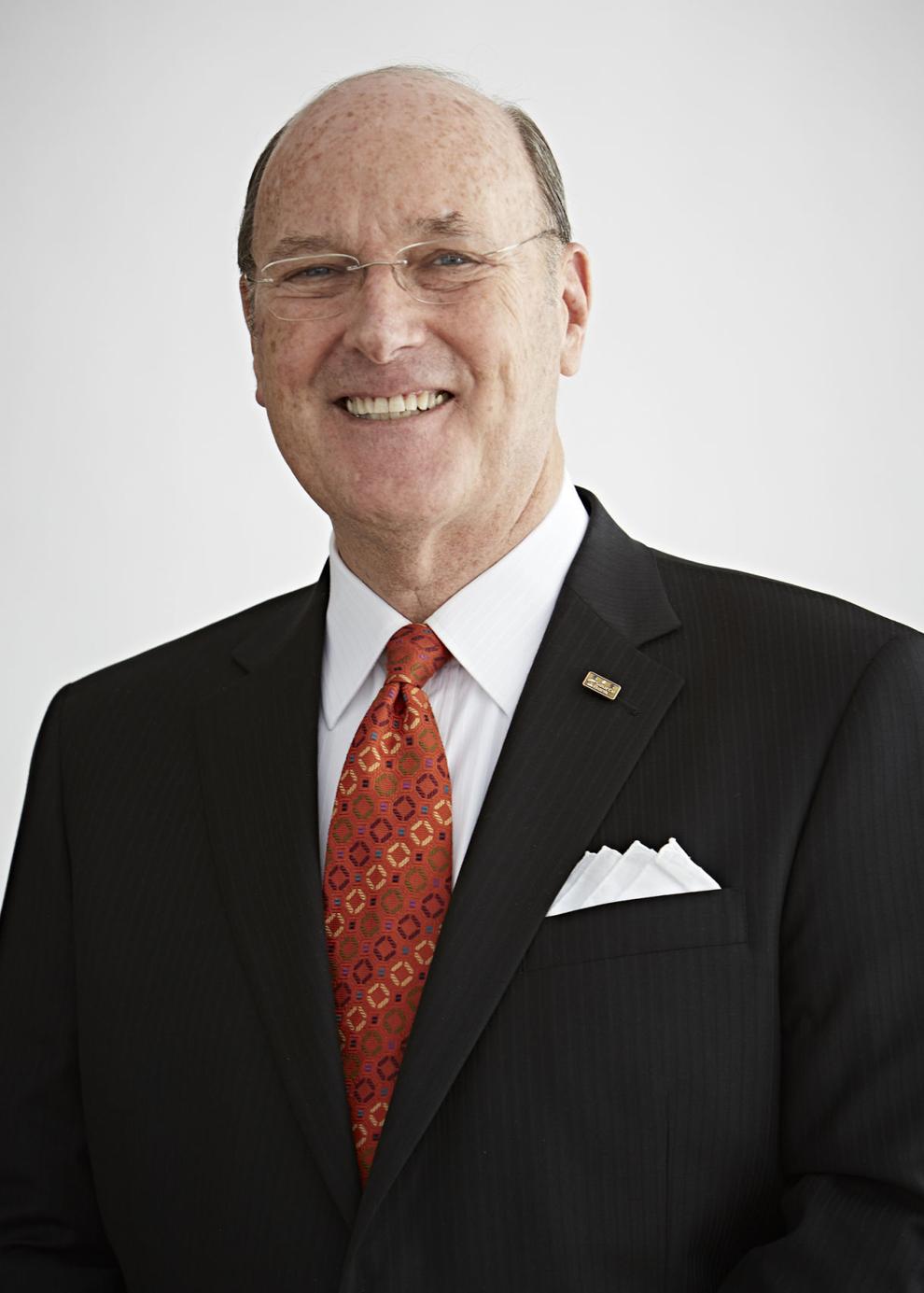 First Merchants CEO Michael Rechin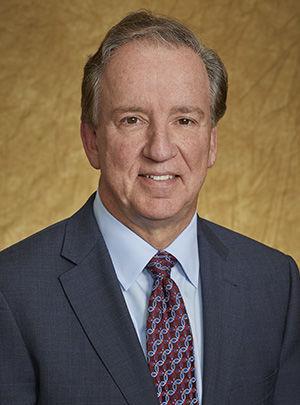 Peoples Bank CEO Ben Bochnowski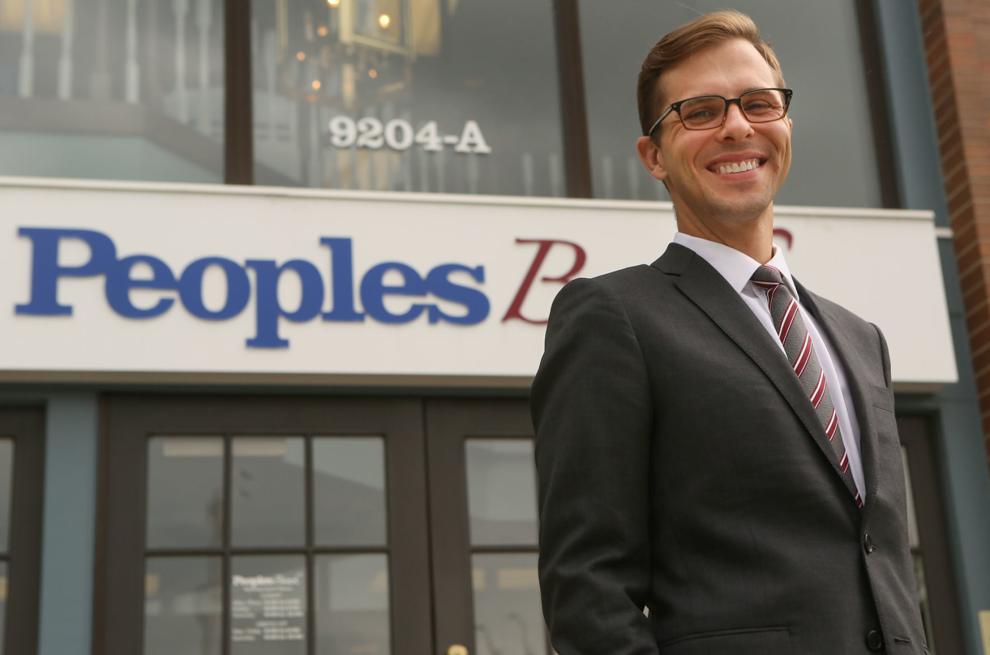 Ford CEO James Hackett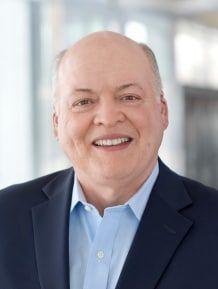 BP CEO Bernard Looney