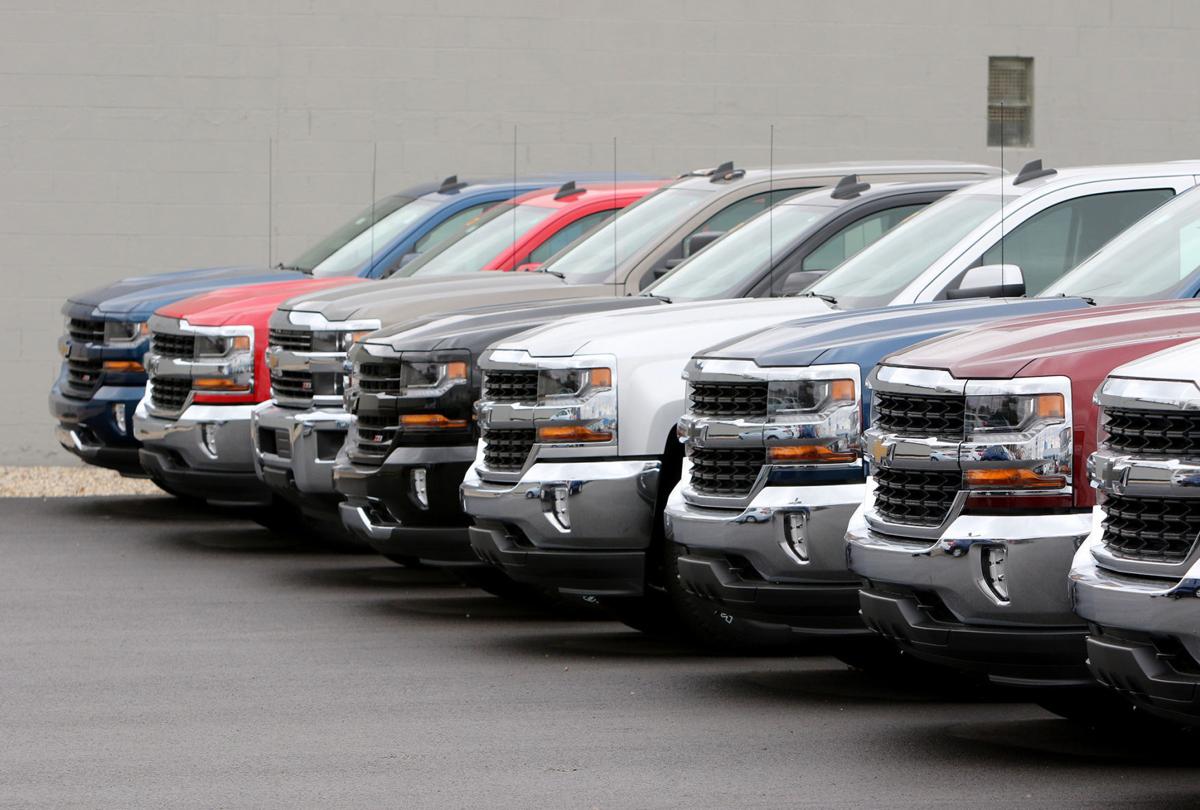 What happens in Springfield often means business opportunities in Northwest Indiana.
When Illinois lawmakers raise the state's gas or cigarette taxes, more residents cross the state line to flock to Northwest Indiana's gas stations and smoke shops. With Illinois banning fireworks, the Region is filled with fireworks stands, many clustered along the state line or just off the closest interstate exits.
When Cook County temporarily added a soda tax, Strack & Van Til in Munster and other supermarkets near the state border touted there was no such tax in Indiana.
Starting on Jan. 1, Illinois will impose state and local sales taxes on trade-in values of any vehicles valued above $10,000. The combined state and local sales tax in Illinois now stands at an average of 8.74% but is as high as 10.25% in Chicago.
Consumers trading in old cars when they buy new ones will end up paying sales taxes both on the new vehicle they are purchasing and the trade-in value of the old car they are driving in. The new tax is expected to generate about $60 million a year in additional tax revenue in the Land of Lincoln.
But this new tax likely won't be a boon to Northwest Indiana businesses the way other Illinois taxes can be because it also applies to out-of-state purchases.
"At first blush it would appear to be a boon to Indiana car dealerships once this tax goes into effect on Jan. 1. However, since the tax applies to out-of-state purchases as well, I see very little if any impact on NWI car dealership sales," said Anthony Sindone, clinical assistant professor of finance and economic development at Purdue University Northwest. "Of course, from a marketing perspective the NWI dealers might offer incentives to offset the sales tax hit incurred by Illinois residence who are in the car market."
Sindone said the tax also would not affect everyone since it only applies to trade-in values of more than $10,000 and many vehicles typically trade in for less than that amount.
New car buyers could not avoid the tax in this instance by crossing the state line, but it could have a long-term economic impact on the Region, Indiana University Northwest Assistant Professor of Economics Micah Pollak said. 
"However, this may indirectly, and over time, increase demand at Northwest Indiana dealerships by adding yet one more reason for the already compelling case for someone from Illinois to consider moving to Northwest Indiana and then ultimately buying and registering a new car here," he said.
2020 Jeep Gladiator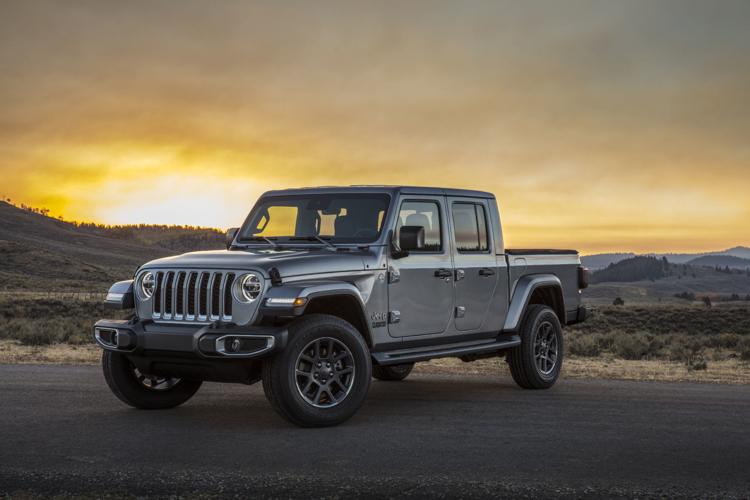 2020 Toyota Supra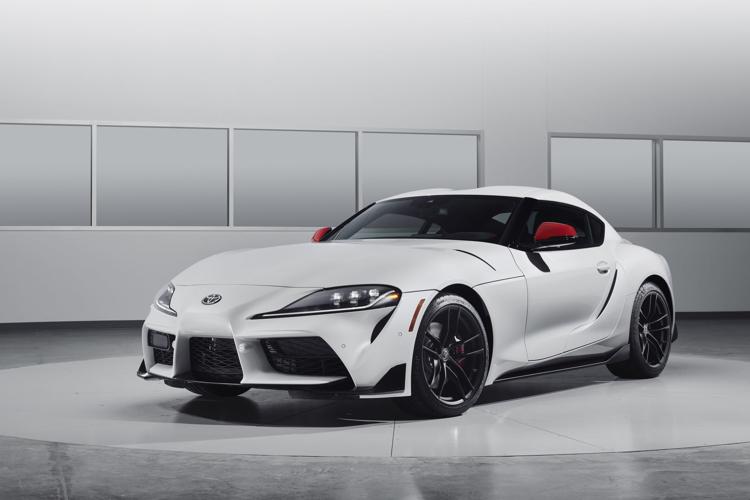 2019 Chevrolet Blazer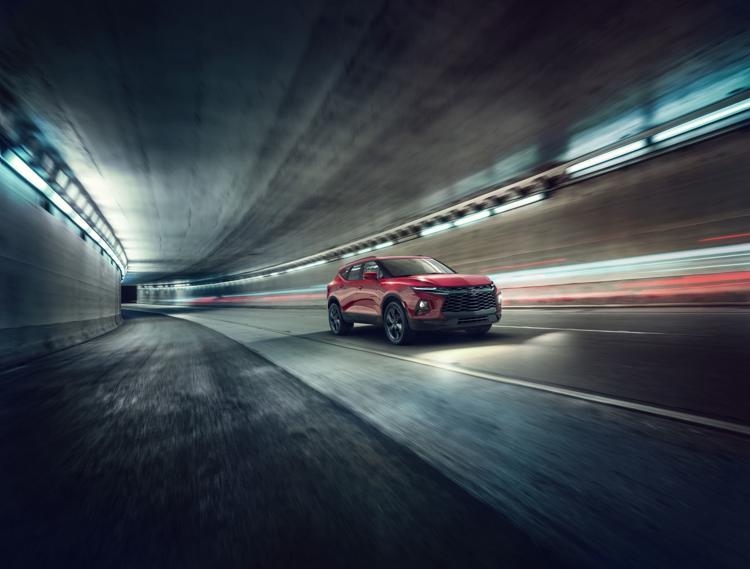 2019 Ford Ranger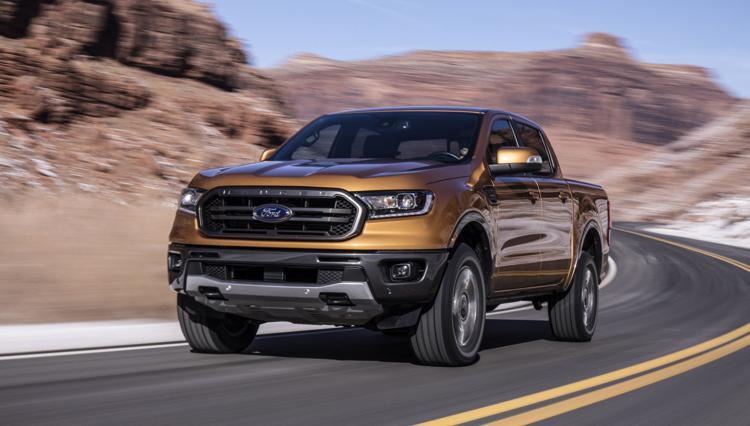 2019 Chicago Auto Show: If You Go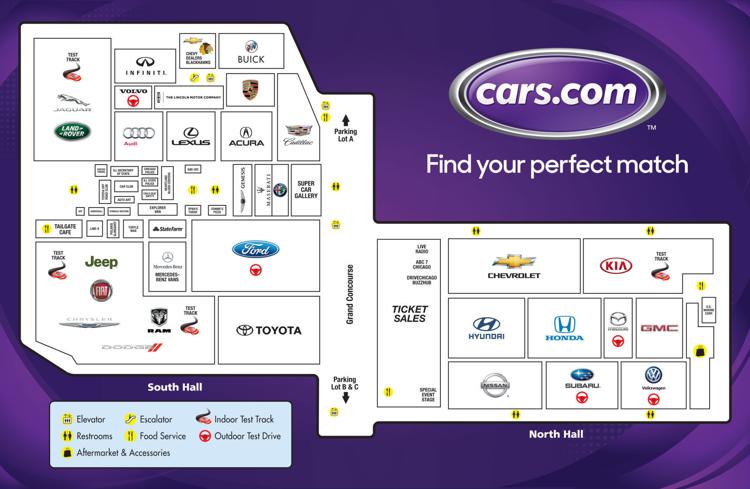 10 a.m. to 10 p.m., Feb. 9-17
10 a.m. to 8 p.m., Feb. 18
Where: McCormick Place North and South, 2301 S. King Drive, Chicago 
McCormick Place lots A & C $23
McCormick Place lot B $15.
$10 after 6 p.m. in all McCormick Place lots
Saturdays, Sundays and Presidents Day (Feb. 18), the Chicago Auto Show will offer free shuttle bus service to and from the Millennium Park and Millennium Lakeside Garages. On these days only parking rates at Millennium Park are $18 per 12 hours with validation, provided as you exit the shuttle. 
The South Shore Line provides train service to McCormick Place on weekends. In addition, it will stop select weekday trains at the McCormick Place station. Check its website for details mysouthshoreline.com.
$13 adults
$7 seniors 62 and older
$7 children 7-12
Free children 6 and younger accompanied by a paying family member
Women's Day

Feb. 12. Women admitted for $7 with manufacturers offering special programs on the purchase, lease and maintenance of cars 

Chicago Auto Show Food Drive

Wednesday through Friday, Feb. 13-15. Patrons who bring three cans of food will receive a coupon for a $7 adult admission. All food will be donated to A Safe Haven Foundation.

Hispanic Heritage Day
Craft Beer DayFamily Day
The business news you need
With a weekly newsletter looking back at local history.