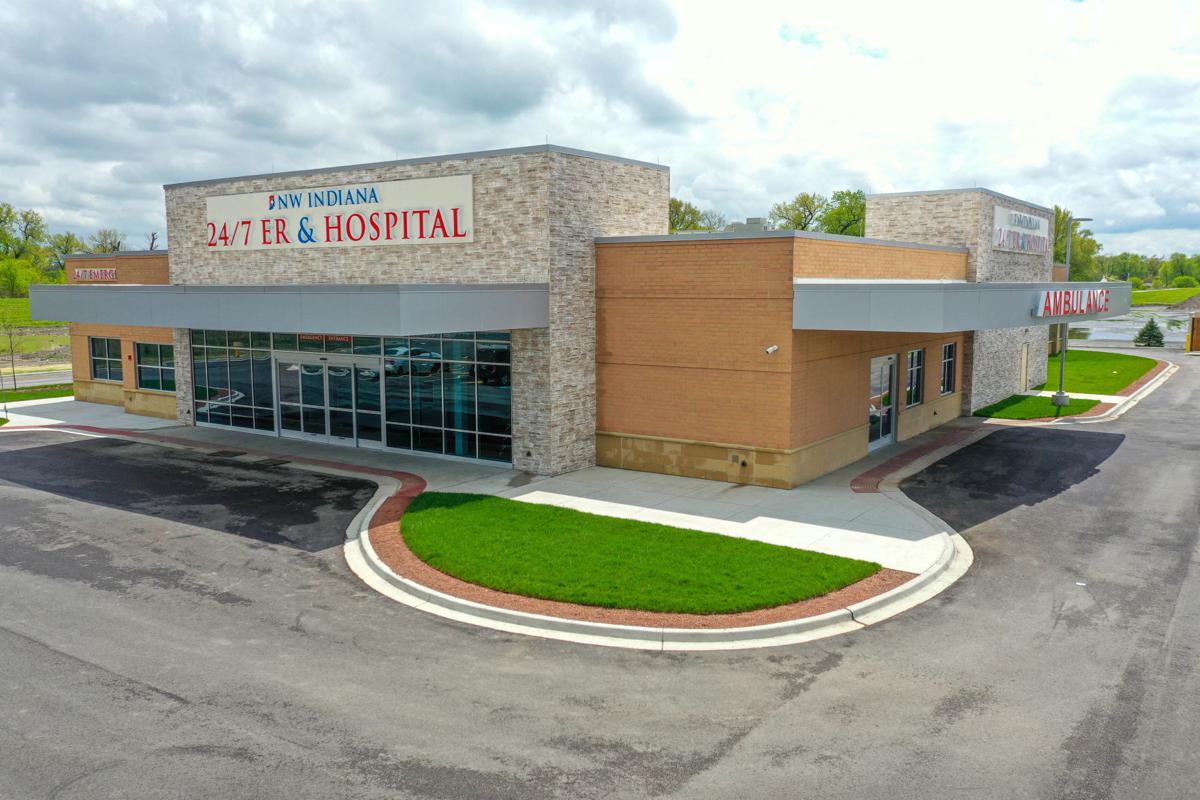 A new physician-owned micro-hospital opens next week in Hammond.
NW Indiana ER & Hospital will be the first and only physician-owned free-standing emergency room in the Region. The new hospital at 7904 Cabela Drive by Cabela's and Walmart will be open 24/7, 365 days a year to treat patients for emergencies.
It opens next Monday, pending a final inspection.
"We're thrilled to bring concierge-level emergency care to the community. We believe that compassionate care provided by board-certified ER physicians and staff combined with sophisticated technology is just what the area needs" said Dr. Scott Samlan, CEO and physician partner of NW Indiana ER & Hospital. "Minutes and seconds are the difference between life and death in an emergency setting. From emergency through outpatient services, we'll deliver exceptional care without the wait."
Focused on emergency care at a time when health care has been shifting from inpatient to outpatient, the small hospital has eight emergency rooms and just six inpatient beds.
The 18,000-square-foot facility is owned and operated by board-certified emergency physicians in conjunction with Nutex Health. Every patient gets seen by a physician with minimal wait time in "a luxurious and comfortable atmosphere" that includes plush furnishings, calming colors, and flat-screen TVs in every room.
"By building the best team of doctors, nurses and support staff we can reimagine health care with an unwavering emphasis on patient experience and satisfaction," Samlan said. The highly trained staff are equipped to provide top-tier care for any medical emergency—ranging from serious illnesses, chronic conditions, allergic reactions, to broken bones, injuries, and anything in between."
NW Indiana ER & Hospital houses advanced imaging equipment, including MRI, CT Scan, X-Ray and ultrasound.
"Our goal is to provide immediate access to the best physicians, nurses and support staff our community has to offer, Northwest Indiana deserves nothing less and we have made it our mission to be the go-to destination for all emergency care in Lake County and the surrounding areas," said Dr. Daniel Irving, Chief Operating Officer and Physician Partner of NW Indiana ER & Hospital.
A grand opening ceremony is planned on the site in south Hammond at 4 p.m. Friday.
Gallery: The Pav at Wolf Lake has some coronavirus PSAs
If you could go ahead and stay 6 feet apart, that'd be great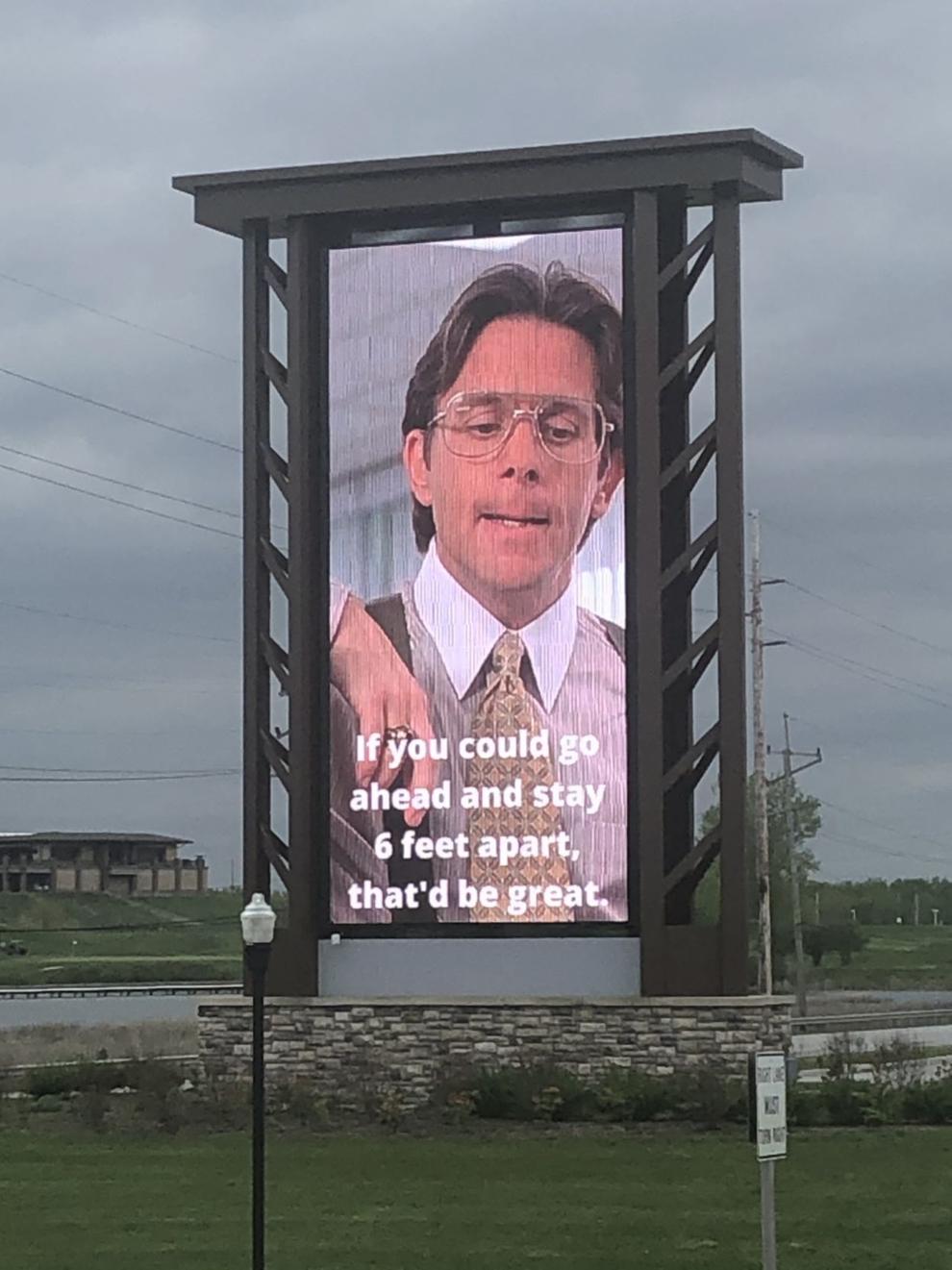 Don't stand so close to me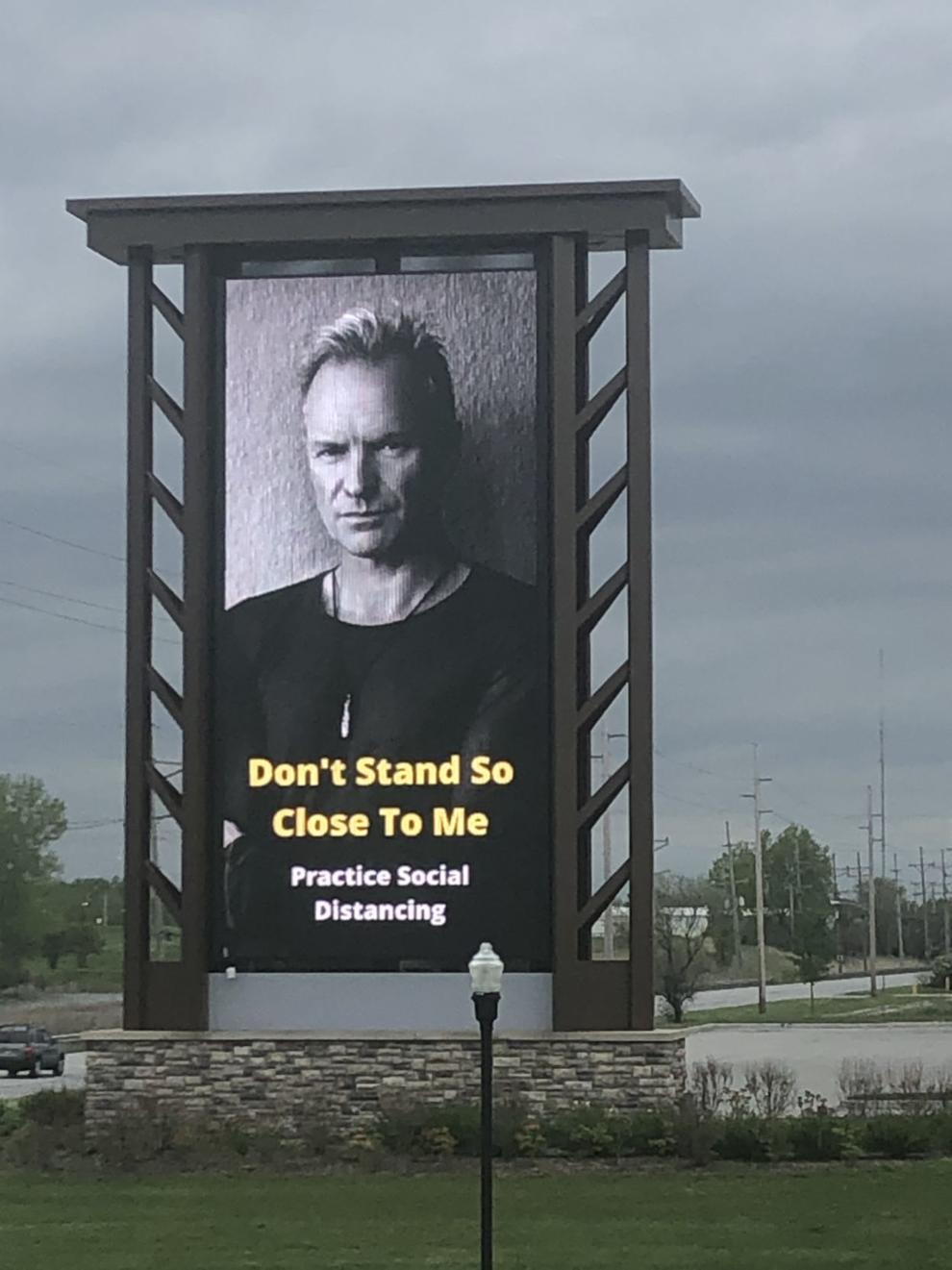 Feeling sick? Stay home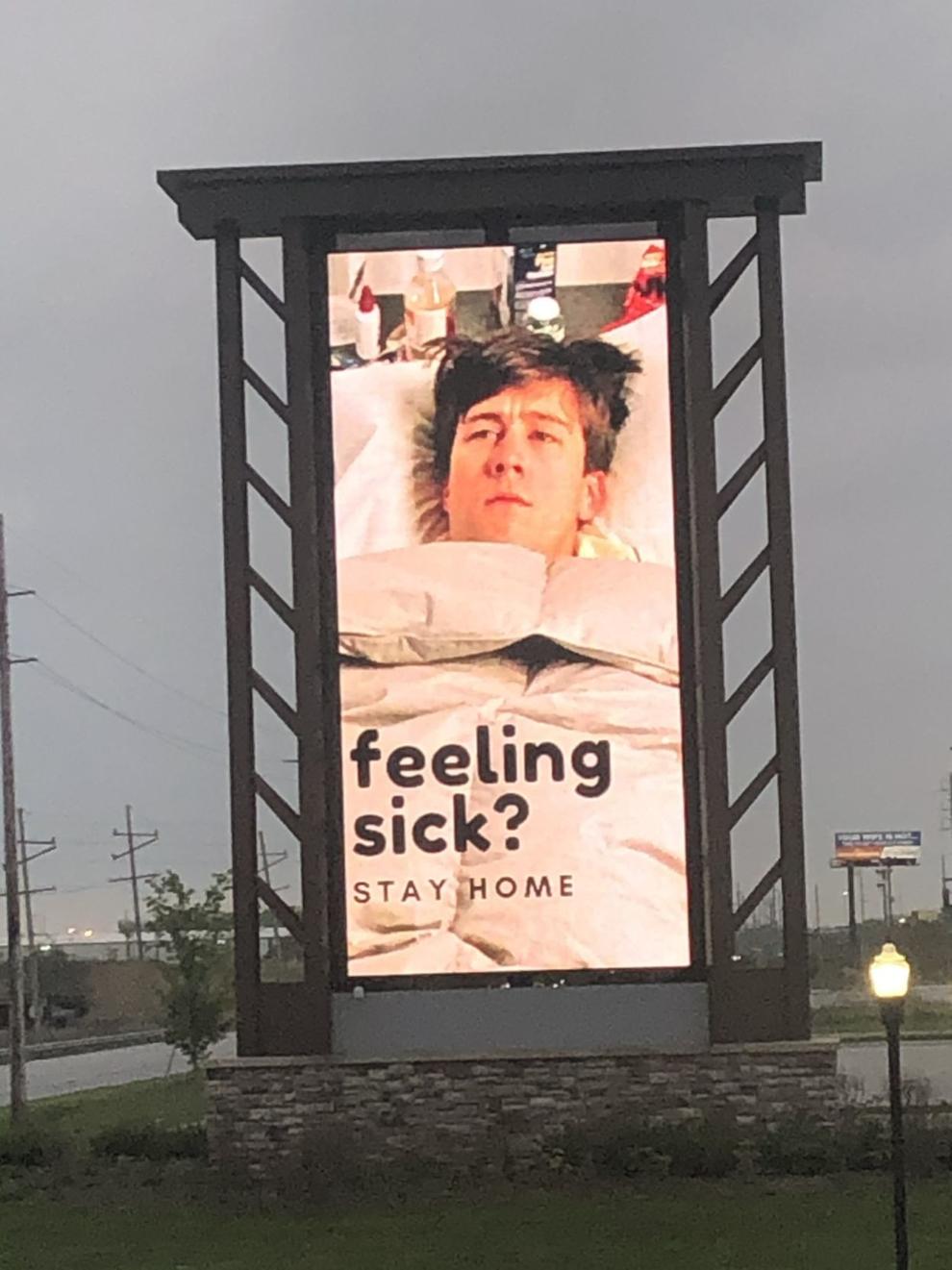 Wash your hands! Gosh!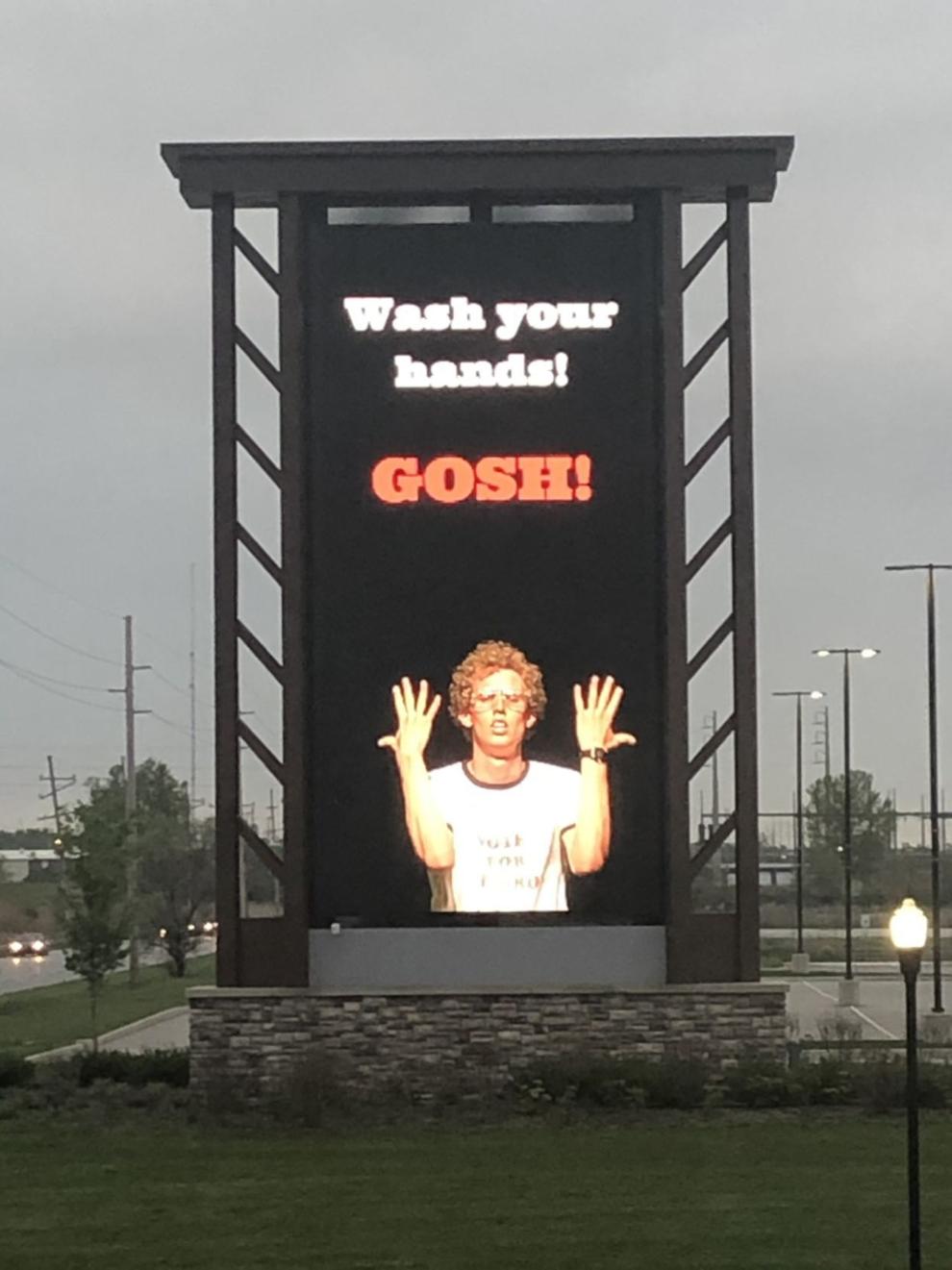 Be excellent to each other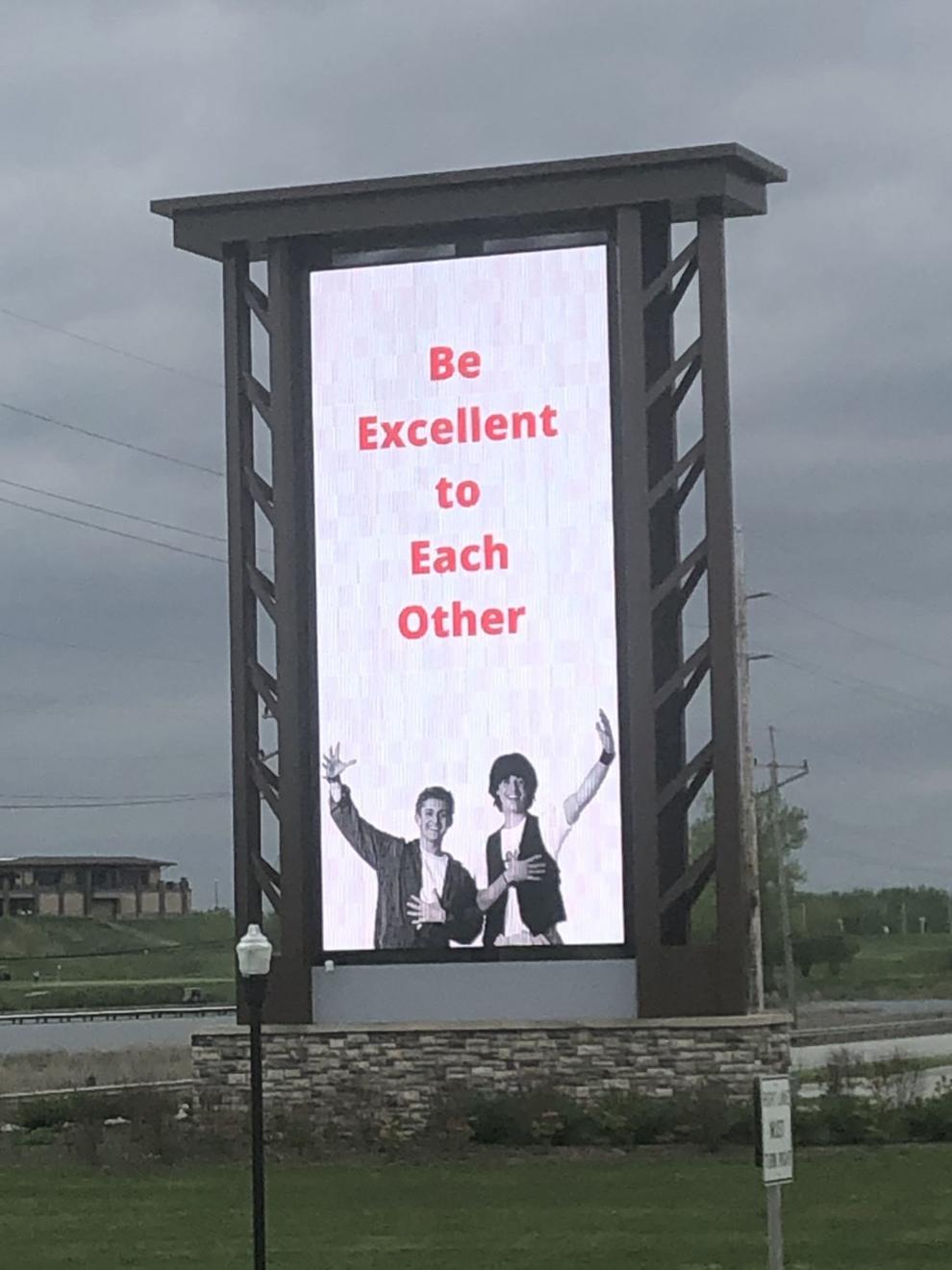 Crowds, nah. Social distancing, yeah.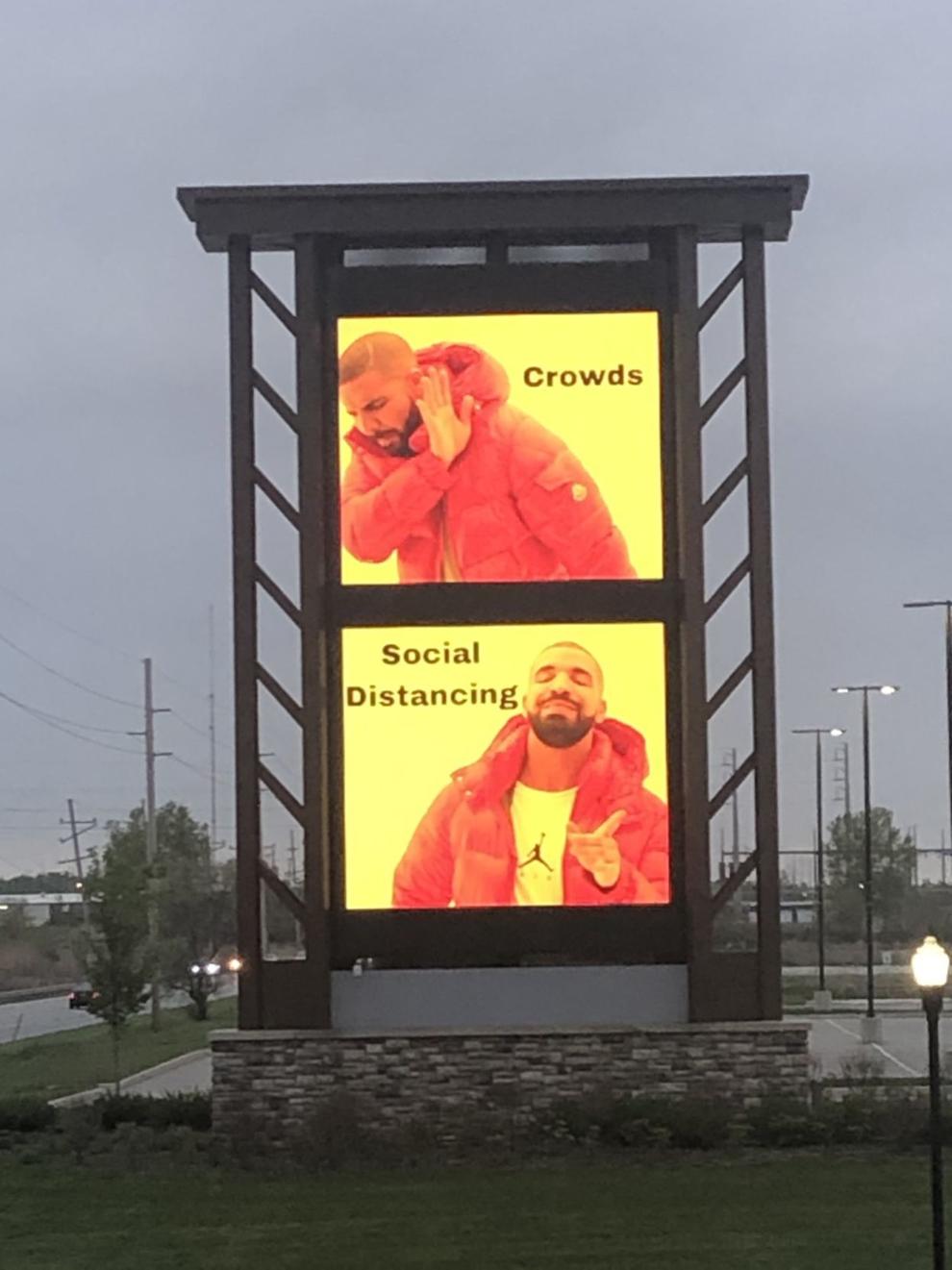 Keep calm and don't touch your face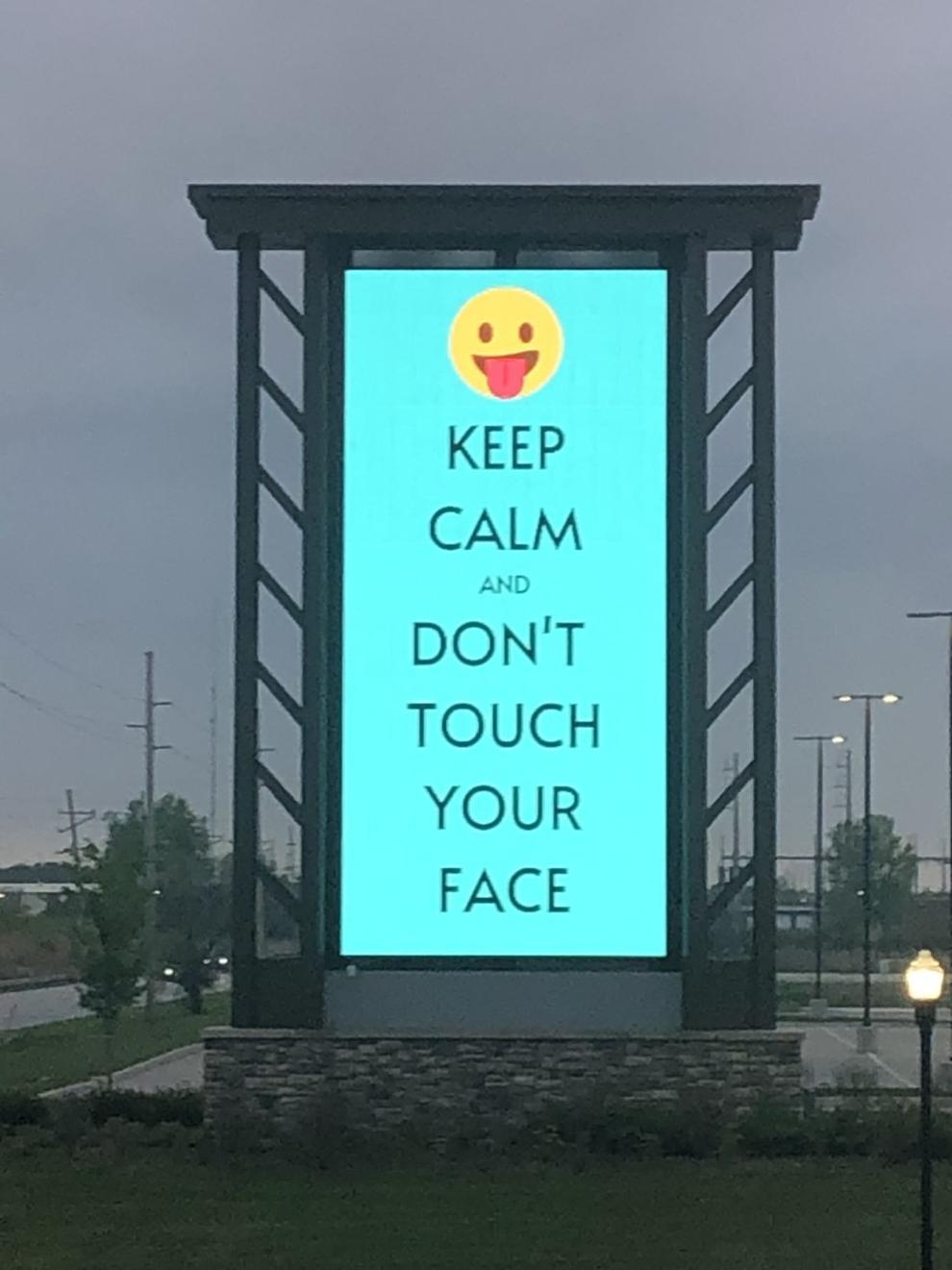 We've leveled up to Stage 2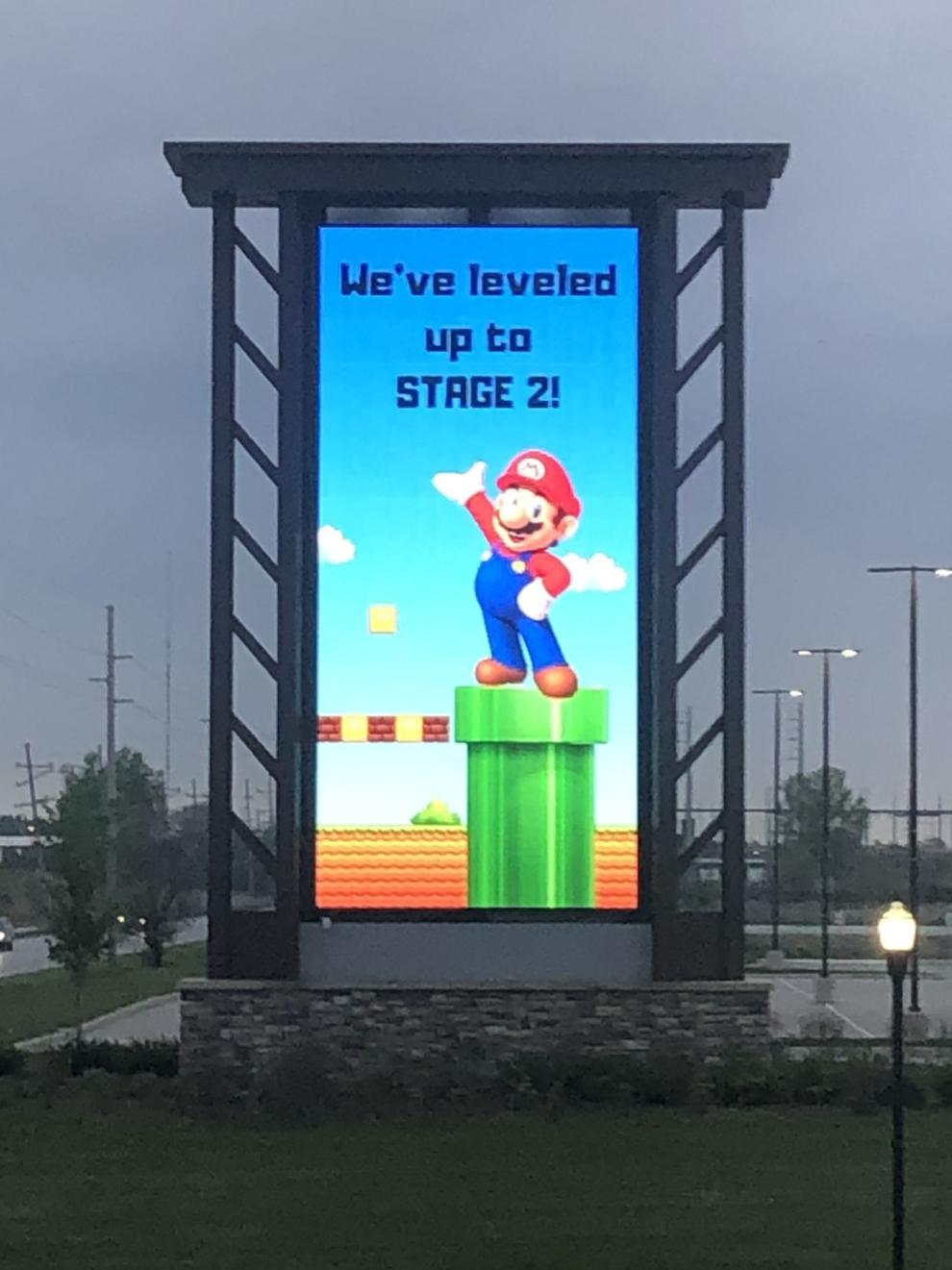 Stage 2: Manufacturing and construction fully open with social distancing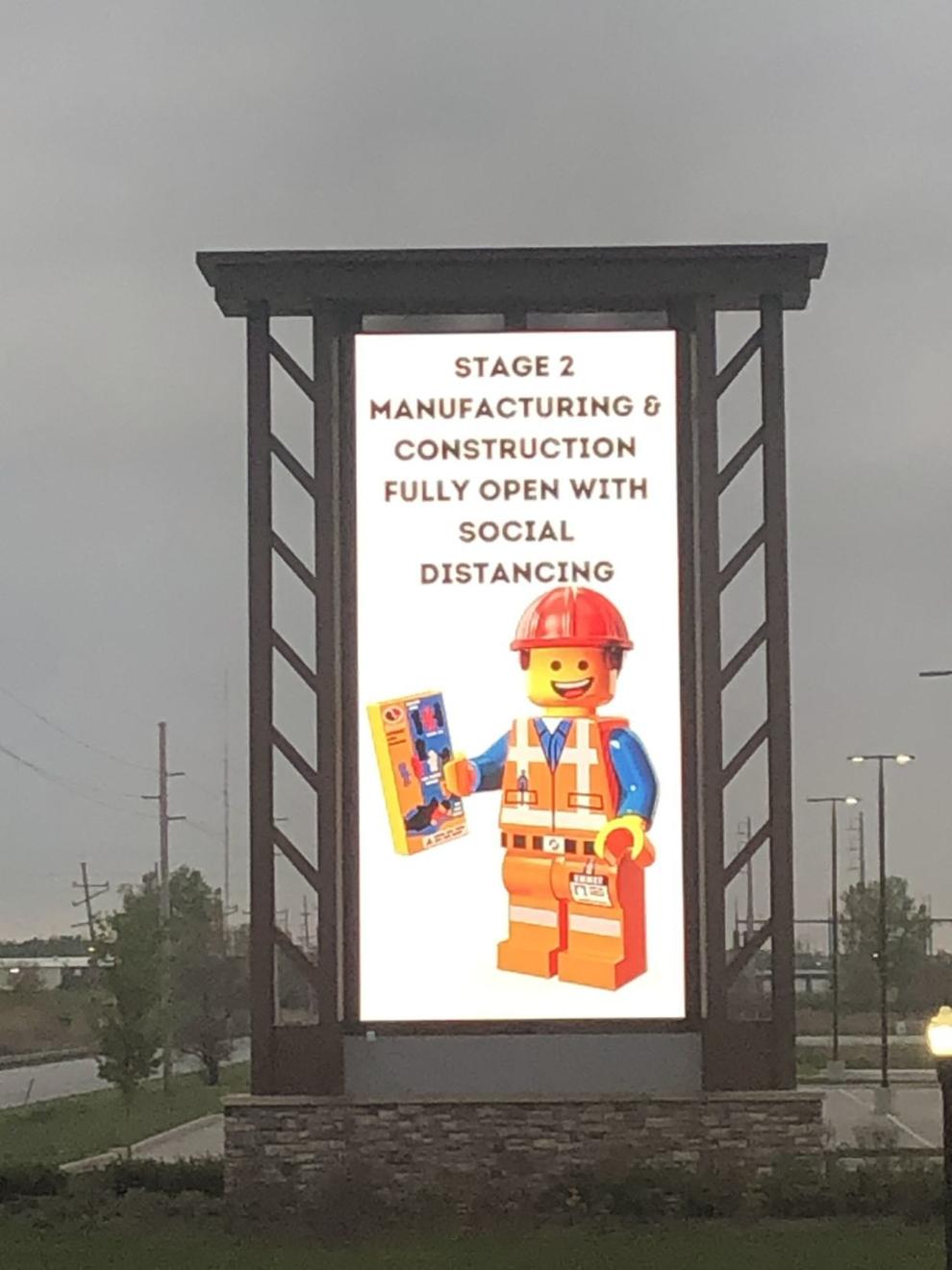 Stage 2: Retail stores open at 50% capacity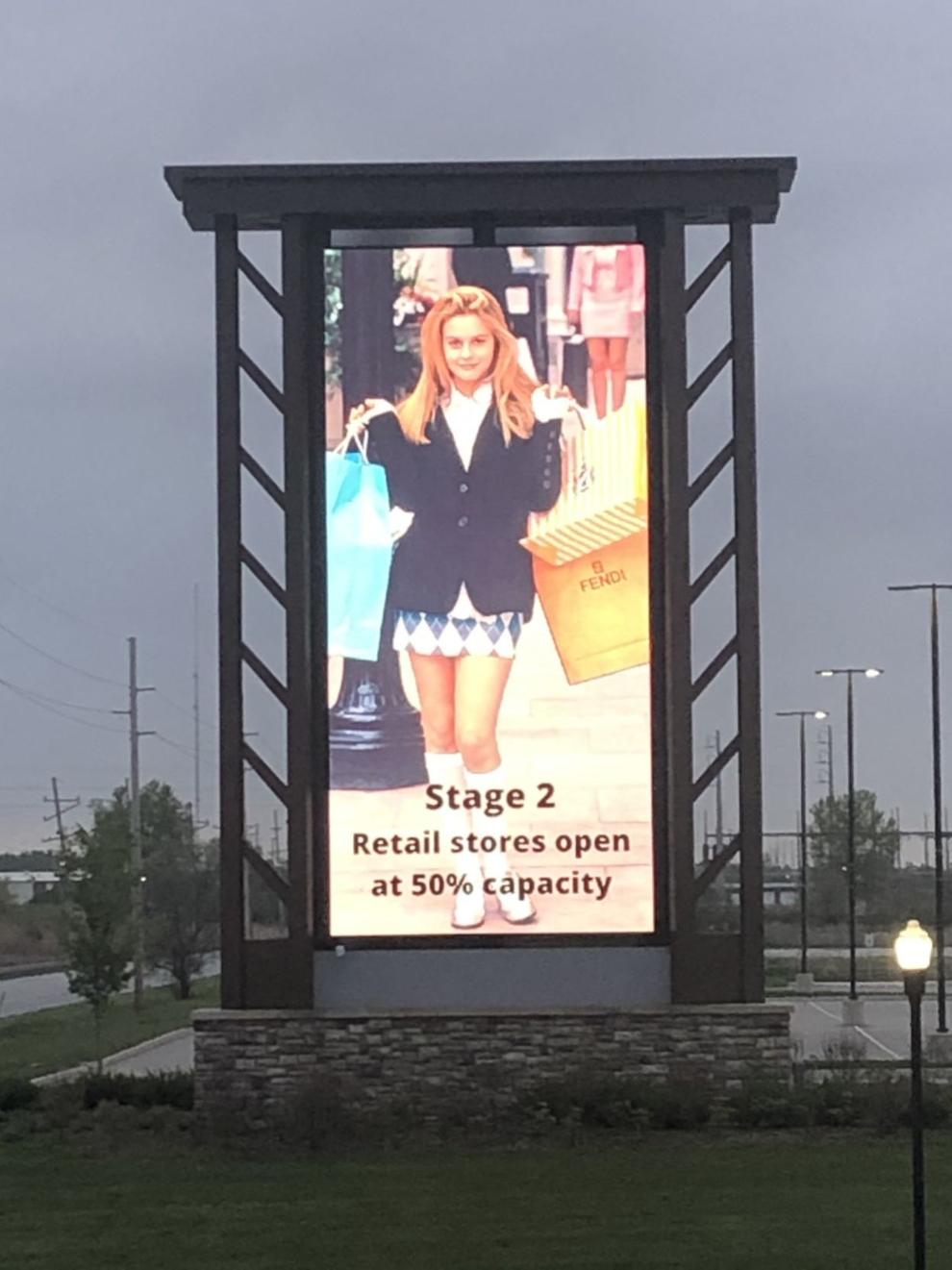 Stage 2: Salons, tattoo shops, etc. open by appointment only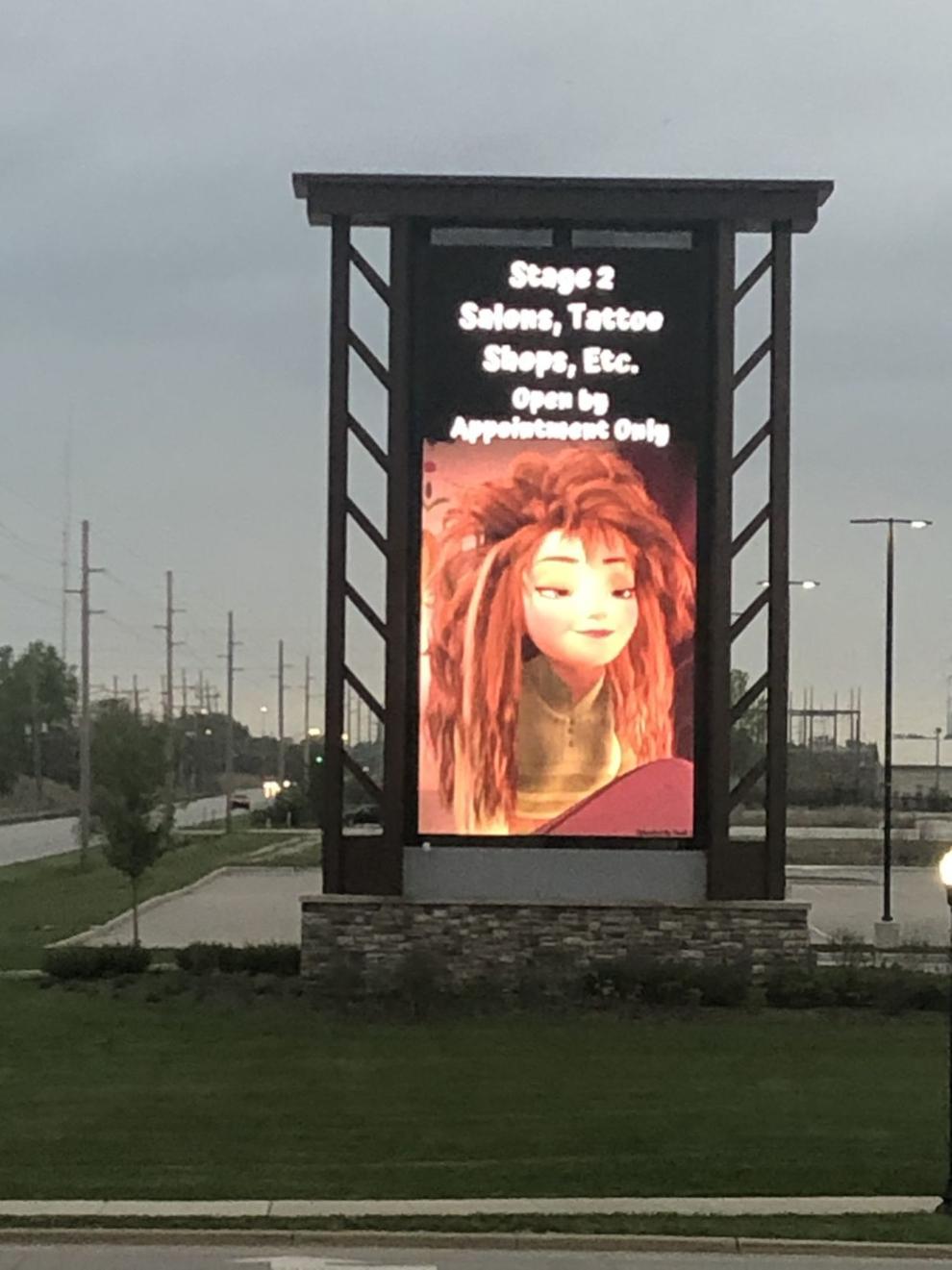 Gallery