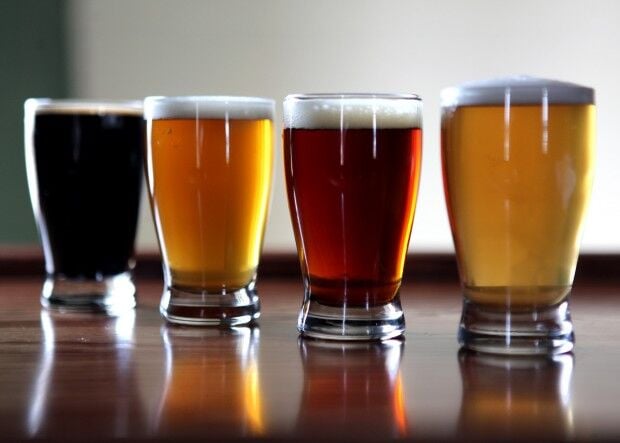 New owners have taken over Hunter's Brewing in Chesterton. 
The craft brewery at 1535 S. Calumet Road has brewed nearly 200 beer recipes since it was founded in 2013. It's especially known for its vegan and vegetarian fare that have made it a destination from across the state and greater Chicagoland.
The Davies family acquired it from Justin Reisetter and Amy Gentry for an undisclosed sum.
"We are so happy to finally be able to share our news! Hunter's Brewing has been sold to someone who loves it just as much as we do. Bill Davies, we are so proud to be passing the mash paddle to you and your family. We can't wait to see our sweet little brewery grow and thrive with you and Sydney and Jen," the brewery announced on social media. "With change, comes change. There will be some things that stay the same, and some things will be different. That's normal when businesses change hands. Bill and his family have a vision, and we are delighted to help them achieve it! We will be around for a while to assist with the transition, and we're excited to support what they want to do."
Under the new ownership, Hunter's Brewing has added seltzers, sours, a small selection of wine and cocktails like Manhattan, Lime Margarita, and Roseaquiri for those who don't drink beer. The family-friendly brewpub also is now serving Shirley Temples for kids.
The brewery brought back pub cheese, which is available by the pint for to-go orders, and plans to keep vegan food an option, bringing in boards for vegan-only food prep in the kitchen. And it has added desserts such as cheesecake, fresh-baked beer brownies and vegan chocolate chunk oat cookies.
NWI Business Ins and Outs: Last Chance Overstock, Shoe Dept. Encore, Taco Bell, Holiday Inn, Northshore Health Centers, Cubs and White Sox vendors opening
Expanding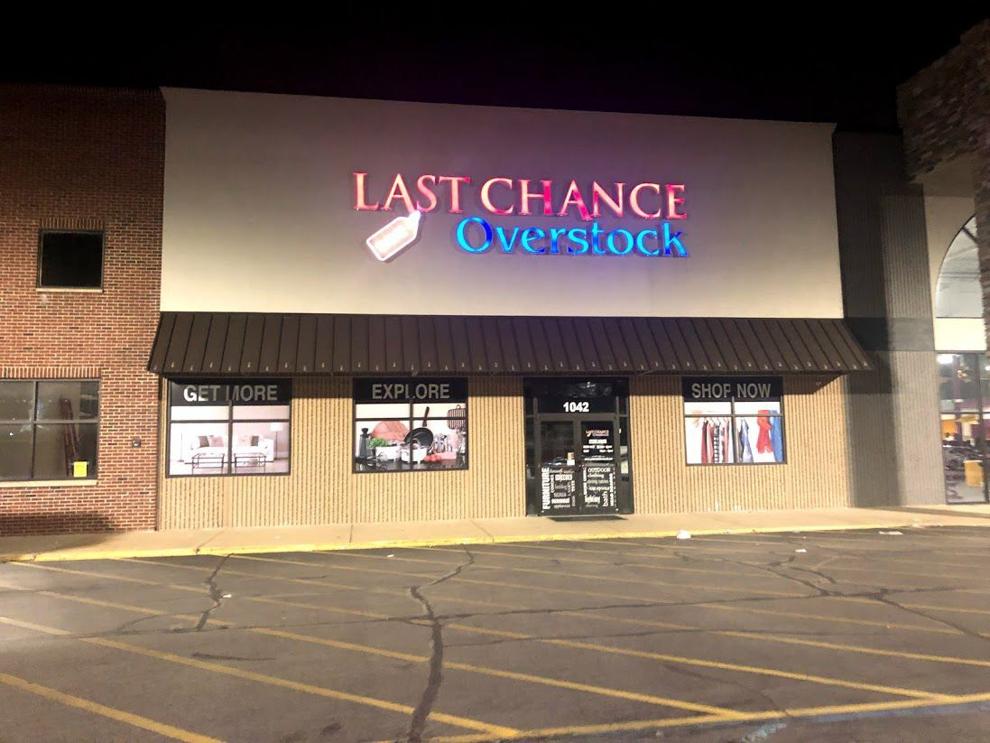 Expanding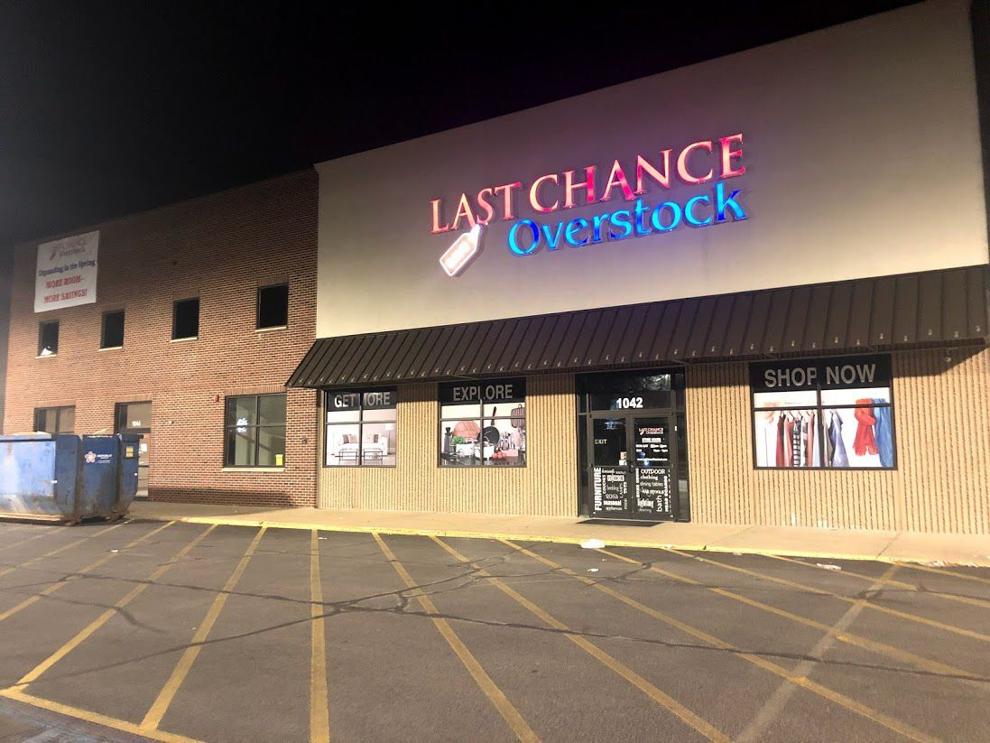 Open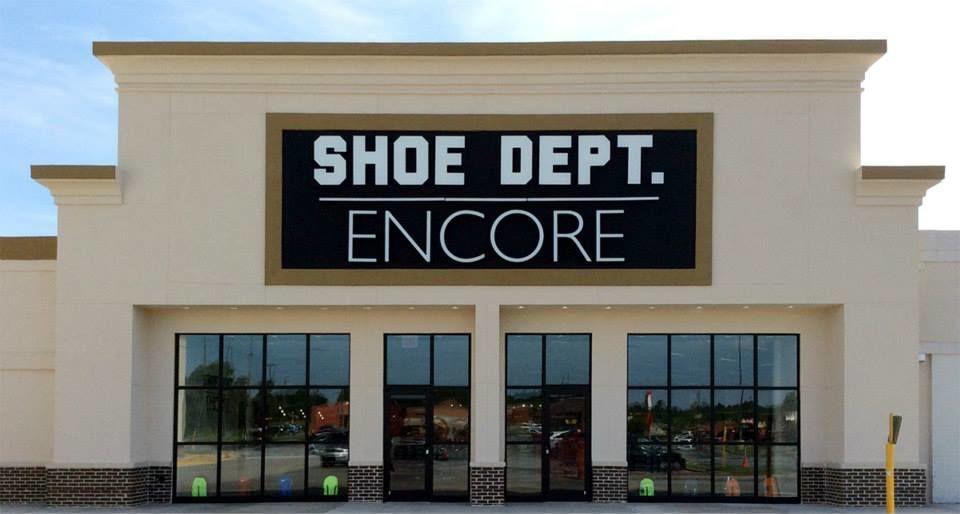 Open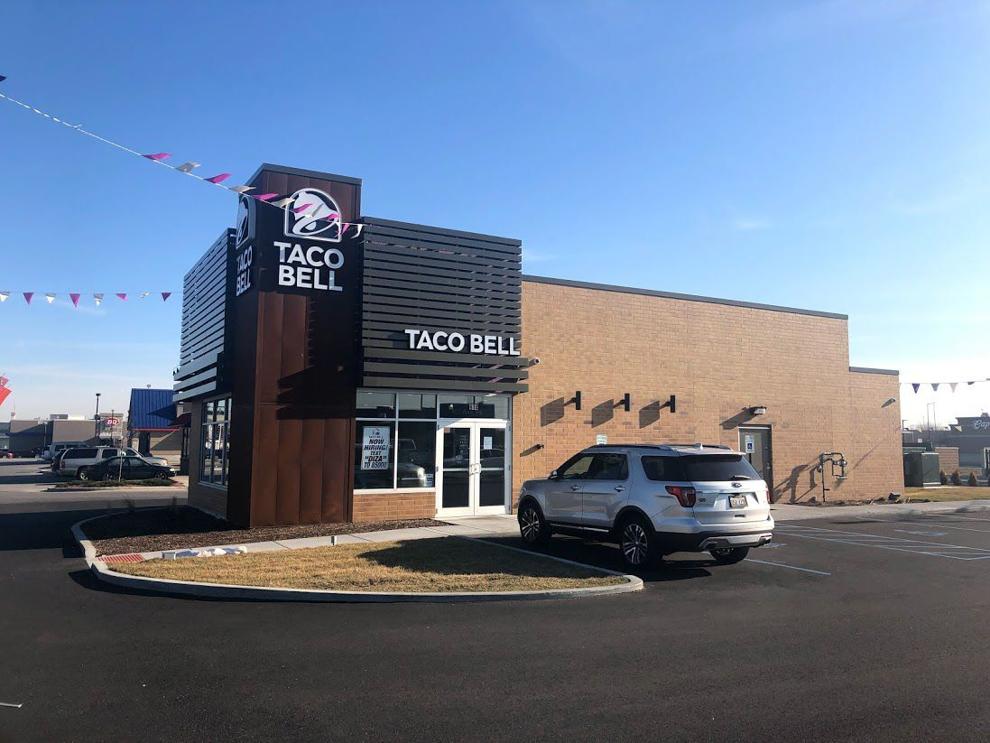 Open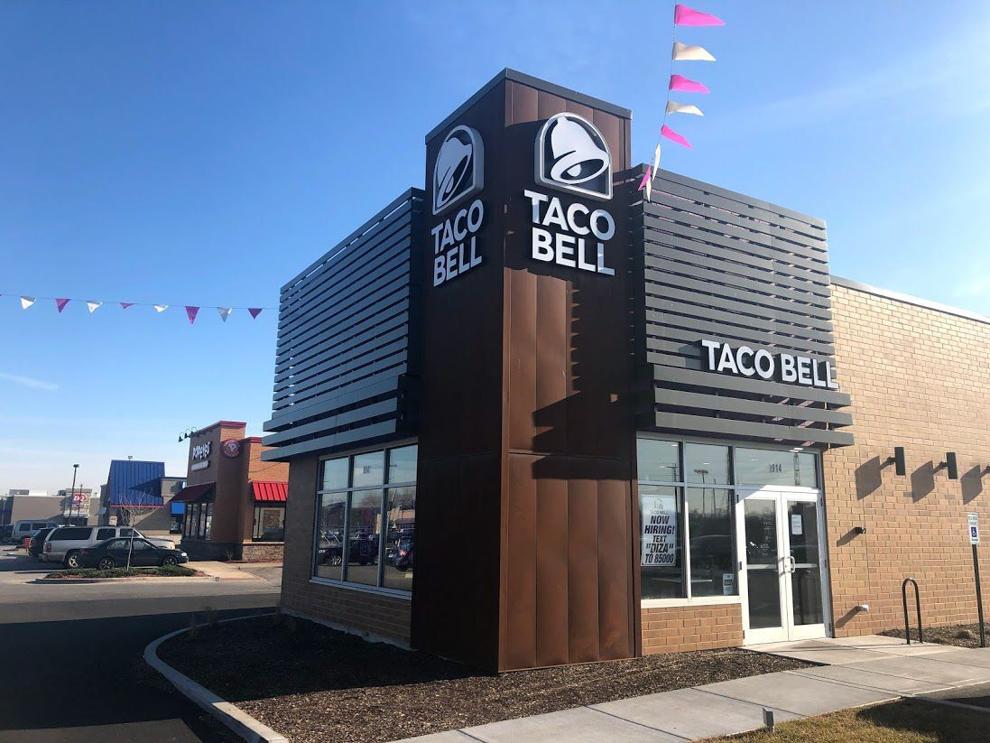 Under Renovation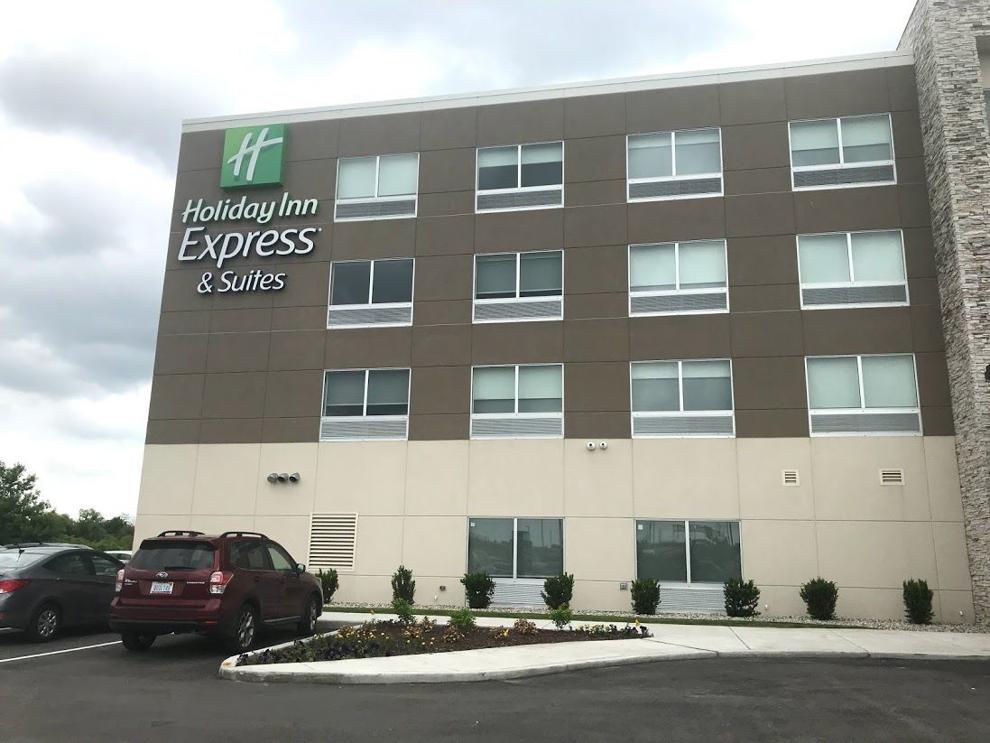 Expanding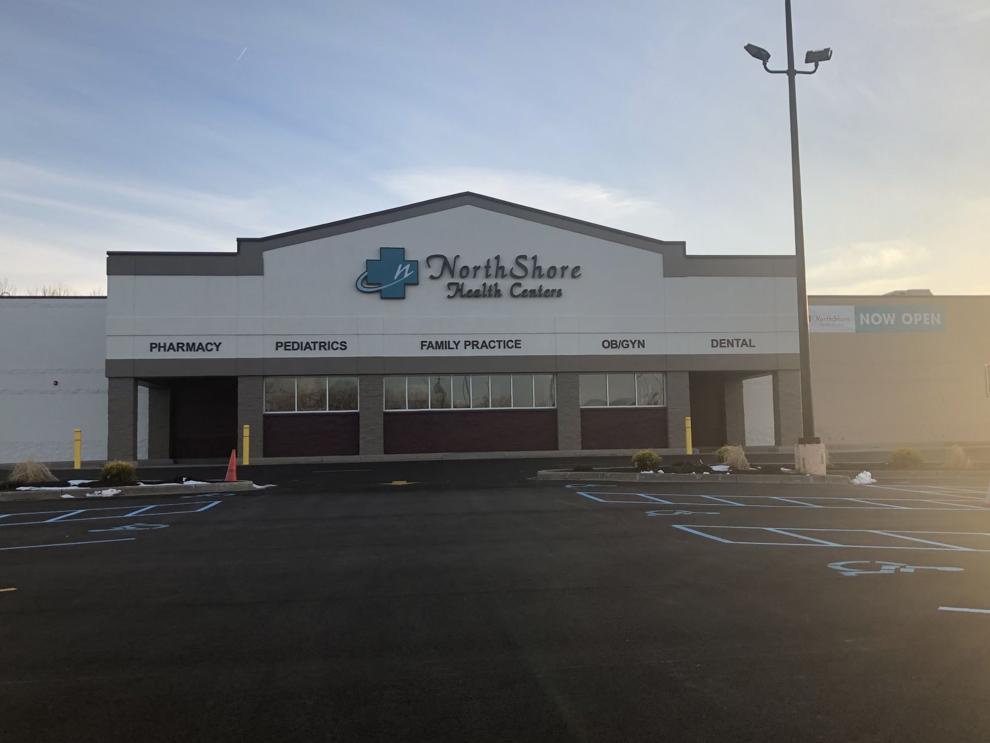 Reopen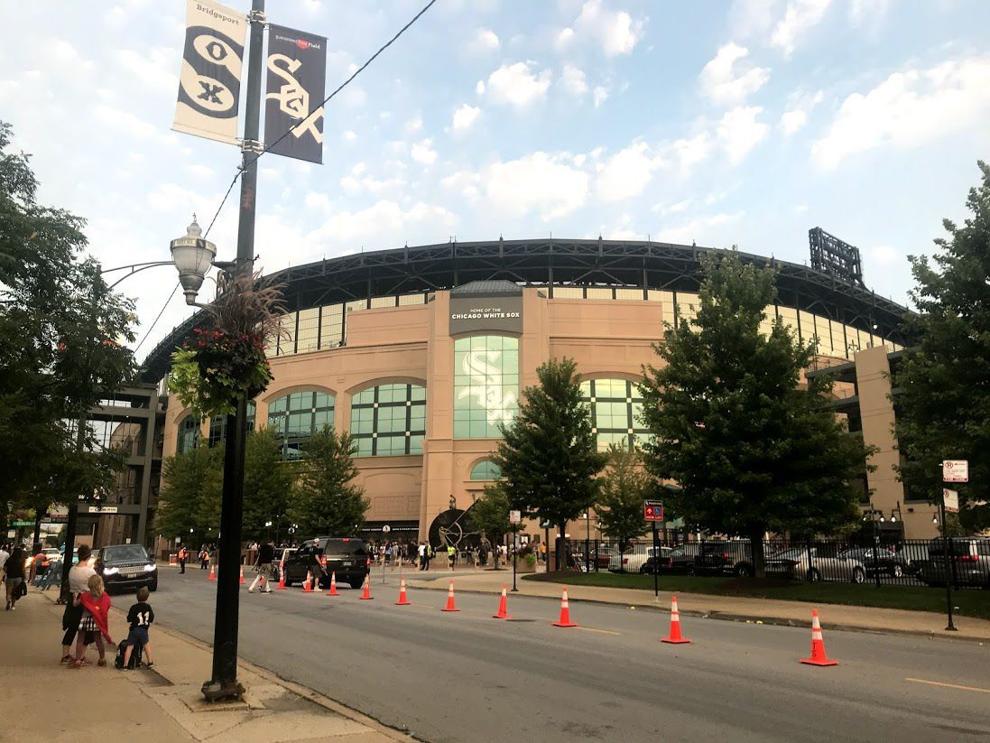 Open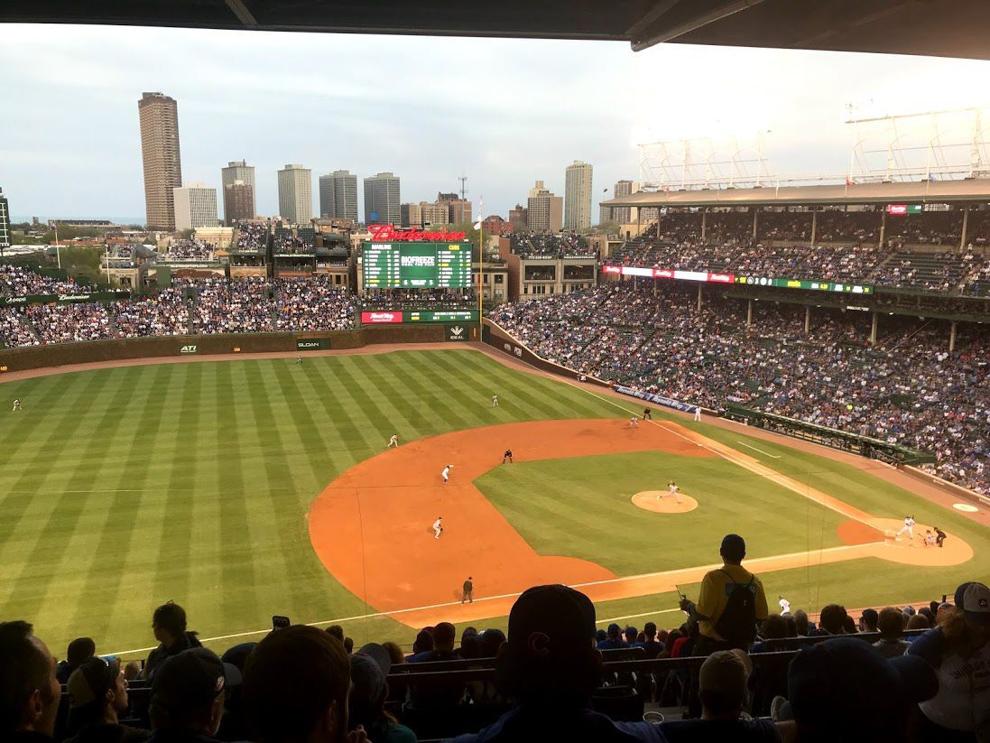 WATCH NOW: Riding Shotgun with NWI Cops — On patrol with Valparaiso Lt. John Patston