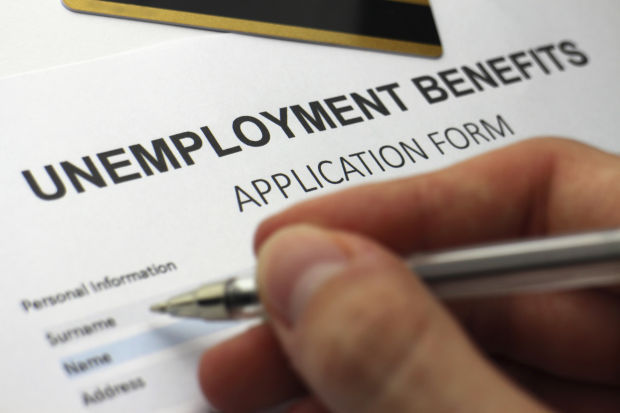 Initial unemployment claims continue to fall but still triple the number filed during the depth of the Great Recession, Indiana Department of Workforce Commissioner Fred Payne said.
Hoosiers filed 75,473 initial unemployment claims last week, according to the Department of Workforce Development. That's down significantly from the previous week, when 118,000 unemployment insurance claims were filed, but still roughly three times higher than the state's pre-coronavirus high of 27,937 on Dec. 27, 2008.
Last month, 350,00 Hoosiers were paid a record 1 million unemployment payments totaling about $470 million in benefits, Payne said.
"We continue to work on concerns with our call center," he said. "We fielded over 1 million phone interactions last month and we continue to handle extreme call volumes."
Payne said the state is working to reduce wait times through more staffing and coding new computer programs. But he encouraged people seeking unemployment benefits to "empower" themselves by finding answers on the Department of Workforce Development website. People can go online to get the most common questions answered, such as who is eligible for benefits and how long it takes to receive them, he said.
It has been taking an average of 21 days for the state to pay unemployment claims thus far, Payne said. As of last Friday, the state started offering the extra $600 a month in federal unemployment benefits.
Indiana also is now offering unemployment assistance to people who normally would not be eligible for benefits, including the self-employed and gig workers, since they were included in the federal program created by the $2 trillion stimulus package.
"We've had to build that system from the ground up," Payne said.
The state continues to look to connect people to jobs and resources, such as by holding virtual job fairs and webinars.
"We're seeing a massive number of unemployment," Payne said. "Hundreds of thousands of Hoosiers are receiving benefits. We've had to upgrade and adjust our systems."
For more information or to apply for unemployment benefits, visit www.in.gov/dwd.
Gallery: Regionites mask up amid coronavirus pandemic
Gallery: Regionites mask up amid coronavirus pandemic
Roni and Griffin Gold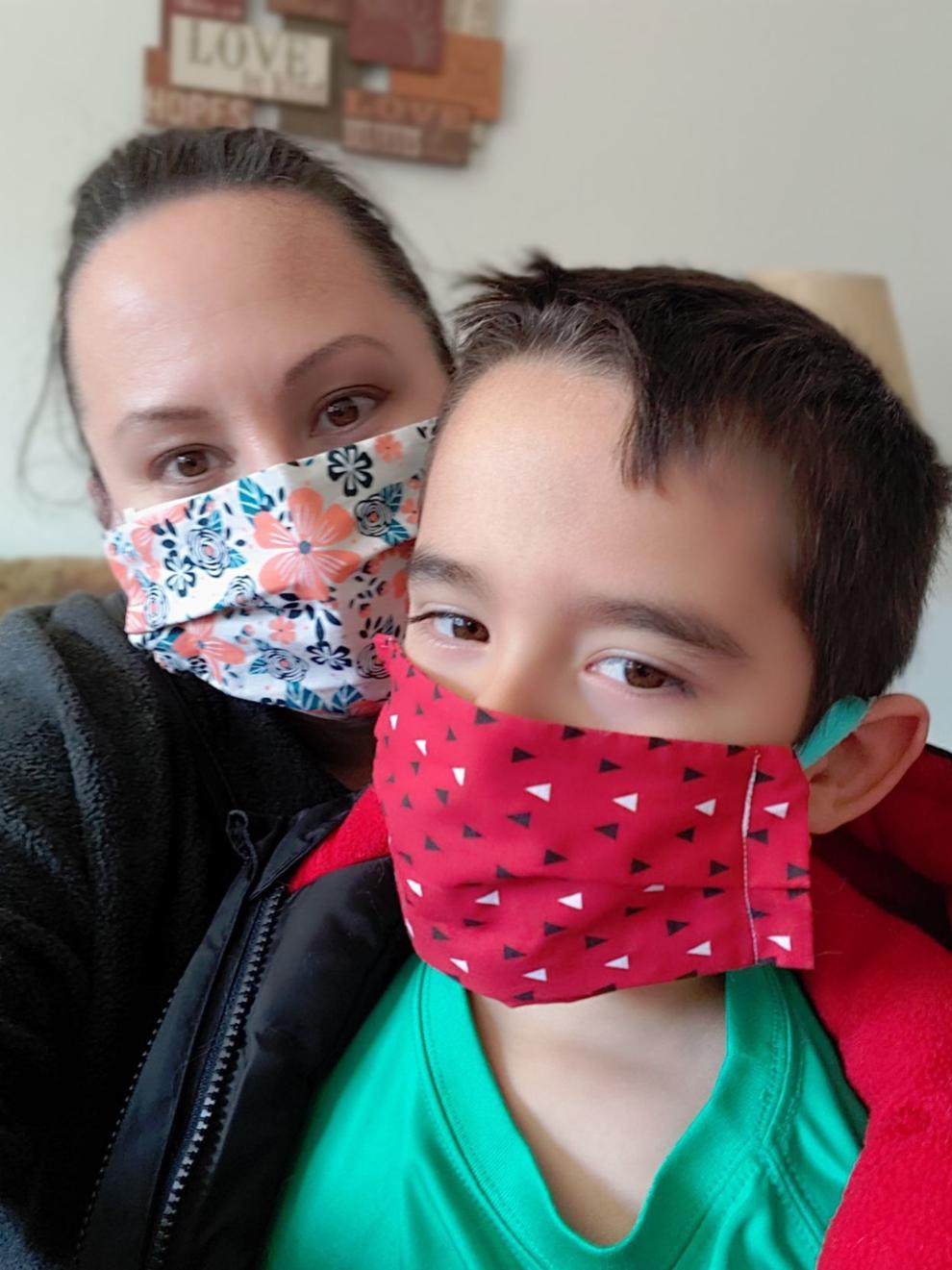 Alicia Vara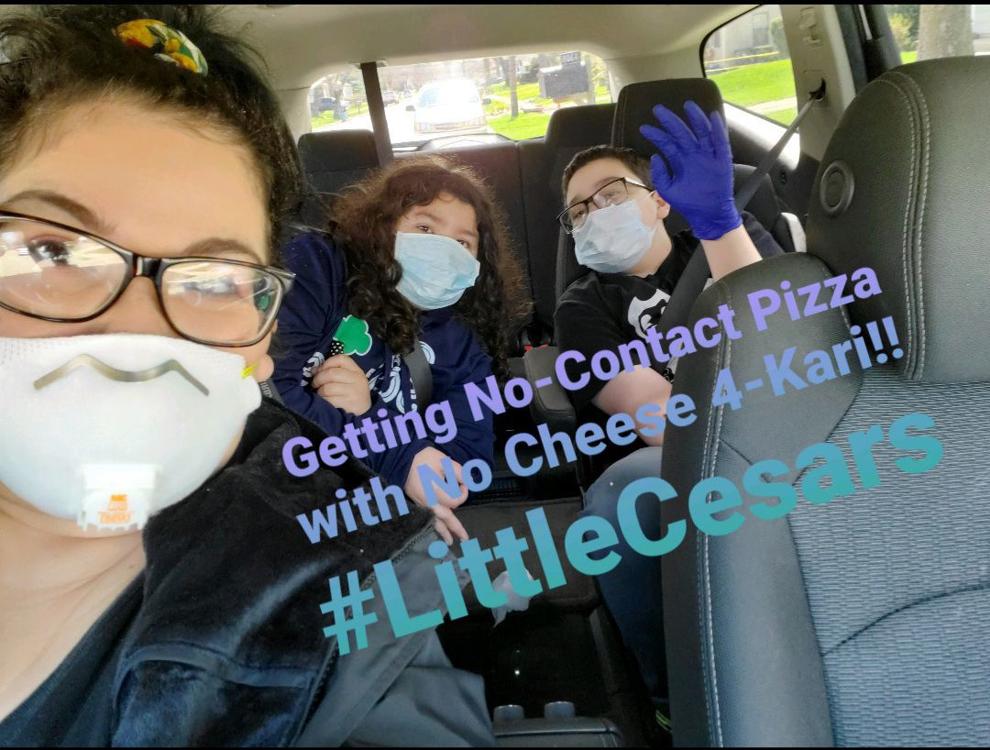 Marzena Poreba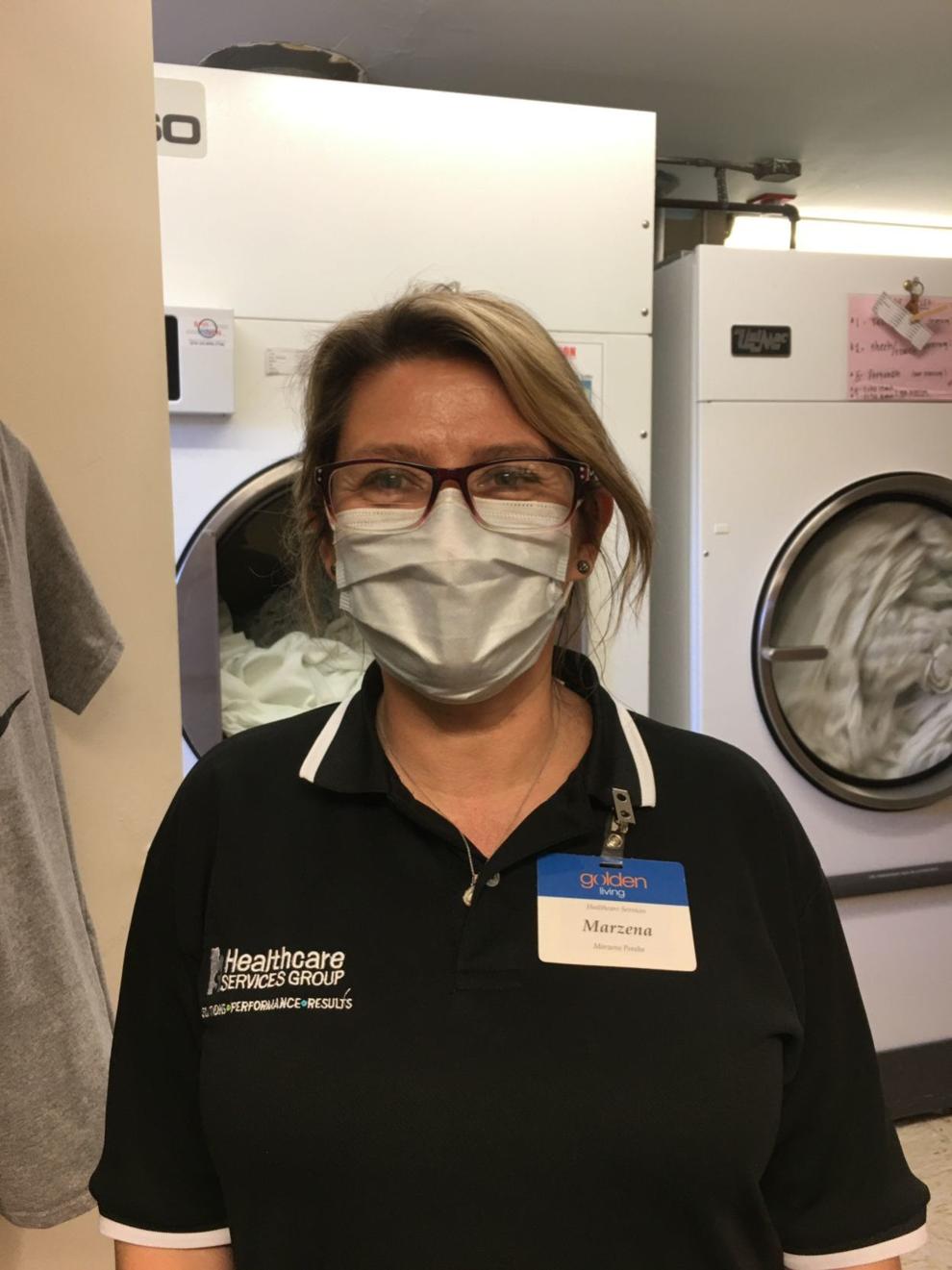 Jason Glisan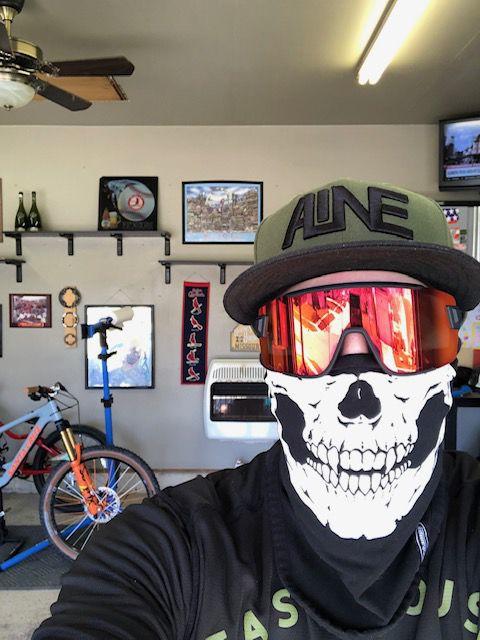 Antonio Uribe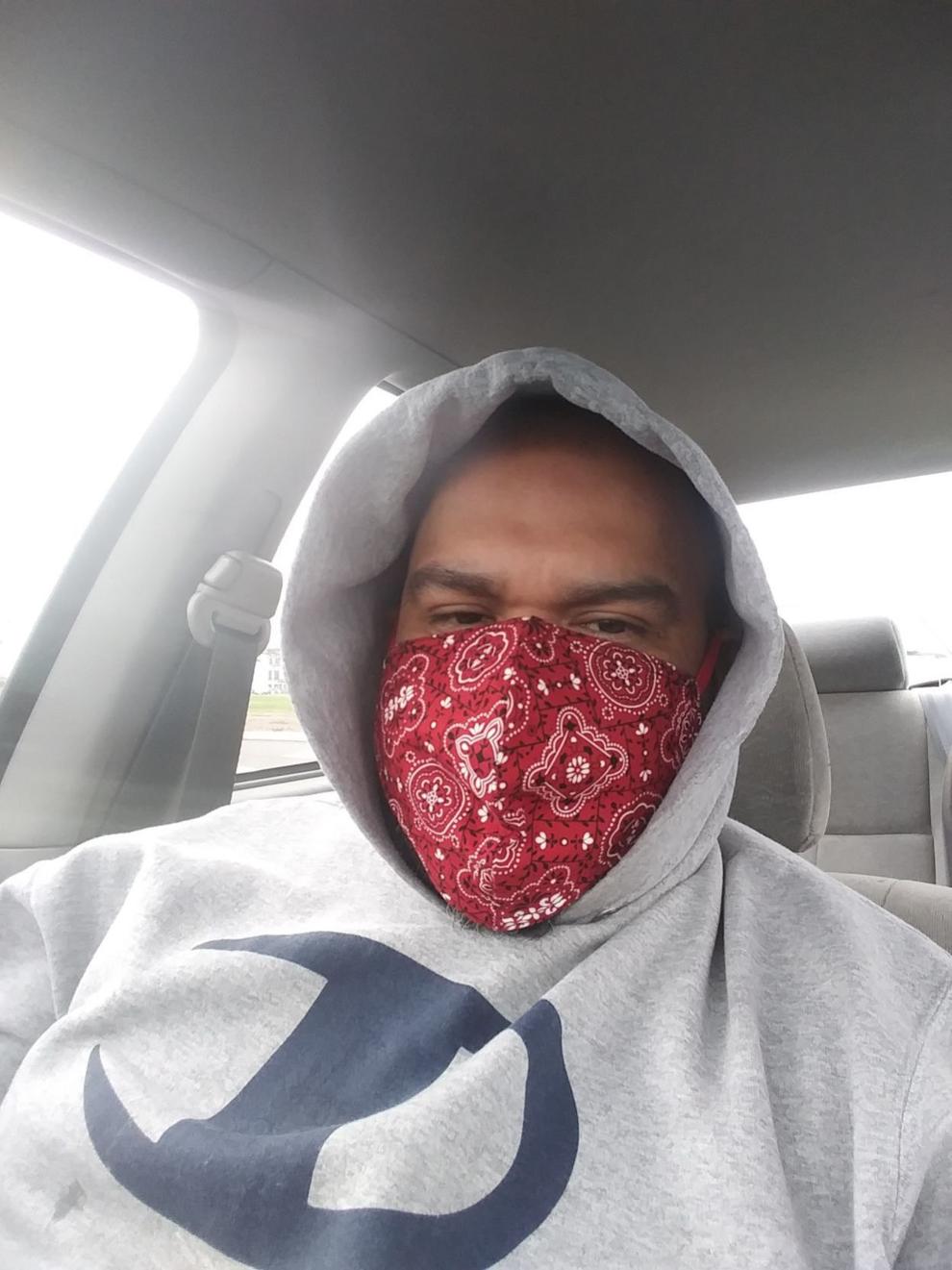 Nathan Donaldson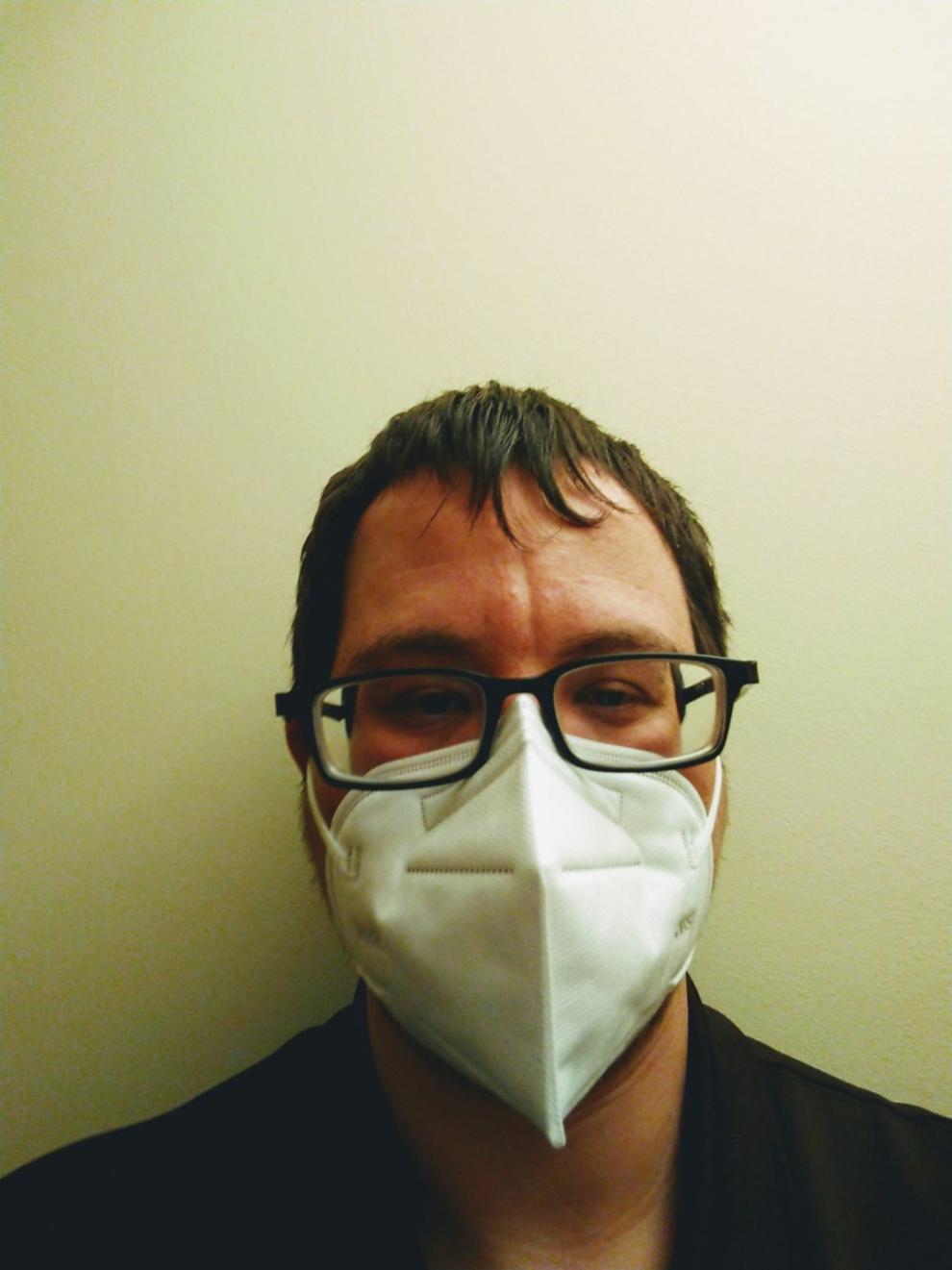 Pat Pullara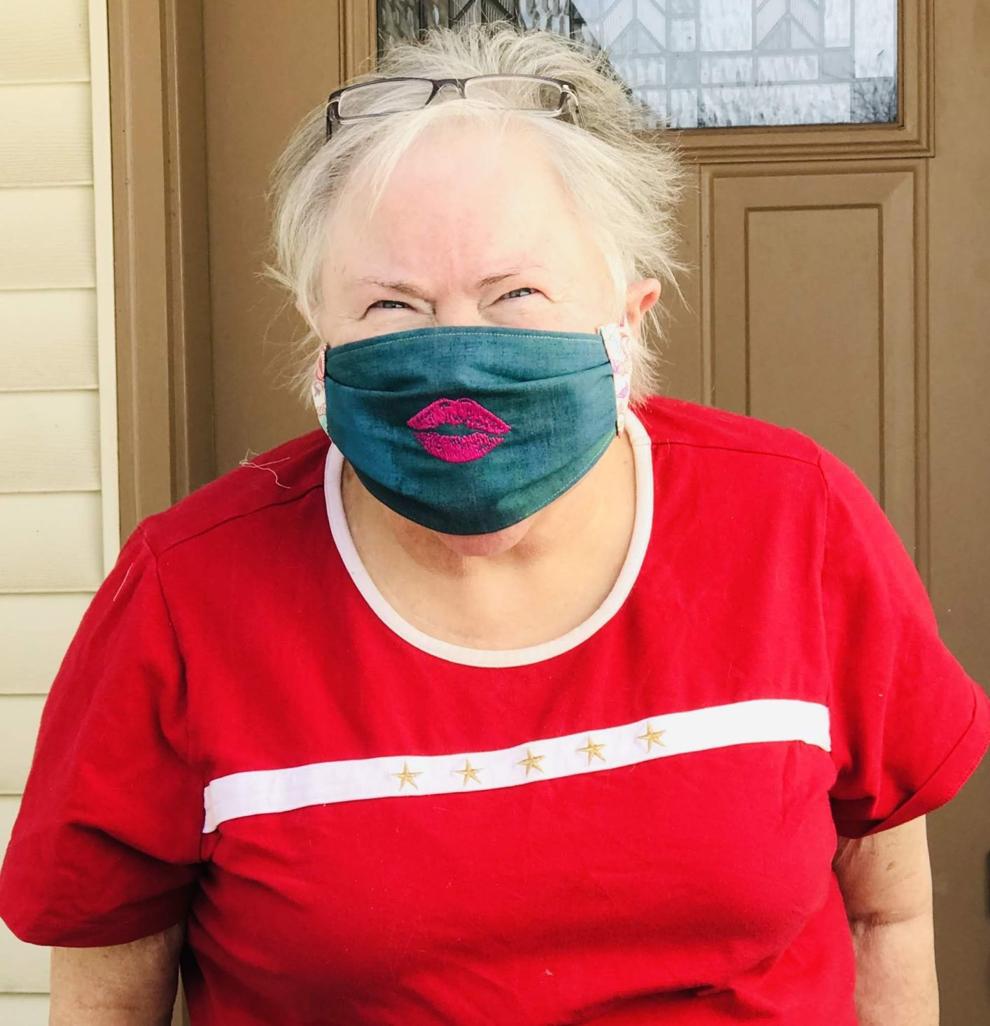 Harry Bielawski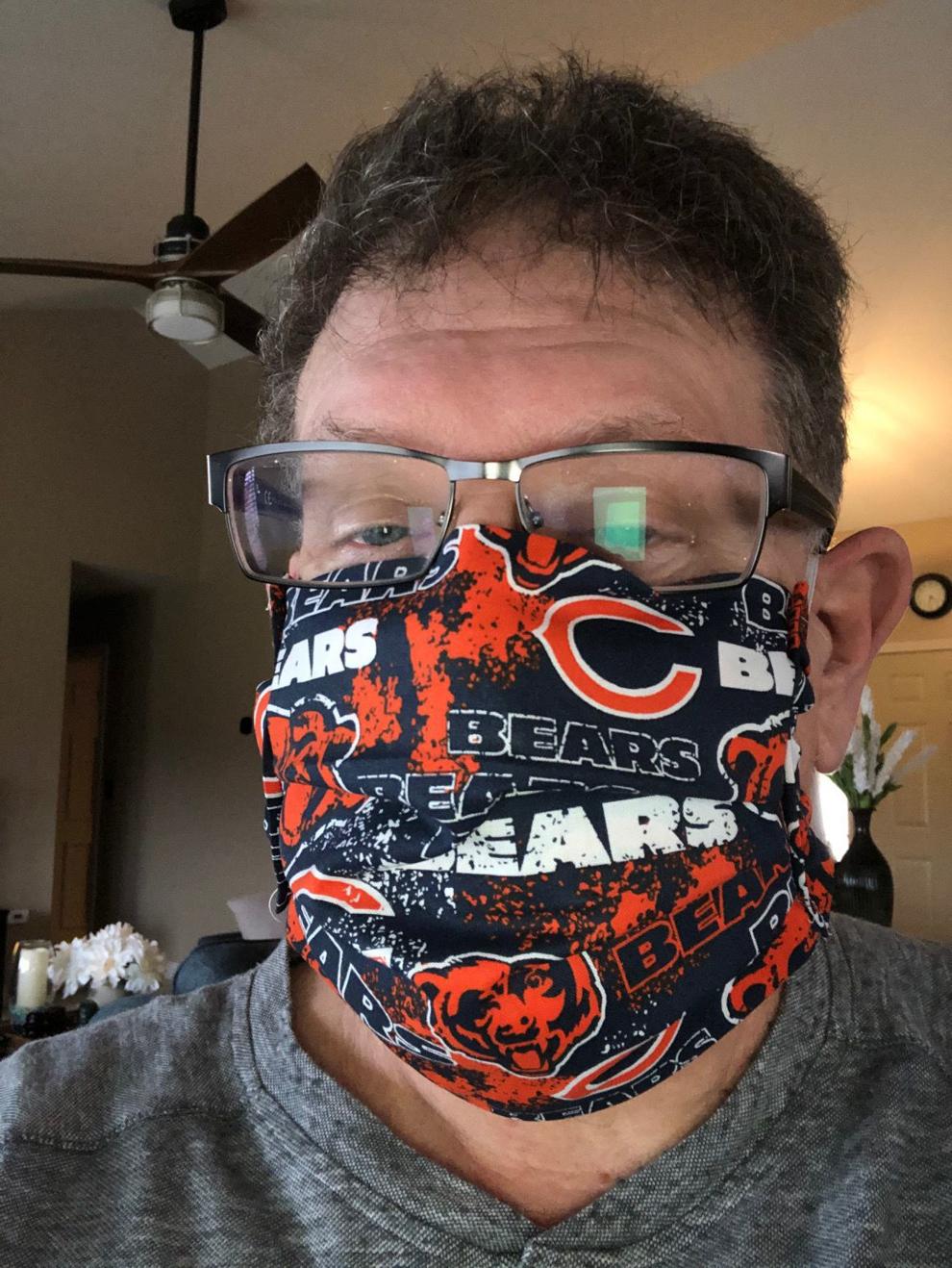 Jennifer Nadgerman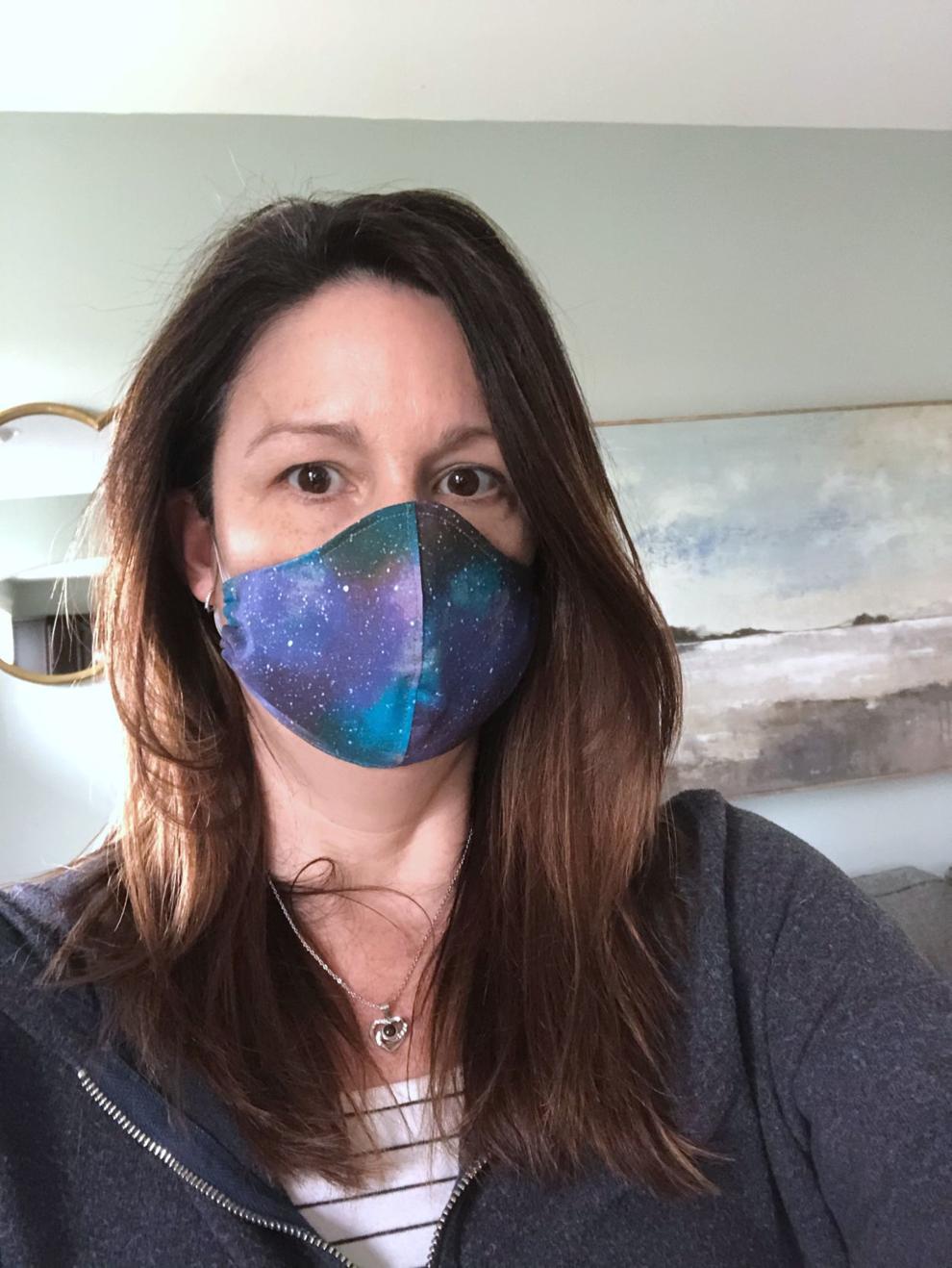 Cheryl Smith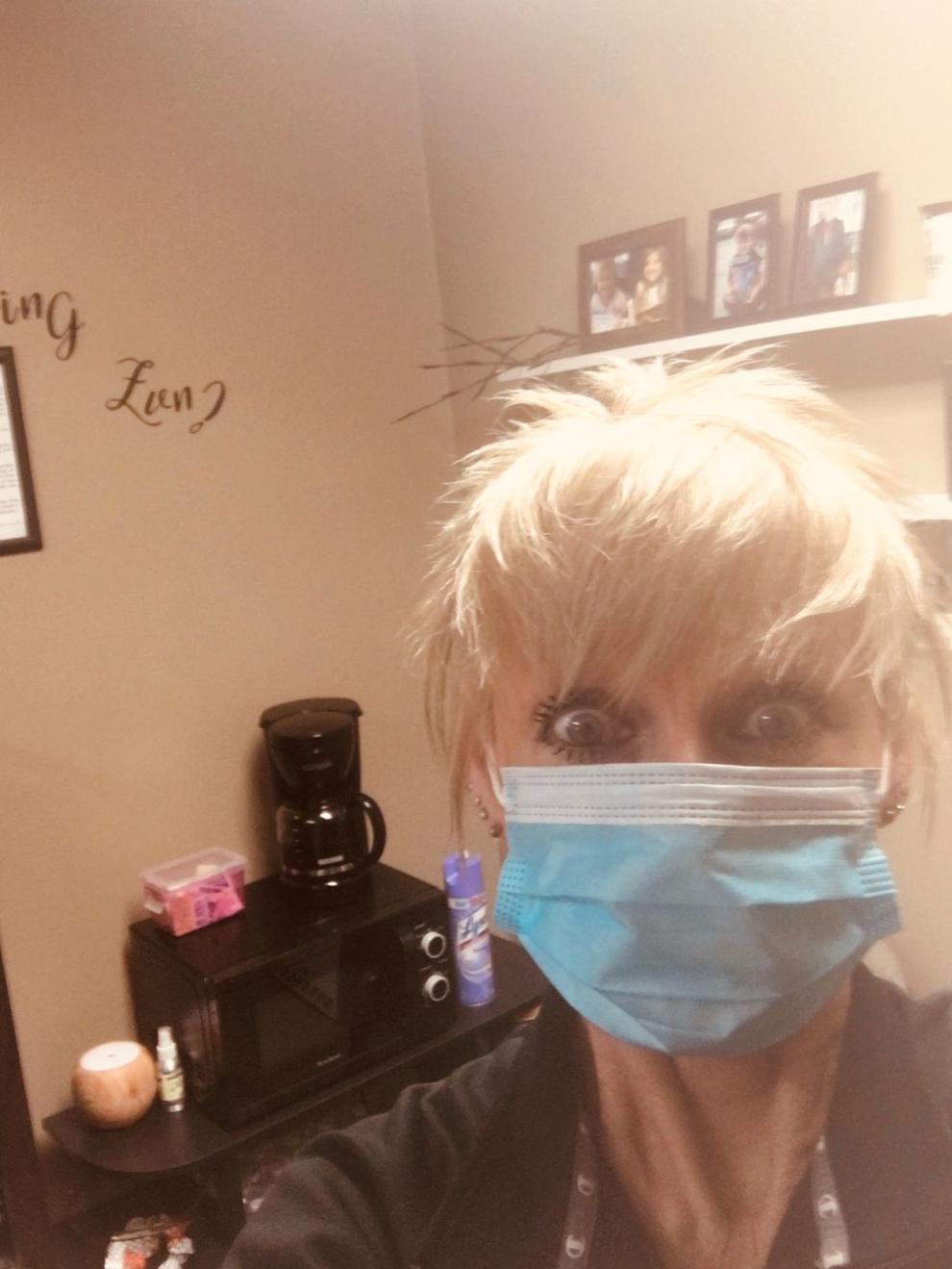 Jeannie Pritchard and Bob Frankovich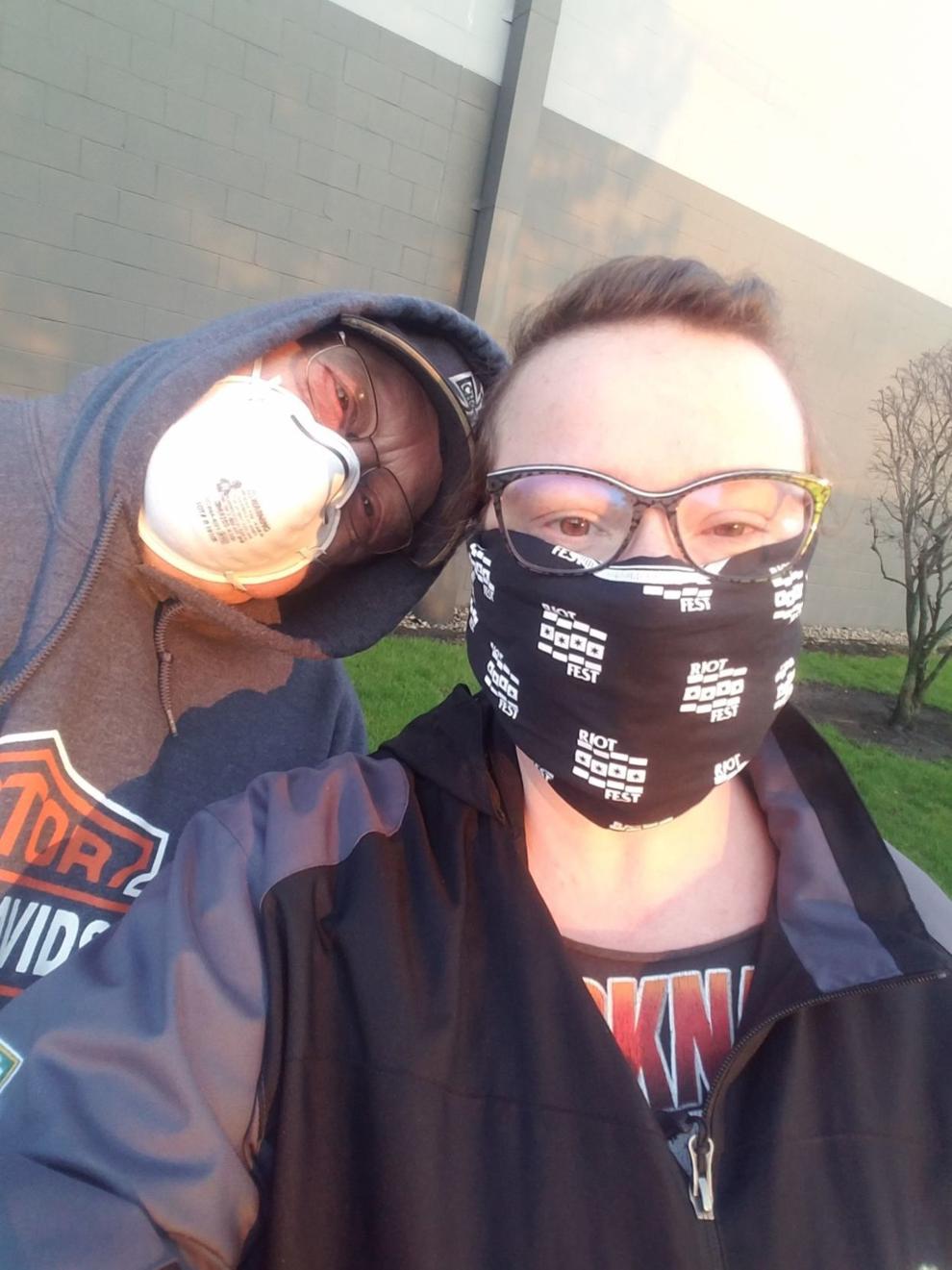 Elizabeth Castillo-Rivera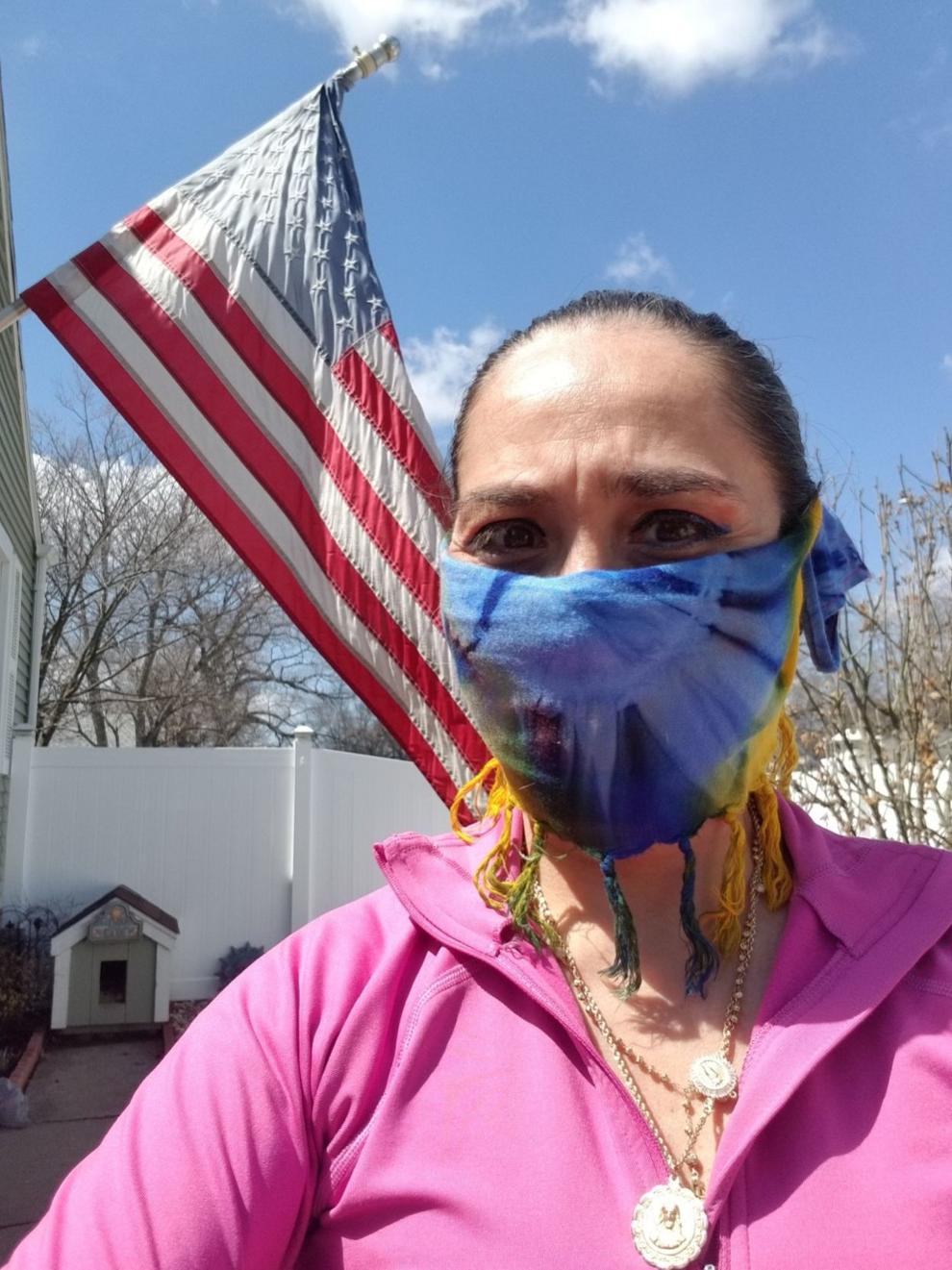 Antwoine Johnson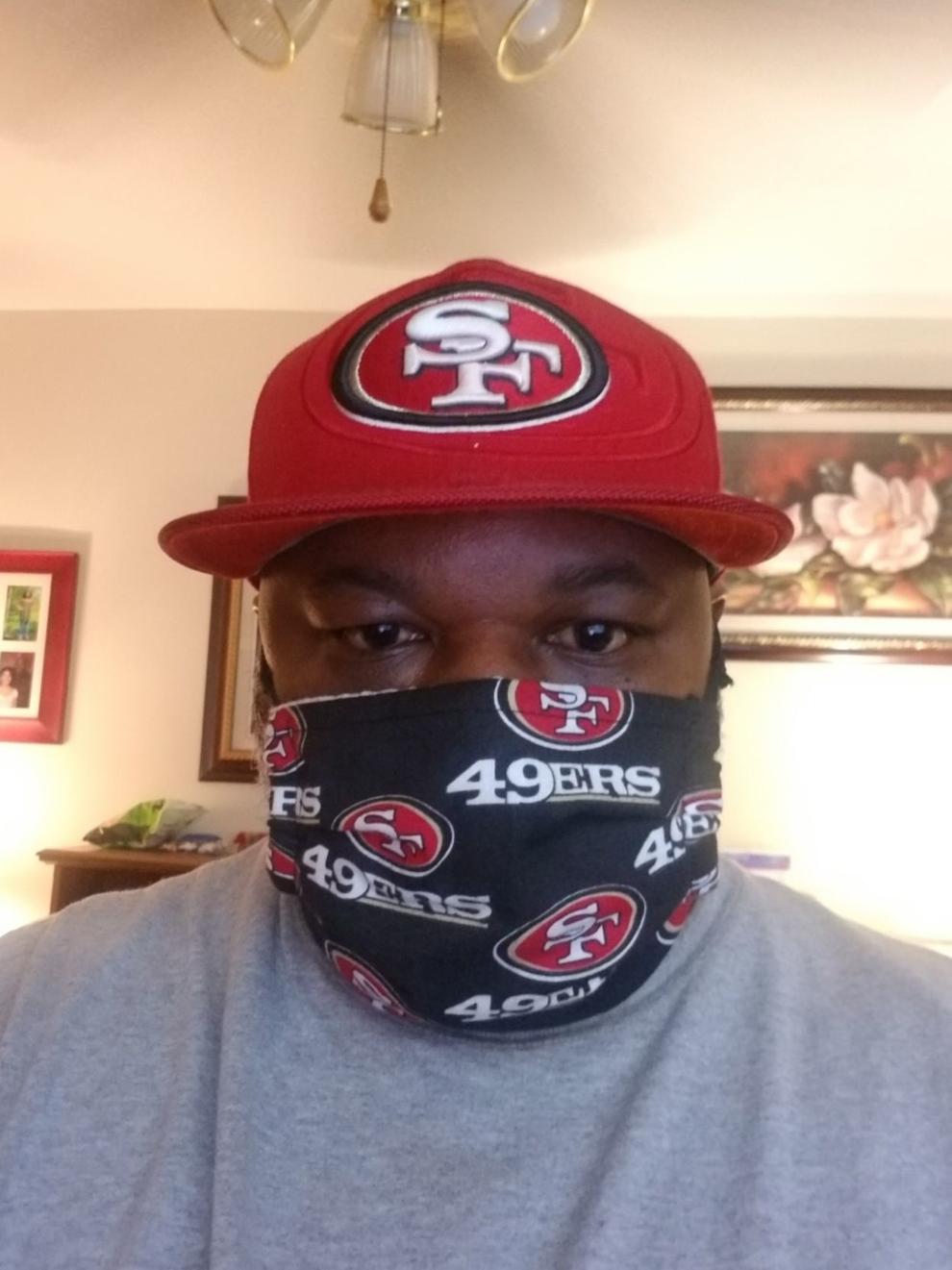 Richard Dvorscak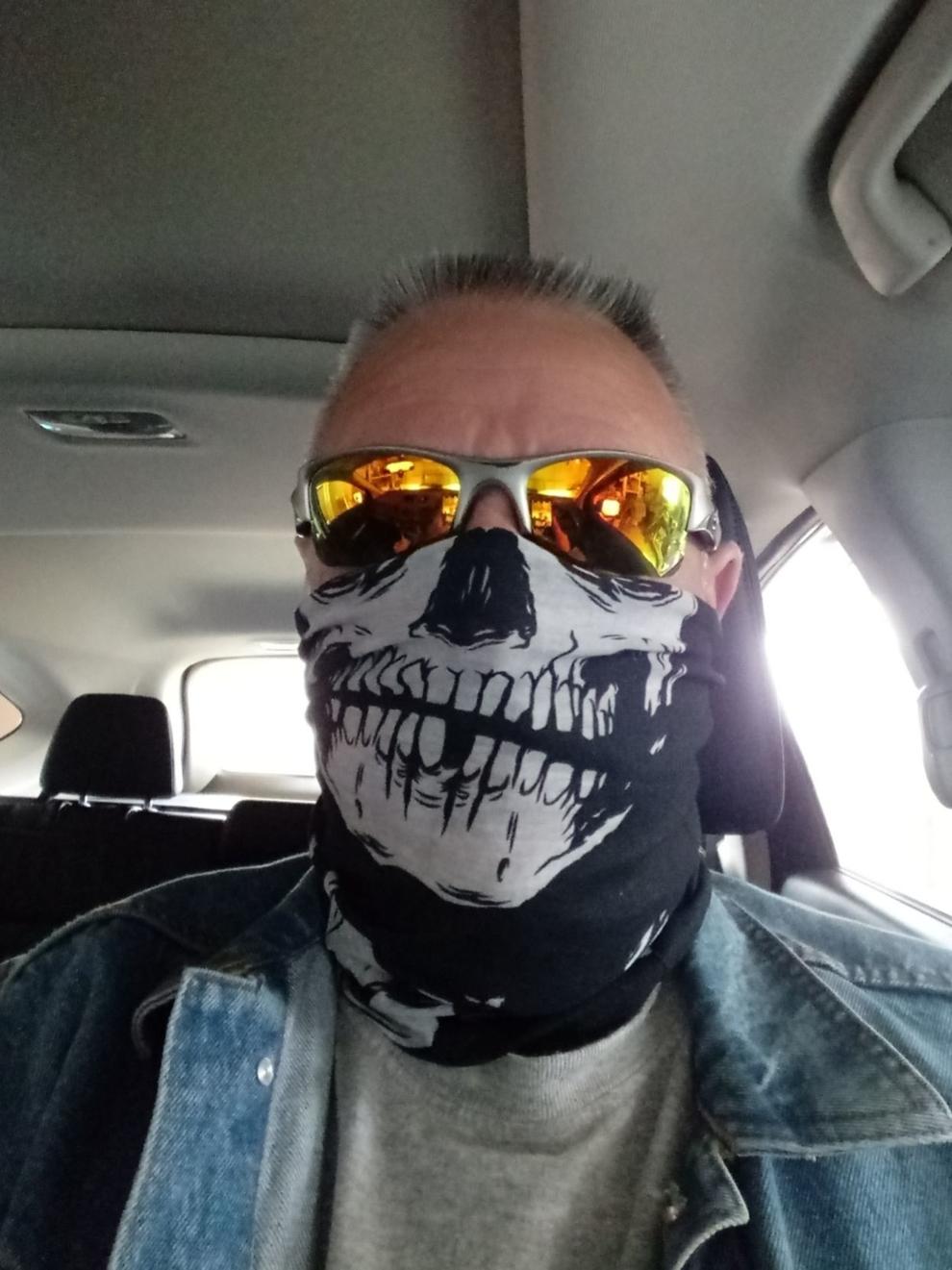 Mary Kerley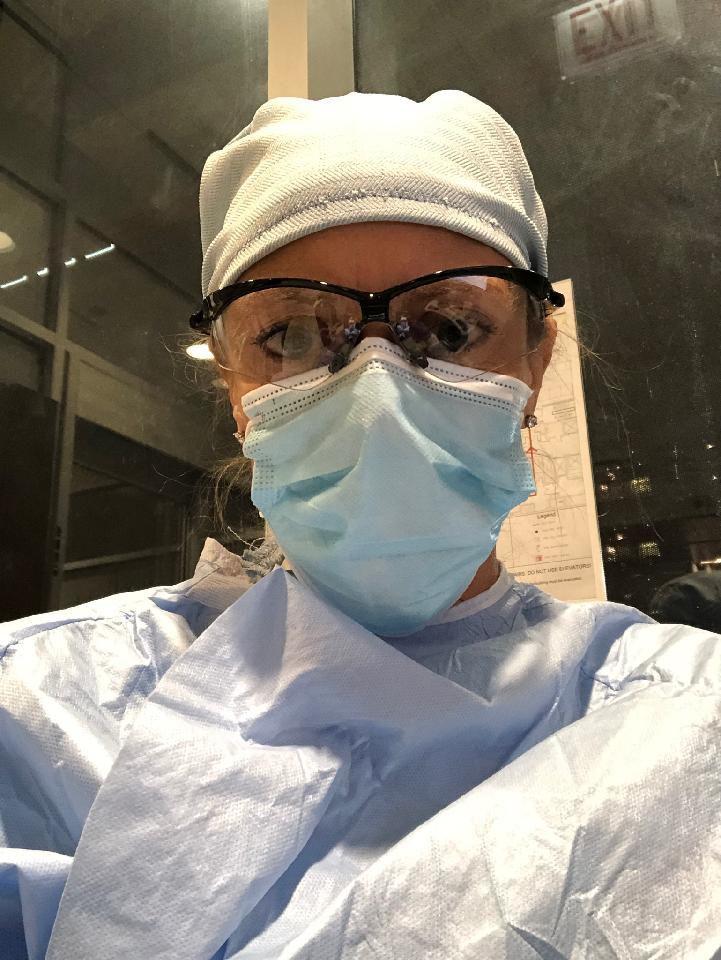 Joseph McCullough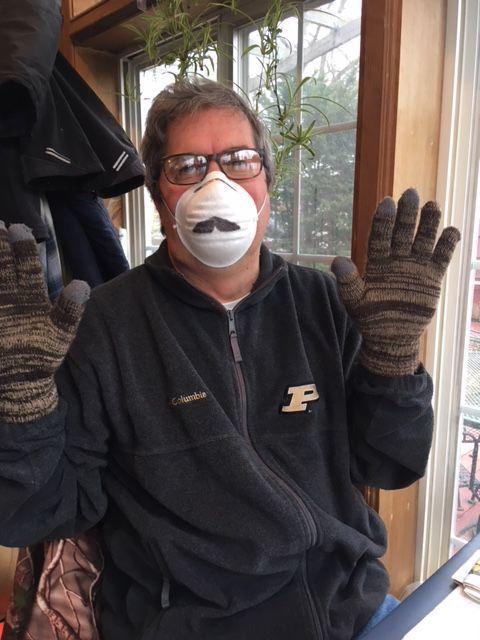 Tiffany Collins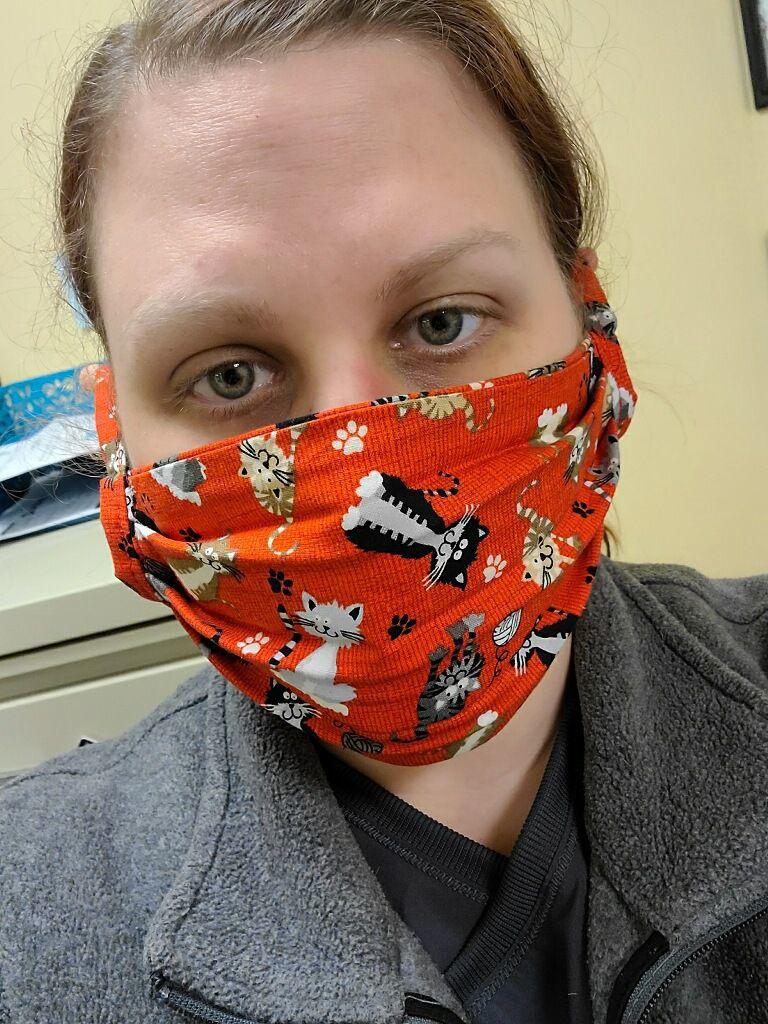 Susan El-Naggar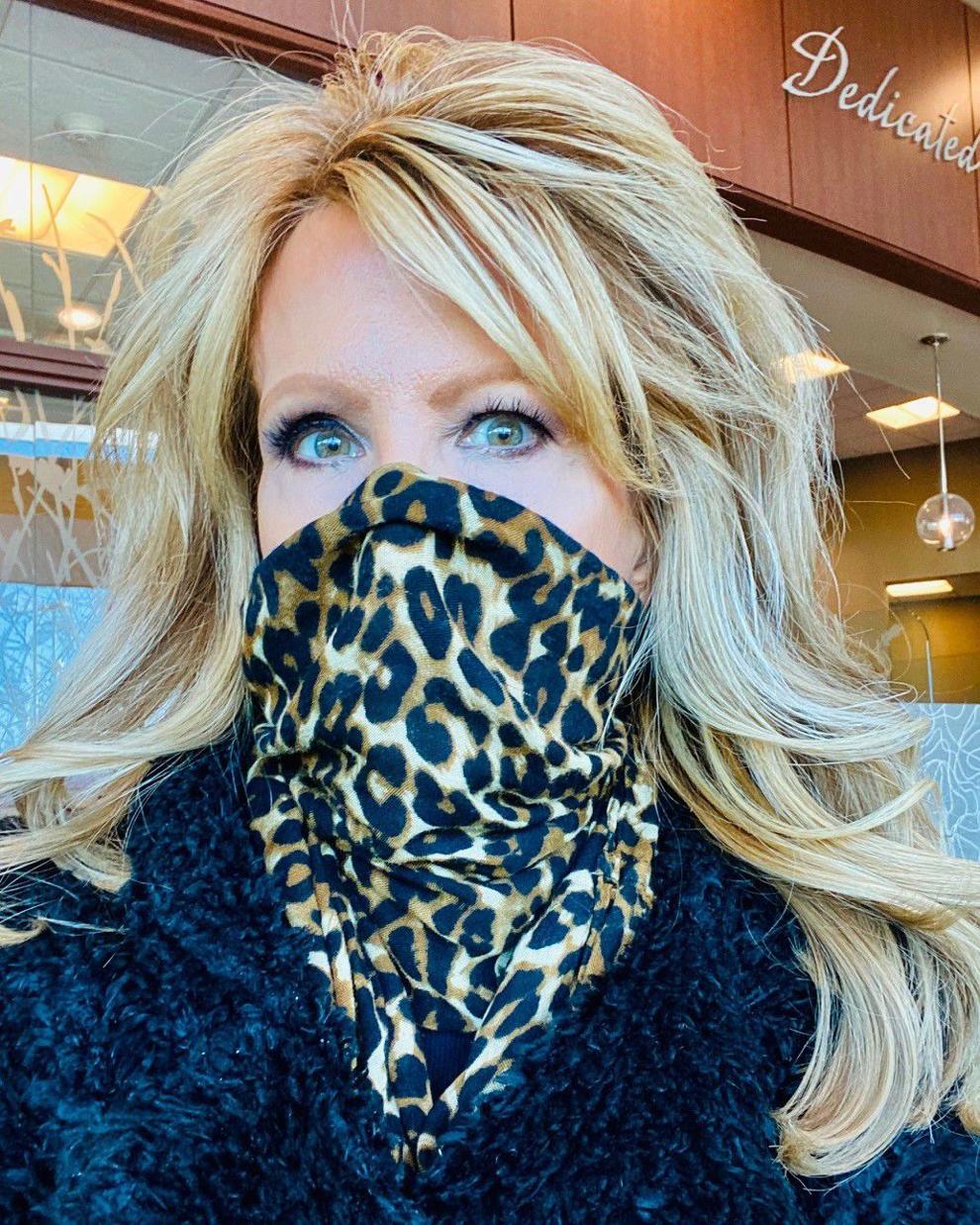 Debbie Walton Sexton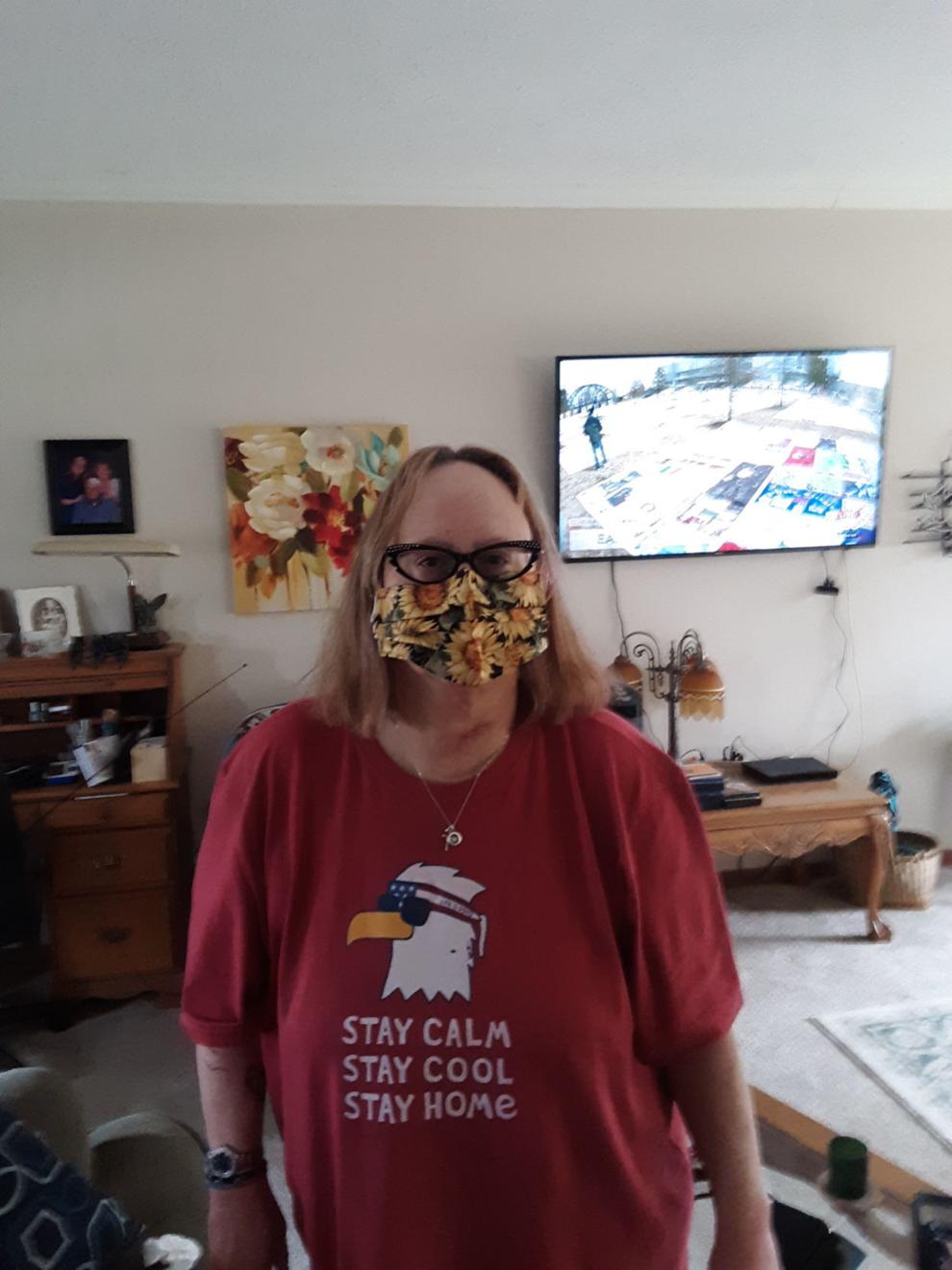 Danie Collins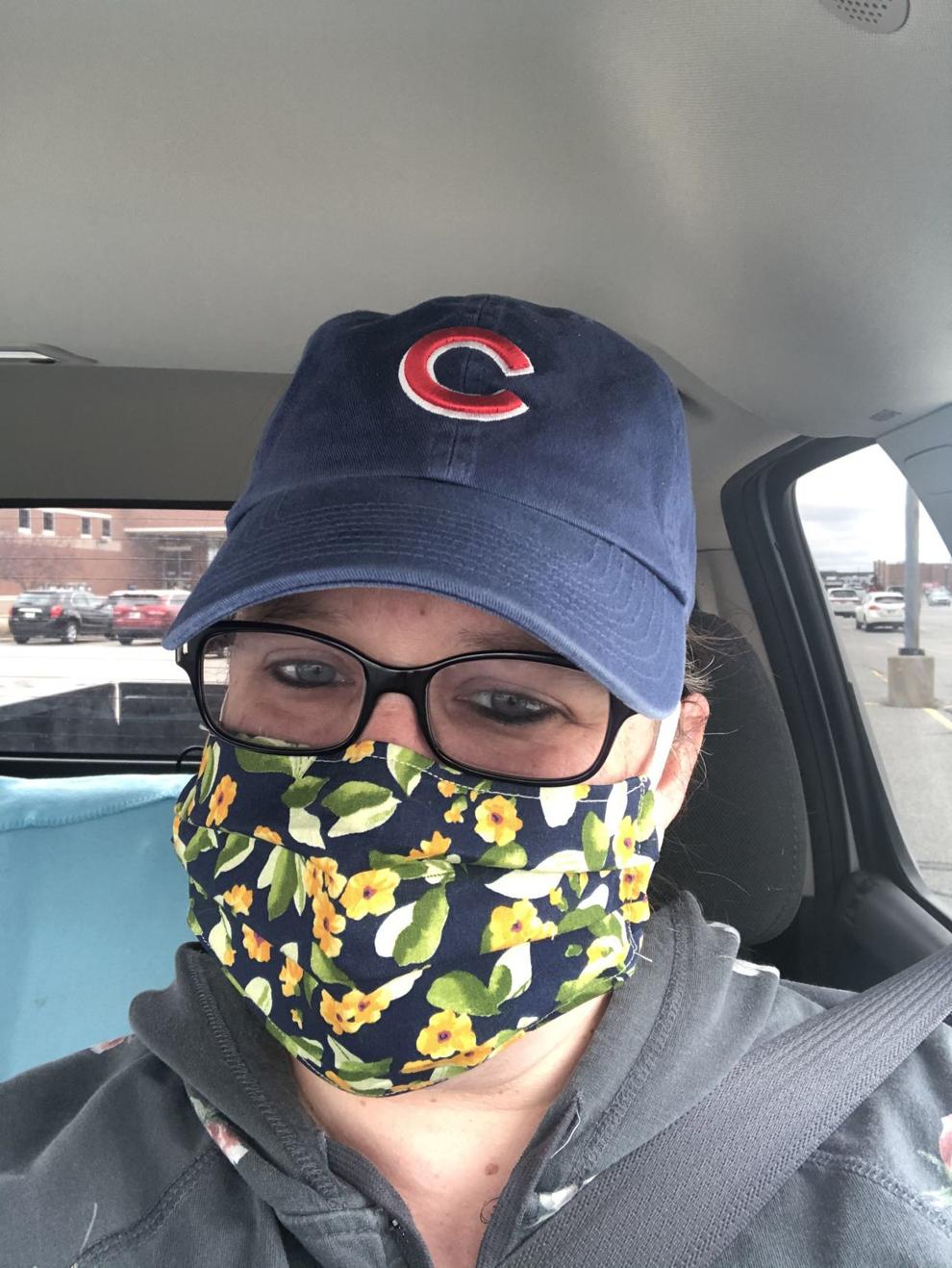 Beth Hobbs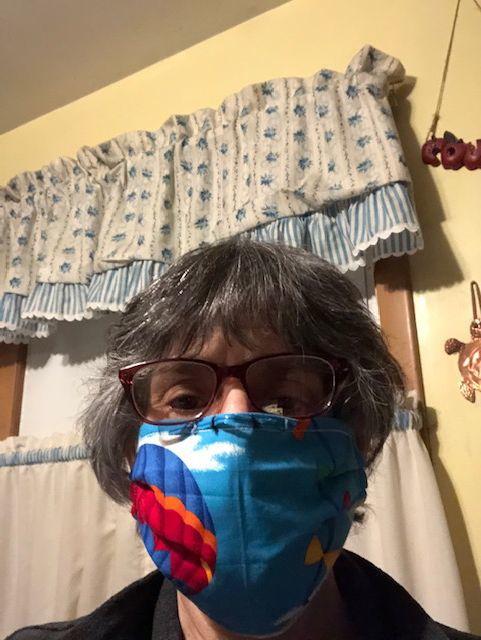 Natalie Ladd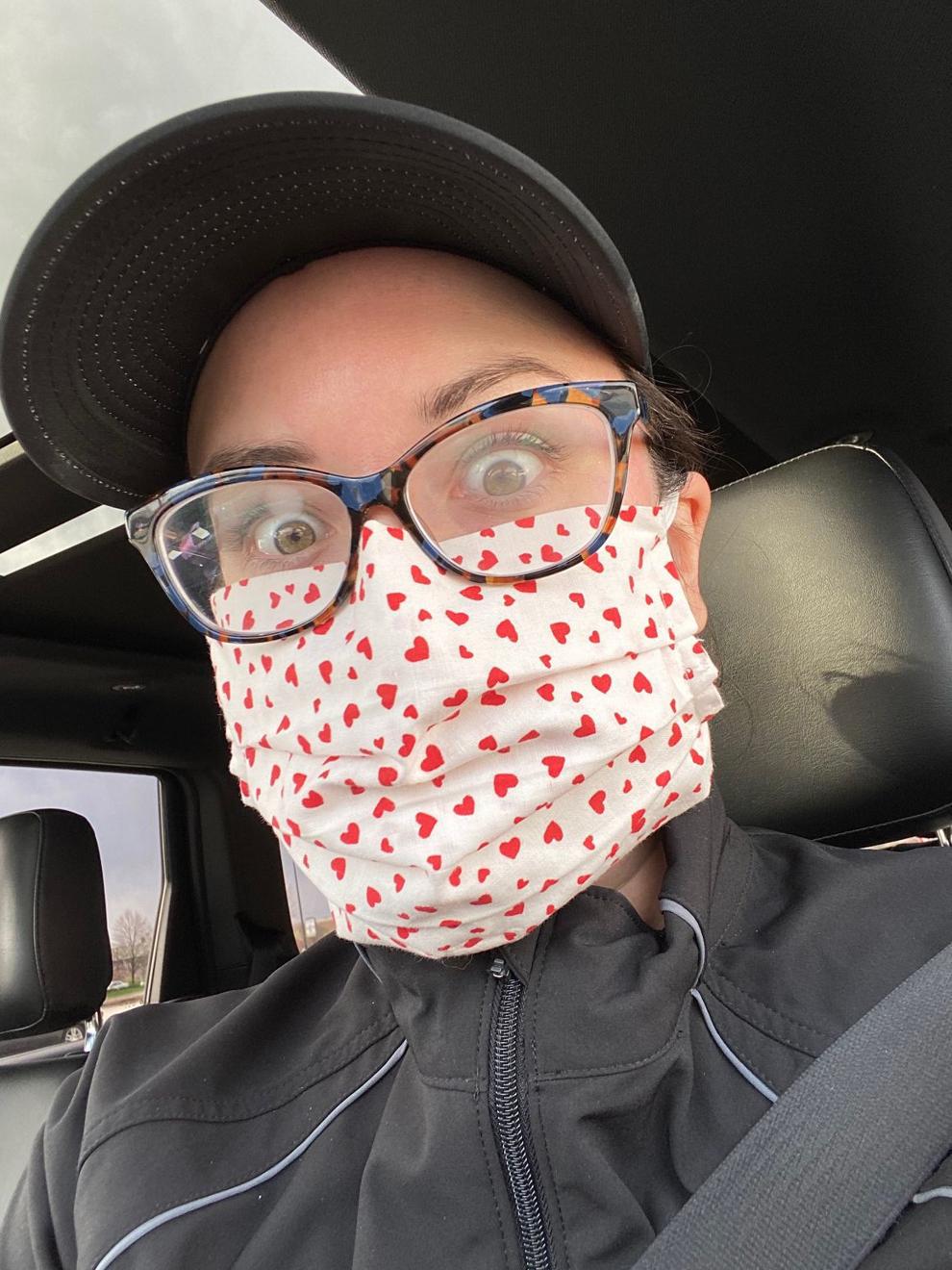 Troy and Jennifer McQuen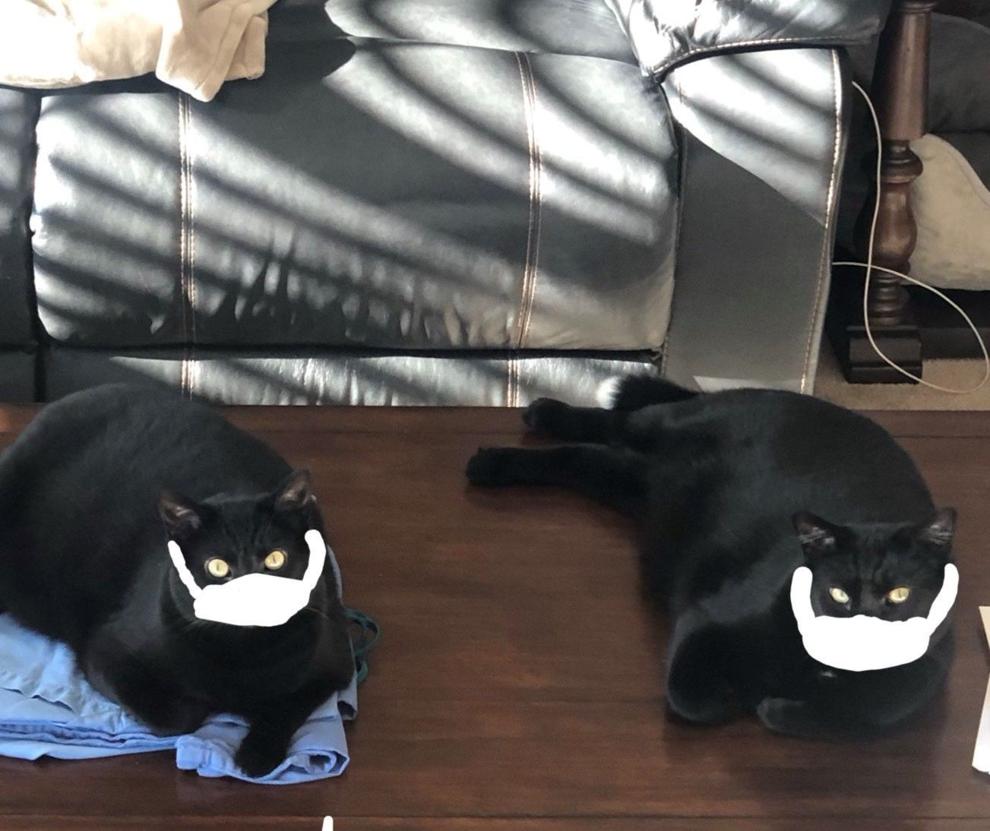 John Gescheidler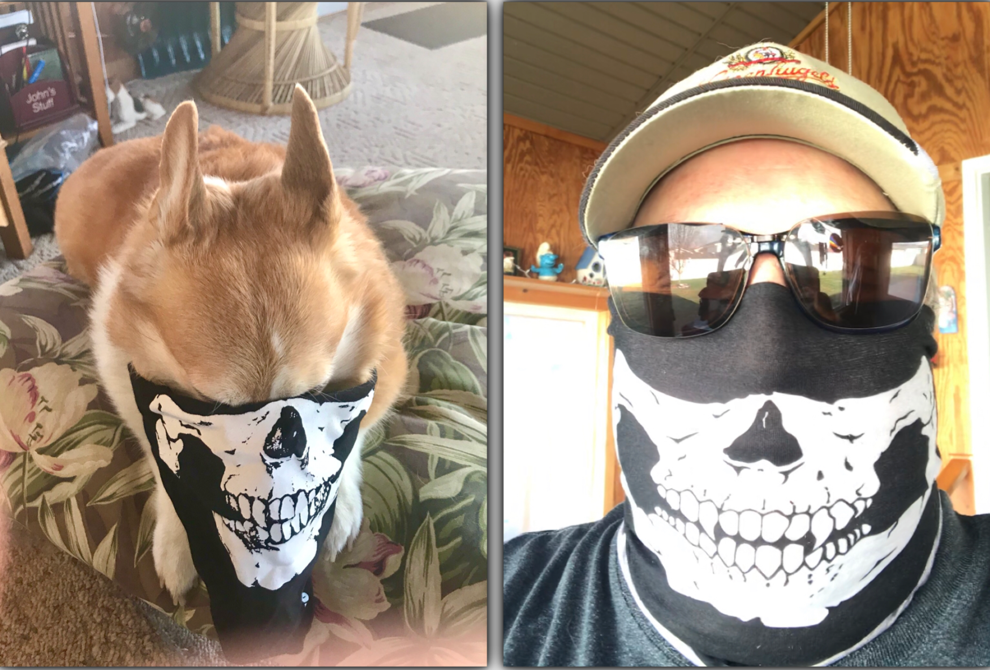 Jessica Trunk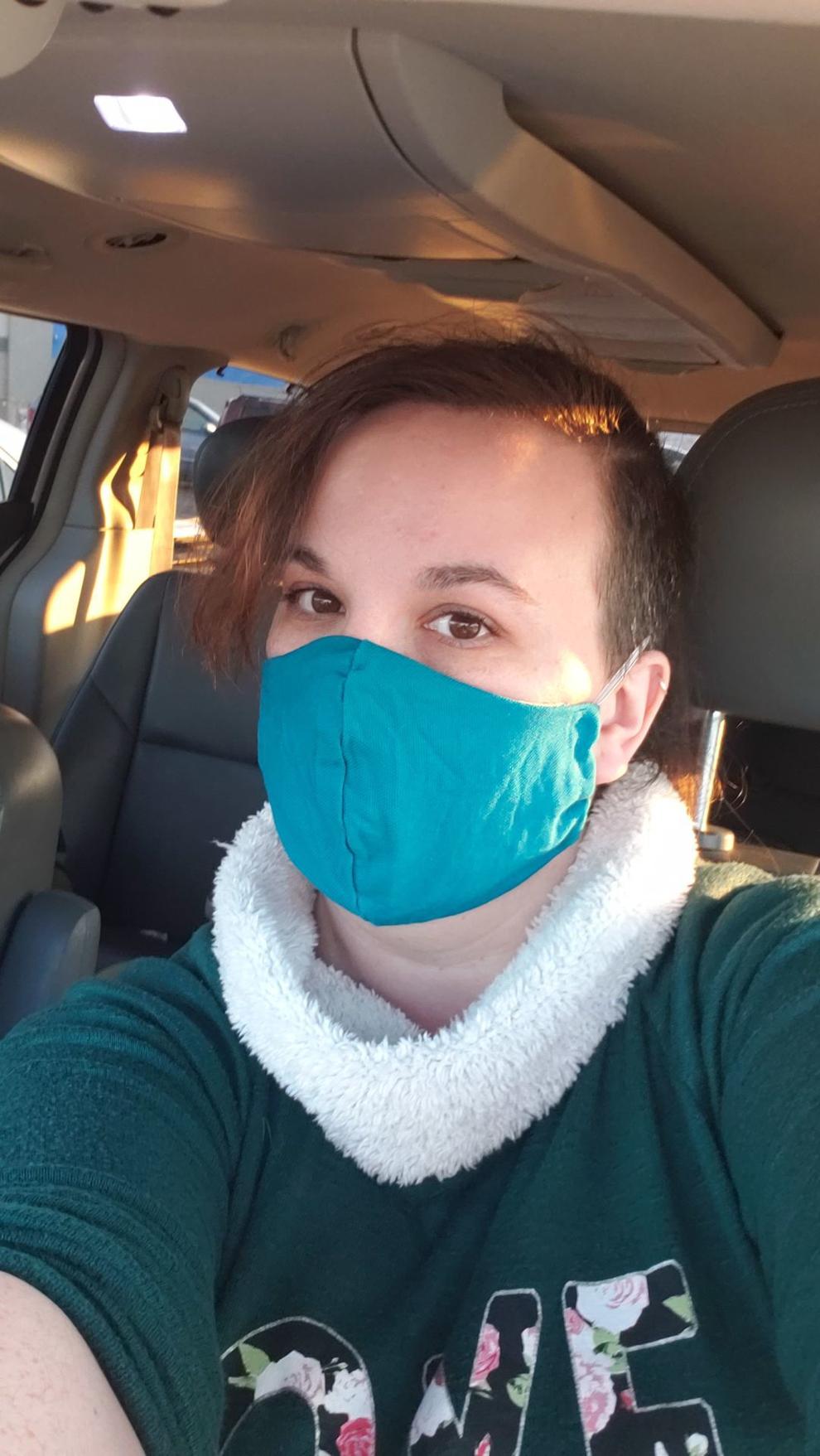 Speros Batistatos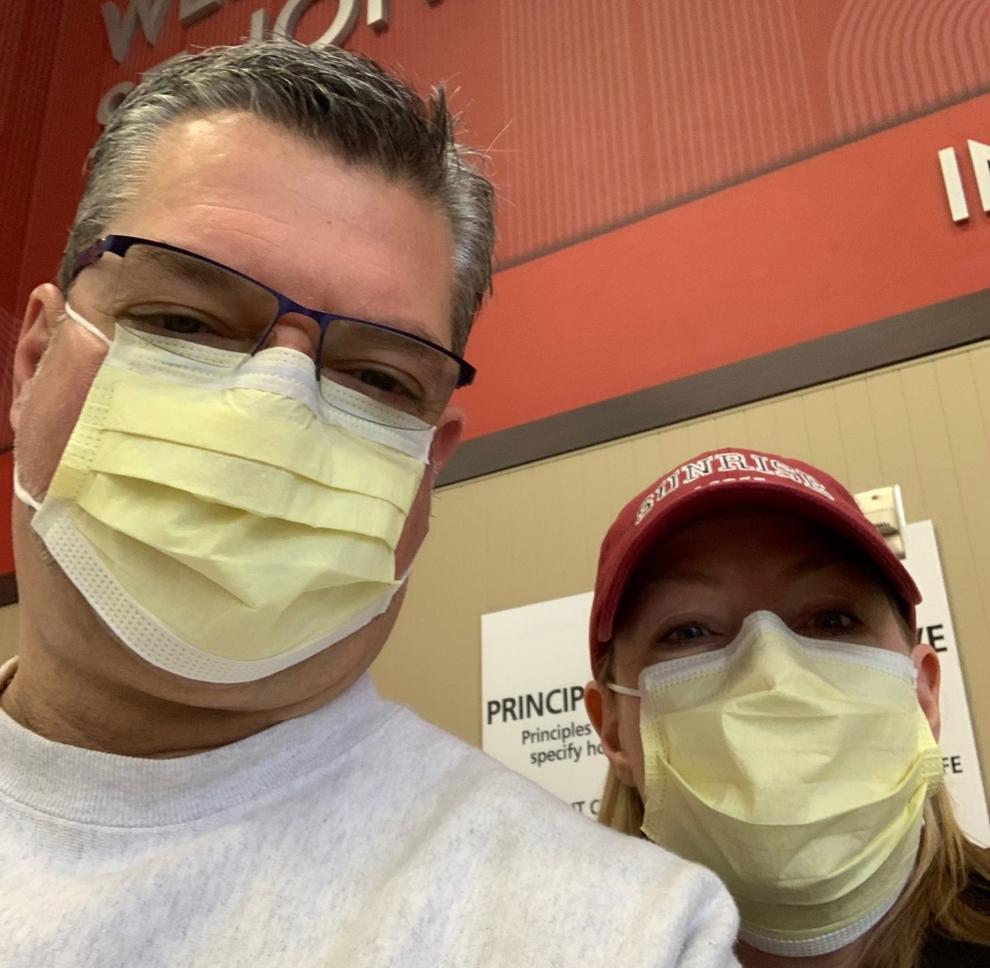 Chris and Teri Grotte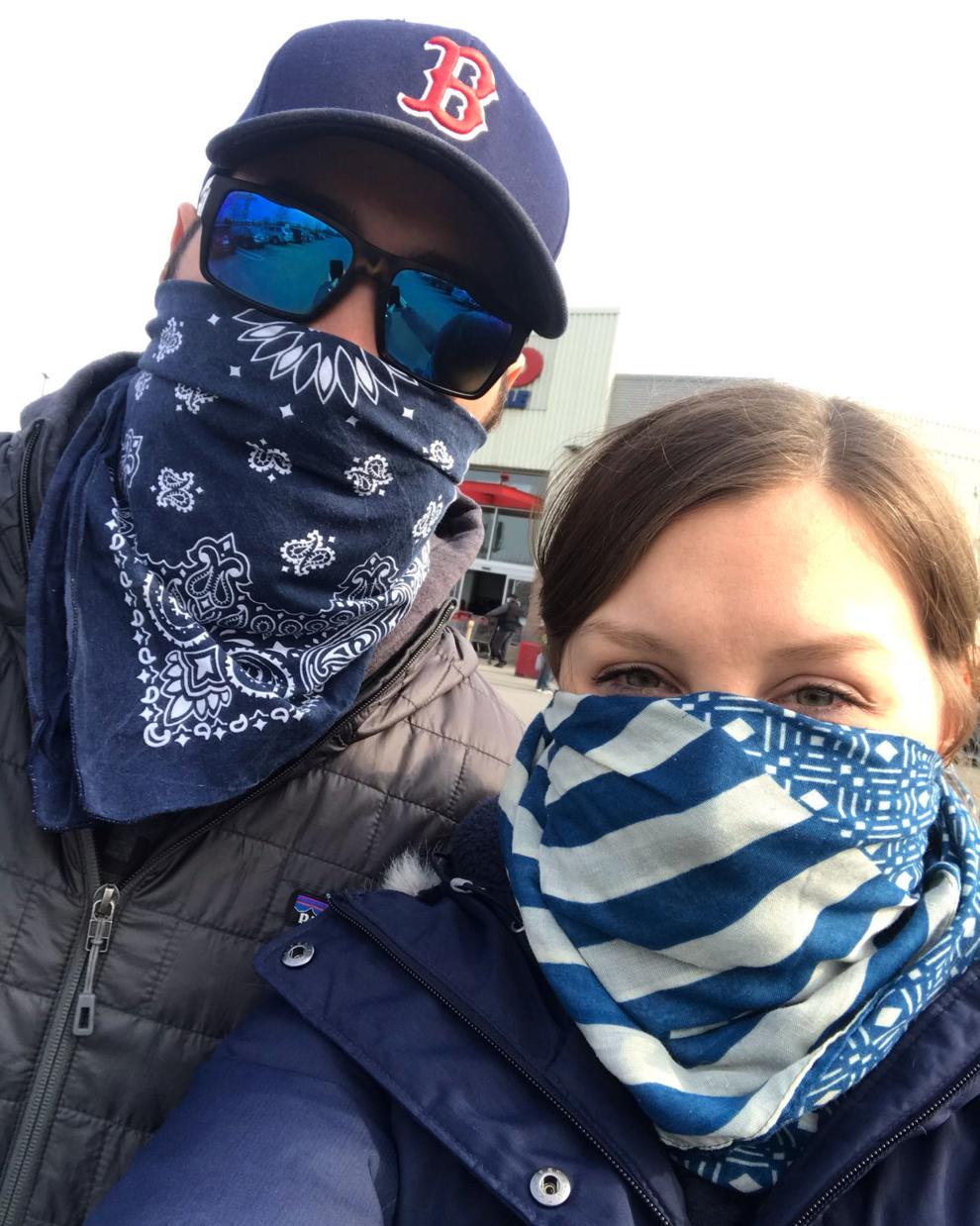 Sean and Kieran Harris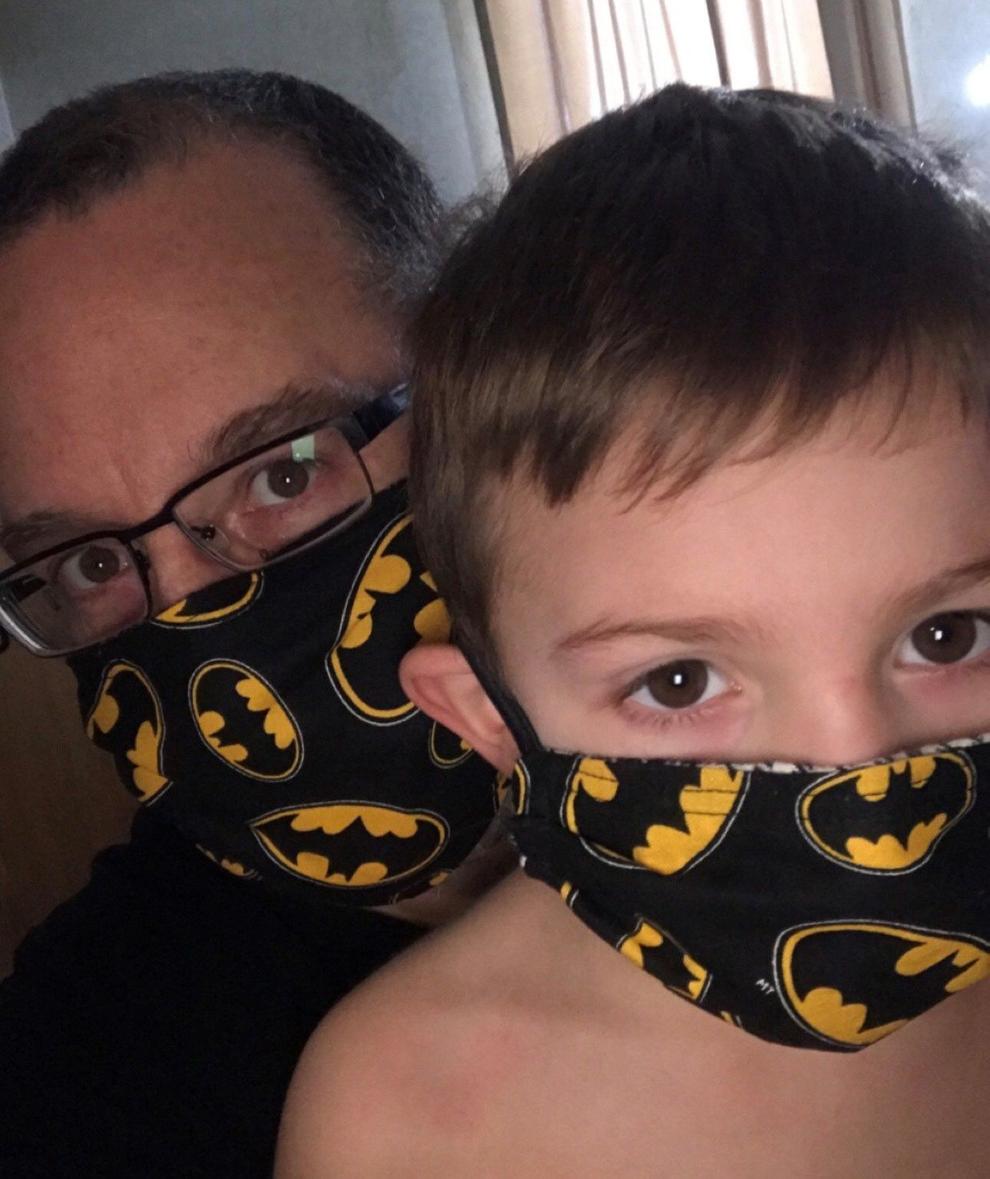 Archie Gallup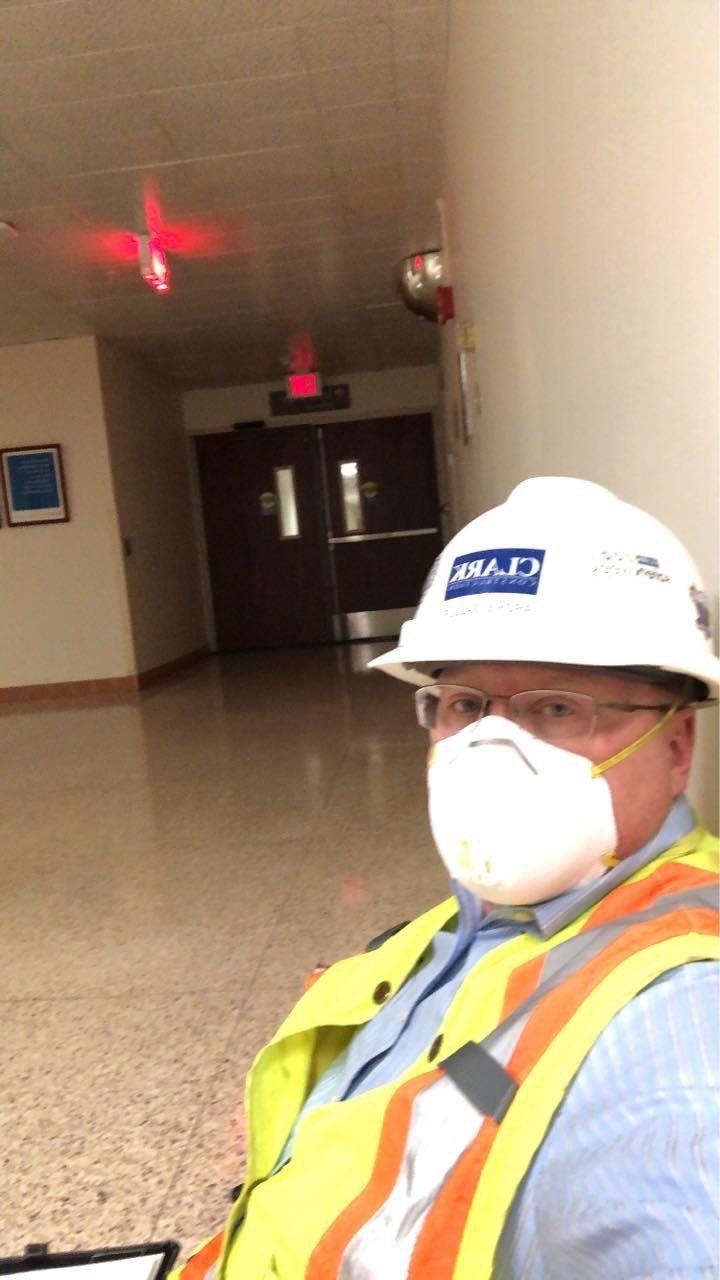 Tee Bettelyoun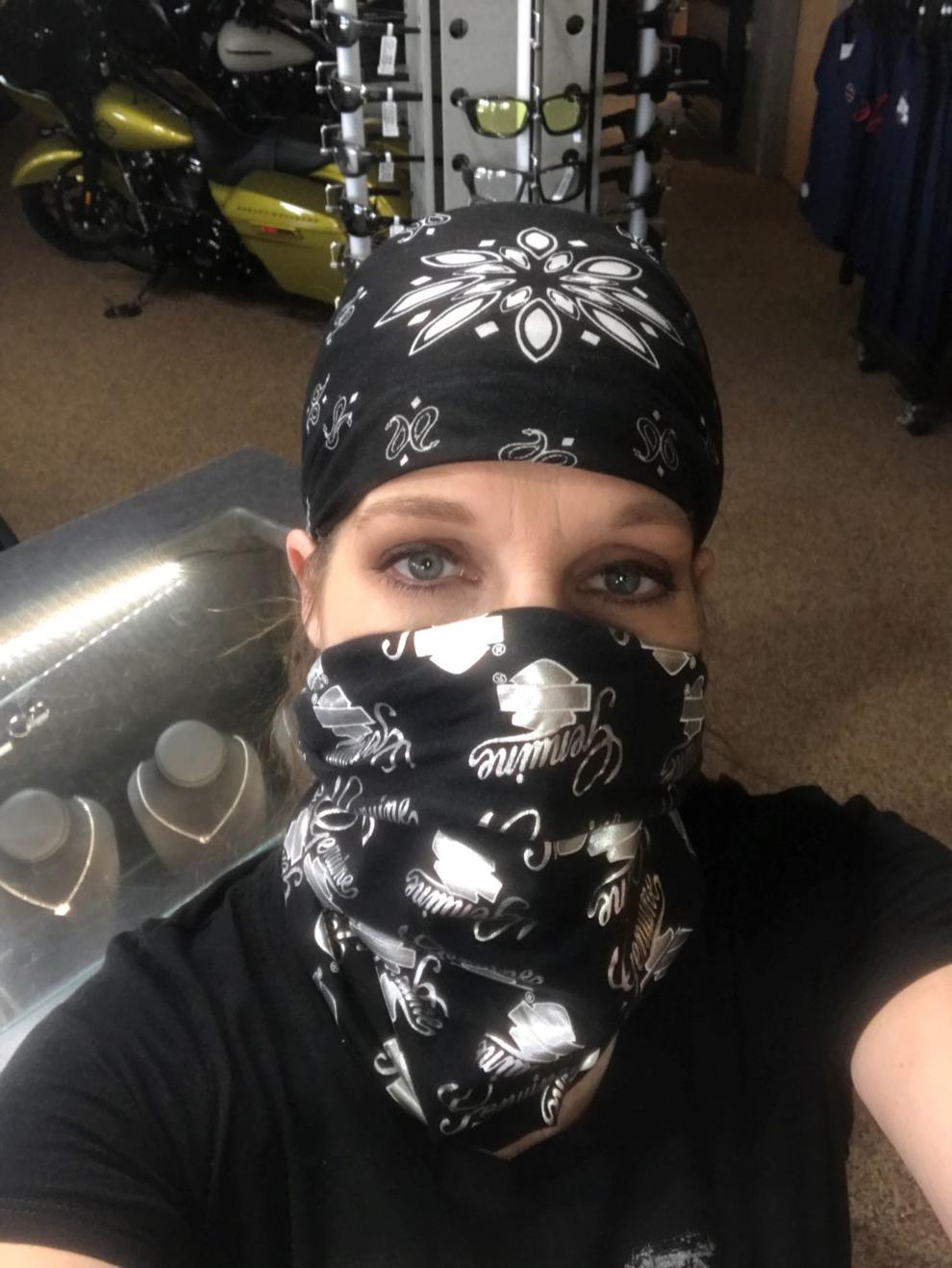 Christiana Howton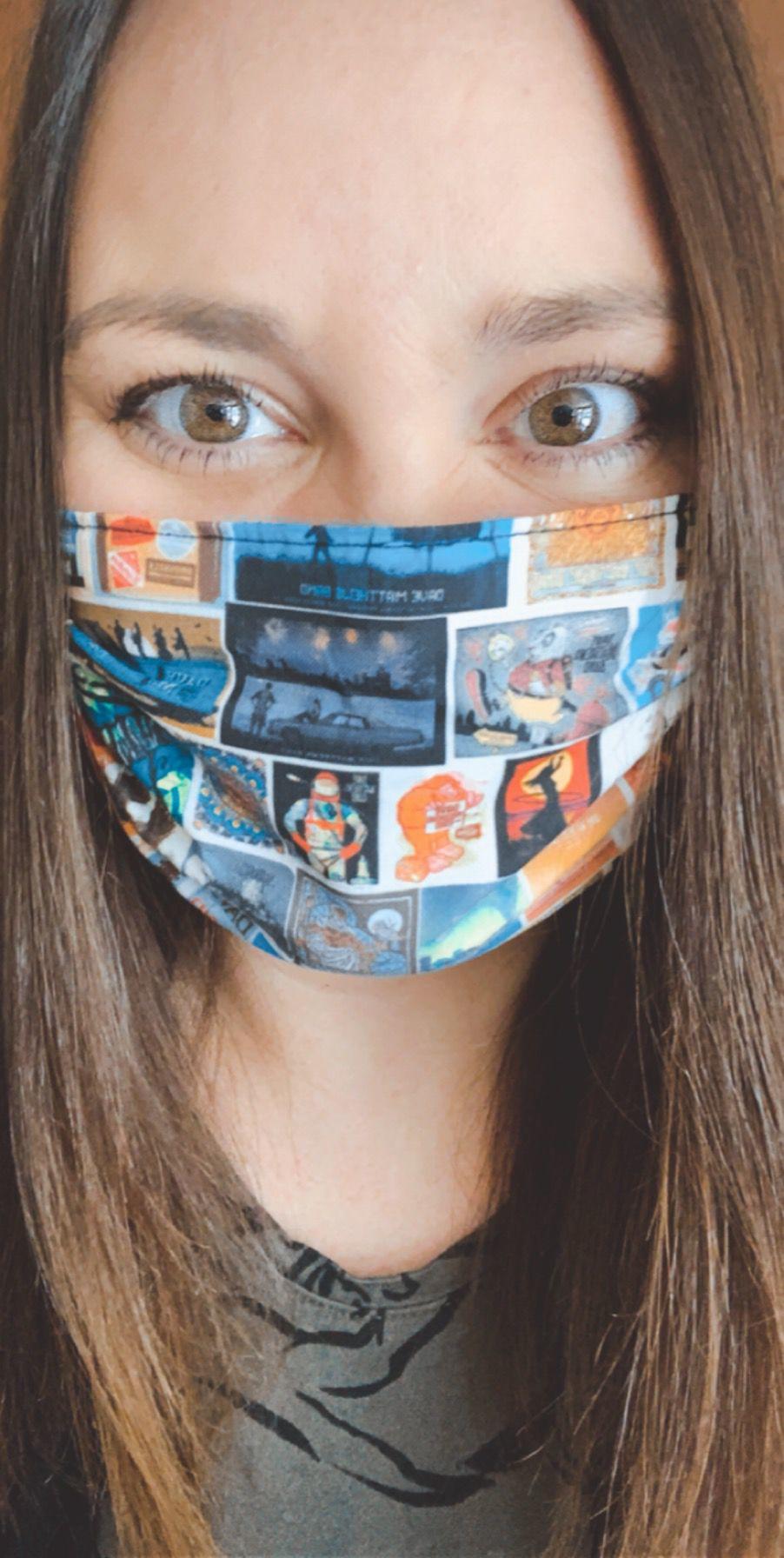 Orville Redenbacher statue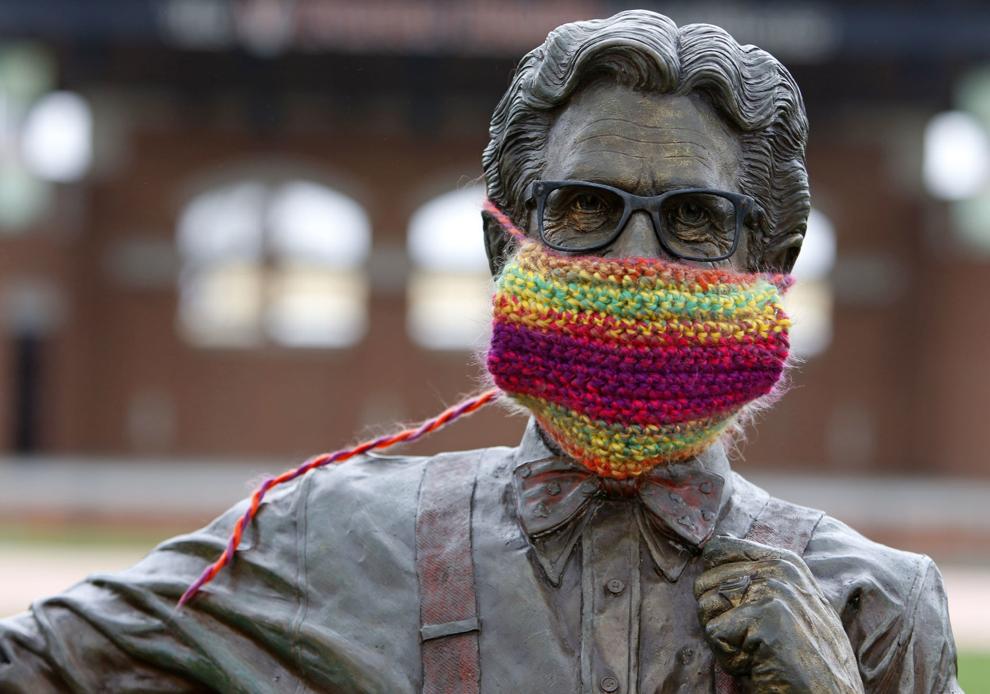 Masked benefactor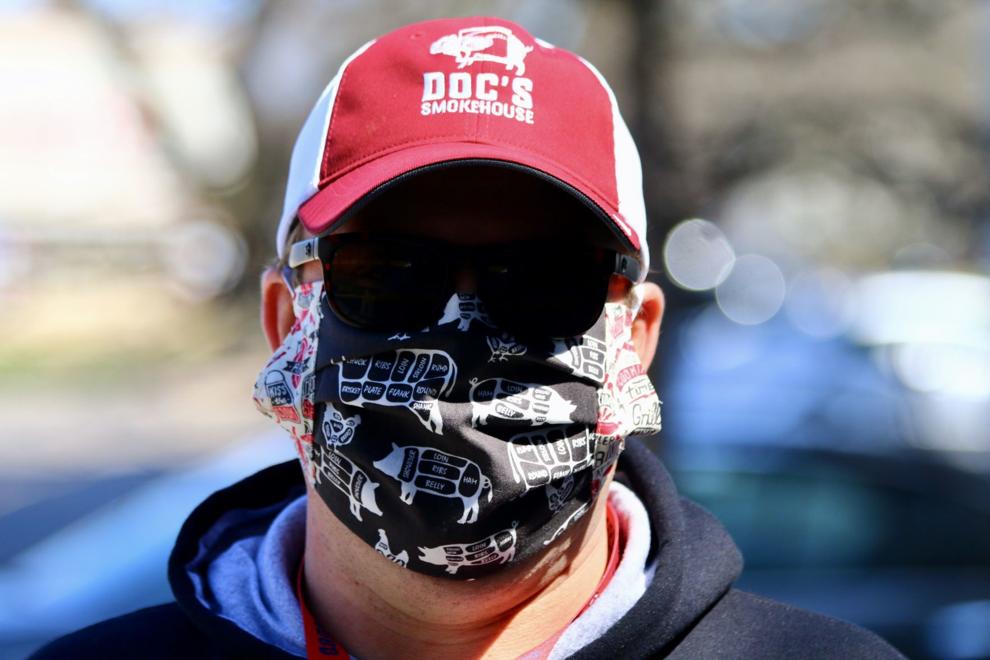 Gallery